Stranger Things Is Officially Getting A Season 4 And We're Apparently Not In Hawkins Anymore
"We're not in Hawkins anymore."
The Stranger Things Twitter account revealed the good news with a short teaser that I'm already combing for Easter eggs.
The video not only reveals that Season 4 is happening, but it also teases that "we're not in Hawkins anymore."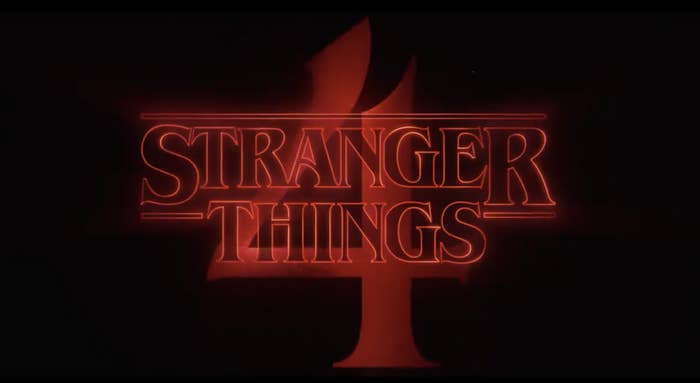 The Season 3 finale saw several of our favorite characters leaving the confines of Hawkins, seemingly for good.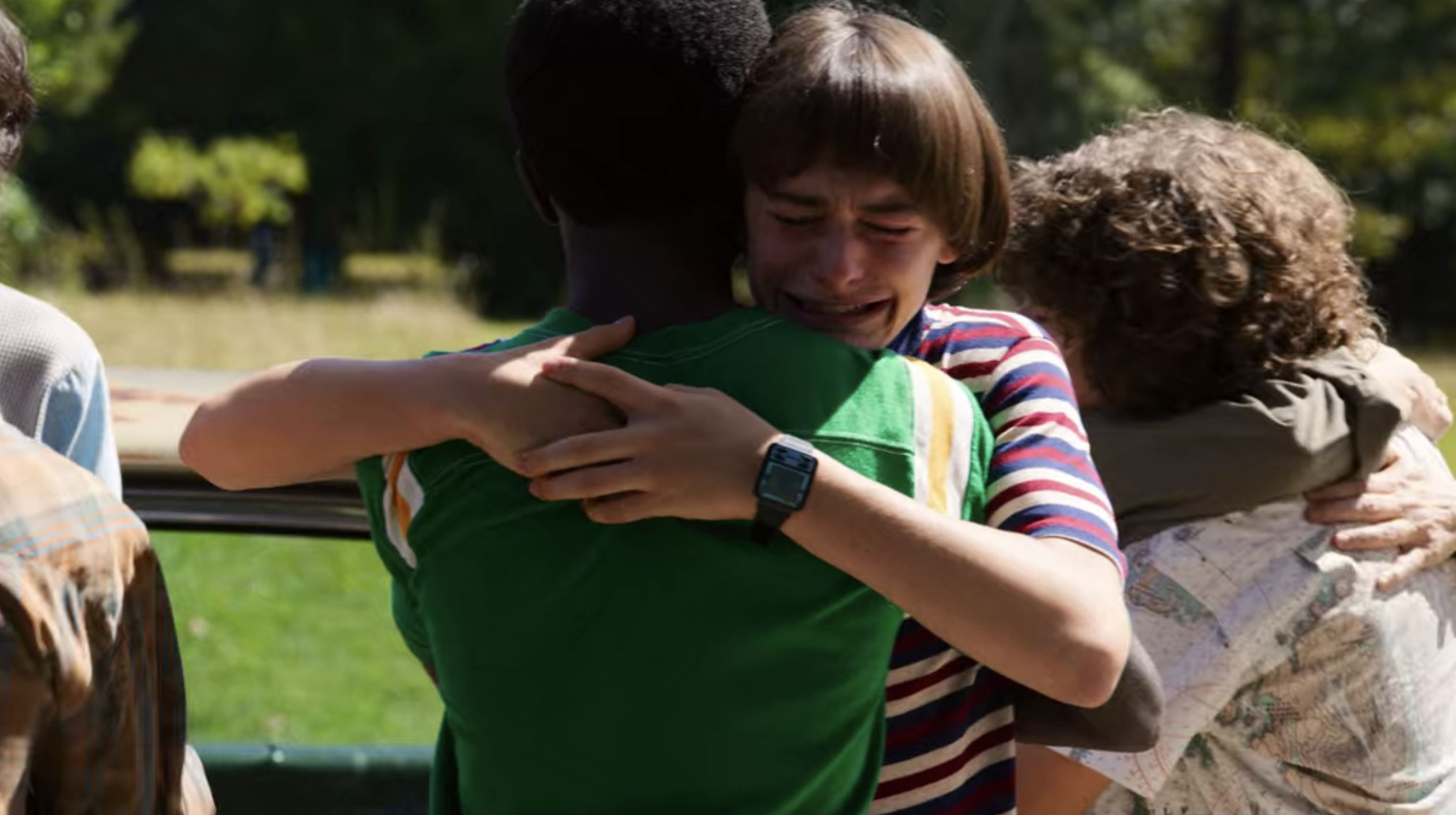 First, Joyce, Jonathan, Will, and Eleven have packed their bags and moved out of Hawkins.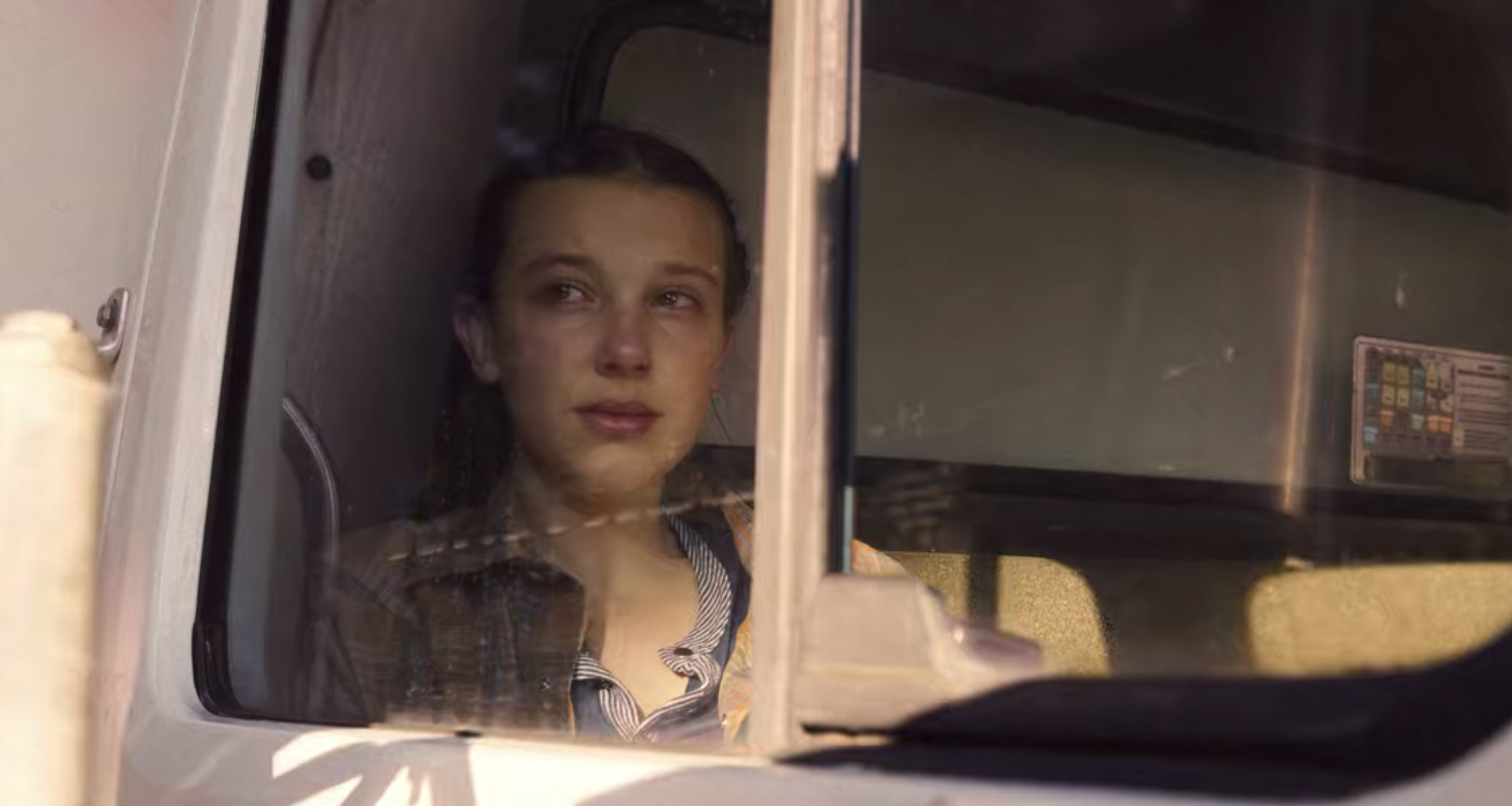 And second (this is still a theory), Jim Hopper could actually be alive in Russia.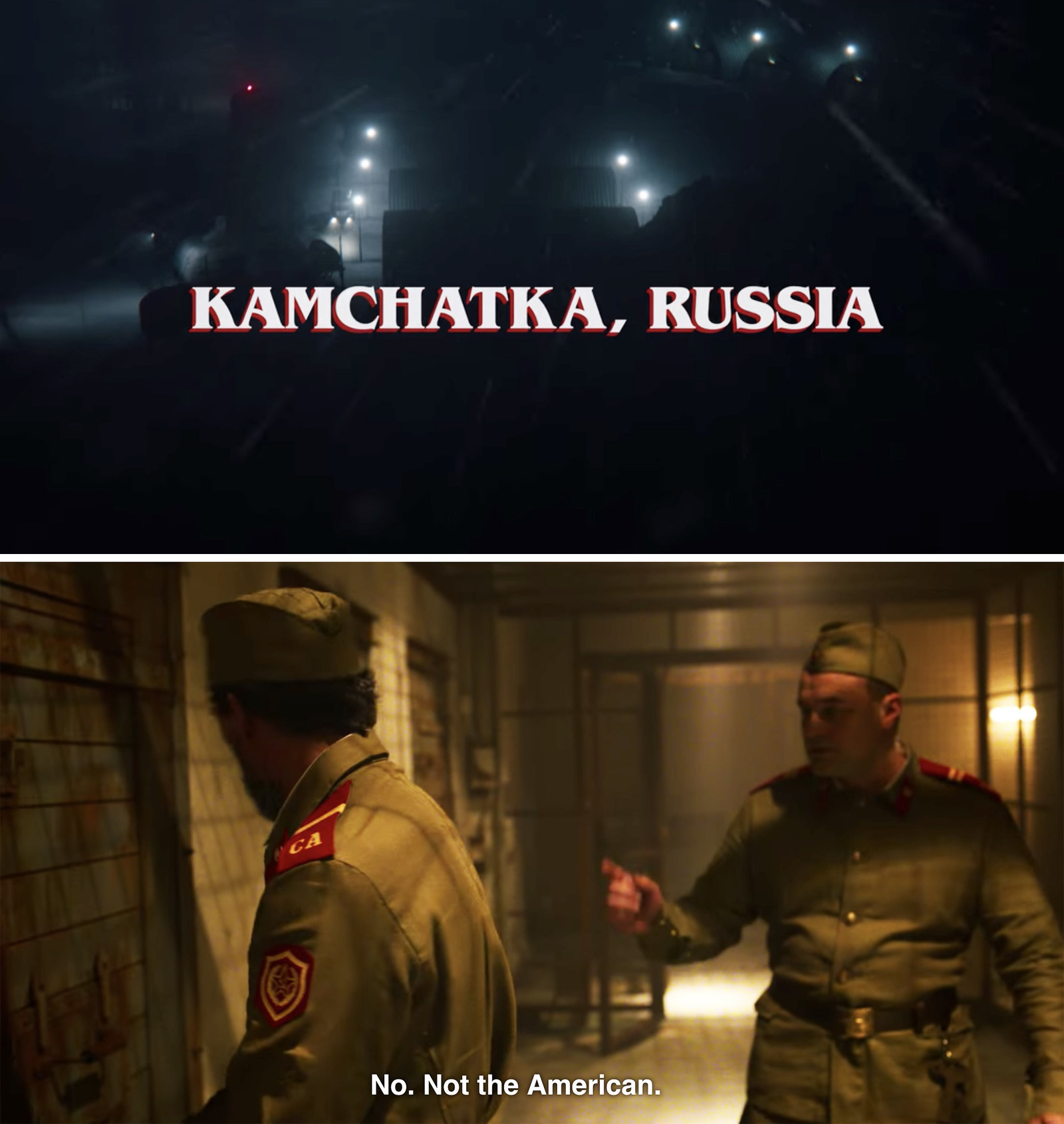 Nevertheless, even if Hopper isn't in Russia, the Russians have a Demogorgon of their own, which will likely be explored.
In terms of Easter eggs in the teaser, not only are we in the Upside Down, but you can spot a clock, a "Welcome to Hawkins" sign, a newspaper, and what appears to be Hopper and Eleven's cabin in the background.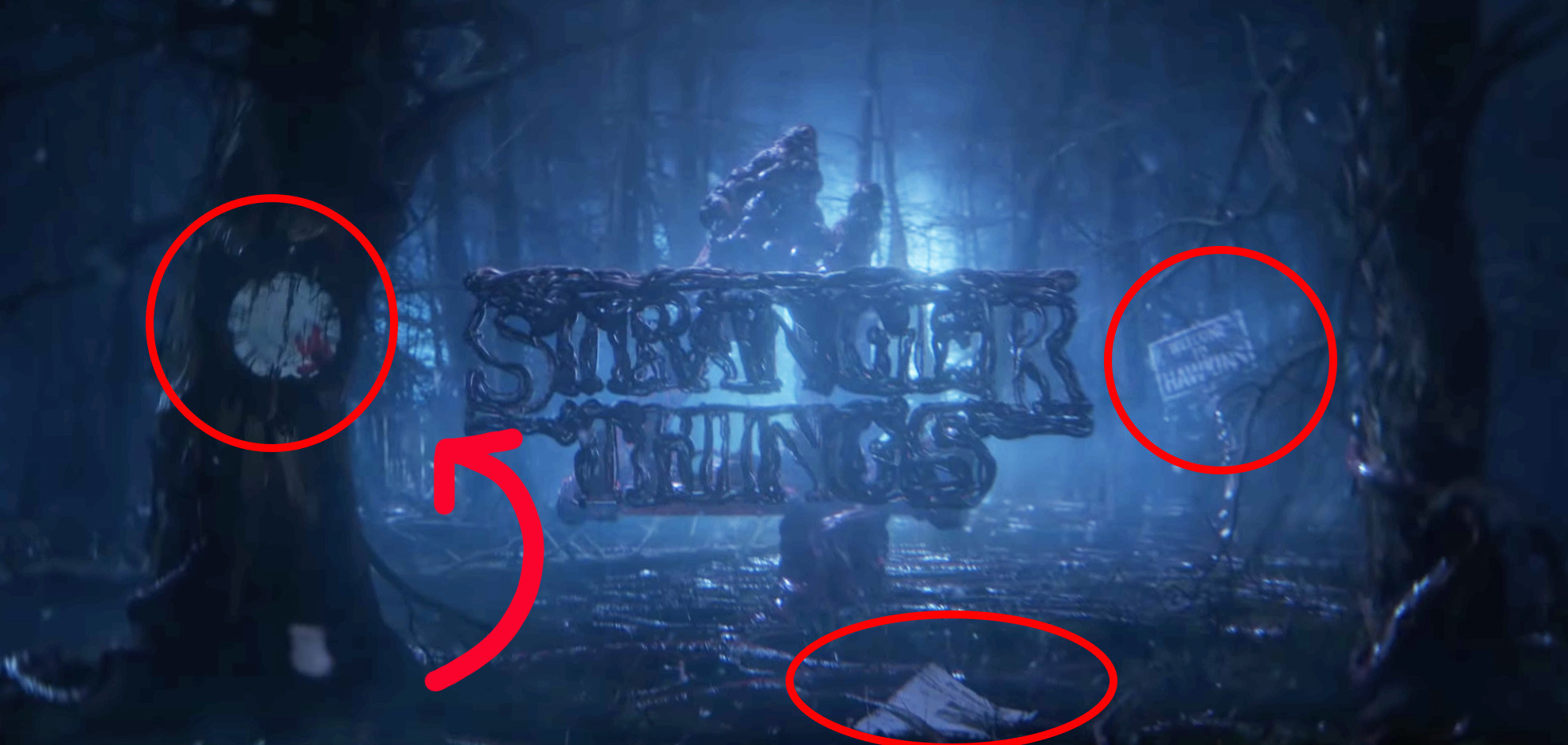 The most important detail seems to be the clock. Stranger Things has changed its profile pictures to the clock on its social media accounts.
Also, the clock reminds me of the clock tower from the courthouse in Back to the Future.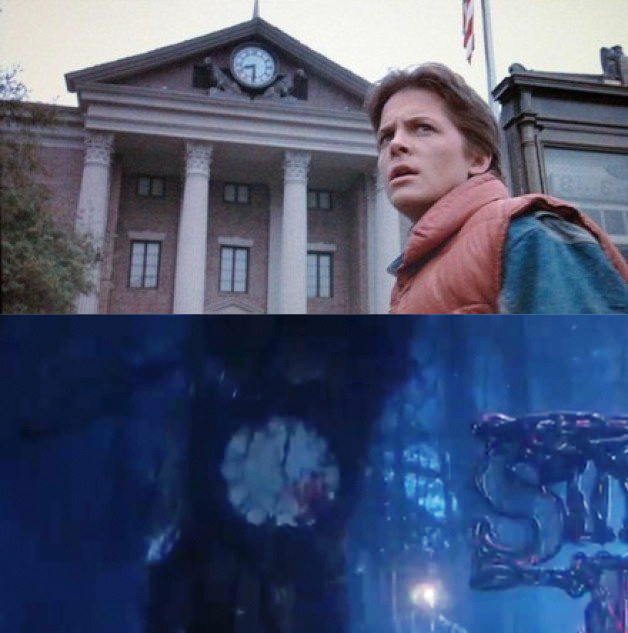 And, if we really want to run with this connection, Steve and Robin were iconically high while seeing the movie in Season 3. 👀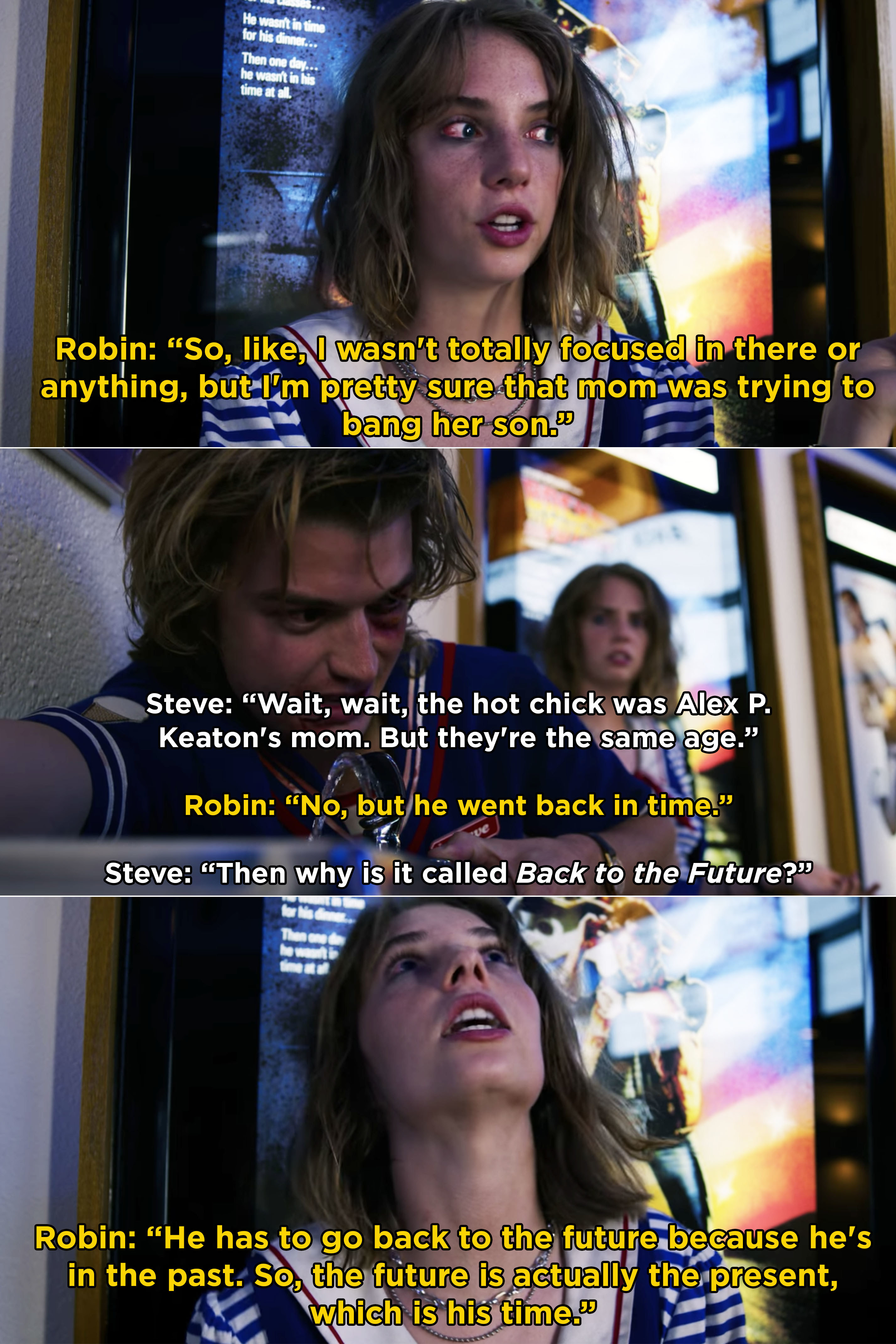 Alongside the Season 4 renewal, the Duffer Brothers also inked a multiyear overall pact with Netflix, according to the Hollywood Reporter.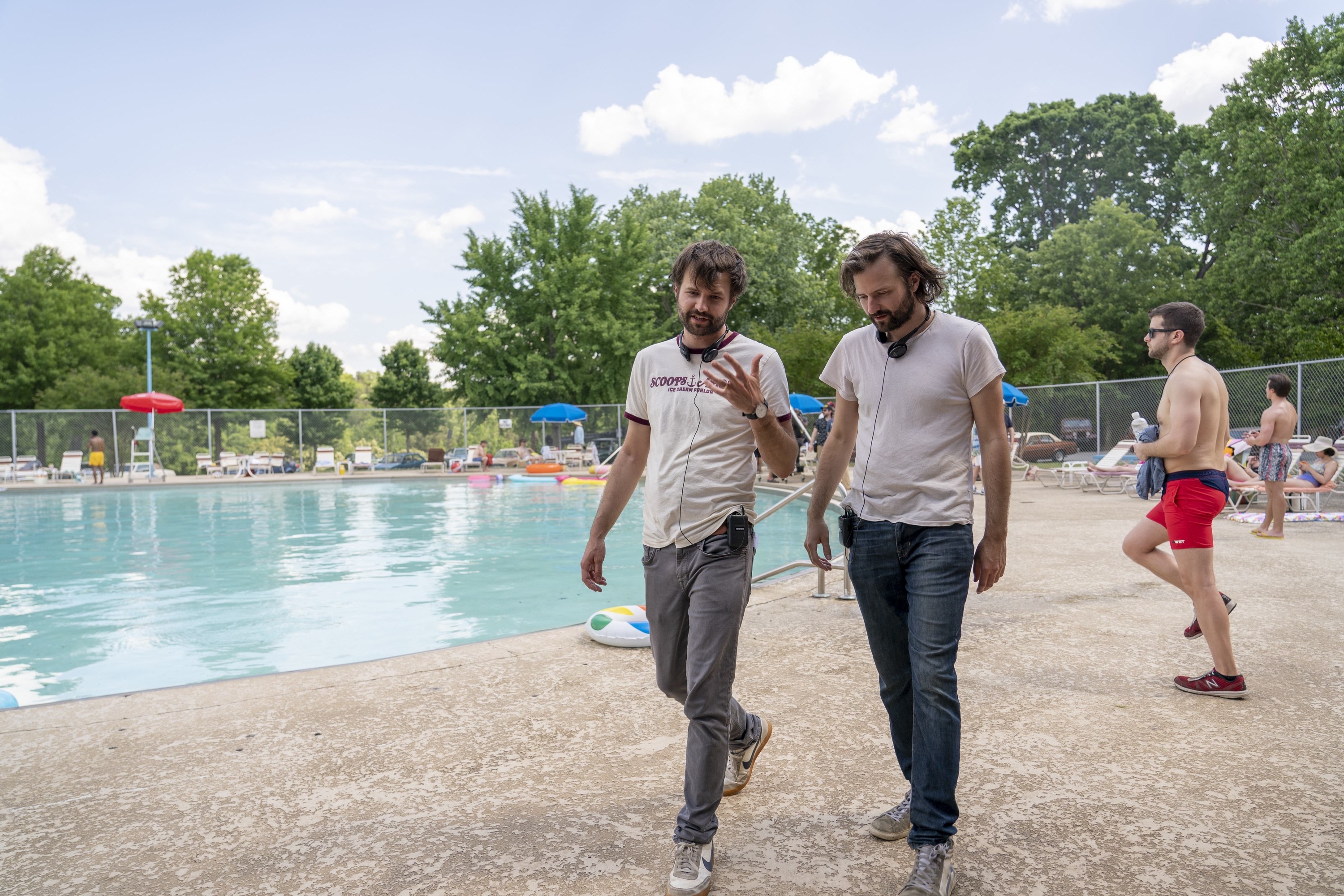 While we'll likely have a lot of time until Stranger Things 4, I can assure you I'll be rewatching the previous seasons in preparation.
Y'all, I'm just so excited to have the Hawkins gang back in my life, even though I'm incredibly nervous for what's to come.