And because this is a Star Wars movie, there are obviously some details we have to discuss right now!
1.
First, you can spot Billie Lourd's Lieutenant Connix and Dominic Monaghan's mysterious character calling after Rose.
4.
Also, you can see Finn right behind Jannah riding his very own orbak — previously, Vanity Fair also gave us a photo of Finn and Jannah together.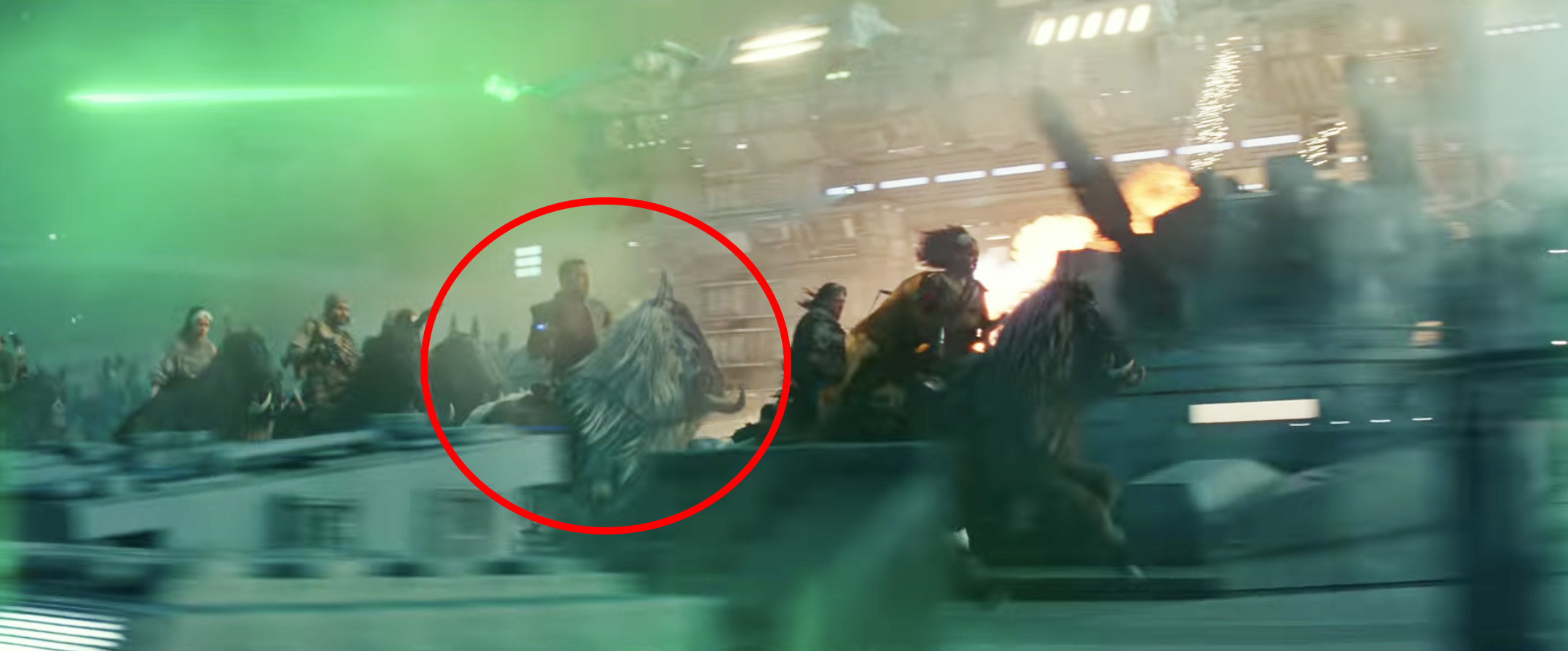 5.
The helmet Rey drops in the beginning of the trailer looks like an old Rebel Alliance helmet.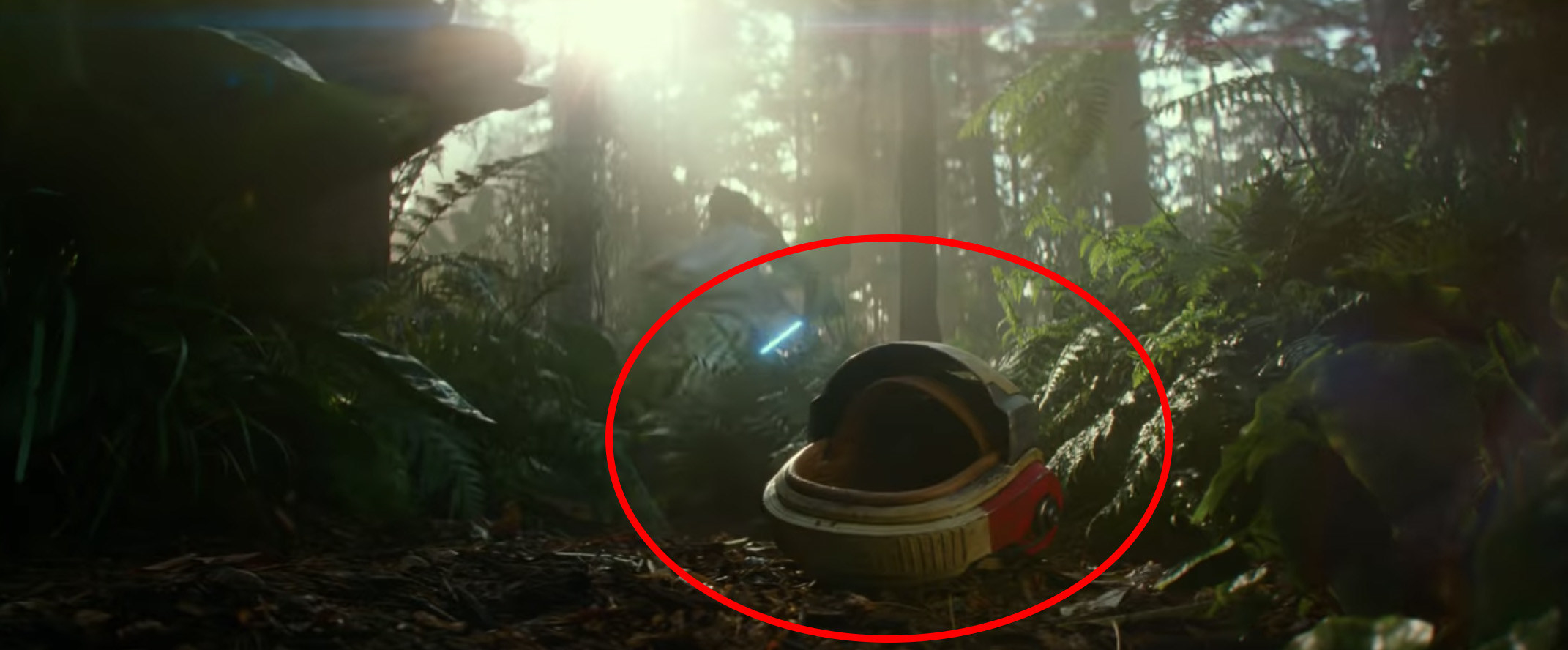 6.
This moment between Rey and Kylo Ren appears to be taking place in the Emperor's throne room inside the wreckage of Death Star II.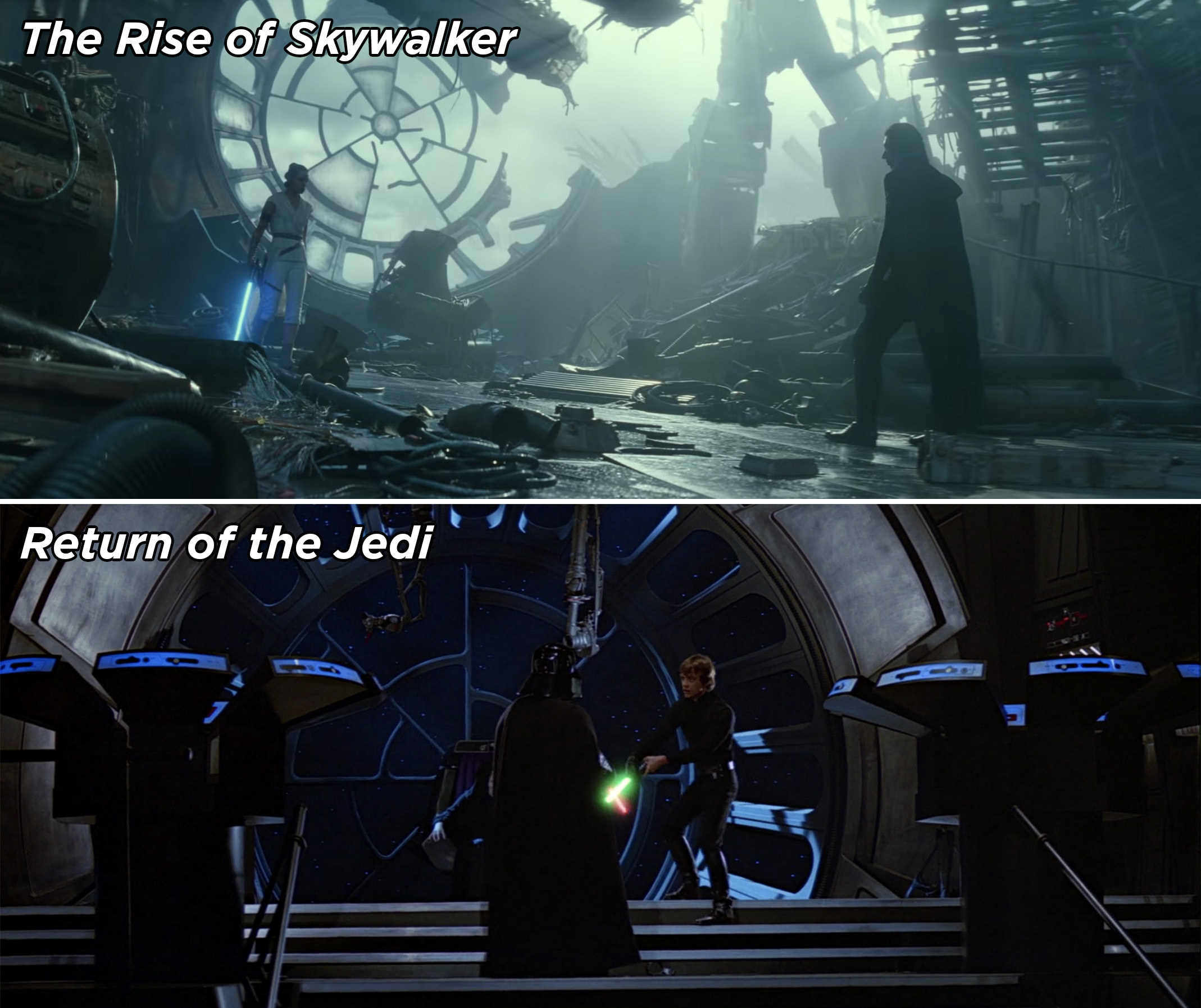 7.
While it hasn't been confirmed, there are theories that Rey is on Endor, and that's where the Death Star wreckage could be.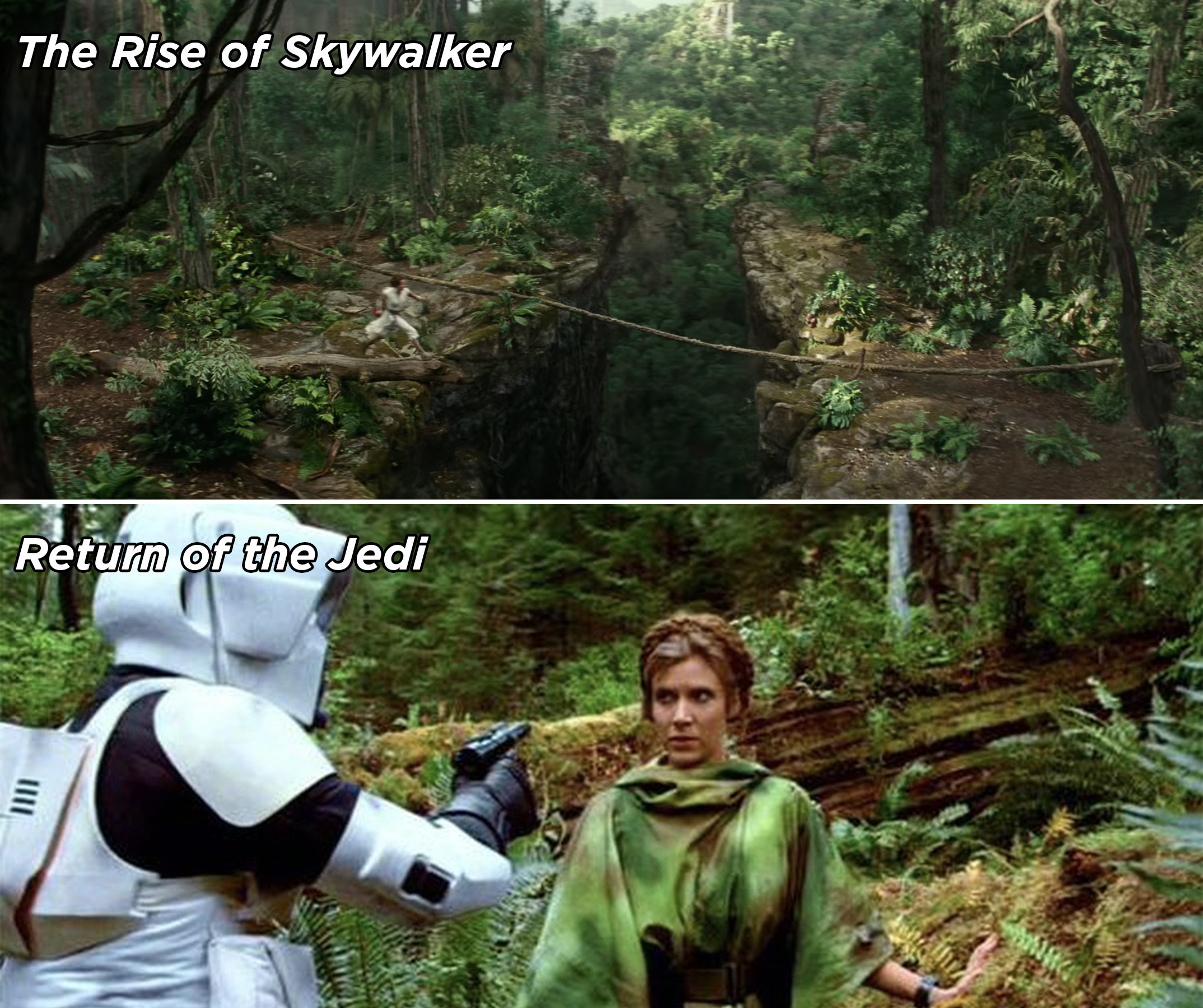 8.
When C-3PO is "taking one last look" at his friends, you can spot a battle droid over his left shoulder.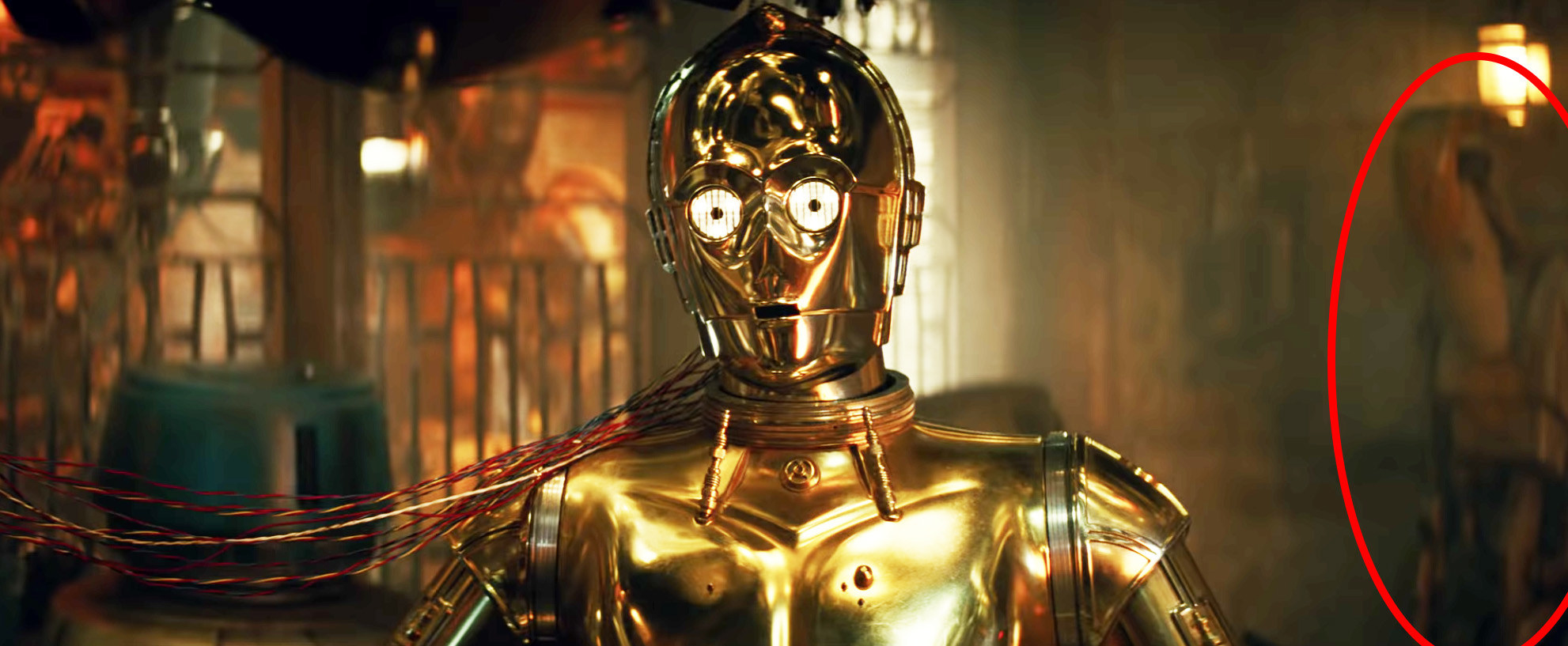 9.
Also, new character Babu Frik is the one who is working on C-3PO — Babu has been described as a "tiny droidsmith."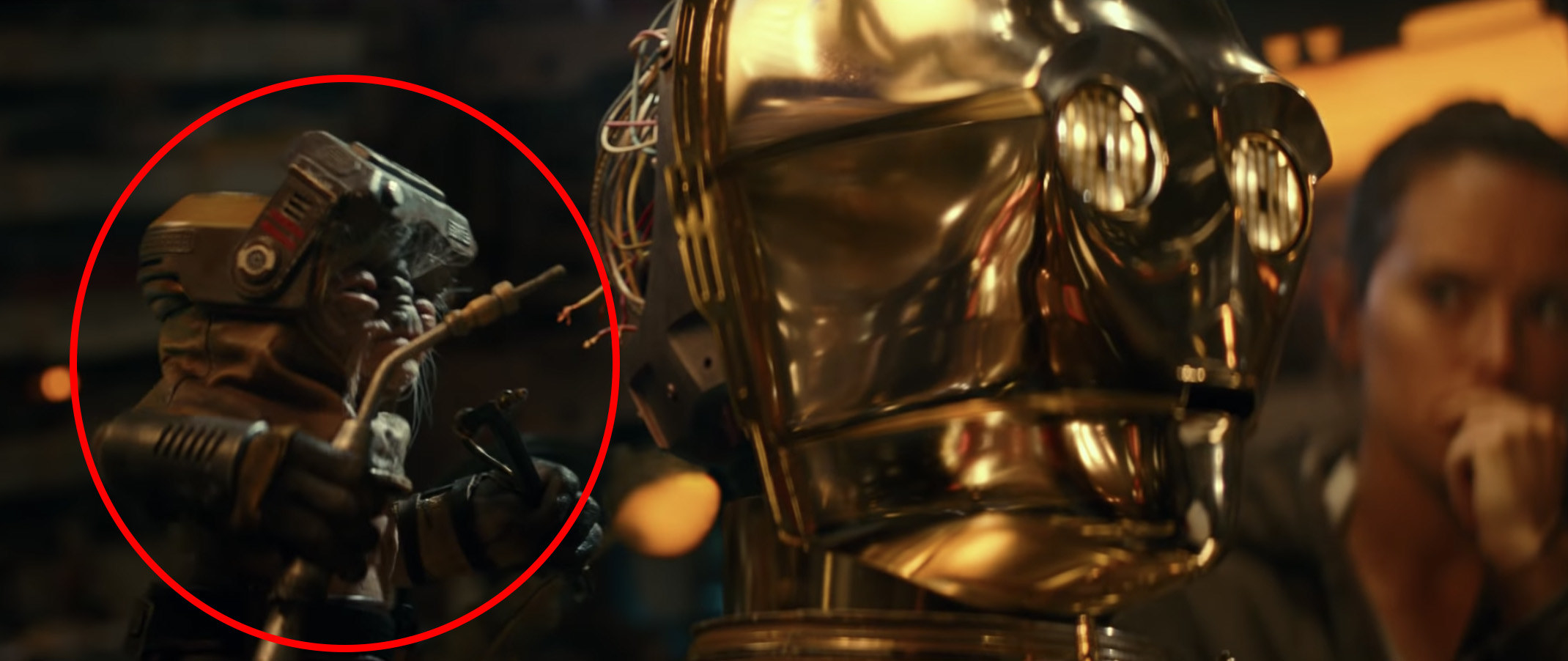 10.
You can also spot BB-8's new friend D-O on the ship — J.J. Abrams previously teased D-O at Star Wars Celebration.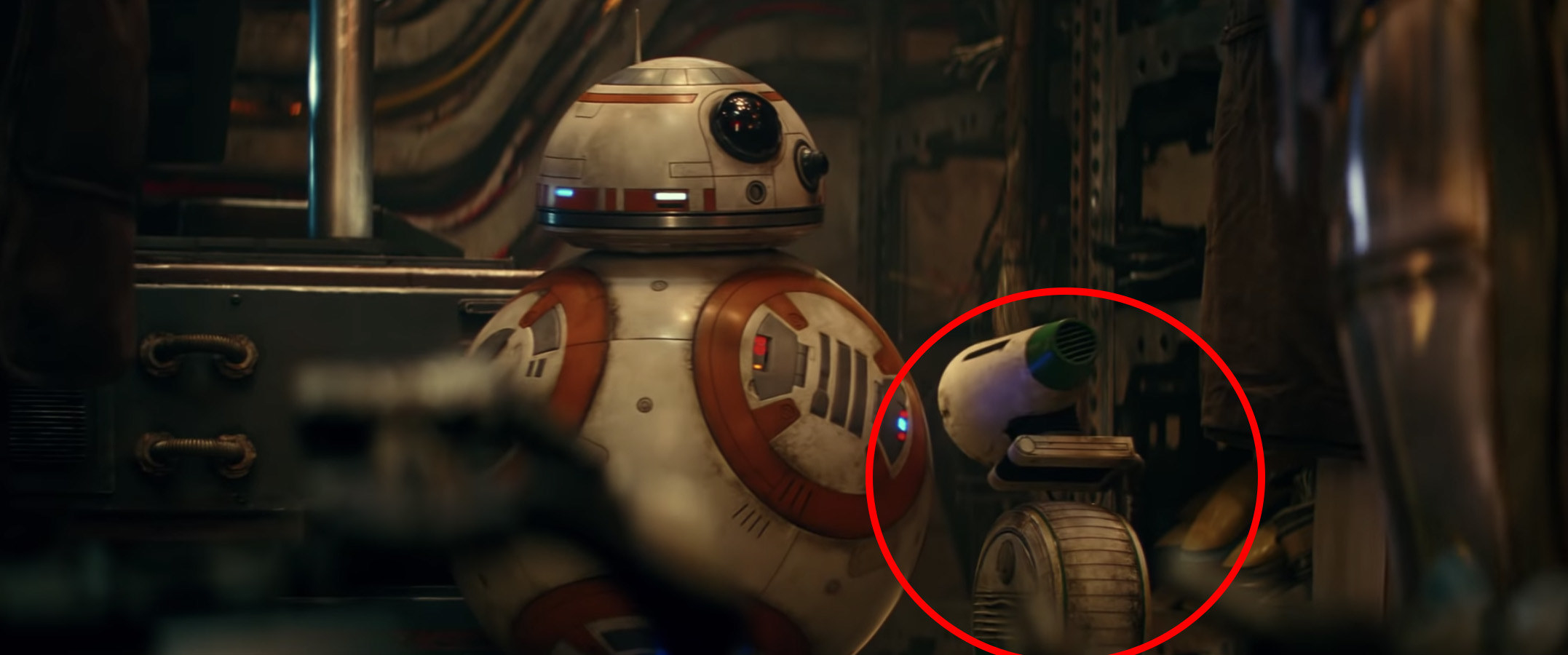 11.
Phil Szostak, LucasFilms creative art manager, revealed that the throne in the trailer is based on an original sketch that Ralph McQuarrie made for the Emperor's throne room in 1981.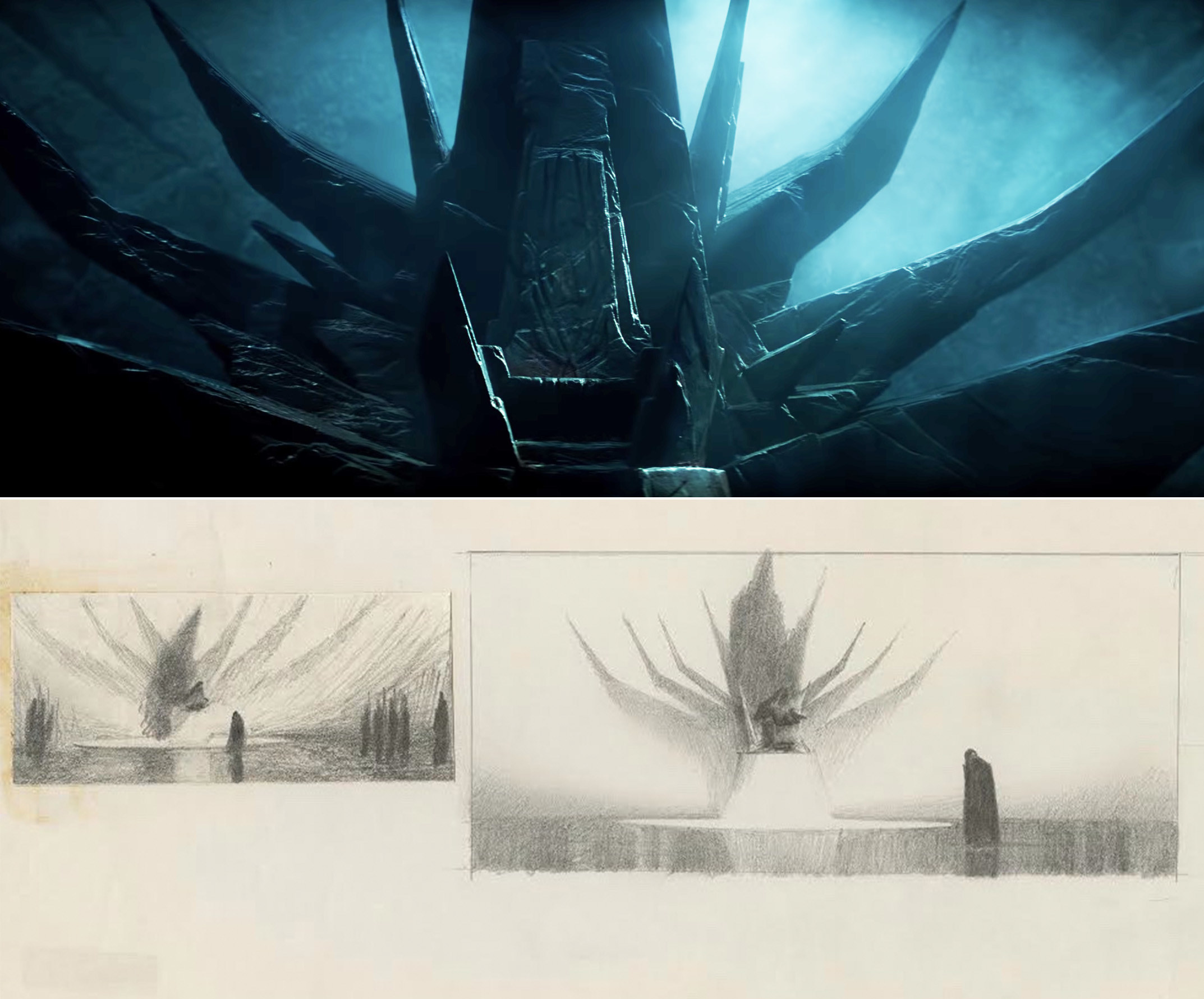 12.
Also, during one of the battle scenes we get a glimpse at a Y-wing ship, which appears to be another homage to Ralph McQuarrie's original designs.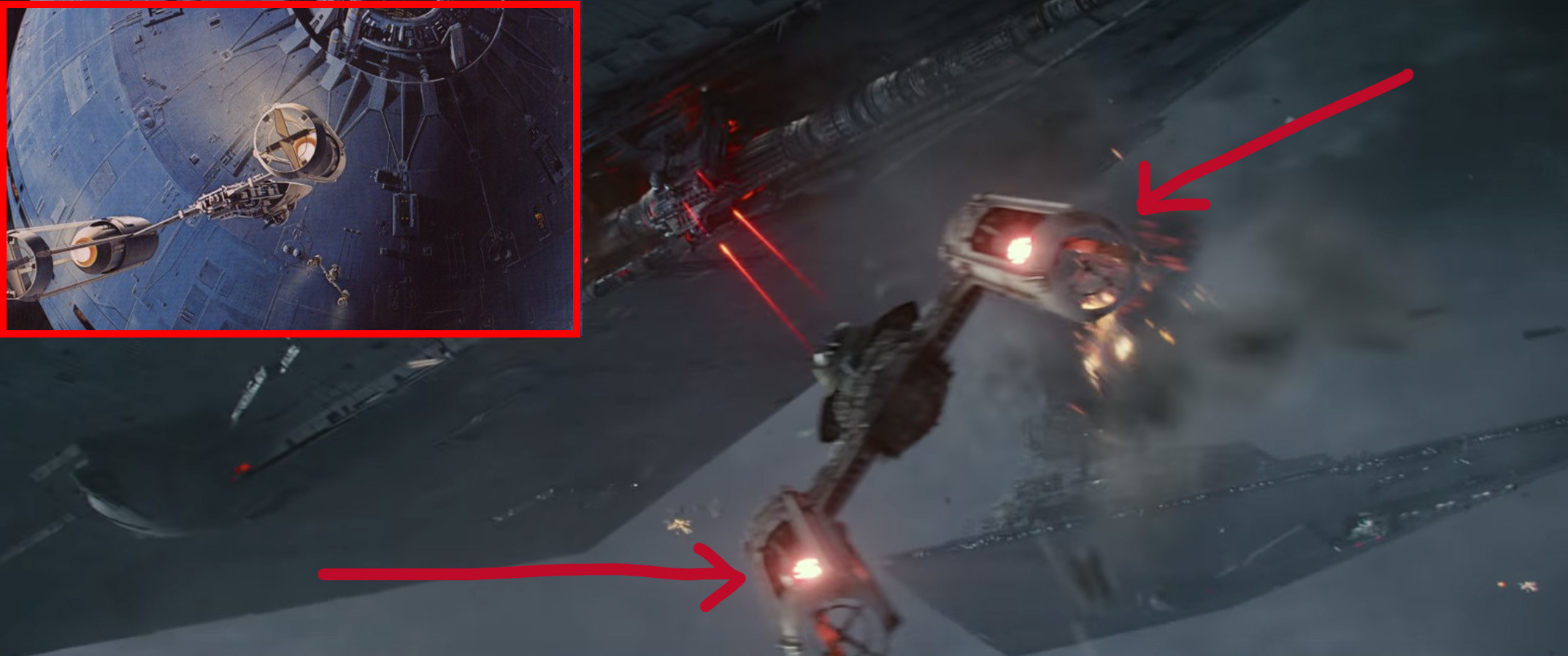 13.
The ice seen behind the throne suggests that Emperor Palpatine has been hiding out on this mysterious icy planet.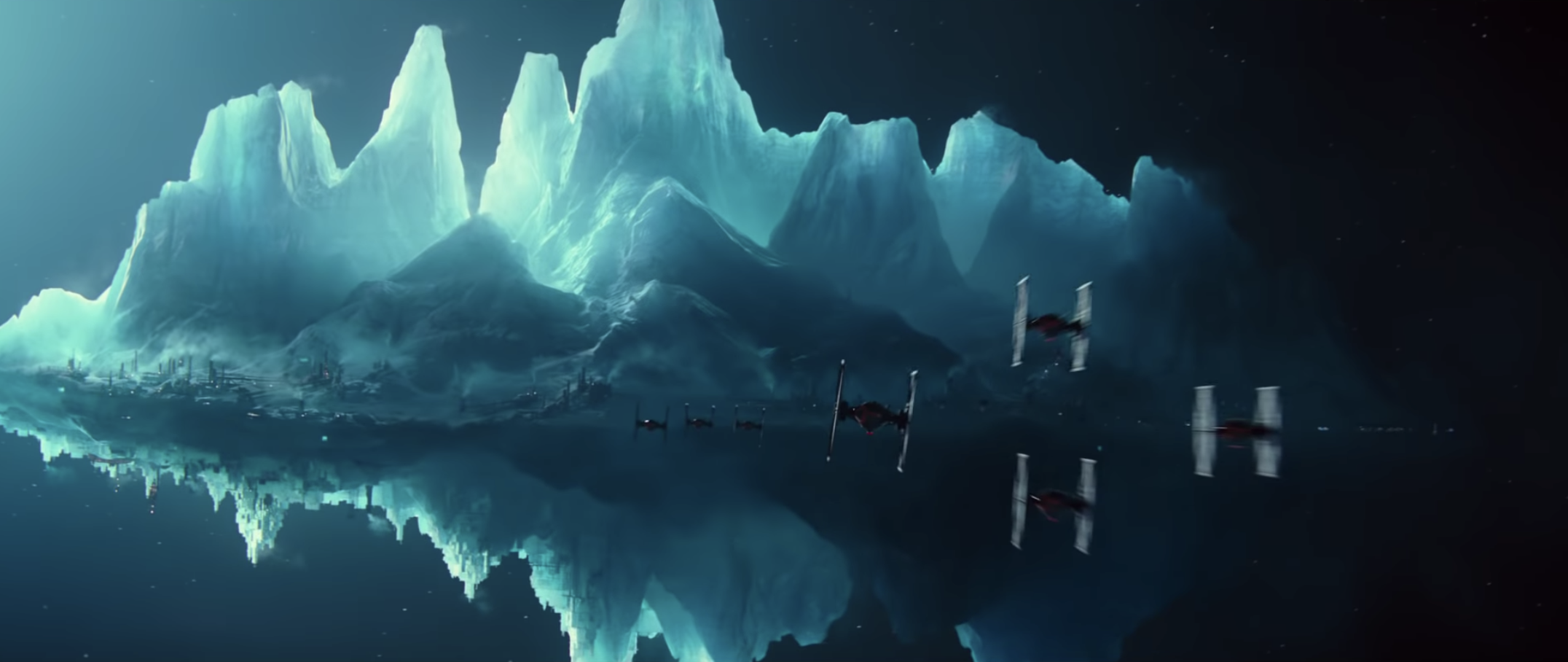 14.
You can spot an Imperial Star Destroyer emerging through the ice — another detail linking Palpatine's return to the ice planet.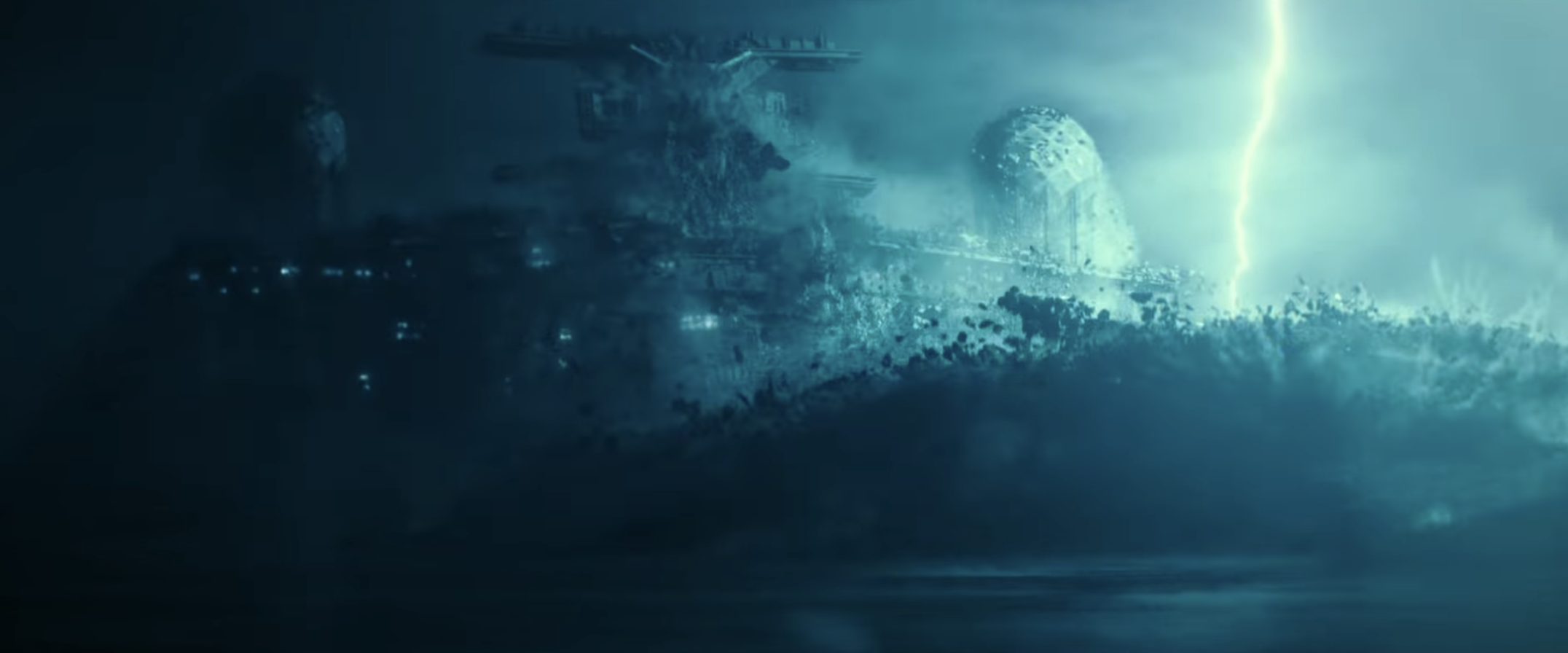 15.
When the fleet of ships arrive to aid the Resistance, you can spot what appears to be Ghost from Star Wars Rebels flying next to the Millennium Falcon.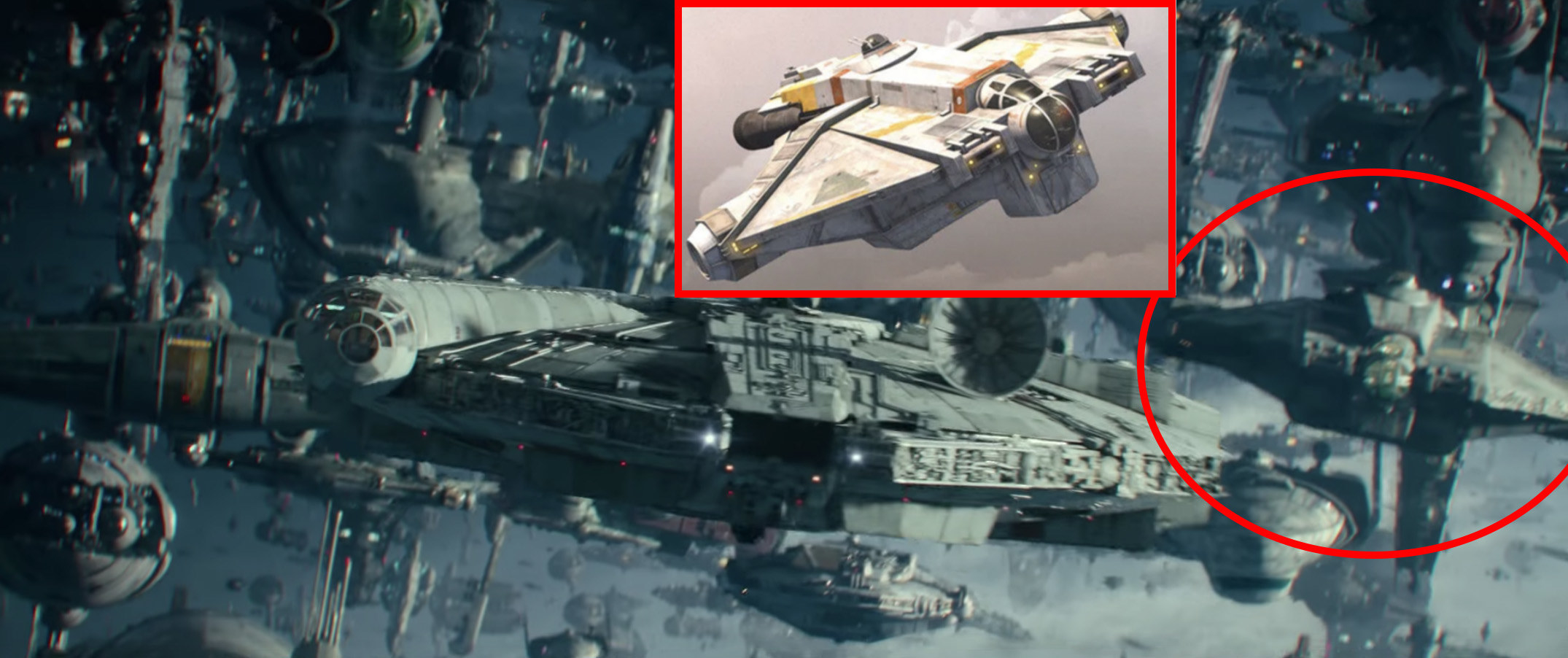 16.
In fact, just before the Falcon swoops into frame, there are several other Resistance ships that have been seen in previous Star Wars films.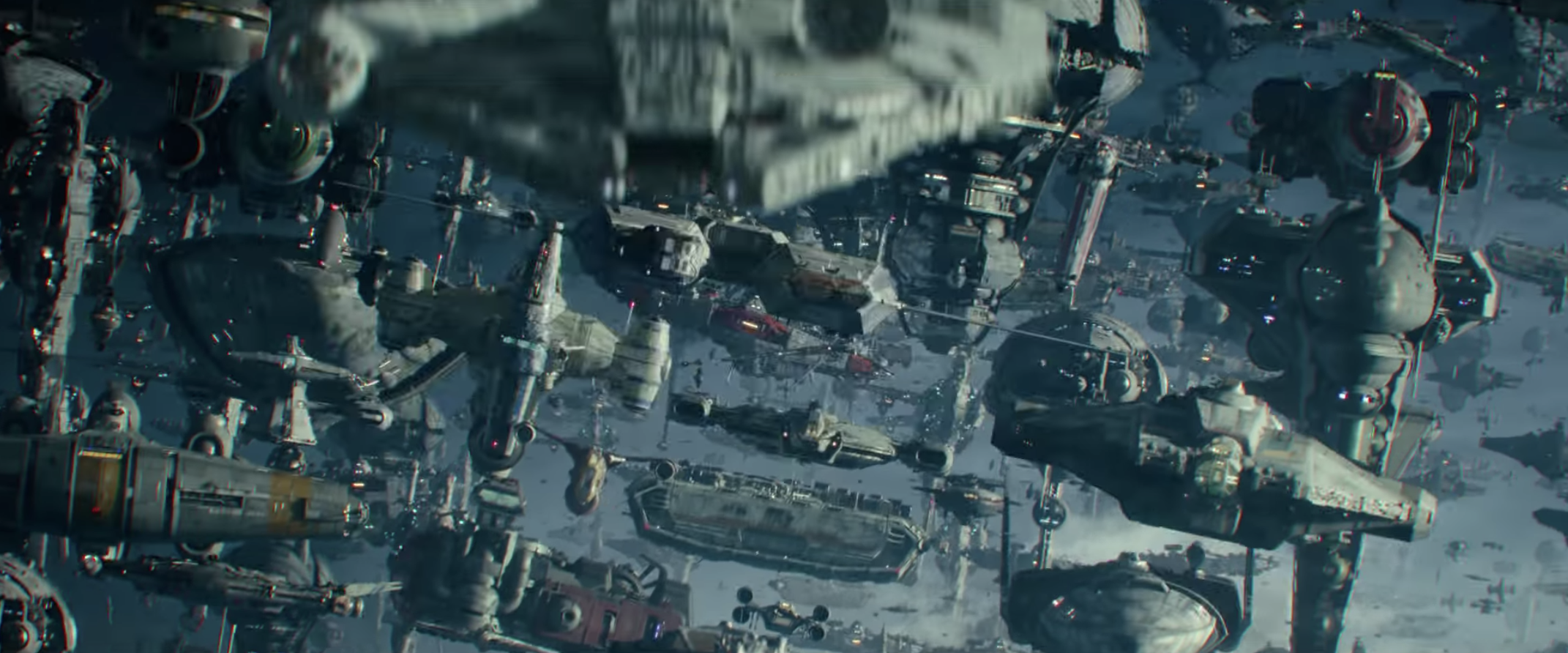 17.
You can spot Rey and Kylo destroying what appears to be Darth Vader's helmet.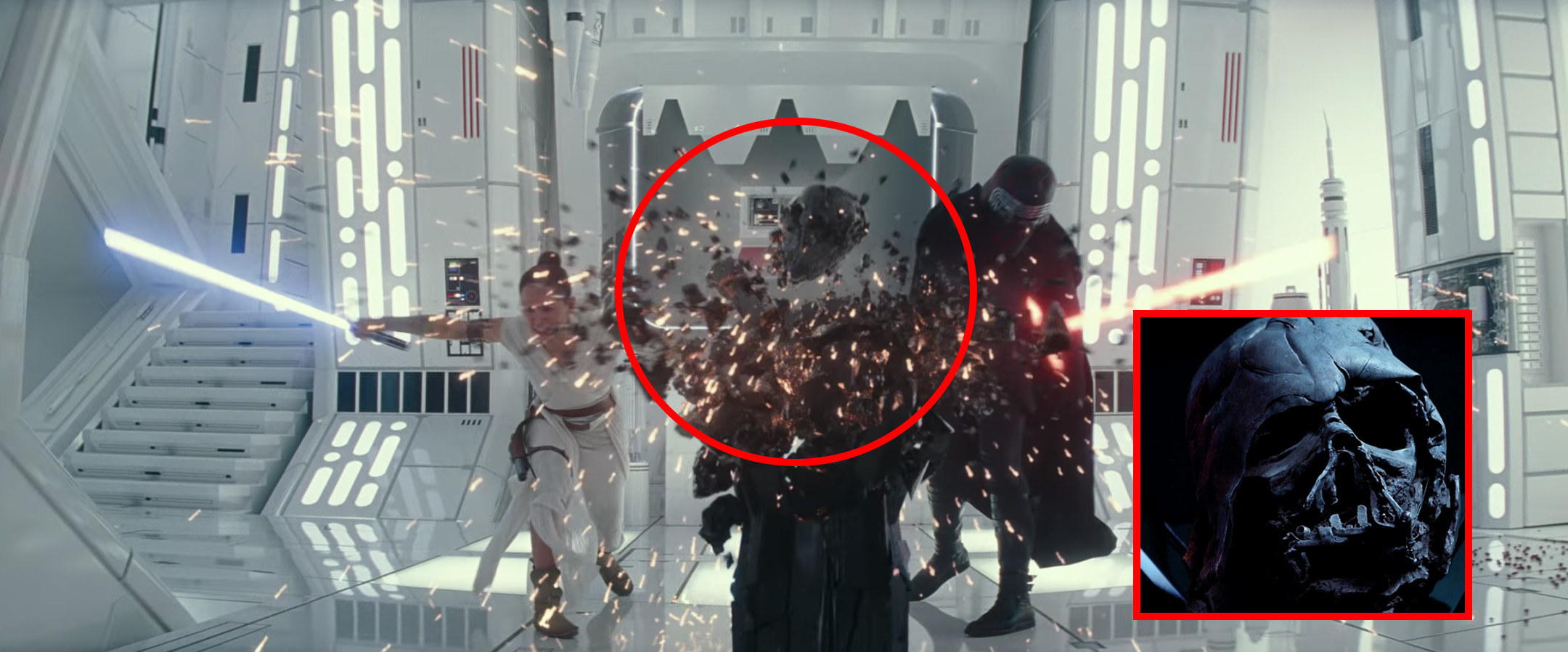 18.
During this Resistance scene, you can see Lando Calrissian, Poe, and the back of Snap Wexley's head.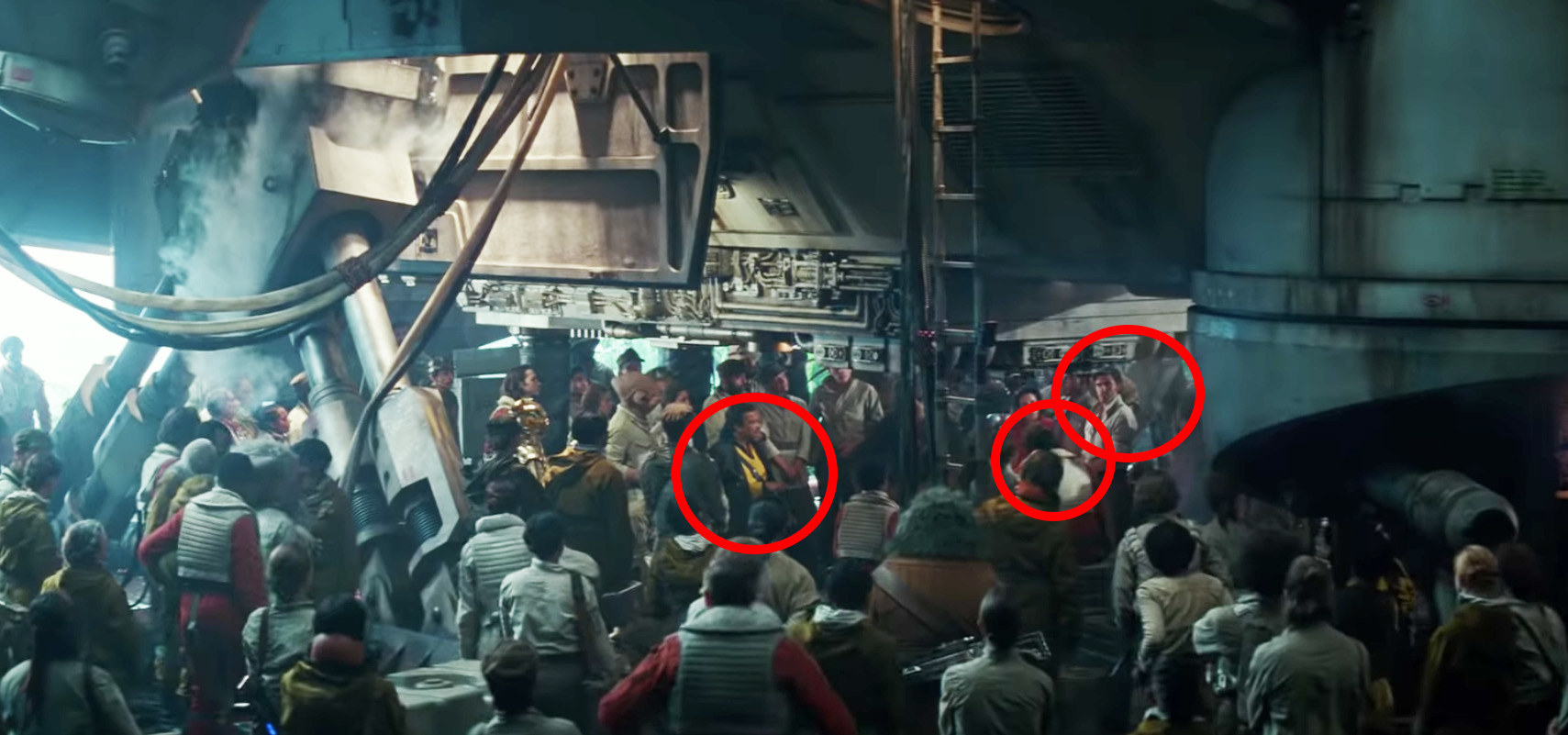 19.
While we still haven't seen Palpatine's face or physical form, Rey seemingly comes face to face with him here.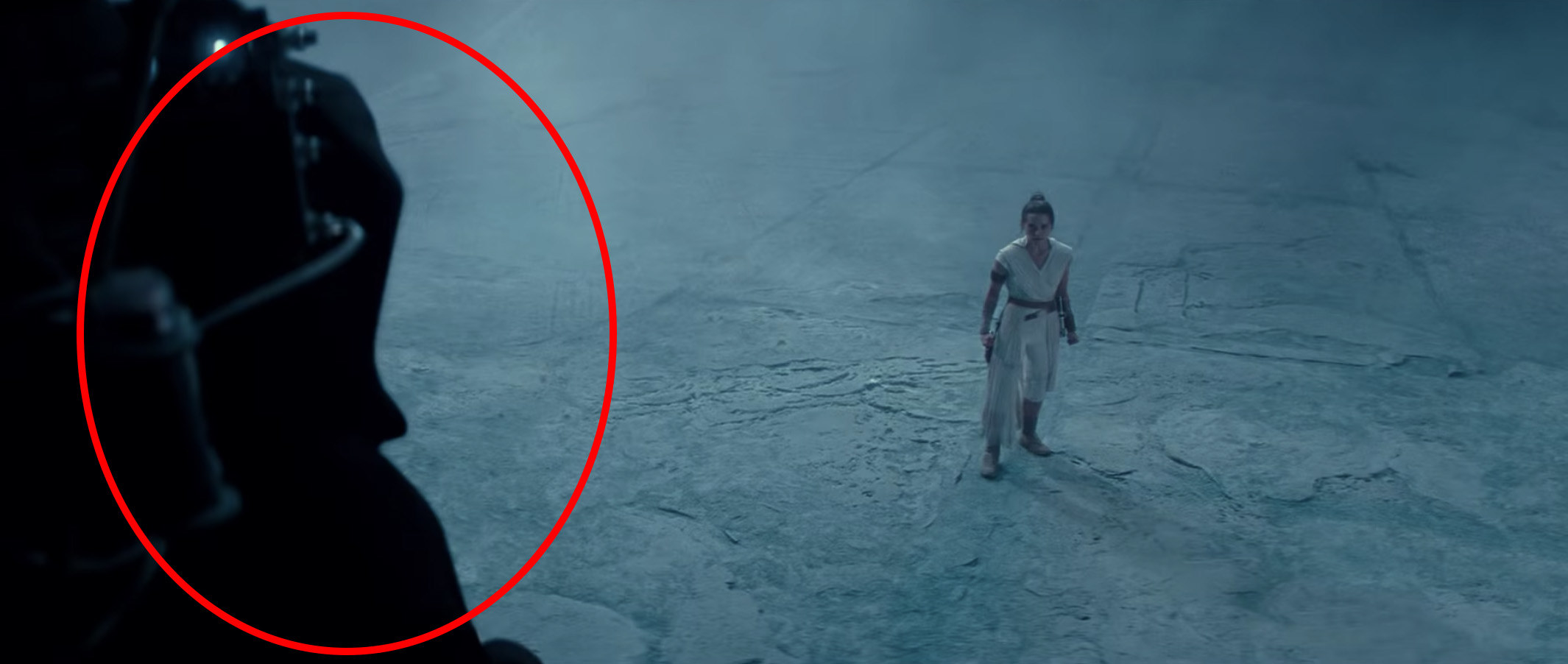 21.
And finally, while this wasn't in the trailer, a new poster also dropped, and Carrie Fisher officially received top billing — previously, she was always listed after Mark Hamill and Harrison Ford.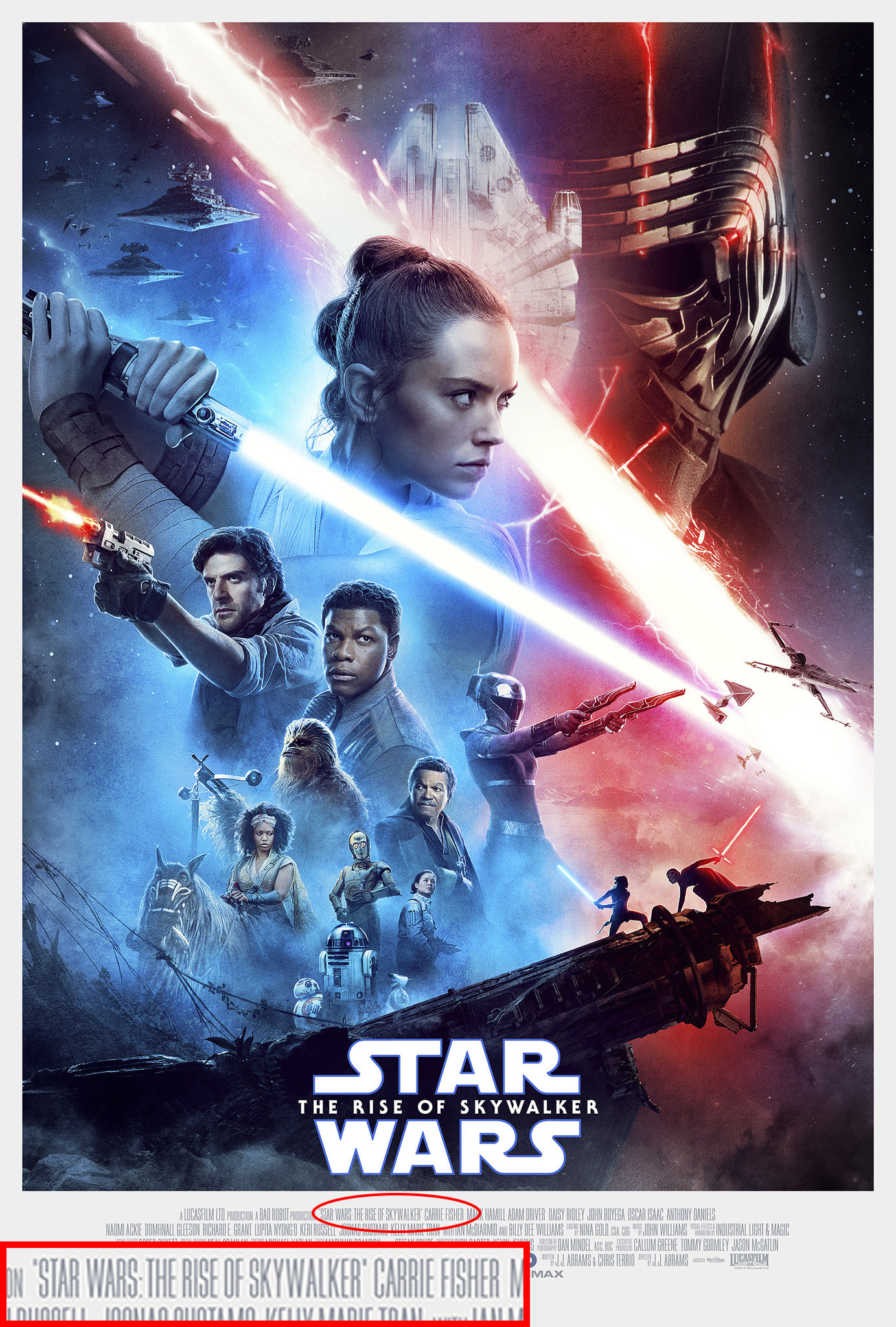 So there you have it! This movie is all I'll be talking about for the next several months as I prepare to say goodbye.
Star Wars: The Rise of Skywalker hits theaters Dec. 20.
Did you catch any other details or Easter eggs in the final trailer? Tell us in the comments below!