"Star Wars: The Rise Of Skywalker" Just Said Goodbye To Carrie Fisher And Here's Everything That Happened
"The Force will be with you. Always."
🚨Warning: There are MASSIVE spoilers for The Rise of Skywalker.🚨
Star Wars: The Rise of Skywalker not only marked the final film in the Skywalker saga but was also, heartbreakingly, the last movie for Carrie Fisher.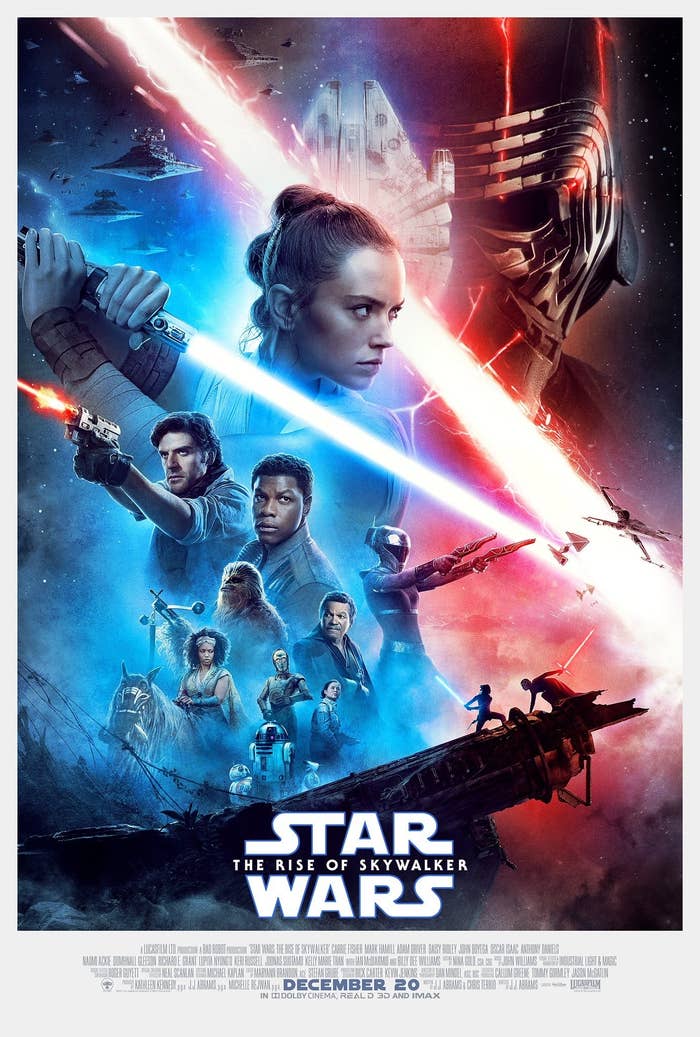 Carrie died in 2016 before The Rise of Skywalker production began, so J.J. Abrams decided to craft the script around unused footage of Carrie so that Leia Organa could get a final goodbye.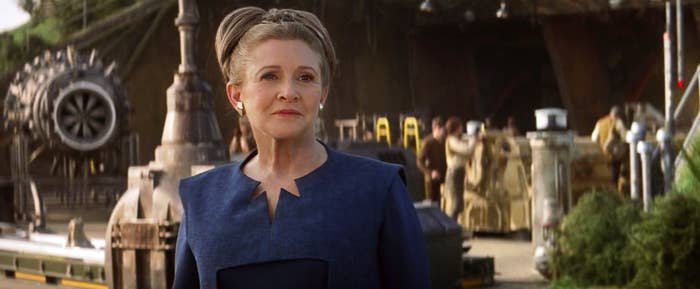 So Leia's journey in The Rise of Skywalker began with us learning that she has been training Rey in the ways of the Force — basically picking up where Luke left off.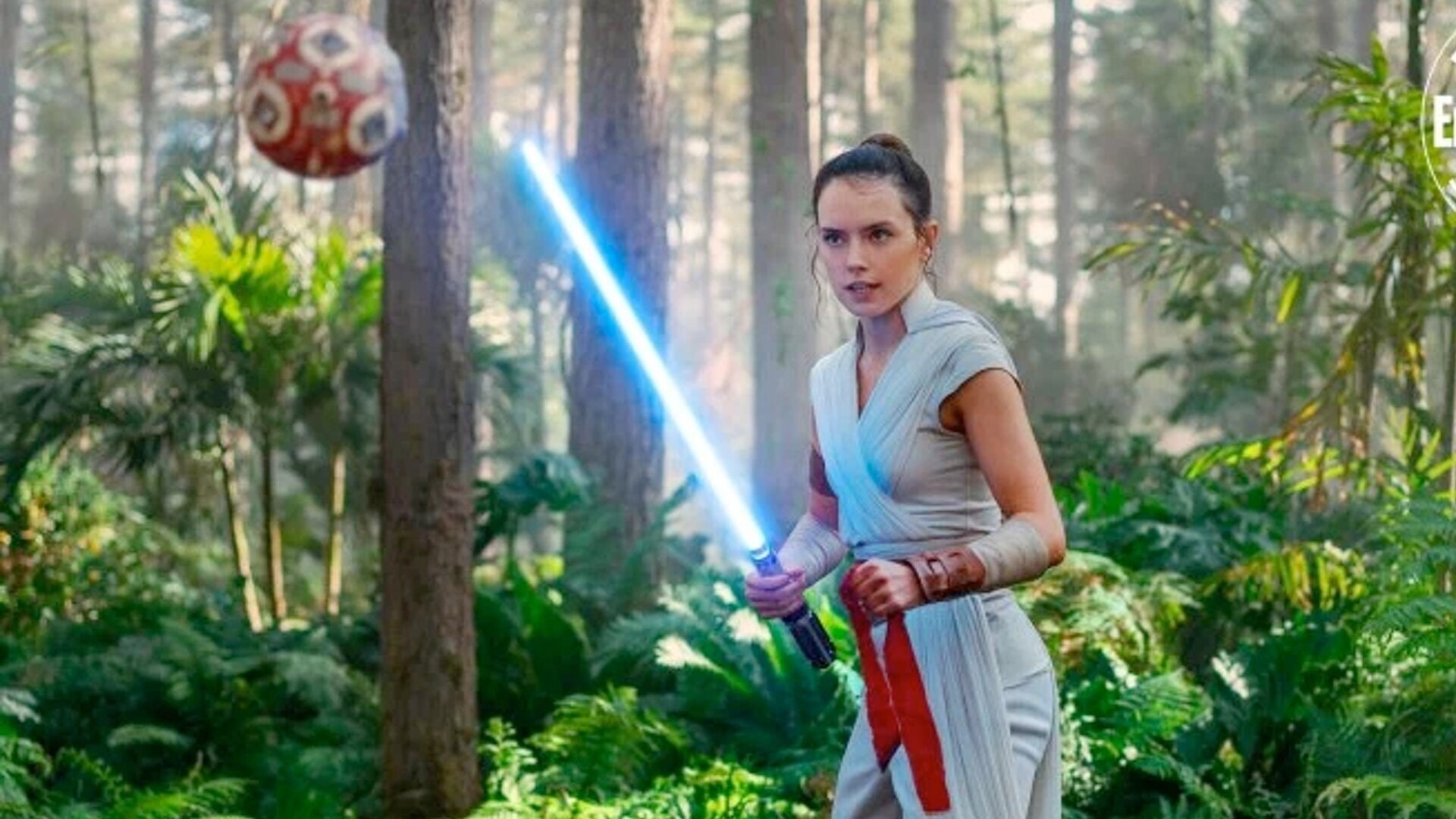 However, Rey's training is ultimately cut short when the Resistance gets word of Emperor Palpatine's return.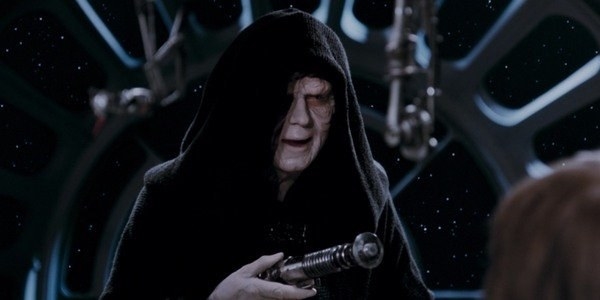 Leia says farewell to Rey as she sends her on a quest with Finn, Poe, Chewie, C-3PO, and BB-8 to retrieve something that will lead them to Palpatine's exact location.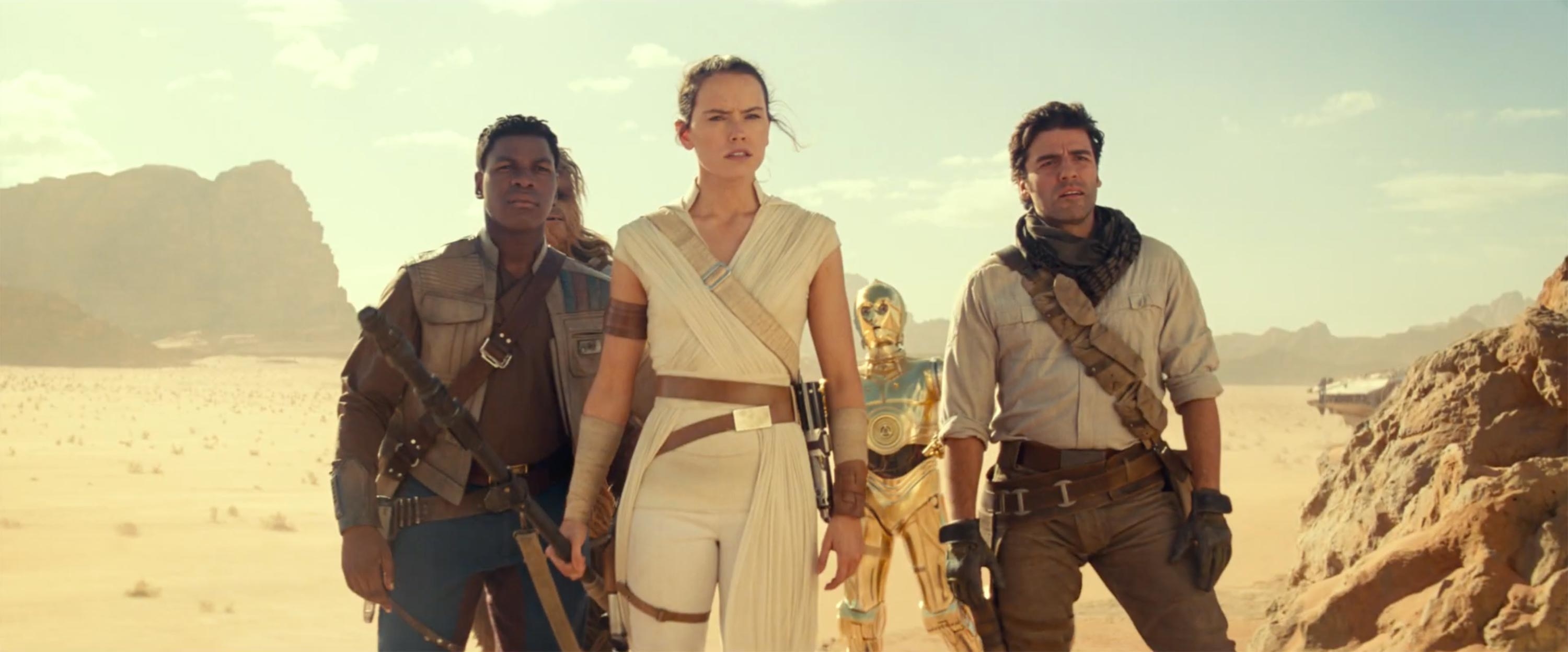 This is where we see the heartbreaking final goodbye between Leia and Rey, and what makes it even more emotional is knowing that Daisy had to film this scene without Carrie being there.
Eventually, Rey and Kylo Ren/Ben Solo come face-to-face and battle it out on the wreckage of the Death Star — honestly, one of the coolest moments in the entire movie.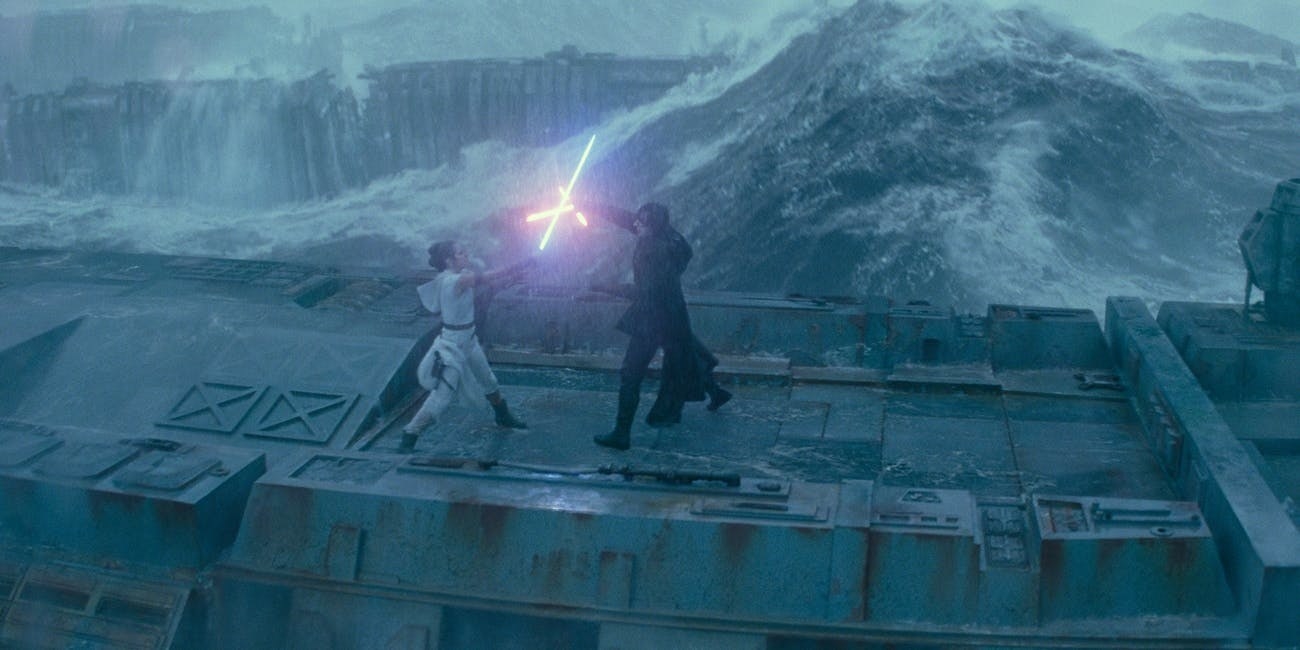 Sensing that Rey and Kylo/Ben are battling, Leia decides to use her remaining strength to contact her son, using the Force one last time.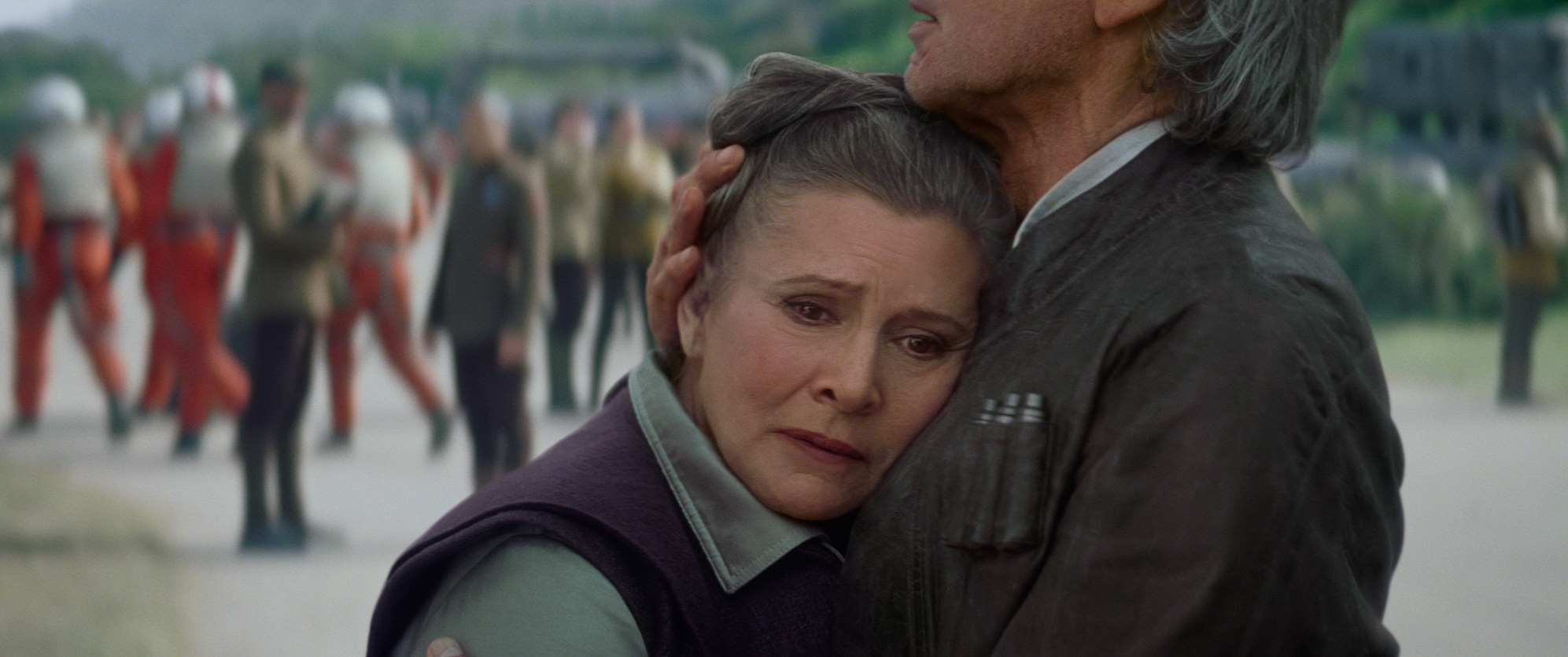 Now, this is where I really started to get emotional because as Leia prepares to contact Ben, Lt. Connix — played by Carrie's daughter, Billie Lourd — is the one who helps Leia to bed.
Ultimately, Leia gets a message to Kylo/Ben using the Force, but it proves to be too much for her, and our beloved space princess and general dies shortly after.
Leia's sacrifice and final attempt to save her son from the Dark Side proves to be worth it: Sensing Leia's death, Rey heals Kylo/Ben, and he eventually chooses the correct path.
Leia's death sets up the final moments of the film when the Resistance, which is now led by Poe and Finn, decides to take the fight to Palpatine in honor of everything Leia "stood for and fought for."
Meanwhile, before going to fight, Rey is visited by Force ghost Luke, who gives her Leia's lightsaber — Leia knew her lightsaber would be used by someone to "finish her journey" someday.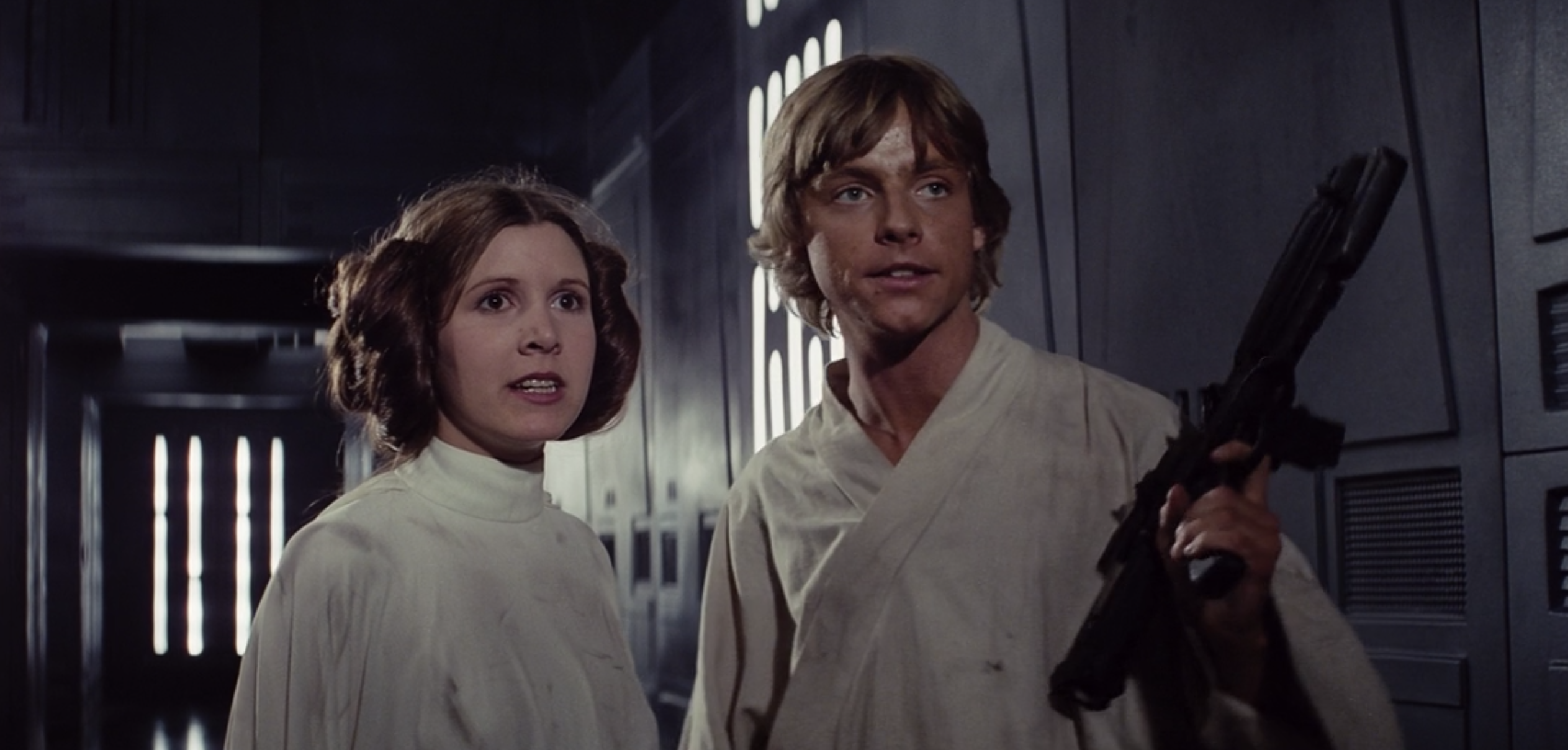 Wielding Luke's and Leia's lightsabers, Rey and Ben are able to defeat Palpatine and restore order to the galaxy.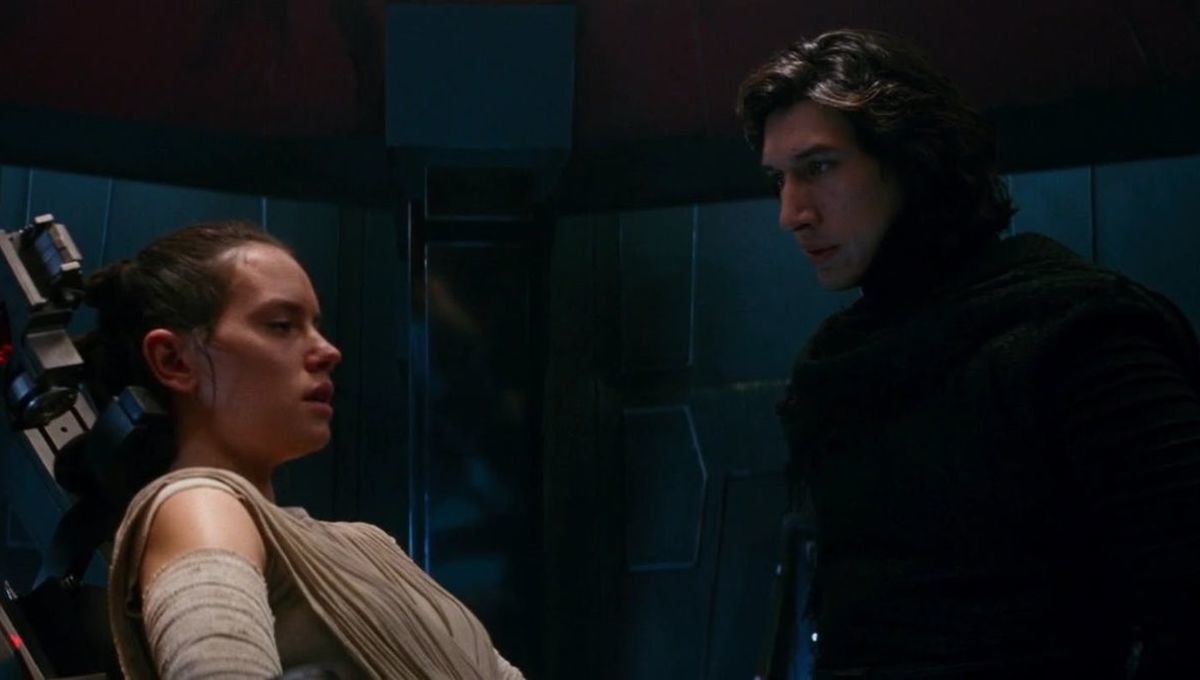 The Rise of Skywalker comes to an end in a beautiful fashion with Rey returning to Tatooine, where it all began 42 years ago, and hiding Luke's and Leia's lightsabers.
Then a woman approaches Rey and asks for her full name, and after seeing Force ghosts Luke and Leia, she replies, "Rey Skywalker."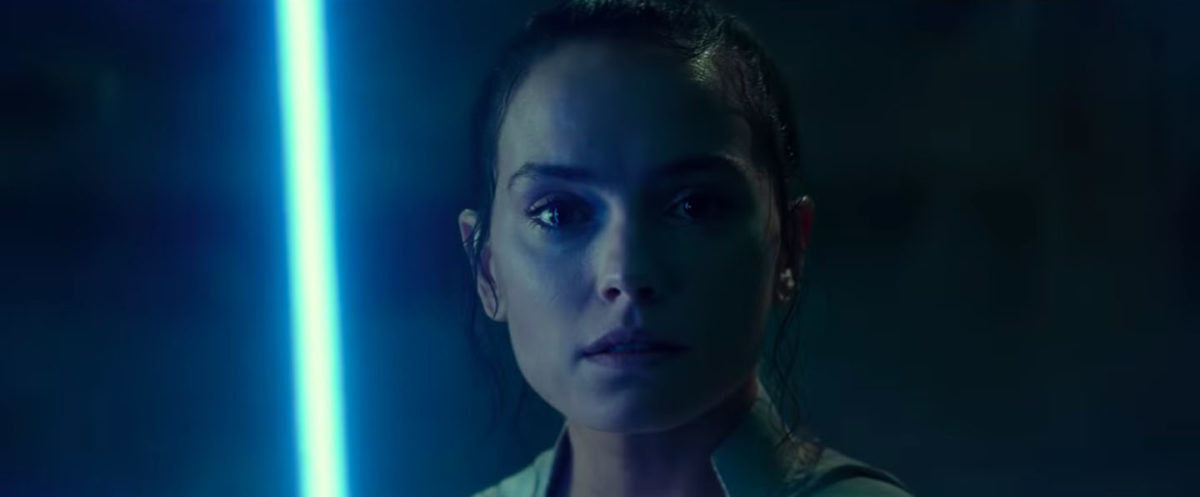 Ultimately, Leia's journey continued to be an important part of the Star Wars saga until the very end.
Honestly, I couldn't have asked for a better send-off for Leia and Carrie Fisher, and I'm glad The Rise of Skywalker gave us a chance to say a proper farewell.