The New "Spider-Man" Trailer Has Me Concerned That Tony Stark Doesn't Survive "Endgame"
"Mr. Stark, I don't feel so good!"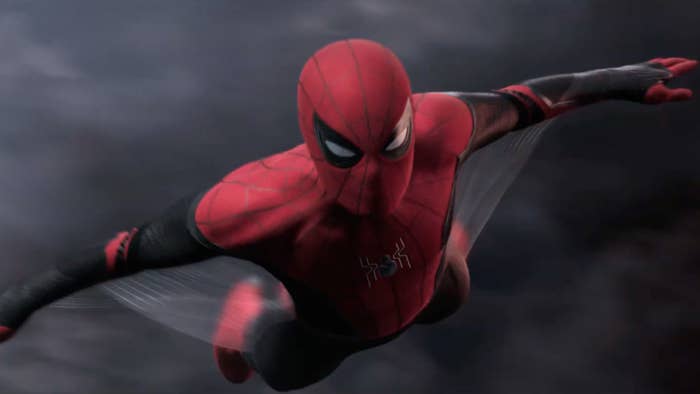 But, because this is the Marvel Cinematic Universe, my happiness was fleeting when I noticed that Tony Stark, aka Iron Man, IS NOWHERE TO BE FOUND.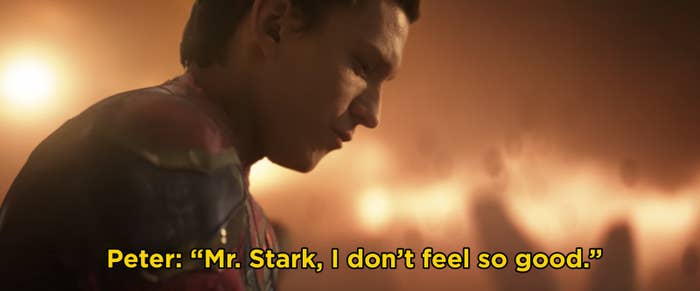 A quick refresher: When we last saw Tony Stark, all of his friends, including Peter, were turned to dust by Thanos, and basically all hope was lost.
Cut to the Avengers: Endgame trailer where we see Tony floating in space, running out of air, and recording a final message to Pepper Potts.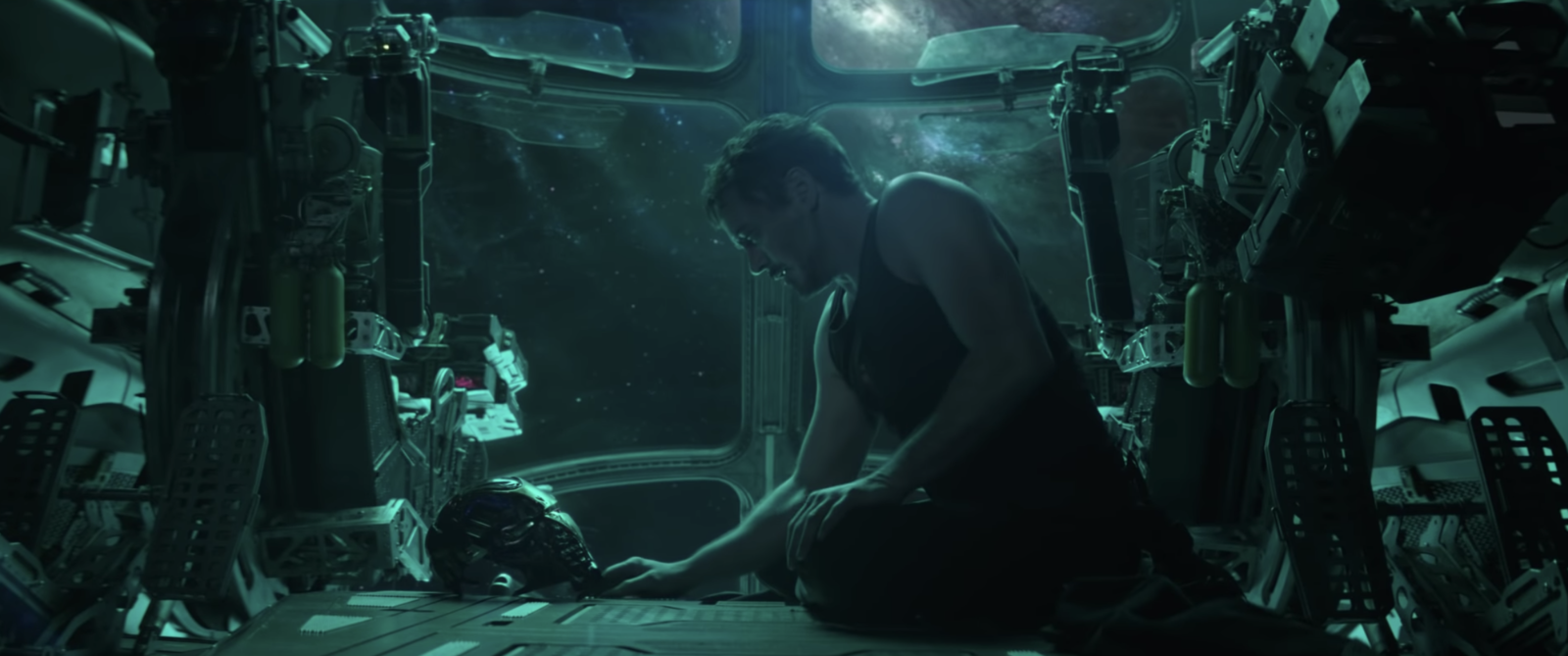 Now, while we aren't exactly sure ~when~ Far From Home will be taking place, there are some details from the trailer that make Tony's ultimate fate seem pretty grim.
For starters, when Happy is holding the check for the fundraiser, the check is signed by Pepper Potts.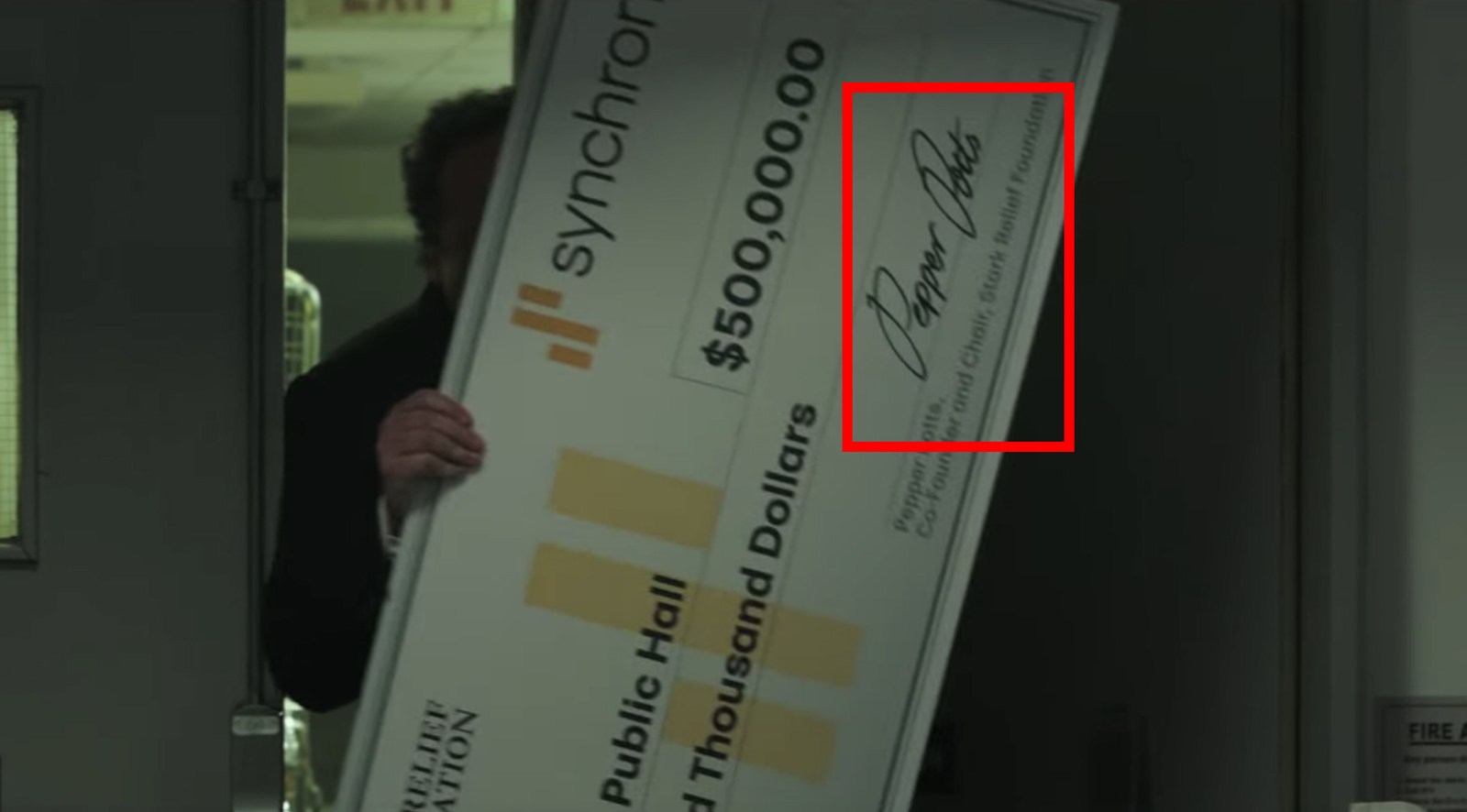 Aunt May reminds Peter to pack his suit, but Peter doesn't want to. In fact, he can barely LOOK at the suit Tony made for him.
Also, since when does Peter not want to be Spider-Man? He loves being a superhero more than anyone, so something serious must've happened.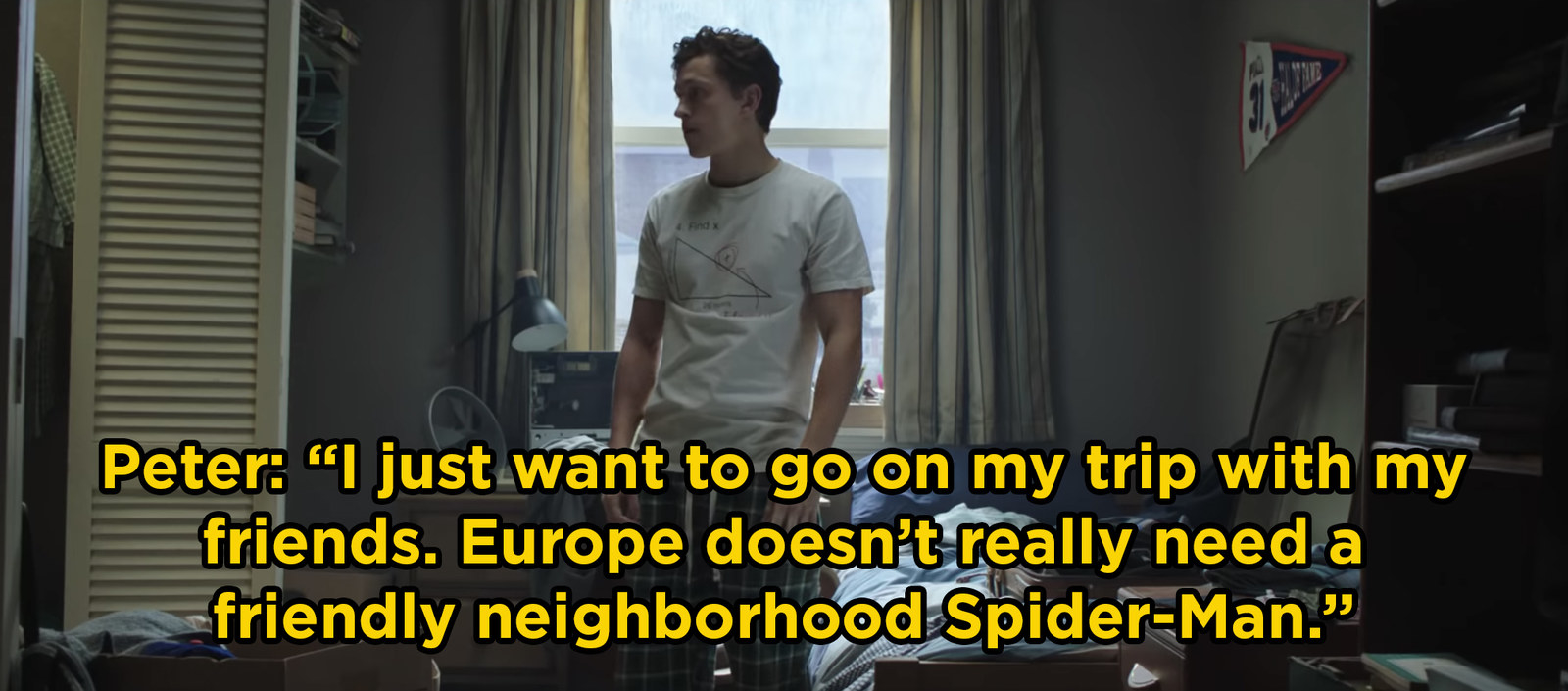 Later, Happy appears to be talking to Peter and mentions that he's "all alone" while sitting on a Stark Industries private plane.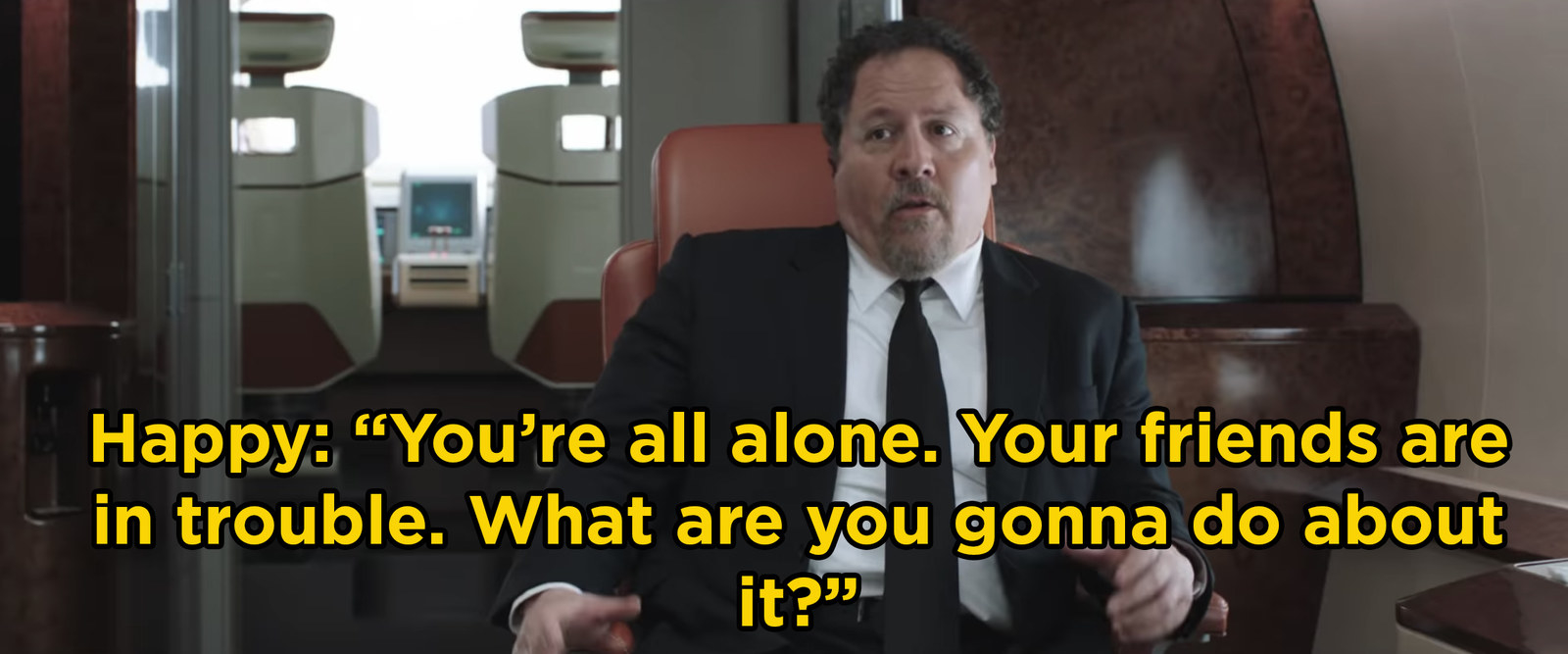 Along with me, fans are already freaking out that Iron Man might not be around much longer:
So, I'm just going to be sitting here patiently waiting for Tony Stark to be alive and well, THANK YOU.