The "Shadow And Bone" Cast Found Out If They'd Survive A Journey Through The Shadow Fold
"You trusted me with a secret about flowers at one point, and I don't think it ended well."
by
,
,
BuzzFeed Quiz Party!
Take this quiz with friends in real time and compare results
Check it out!
To celebrate the much-anticipated release of Shadow and Bone on Netflix, we had Ben Barnes, Archie Renaux, Jessie Mei Li, Kit Young, Amita Suman, and Freddy Carter take a BuzzFeed quiz to find out if they would actually survive a journey through the Shadow Fold.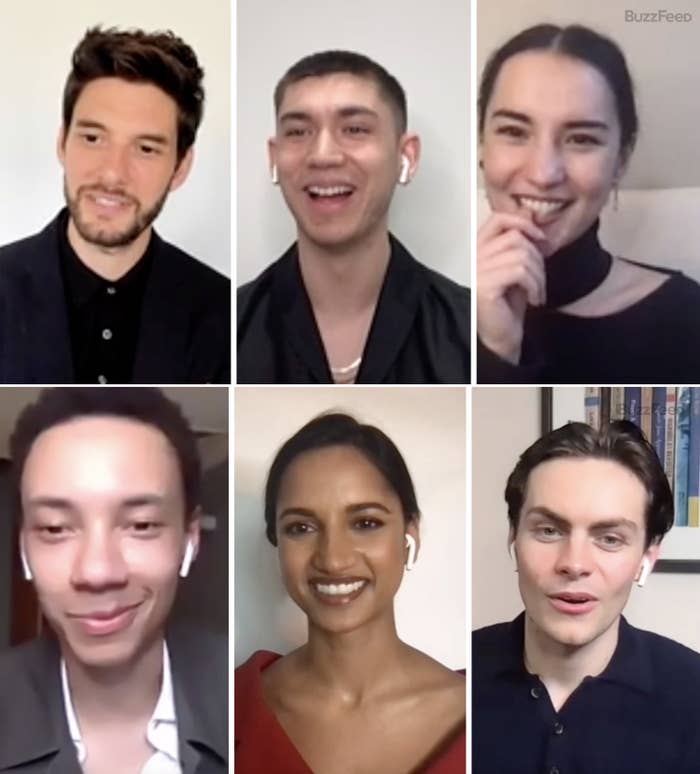 And let's just say...not everyone survived. Watch the video below to find out the choices the cast made to try and make it out alive:
Now it's your turn! Take our "Would You Survive A Journey Through The Shadow Fold?" quiz below and compare your results with the cast's!
Be sure to check out Jessie, Ben, Archie, Freddy, Amita, and Kit in Shadow and Bone, which is streaming now on Netflix.