Ew, David! After six emotional, hilarious, and heartwarming seasons, Schitt's Creek just came to an end.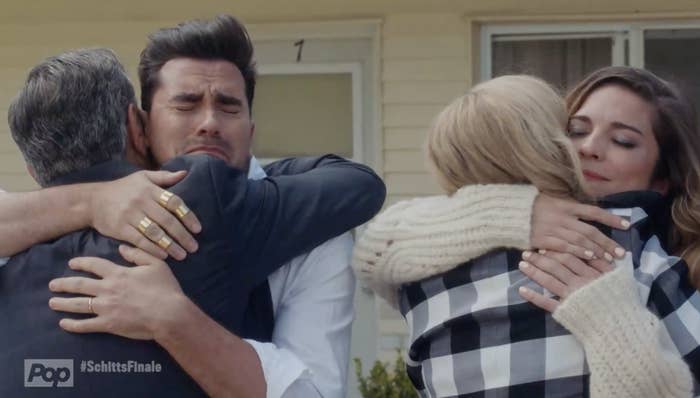 Here's what happened to some of our favorite characters at the end of the series:
🚨Obviously MASSIVE spoilers ahead for the final season! 🚨
1.
Johnny Rose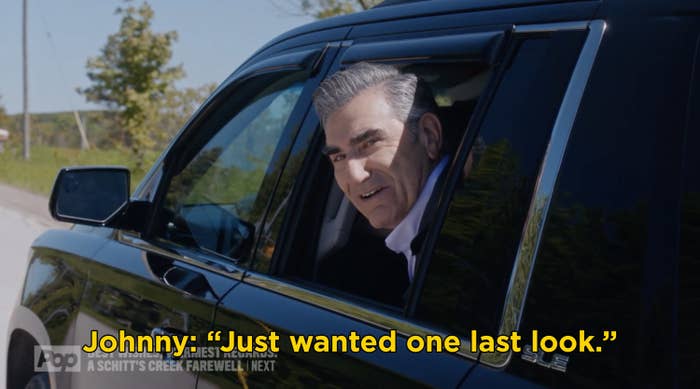 2.
Moira Rose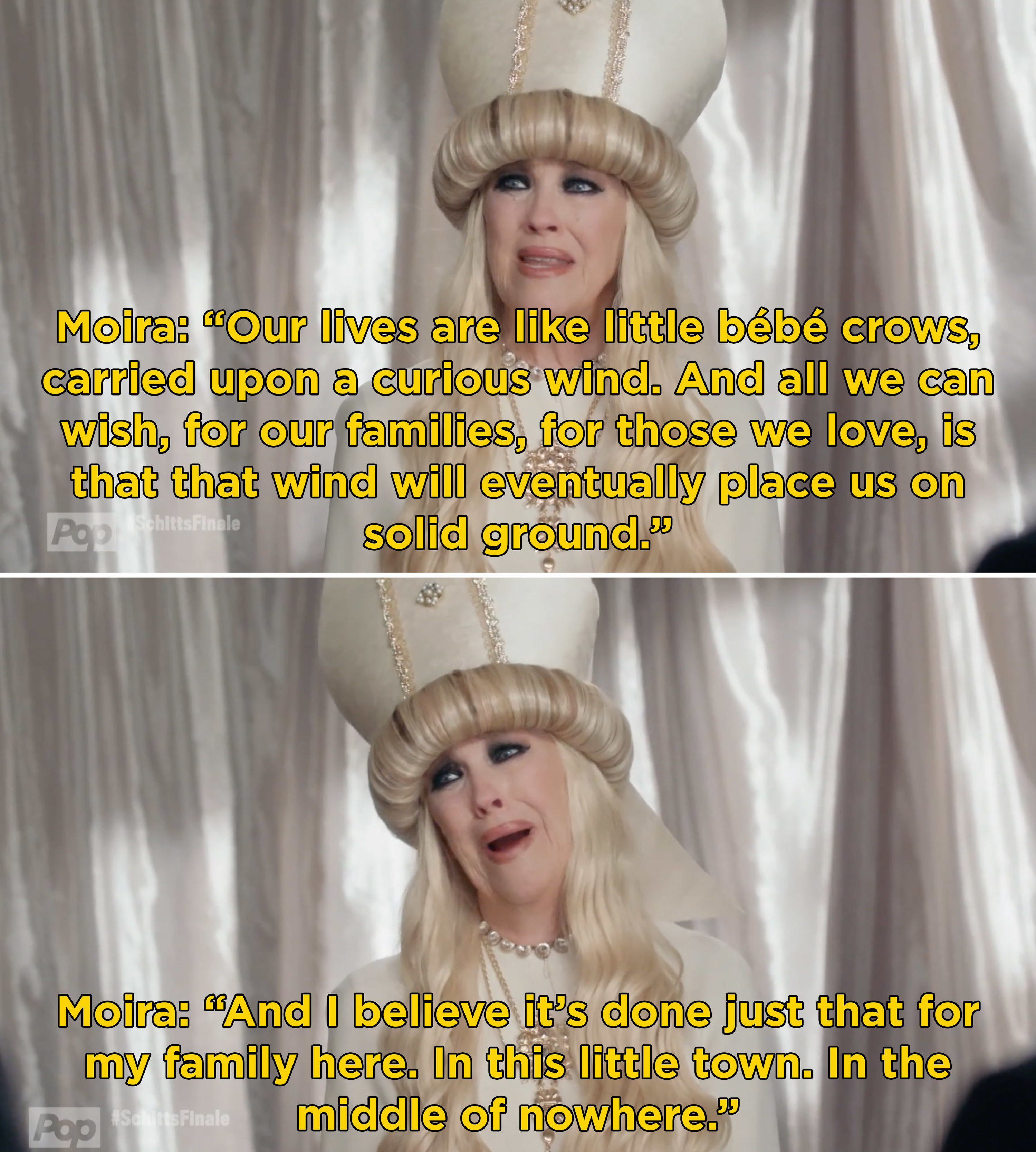 3.
David Rose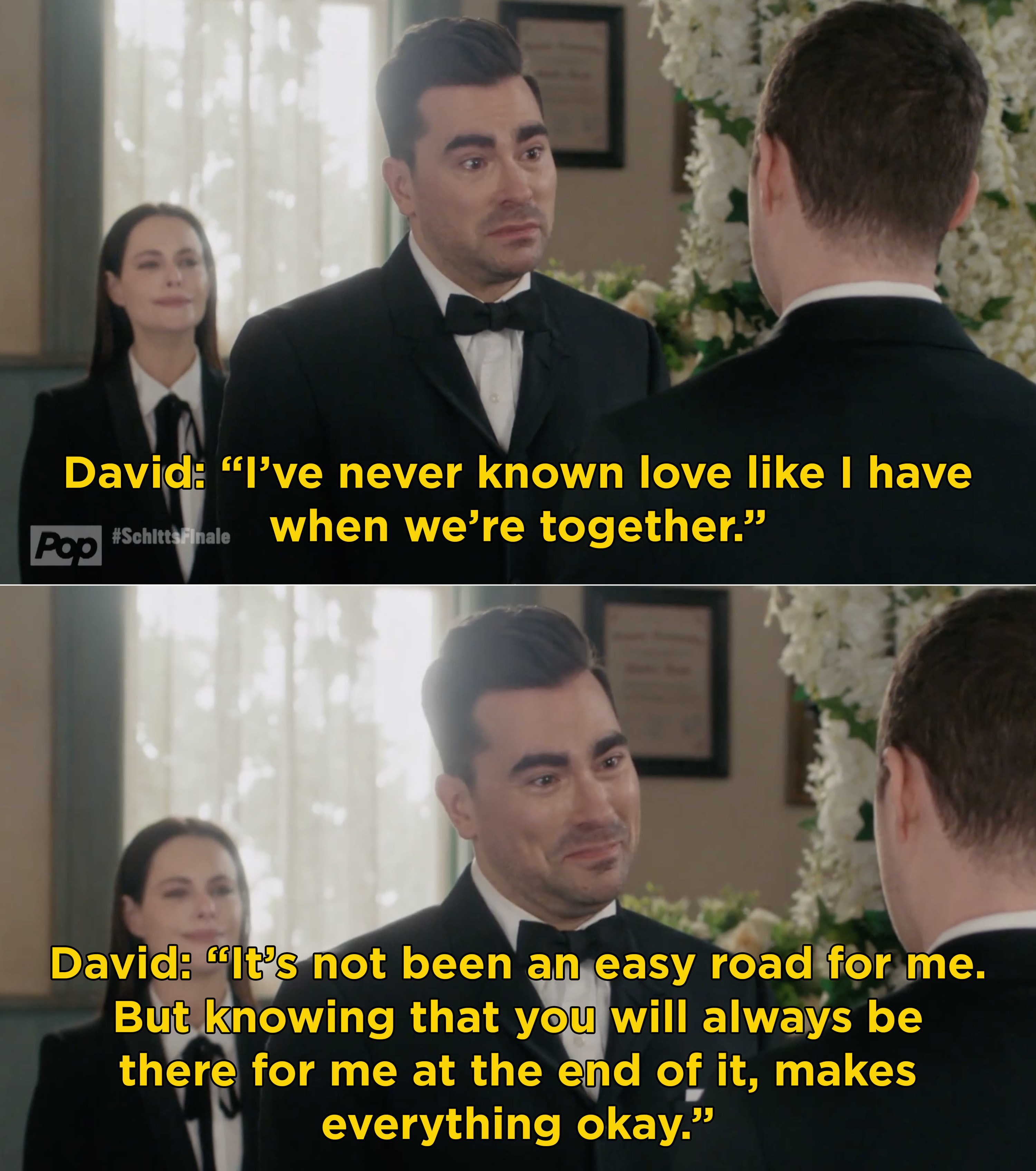 4.
Alexis Rose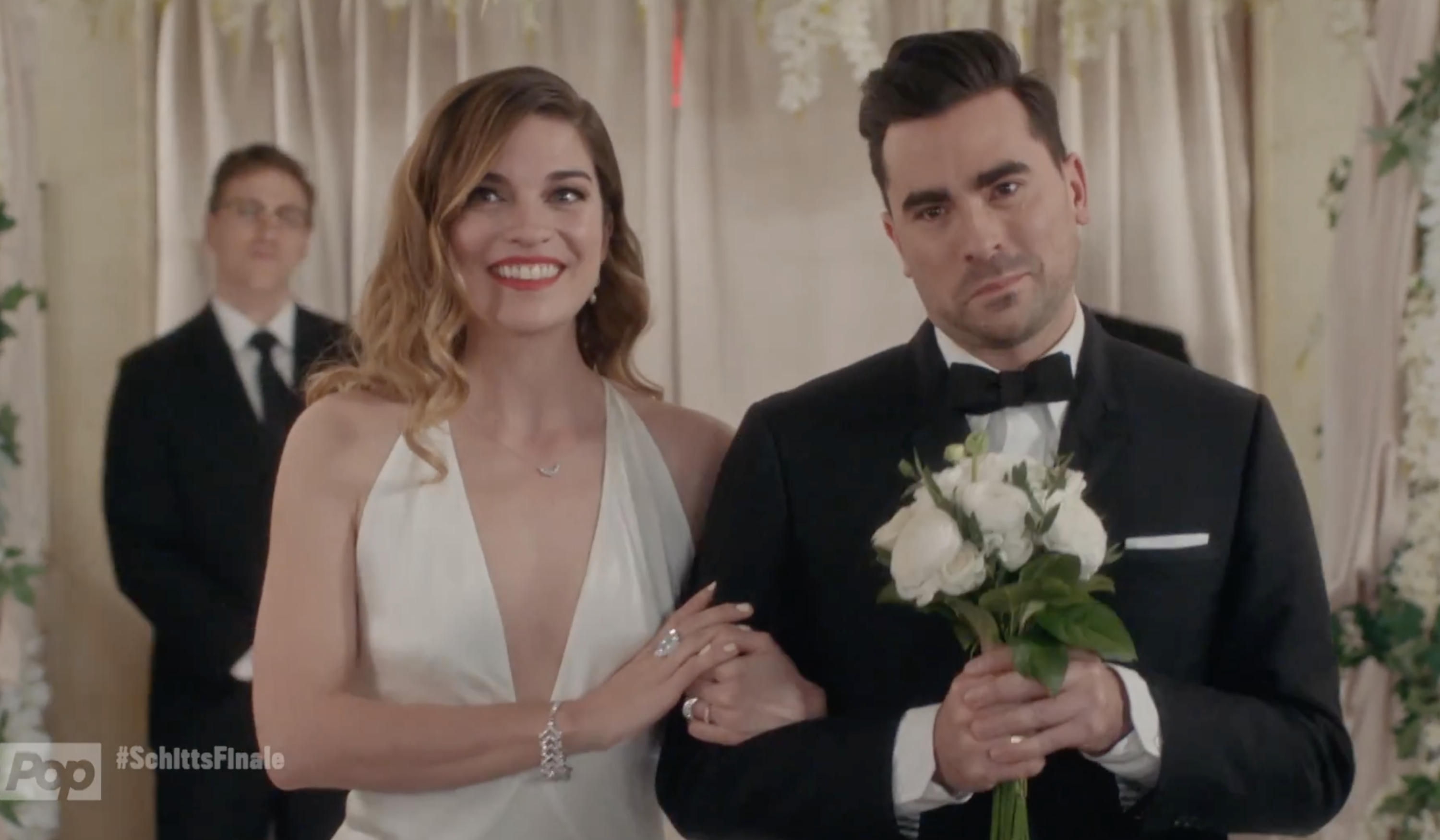 5.
Stevie Budd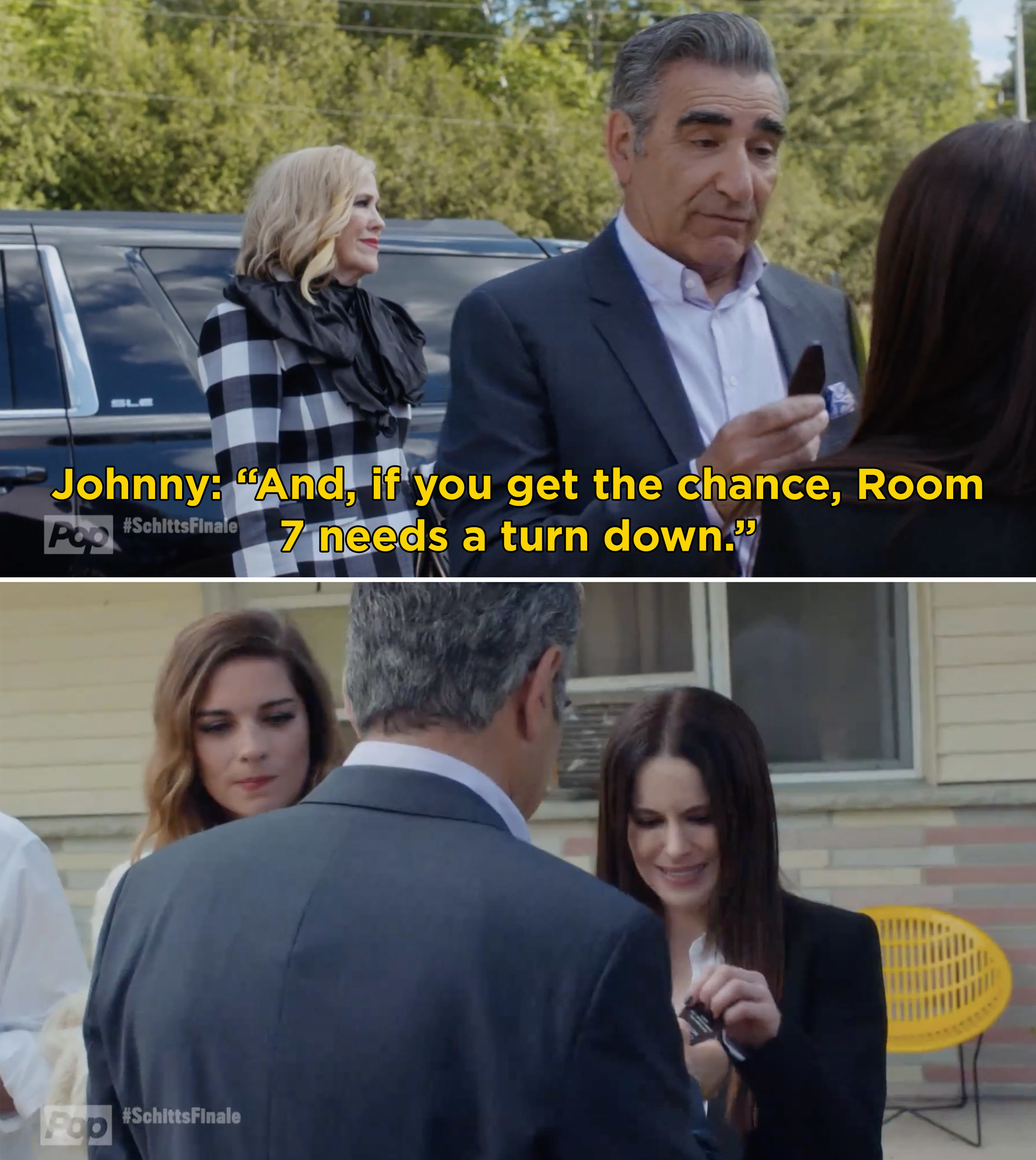 6.
Patrick Brewer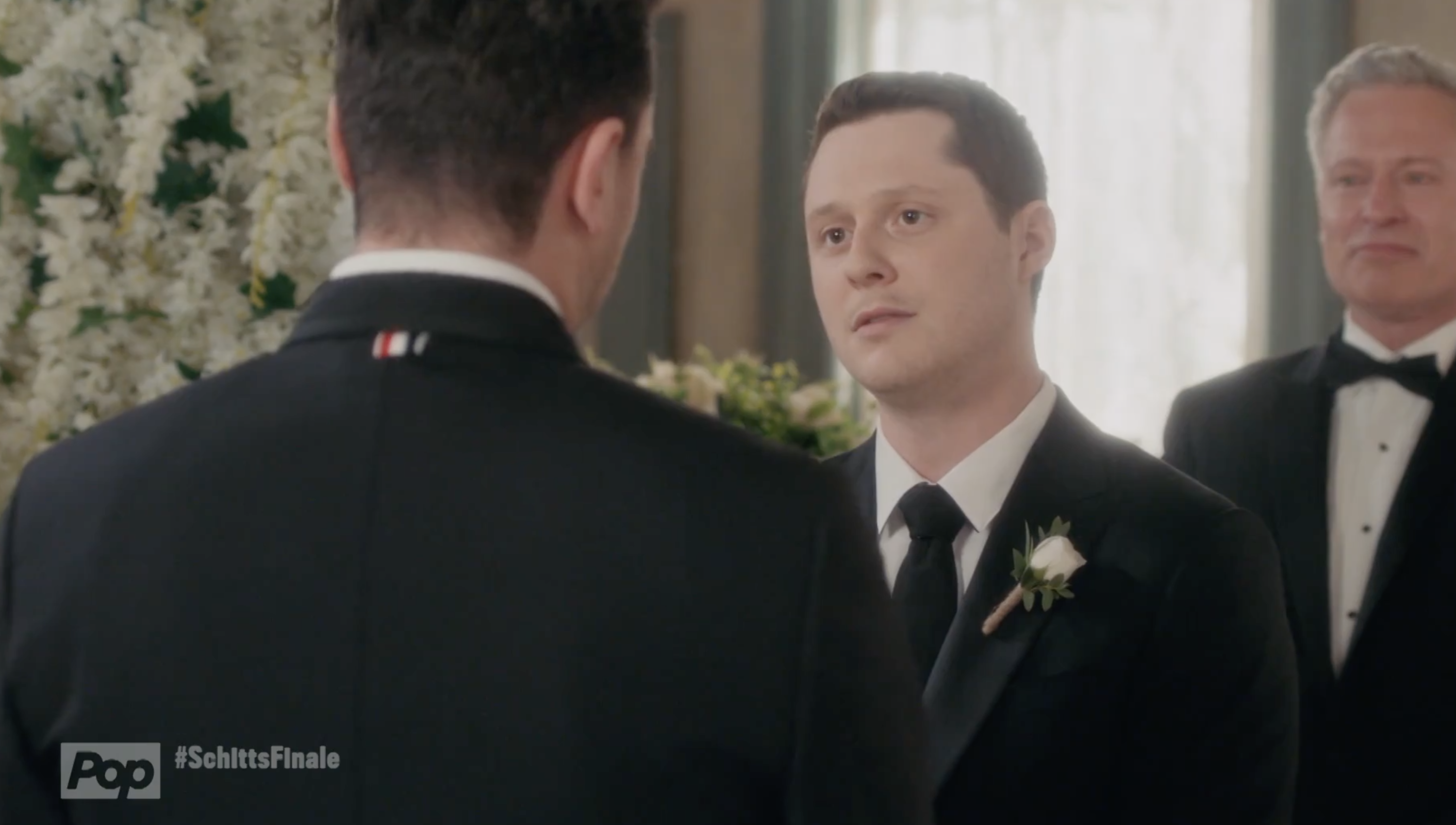 7.
Roland and Jocelyn Schitt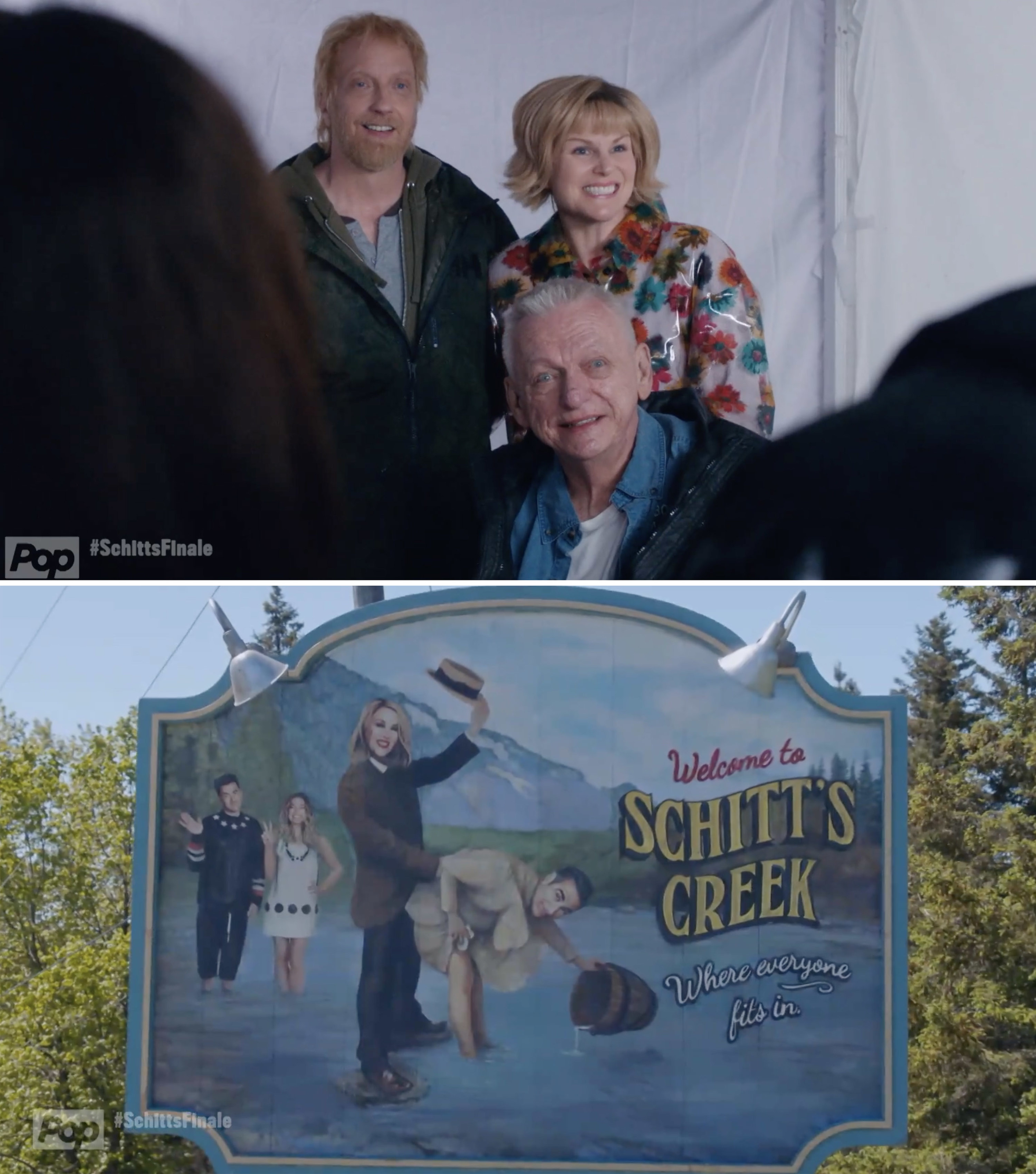 8.
Twyla Sands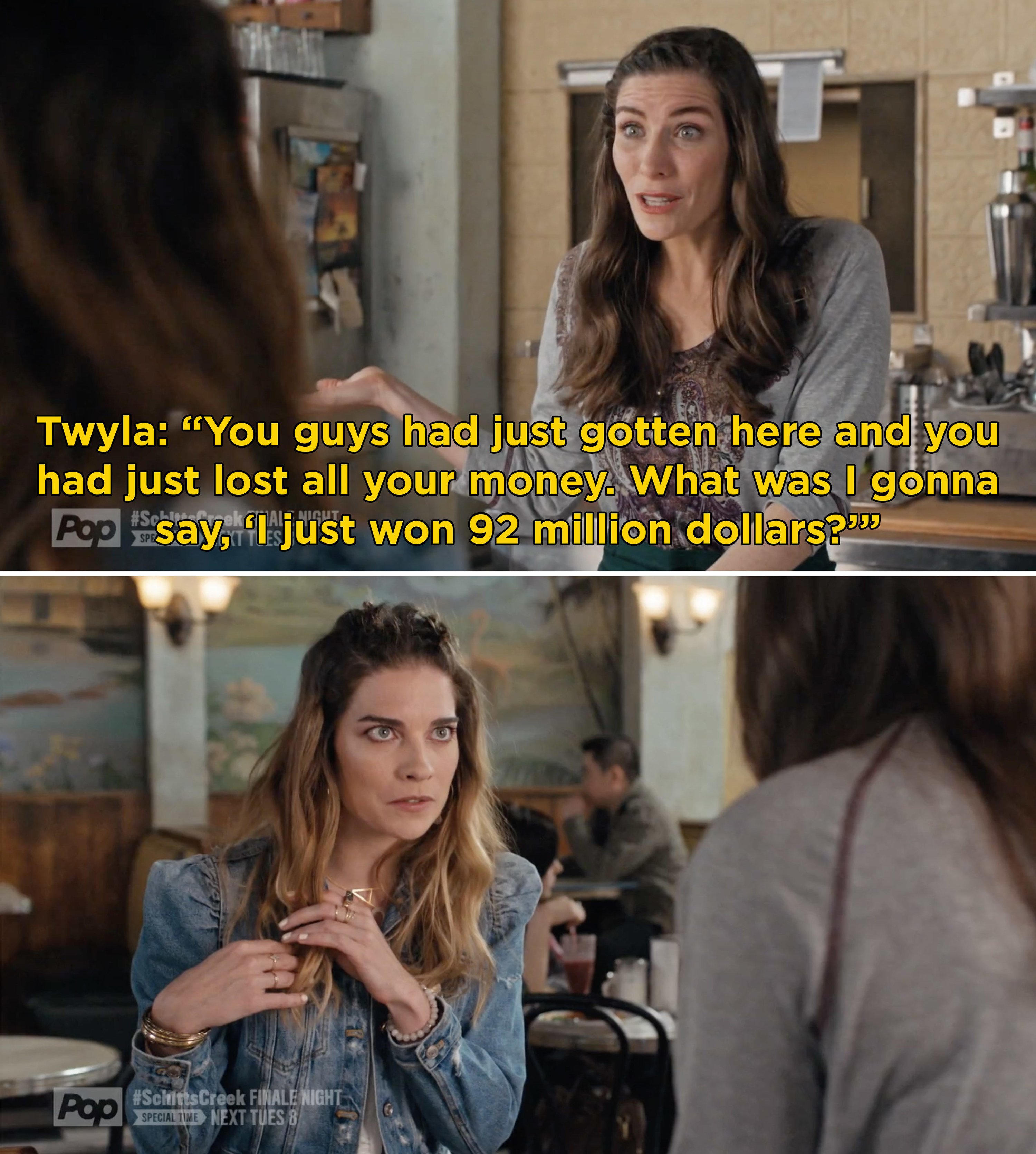 9.
Ted Mullens


10.
Ronnie Lee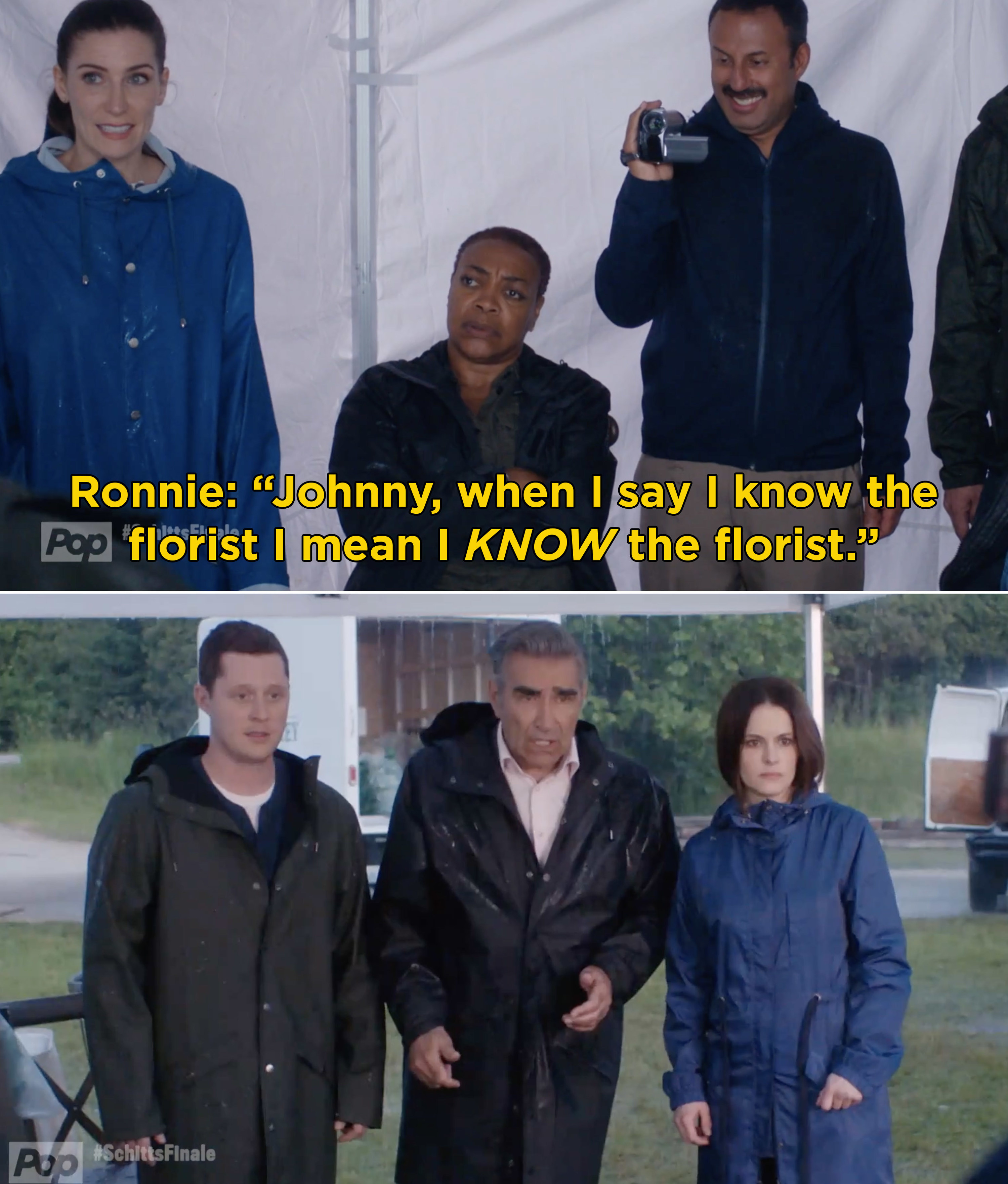 11.
And finally, Bob Currie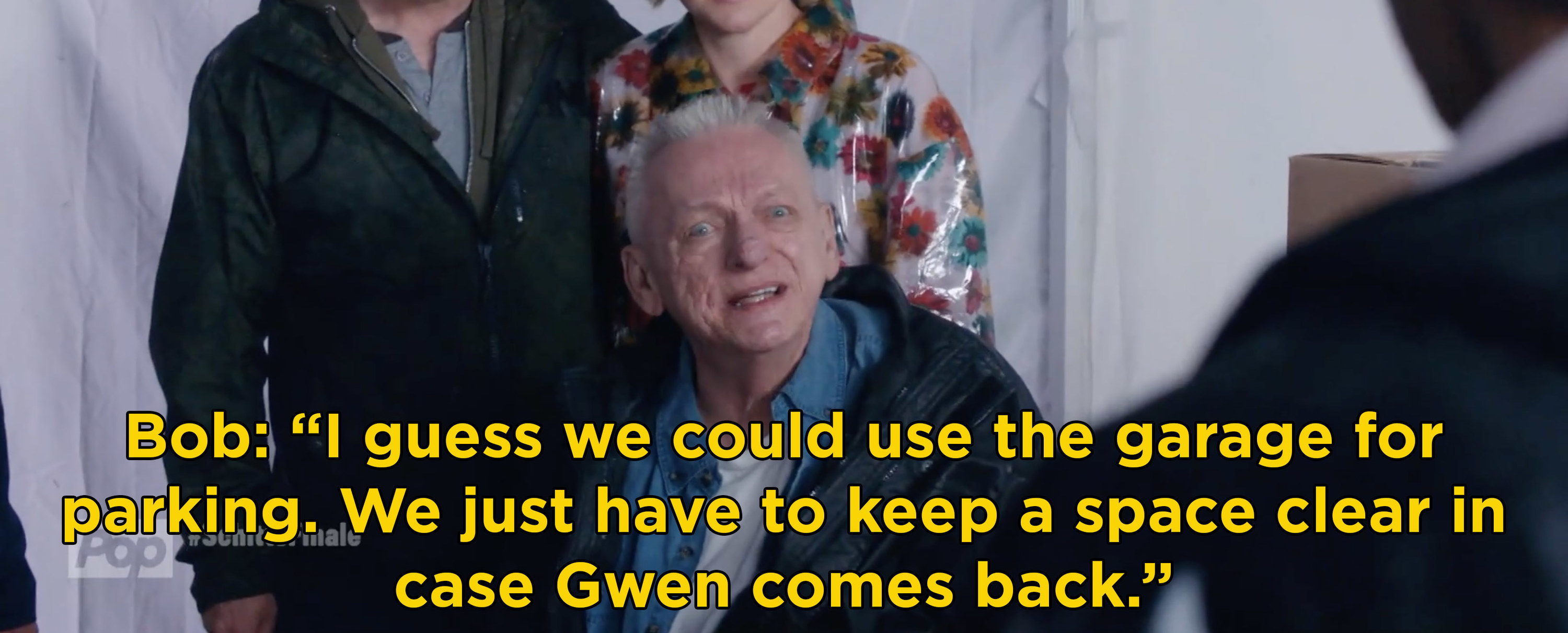 What did you think of the Schitt's Creek series finale? Tell us in the comments below!