You know the drill — there are MASSIVE spoilers ahead for Avengers: Endgame!
Alright, so it's no secret that Avengers: Endgame was an emotional movie for several reasons.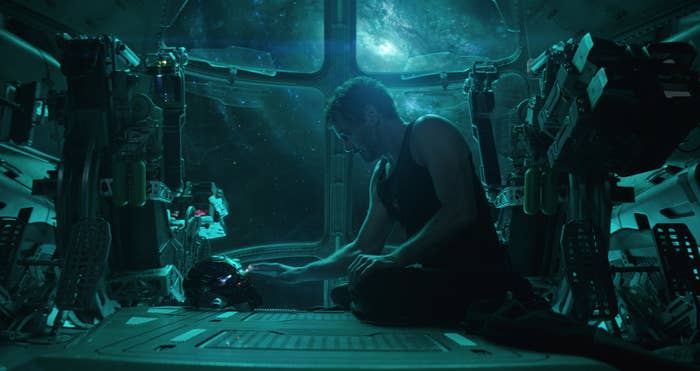 Not only did we watch our favorite heroes come together to defeat Thanos, but we had to say goodbye to some beloved characters.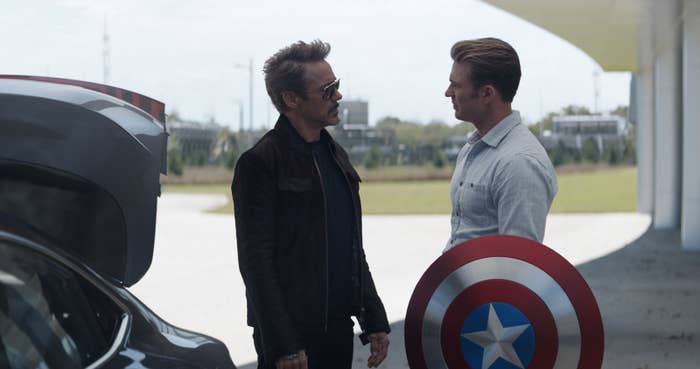 After finally getting all of the Infinity Stones from Thanos, Tony Stark heroically snapped his fingers and uttered his final line, "And I am Iron Man."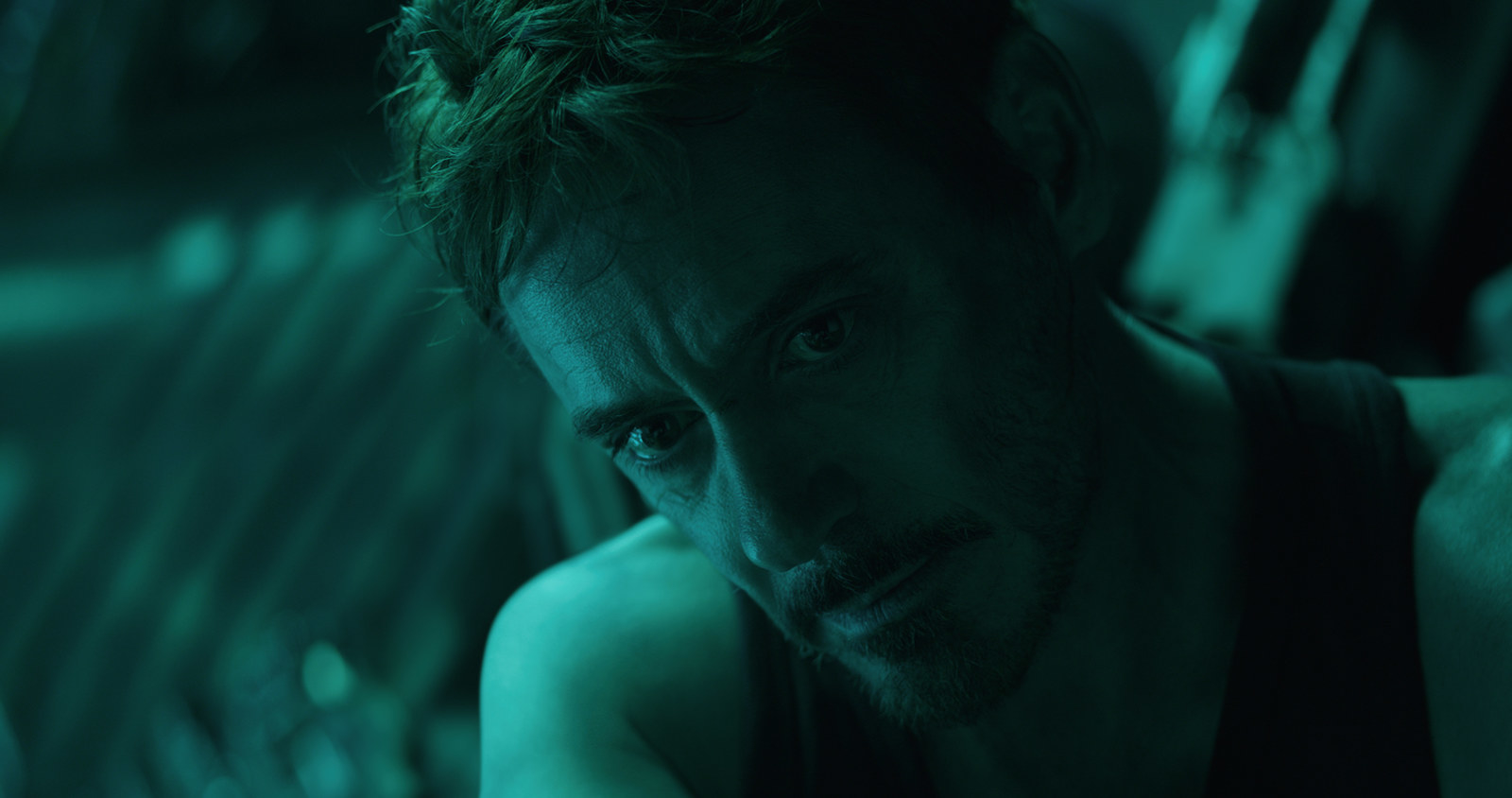 It was an emotional full-circle moment that perfect wrapped up more than 10 years of Marvel films that began with Iron Man.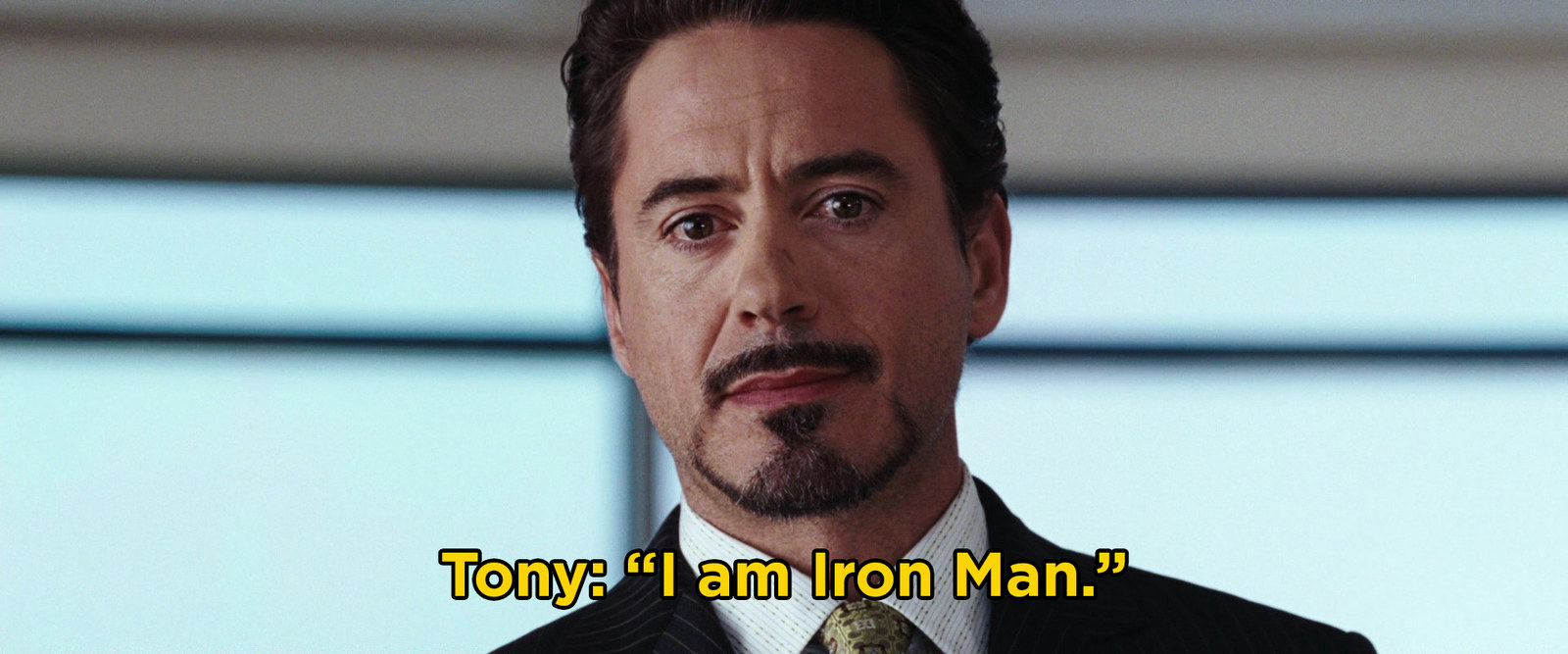 Well, as if this moment couldn't get more emotional, the Russo Brothers revealed during their panel at San Diego Comic-Con that the actual filming of the scene had a special connection to Iron Man as well.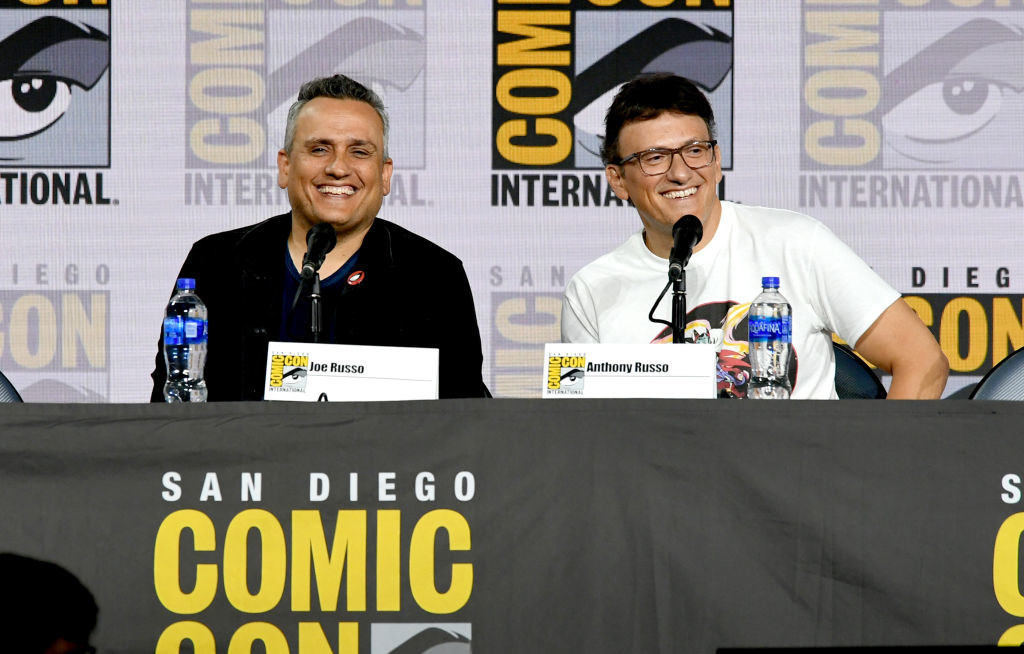 Both Joe and Anthony Russo agreed that if they could relive any day of filming, it would be Robert Downey Jr.'s last day on set, which was when they filmed Tony's final moments.
Joe said, "It was very emotional because it was not only such a poetic line for Robert to have as his last line [in the movie], but it was his last day."
Joe went on to reveal that the exact filming location of that last line was in a very special place, too.
Joe continued, saying, "It was [filmed] on the soundstage that was next-door to where he [Robert] did his first screen test for Iron Man 12 years earlier."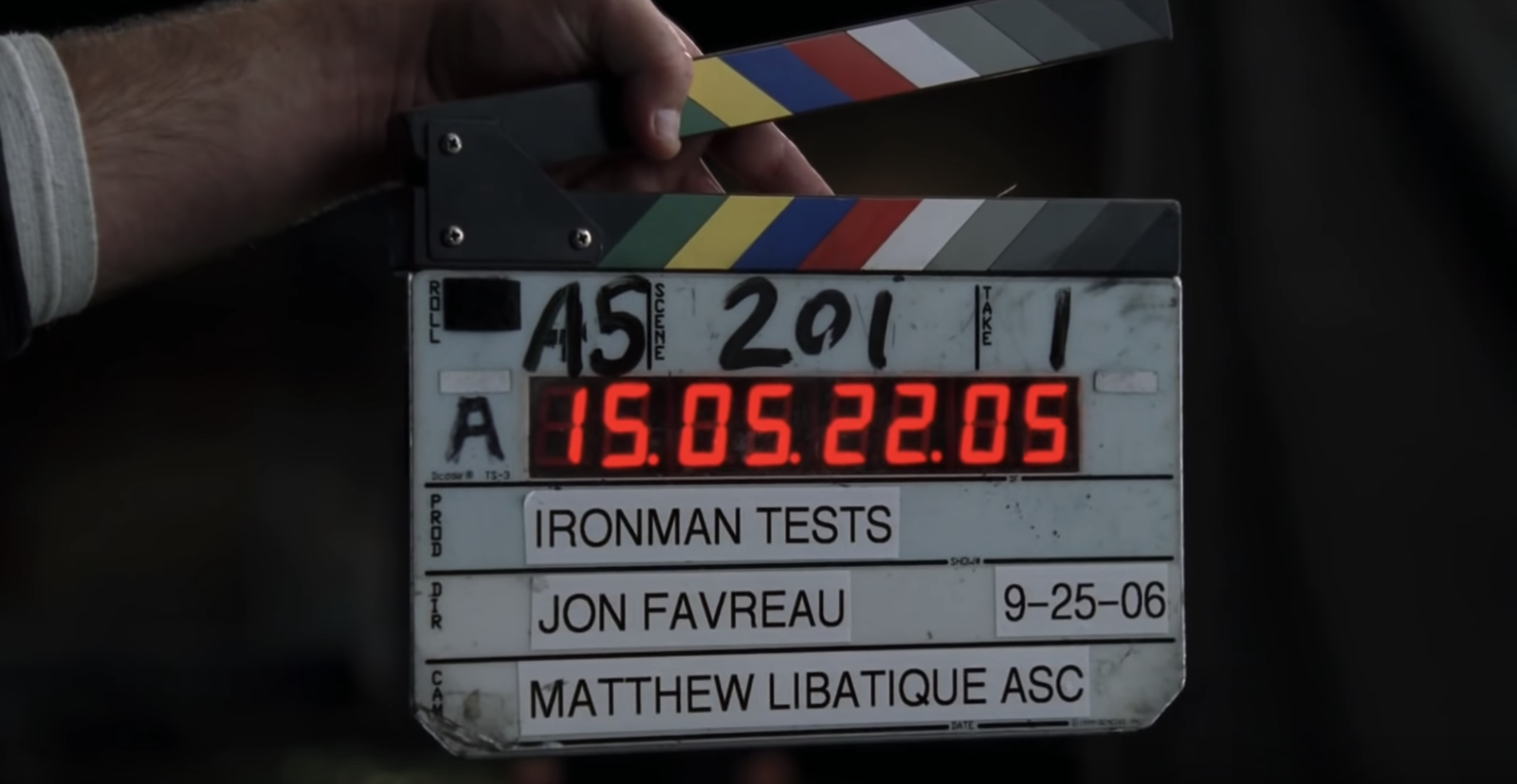 That's right, Robert uttered his final line as Tony Stark on his final day of filming an MCU movie in almost the exact spot where he first booked the role.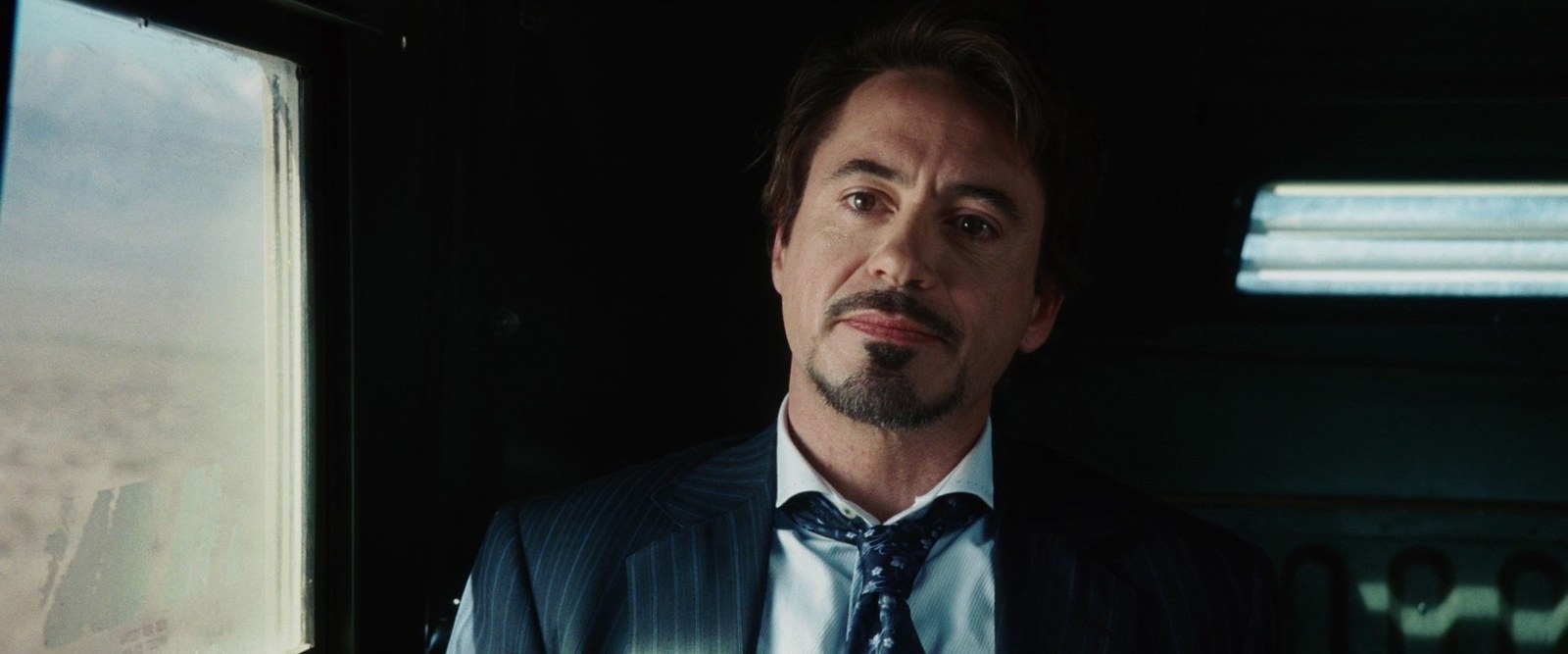 Anthony added that it was all "a bit more full-circle" than they ever intended and was a fitting ending for Robert's MCU legacy.
Also, Joe and Anthony previously revealed that Tony saying "I am Iron Man" was even a last-minute addition to Endgame.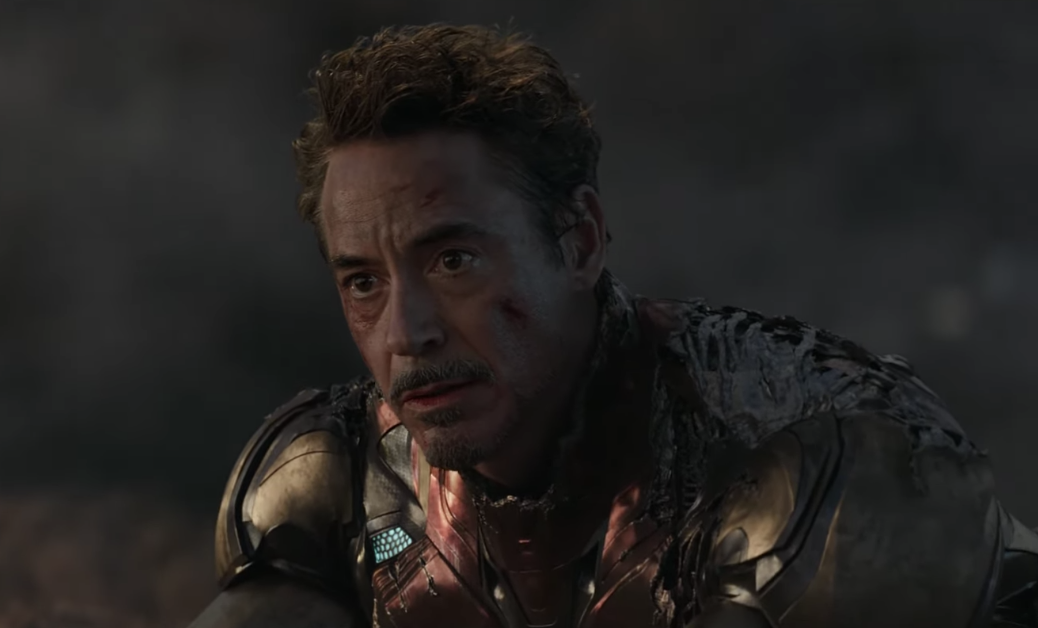 Basically, it looks like I'll still be crying over Tony Stark in Endgame for the foreseeable future.