Rita Moreno is a living legend. The EGOT winner continues to be one of the most beloved actors ever, and now she's starring in Steven Spielberg's West Side Story, the remake of a film that helped launch her career 60 years ago.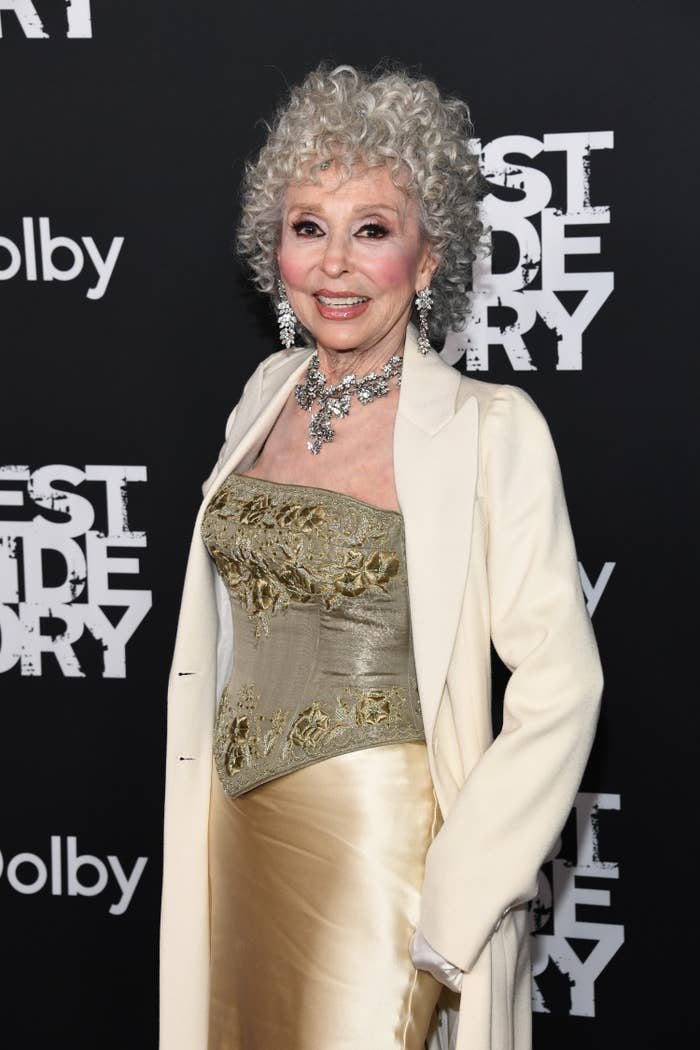 Rita, who recently celebrated her 90th birthday, has spent a lot of 2021 reflecting on her career, thanks to West Side Story and her documentary, Rita Moreno: Just a Girl Who Decided to Go for It.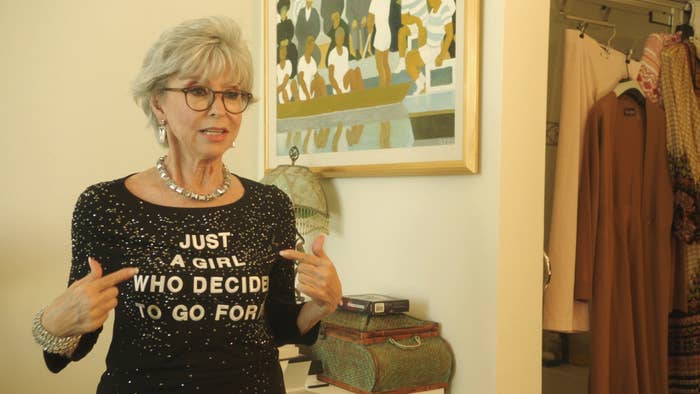 In the doc, Rita goes into detail about working in Hollywood, her mental health, and how her career didn't immediately take off after winning an Academy Award.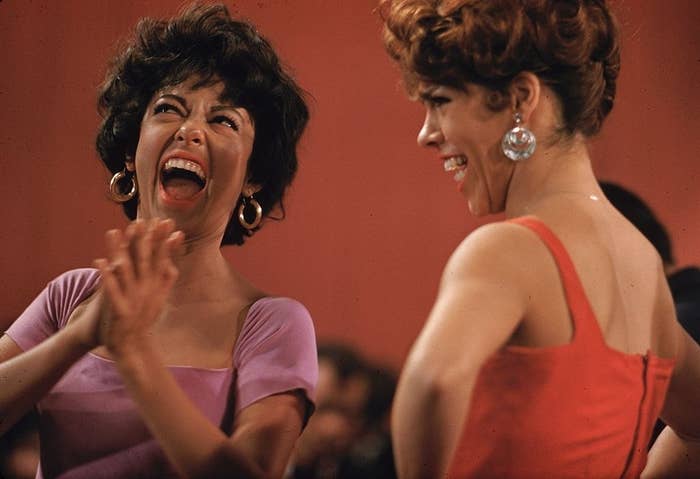 Athough she had starred in over 20 films before West Side Story, Rita's work as Anita earned her critical acclaim and a 1962 Oscar as she became one of the most recognizable Hollywood stars.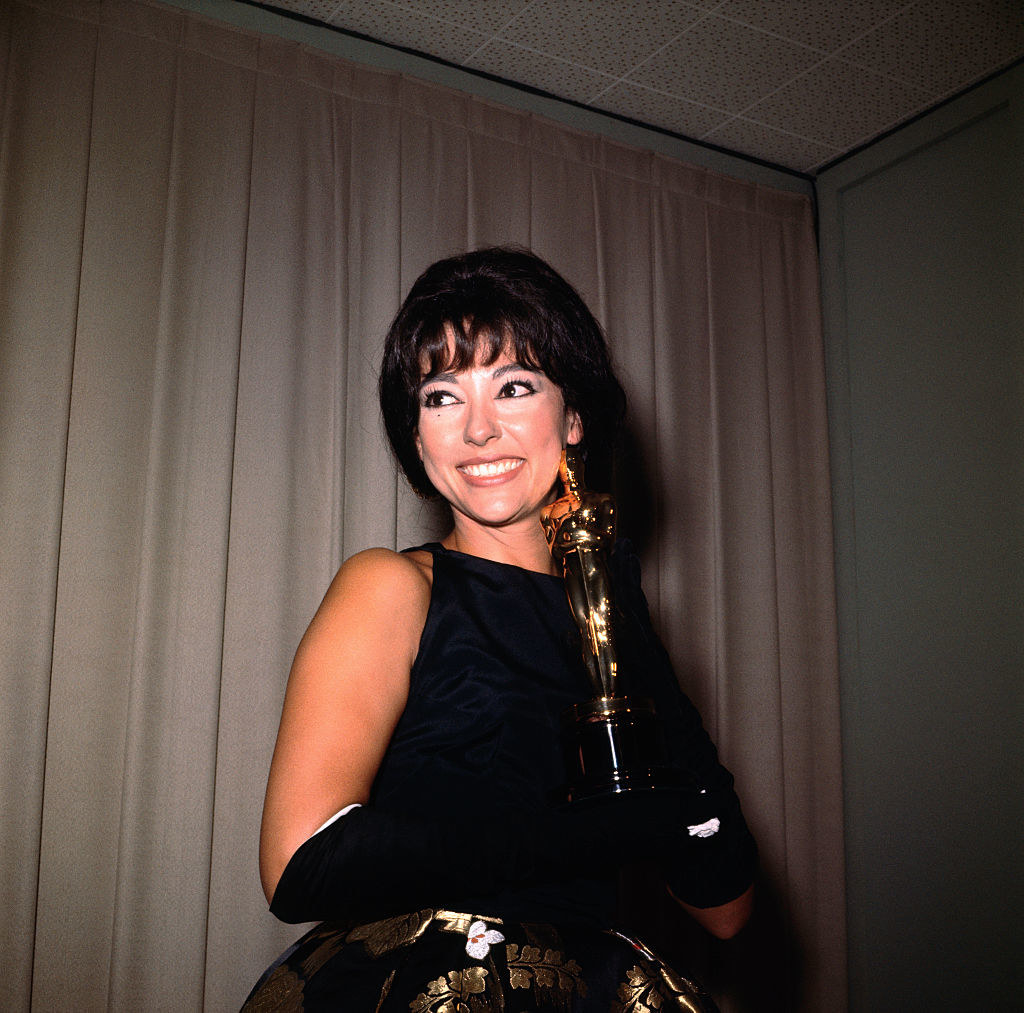 However, Rita said she wasn't offered many roles after playing Anita. In fact, she revealed to BuzzFeed, "Hollywood really took a break from me."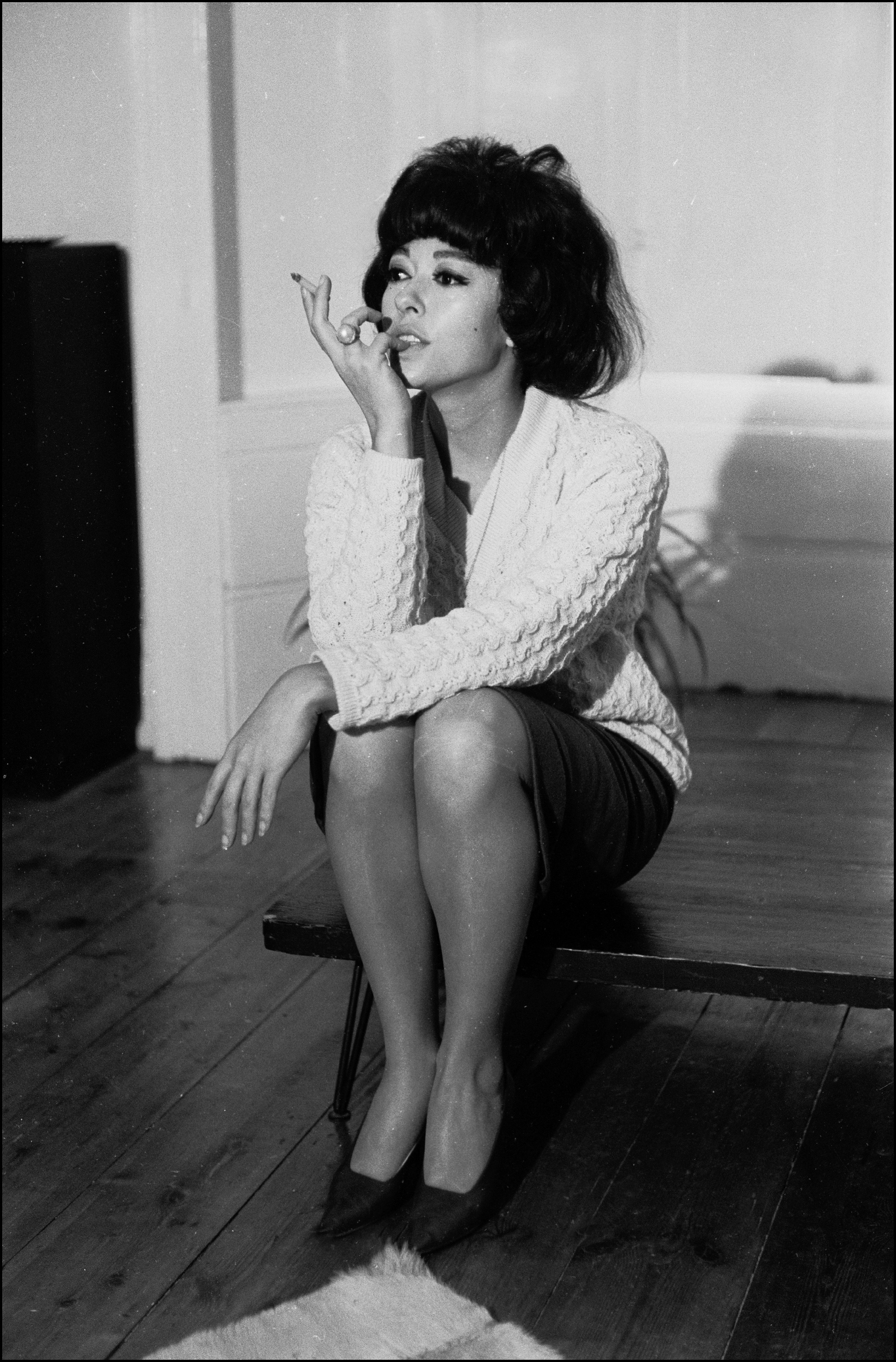 "Nobody gave a shit. It broke my heart. Absolutely broke my heart," Rita explained.
"I was offered some gang-type movies on a much lesser scale. I remember taking my Golden Globe and my Oscar and just saying, 'I'm never gonna do those kinds of parts again. I just won't.' And I showed them. I didn't work in a movie for seven years."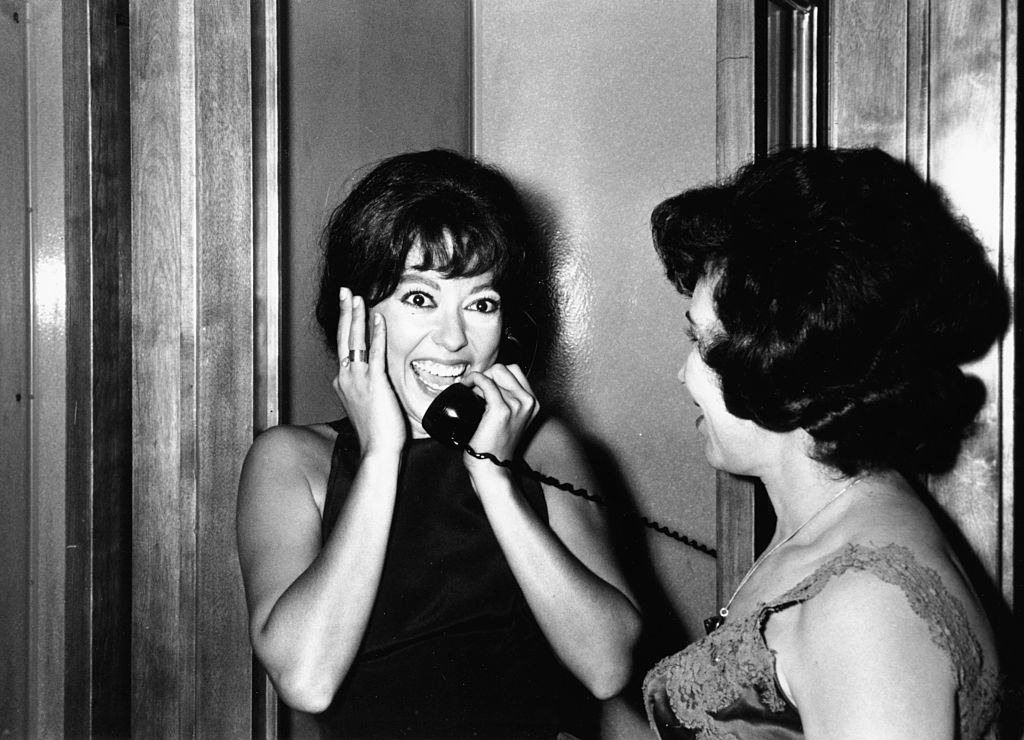 Prior to playing Anita, Rita said she hadn't played any characters with "a sense of self-respect" and she was often portraying stereotypical Latina roles.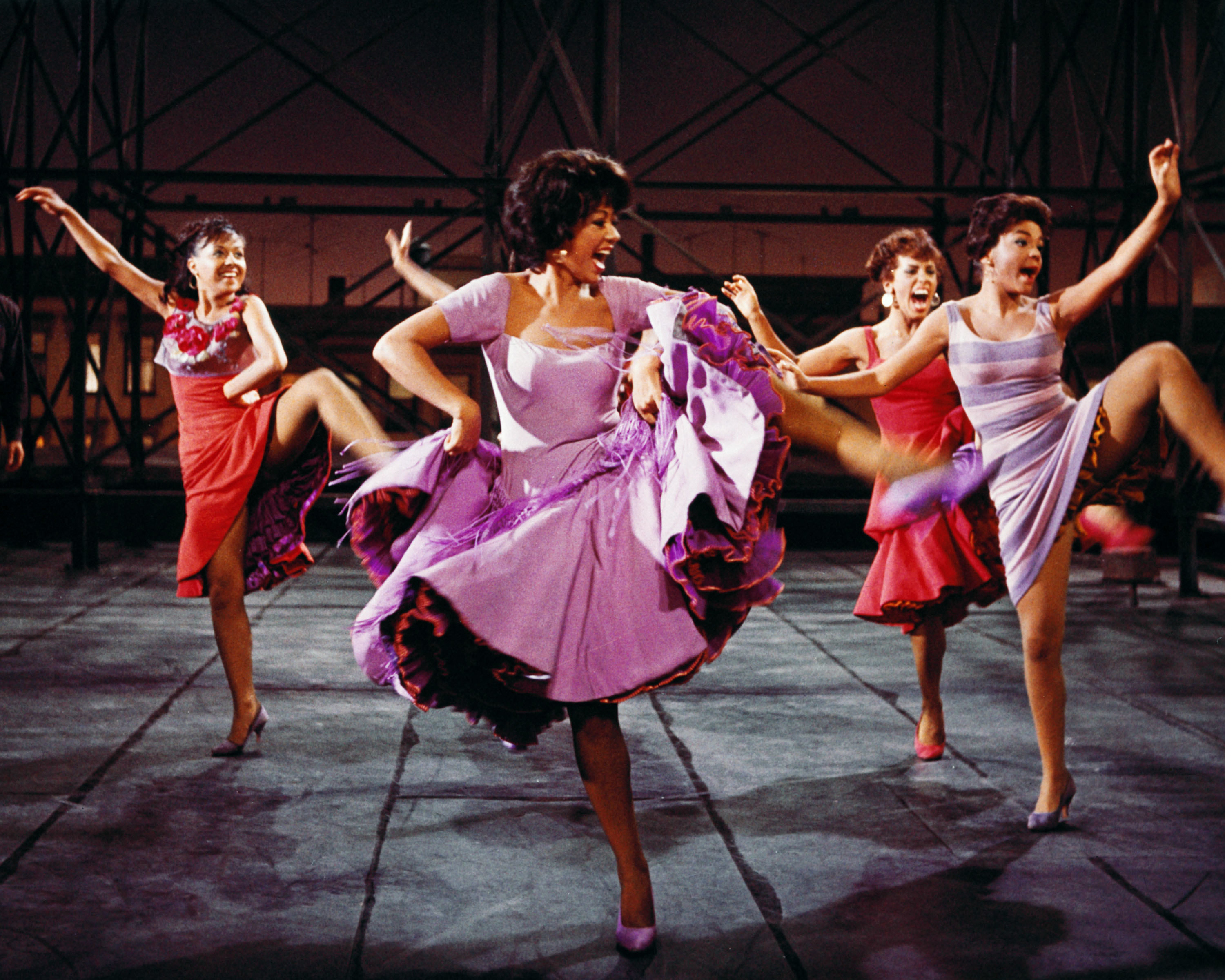 "Anita was the only Latina I ever played, at that point, who actually had an identity that was understandable. ... There were really no other Hollywood role models who were Latina that I could look up to. So, Anita became my role model."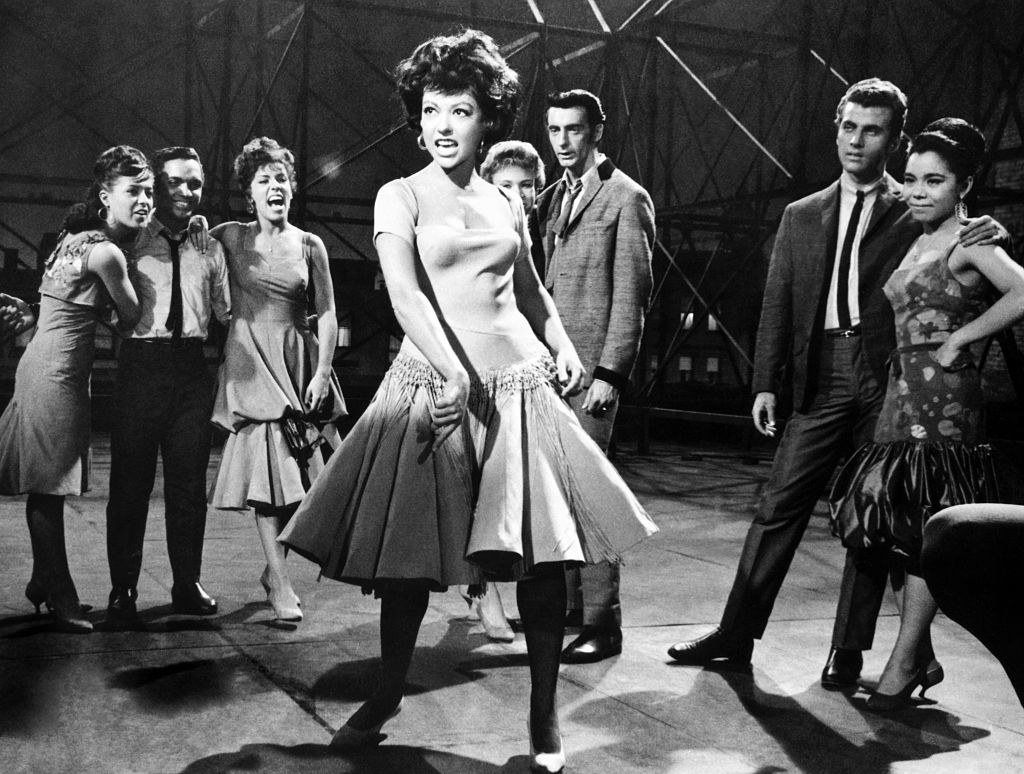 This is one of the reasons Rita turned down a lot of work after West Side Story, she explained. She said she didn't want to go back to being a stereotype. She said she "couldn't do that to myself."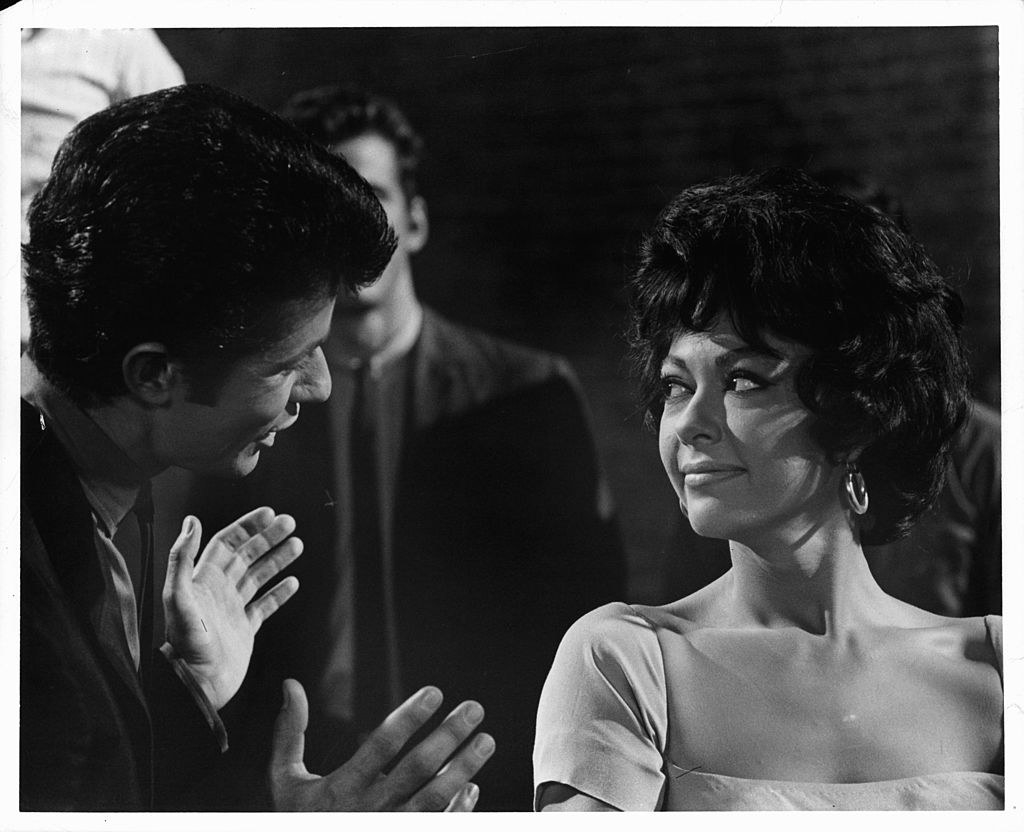 "Playing those kinds of roles did dreadful things to my self-esteem. It was the thing that eventually sent me into psychotherapy. It's a good thing I got help, because I don't think I could've done anything without it."
In Rita Moreno: Just a Girl Who Decided to Go for It, Rita talks a lot about her mental health during her early Hollywood days and how it was never a "difficult" topic for her to discuss.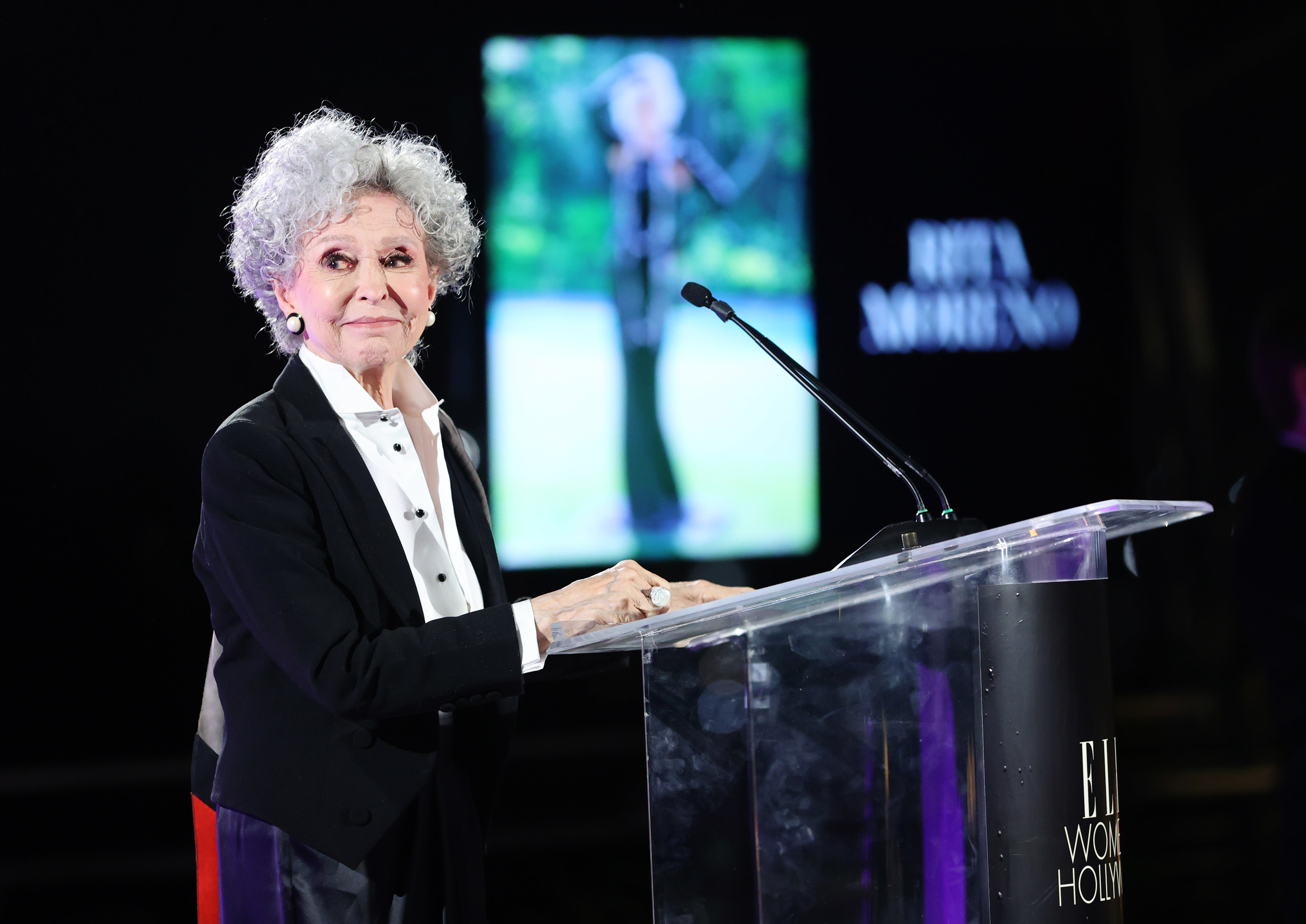 "Therapy is something that really saw me through some horrible times in my life, particularly things having to do with prejudice and bias. I don't think I could've done it on my own."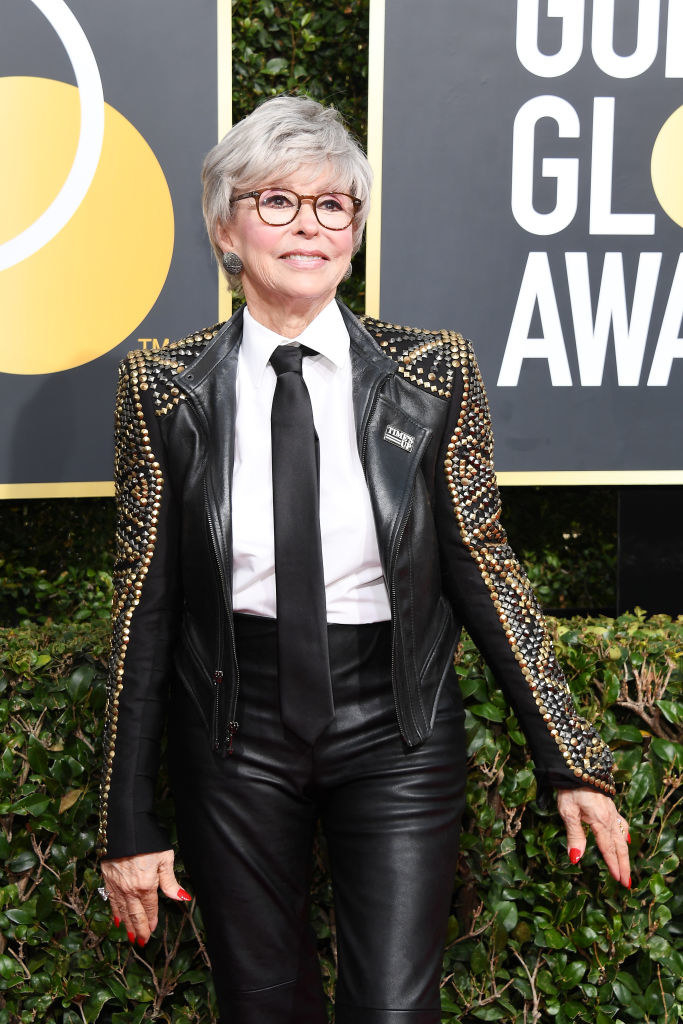 Even though Rita didn't take any notable roles in Hollywood for a while after West Side Story, she came back bigger and better than ever. She went on to win a 1972 Grammy for The Electric Company, a 1975 Tony Award for The Ritz, and 1977 and 1978 Emmy Awards for The Muppet Show and The Rockford Files.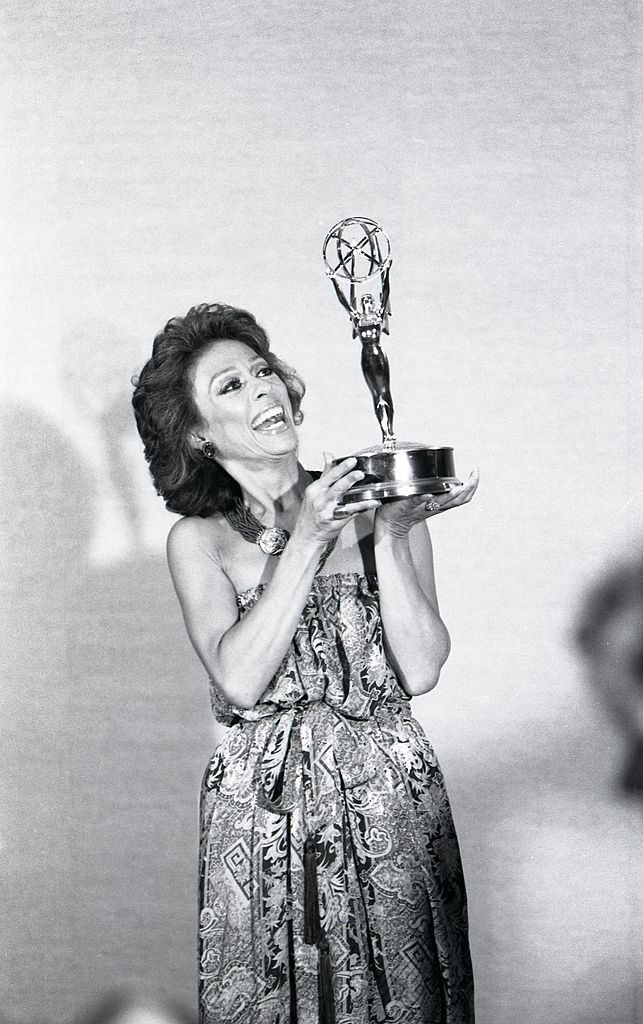 And recently, she's starred in One Day at a Time and, of course, West Side Story. Let's just say it's so good to see Rita continue to be a powerhouse.
You can read Rita's full interview with BuzzFeed here.
And you can watch Rita Moreno: Just a Girl Who Decided to Go for It on Netflix now.