So, last week the new Pretty Little Liars spinoff PLL: The Perfectionists premiered and I'm already obsessed with it.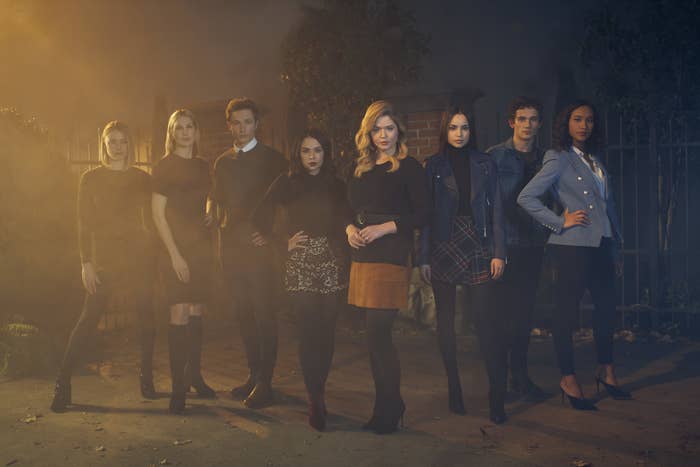 In this week's episode, we got a status update on two iconic couples: Hanna and Caleb and Spencer and Toby.
Mona decides to give Hanna a call and check in on her, and we learn that she's still happily married to Caleb and is loving life as a new mom!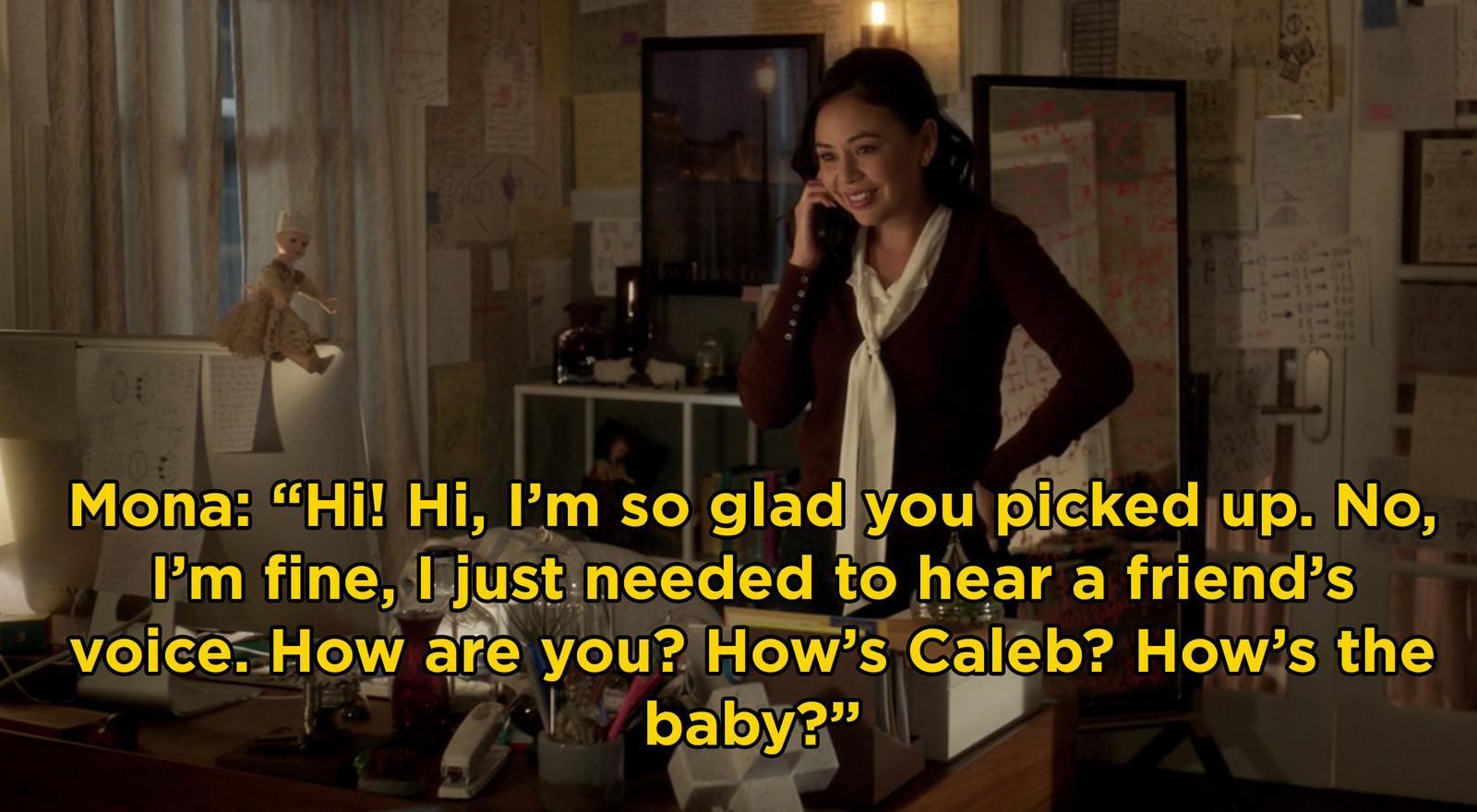 And while I was excited to hear about Haleb, it was the Spencer and Toby update that had me ON THE FLOOR.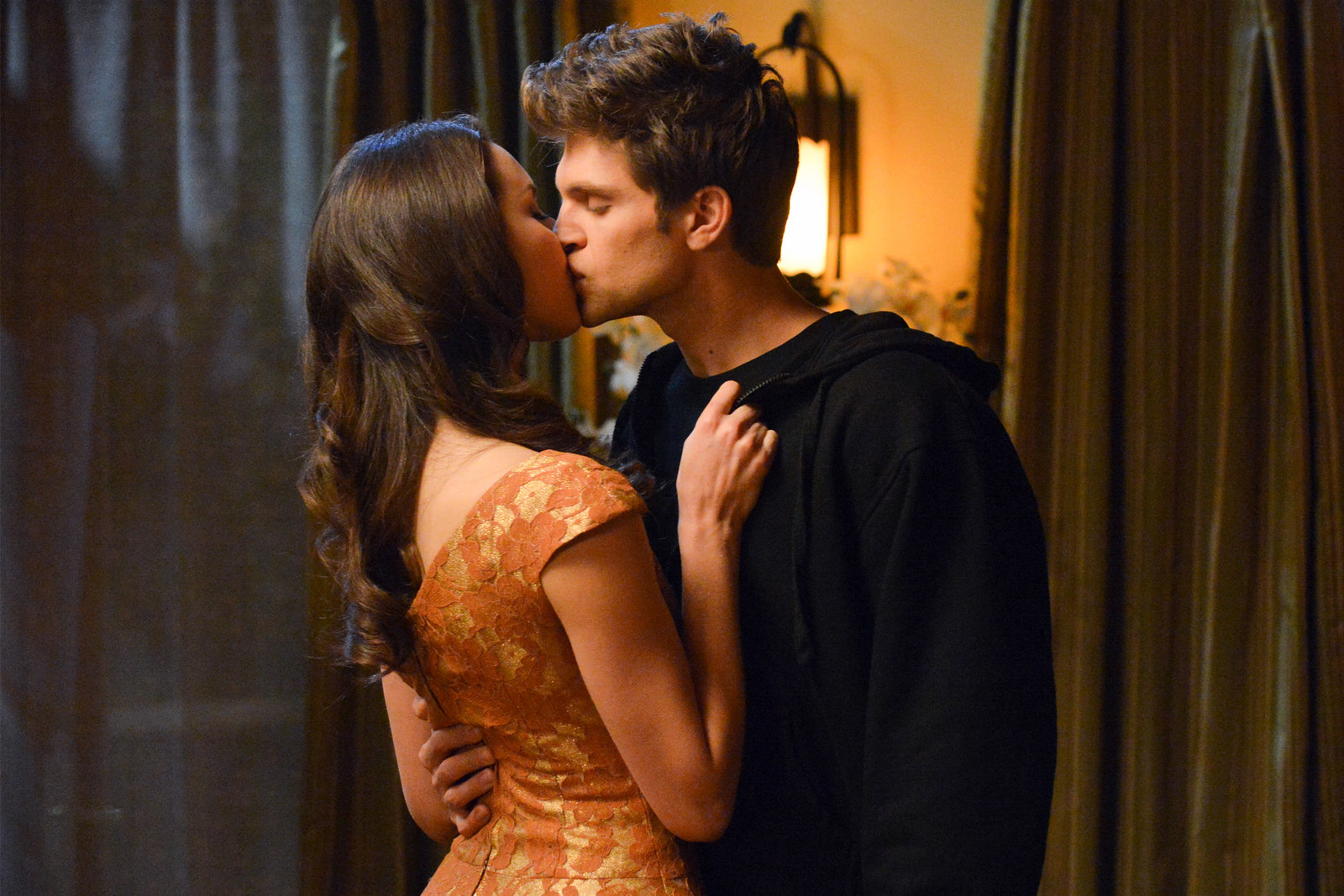 If you need a refresher, the PLL series finale left the status of Spencer and Toby's relationship pretty open — in fact, they were the only couple that didn't get any real closure.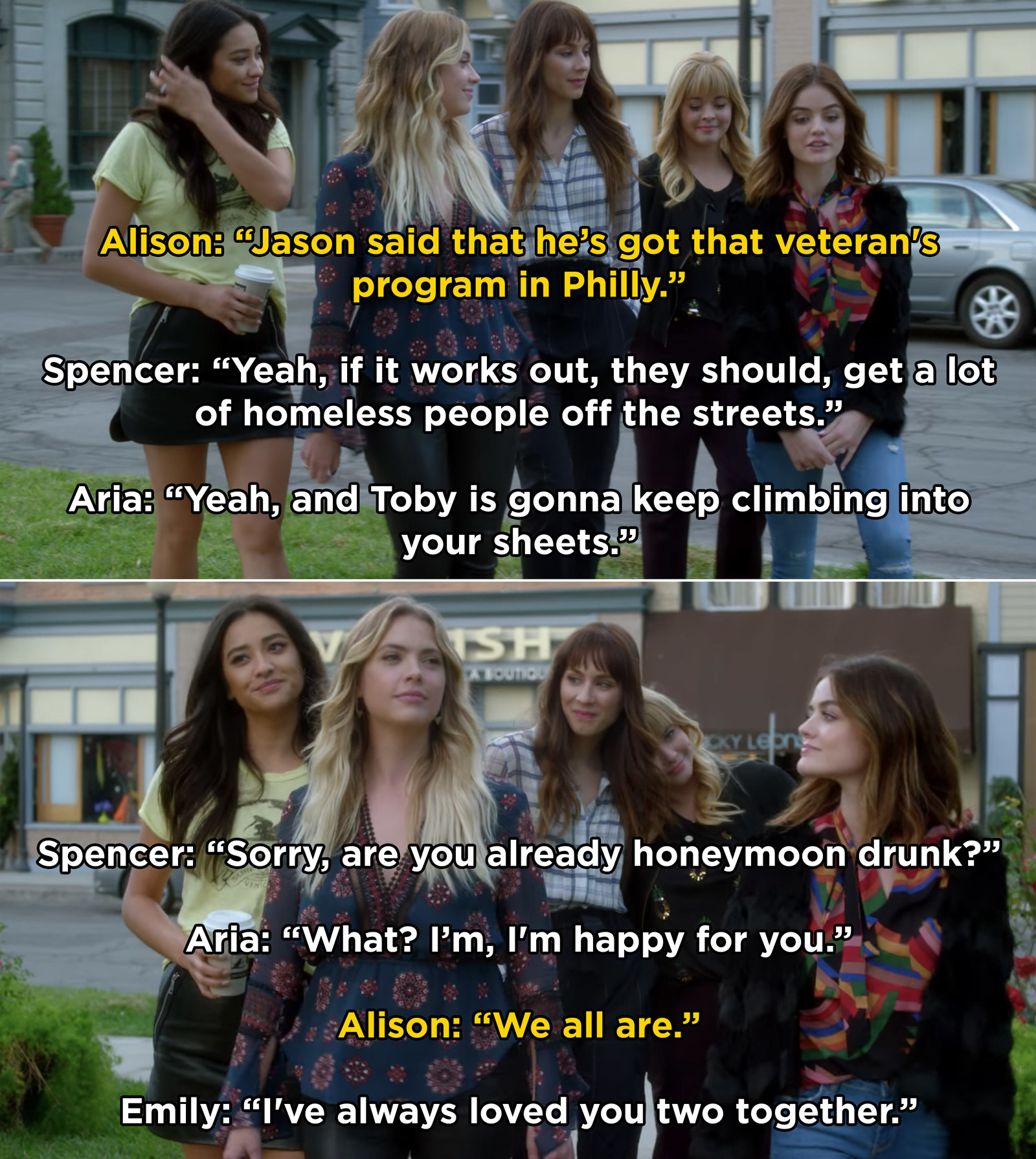 So, while talking to Mona, Hanna reveals that Spencer and Toby ELOPED.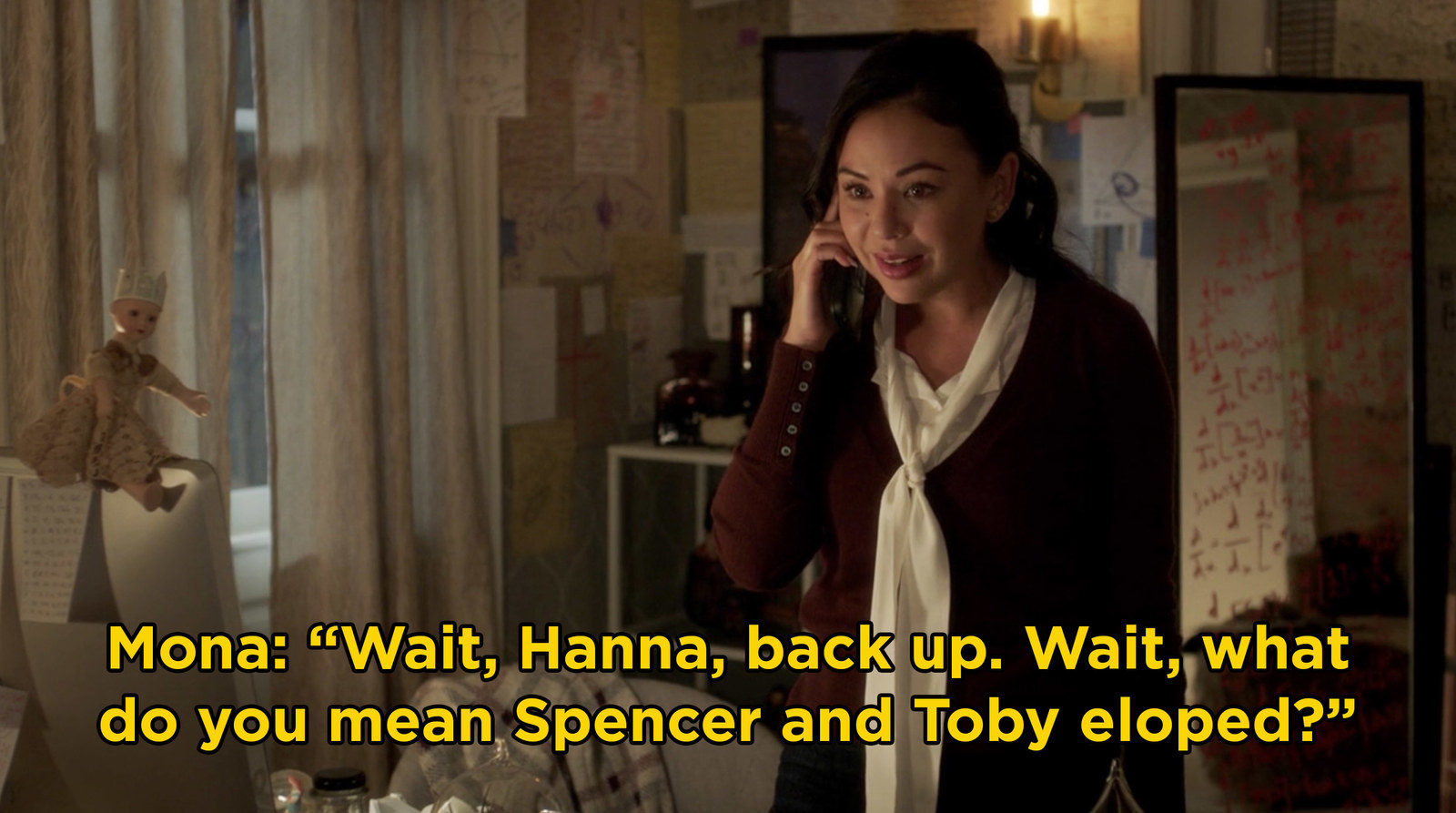 That's right, Spoby is officially endgame, and TBH, I'm a healthy combination of happy for them and upset that I didn't get to see their wedding on screen.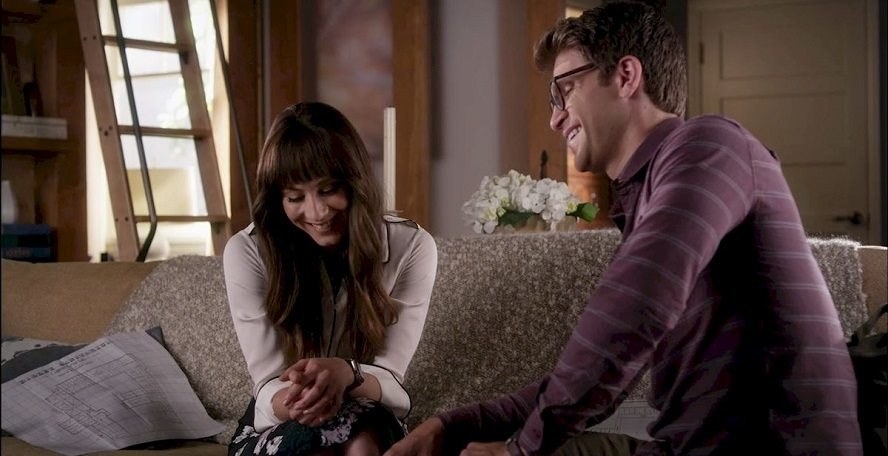 And just like me, fans are freaking out over all of this new information:
And while the Spoby wedding is huge, Hanna also told Mona that Spencer kept her wedding a total secret from her.
Does this mean ALL of the Liars had no idea and none of them were at her wedding? Also, does Alison not know and will Mona have to tell her? I have so many more questions now!
So, there you have it! Spoby is officially together and this has now caused me to rewatch their iconic moments and remind myself why they were my favorite PLL couple!