1.
First, this adorable Captain Marvel superfan got the chance to meet Brie Larson at the premiere in London: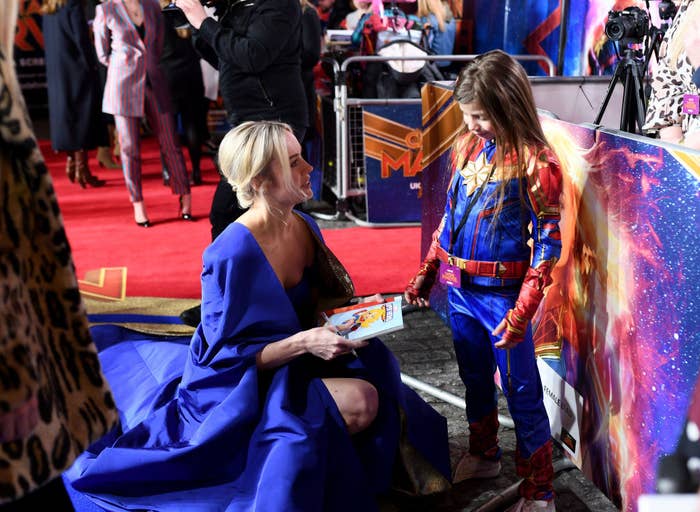 2.
This Girl Scout troop from Oklahoma showed off their best Supergirl poses with Melissa Benoist:
4.
This cute The Flash fan was emotional while meeting Grant Gustin on set:
5.
Meanwhile, this powerful kid beat Grant Gustin in a race:
6.
This Black Panther fan had the chance to chat with T'Challa himself, Chadwick Boseman:
7.
An adorable Rose Tico cosplayer and Kelly Marie Tran got super emotional when they spotted each other on the red carpet:
8.
This little Wonder Woman was comforted by Gal Gadot when they met at Comic Con: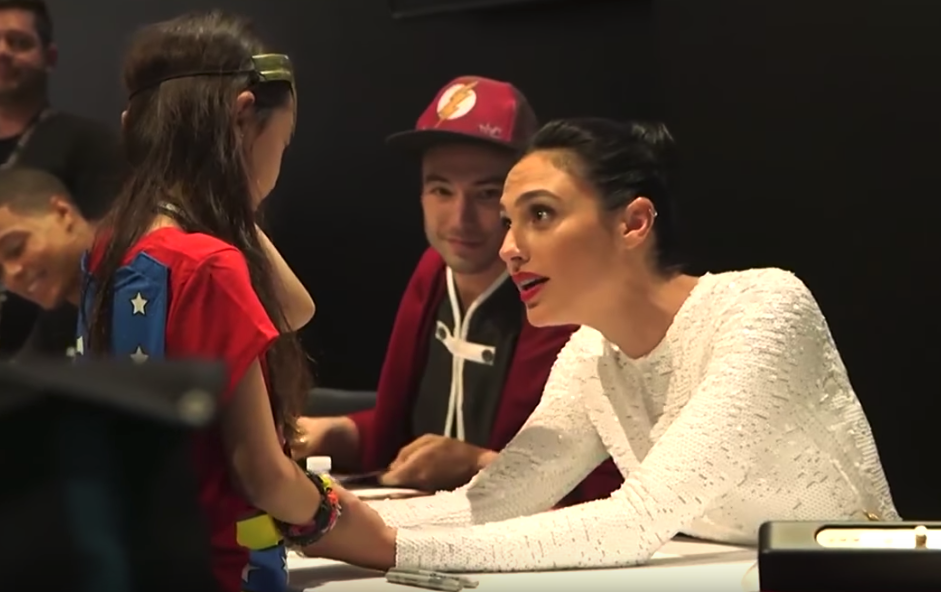 10.
This Batman fan swung by Star City to meet his other hero, Stephen Amell:
11.
This adorable Felicity Smoak look-a-like told Emily Bett Rickards, "My brain is my superpower just like Felicity":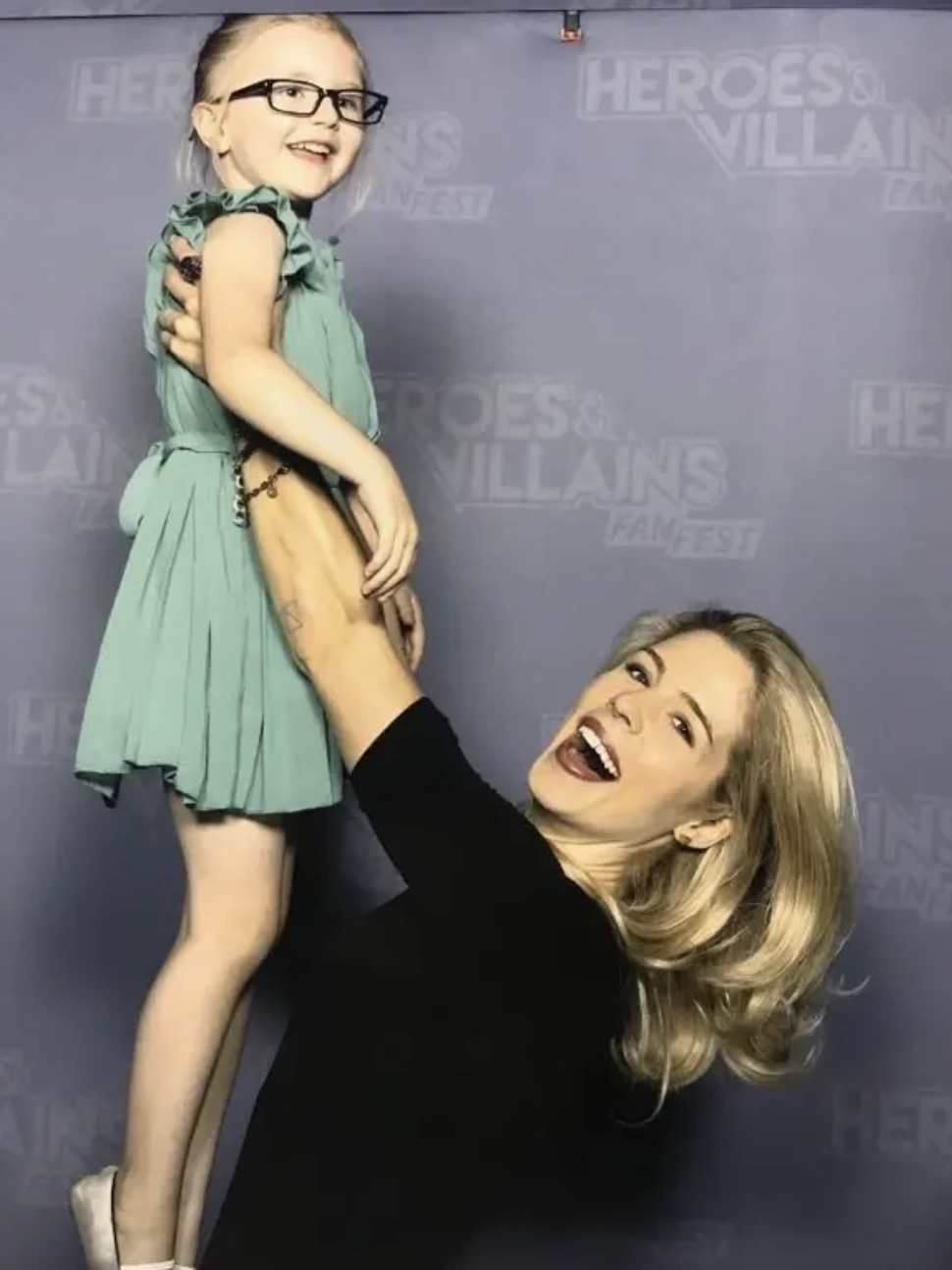 12.
These little Ghostbusters thanked Kristen Wiig for saving the city at the premiere of the movie: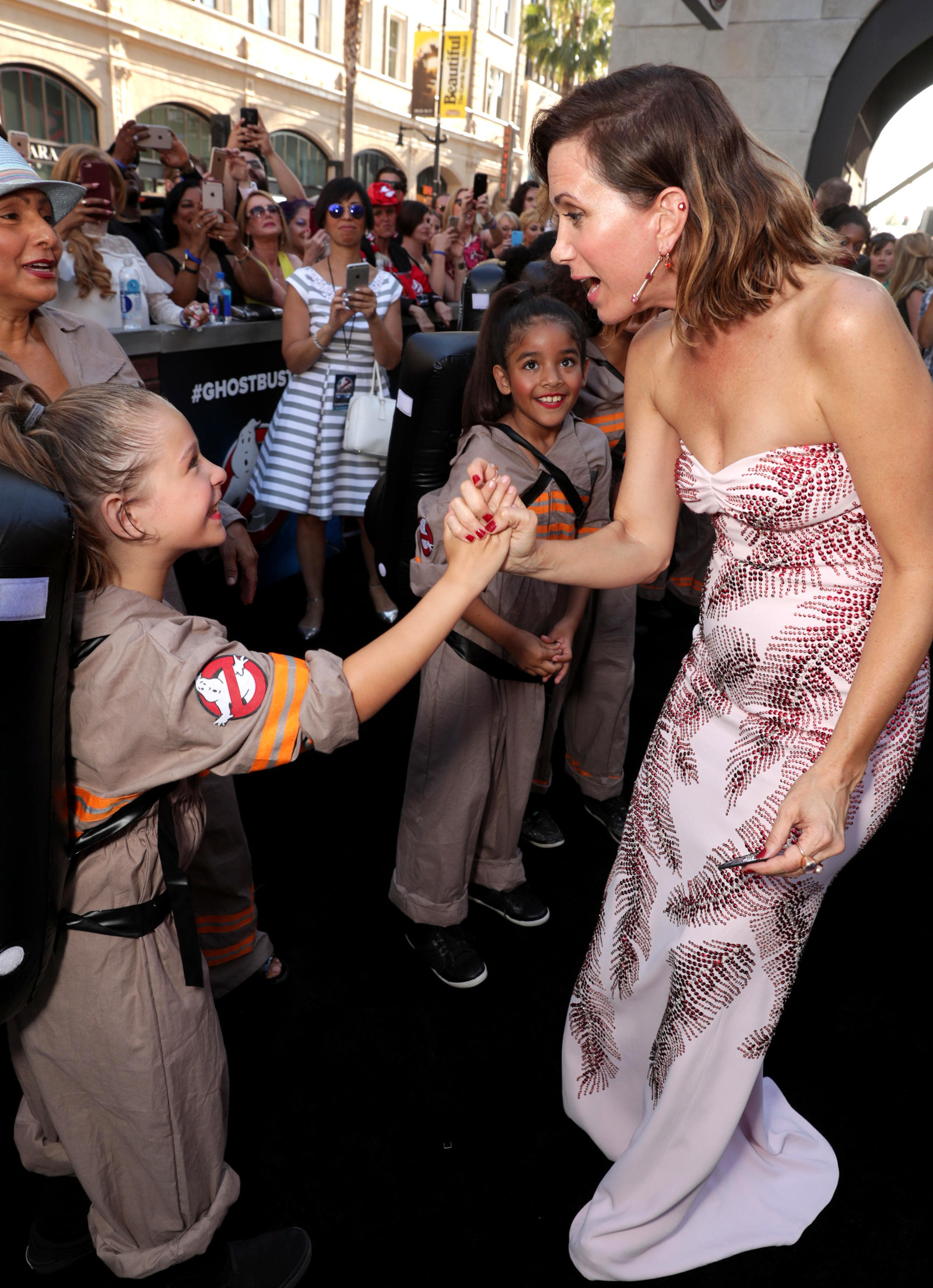 13.
This Avengers superfan gave Chris Hemsworth some pointers on playing Thor: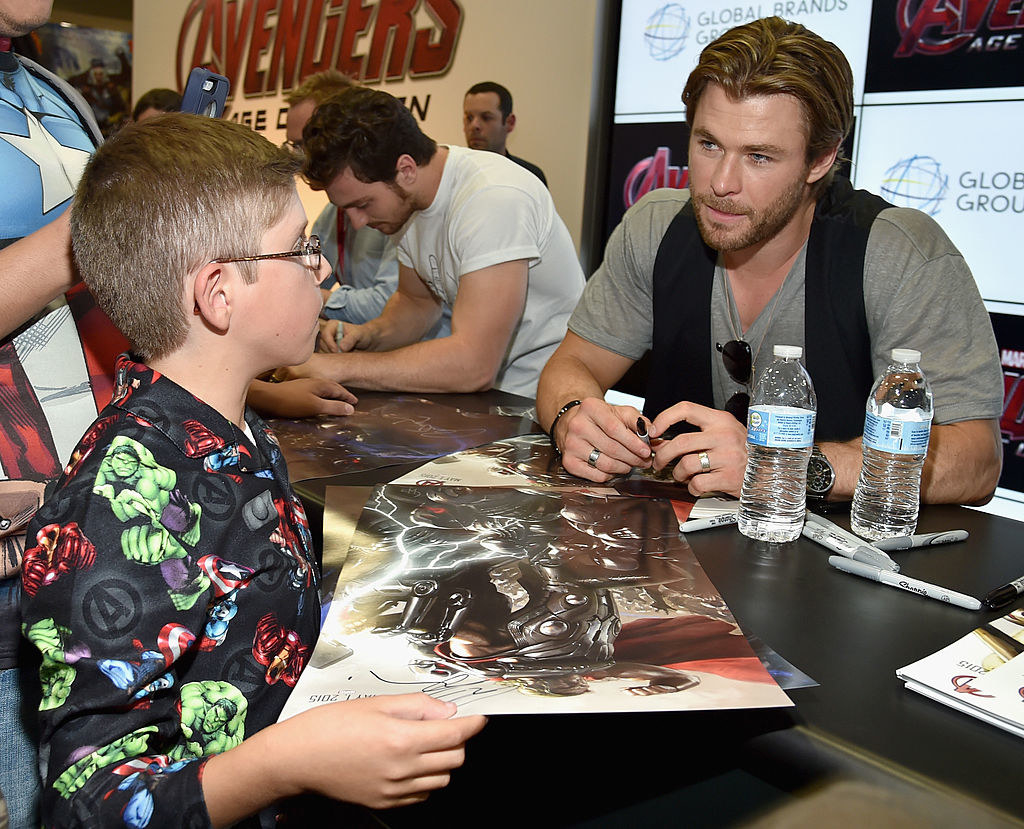 14.
Meanwhile, this Thor couldn't contain his excitement when he spotted Chris on the red carpet: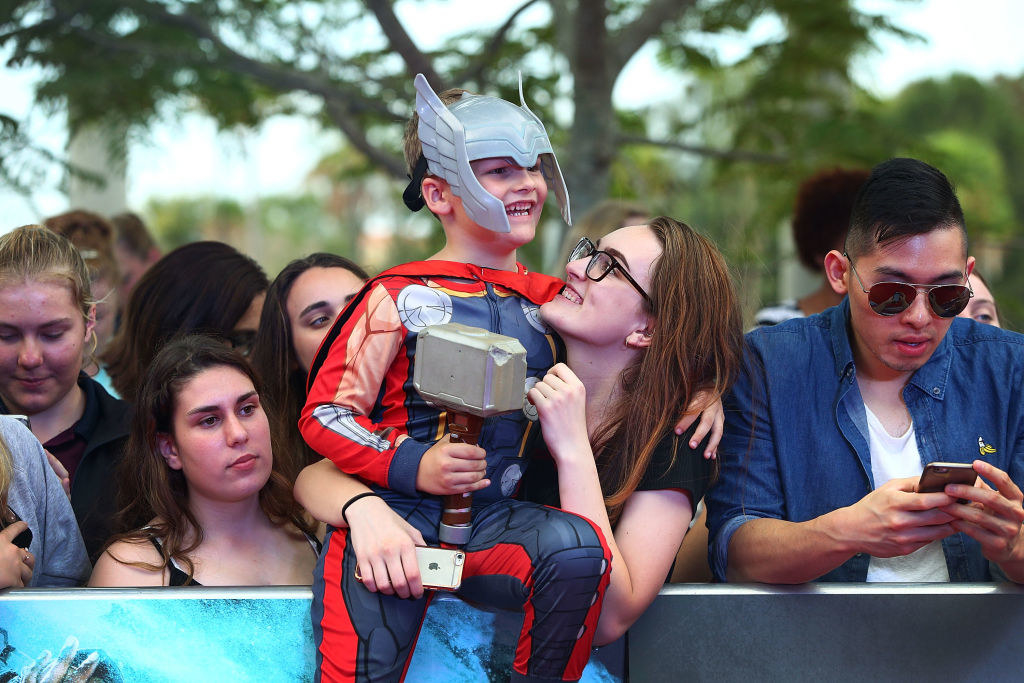 15.
This Grey's Anatomy fan's dream came true when she was fitted for scrubs and got to meet Ellen Pompeo: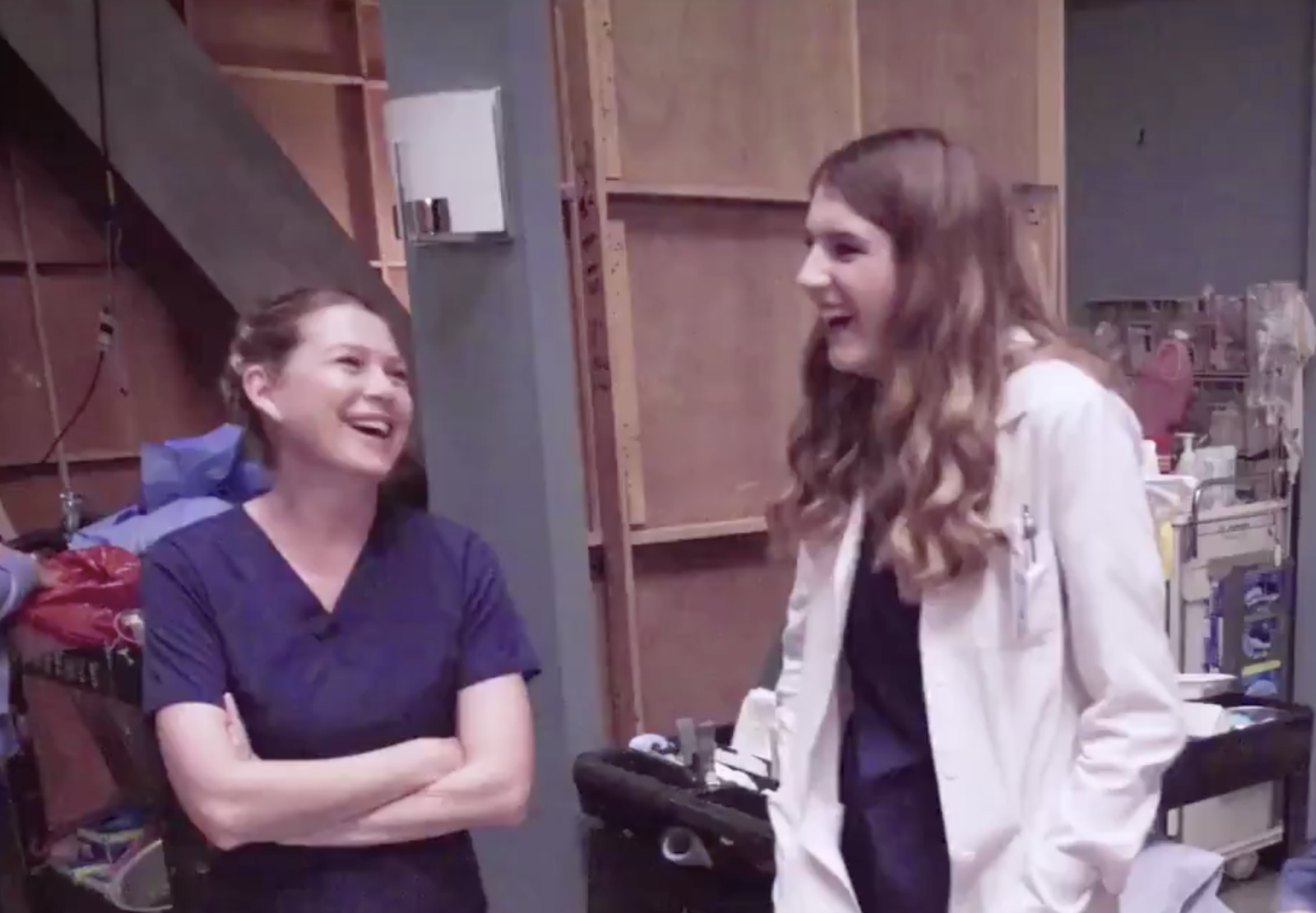 16.
This Doctor Who fan was thrilled to show off her costume to the Doctor herself, Jodie Whittaker: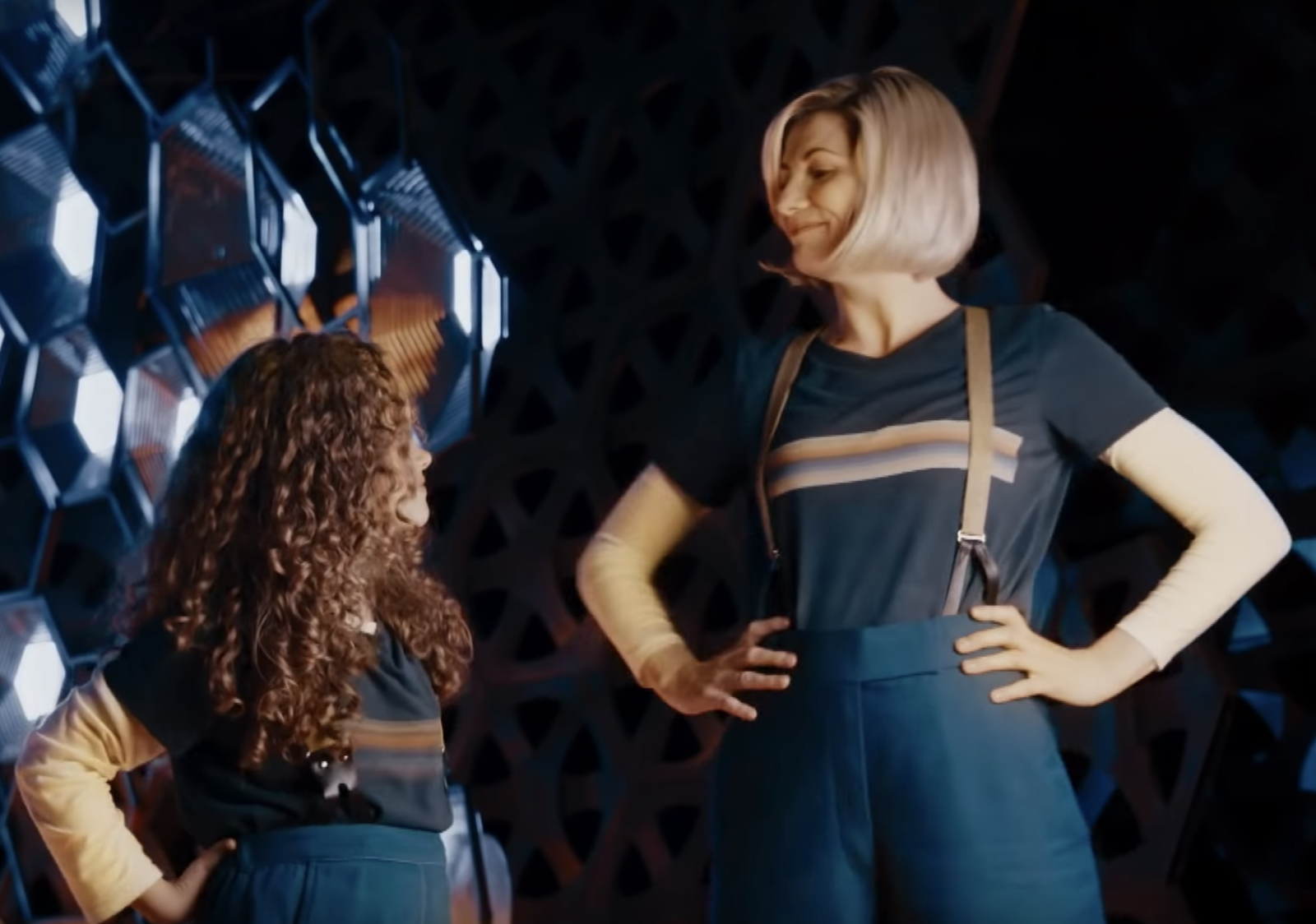 17.
This suited-up kid chatted about Captain America vs. Iron Man with Robert Downey Jr.: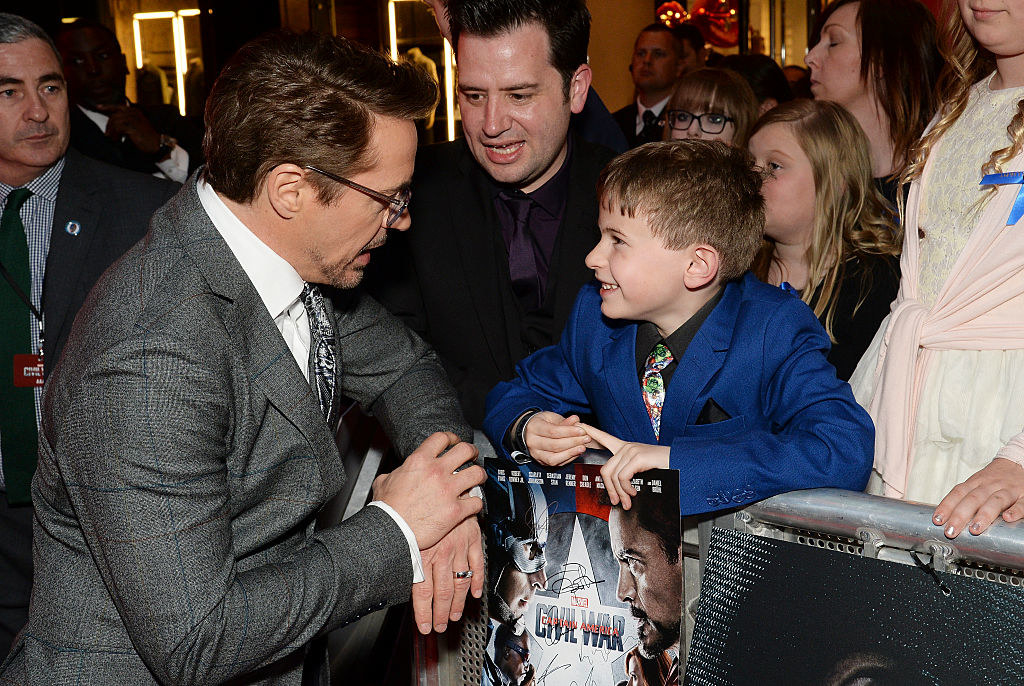 18.
This Captain America fan showed off her Captain America bear to Chris Evans: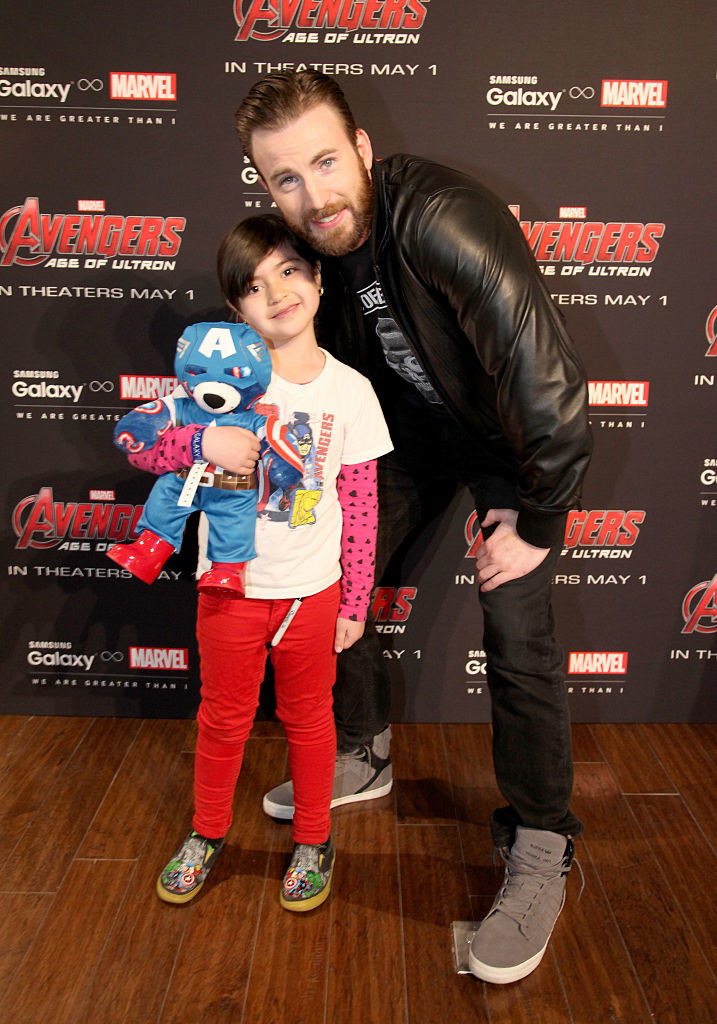 19.
This Creed and Black Panther fan was excited to meet Michael B. Jordan: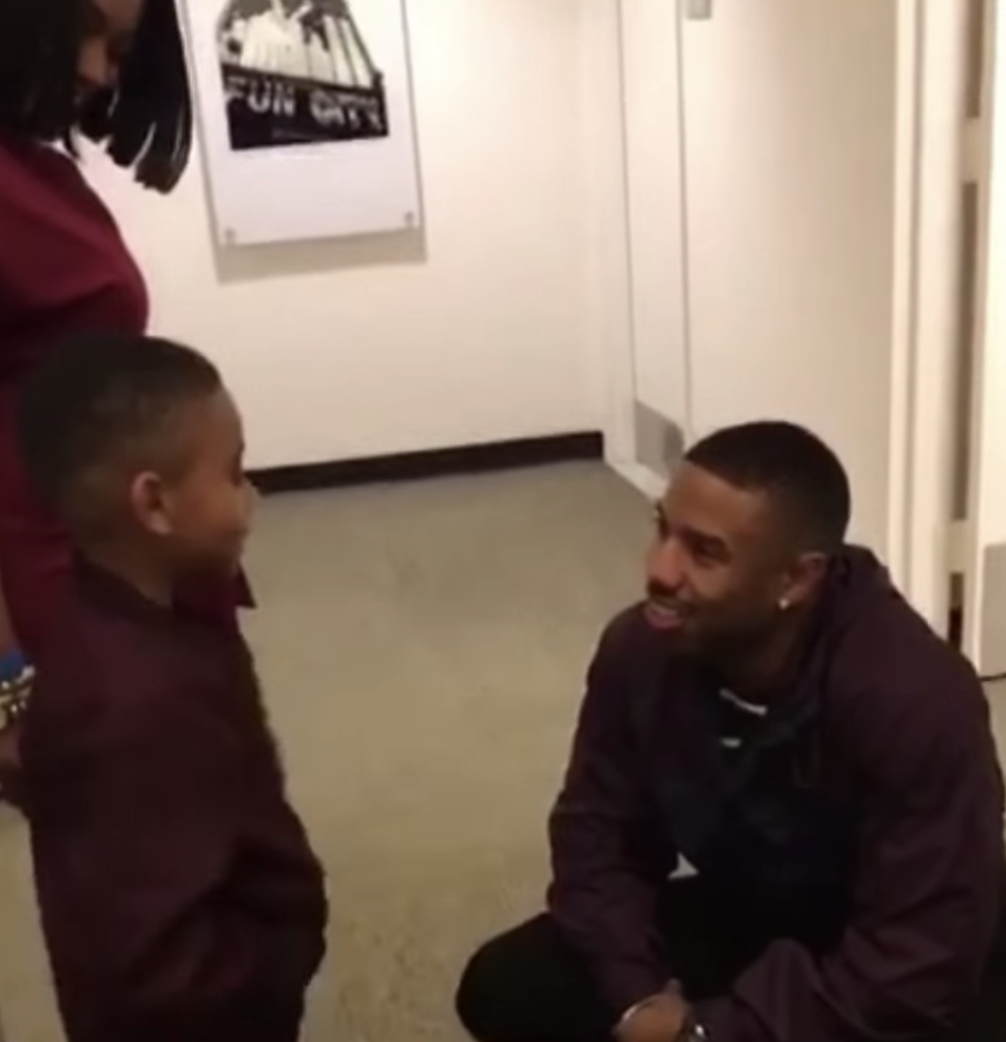 20.
These little fans got to meet their Wynonna Earp heroes Melanie Scorfano and Dominique Provost-Chalkley: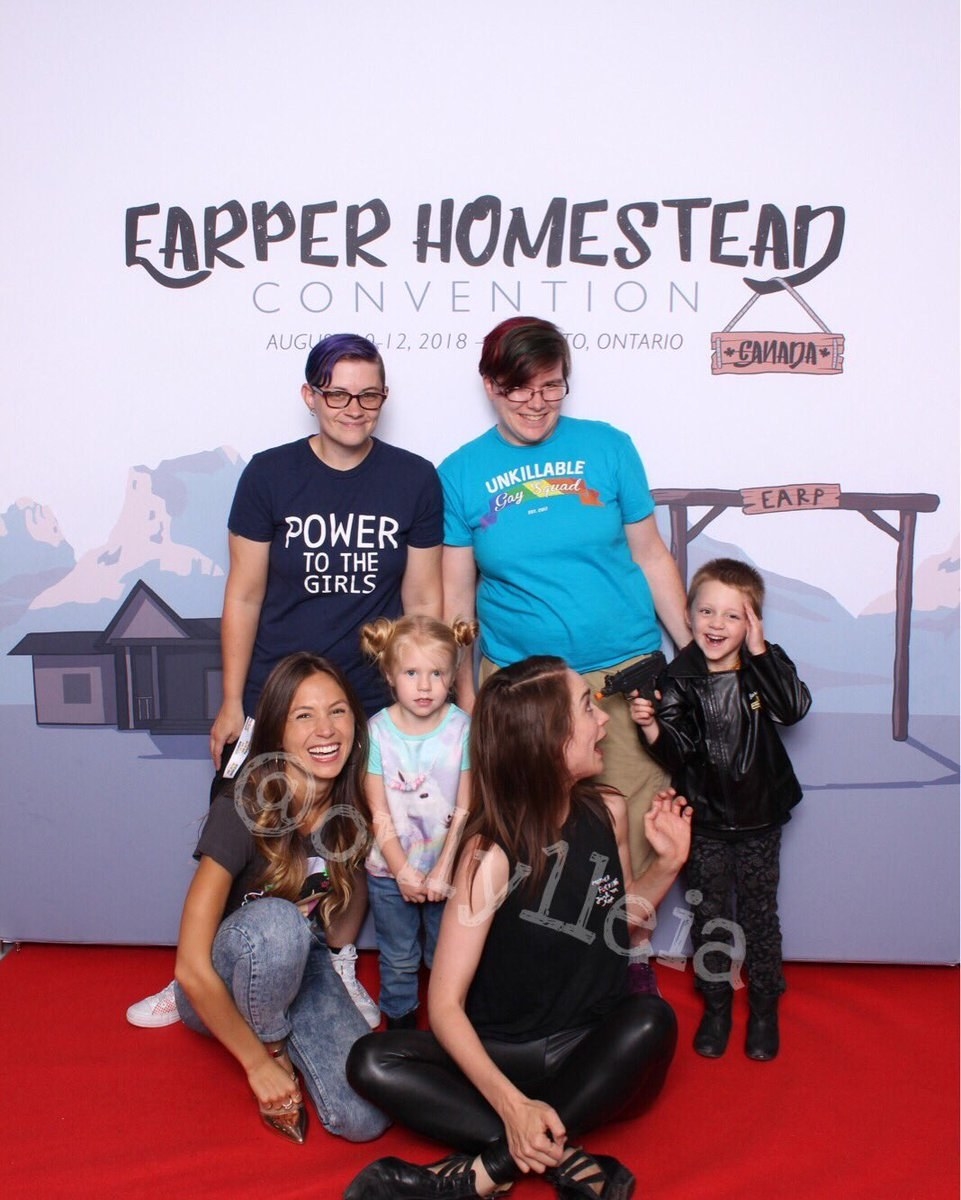 21.
And finally, after thinking Superman was actually dead, this fan was comforted by Jason Momoa: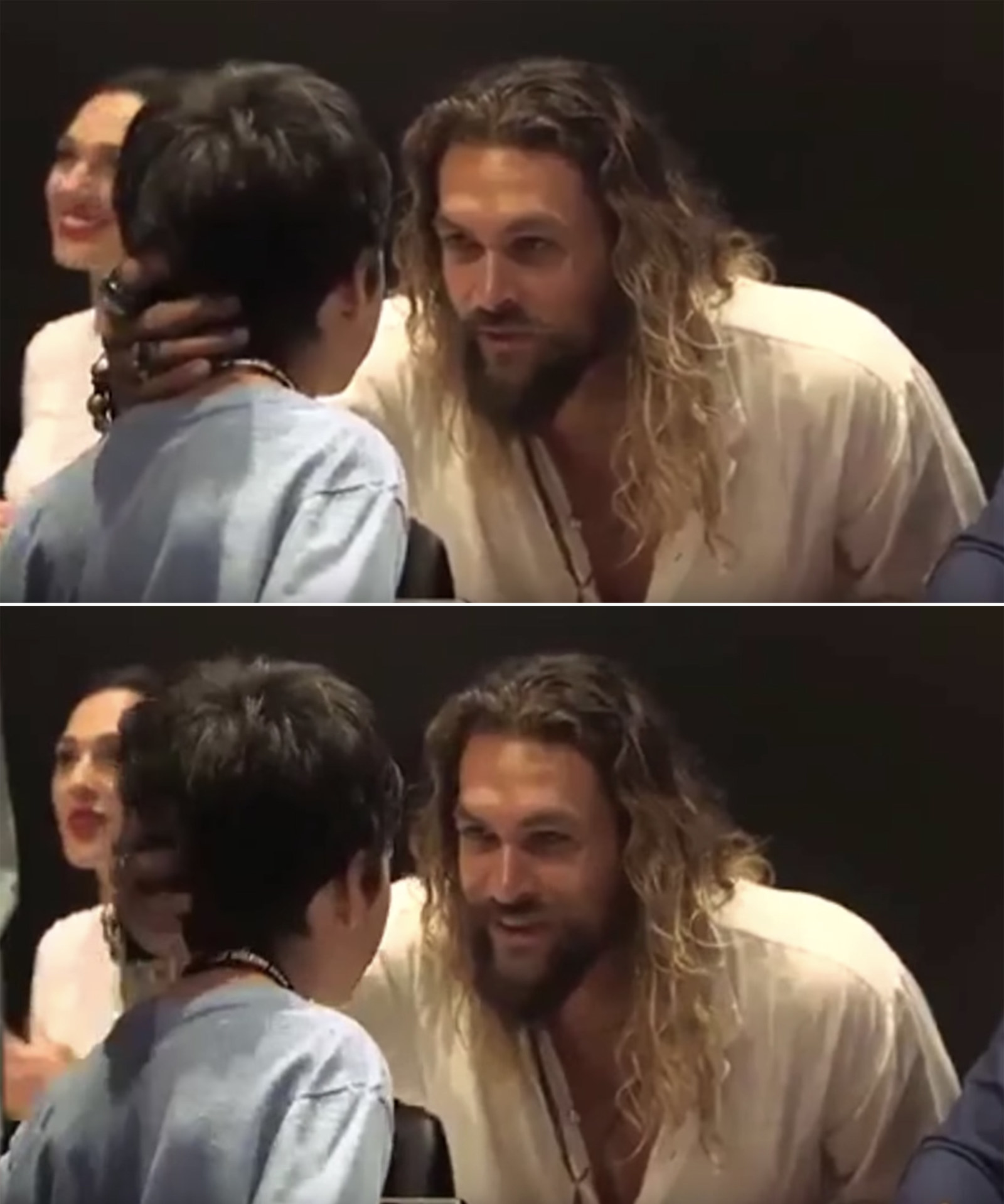 Have your kids met any of their celeb heroes? Show us in the comments below!