With Party of Five returning with a new cast, we had Brandon Larracuente, Niko Guardado, Emily Tosta, and Elle Paris Legaspi take a BuzzFeed quiz to find out which original character they are.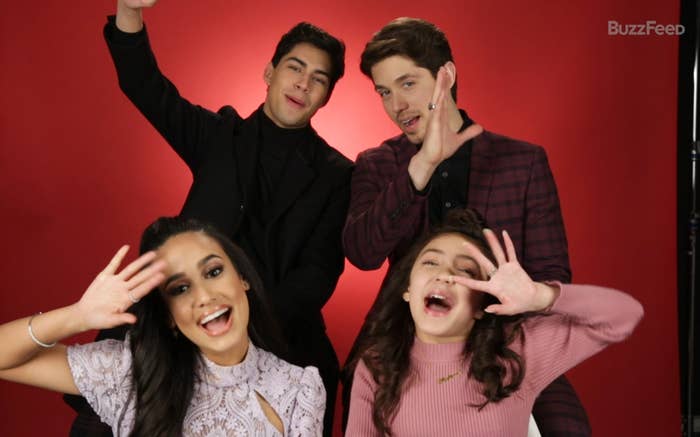 Which TV family would they love to join? Are any of them the iconic Bailey or Julia Salinger? Watch the video below to find out!
Now it's your turn! Take our "Which Original Party of Five Character Are You?" quiz below and compare your results with the cast's!
Be sure to check out Brandon, Niko, Emily, and Elle on Party of Five, which airs Wednesdays at 9/8c on Freeform.