With Avengers: Endgame just days away, Marvel is about to close a monumental chapter in its cinematic universe.
And because this chapter of the MCU is closing, the press tour has felt like a bittersweet farewell to the original six Avengers — Robert Downey Jr., Chris Evans, Scarlett Johansson, Chris Hemsworth, Jeremy Renner, and Mark Ruffalo — who started it all.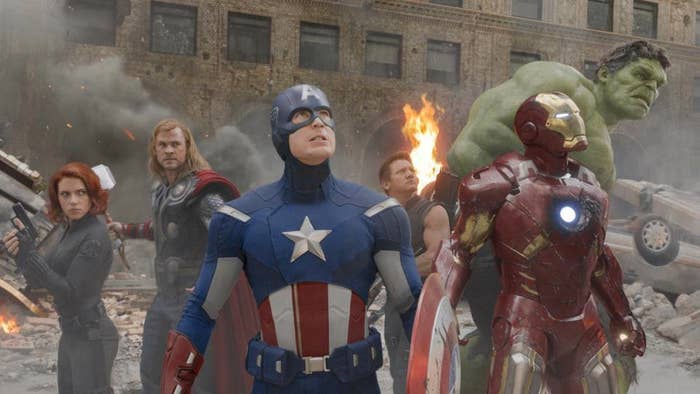 So yesterday all the original Avengers plus Marvel's Kevin Feige were immortalized with handprints at Hollywood's TCL Chinese Theatre and it was amazing.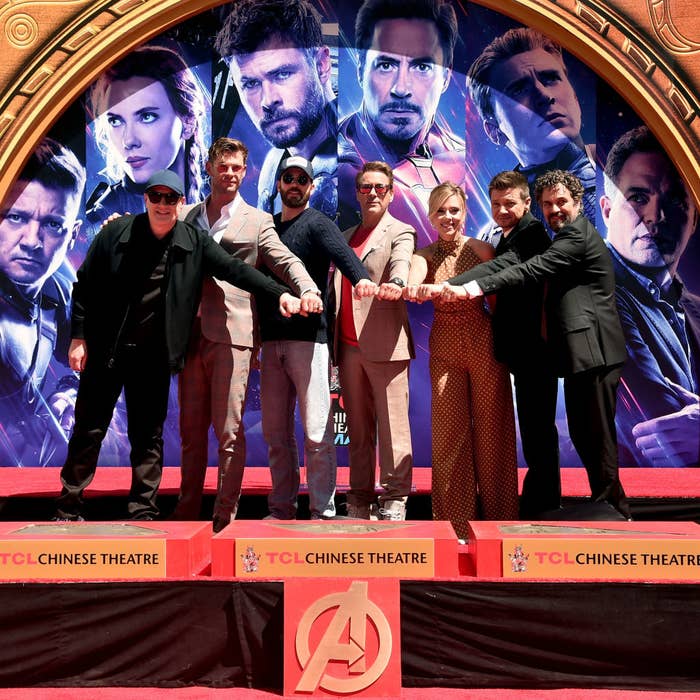 Robert Downey Jr. proved that he will always be Iron Man with this triumphant pose.
Chris Evans showed off his hands after his handprint, and was also looking like bearded Captain America, which is a gift in itself.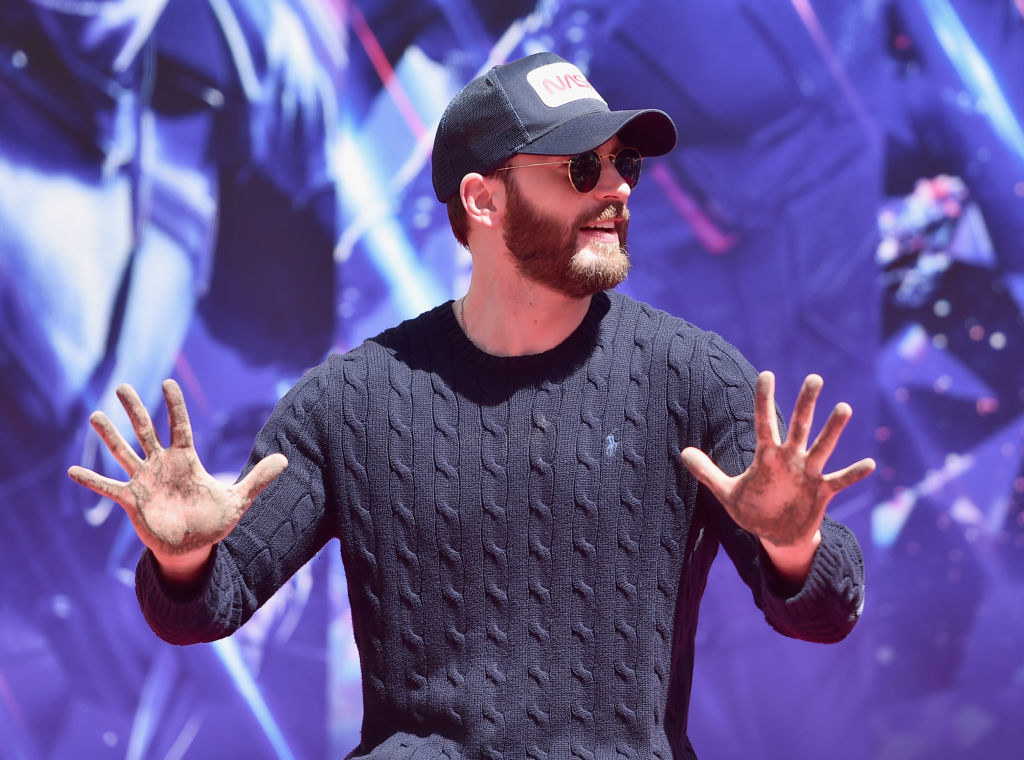 Scarlett Johansson and Mark Ruffalo made these hilarious poses.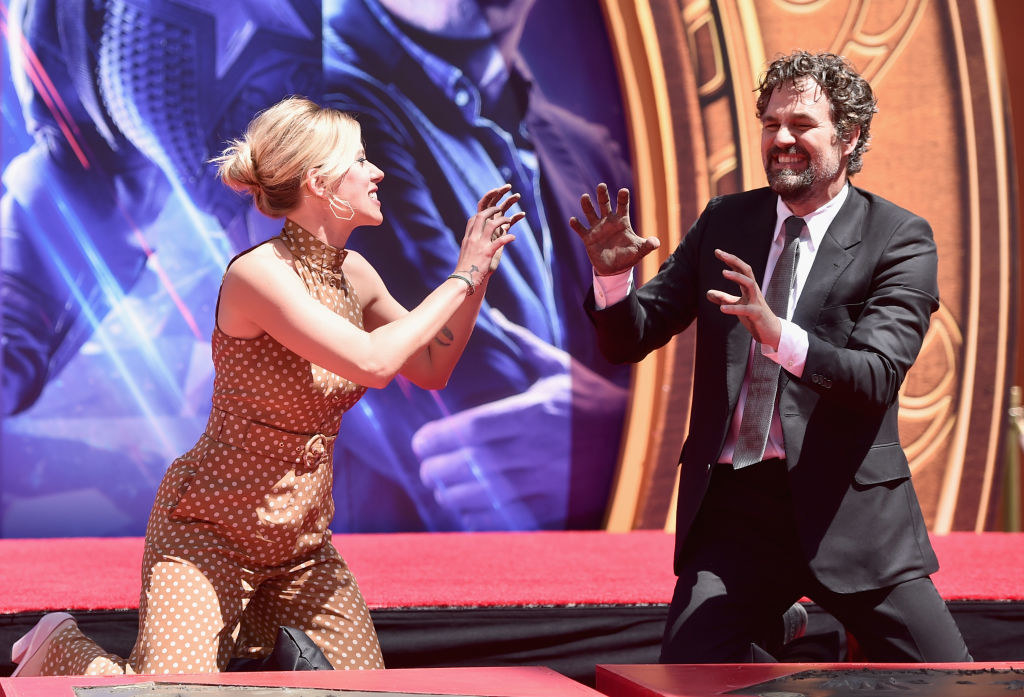 Chris Hemsworth looked absolutely gorgeous.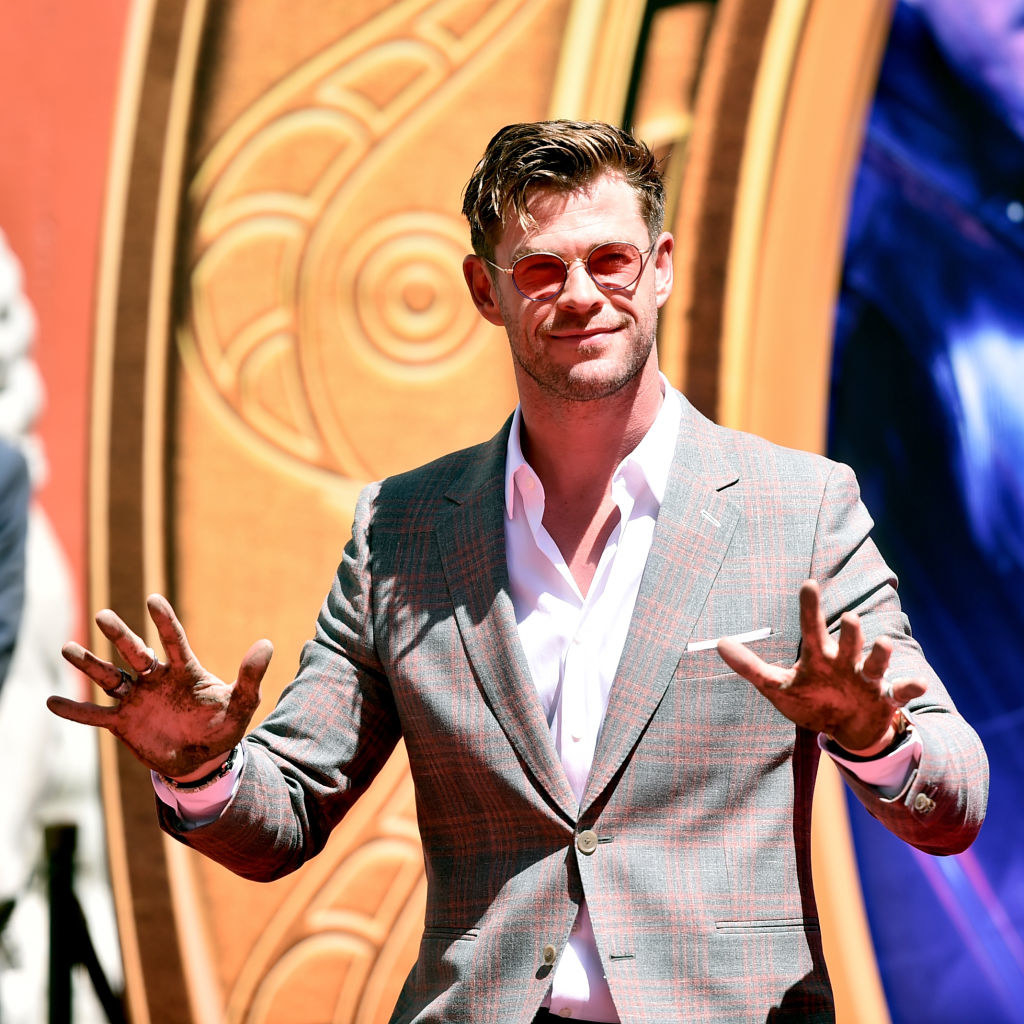 And Mark Ruffalo showed off his best handstand and just wanted to make sure his handprints really stuck.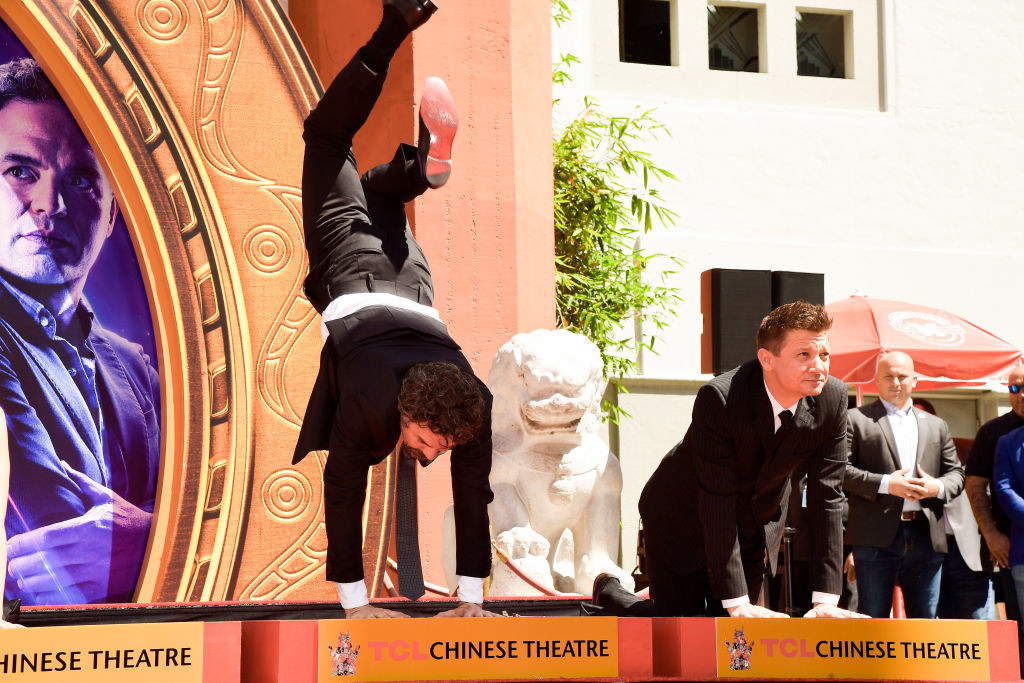 The gang's handprints were all also amazing, but Chris Hemsworth's is the one that I have to talk about.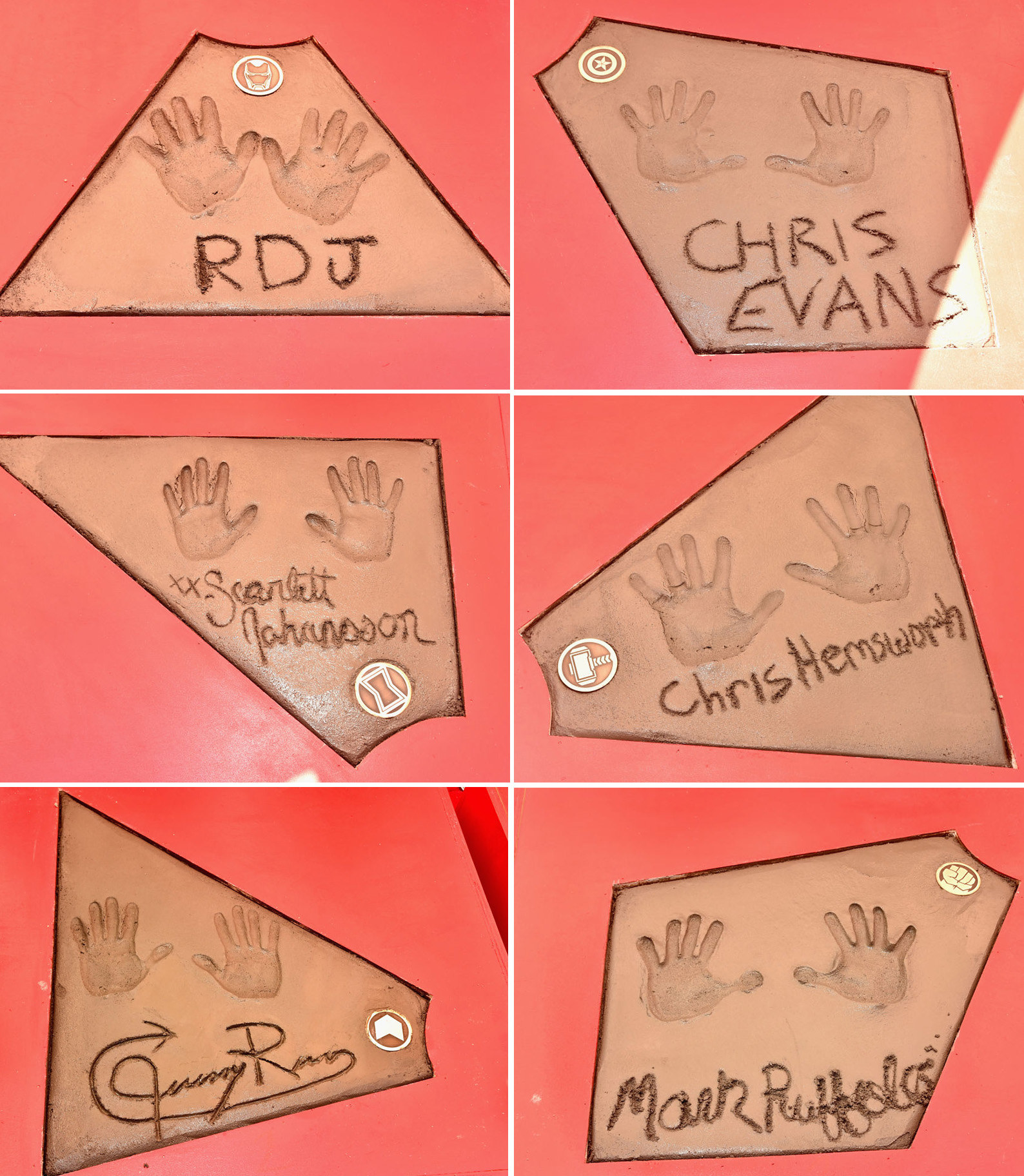 He basically forgot the "T" in his last name and it's my favorite thing ever.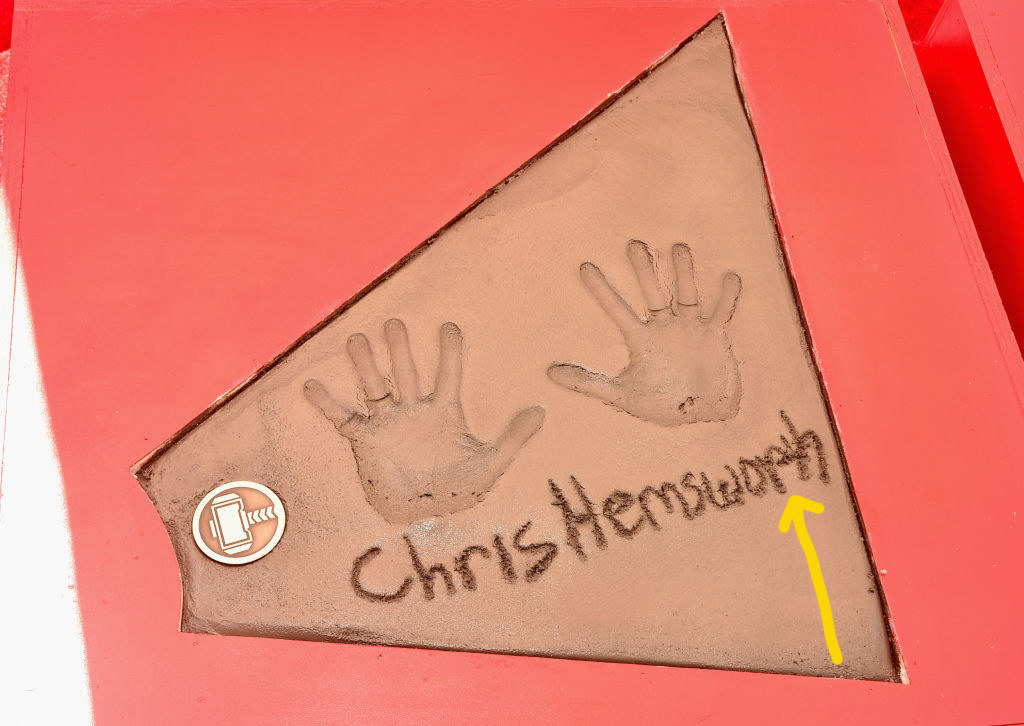 And, let's be real, it's the most Thor thing he could've possibly done.
Also, during a practice round before the actual handprints, Chris Evans basically pulled the same thing.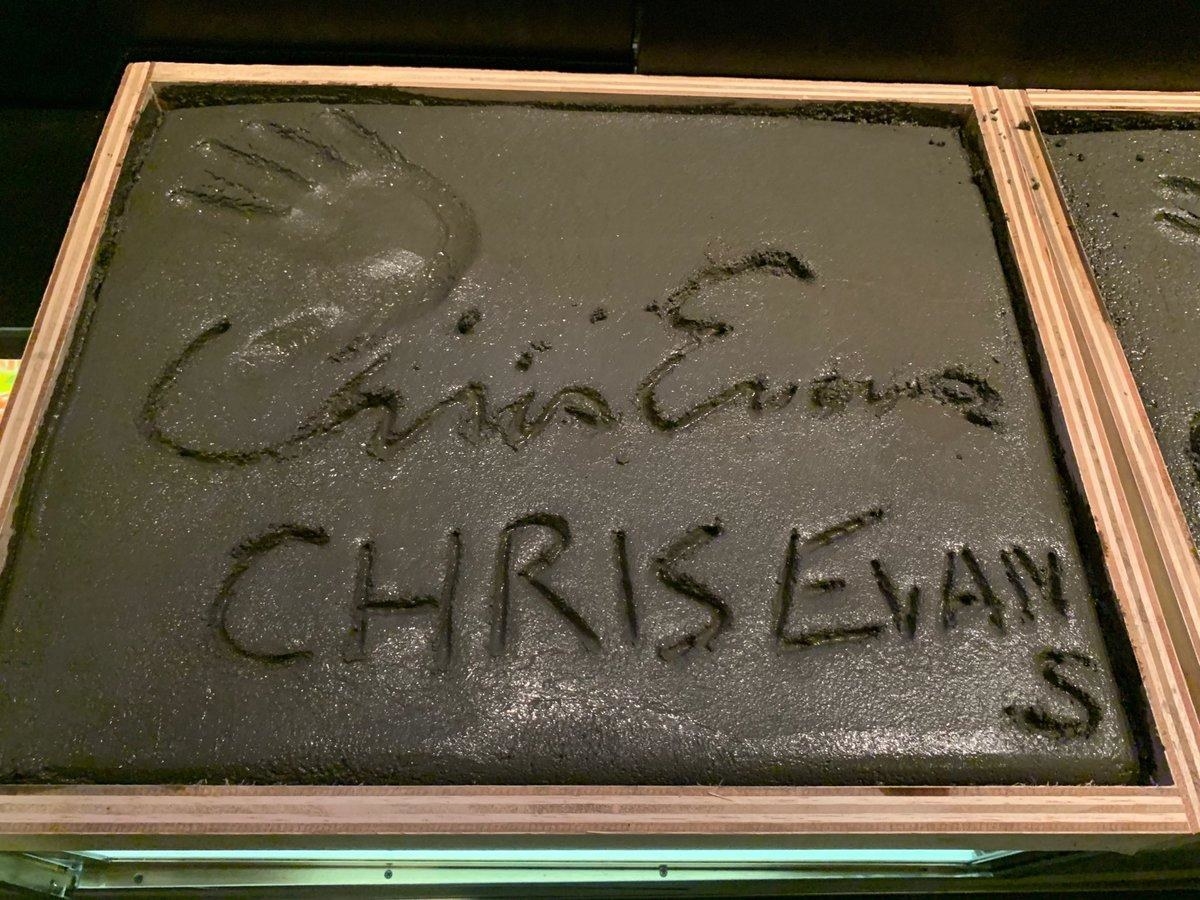 The fact that both Chrises had time to practice and Chris Evans fixed his mistake and Chris Hemsworth just did whatever is the perfect example of the Captain America vs. Thor dynamic.
So I'm already emotional over the idea of having to say goodbye to any of the original Avengers after Endgame and seeing them all together possibly for the last time isn't helping.