The Dad At The End Of "Orange Is The New Black" Is Actually SUPER Important, And Here's Why
At least someone got a happy ending.
Warning: There are MASSIVE spoilers for the series finale of Orange Is the New Black ahead!
And if you stuck with OITNB for all seven seasons you were definitely rewarded during the series finale when some familiar faces returned.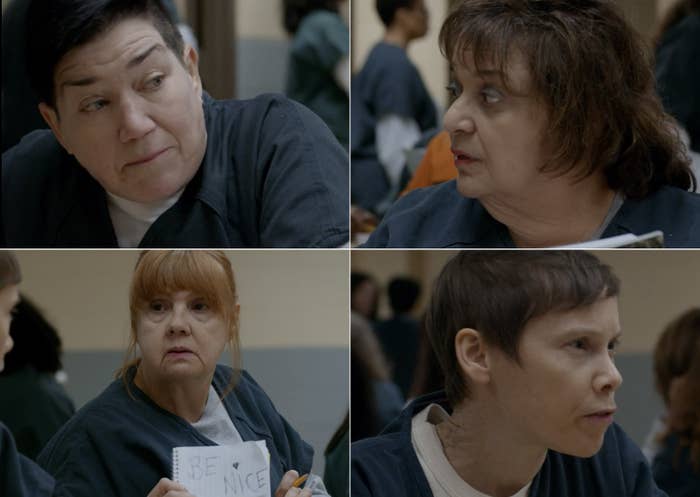 However, one of the biggest returns happened so fast and you might've missed it.
During the final minutes of the finale, we get a montage of what some characters are currently up to.
In between seeing Red and Lorna one last time and hearing about Taystee starting the Poussey Washington Fund, we catch a quick glimpse of a guy playing with a little girl.
In case you need a refresher, during Season 2, Daya lied to Pornstache and said that her baby was his, not Bennett's. He's then sent to prison for having sex with an inmate.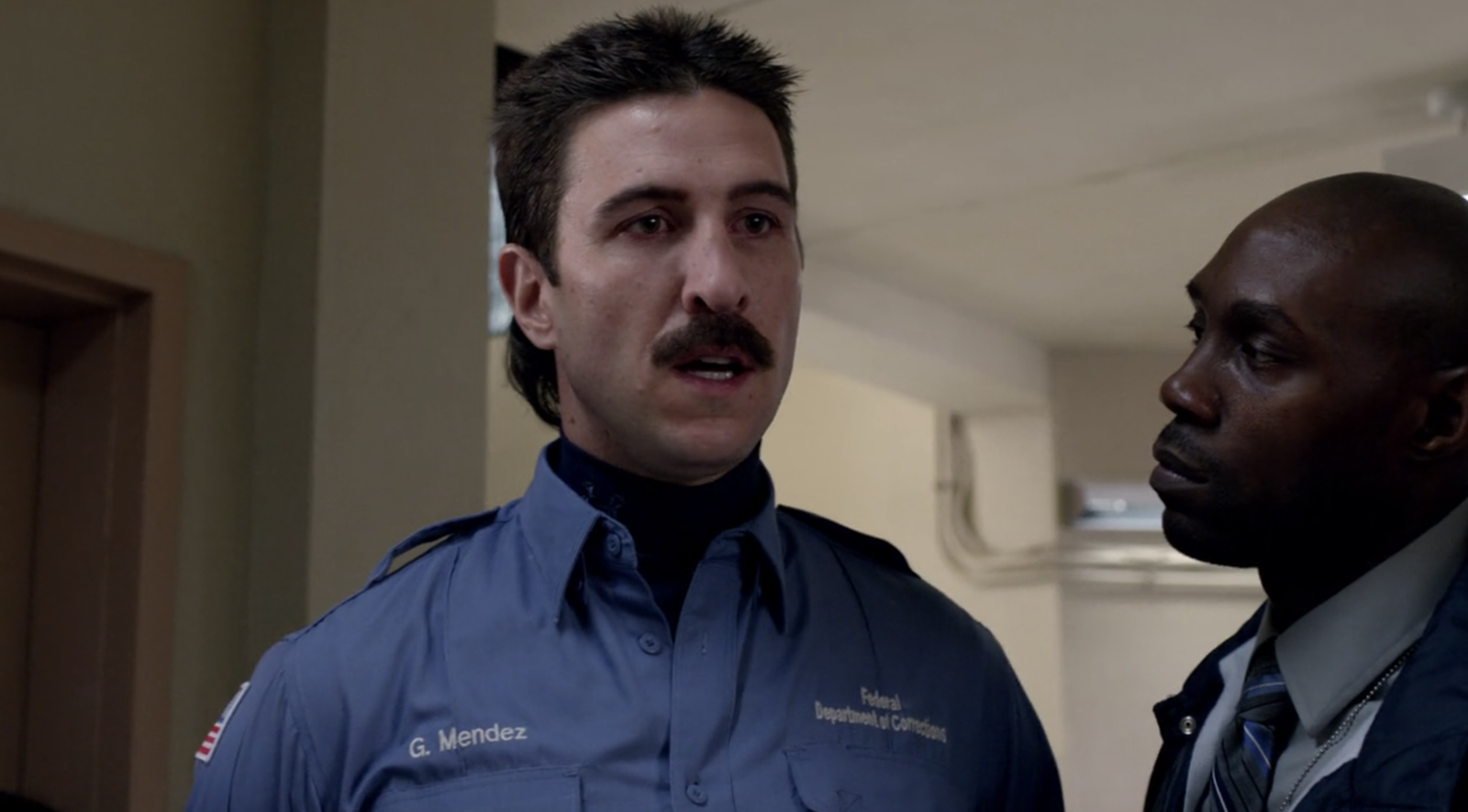 While Pornstache eventually learns the truth and that he's not the father, he tells his mom that knowing he has a daughter is the only thing that keeps him going.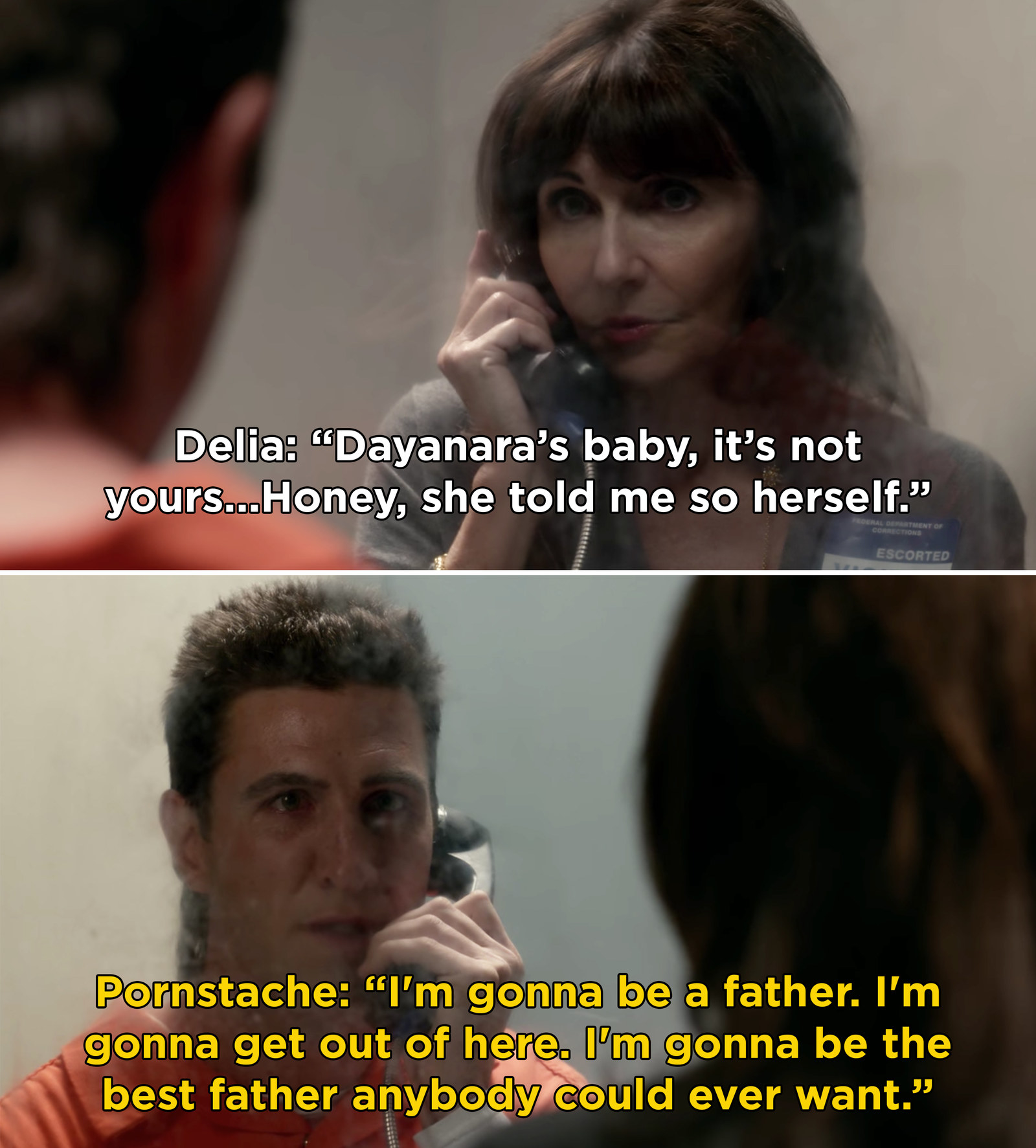 The series finale is the first time we've seen Pornstache since Season 5 when Daya told his mom that she could adopt Armaria.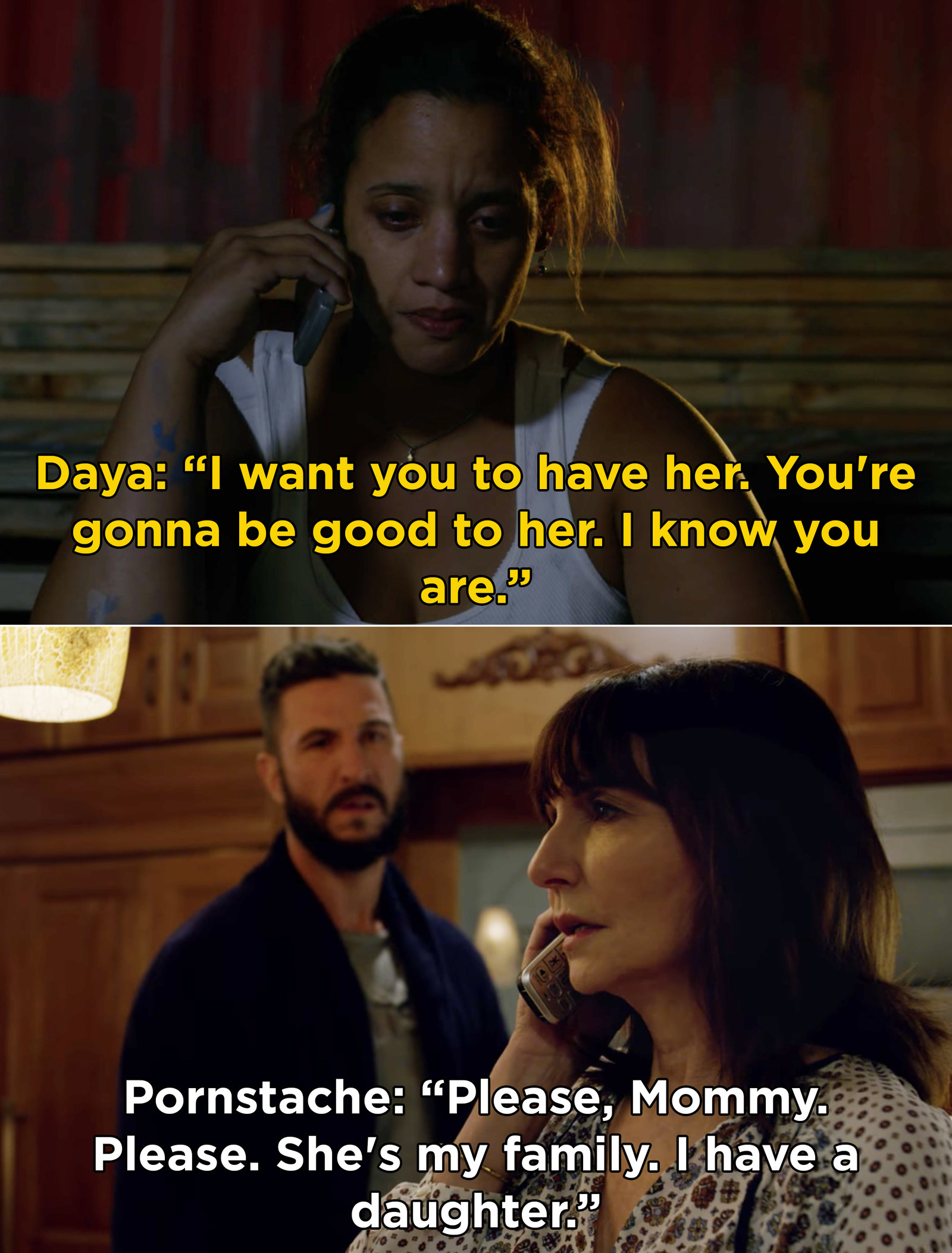 Based on the short clip, looks like Pornstache and his mom held up their promise to Daya and gave Armaria a good home.
So, there you have it! Pornstache is taking care of Armaria, which is good, considering we'll NEVER know what happened to Bennett and if Daya is even alive after Aleida strangled her.