The world's favorite teenage sleuth is officially joining the CW family when Nancy Drew premieres tonight.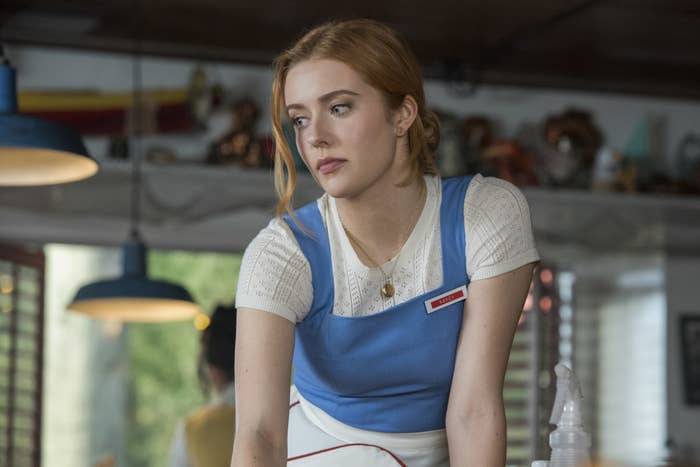 To celebrate the new series, Kennedy McMann, Leah Lewis, Maddison Jaizani, Tunji Kasim, and Alex Saxon swung by BuzzFeed to play a game of "Who's Who?"
And let's just say we're officially obsessed with this adorable new cast.
We learned that Kennedy is exactly like Nancy in real life.
And she's most likely to solve a mystery.
The cast unanimously agreed that they all have a crush on Scott Wolf, who plays Nancy's dad on the show.
And Leah gave us her very best impression of Kennedy playing Nancy, which is all I've been thinking about since.
Be sure to check out Nancy Drew on Wednesdays at 9/8c on The CW.