It's the end of a TV era — after 11 hilarious, emotional, and memorable seasons, Modern Family just came to an end.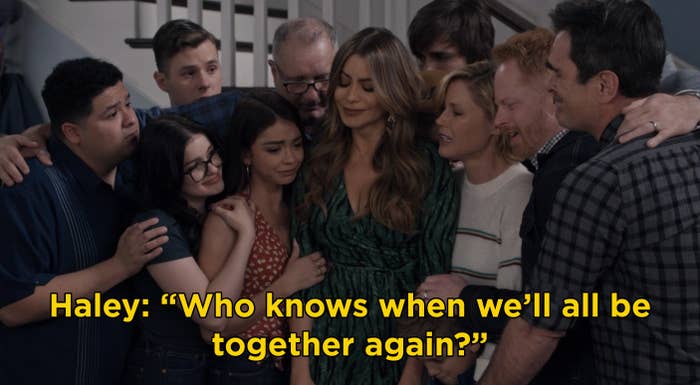 Here's what happened to the Pritchetts, Dunphys, and Tucker-Pritchetts at the end of the series:
🚨Obviously MASSIVE spoilers ahead for the final season! 🚨
1.
Cameron Tucker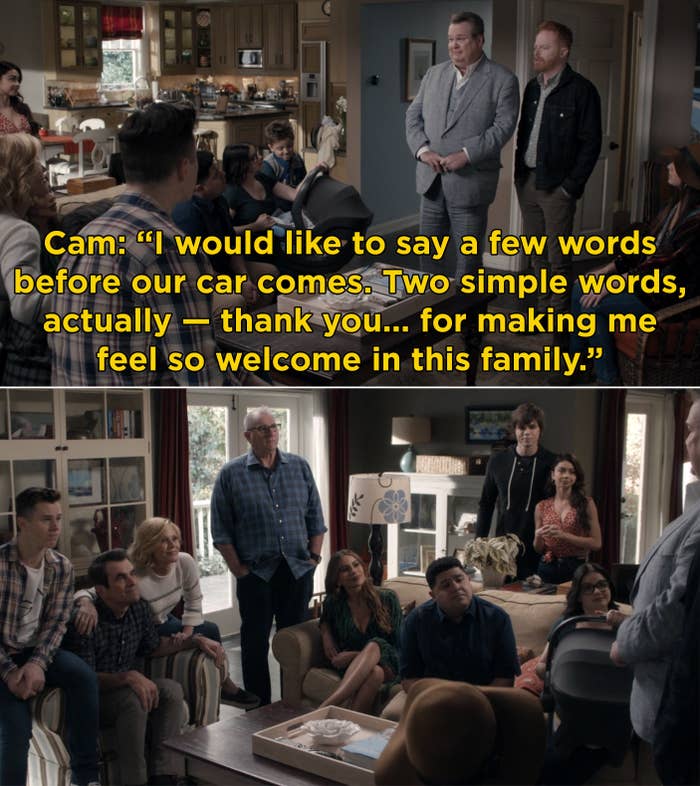 2.
Mitchell Pritchett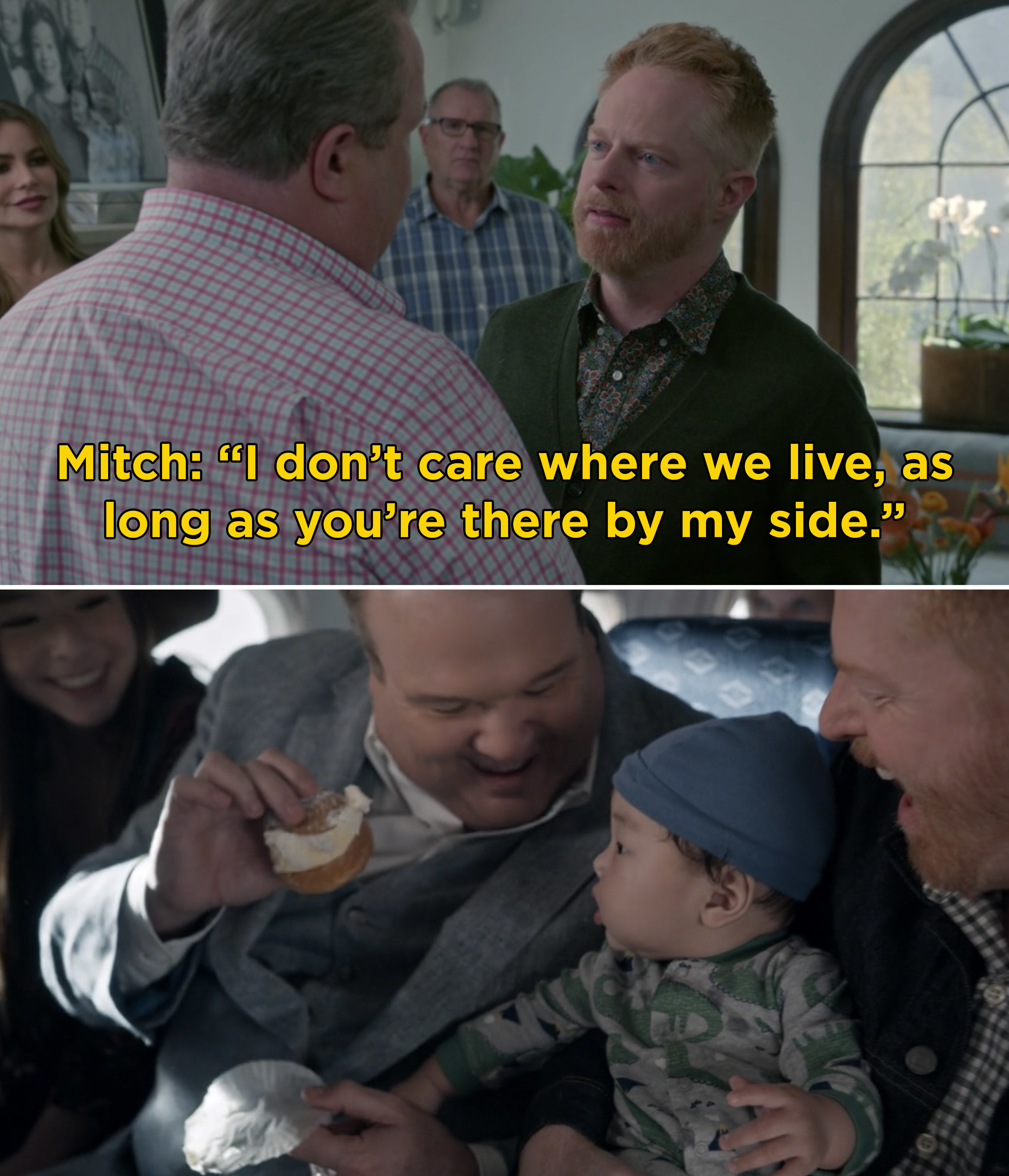 3.
Phil and Claire Dunphy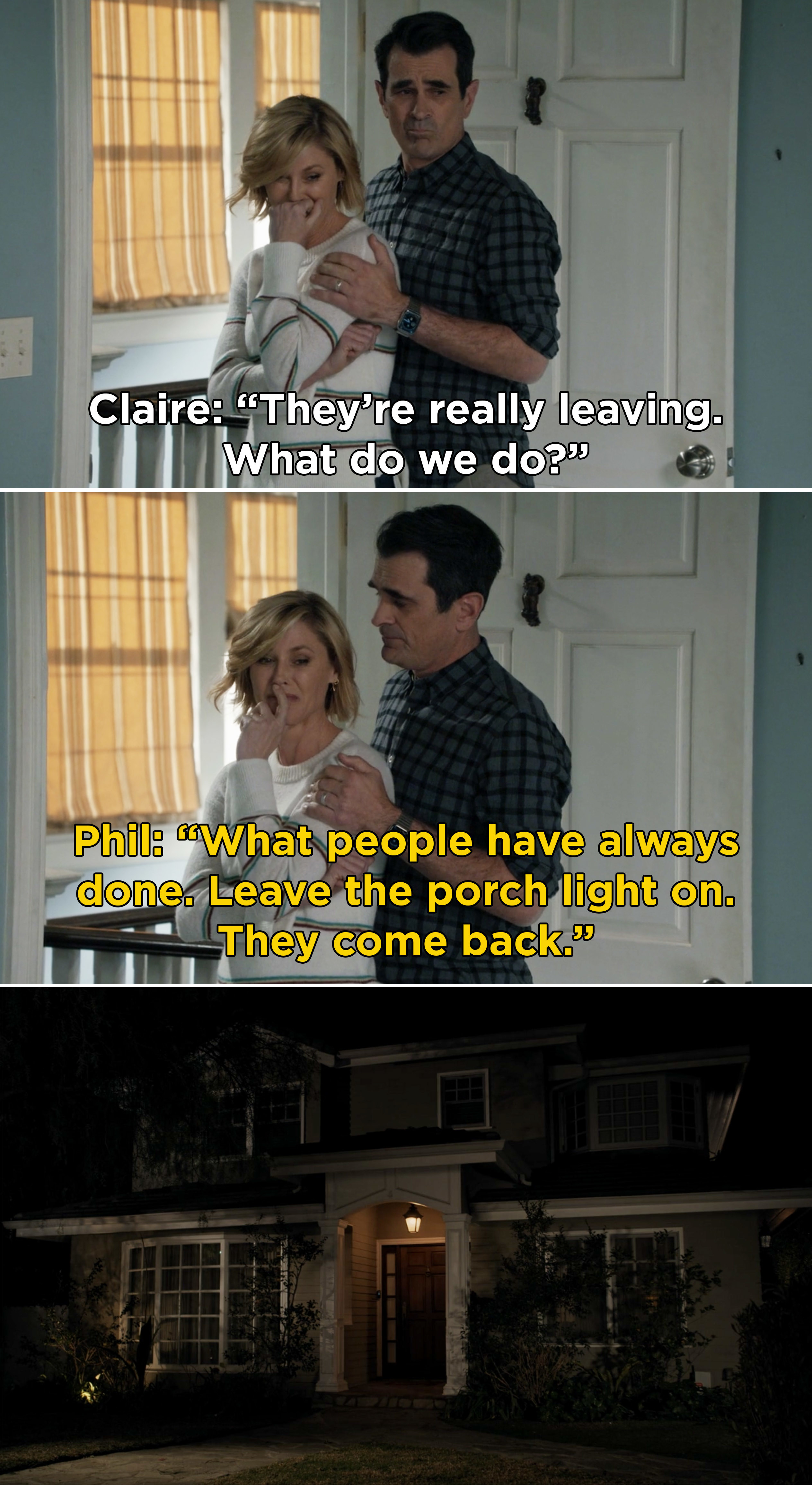 4.
Jay Pritchett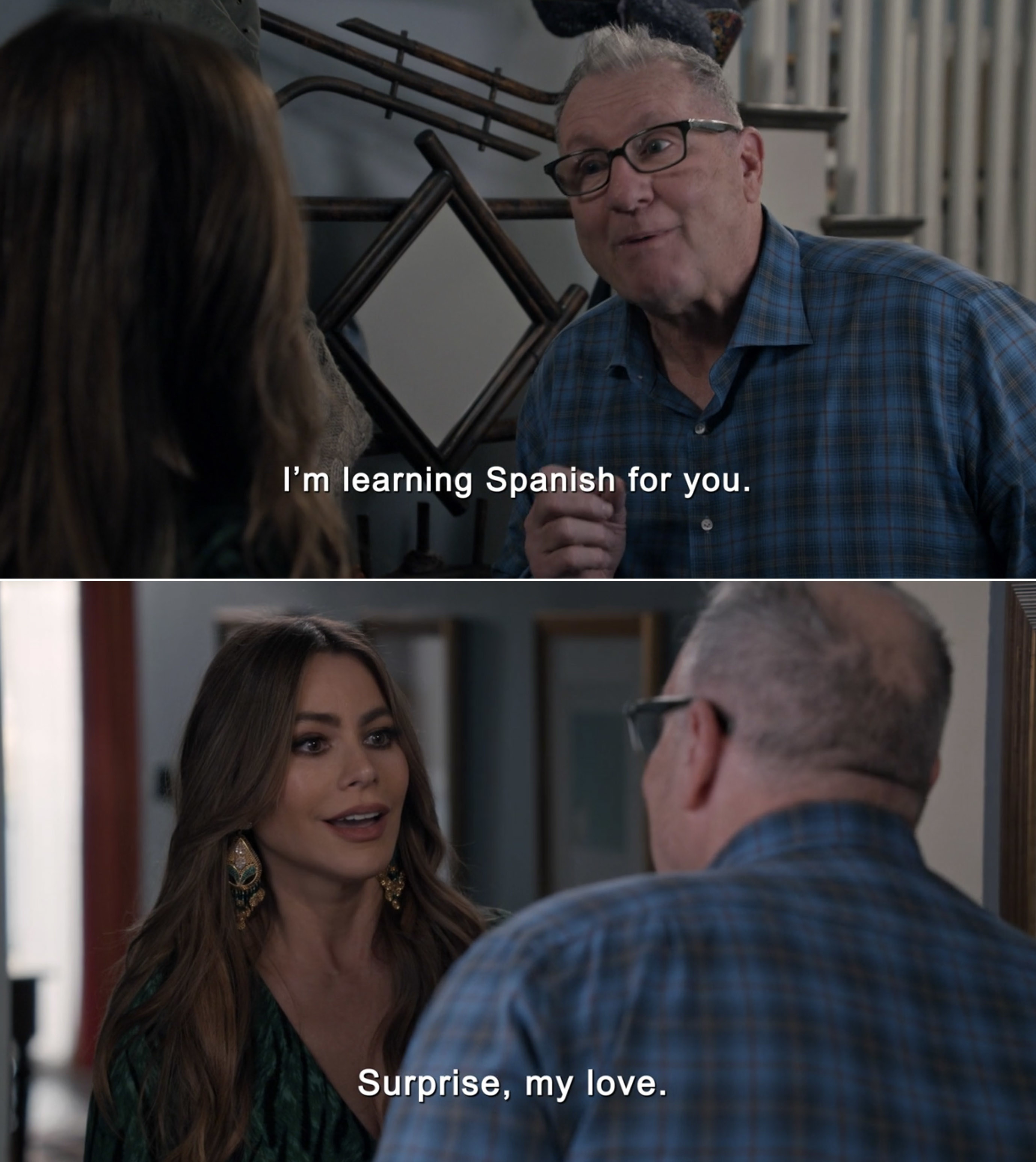 5.
Gloria Delgado-Pritchett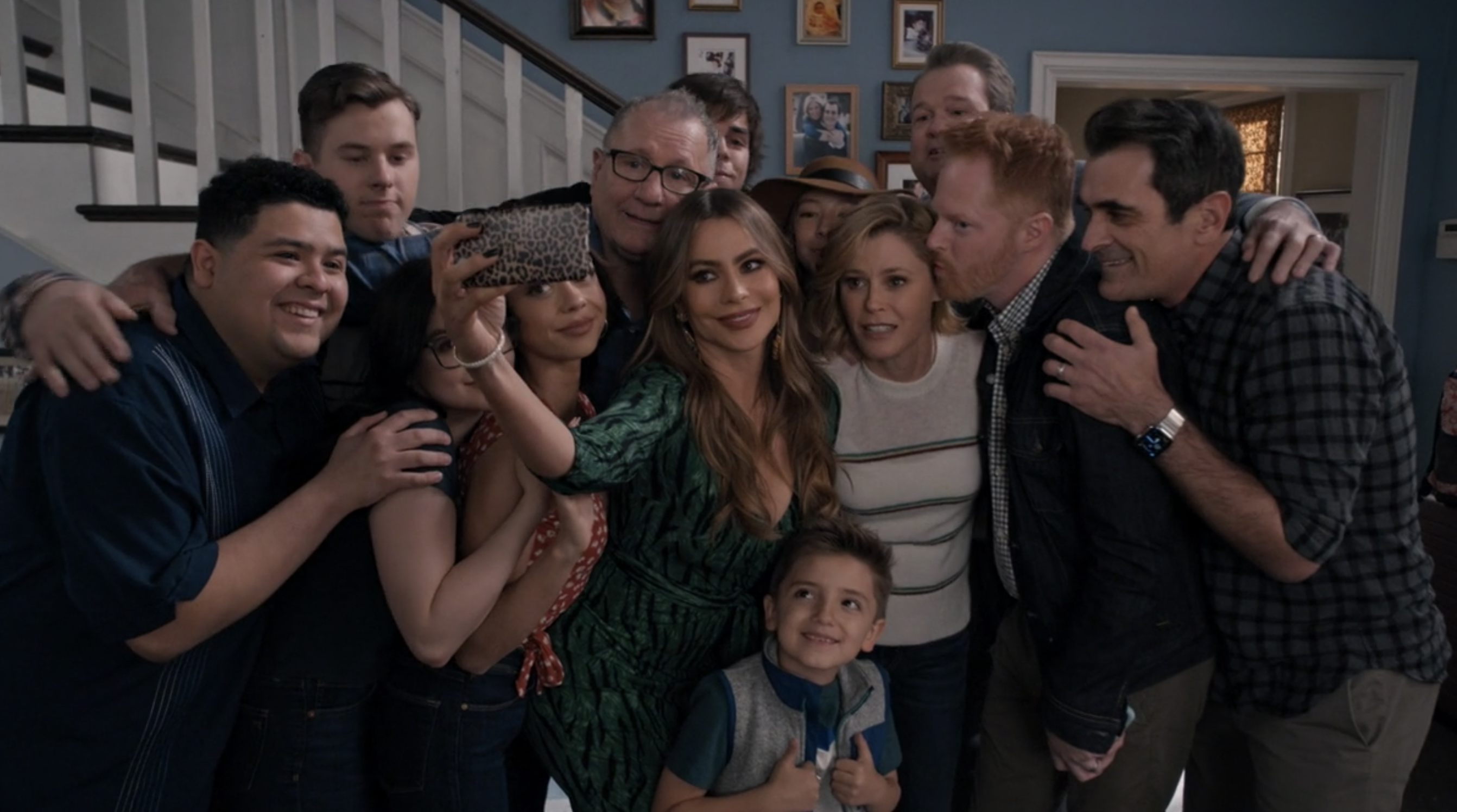 6.
Haley Dunphy and Dylan Marshall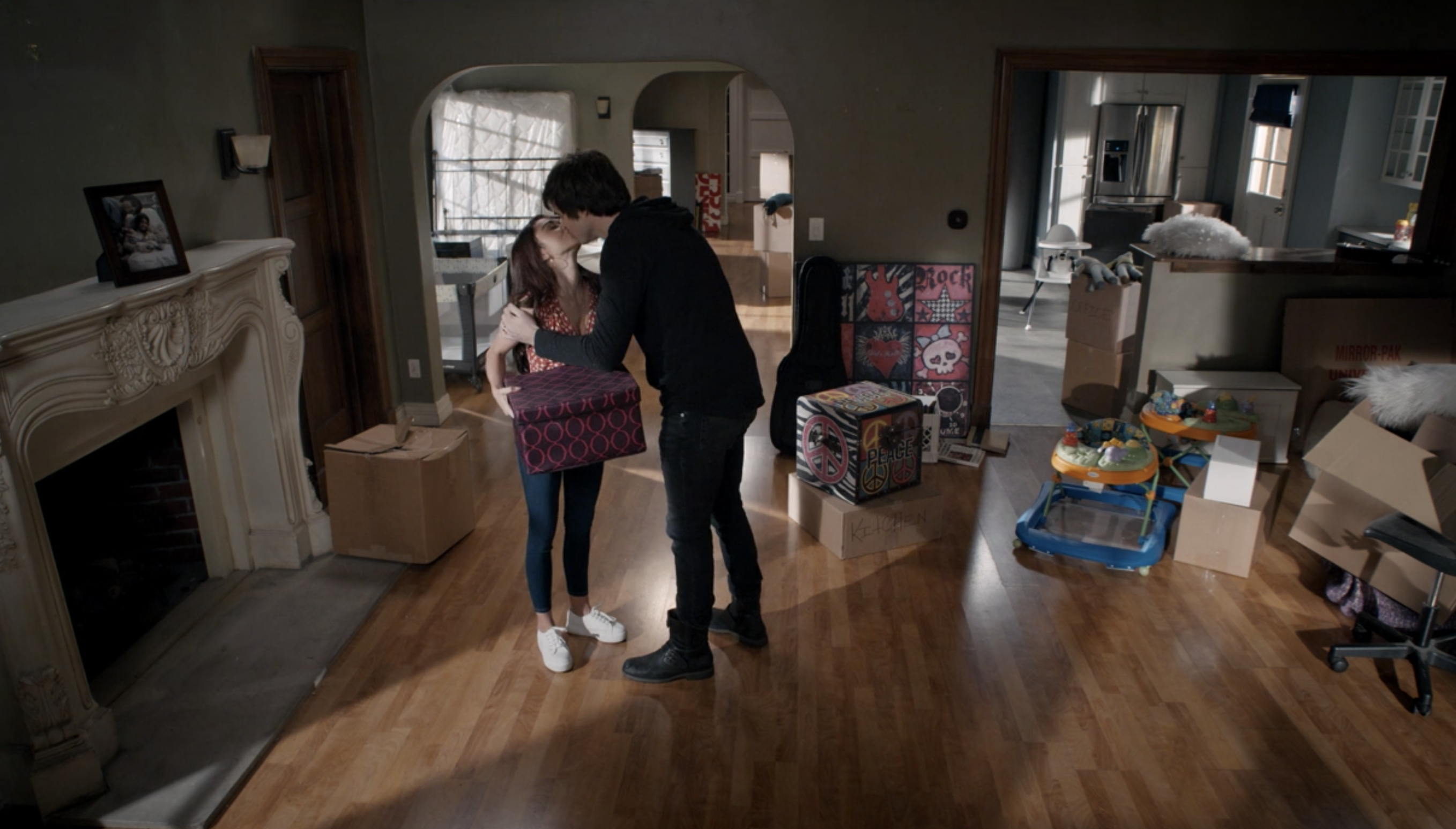 7.
Alex Dunphy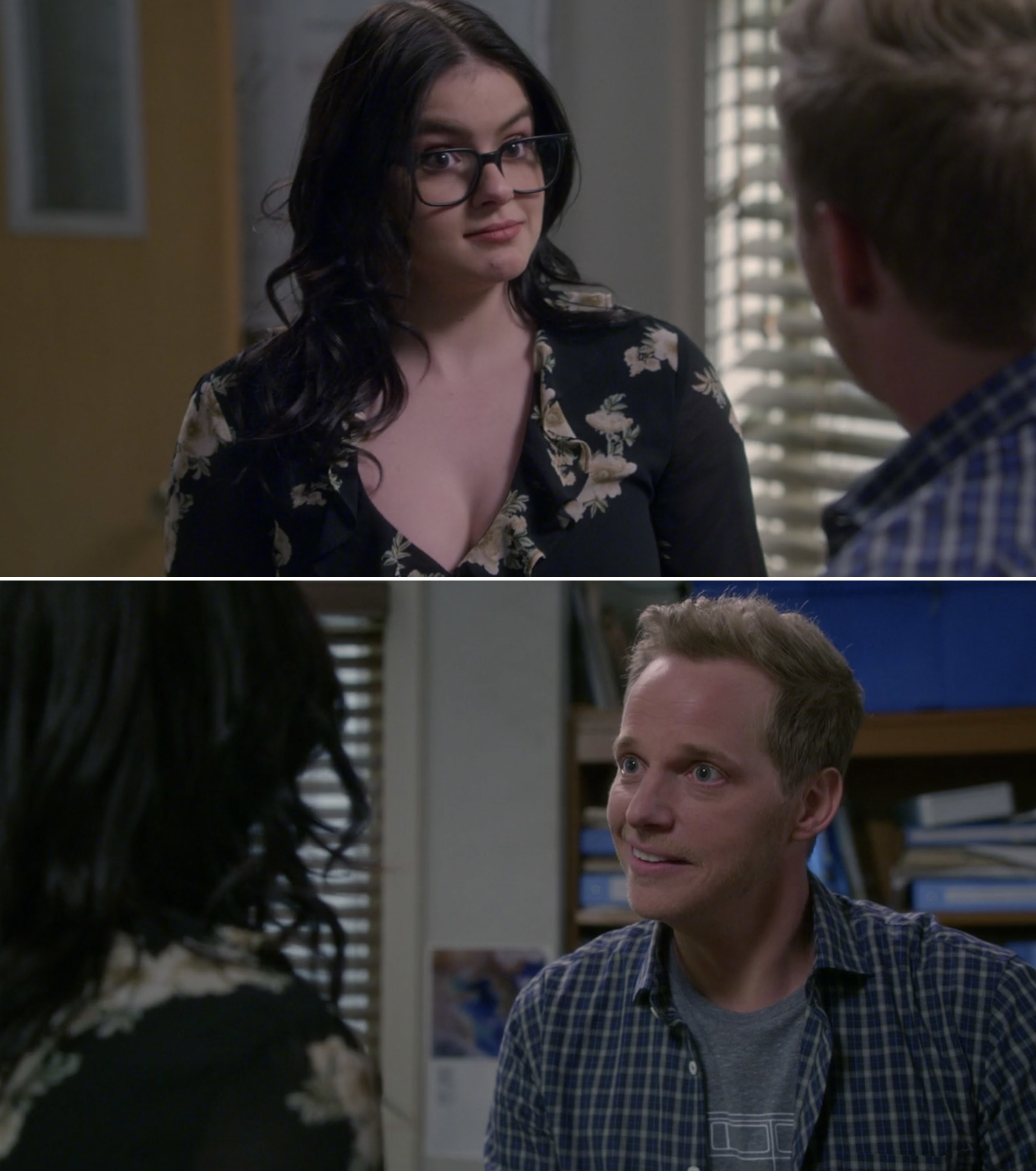 8.
Luke Dunphy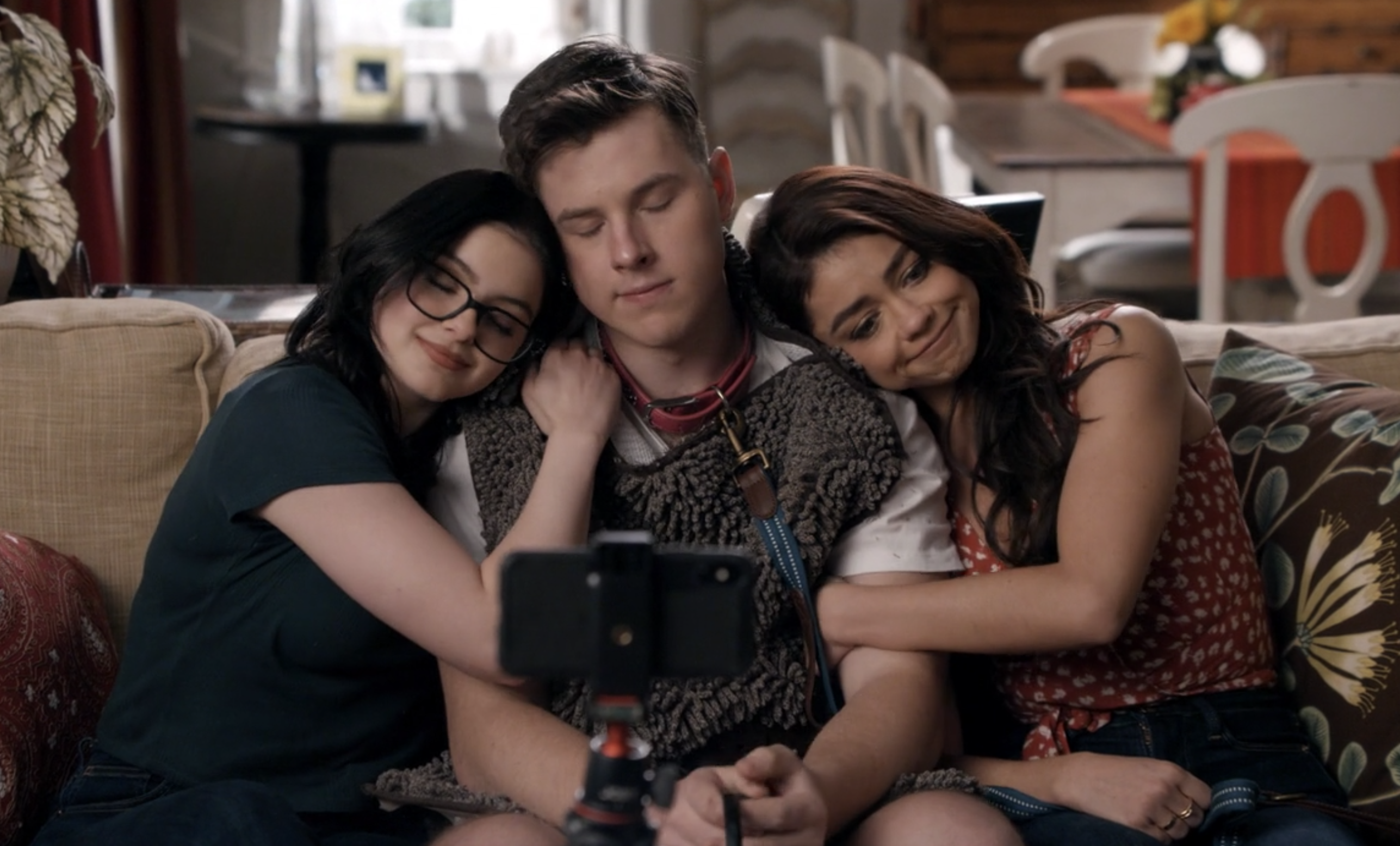 9.
Manny Delgado
10.
Lily Tucker-Pritchett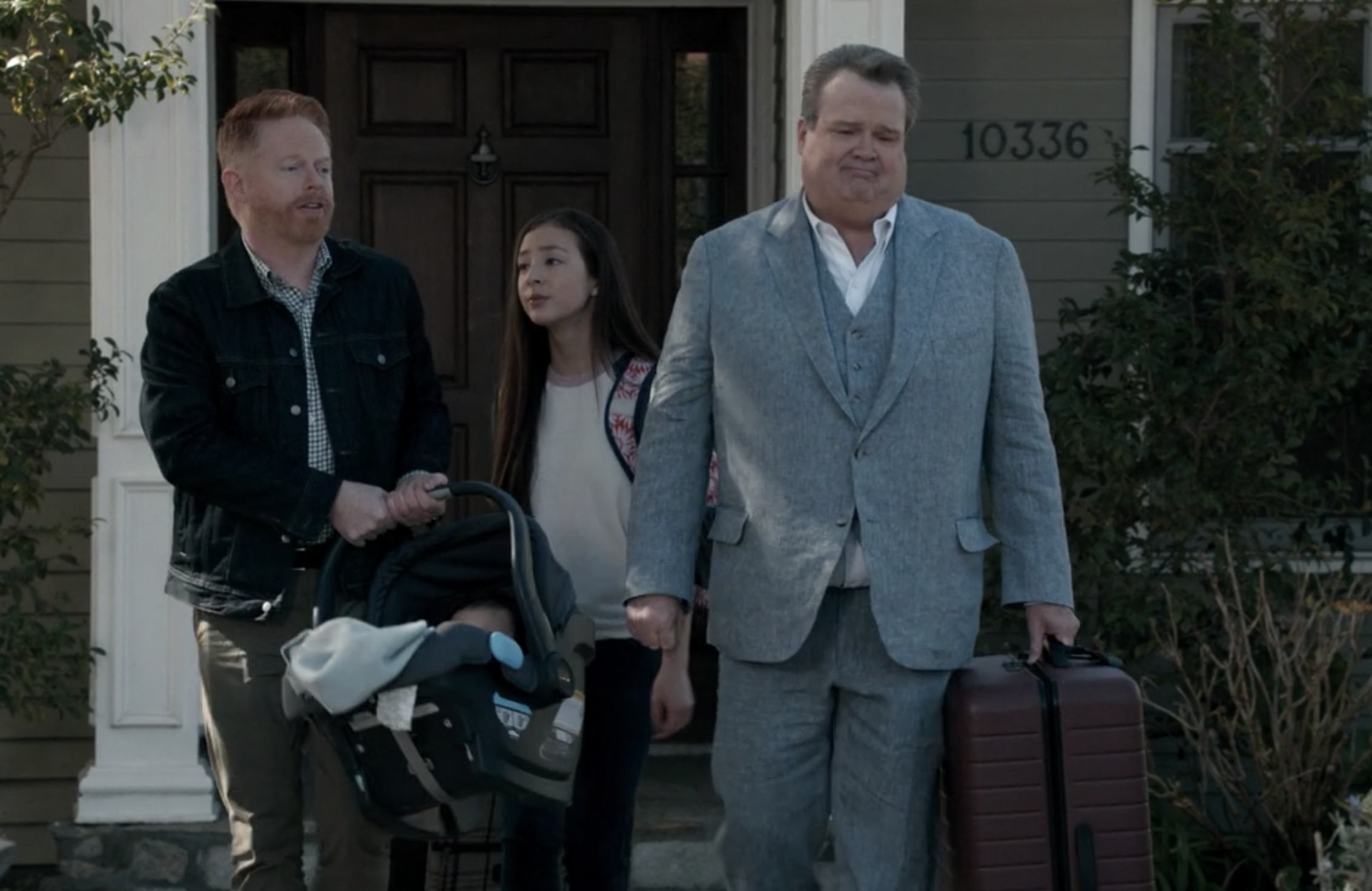 11.
And Finally, Joe Pritchett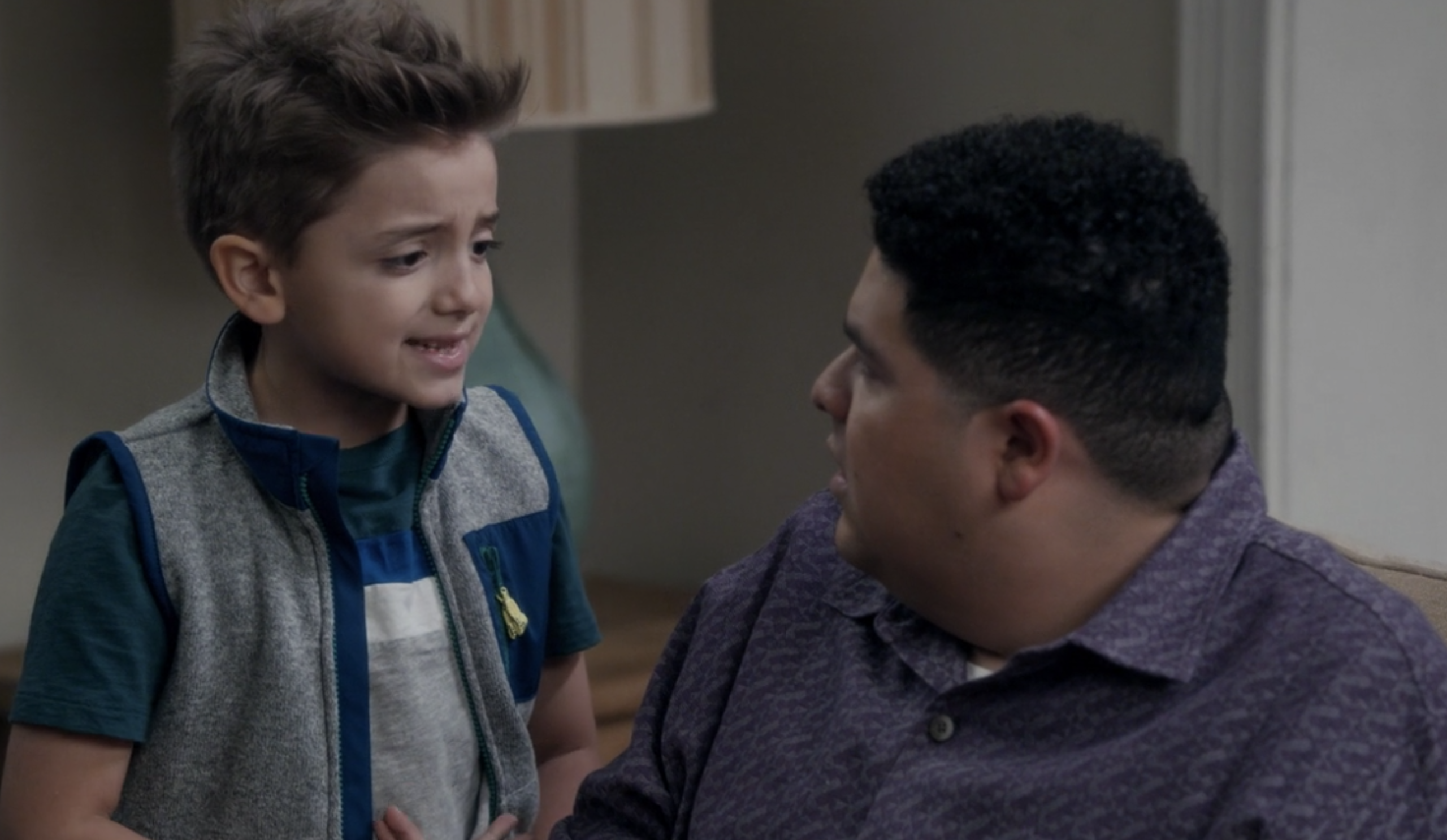 What did you think of the Modern Family series finale? Tell us in the comments below!