So, over the summer, which feels like a million years ago, Zendaya, John David Washington, and Euphoria creator Sam Levinson teamed up for Malcolm & Marie, a movie that was written and filmed during the pandemic.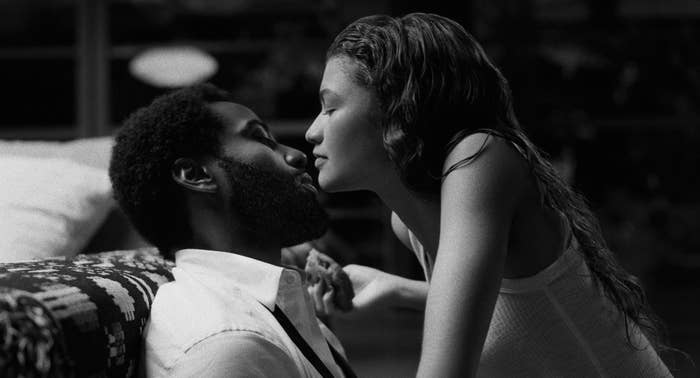 Sam Levinson wrote the script in only six days, filming only lasted two weeks, AND it was one of the first movies to shoot under strict COVID-19 guidelines.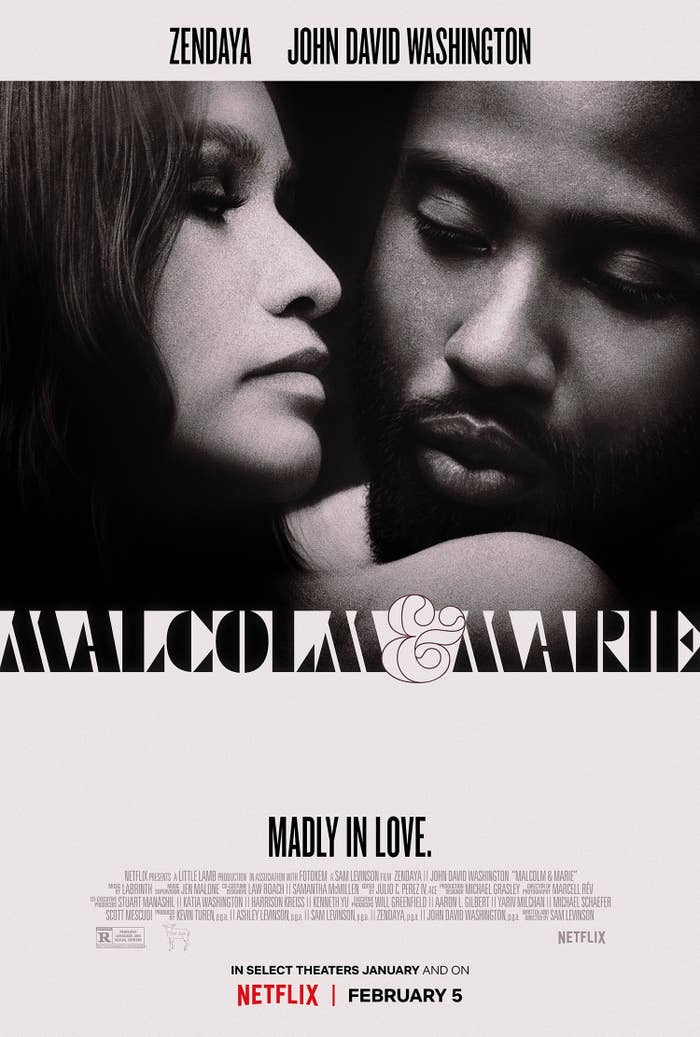 Basically, I've been excited about Malcolm & Marie since it was announced, and now we finally have a trailer and more details about it.
According to Netflix, Malcolm & Marie follows a filmmaker (John David Washington) and his girlfriend (Zendaya) as they "return home following a celebratory movie premiere."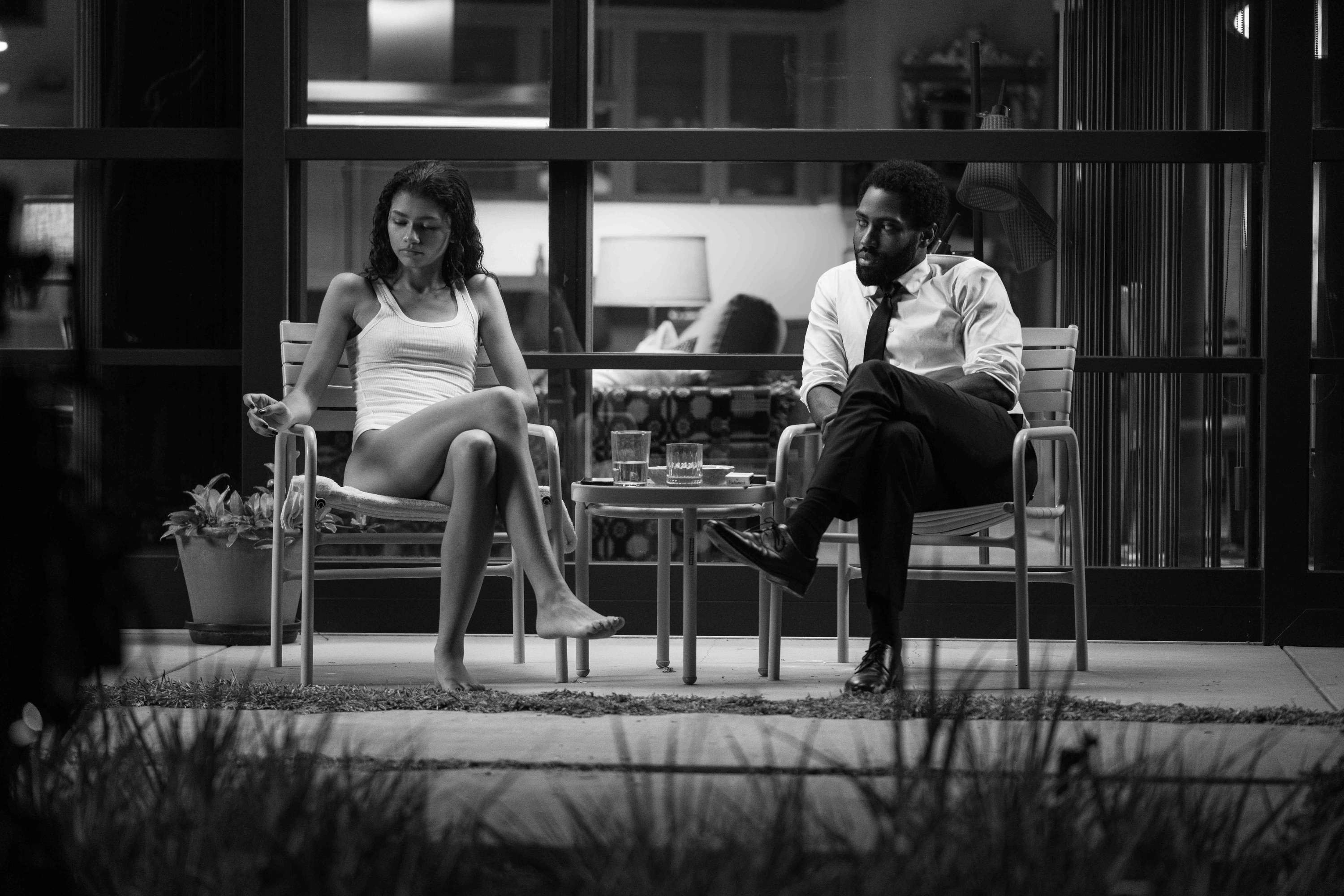 As he waits for the critics to review what is sure to be a successful film, the evening takes a turn when the pair suddenly reveal things about their relationship that ultimately test "the strength of their love."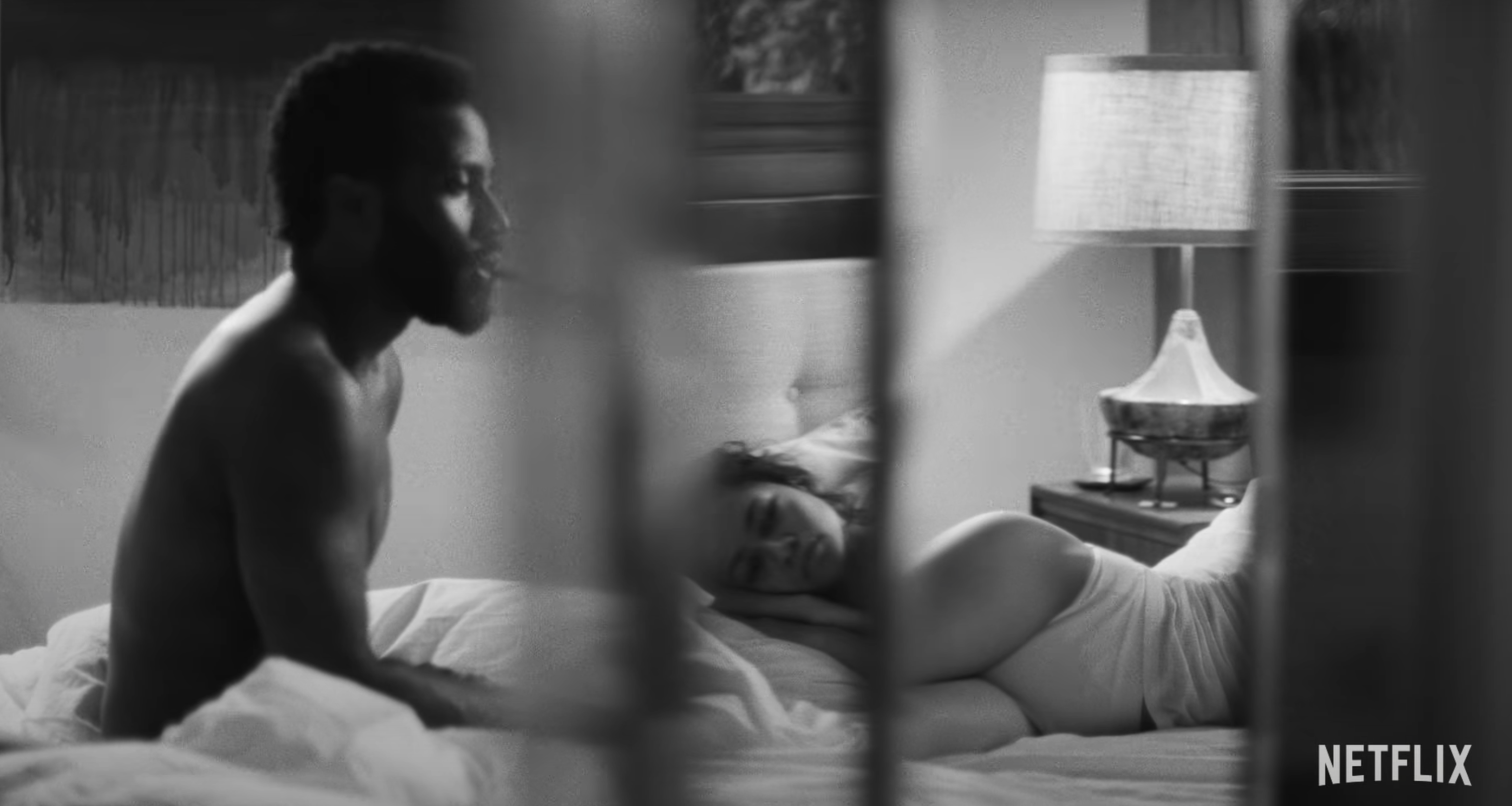 In the first trailer, we get a glimpse of some of the moments between them, and I can already tell there are going to be some INCREDIBLE monologues from Zendaya and John David Washington.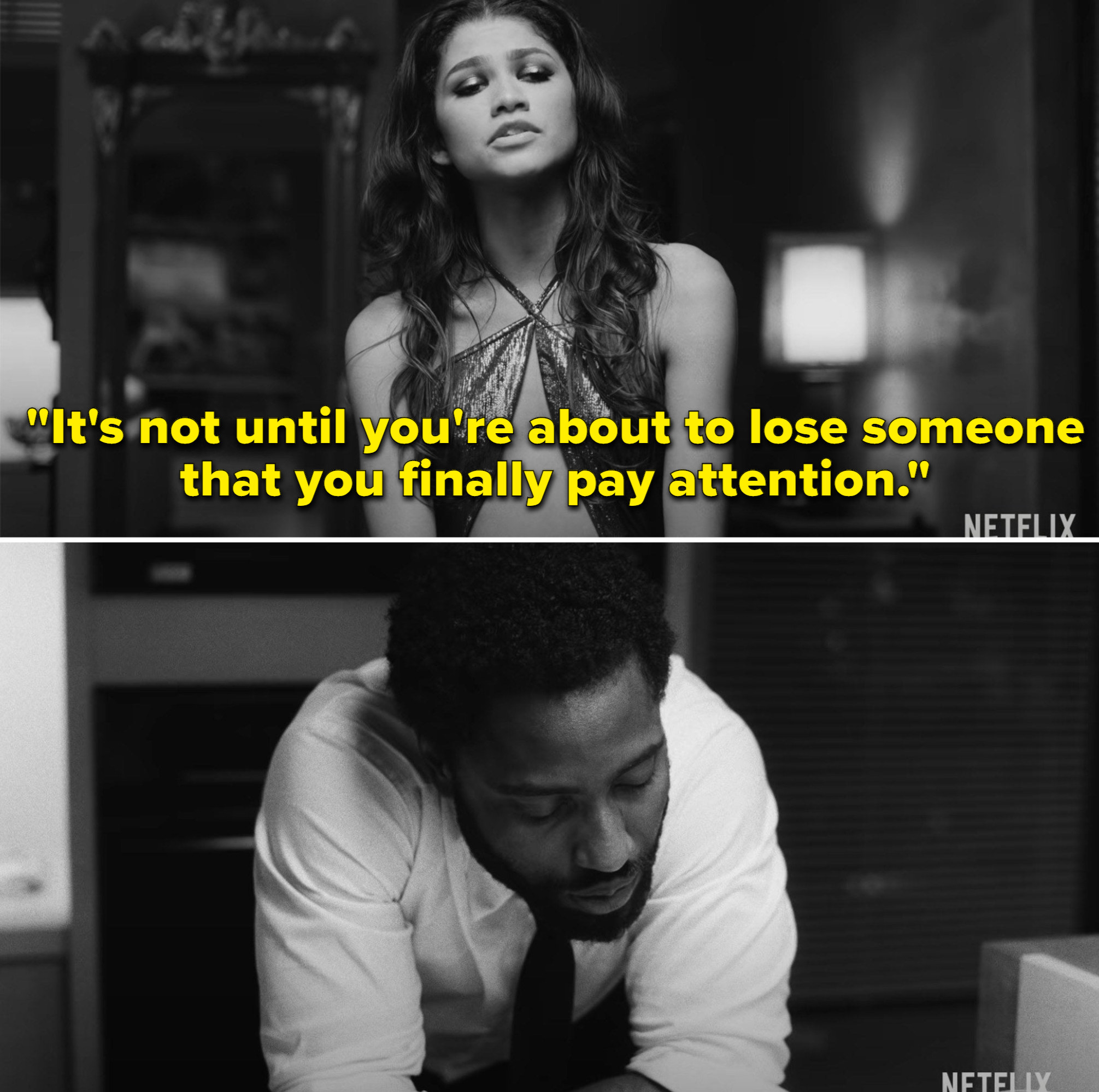 I mean, I'm already getting chills and this trailer is barely 3 minutes long. Can you IMAGINE what the rest of the movie is going to be like?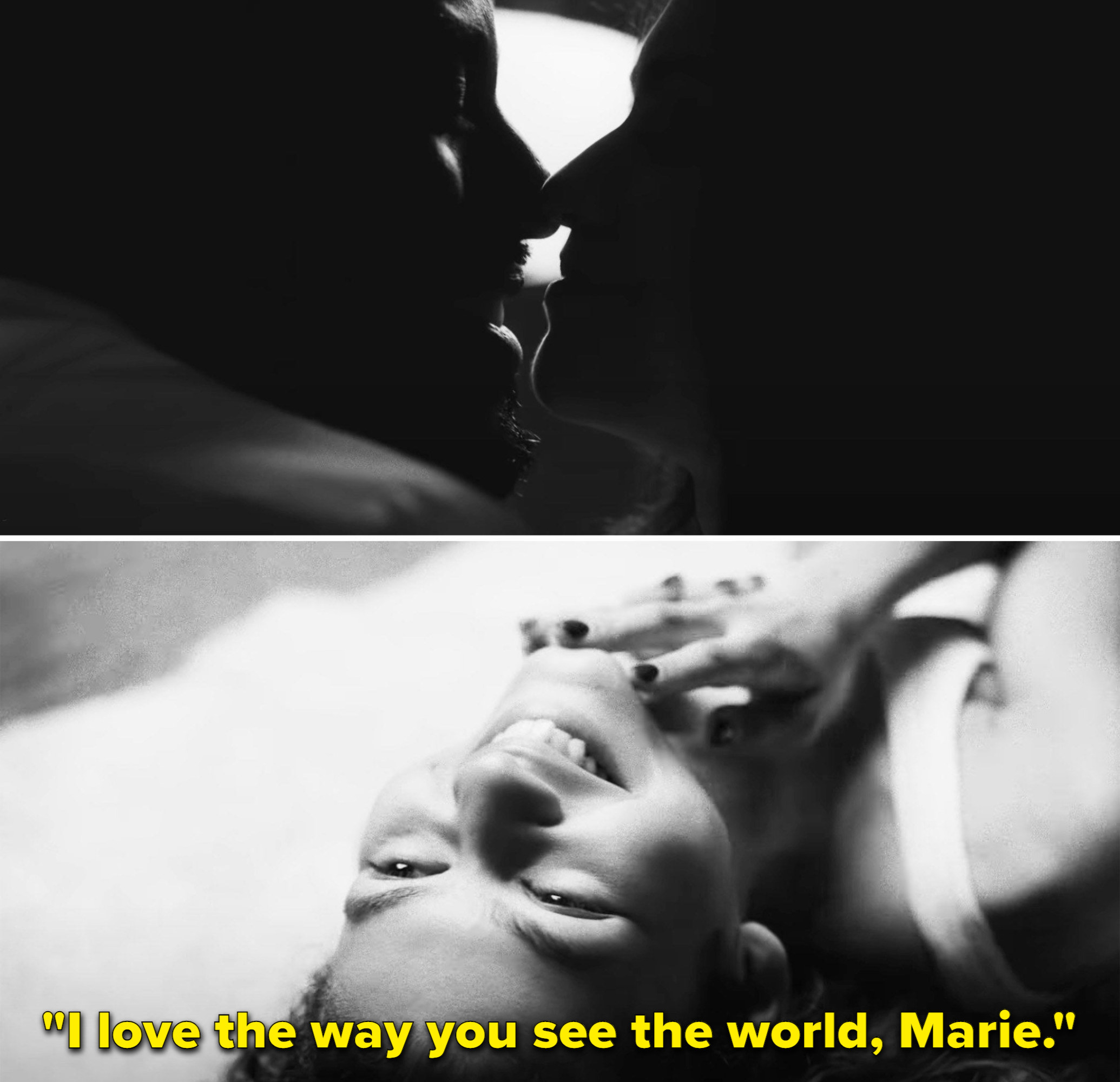 Not to be dramatic, but I think it's safe to say that Zendaya and John David Washington have just entered the 2021 Oscar race, and TBH, I'd give them an award solely based on this trailer.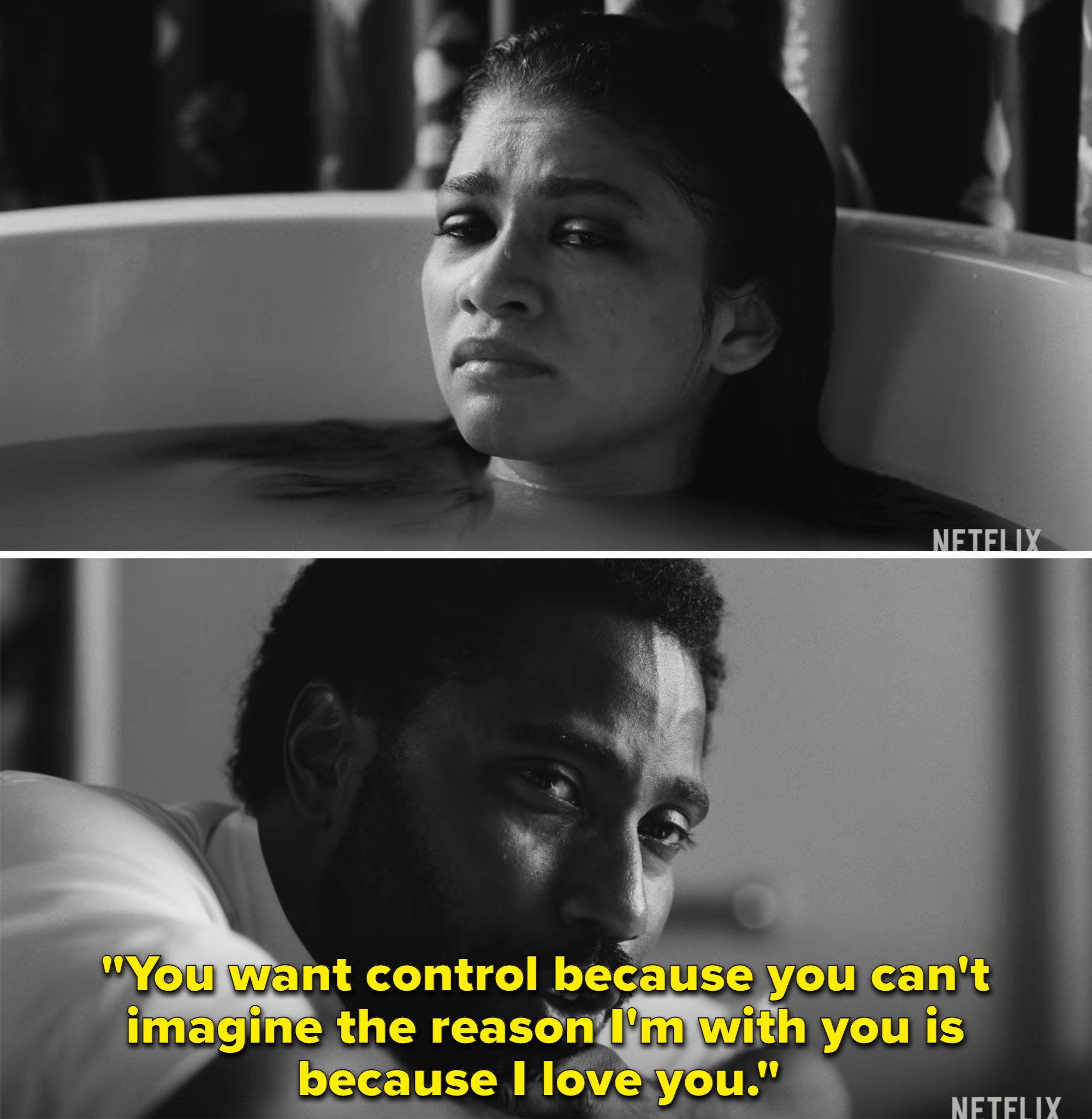 Netflix also describes Malcolm & Marie as "an ode to the great Hollywood romances" and says it's "a heartfelt expression of faith in the medium's future."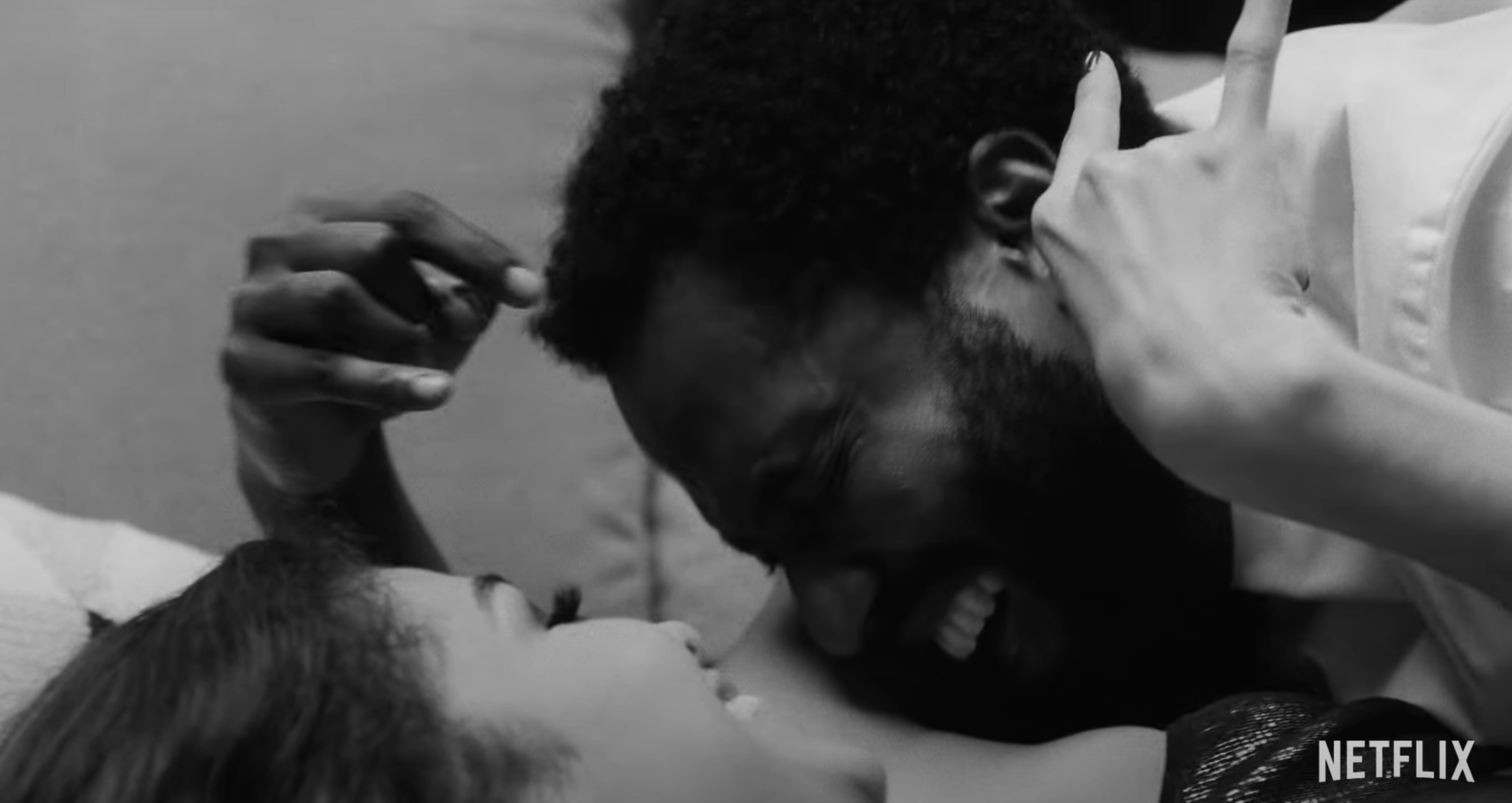 Honestly, it sounds like this movie should come with a complimentary pack of tissues because I'm already crying just thinking about it.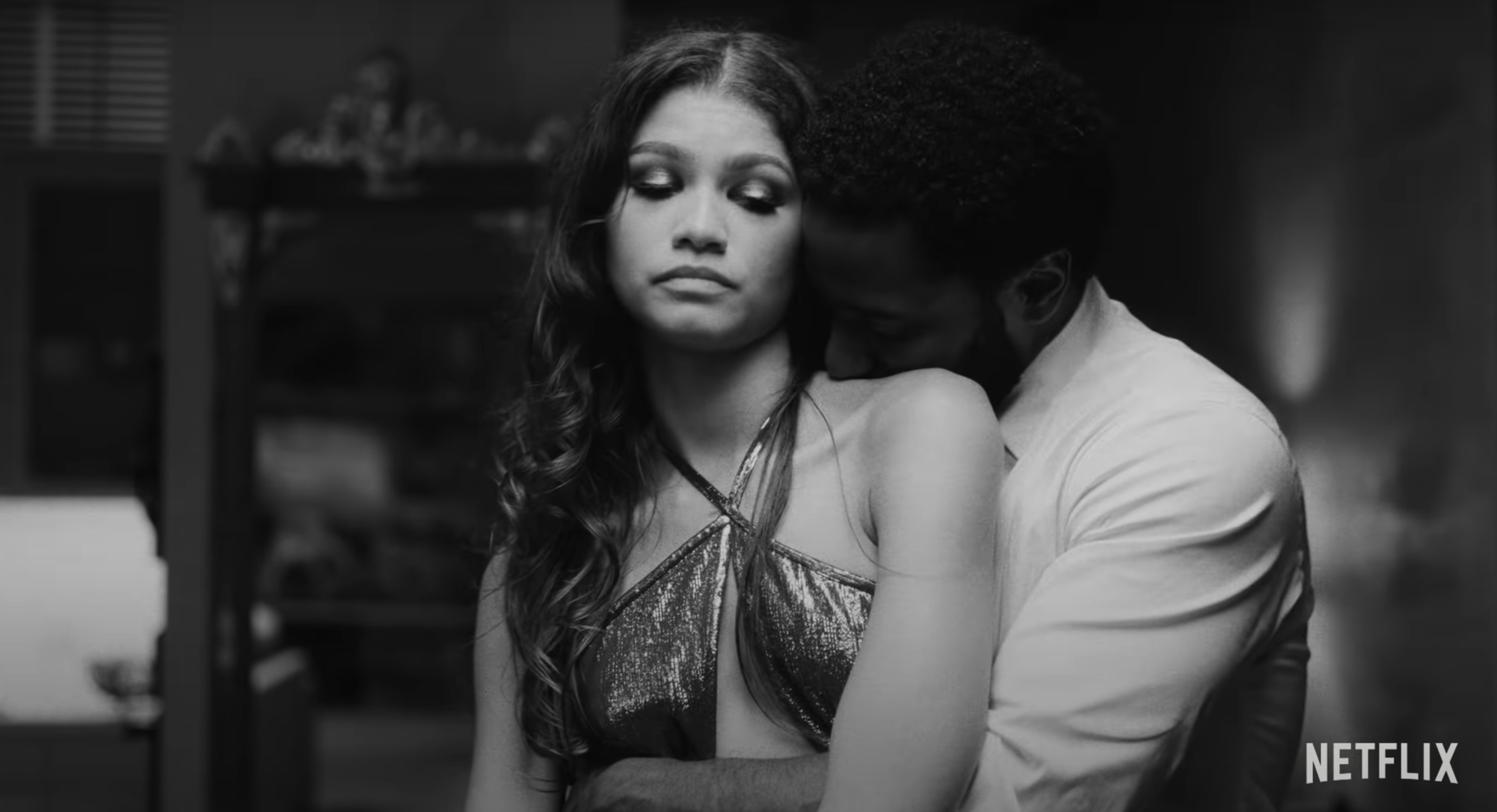 Malcolm & Marie will start streaming on Netflix on Feb. 5 and will be in select theaters in January.