The show is incredibly witty, heartbreaking, and charming, and I think it's one of the best genre TV shows currently airing.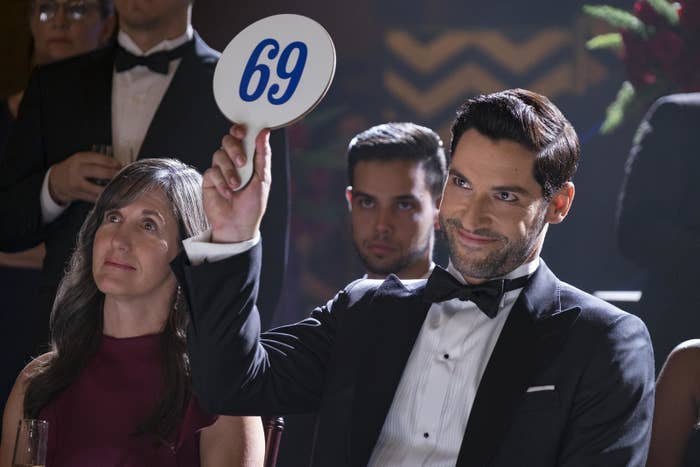 Despite an extremely loyal fanbase, who actually campaigned to get the show moved to Netflix after Fox canceled it, the series is already fighting for another season.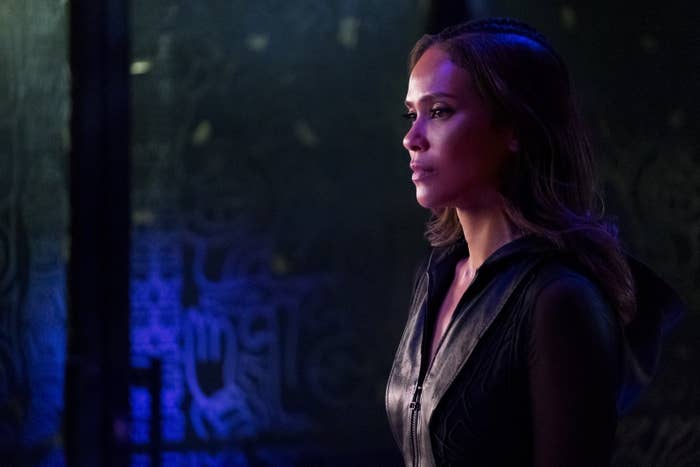 So, to help support #RenewLucifer, here are some reasons why it deserves to come back for another season:
There are some mild spoilers ahead!
1.
First, the series is the perfect binge-watch because of its procedural format — you can watch two episodes or 10 and never get bored.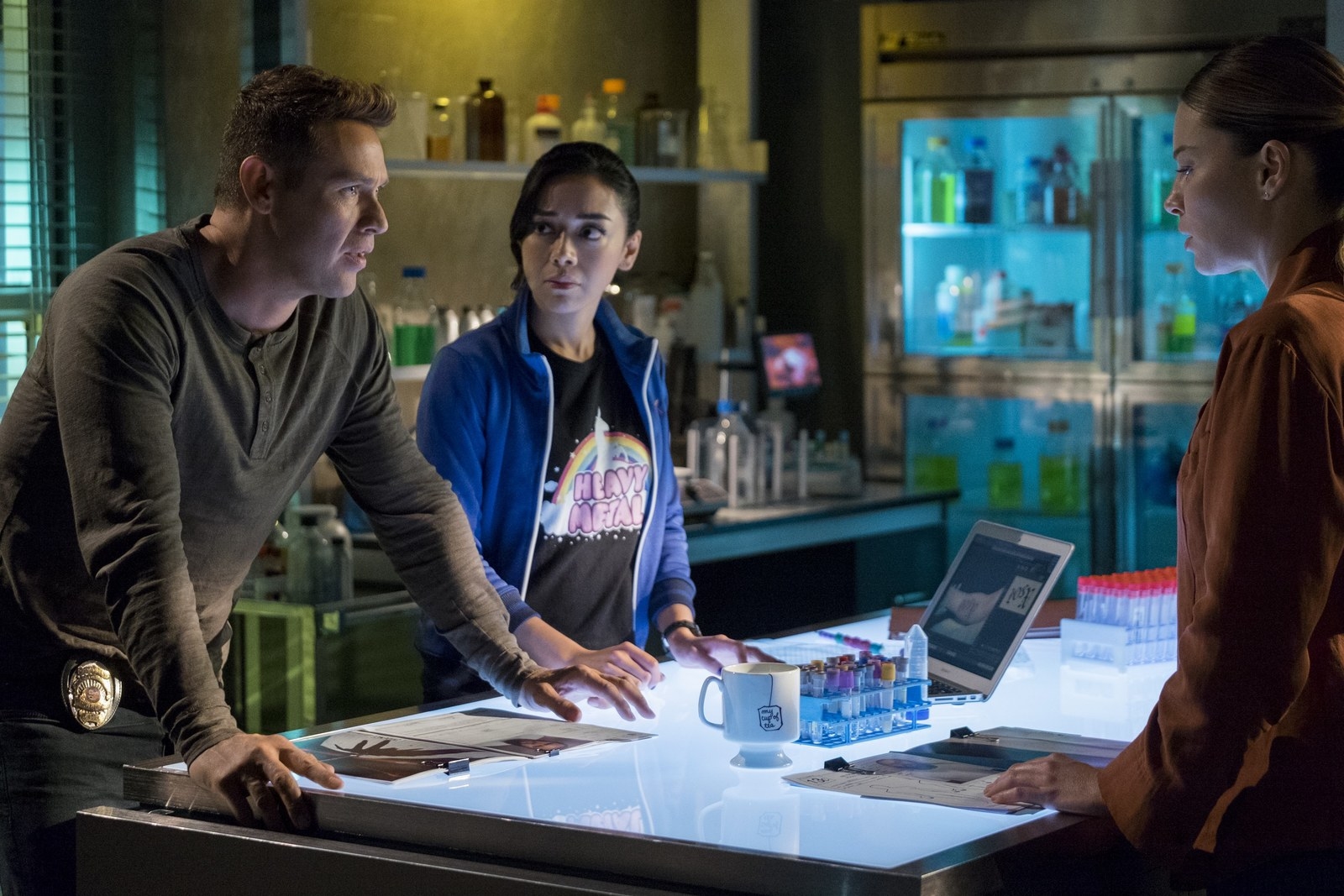 2.
And while the series is structured like a procedural, the season-long storylines are just as exciting as the week-to-week cases.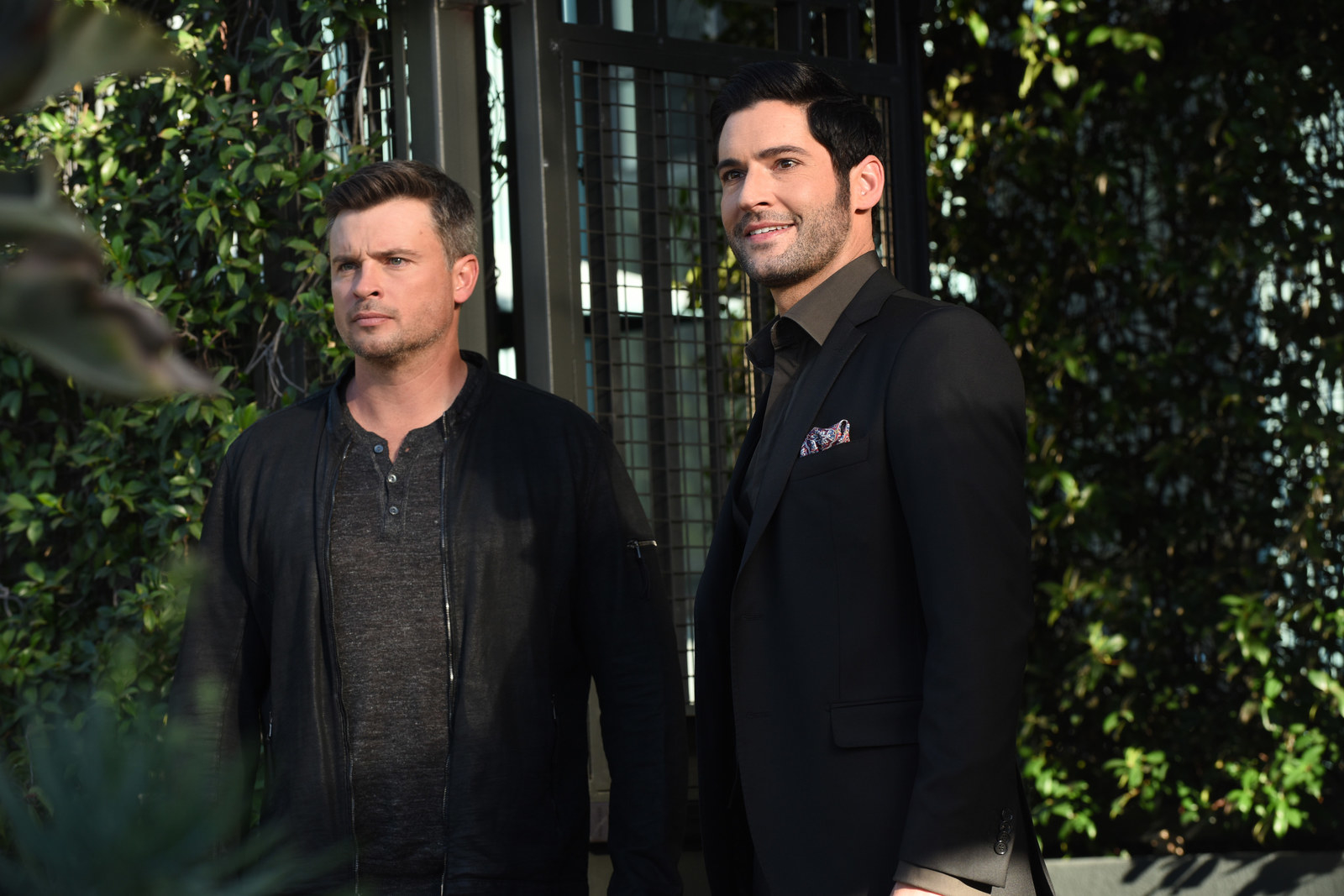 3.
On the surface, you might think Lucifer is just a show about the Devil; however it's actually so much more — watching Lucifer wrestle with his feelings for Chloe is amazing.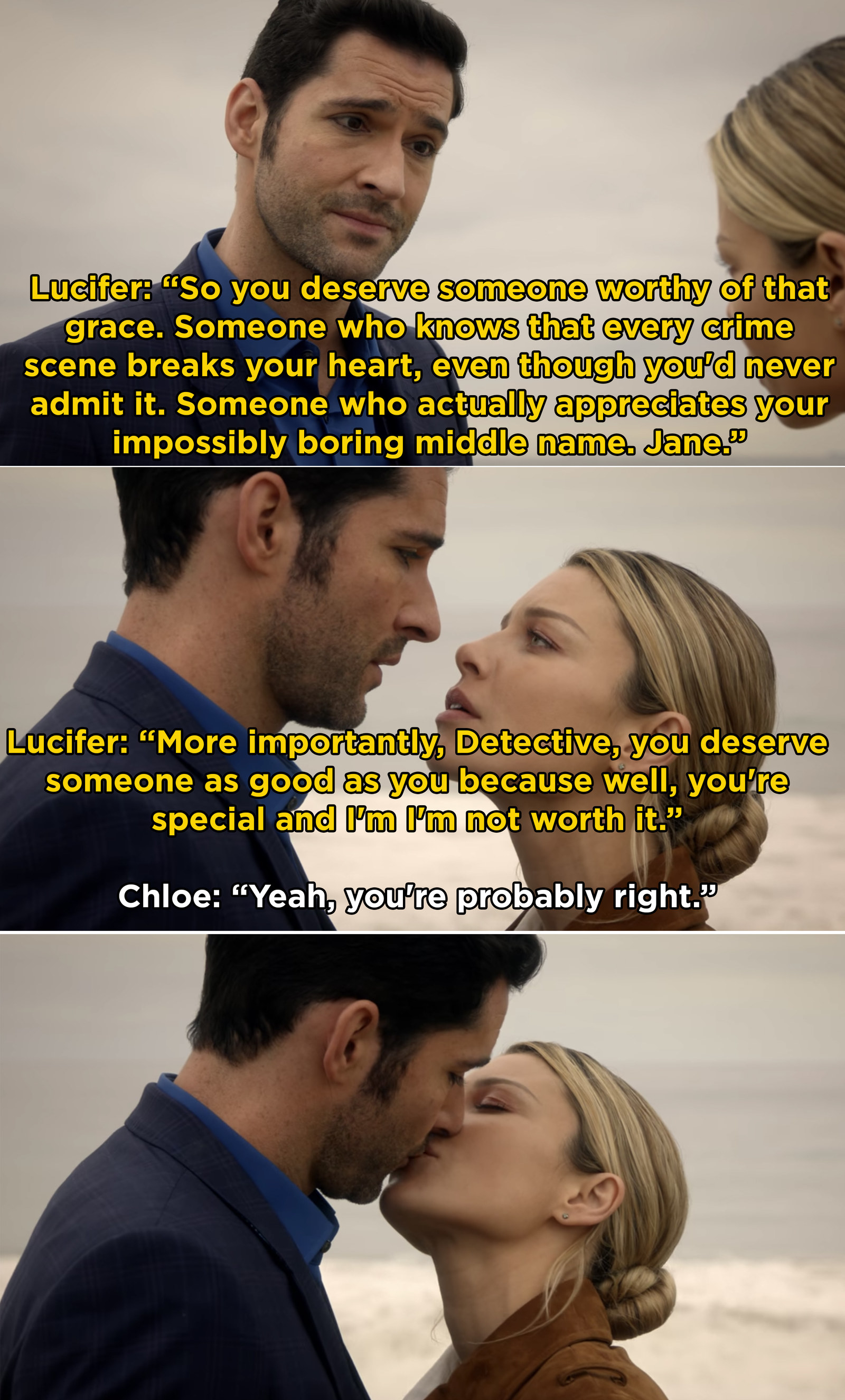 4.
Besides Lucifer and Chloe's relationship, the series has also created some incredible friendships between women, which is sadly still rare to see on TV.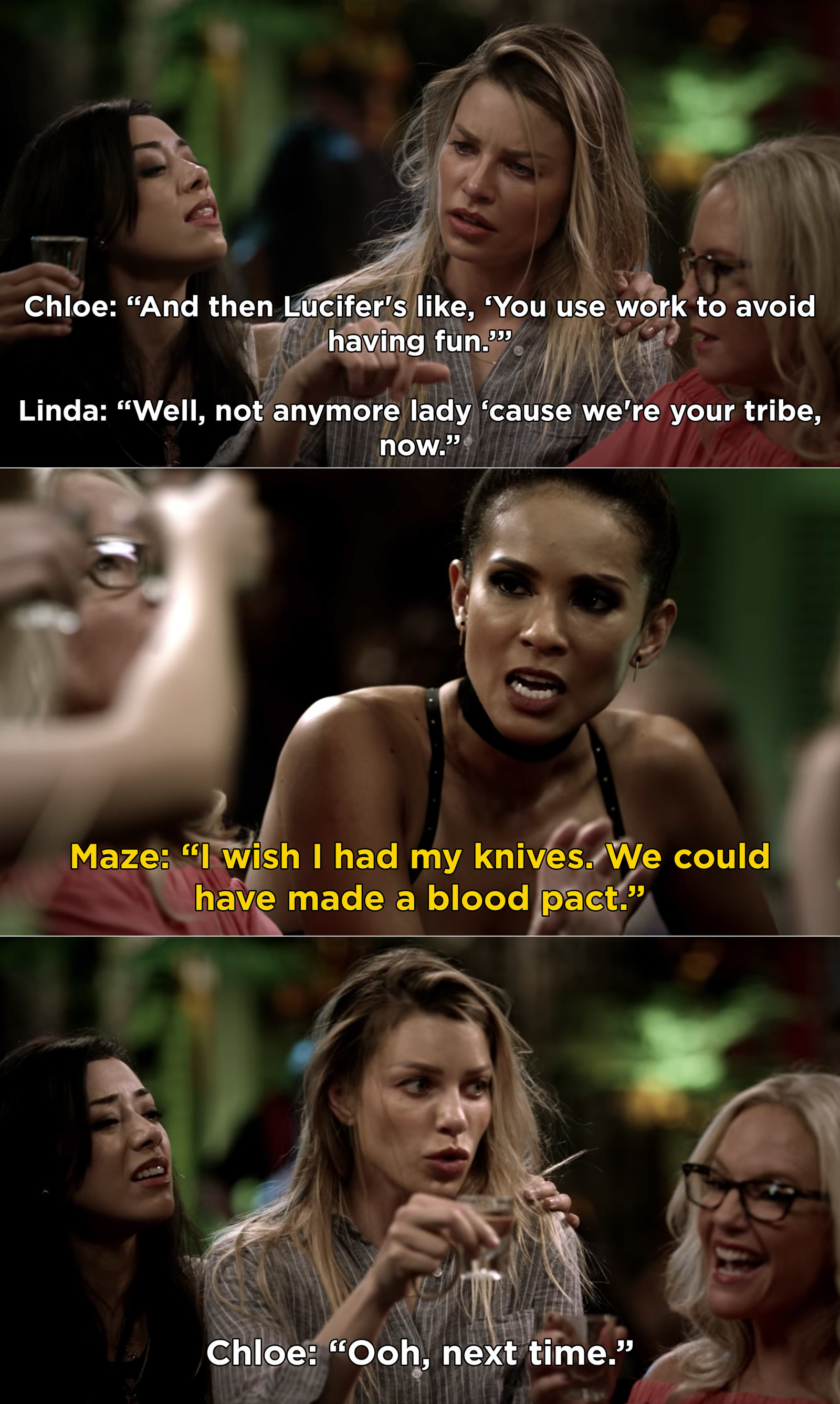 5.
Lucifer isn't afraid to go to some pretty emotional places, which is something I wasn't expecting, but absolutely love.
6.
And even though the show is about solving murders, it's one of the funniest TV shows I've watched — there aren't a lot of shows that can make you laugh and then cry in a matter of minutes.
7.
The characters are all so unique that you can't imagine the show existing without any of them.
8.
Speaking more about the characters, Lucifer has also given us incredible LGBT representation with Eve and Maze.
9.
In fact, in Season 4 alone, both Lucifer and Maze have romantic feelings for Eve after she arrives in Los Angeles.
10.
Lucifer has also given us a realistic portrayal of the importance of therapy — almost every character openly sees Dr. Linda Martin, who's a main character.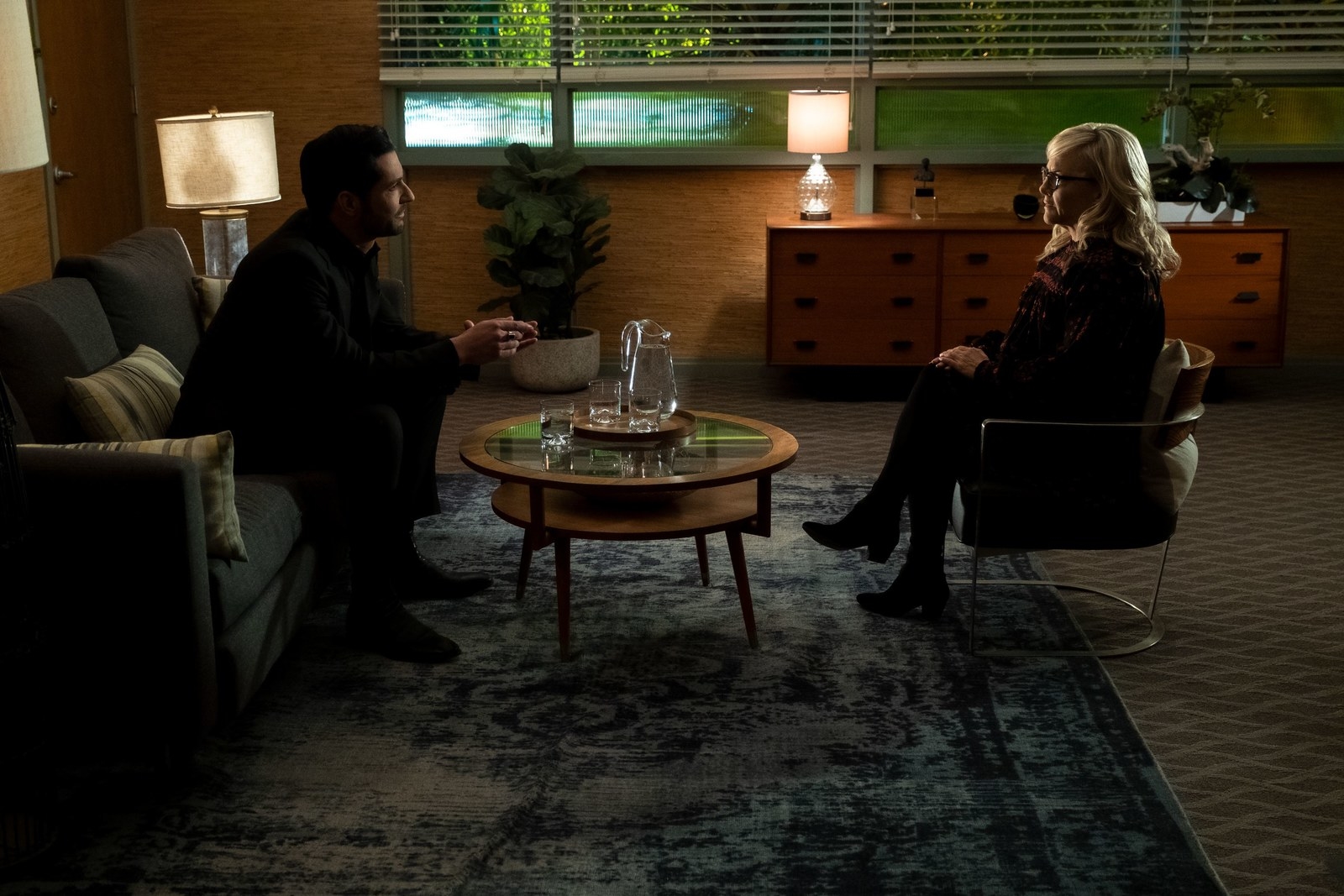 11.
I could write a novel about how much I love Tom Ellis as Lucifer. Between his comedic timing and singing, it's hard not to fall in love with him.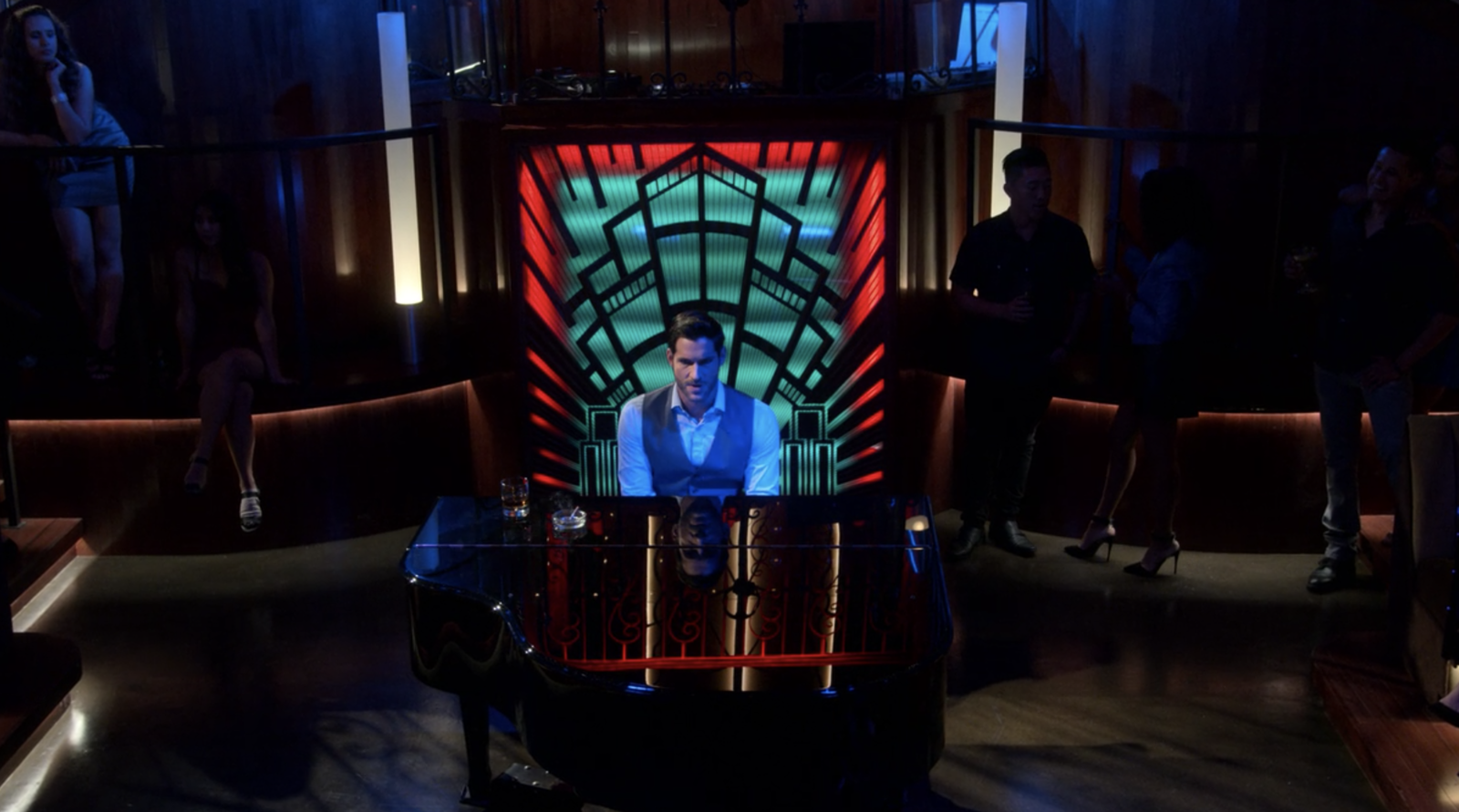 12.
Looking behind the scenes, the show features a large number of women directors and writers, which is HUGE for a genre TV series.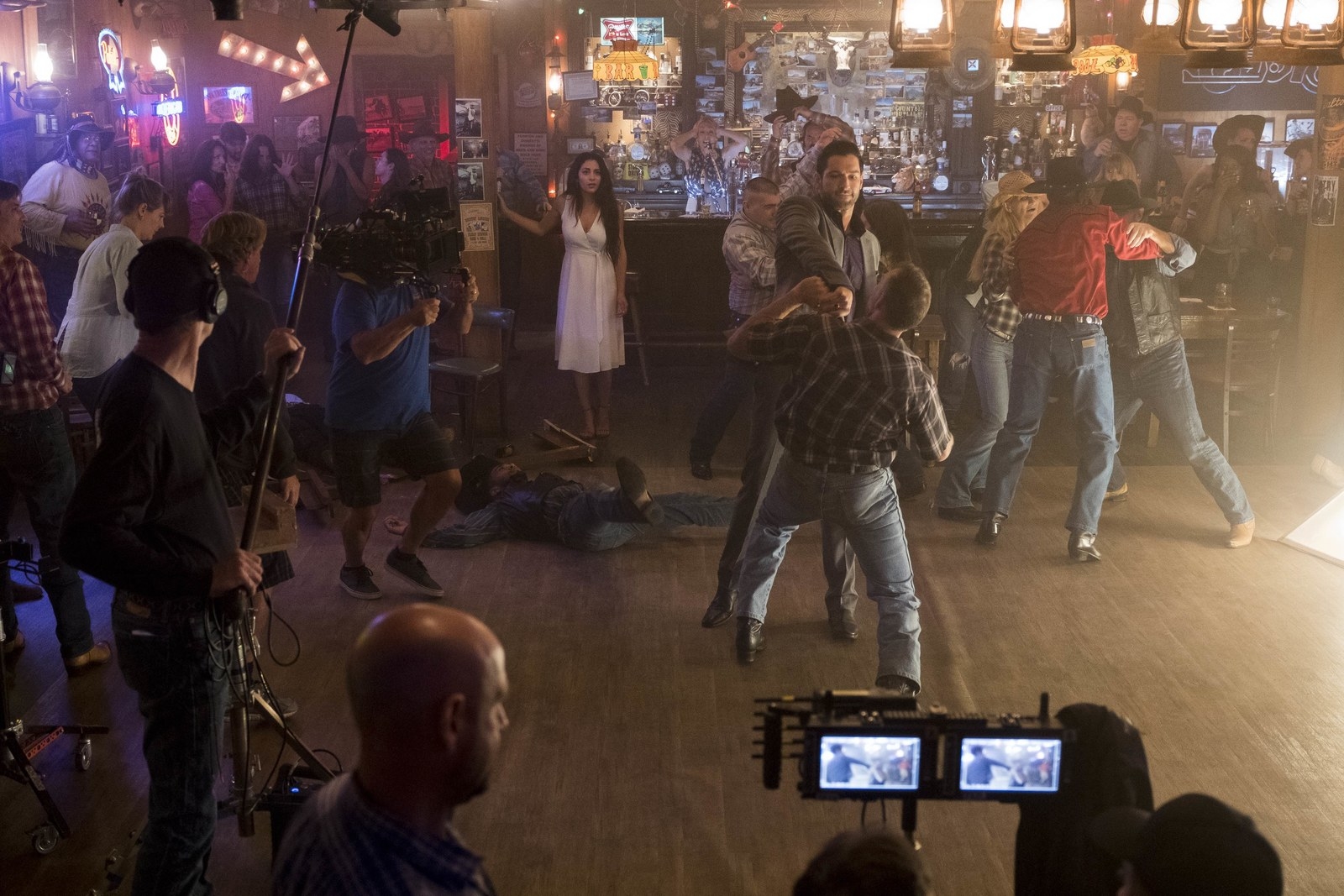 13.
The cast is unbelievably adorable and extremely committed to not only the show, but the fans as well.
14.
I mean, the cast hangs out all the time IRL because they're just one big happy family — here they all are attending Tom Ellis's wedding.
15.
And finally, Season 4 ended on one of the most emotional cliffhangers I've ever watched and I just need some resolution.
So please, I ENCOURAGE you to check out Lucifer so it can be renewed for Season 5!