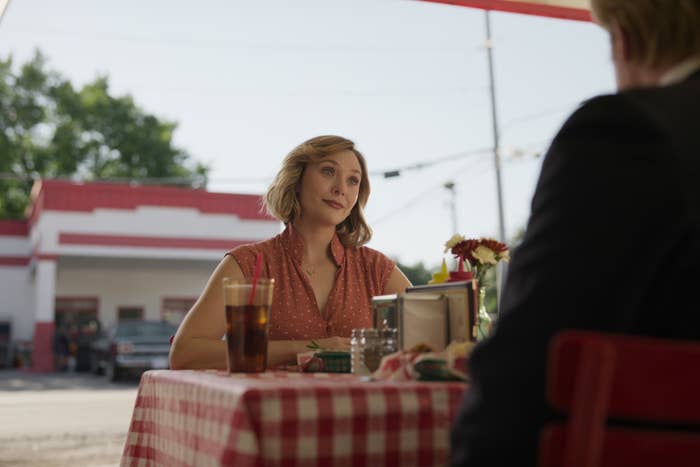 Created by David E. Kelley (Big Little Lies) and directed by Lesli Linka Glatter (Mad Men and Homeland), this upcoming HBO Max limited series is based on the true story of Candy Montgomery (Olsen), a churchgoing Texas housewife who was accused of brutally murdering her friend Betty Gore (Lily Rabe) in 1980.
The seven-episode series will explore Candy and Betty's complicated friendship and the events that led to Betty's murder. Namely, Candy's affair with Allan (Jesse Plemons), Betty's husband.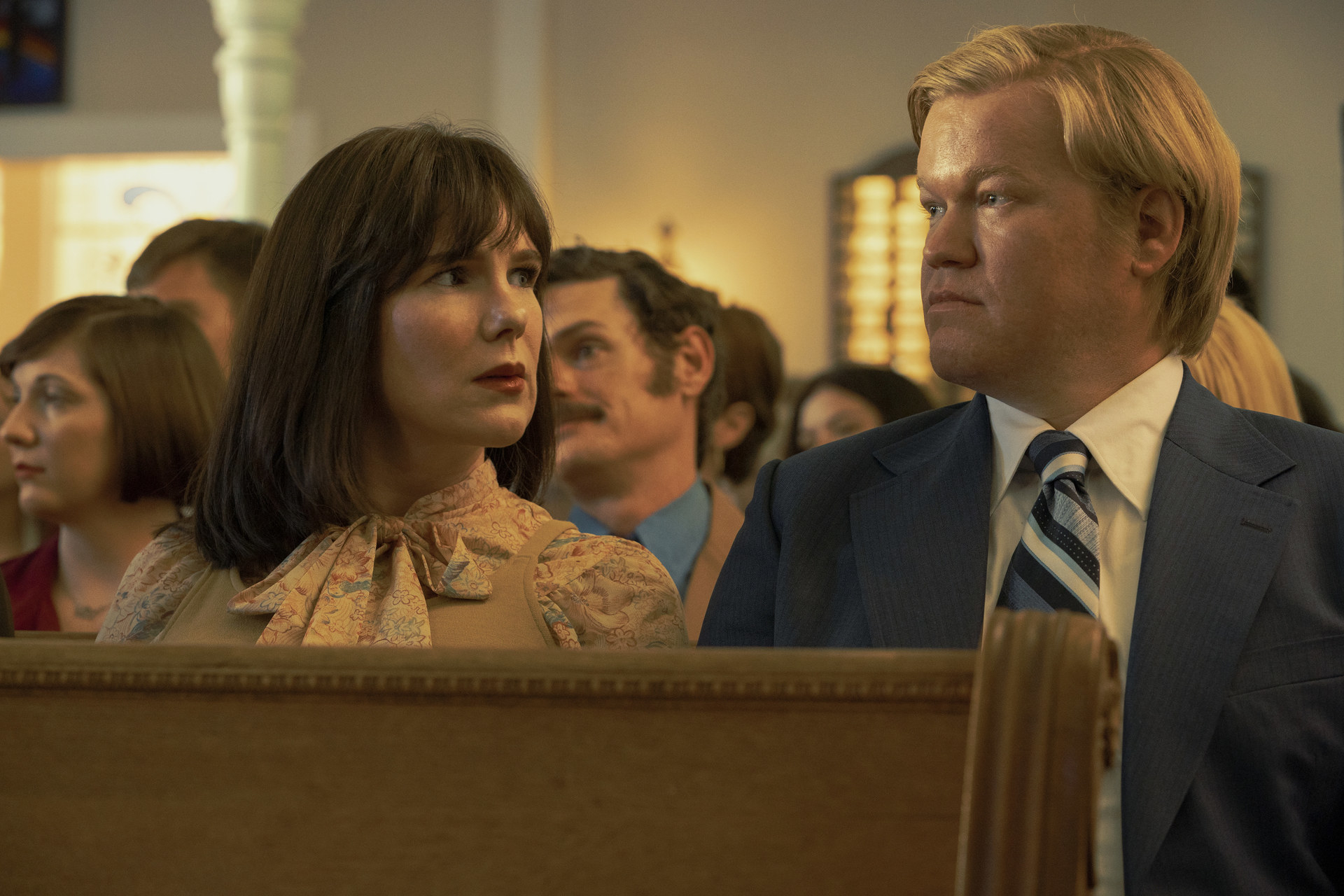 Now, I'm always a sucker for a good limited series with courtroom drama, murder, and a morally gray character at the center. Throw in Lizzie, and I'm simply sold.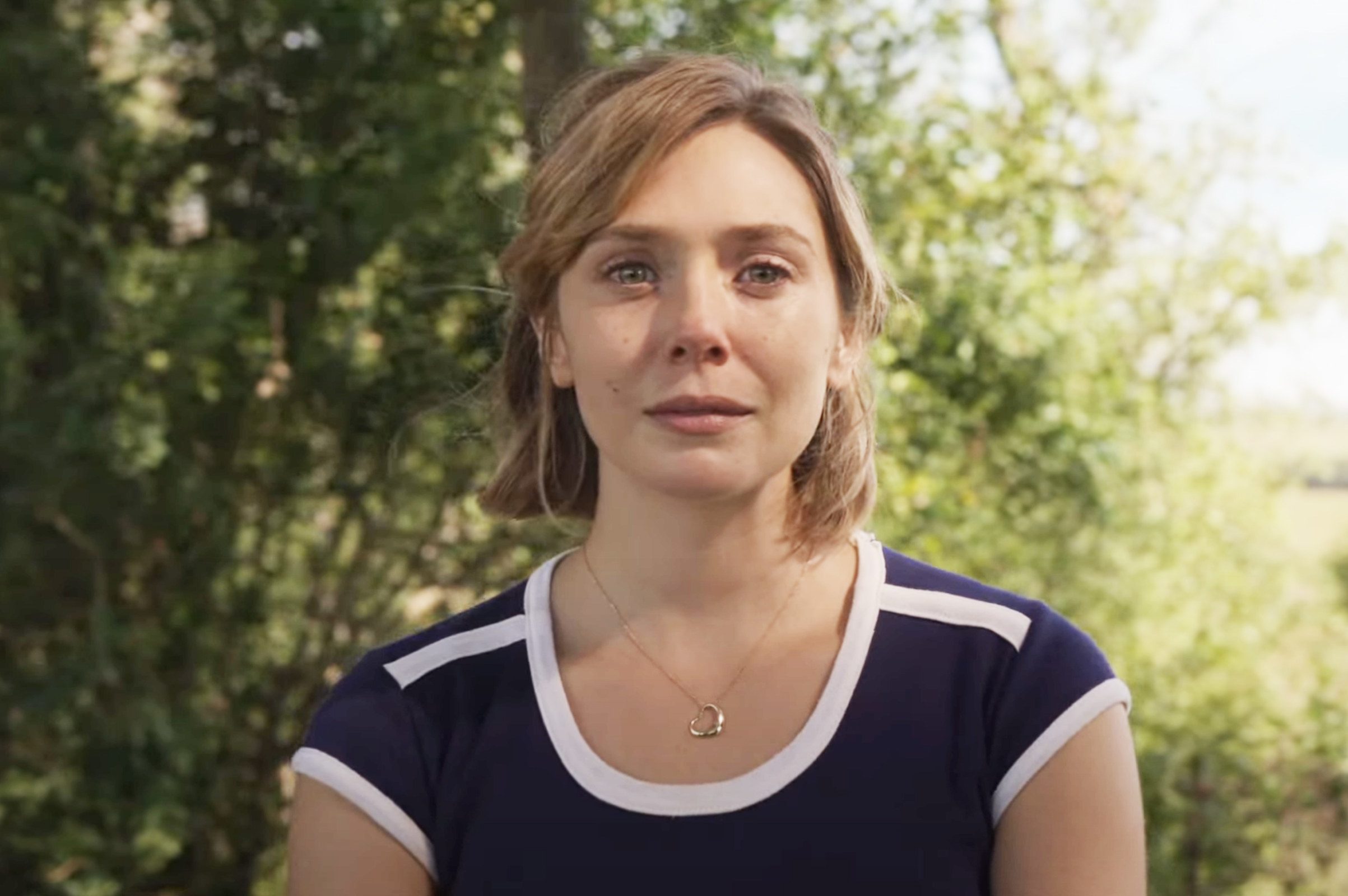 Not to be dramatic, but I absolutely love that Elizabeth is constantly playing unhinged housewives.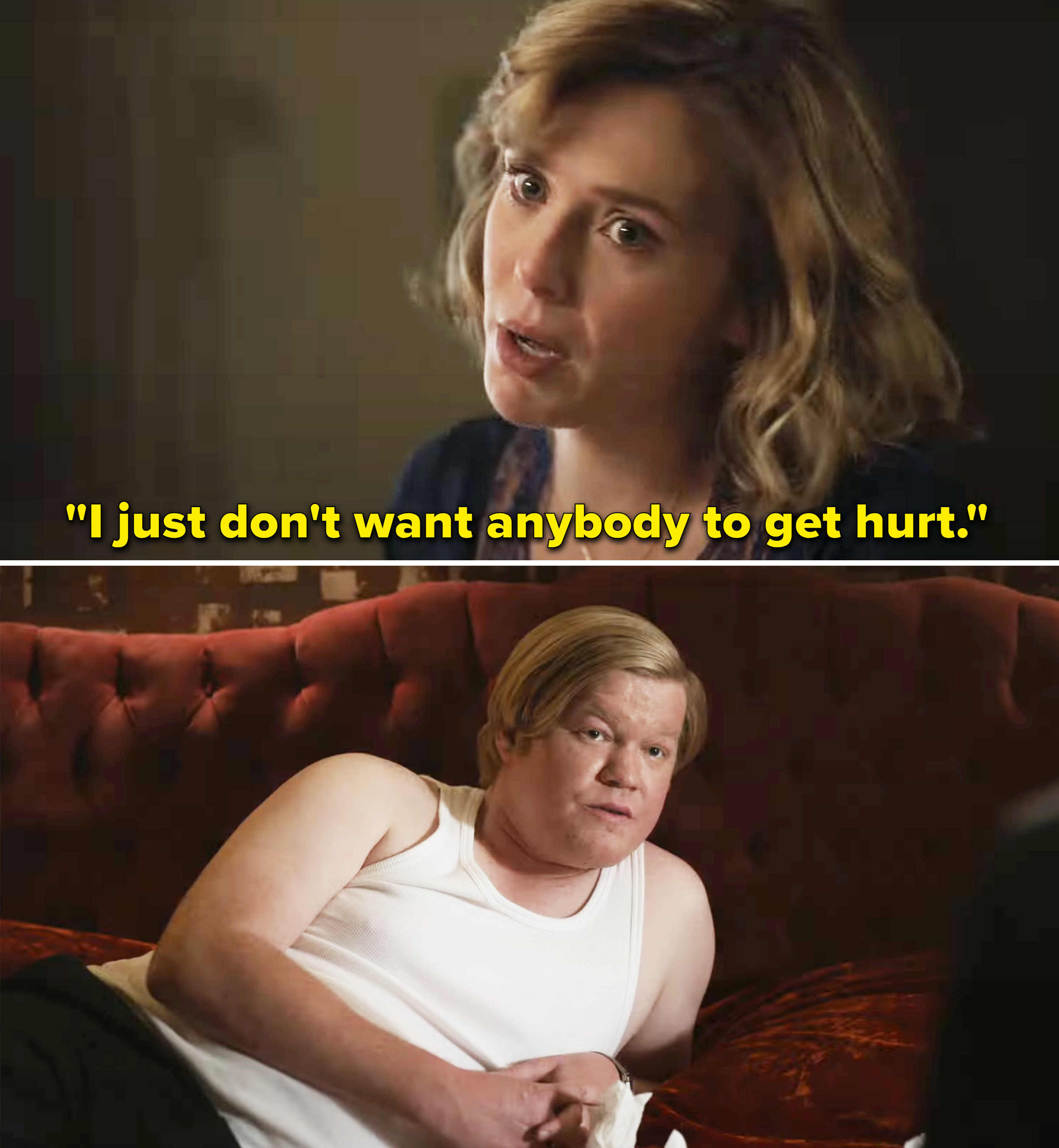 Alongside Elizabeth, Jesse, and Lily, the Love & Death cast includes numerous other notable actors like Patrick Fugit, Keir Gilchrist, Elizabeth Marvel, Tom Pelphrey, Krysten Ritter, Beth Broderick, Brian d'Arcy James, and many more.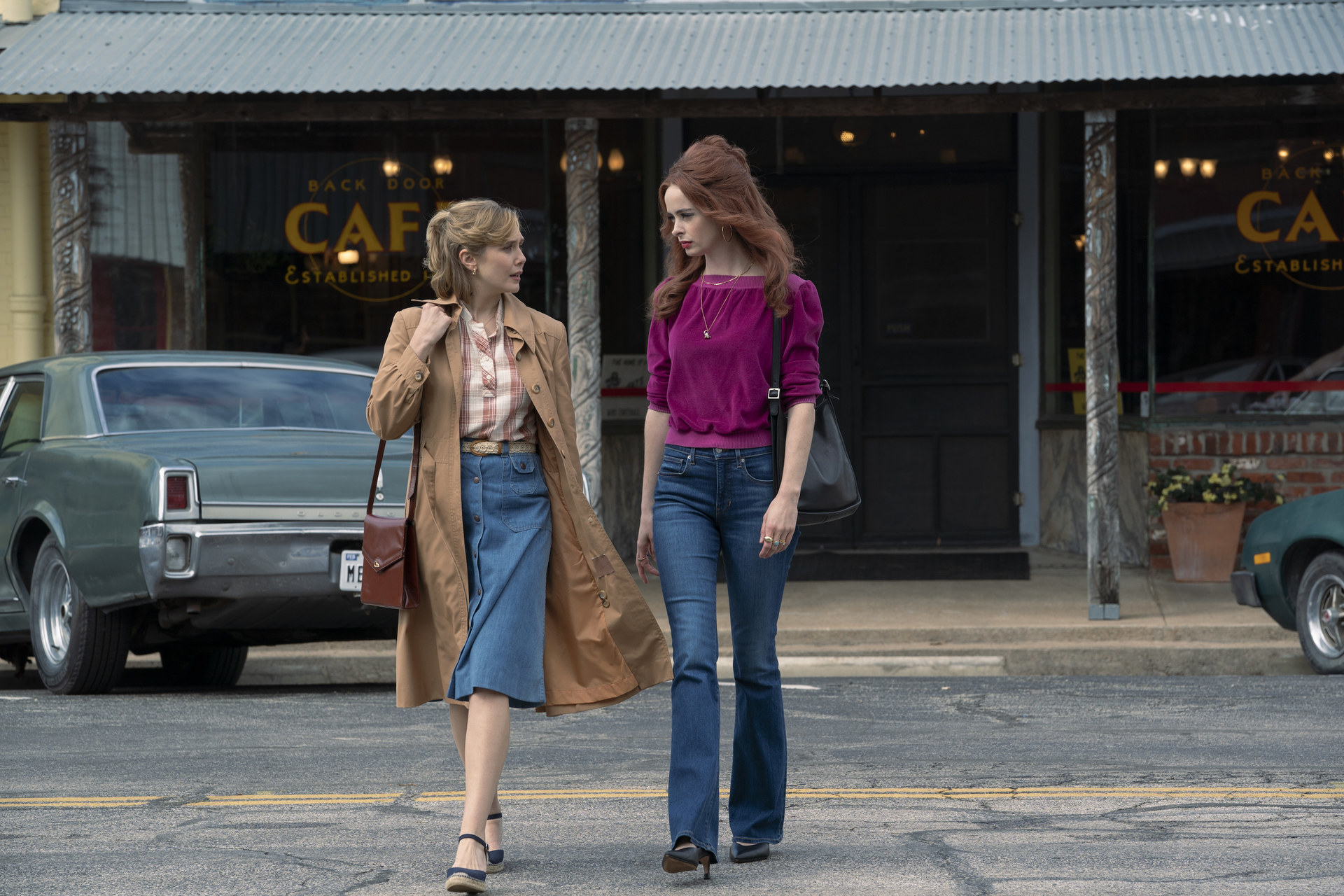 In real life, Betty was found in her Texas home in 1980 having been "struck by an axe 41 times," and investigators immediately began to focus on Candy given the fact that Betty had discovered her affair with Allan.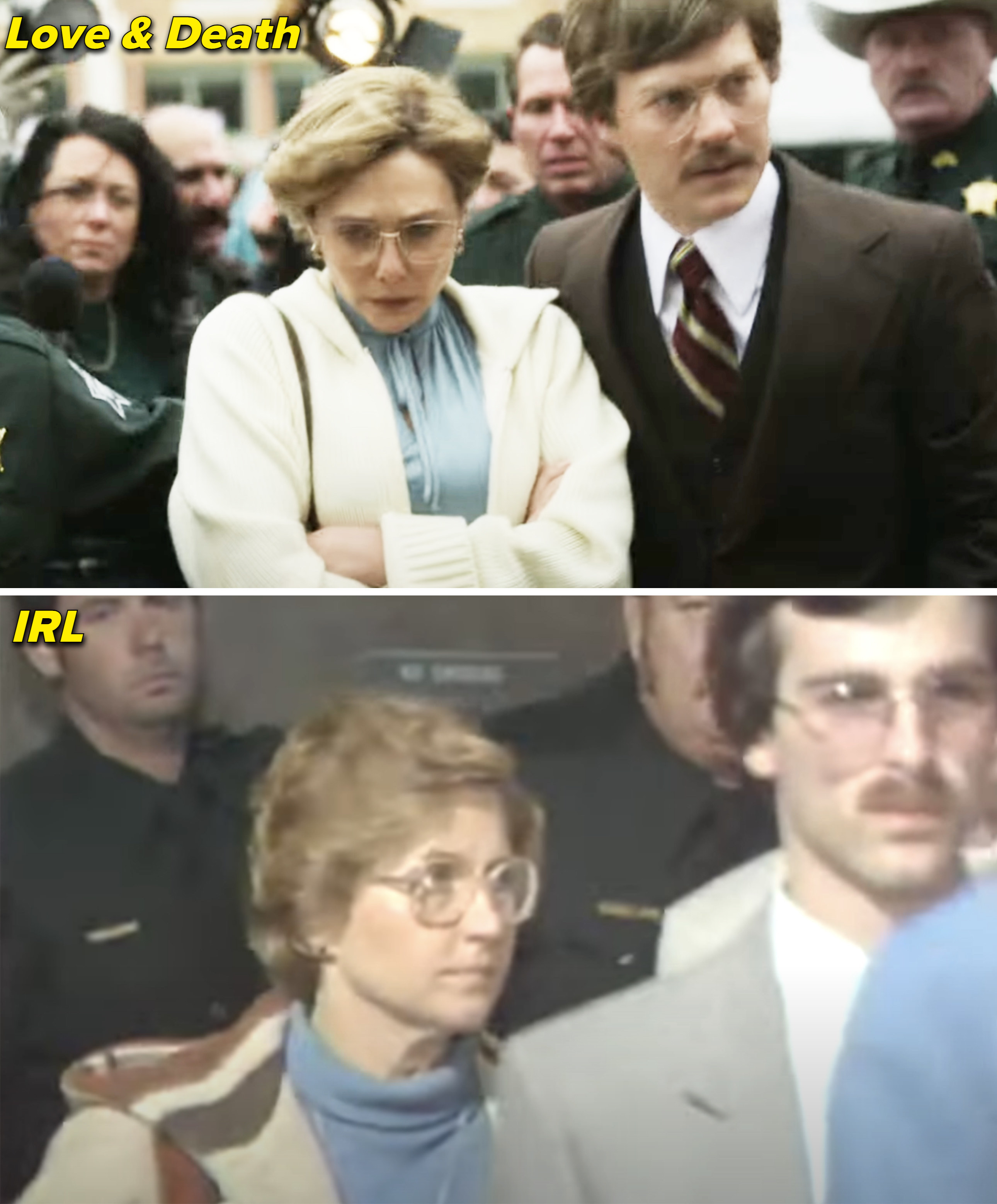 The high-profile trial included Candy testifying that Betty "swung at her with an axe," and in self-defense, Candy killed her. Candy was ultimately found not guilty.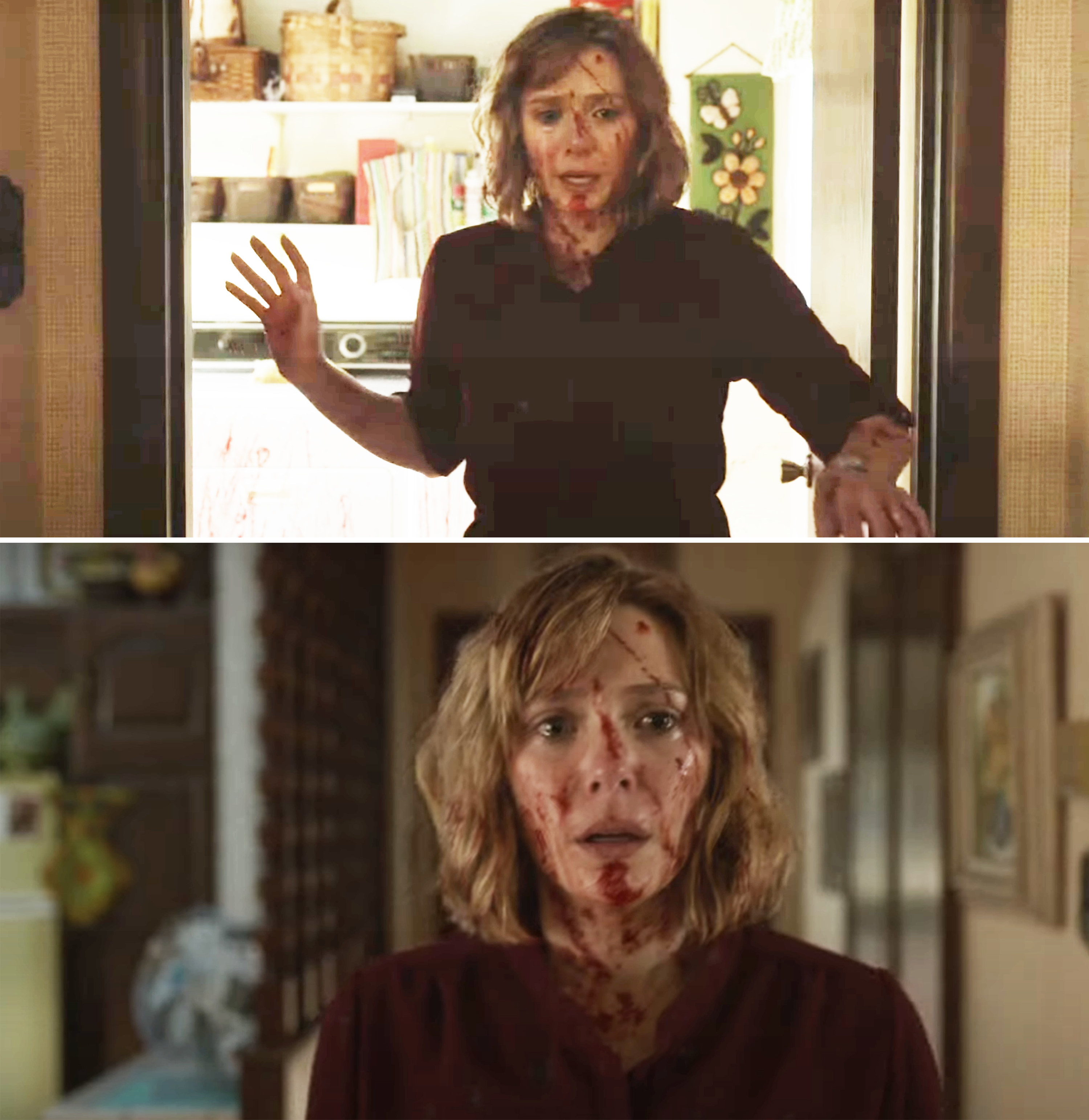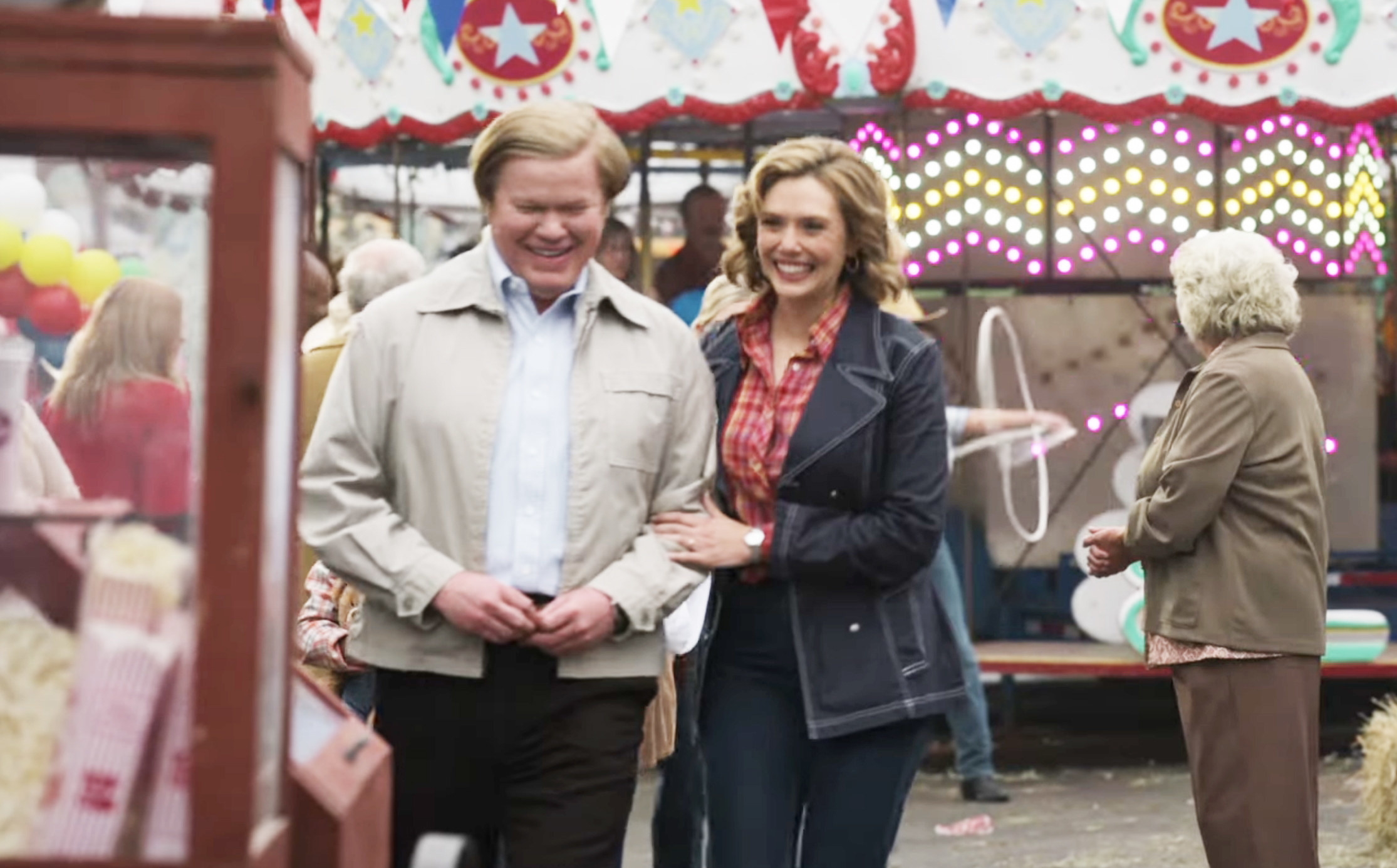 Speaking about taking on the role of Candy, Elizabeth told Vanity Fair that she was excited to explore this complicated character and "figure out how to be on her side and the life that leads up to that moment."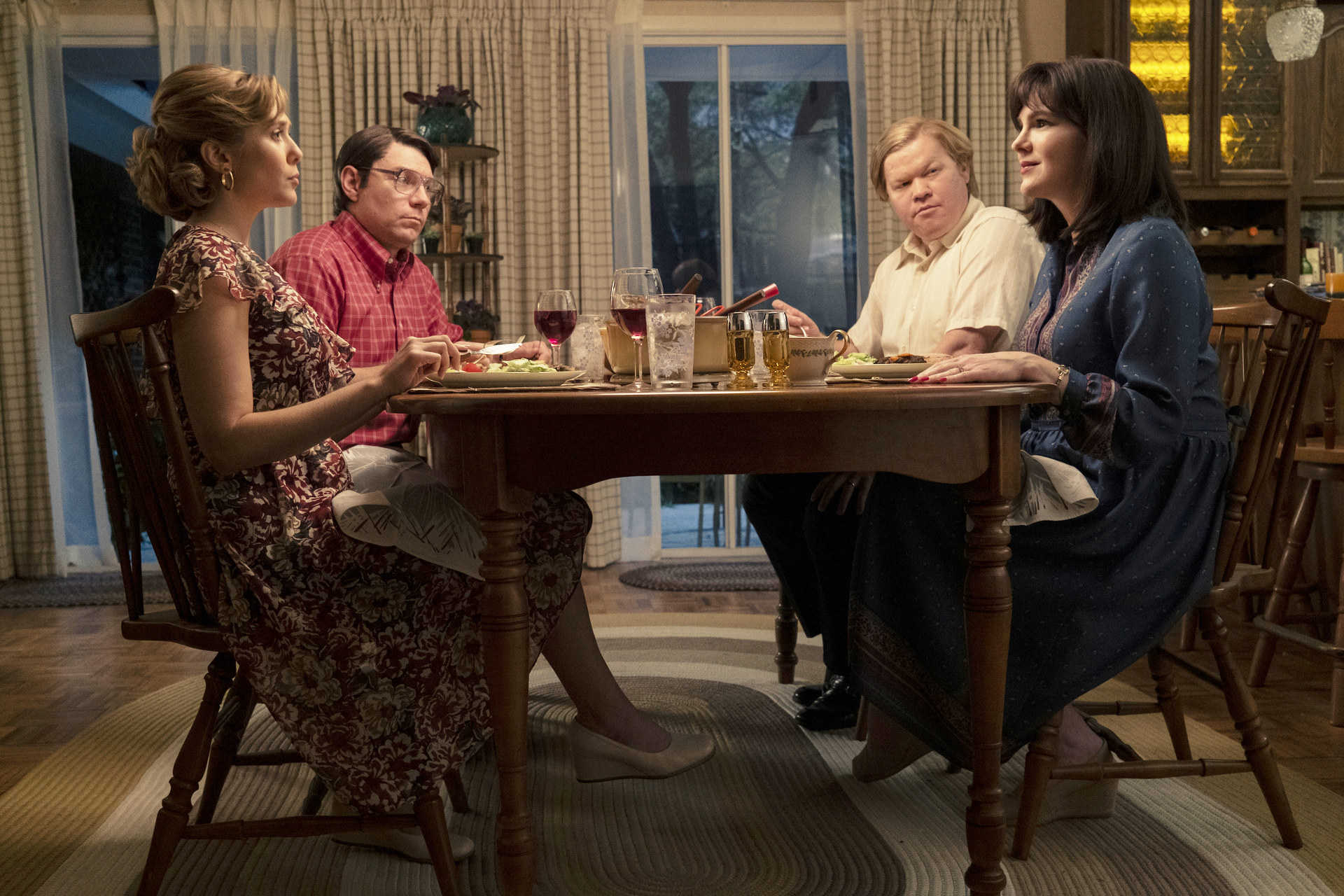 Elizabeth continued, saying, "Her determination was something I enjoyed — it added humor to the story, but also helped me understand coping mechanisms for a person in extreme situations. There's a bit of humor and satire woven into a story about real people."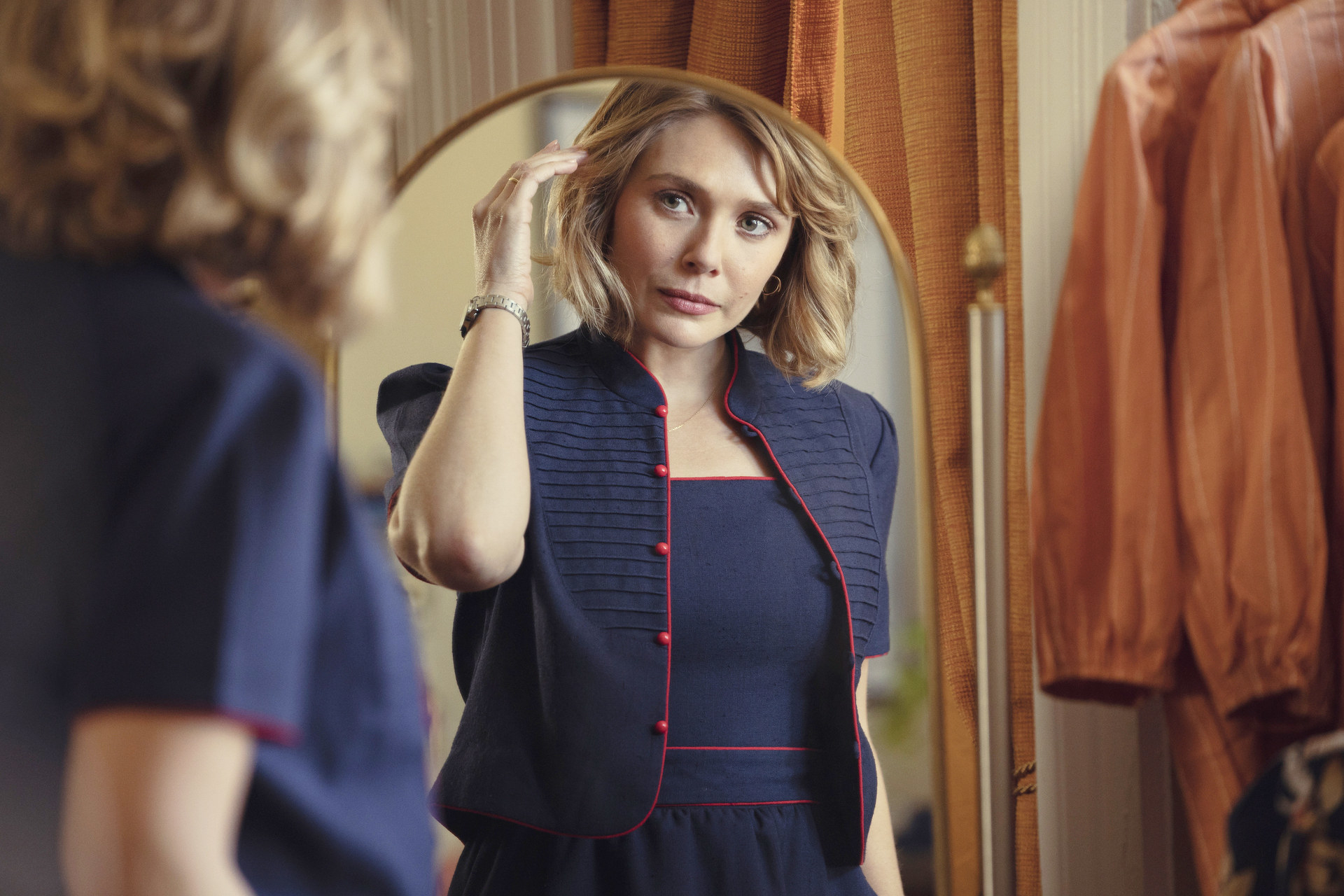 This isn't the first time Candy's story has been adapted for TV. In fact, Jessica Biel and Melanie Lynskey starred in Hulu's limited series Candy just last year, where they played Candy and Betty, respectively.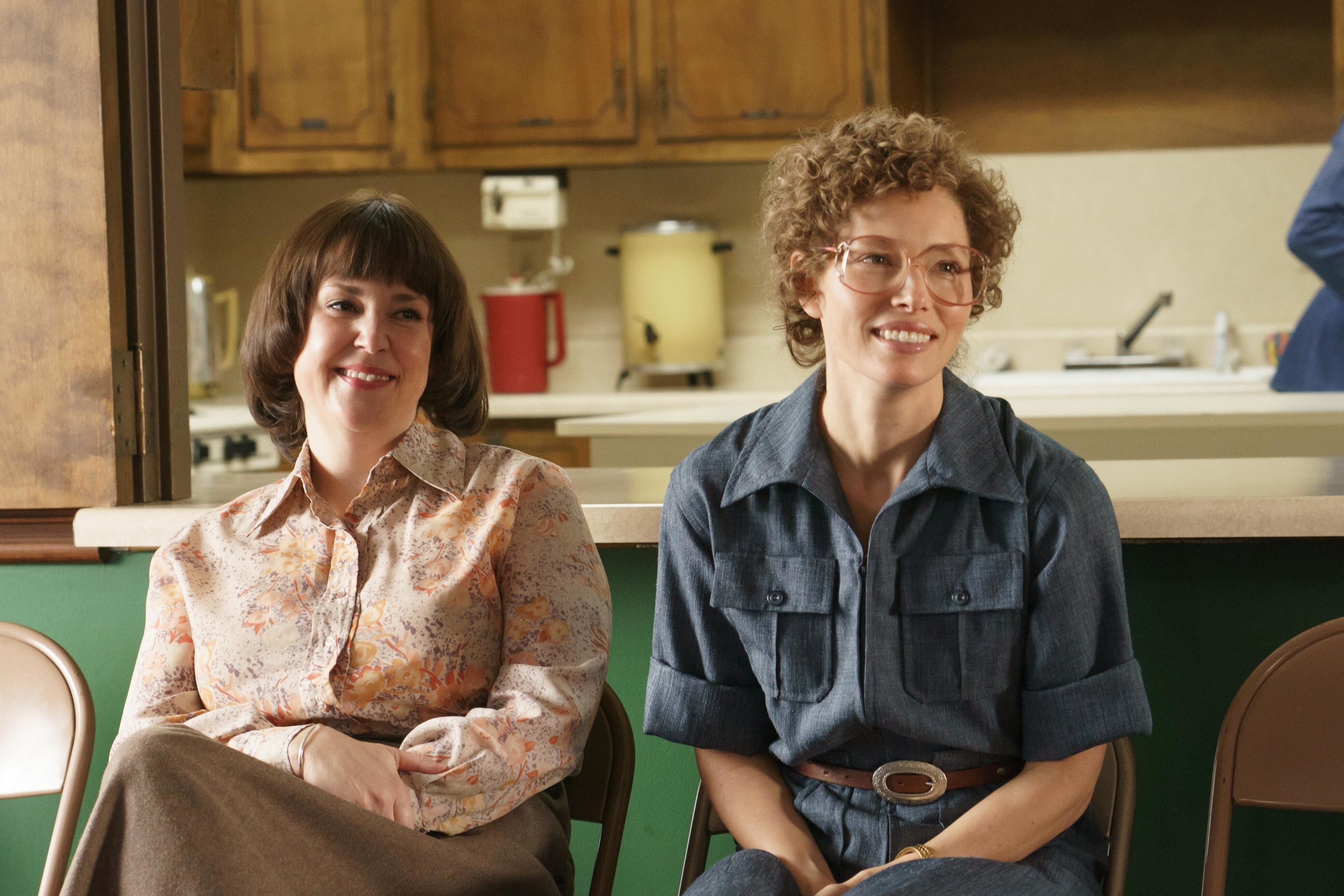 The first three episodes of Love & Death will drop on April 27, with one episode weekly through May 25. And the series is an official selection of the 2023 SXSW Film & TV festival.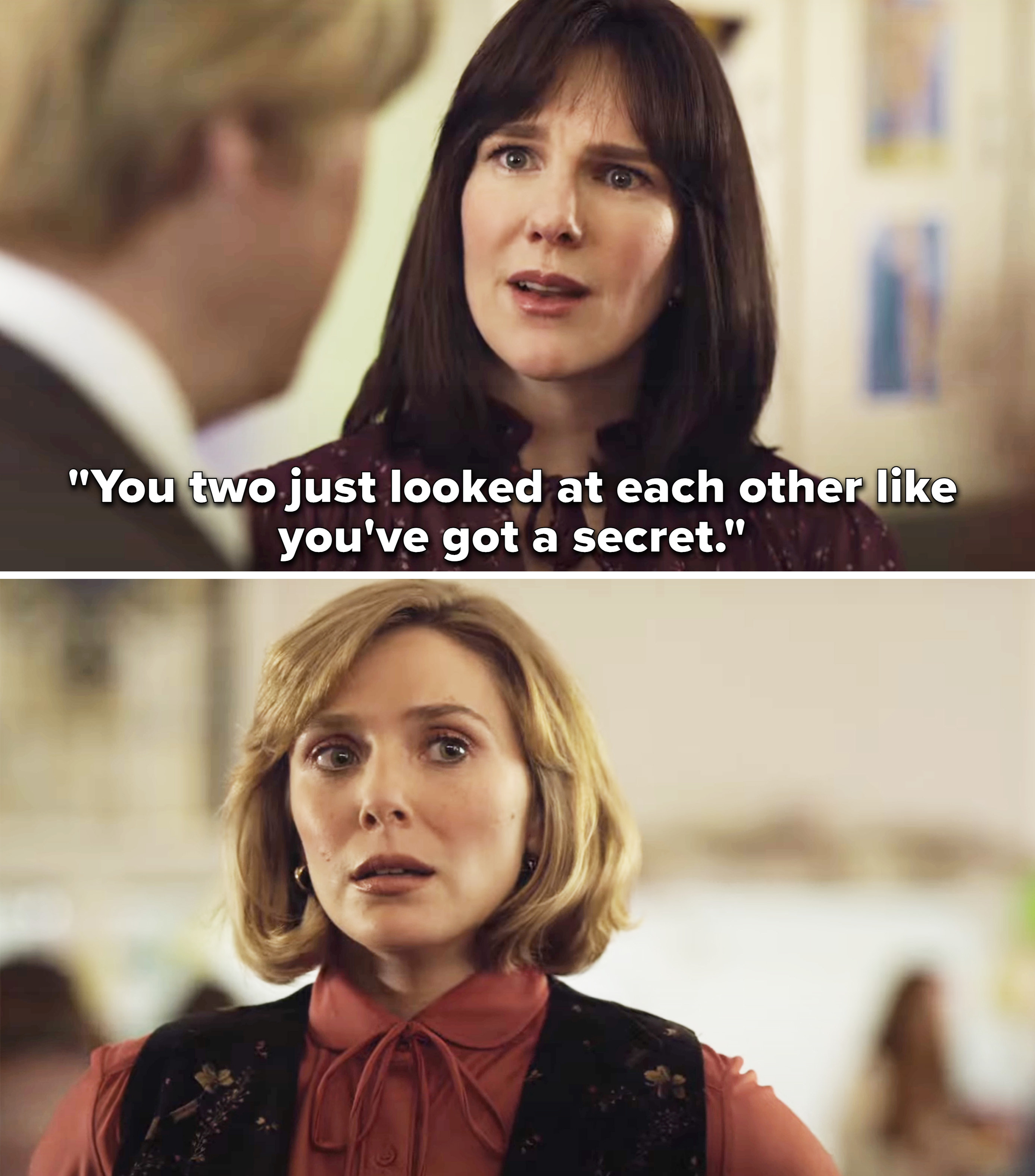 Anyway, I'll be single-handedly starting the Love & Death awards season campaign simply based on this trailer alone.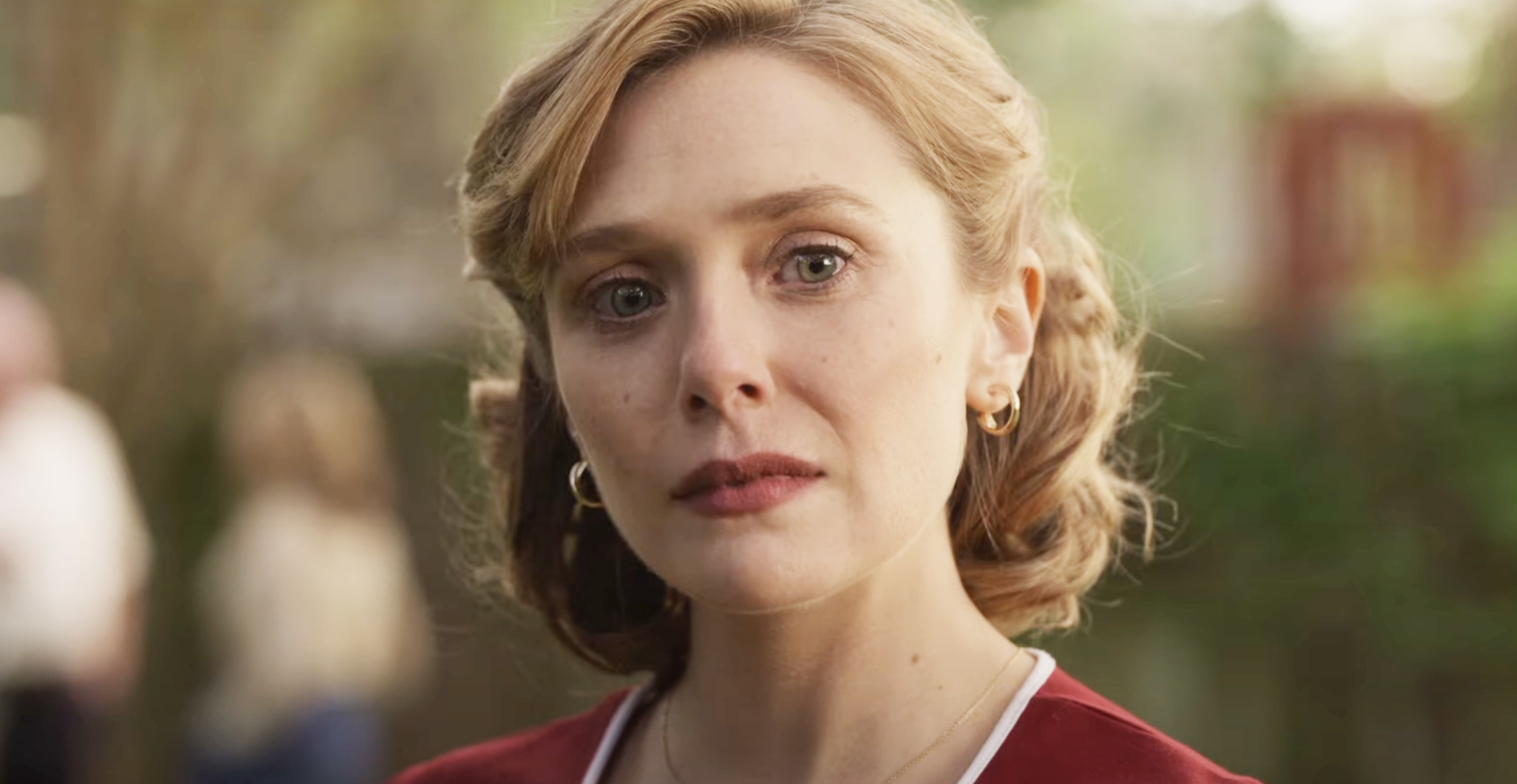 Love & Death premieres April 27 on HBO Max.
And the series will stream exclusively on ITVX in the UK this fall!

Are you excited for Love & Death? Tell us everything in the comments below!