The Cast Of "Little Women" Found Out Which March Sister They Really Are And Now You Can Too
"There were little things that [Meryl] did in Little Women that I was like, 'This is just Miranda Priestly back in the day."
by
,
,
,
With Little Women about to hit theaters, we had Saoirse Ronan, Florence Pugh, and Eliza Scanlen take a BuzzFeed quiz to find out which March sister they actually are.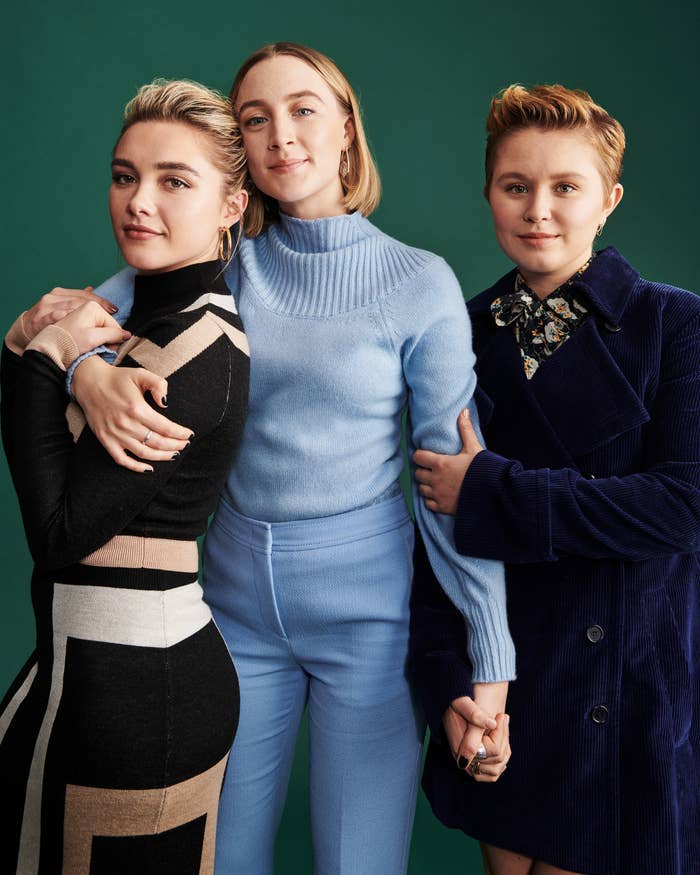 Now it's your turn! Take our "Which Little Women Character Are You?" quiz below and compare your results with the cast's!
Be sure to check out Saoirse, Florence, and Eliza in Little Women, which hits theaters on Dec. 25.