25 "Legacies" Details That Will Get You Excited For Season 2 Of "The Vampire Diaries" Spinoff
Hope will be dealing with "the other side of a sacrifice."
The cast of Legacies swung by San Diego Comic-Con 2019 to chat about the show and reveal some amazing Season 2 details. Here's everything we learned: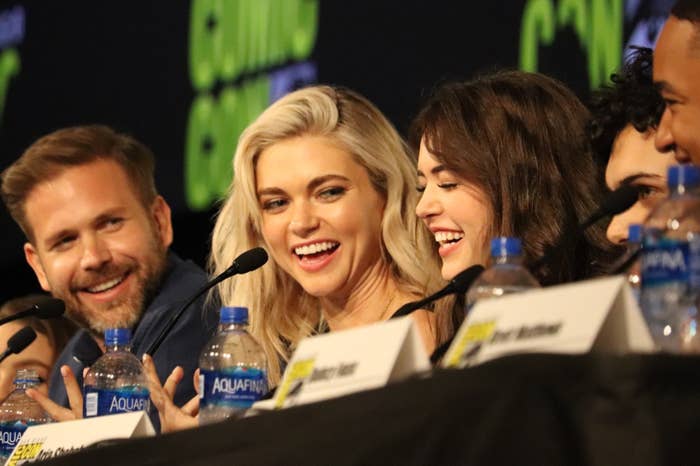 1.
First, Malivore will still be a major threat in Season 2 despite Hope sacrificing herself to stop him during the Season 1 finale.
2.
Season 2 picks up with Hope being "in Malivore" and her "entire goal as we begin is to get the hell out."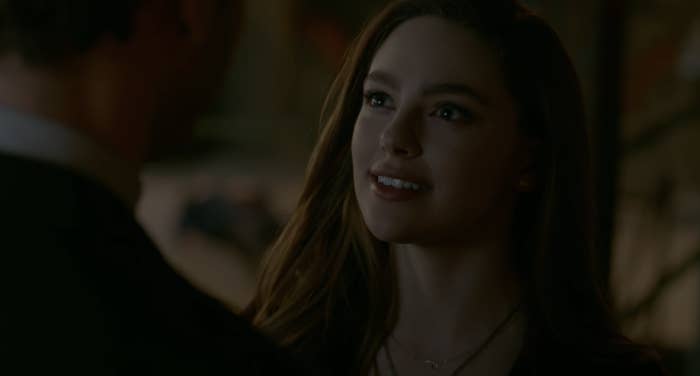 3.
Hope will basically be dealing with "the other side of a sacrifice."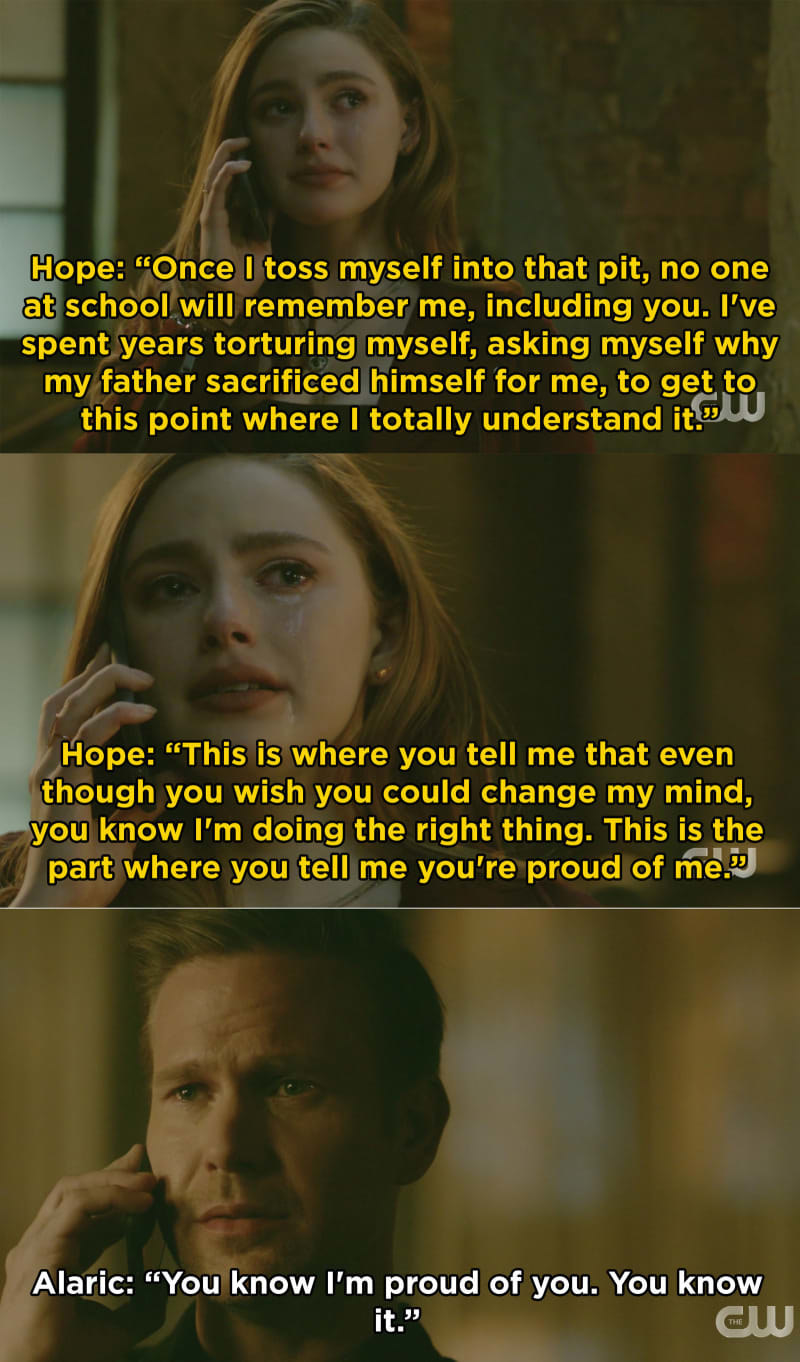 4.
Danielle Rose Russell said it will be "heartbreaking" to see the development Hope went through in Season 1 seemingly "ripped away" from her.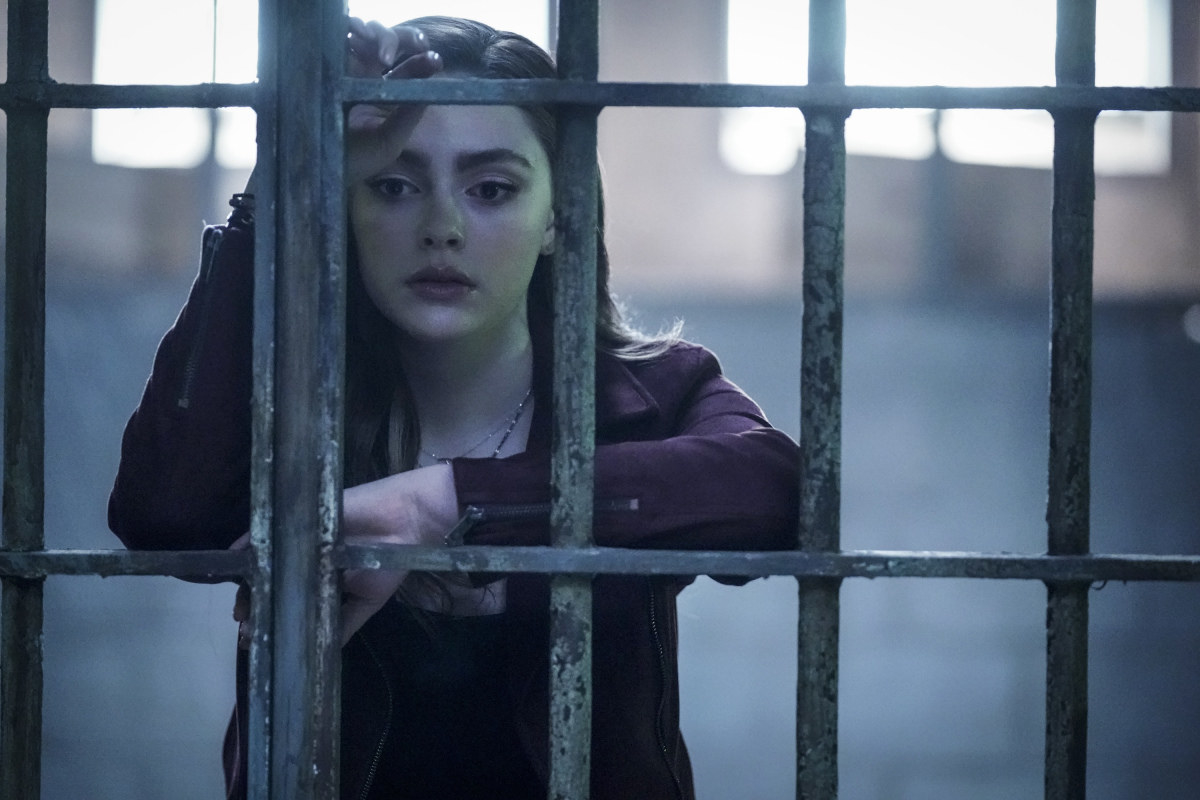 5.
Executive producer Brett Matthews said Hope disappearing from existence will be different than when Lizzie wished Hope away in Season 1.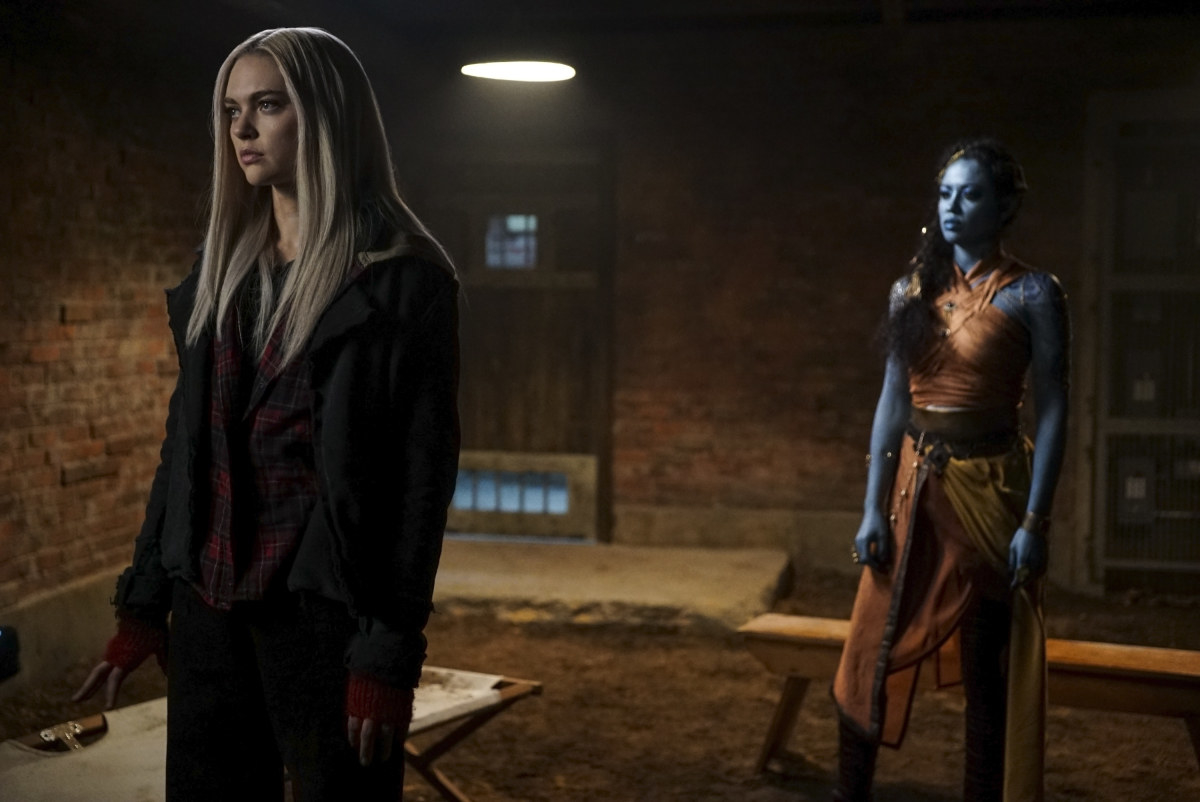 6.
Aria Shahghasemi said Landon will be "completely lost" when Season 2 picks up because "Hope is sort of his rock."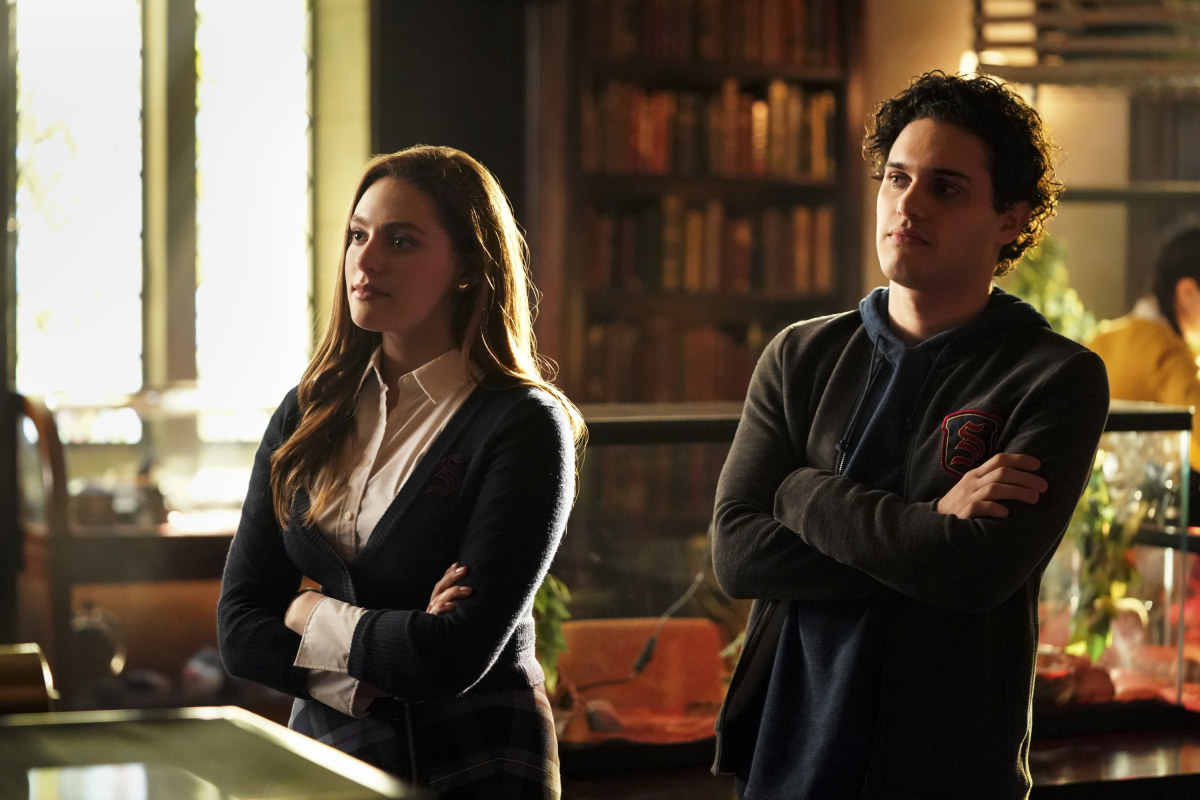 7.
Also, looking back at Season 1, Aria said he had "no clue" that Landon would be a phoenix when the series began.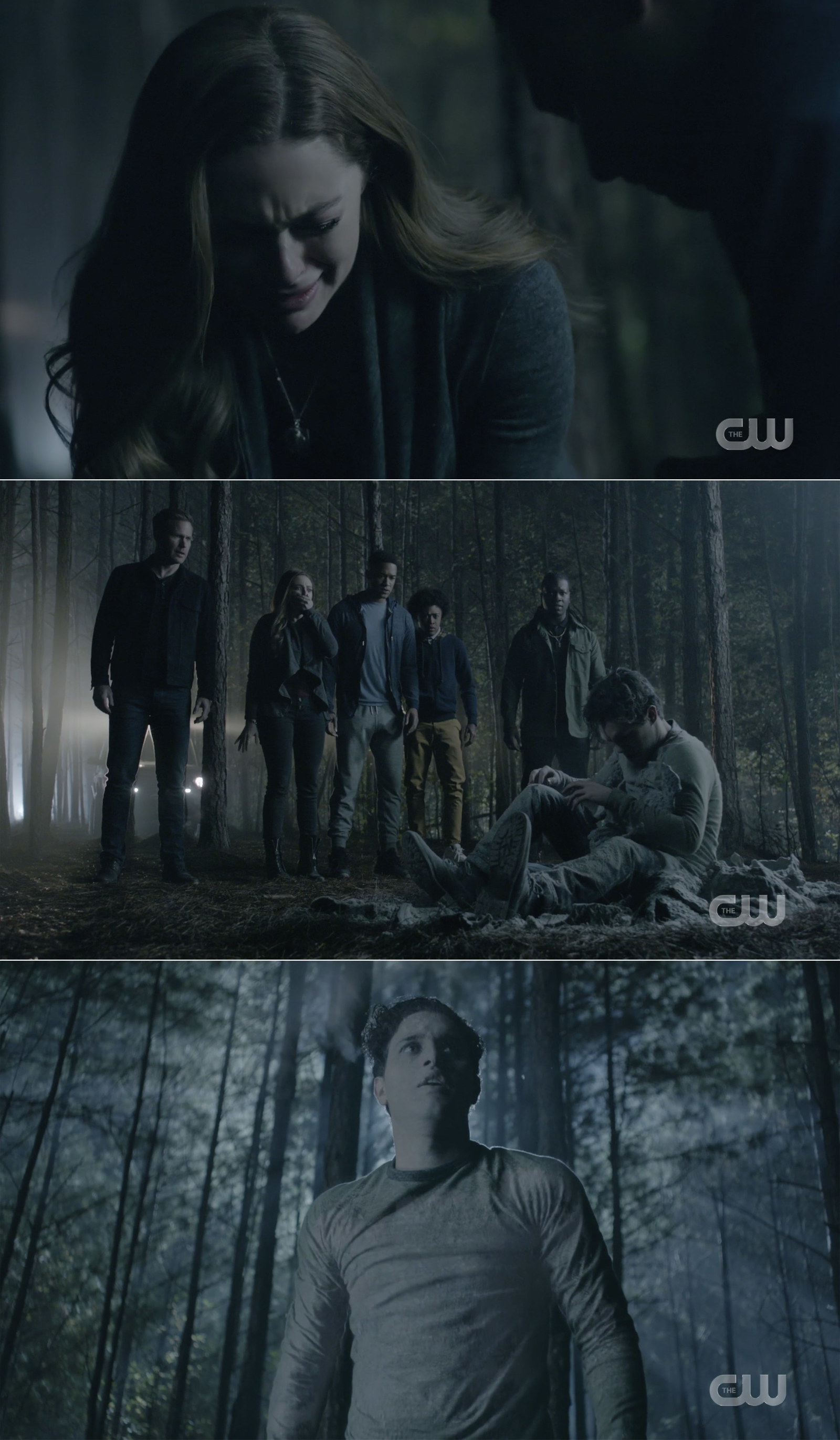 8.
Matthew Davis said that Alaric is harboring "some sort of resentment" in Season 2 after being removed as headmaster from The Salvatore School.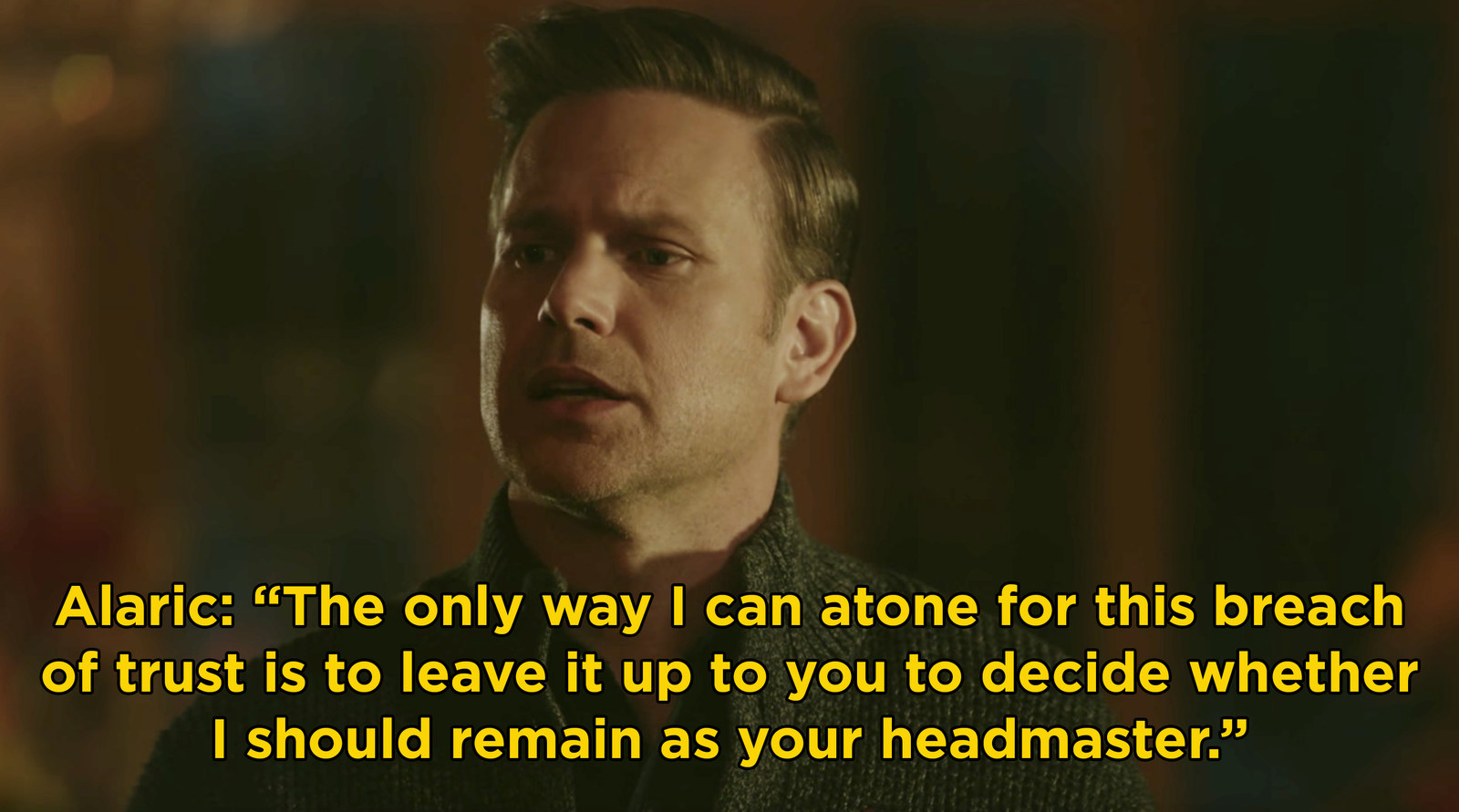 9.
Also, Matthew hinted that Alaric is looking for another teaching job "perhaps at a different school. Some local school."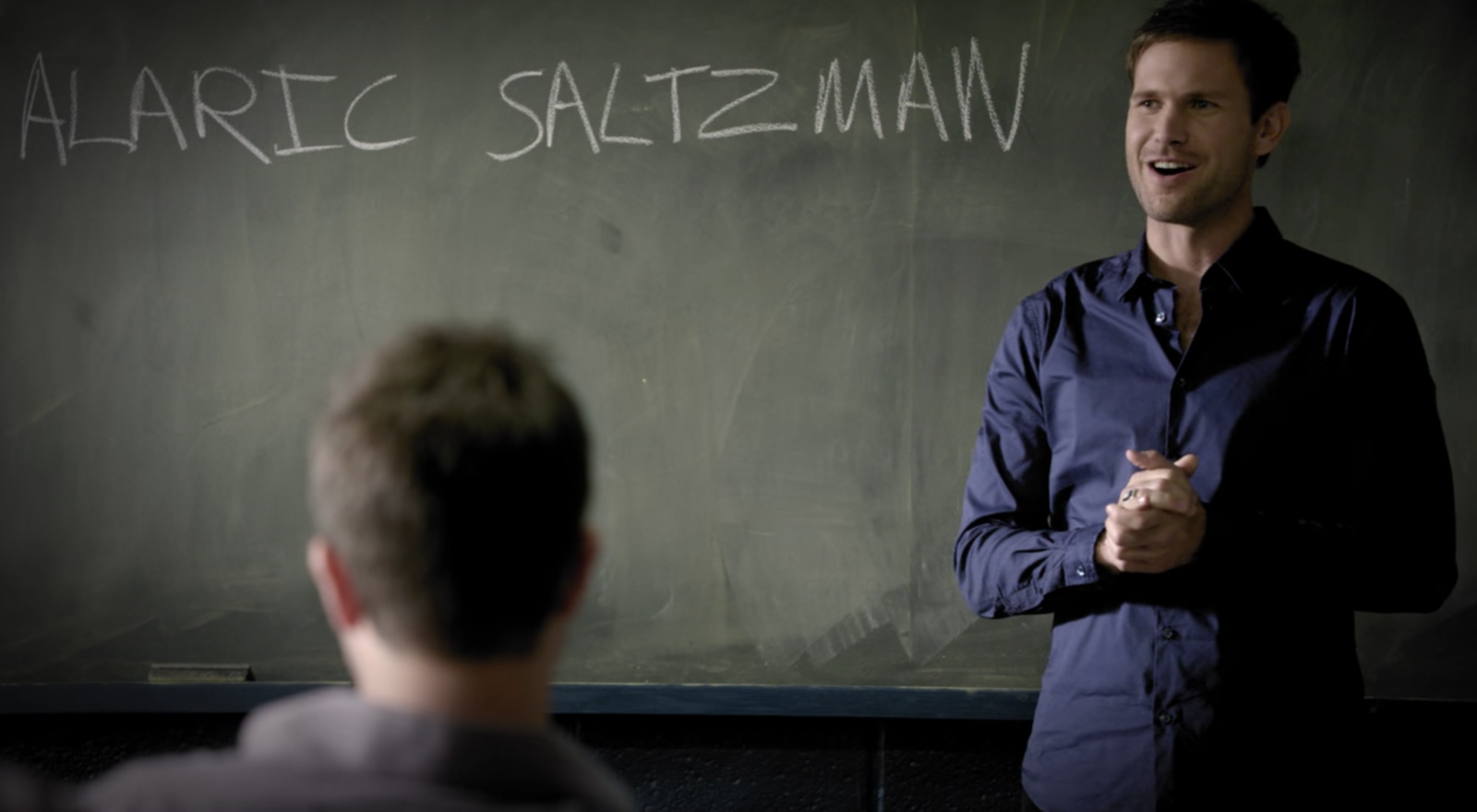 10.
And, it was just revealed that Angel and Buffy the Vampire Slayer star Alexis Denisof will join the cast as Professor Vardemus, who will teach at The Salvatore School.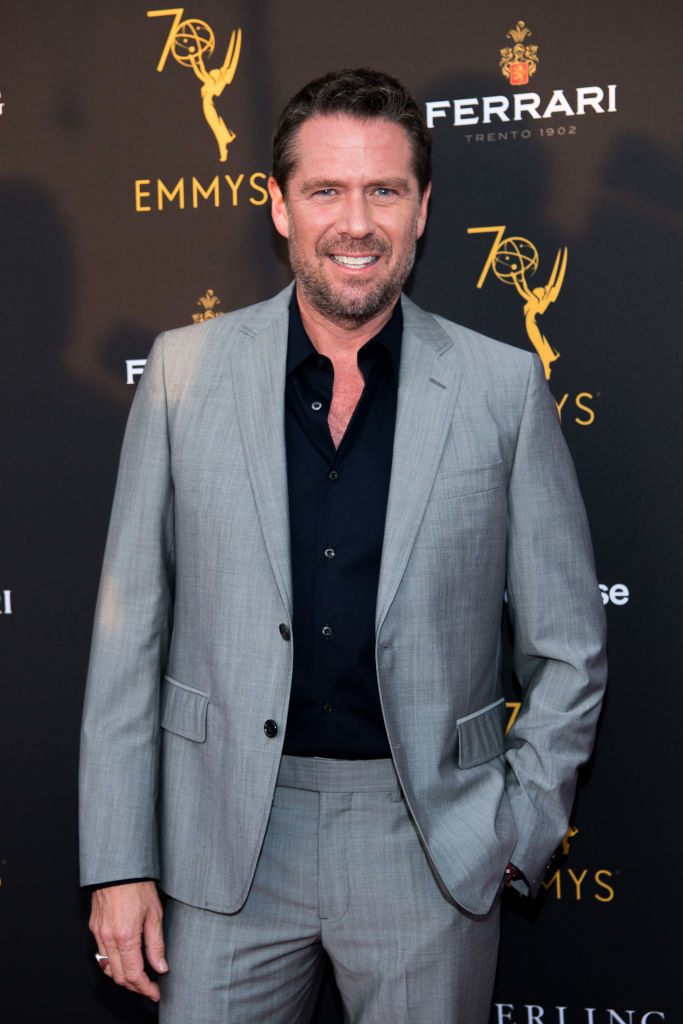 11.
Alaric will be getting a new love interest in Season 2. She'll be Sheriff Mac, who is named after Marguerite MacIntyre who portrayed Sheriff Forbes on The Vampire Diaries.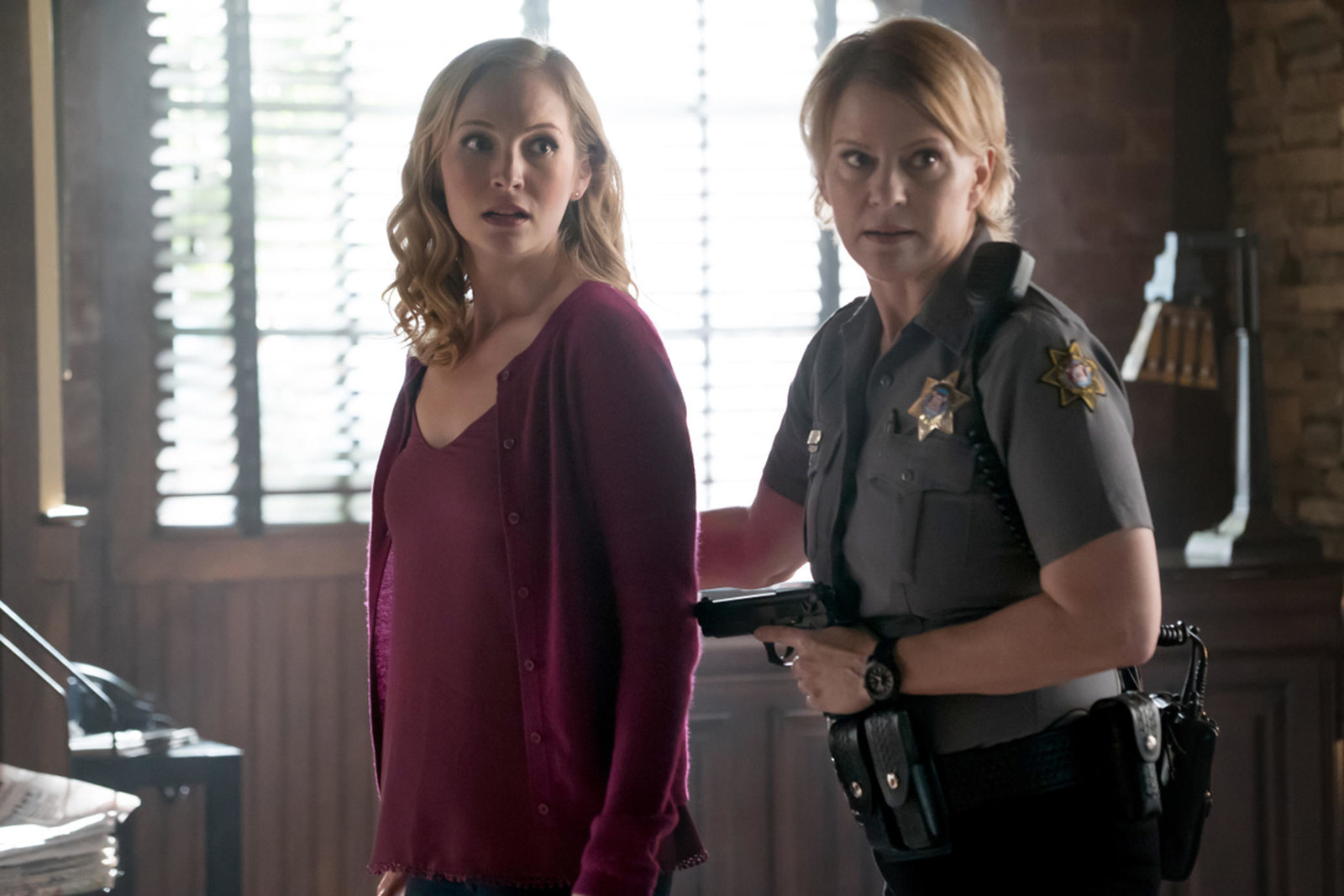 12.
Kaylee Bryant teased that Josie will be dealing with her knowledge of The Merge and she'll be trying to find out answers.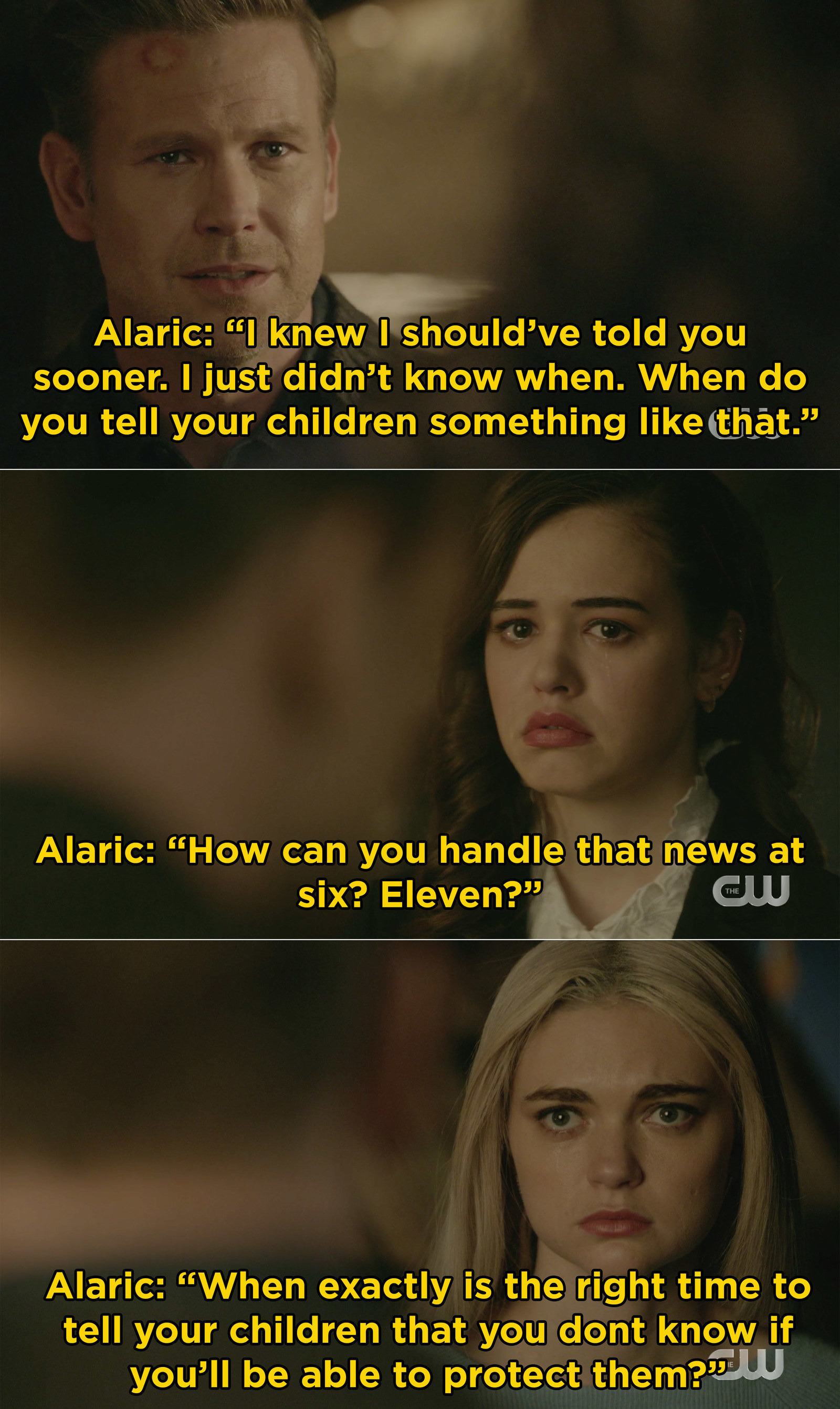 13.
Meanwhile, Lizzie will be have a "positive outlook on life" according to Jenny Boyd.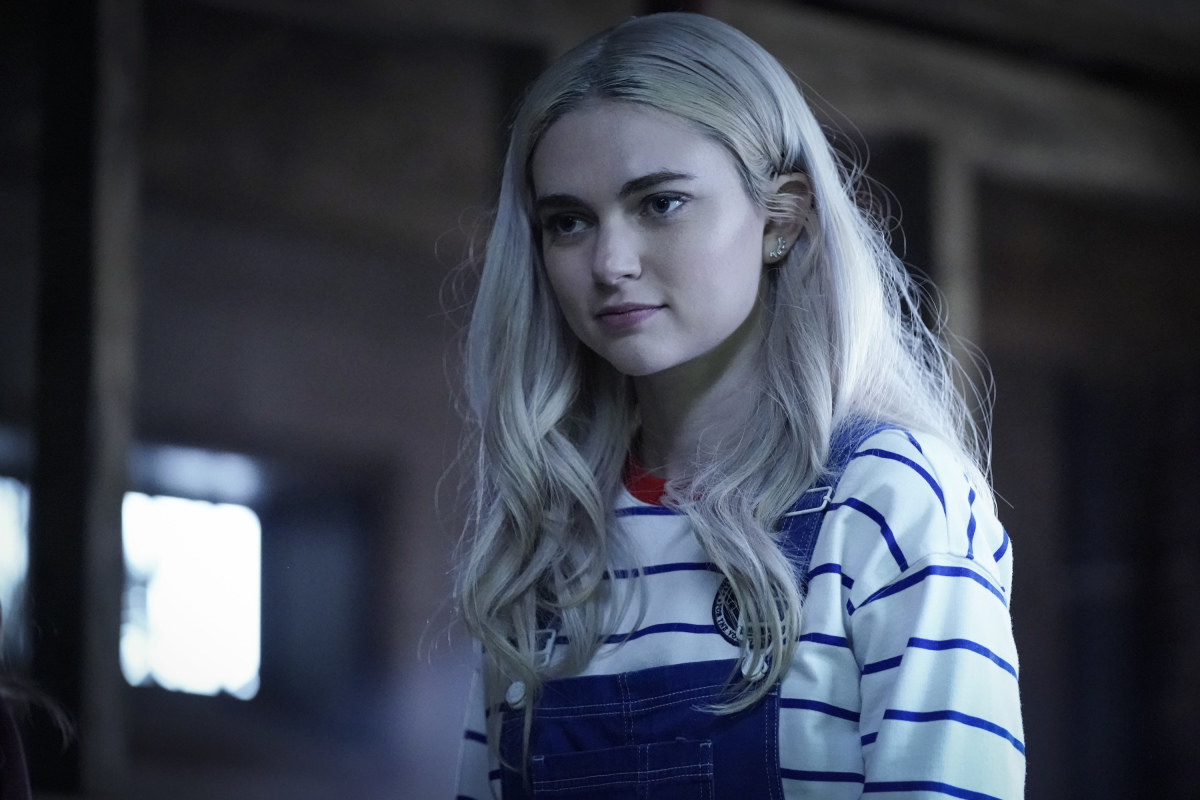 14.
Descendants star Thomas Doherty will join the cast as a "very old vampire" that'll be a potential love interest for Lizzie.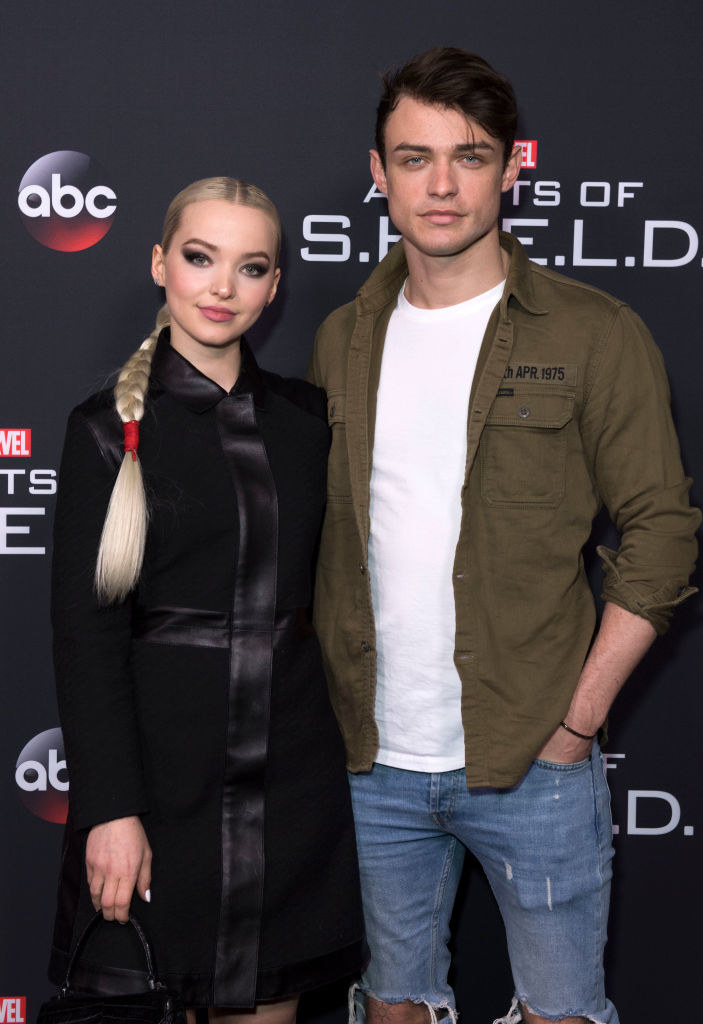 15.
Fans loved Josie and Penelope's relationship in Season 1 and even though Penelope is gone, Josie "isn't in the mindset to start anything new."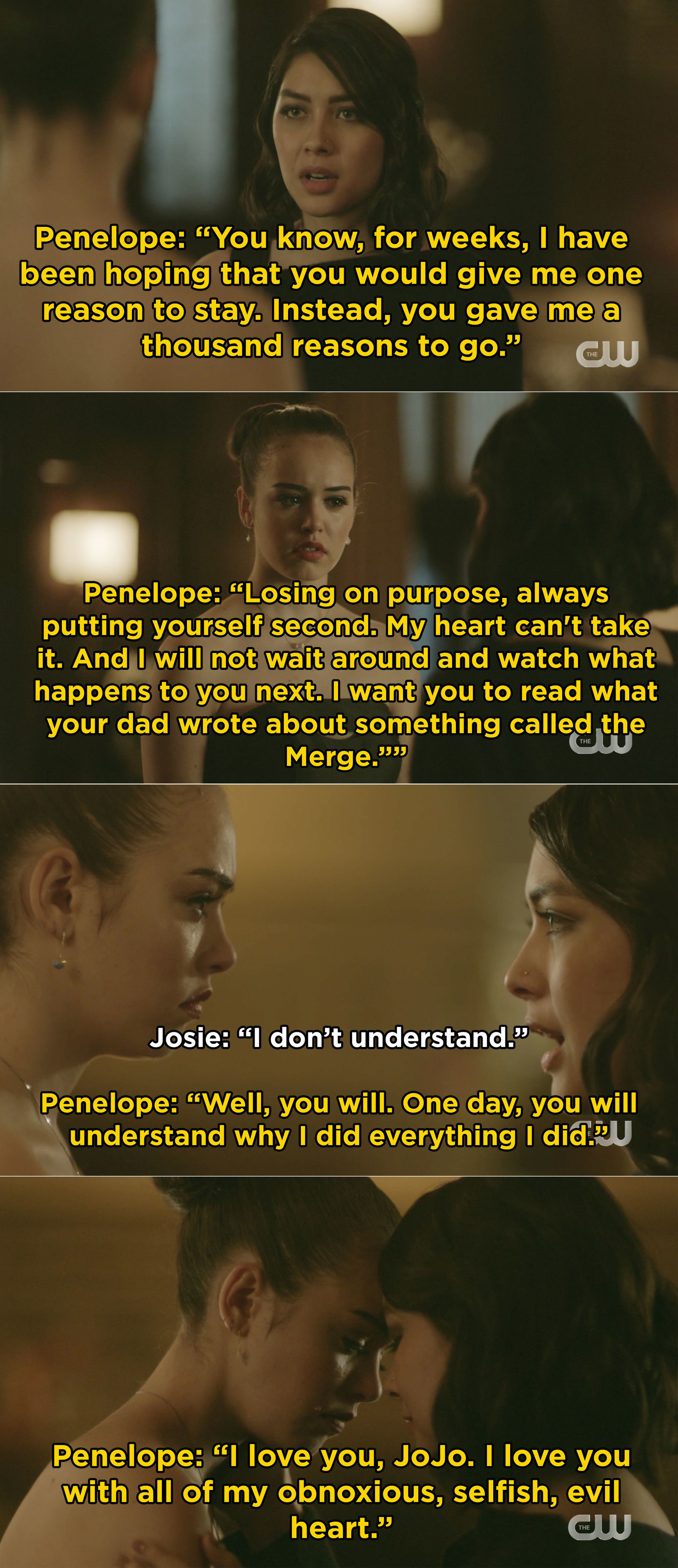 16.
One storyline that's being debated in the writers' room is about Rafael's parents and whether he has a connection to the community of Mystic Falls.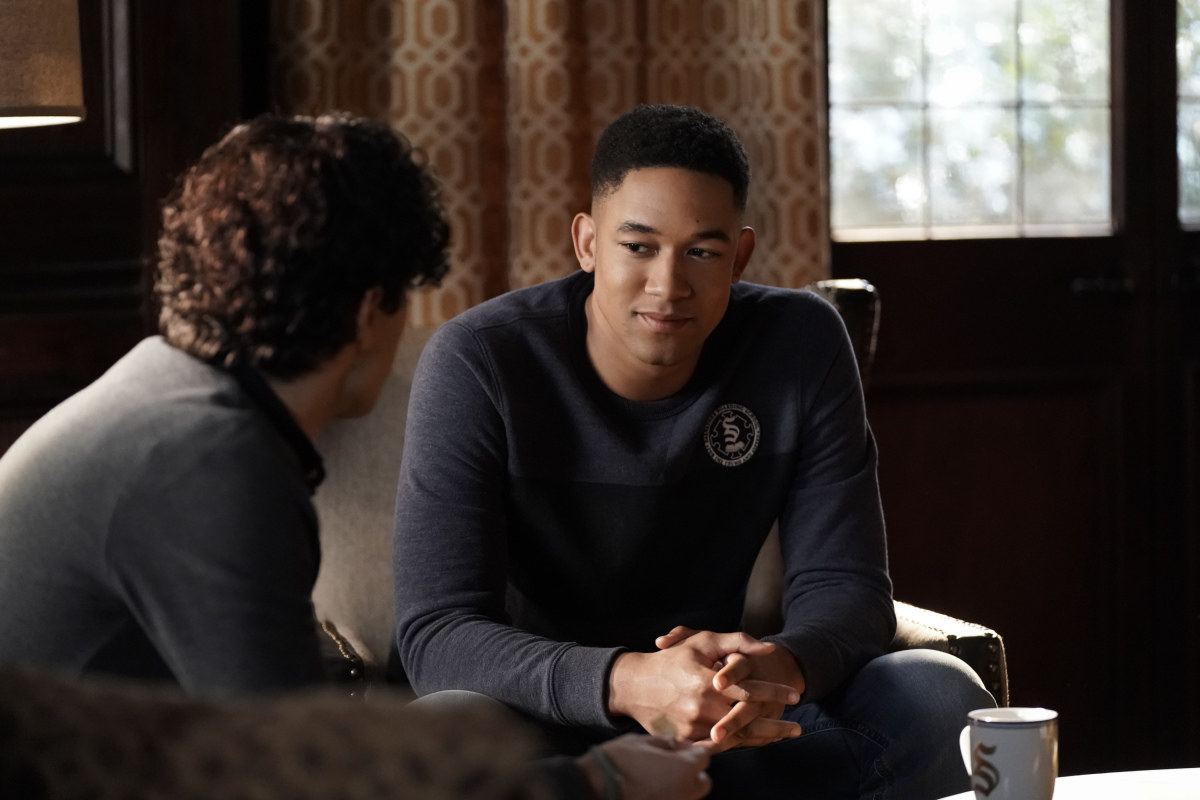 17.
Rafael currently being stuck as a werewolf will have parallels to when Hayley went through a similar thing on The Originals.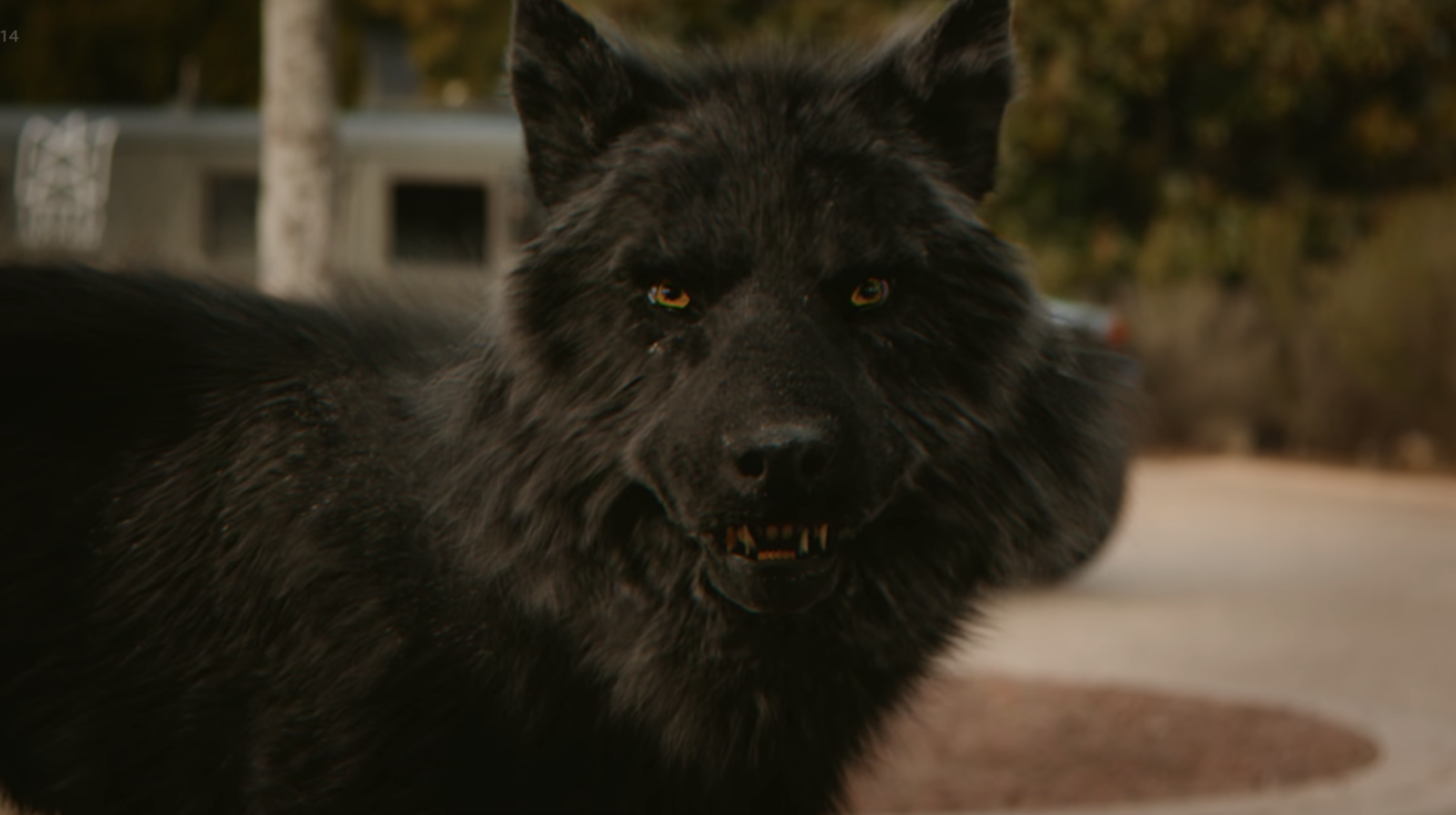 18.
While MG was starting a relationship with Nia at the end of Season 1, she will NOT be returning for Season 2.
19.
Season 2 will hopefully feature a Christmas episode with an "evil Santa Claus/Krampus-like monster."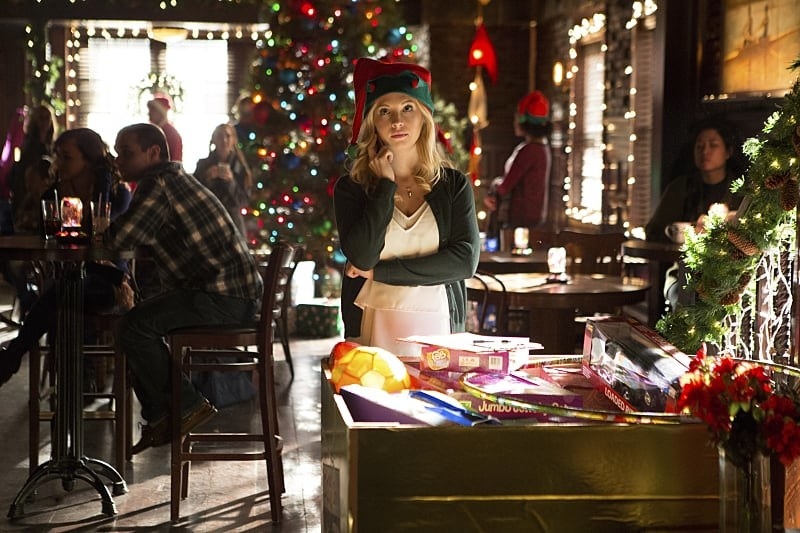 20.
There's also been talk in the writers' room to bring in an evil version of Cupid for a Valentine's Day episode.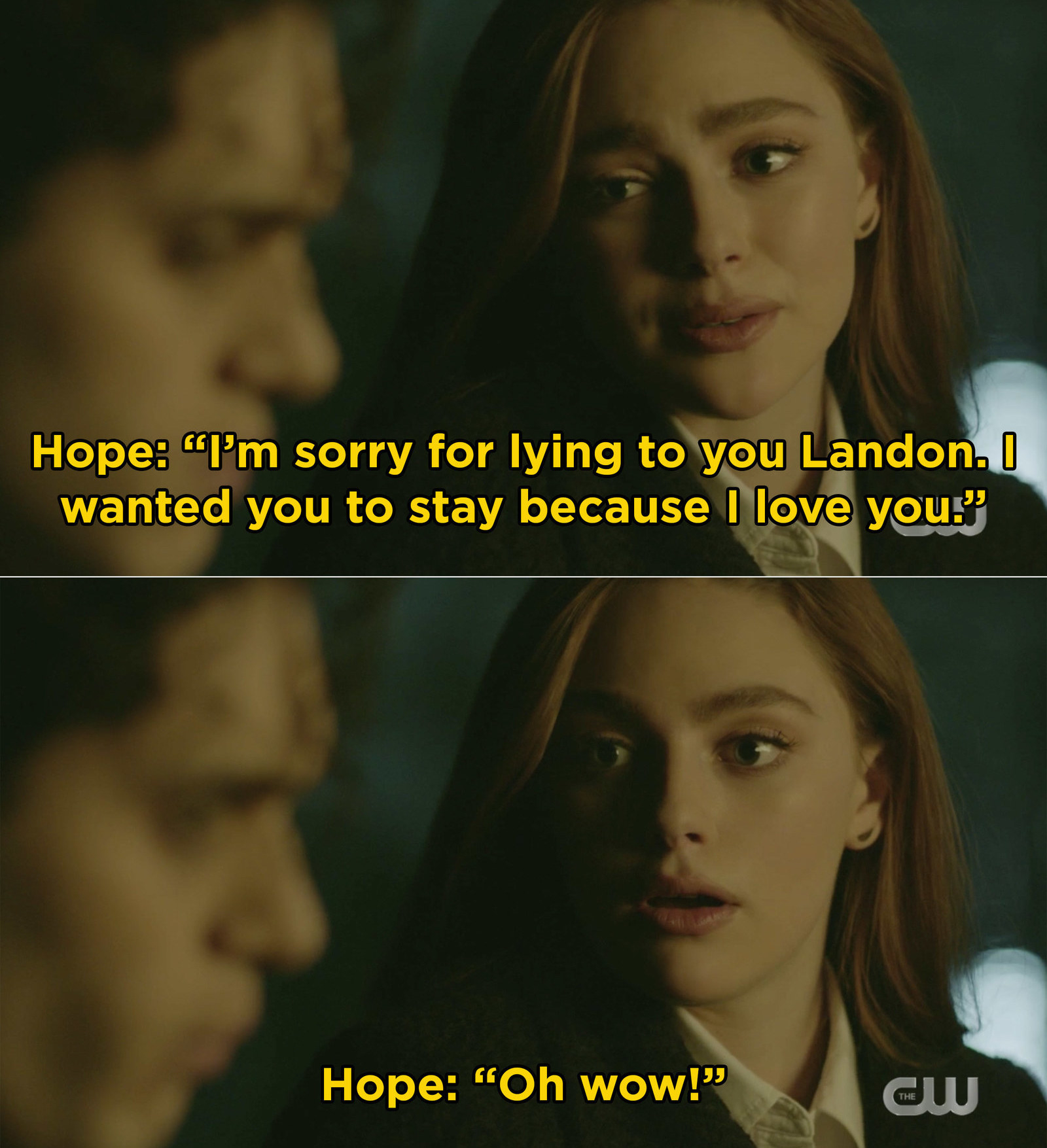 21.
While we don't know the context, we'll be seeing a clip from Gremlins in the first episode of Season 2.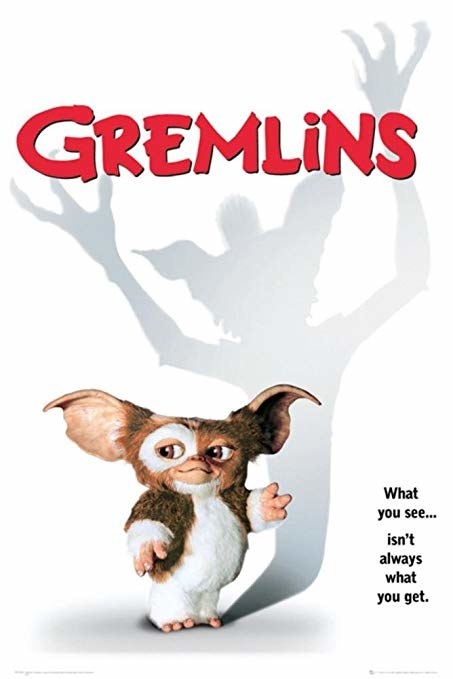 22.
Season 2 will feature an adorable appearance by Pedro's little brother — he'll be played by Reznor Allen real-life little bro.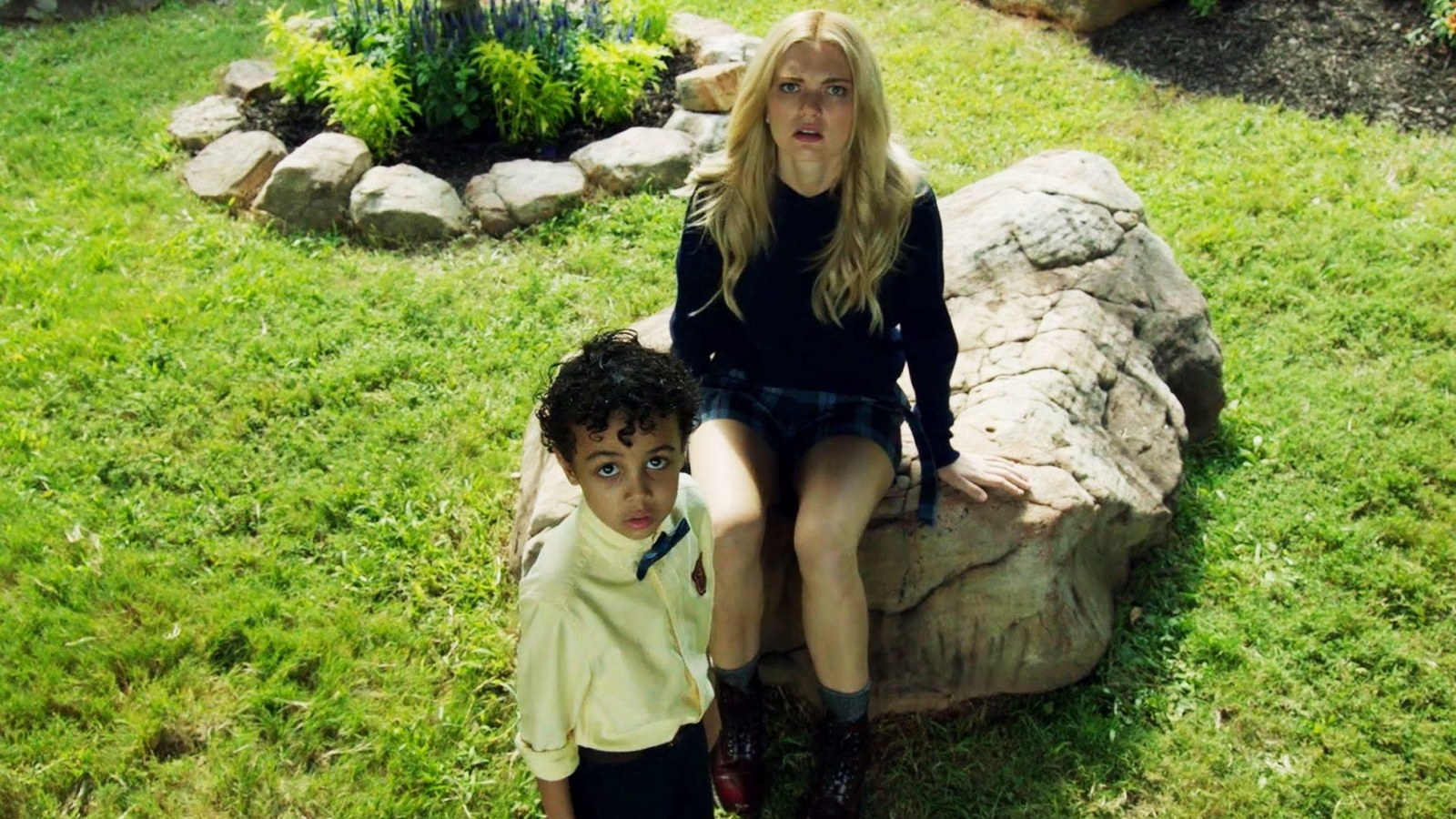 23.
Also, there will be a new brother and sister duo who both "have a little crush" on Hope.
24.
Julie hinted that we'll see more of the Mikaelson family this season, especially since Hope disappeared. She recently wrote an episode with Freya Mikaelson, but due to Riley Voelkel filming Roswell, New Mexico, the cameo may change.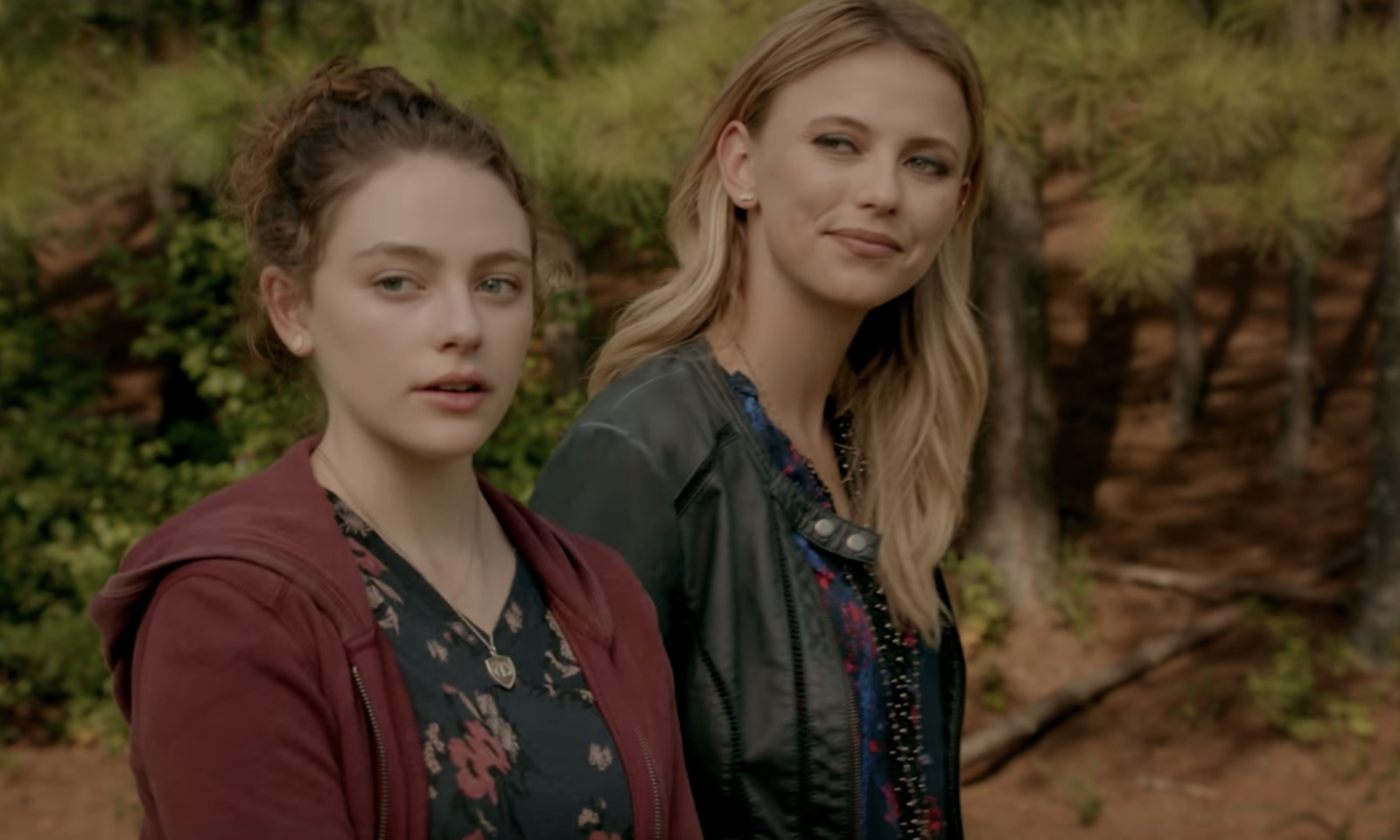 25.
And finally, in terms of seeing Caroline Forbes on Legacies, it's something that we'll hopefully see, but it's not confirmed as of right now.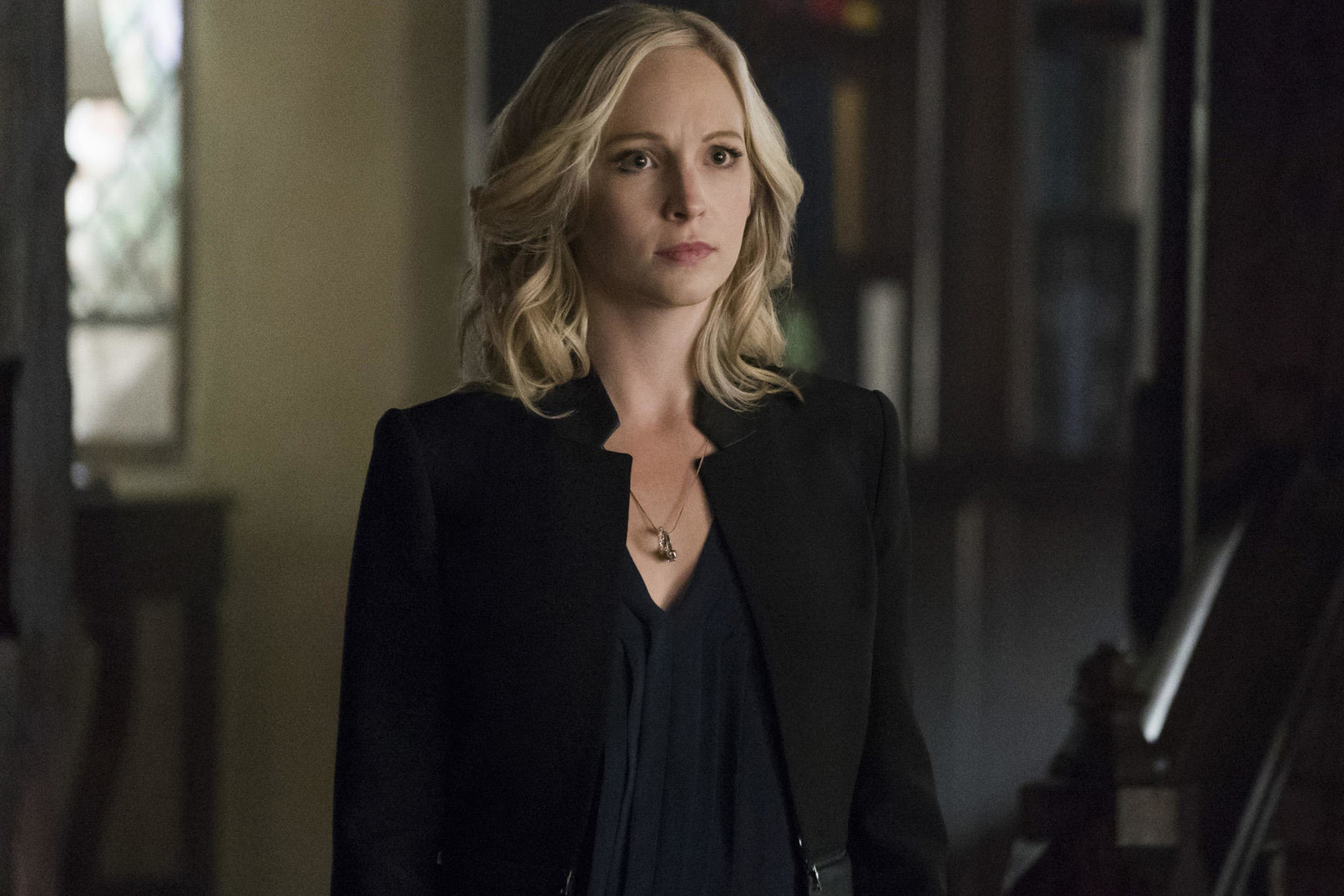 Legacies Season 2 premieres Thursday October 10 on The CW.