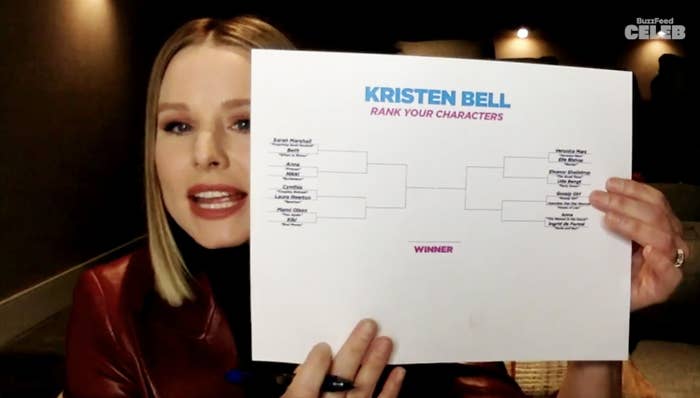 And as you can imagine, it was more difficult than it sounds. From characters like Sarah Marshall from Forgetting Sarah Marshall to Anna from Frozen, Kristen had a heck of a time narrowing things down.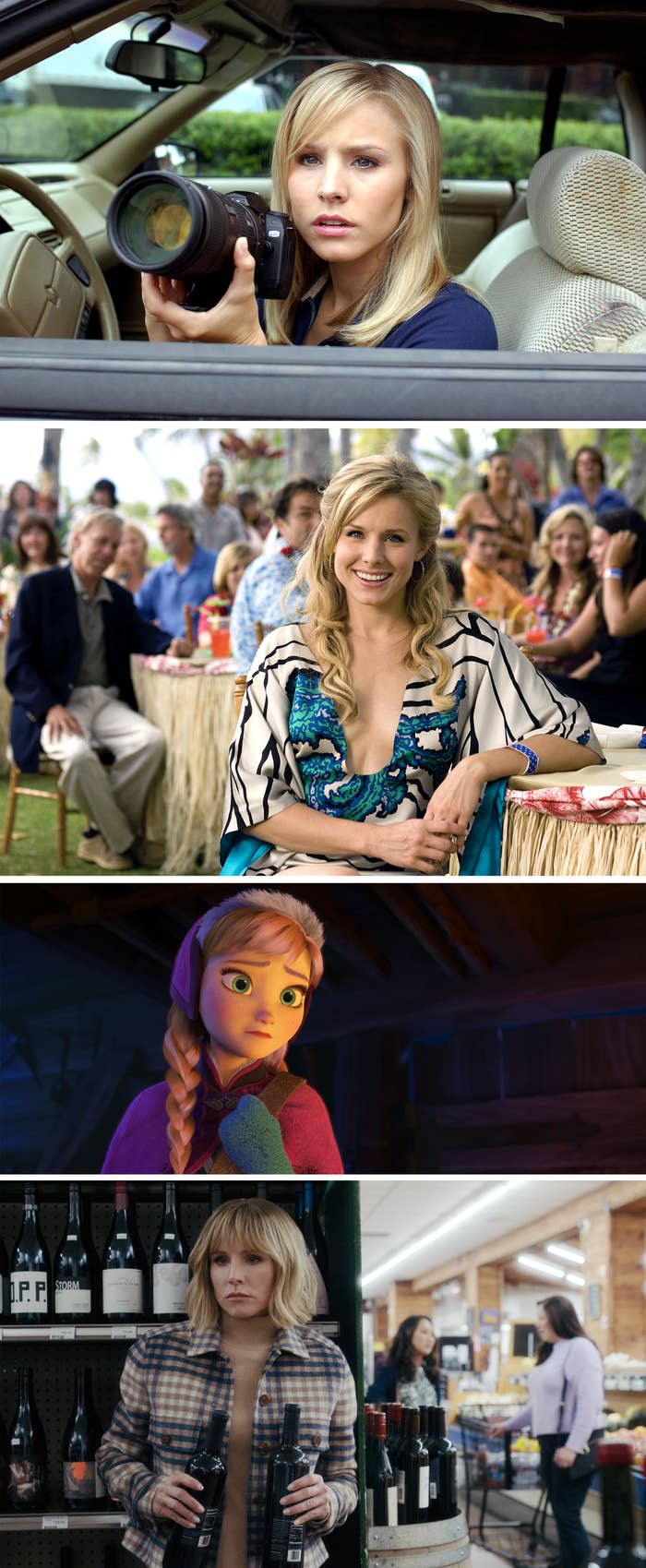 While it was pretty easy to eliminate some characters in the first round — sorry Nikki from Burlesque — things got a little more complicated as she went along.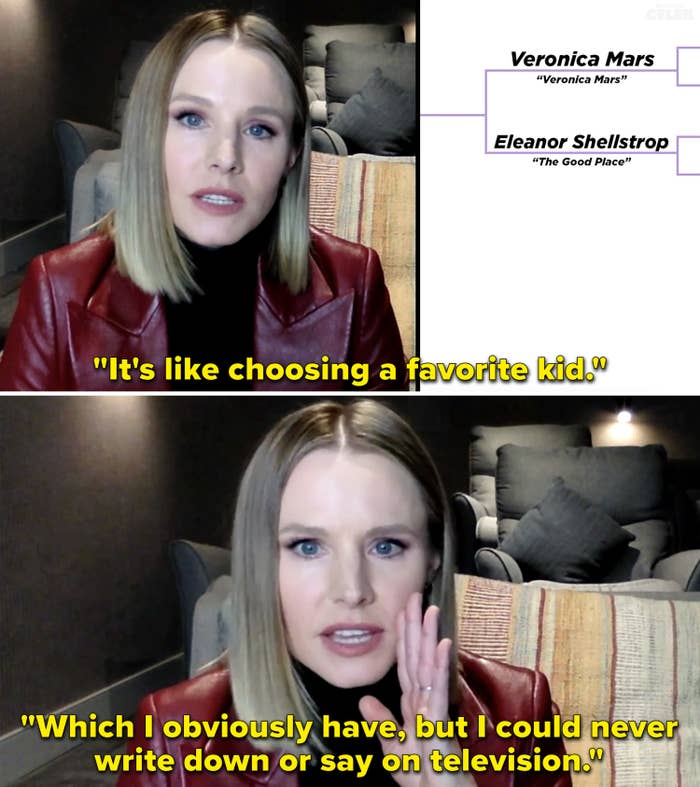 Listen, I applaud K. Bell for making some tough choices, because personally, I would've been stumped in the first round just having to choose between Gossip Girl and Jeannie Van Der Hooven from House of Lies.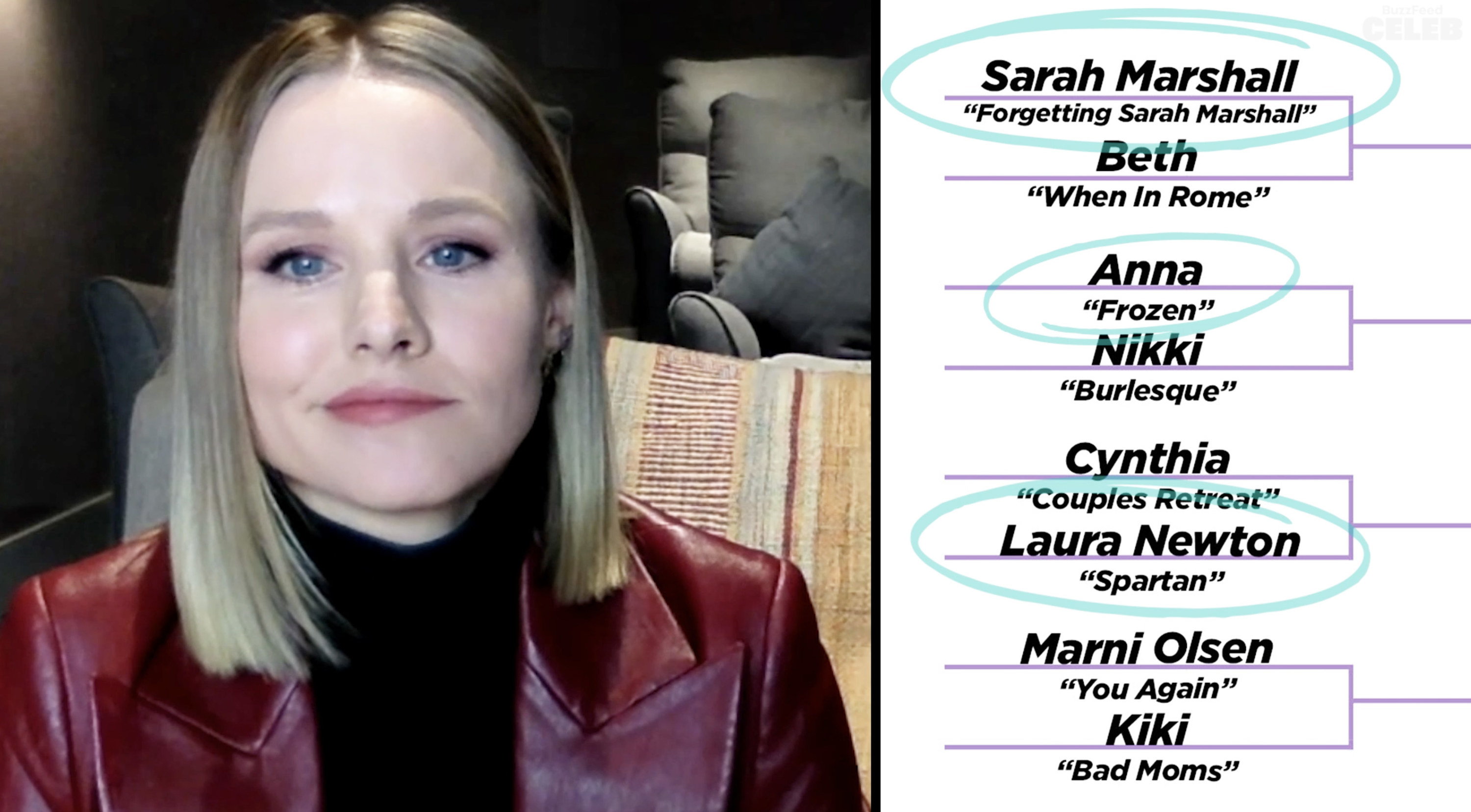 So, which of Kristen's characters gets booted first? And which one makes it out on top as her all-time favorite? Watch the video below to find out!
And wanna rank these characters yourself? Save and fill out our Kristen Bell character bracket and compare your choices with Kristen's!