As a huge TV and movies fan, I am always amazed when someone hasn't seen (or sometimes even heard of) some of the biggest shows and movies — like, I fully had the honor of revealing to my family what Barbie was, and I don't think they were ready for the Ted Talk I proceeded to give about it.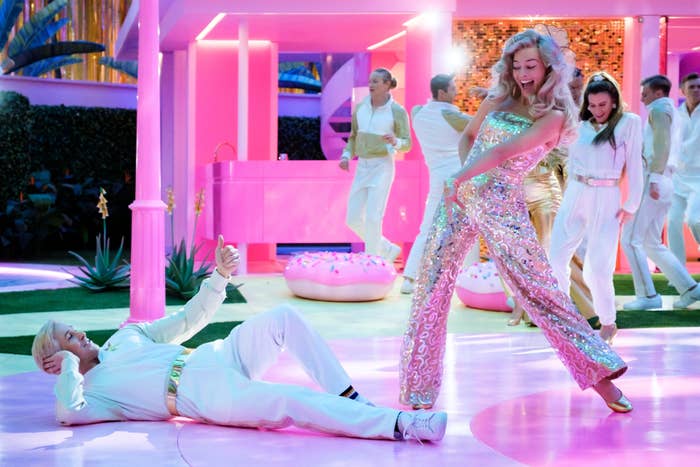 And while people in my everyday life not being up to date on huge shows and movies is pretty normal, I am even more amazed when an actor hasn't seen something that seemingly everyone knows about.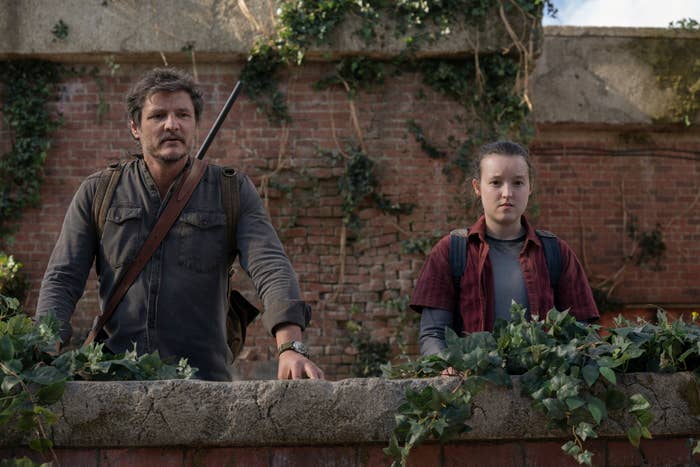 It's even better when a celeb finds out about a huge movie or TV show that has a huge fanbase when they meet another celeb, and they realize, Oh my god, everyone knows who you are?!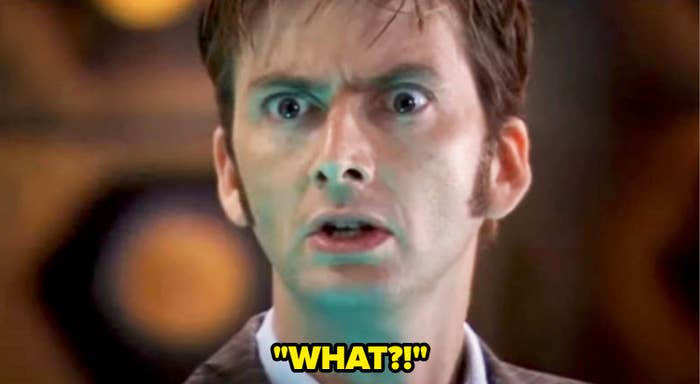 And this is apparently exactly what happened with Kaley Cuoco and Tom Pelphrey, and the whole story is my new favorite thing.
In a recent interview with W Magazine for their annual TV Portfolio, Tom revealed that he knew nothing about The Big Bang Theory and didn't even know Kaley starred in it when they started dating.
Of course, Kaley appeared as Penny on The Big Bang Theory for 279 episodes from 2007 to 2019. During this time, the show was one of the most-watched TV shows, and the cast earned countless awards nominations.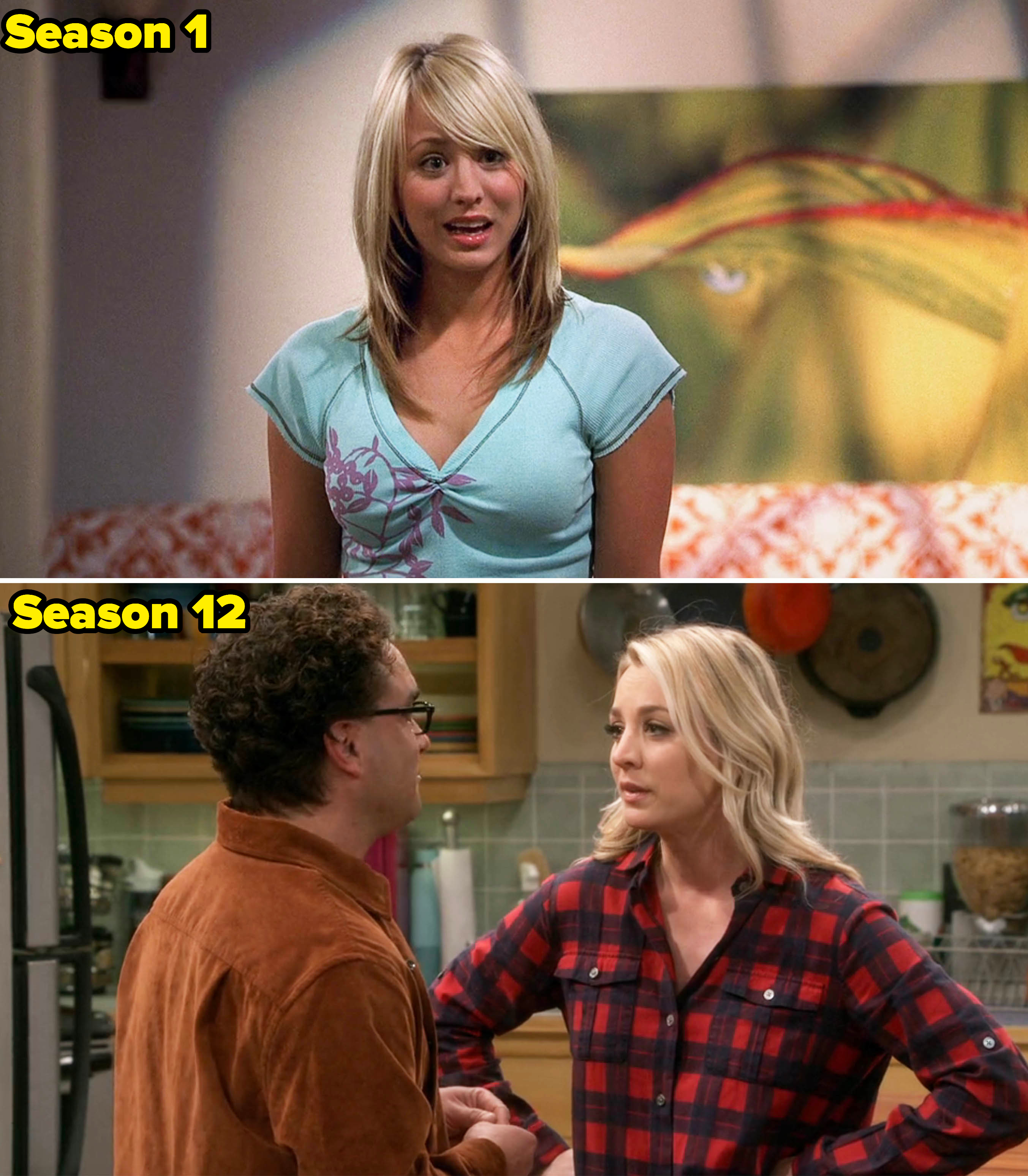 "When I first brought Kaley to New Jersey to meet my family and friends, my mom's partner — who apparently was a Big Bang Theory fan — was there, and he kept calling her Penny," Tom said when telling the story about how he finally found out who Kaley was.
He continued, saying, "I had no clue what was going on. So I pulled Kaley aside, like, 'I'm sorry, I don't understand what's happening. Why does he keep calling you Penny?'"
"She's like, 'That's my character in The Big Bang Theory.' I was completely unaware," he hilariously said.
Tom added, "I've watched a few episodes with her since, and, obviously, she's fantastic."
Tom said he hadn't seen Kaley "in anything" prior to their relationship. Of course, before The Big Bang Theory, Kaley was also well-known for starring on 8 Simple Rules alongside Katey Sagal and John Ritter.
"Look, I live in a cave," Tom added. "Before I met Kaley, I was living in upstate New York, on a dirt road, in the middle of the woods, without much Wi-Fi. She's brought me into modern times."
Kaley and Tom confirmed their relationship in 2022, and welcomed their daughter, Matilda, in March 2023.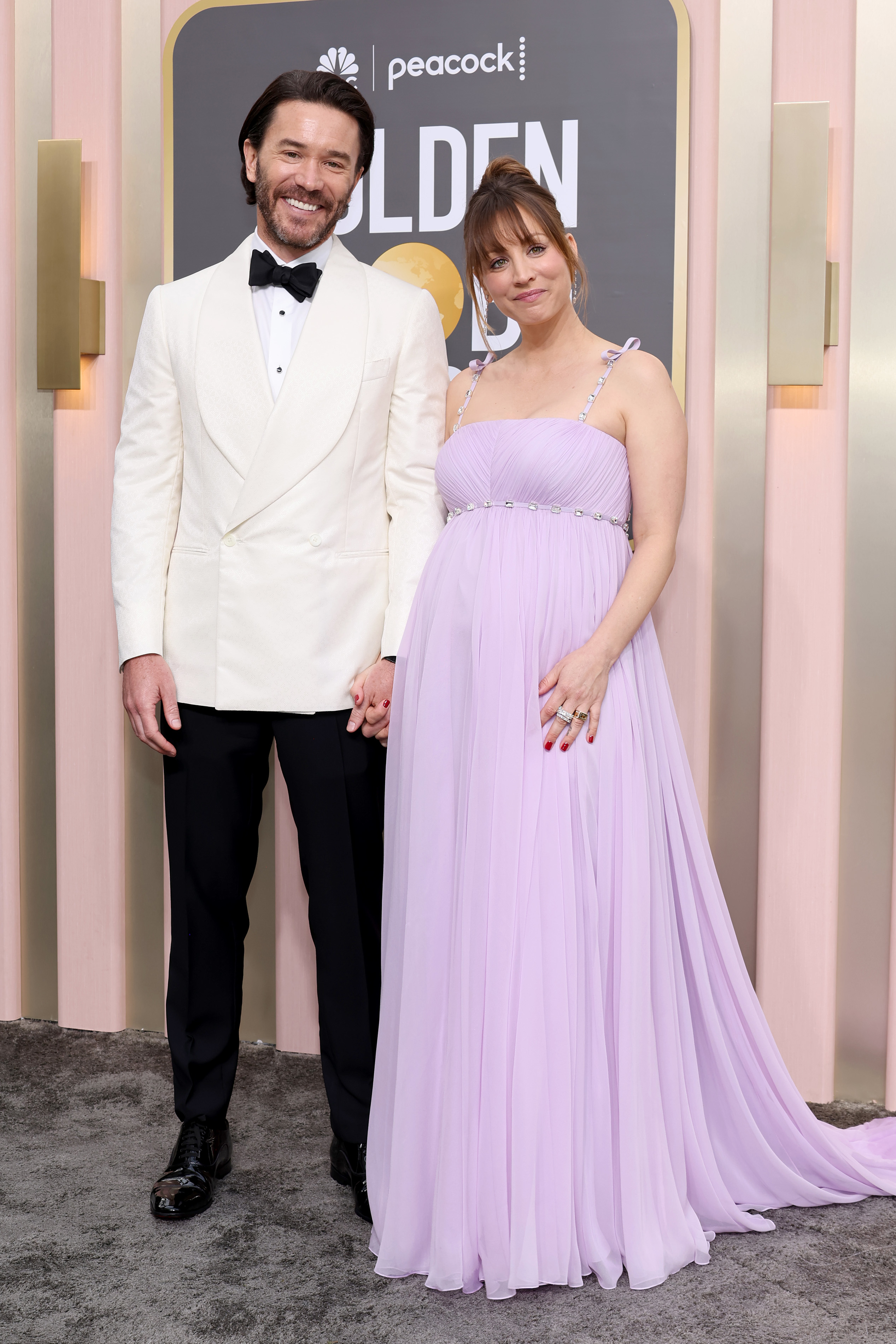 Speaking about Kaley and their daughter further in his W Mag interview, Tom said, "I see myself a little bit in [Matilda]. She's got one dimple on her left cheek, like I do. Other than that, though, I see Kaley. Kaley says she sees me."
He continued, saying, "But when Matilda's kind of confused or frustrated about something, she makes these faces, and I'm like, 'Oh my god, there's your mom.'"
"I have a crush on Kaley Cuoco — a deep and abiding crush, a love crush on Kaley." 🥺❤️.