Hacks is finally back with Season 2, and honestly, the show just keeps on getting better and better, especially when it comes to the chemistry between Jean Smart and Hannah Einbinder.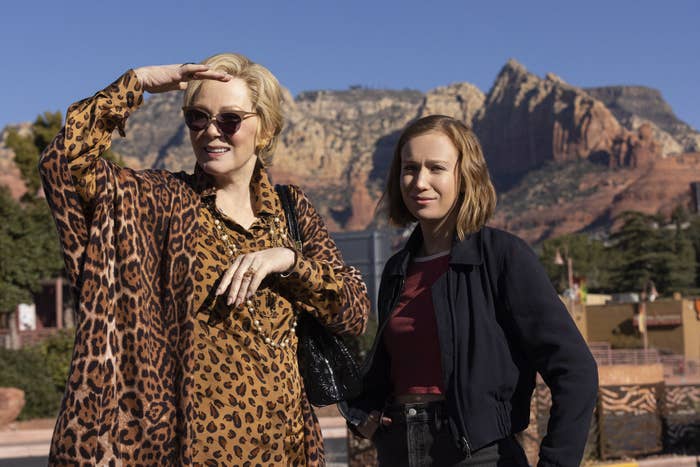 To celebrate our favorite comedy series, we had Jean and Hannah take our costar test to find out how well they really know each other.
And let's just say this duo has such great comedic timing together both on and off screen. Like, seriously, I want to hang out with them 24/7.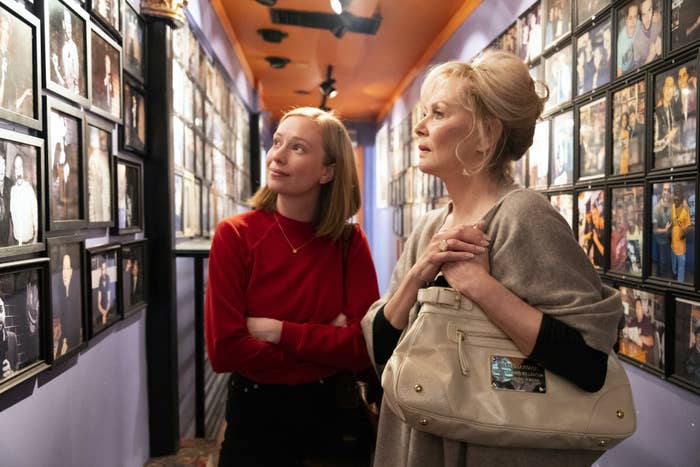 Like, without skipping a beat, Jean hilariously knew Hannah's favorite Hacks moment they've ever filmed together.
And Hannah knew Jean's middle name without missing a beat.
Honestly, I'm still cackling over Jean telling Hannah she doesn't count Frasier as a show she starred on, even though she won a freakin' Emmy Award for it. Iconic.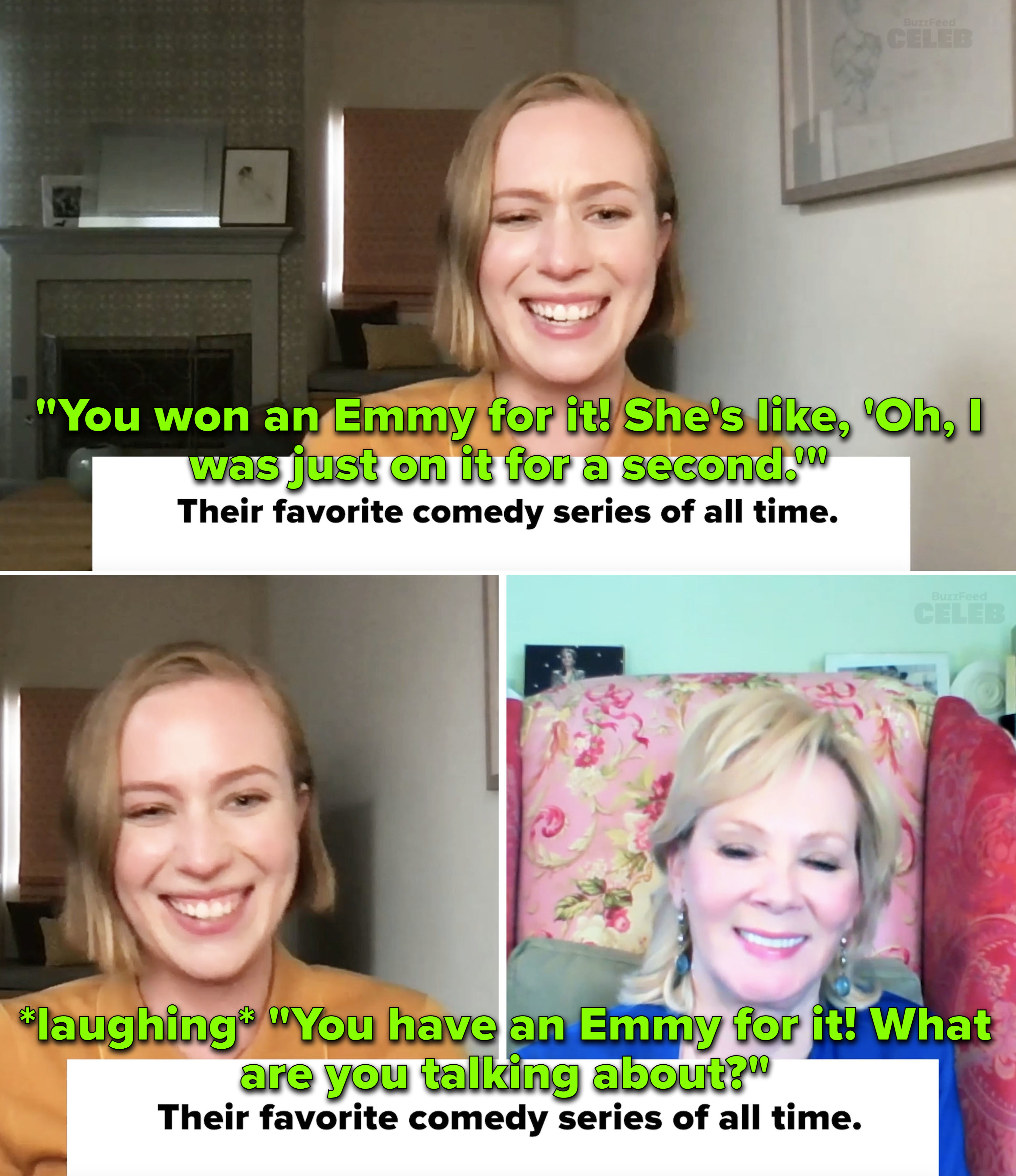 Basically, I am absolutely obsessed with how close these two are off screen.