🚨Warning: There are MASSIVE spoilers ahead!🚨
1.
First, on Lost, when it was revealed that the bearded version of Jack was actually from the future, and he and Kate had made it off the island.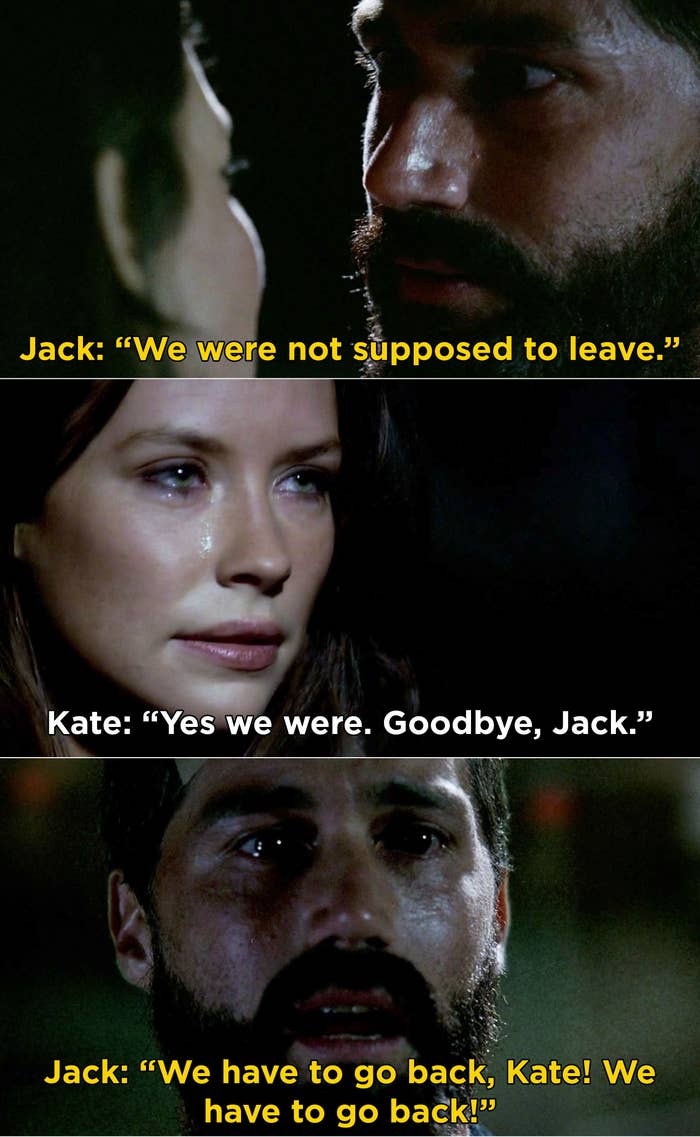 2.
When Eleanor figured out that they were actually in the Bad Place on The Good Place.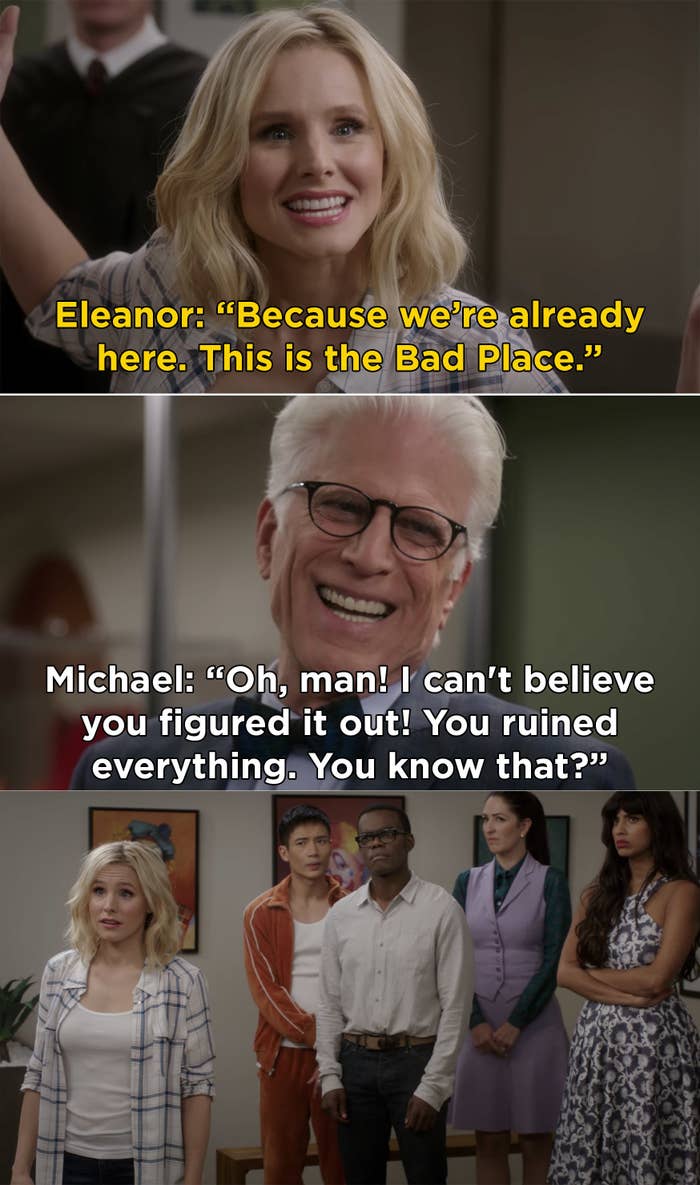 3.
On Game of Thrones, when we learned that Hodor was uttering, "Hold the door."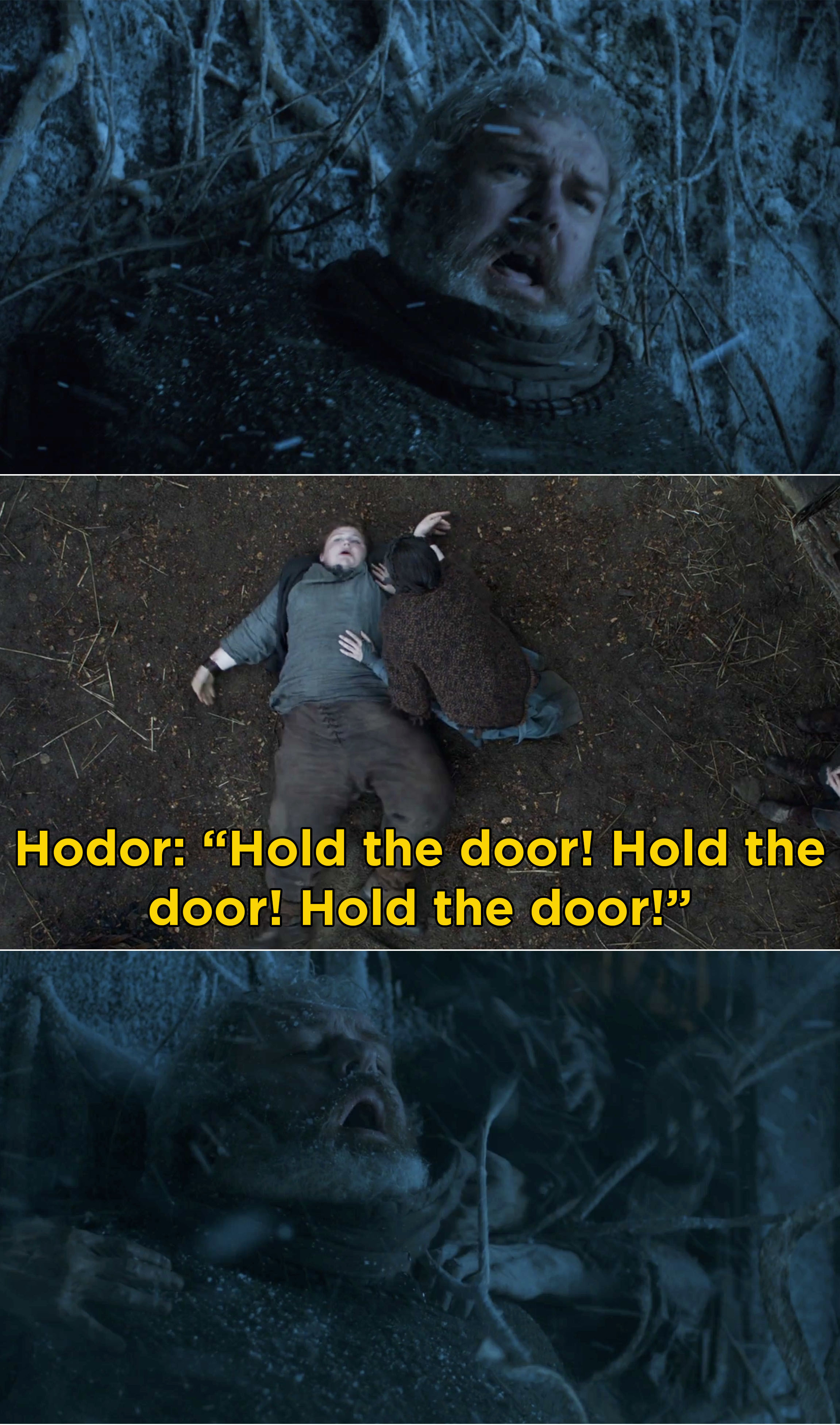 4.
On You, when Love shockingly killed Candace, and we learned that she also killed Delilah and the au pair.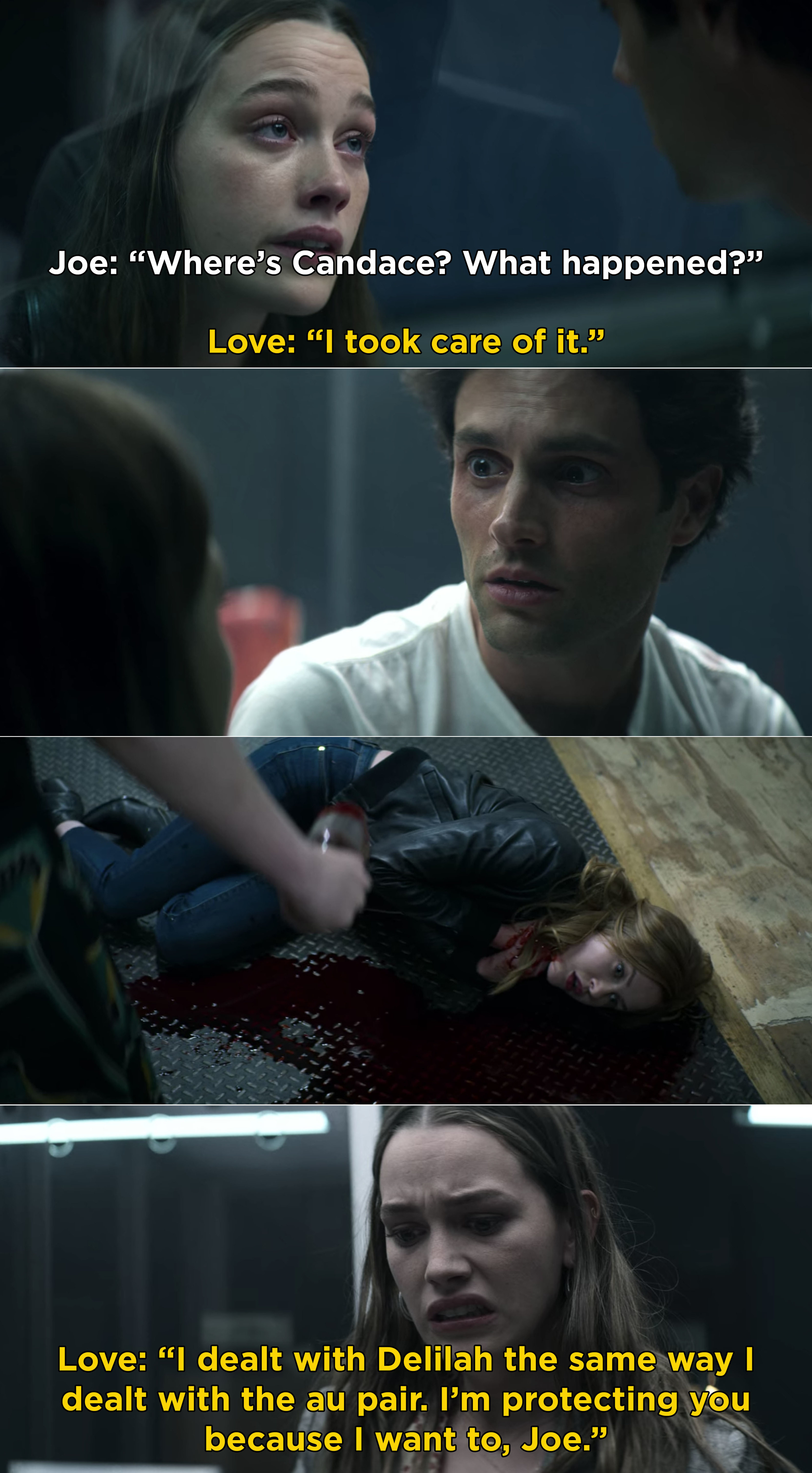 5.
When Meredith learned that "John Doe" was actually George on Grey's Anatomy.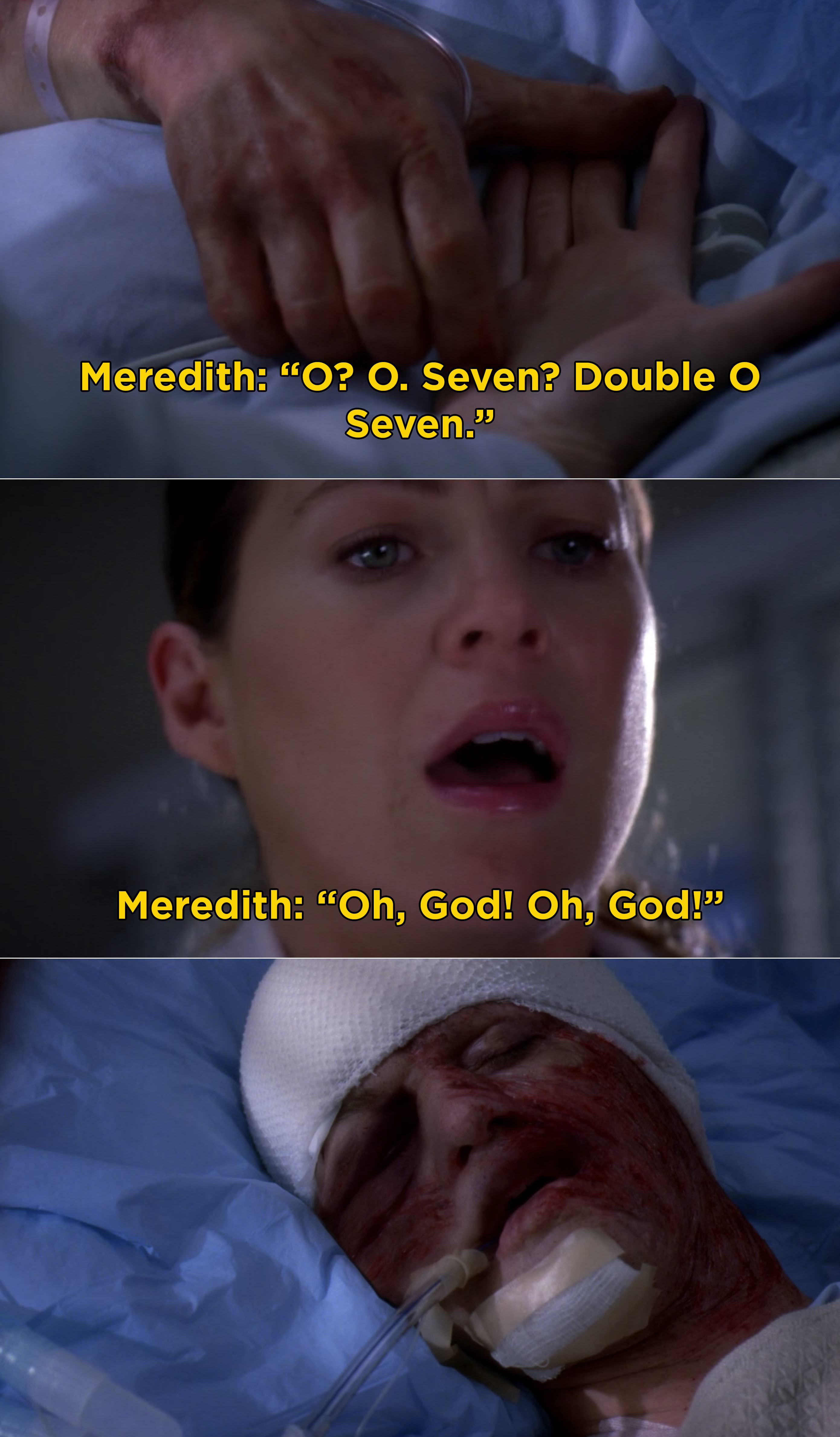 6.
When Mr. Robot turned out to be a figment of Elliot's imagination and resembled his father on Mr. Robot.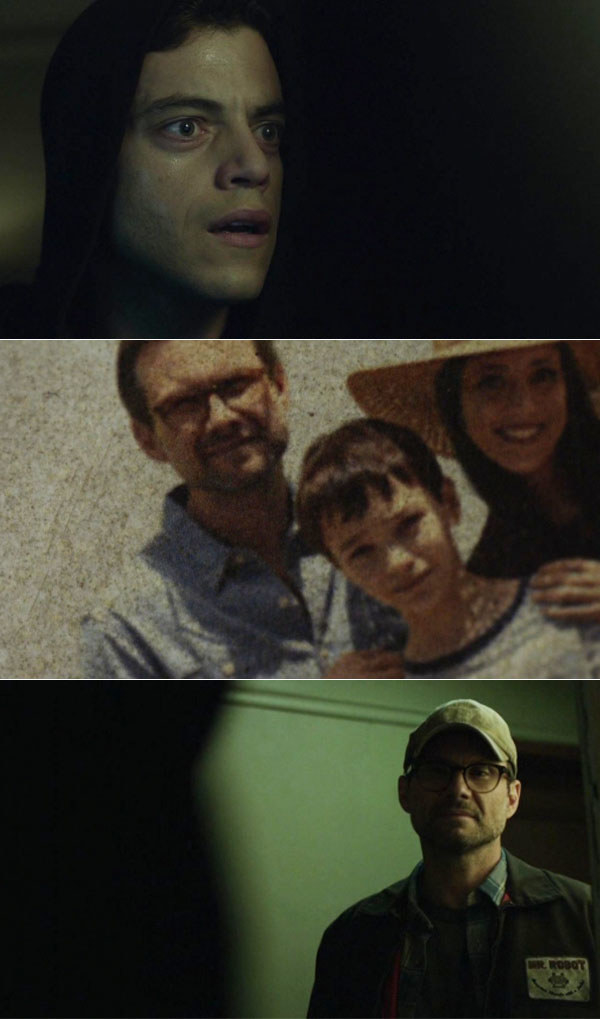 7.
On Dead to Me, when it was revealed that Judy was involved in the accident that killed Jen's husband.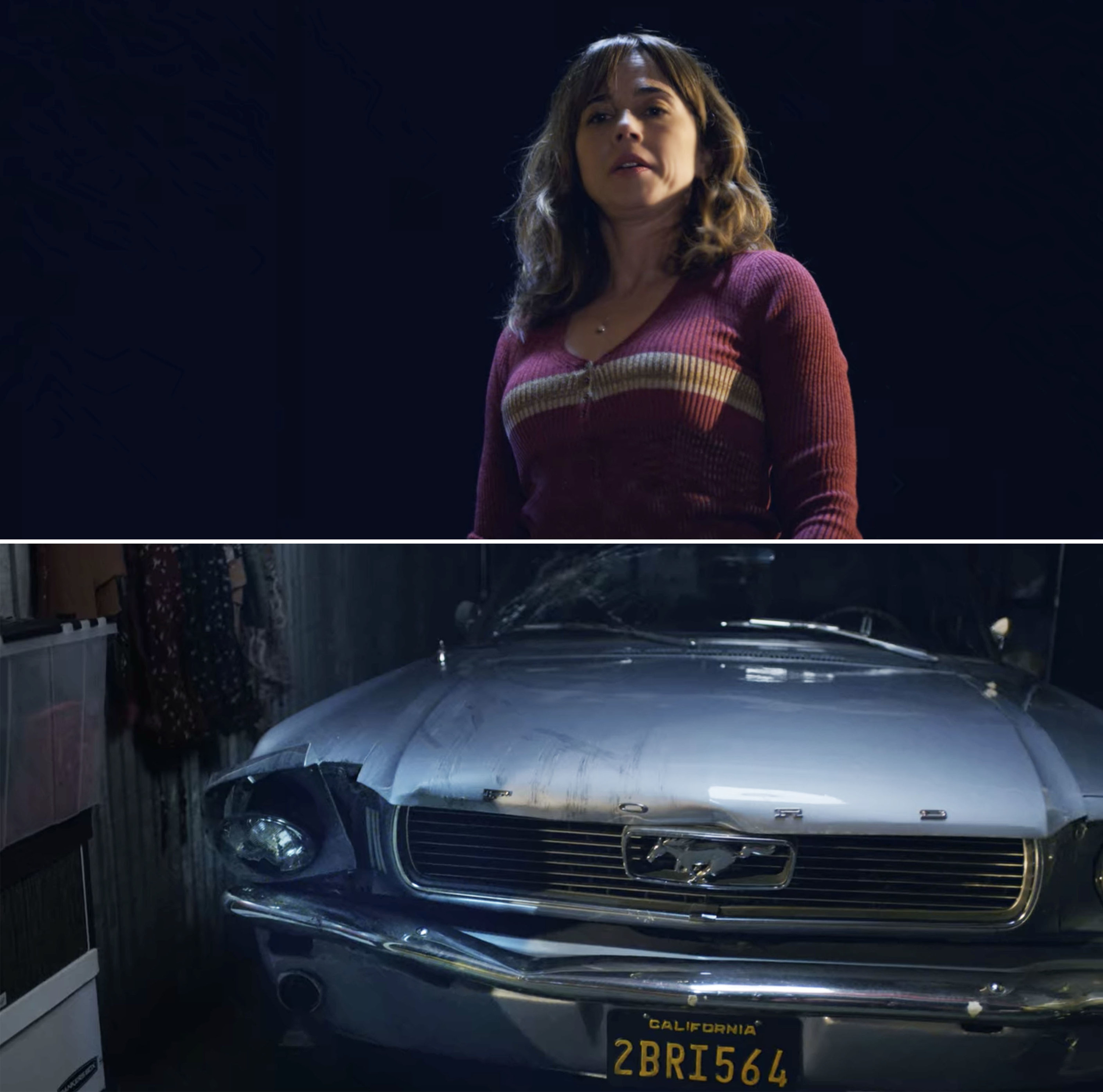 8.
On Agents of S.H.I.E.L.D., when we learned that Ward was actually a Hydra agent.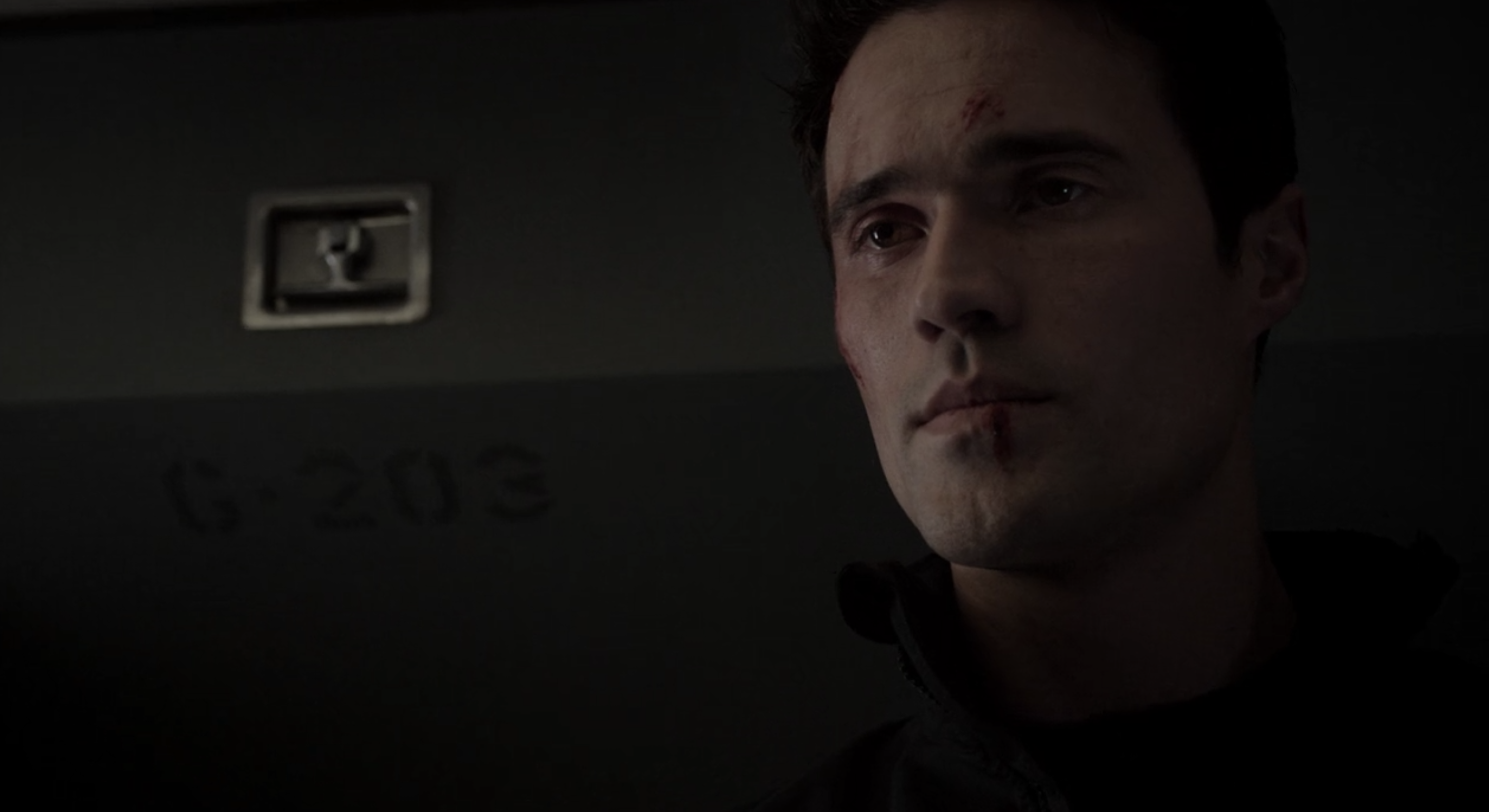 9.
When it was revealed that Cal was Dr. Manhattan in disguise on Watchmen.
10.
On Sharp Objects, when Camille found the hidden teeth inside the dollhouse.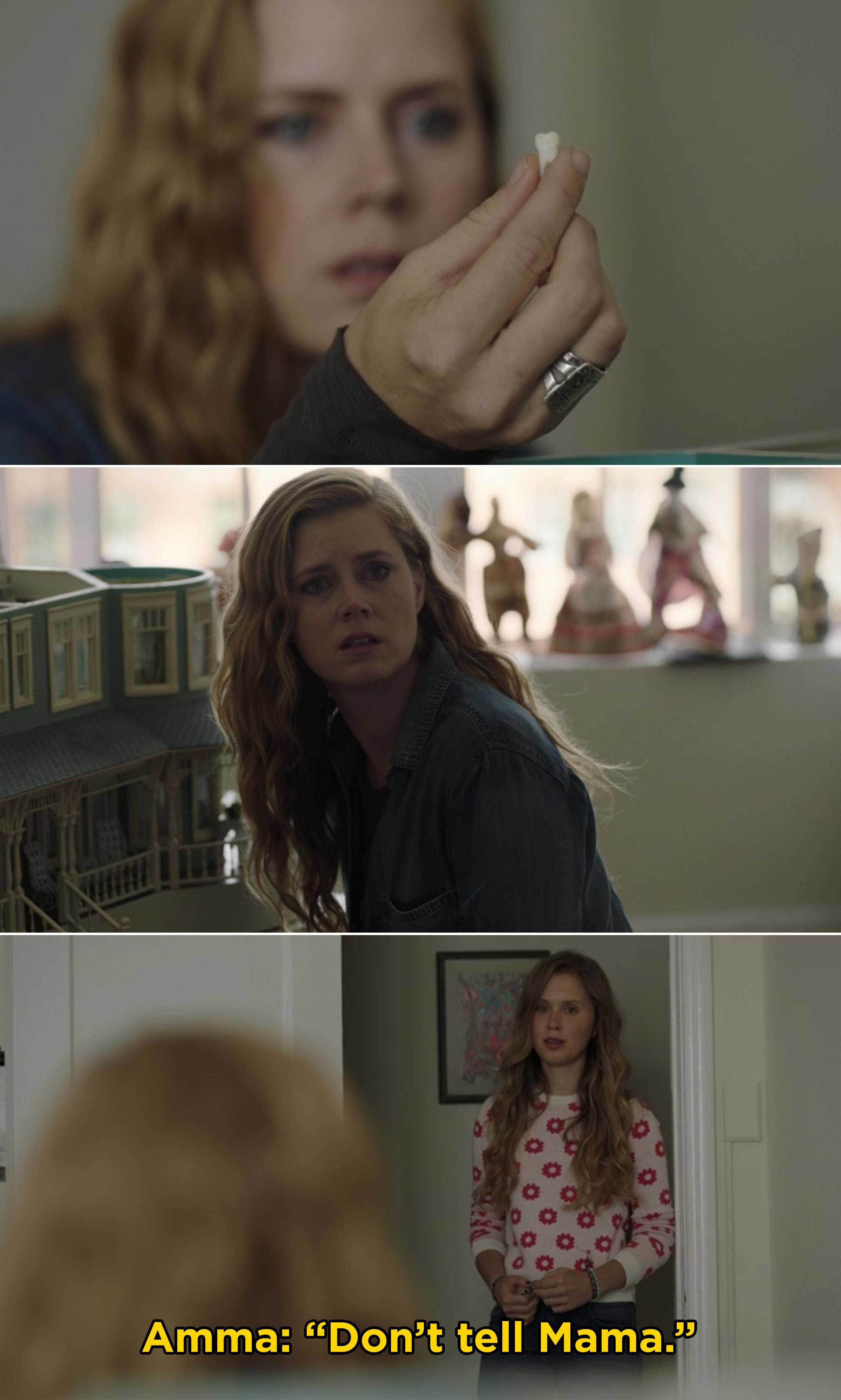 11.
On Buffy the Vampire Slayer, when Buffy came home and Joyce had died.
12.
When Tracy, aka the Mother, died after she finally met Ted on How I Met Your Mother.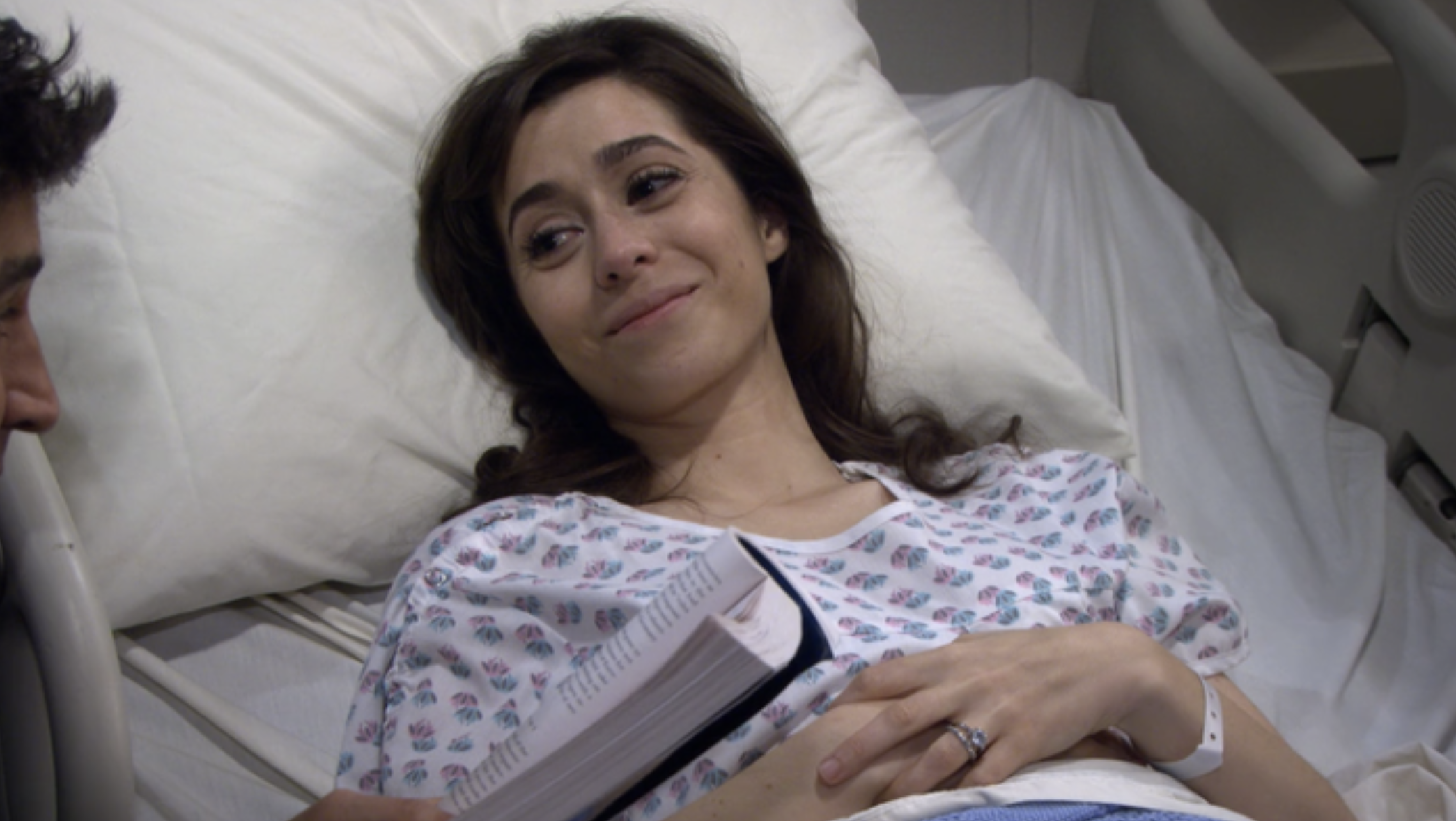 13.
On Bones, when Bones and Booth discovered that Zack was actually working with the cannibalistic serial killer Gormogon.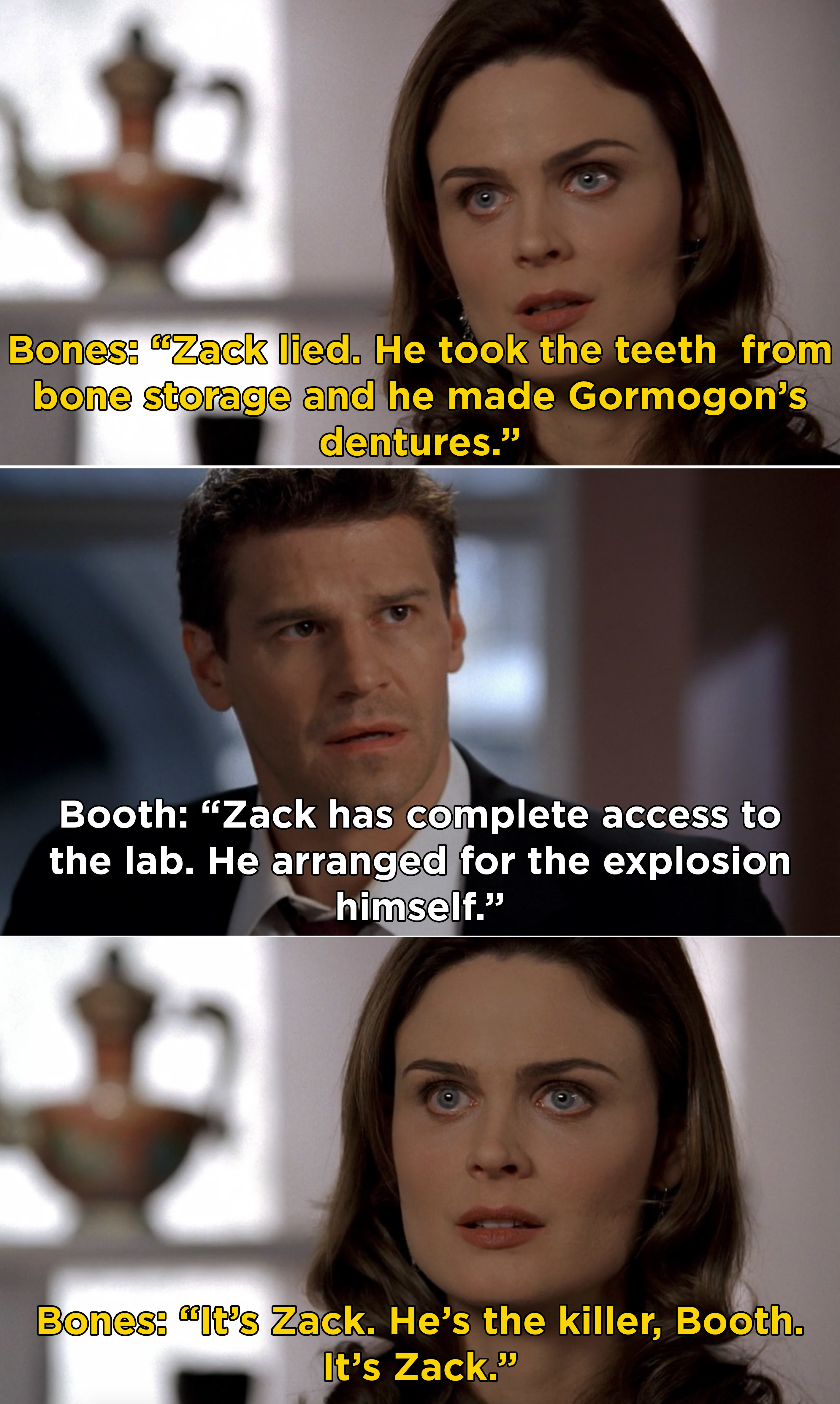 14.
On Breaking Bad, when Walt stood by and watched Jane die.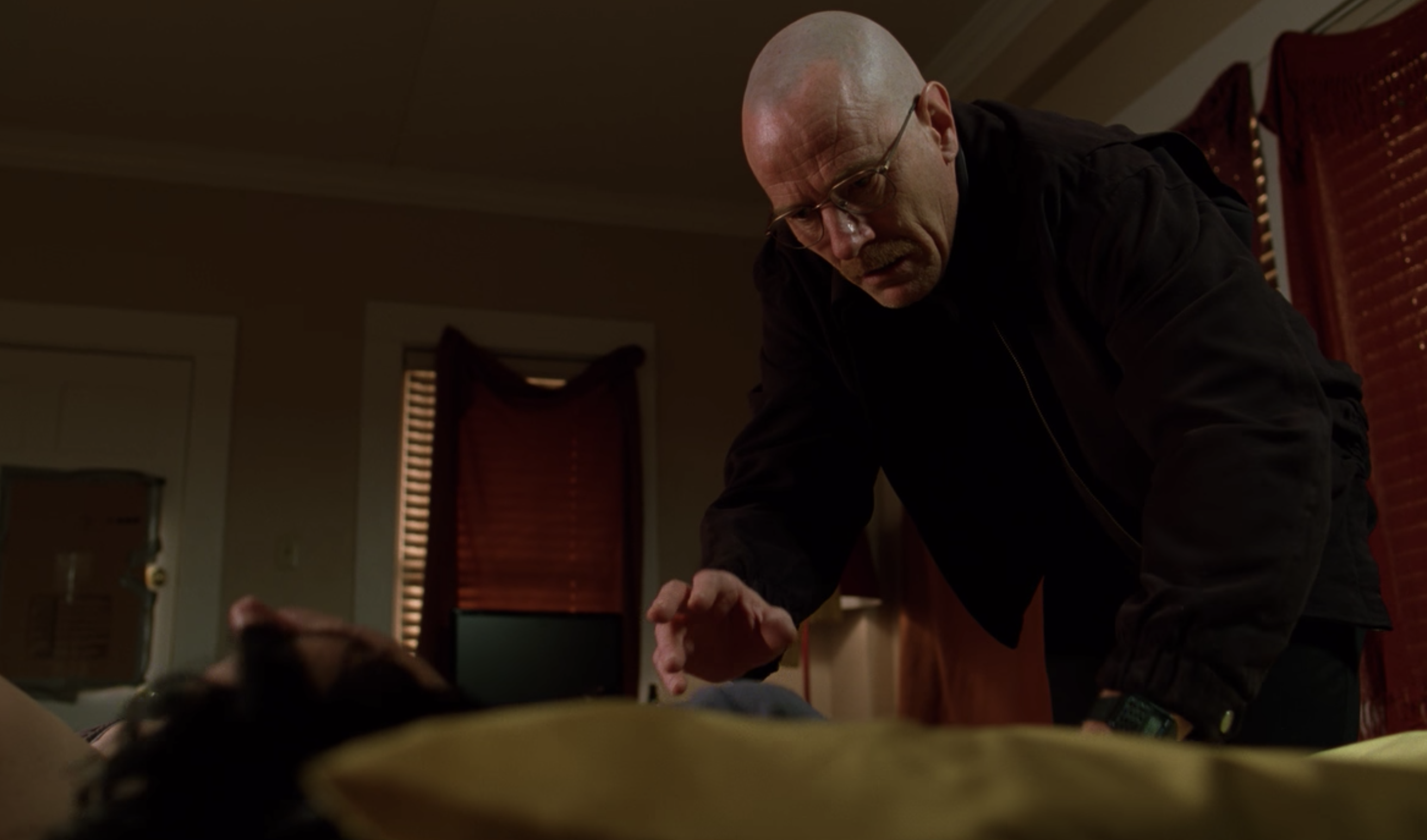 15.
When Mando tracked down a new bounty for the Client and it turned out to be a baby Yoda on The Mandalorian.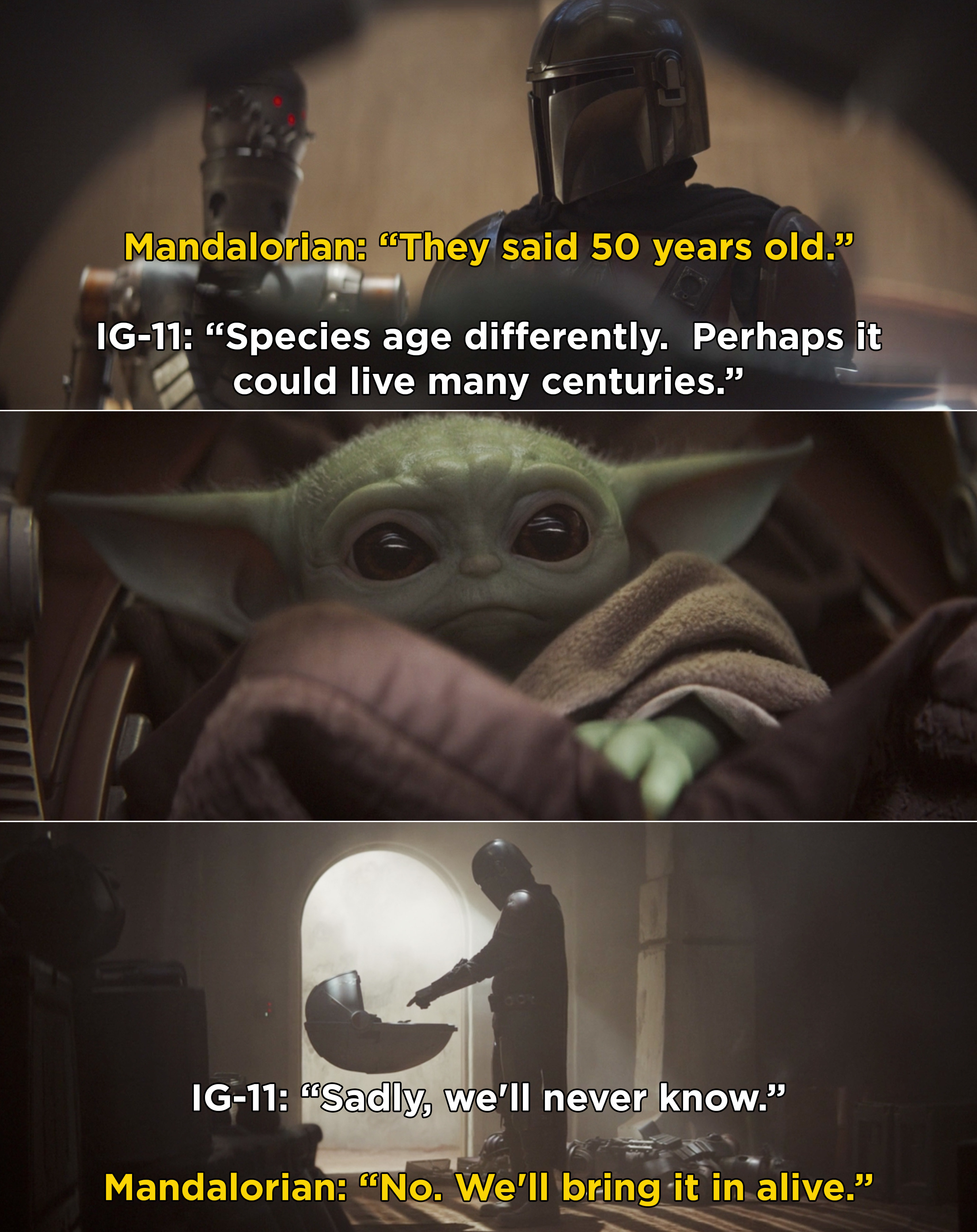 16.
On Scandal, when we learned that Rowan from B613 was Olivia's father.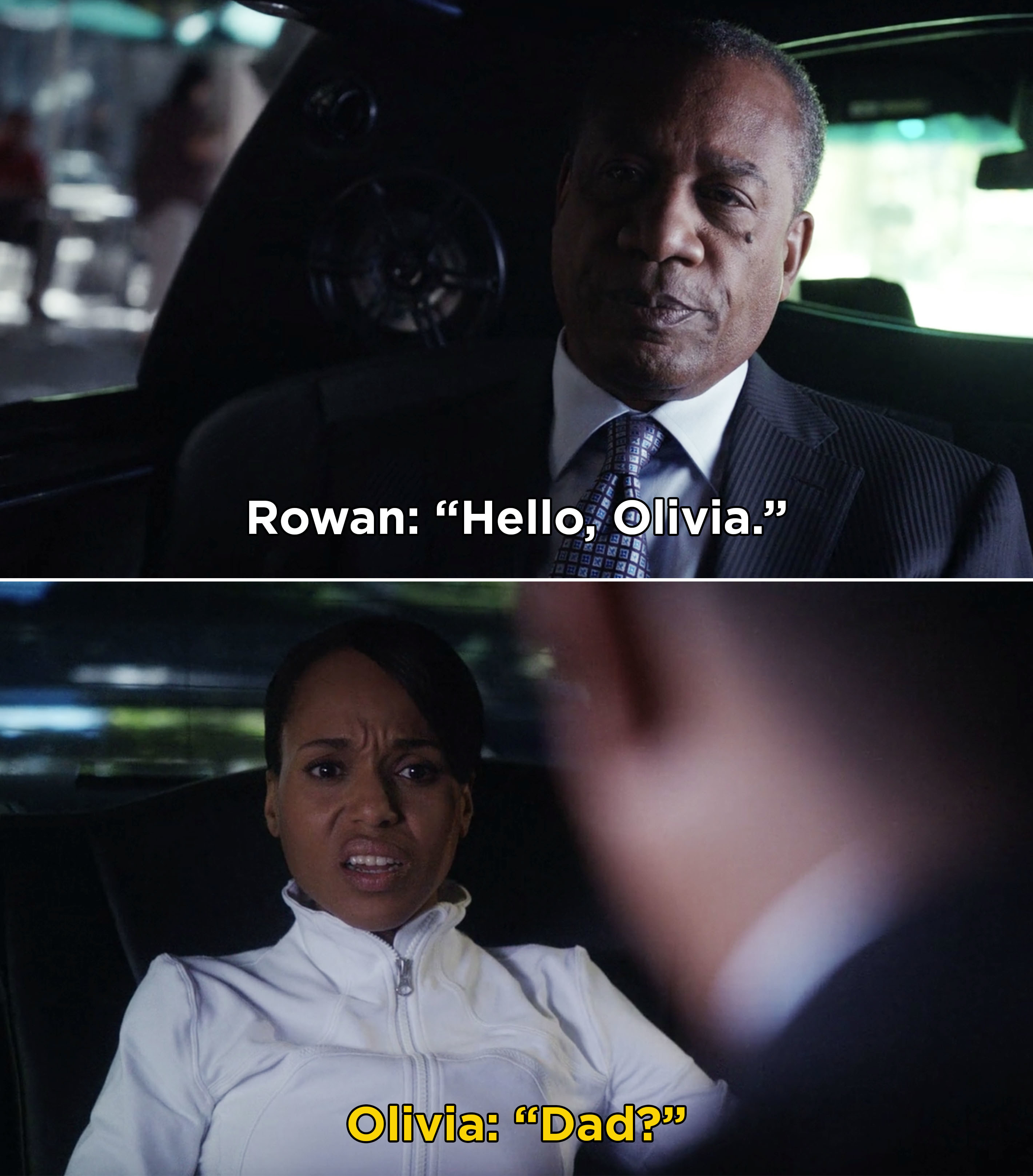 17.
On Scrubs, when it was revealed that Ben was actually dead and Dr. Cox was attending his funeral.
18.
On How to Get Away With Murder, when Wes showed up at Annalise's funeral during a flash-forward and was apparently alive.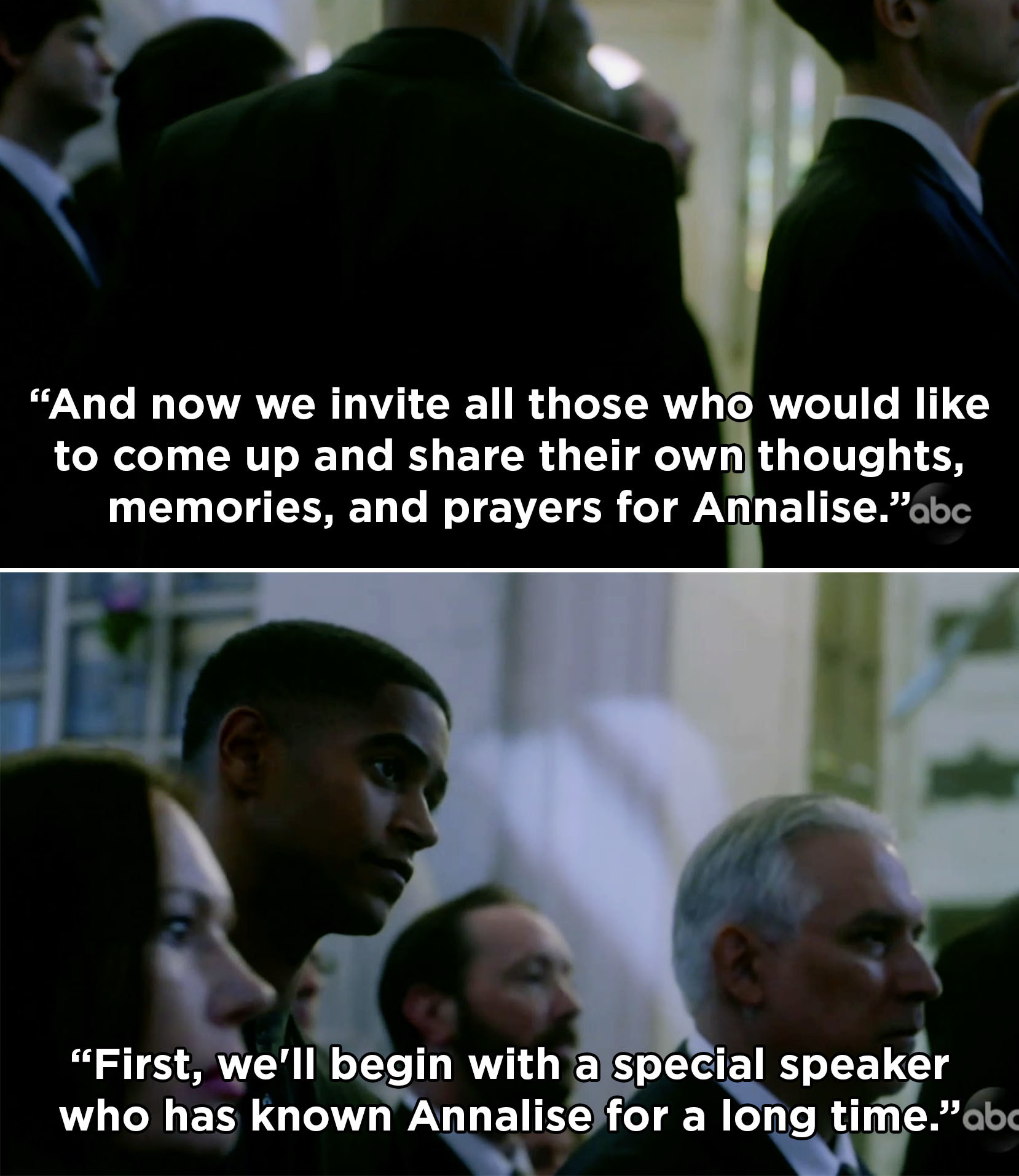 19.
When Kendall offered up Logan as the "blood sacrifice" at the press conference on Succession.
20.
On Alias, when Sydney woke up in Hong Kong and Vaughn revealed that she had been presumed dead for two years.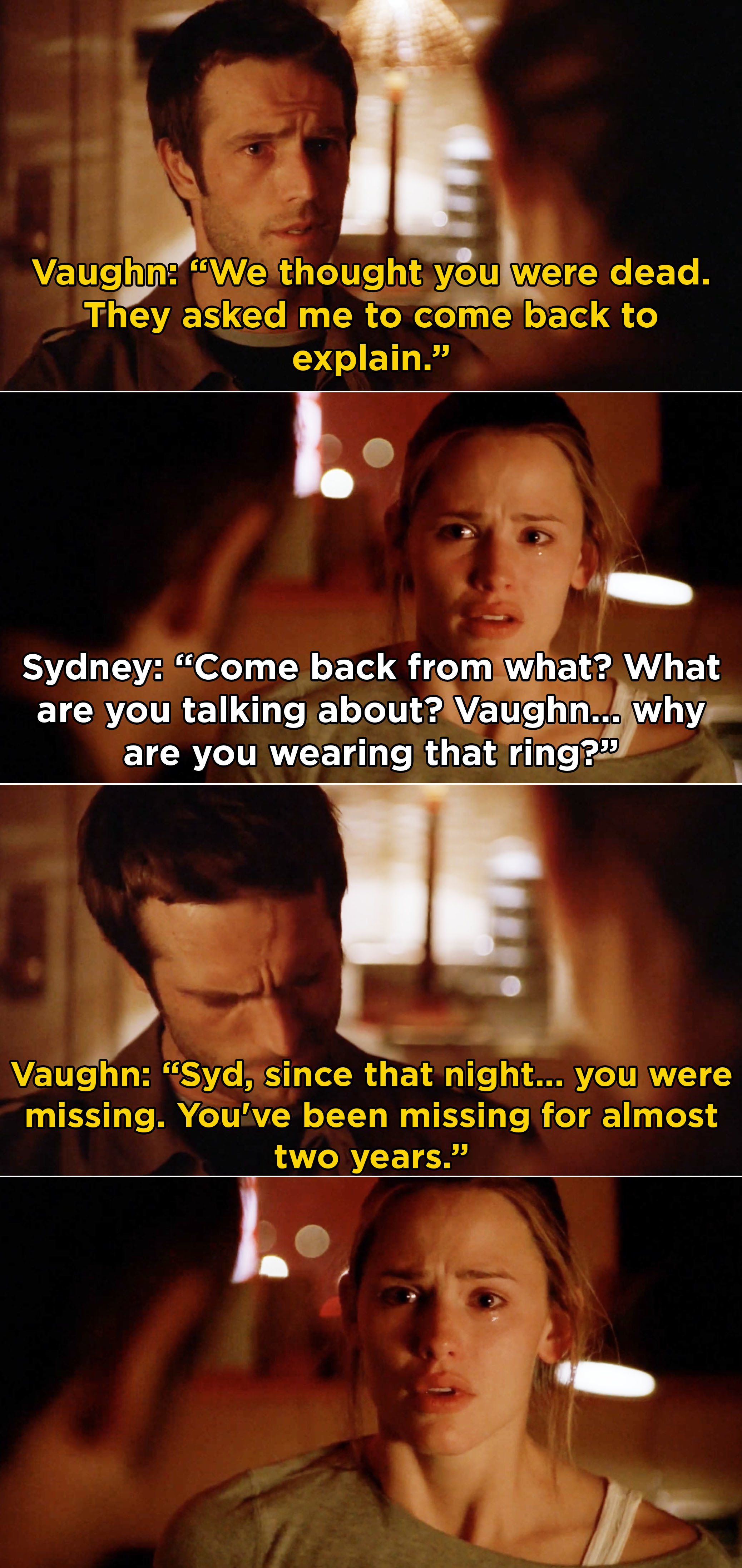 22.
On The Haunting of Hill House, when it was revealed that Nell was actually the Bent-Neck Lady.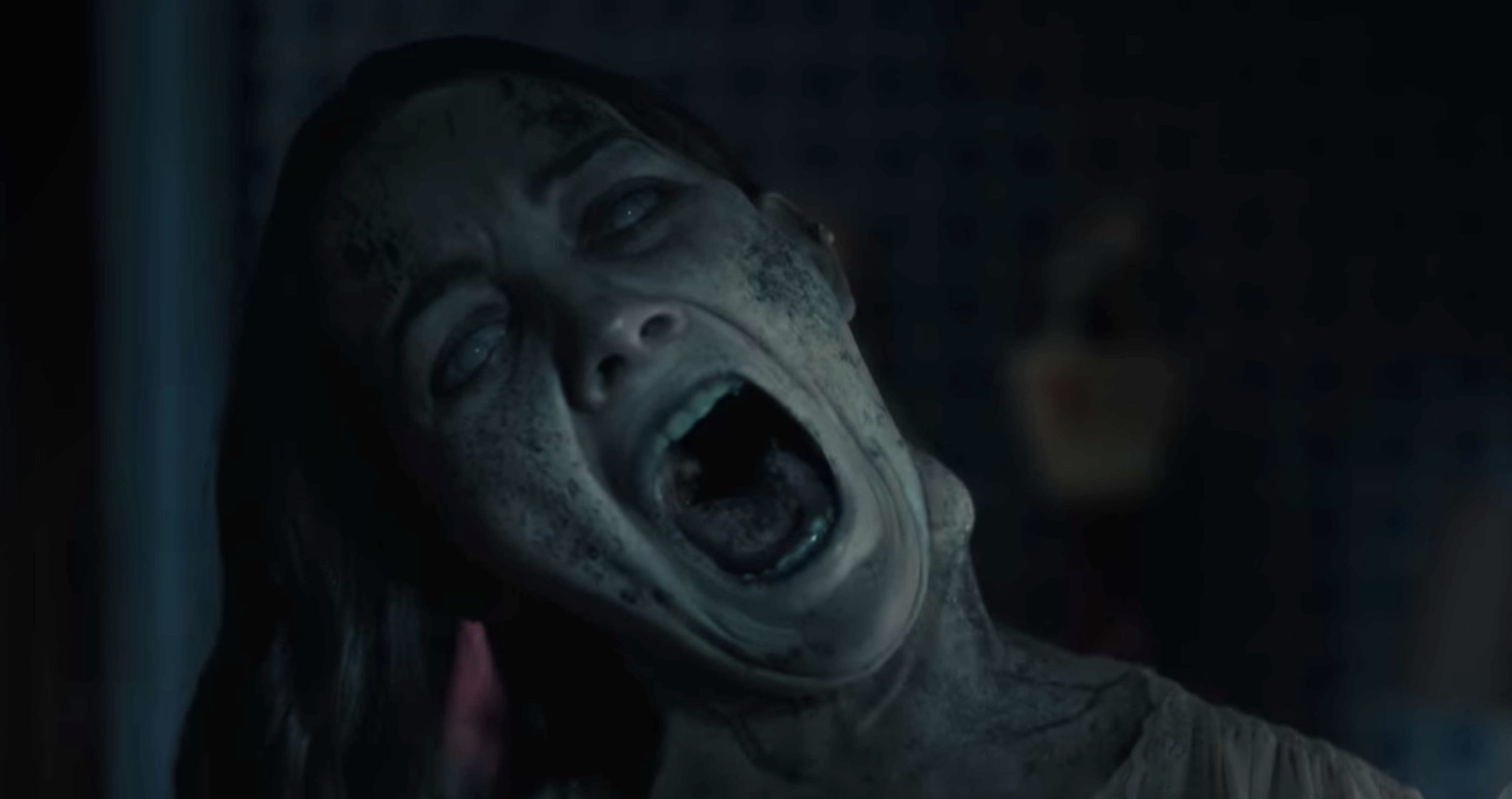 23.
When June got out of the car and didn't escape Gilead with Emily and Nichole on The Handmaid's Tale.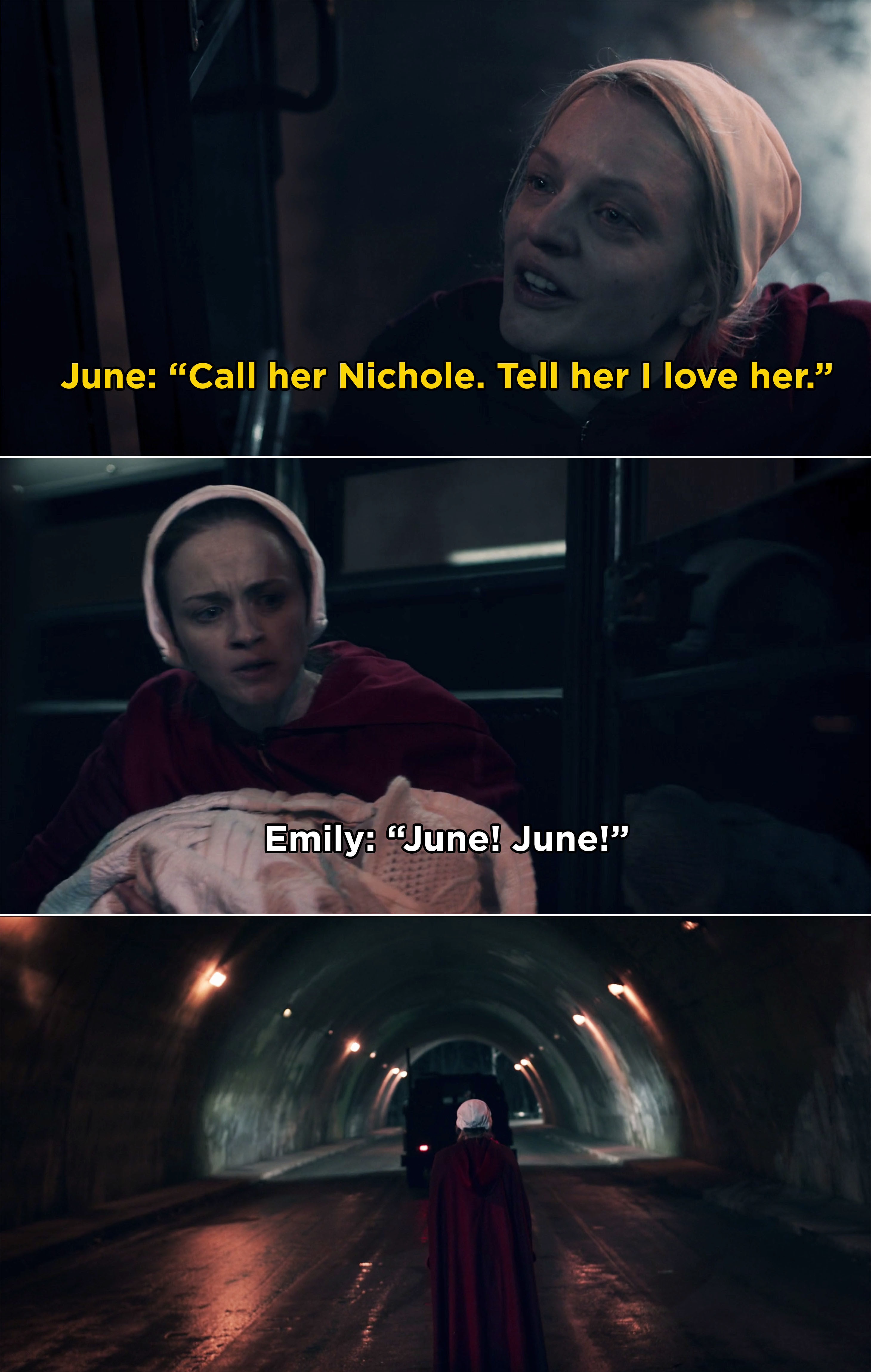 24.
On Veronica Mars, when Logan died in an explosion right after he finally married Veronica.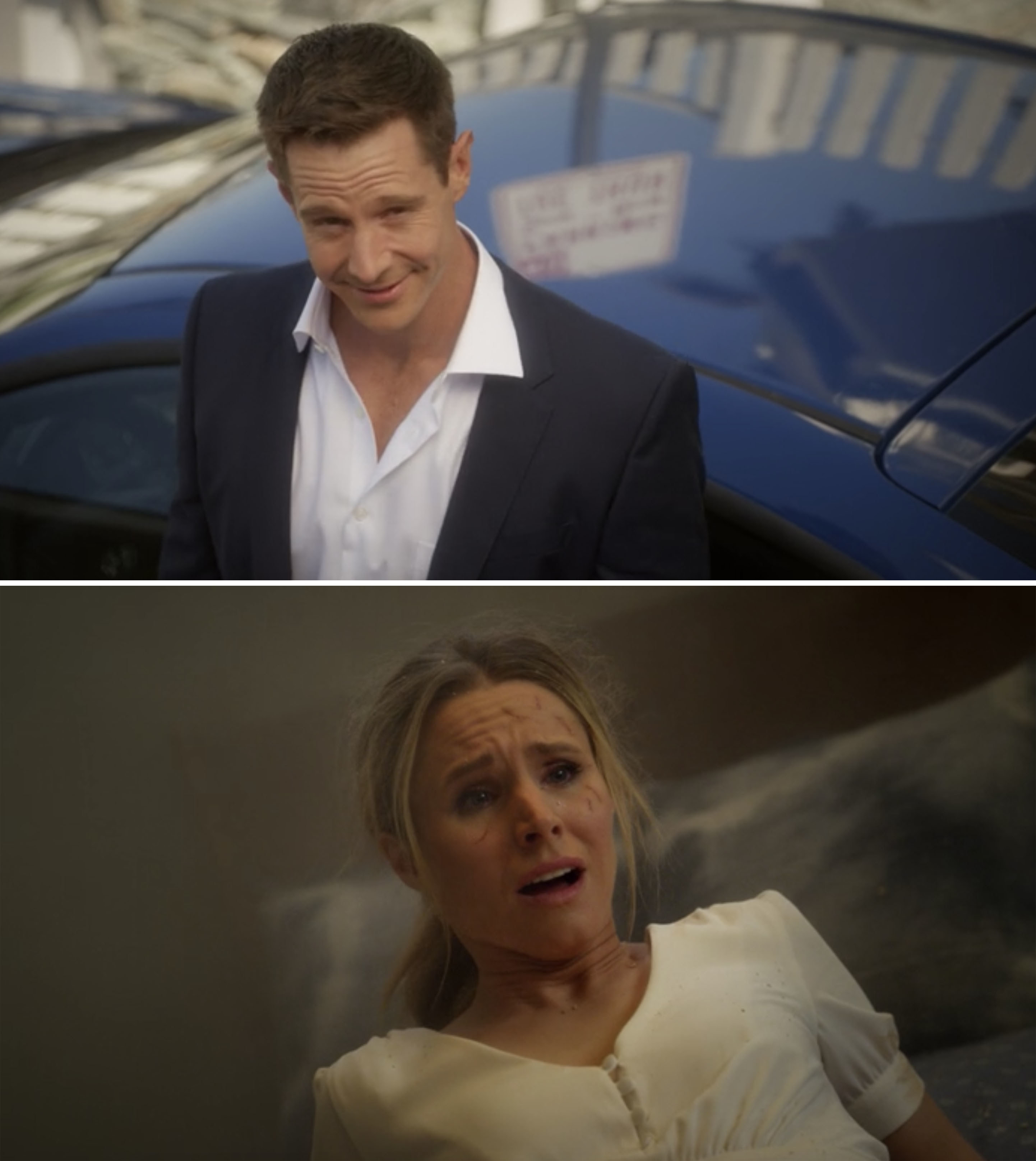 25.
When Olivia and Ruby were shot during Olivia's quinceañera on On My Block.
26.
On American Horror Story: Murder House, when Violet overdosed and was actually dead for several episodes.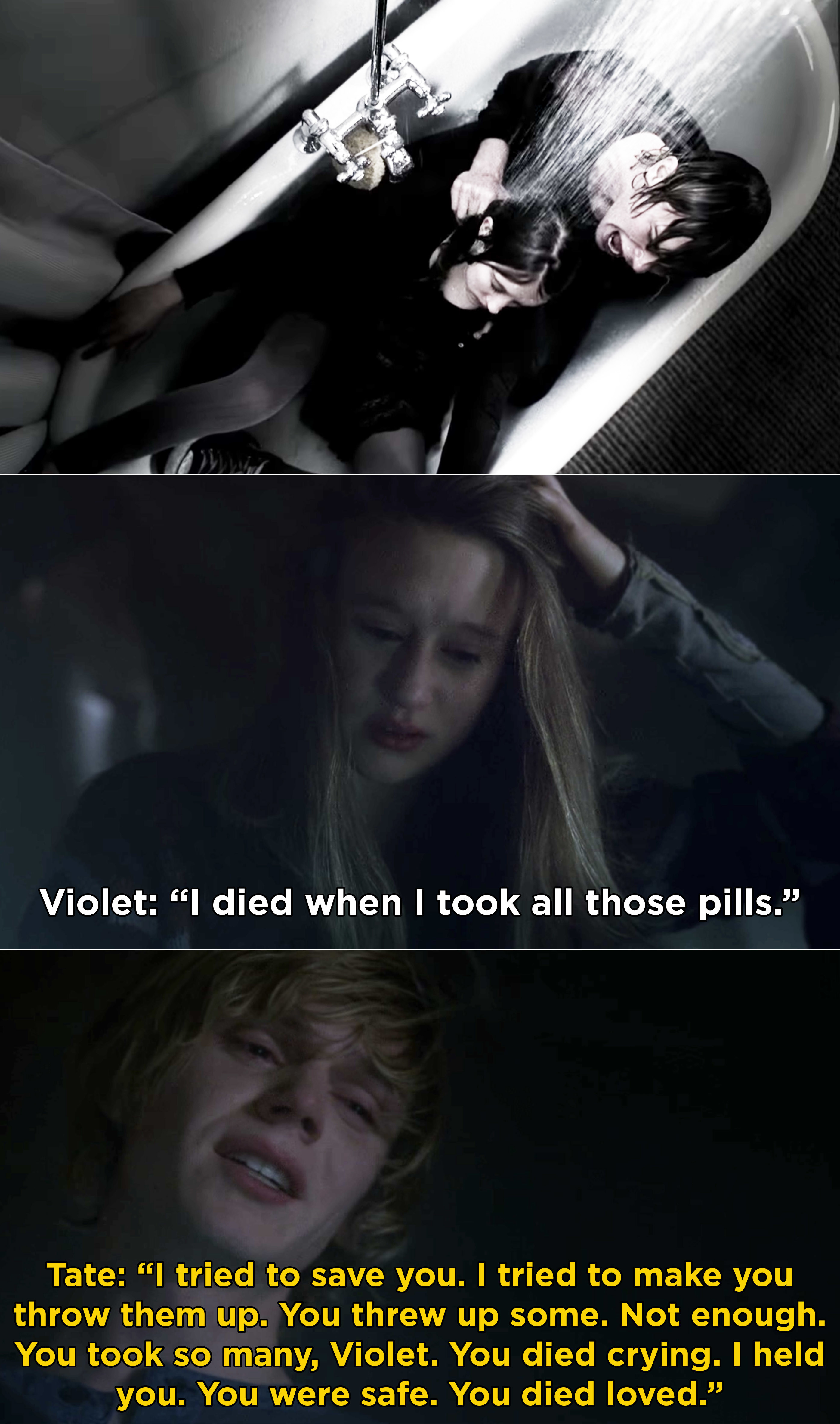 27.
When Rita was killed in the bathtub by the Trinity Killer on Dexter.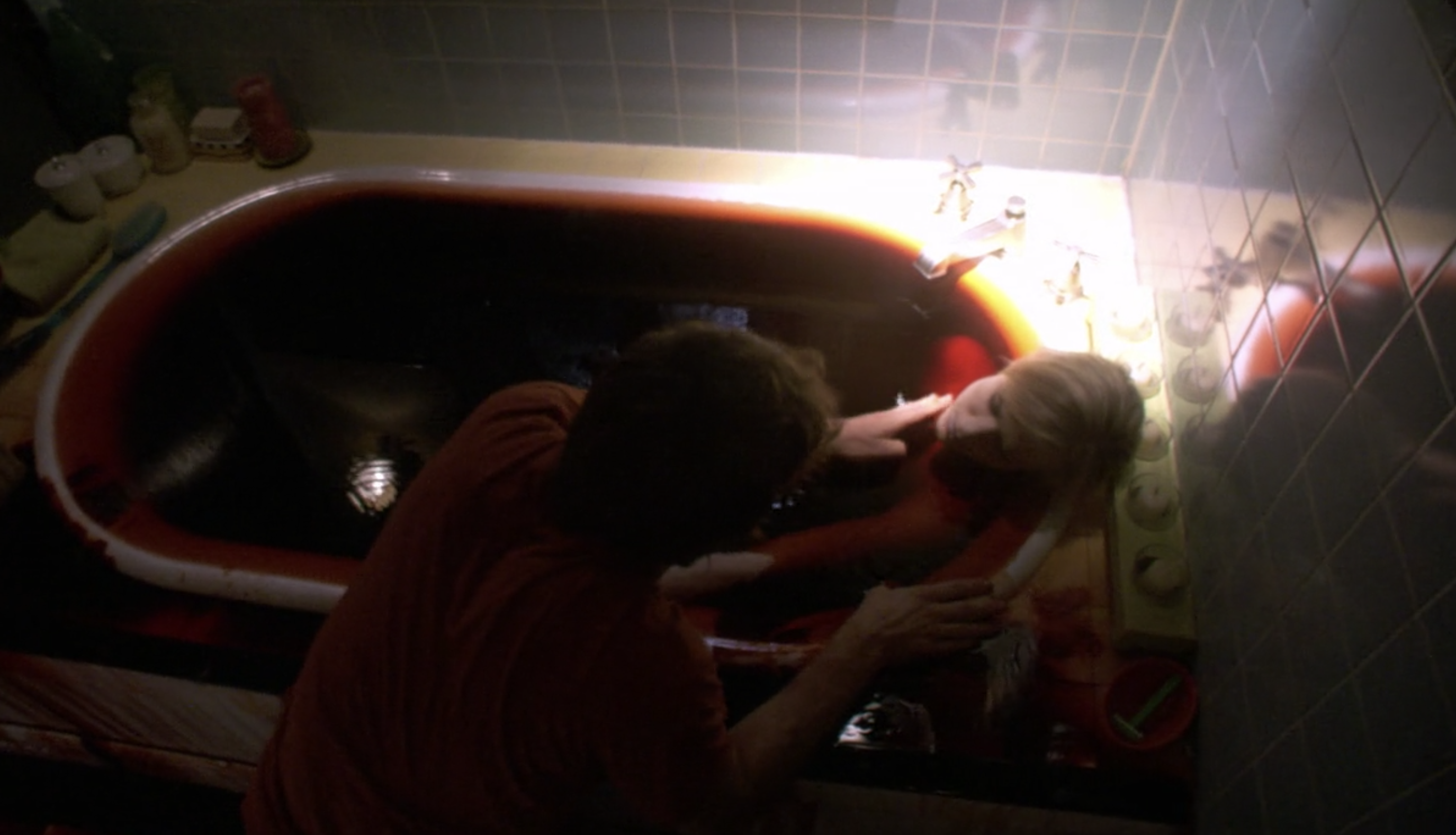 28.
On Arrow, when Future Team Arrow was brought back in time, and Mia and William were reunited with Oliver.
29.
On This Is Us, when we learned that Jack and Rebecca were actually Kevin, Kate, and Randall's parents.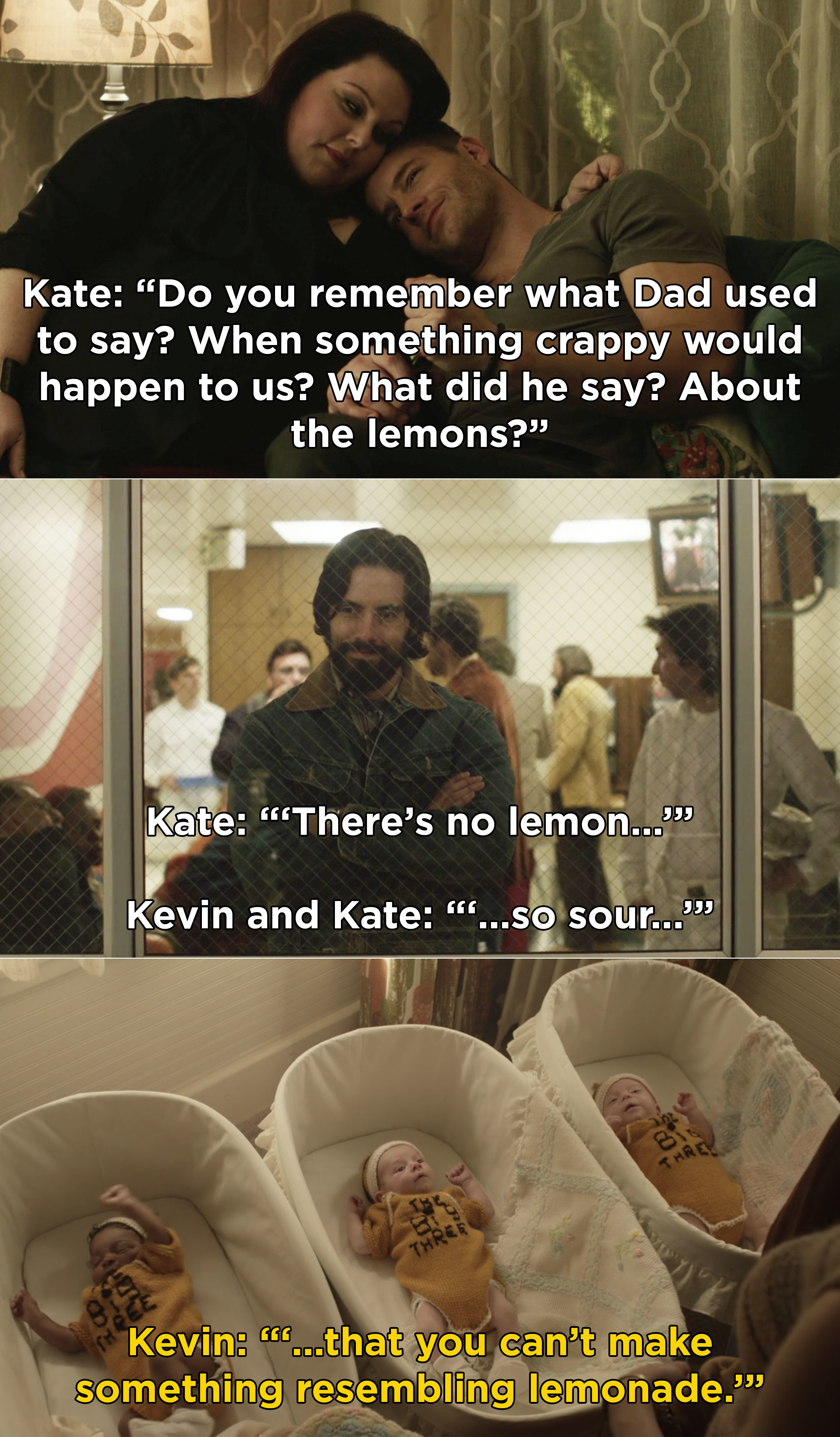 30.
When Bernard shockingly turned out to be a host on Westworld.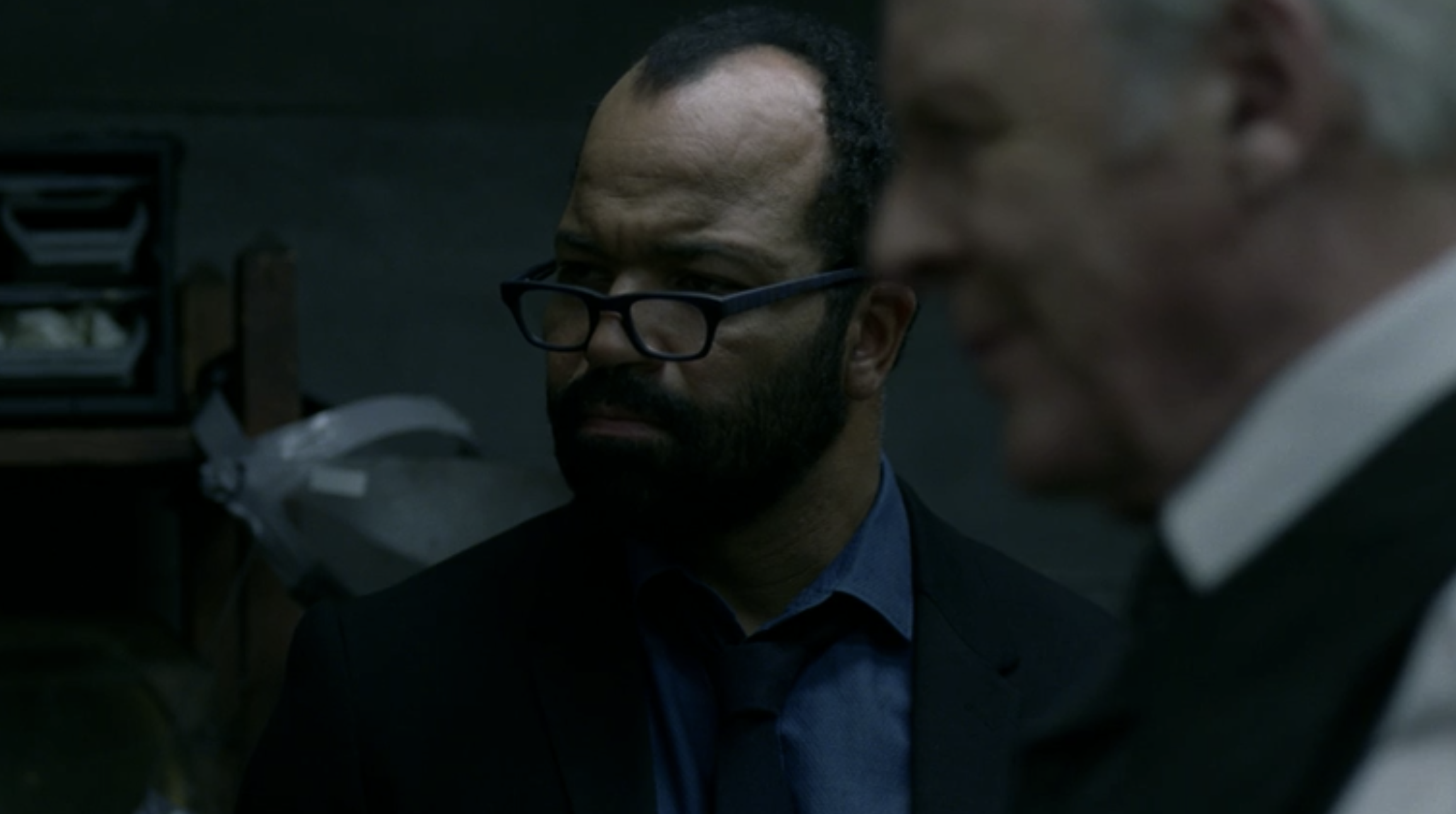 31.
On The Boys, when Butcher found out that Becca was actually alive and raising her and Homelander's son.
32.
On Pretty Little Liars, when A.D. ended up being Spencer's long-lost twin, Alex Drake.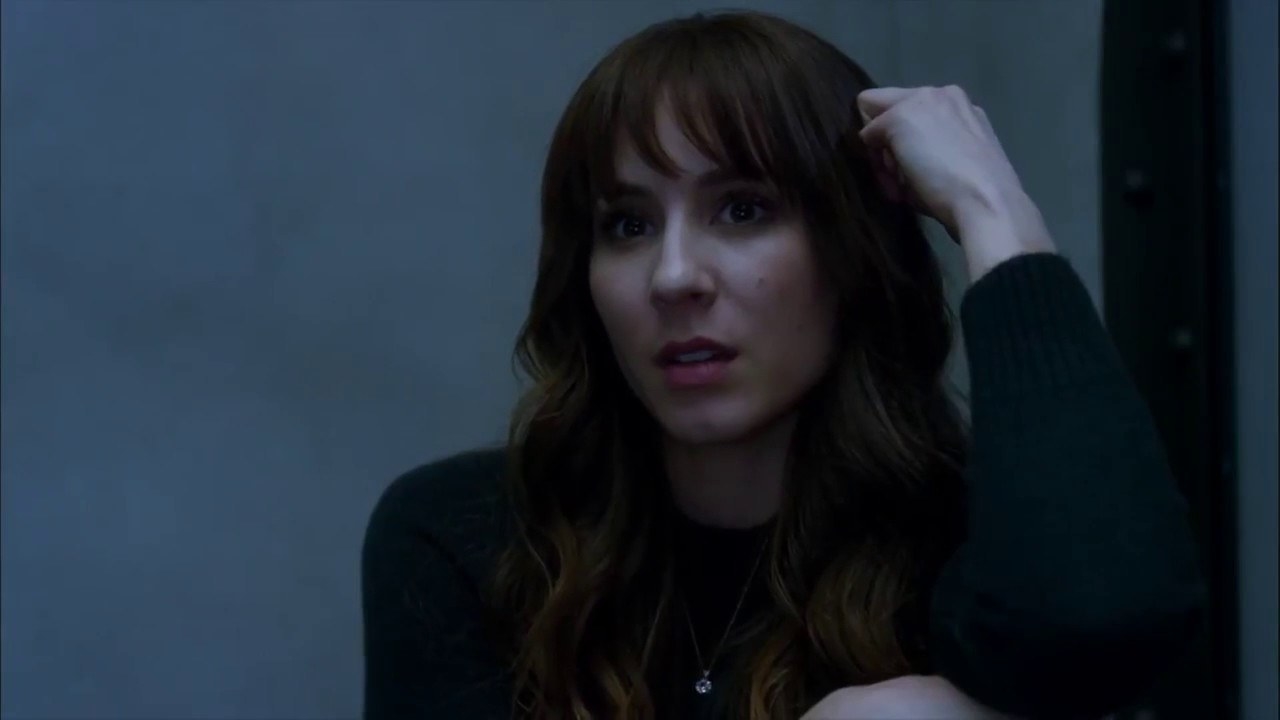 33.
When Elena was turned into a vampire after dying in a car crash on The Vampire Diaries.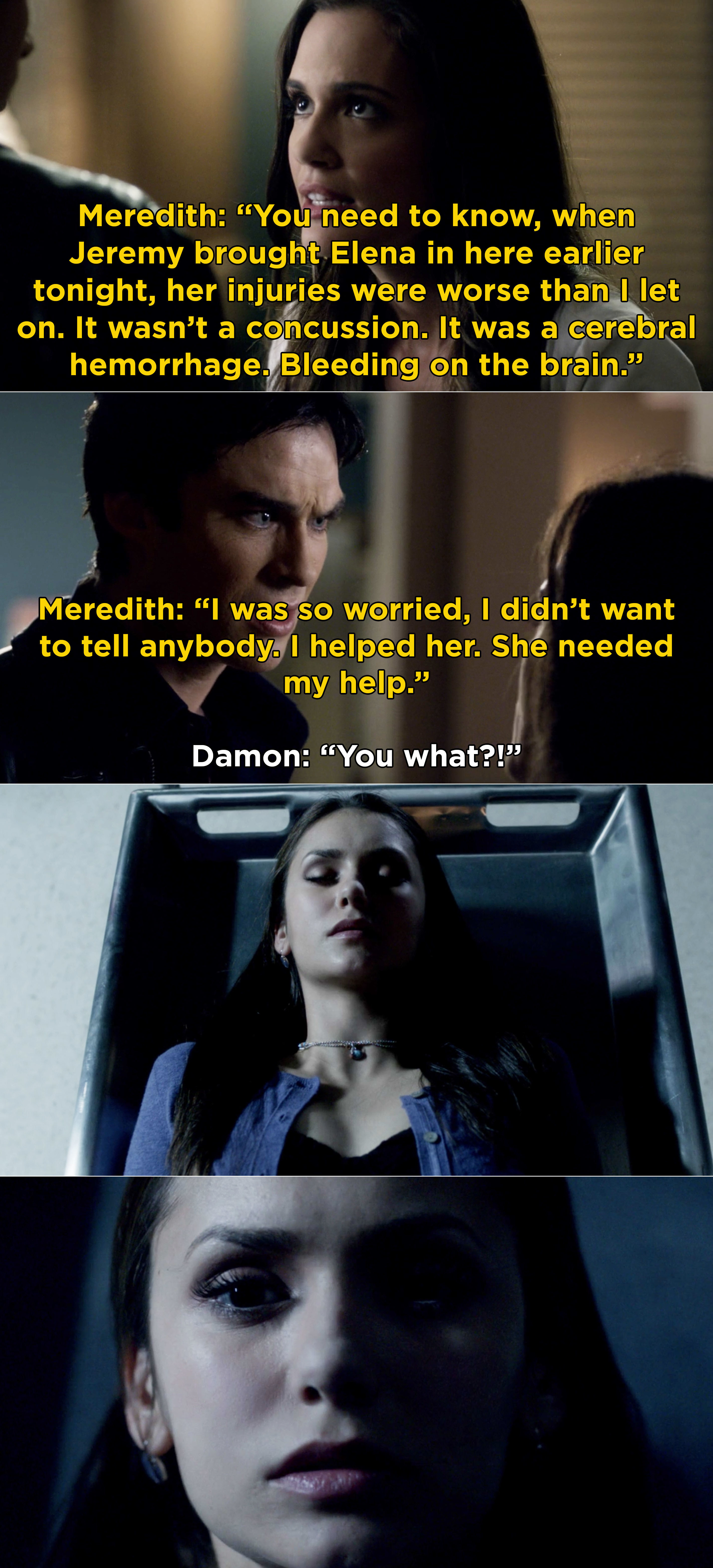 34.
On Fleabag, when it was revealed that Fleabag was the person who slept with Boo's boyfriend.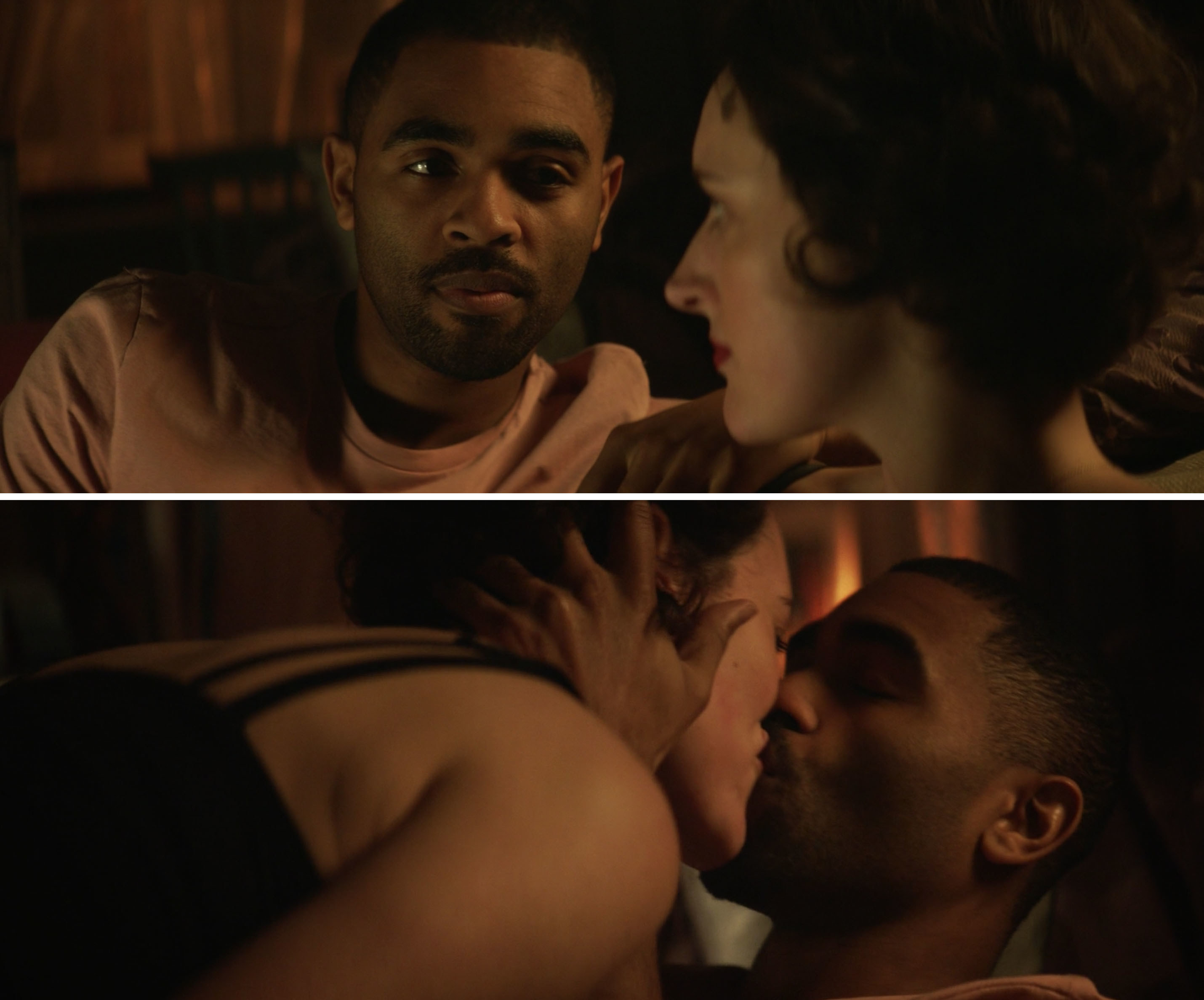 35.
On The Walking Dead, when Carl was bitten by a walker after saving Siddiq.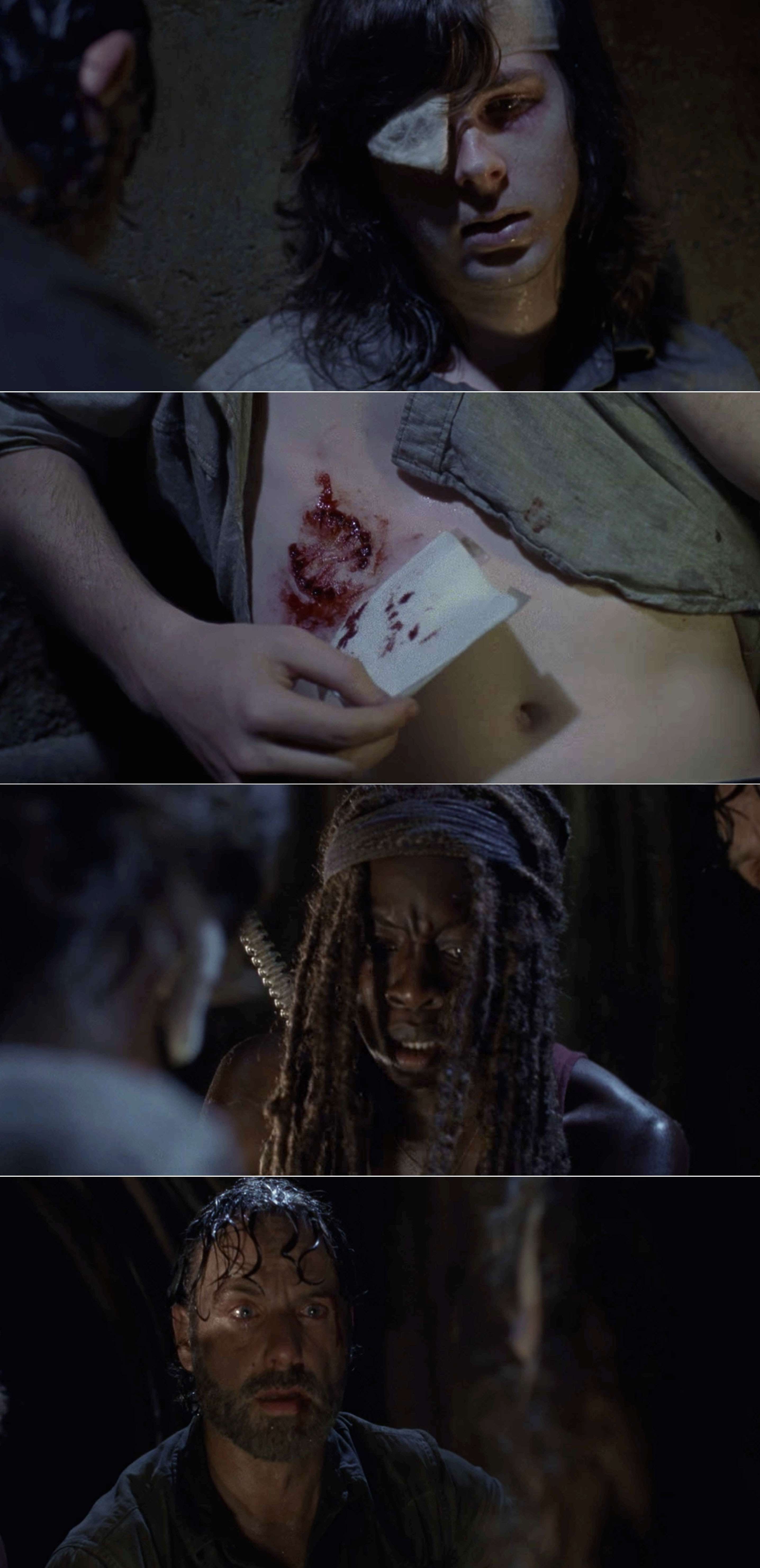 36.
When Sherlock learned that Mary was an assassin, and then she shot him, on Sherlock.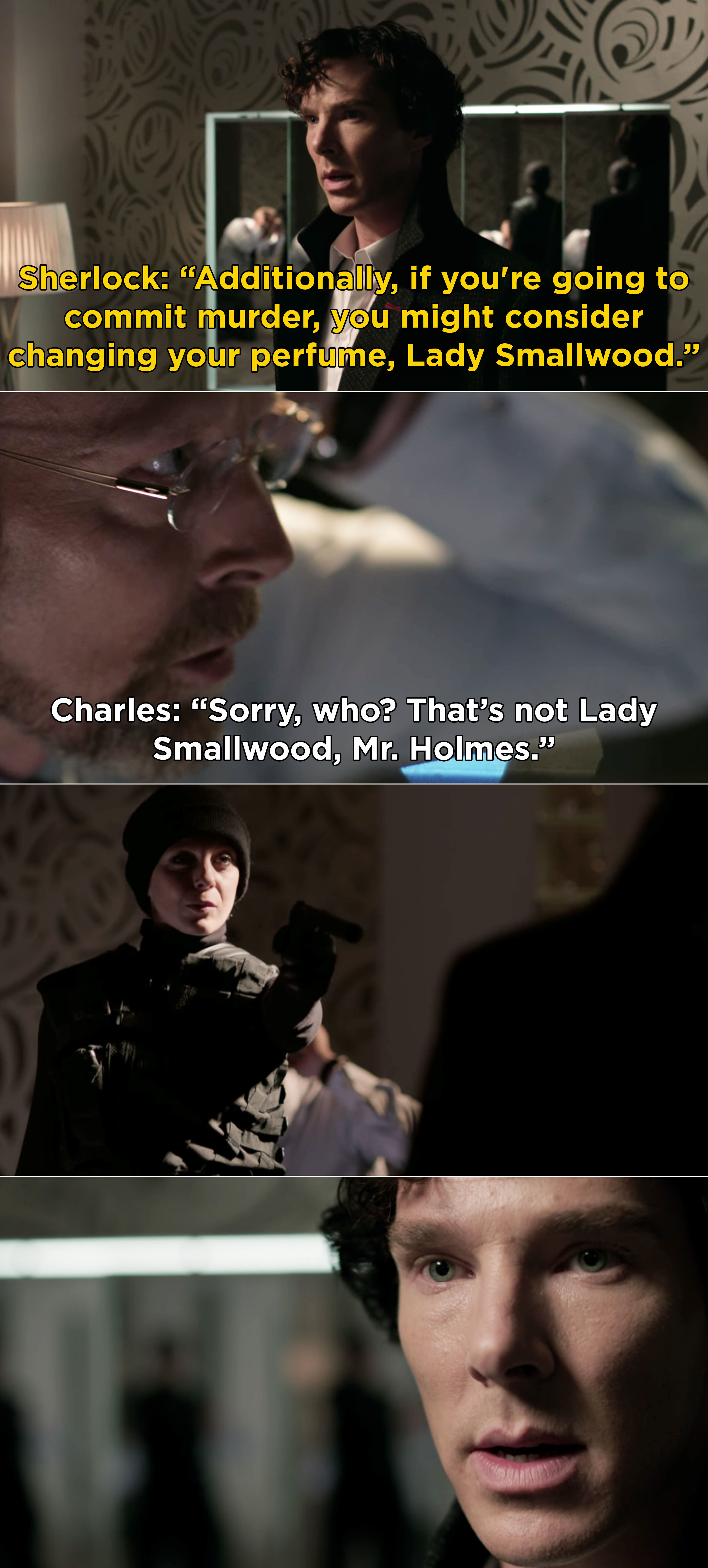 37.
And finally, on Gilmore Girls: A Year in the Life, when Rory told Lorelai that she was pregnant.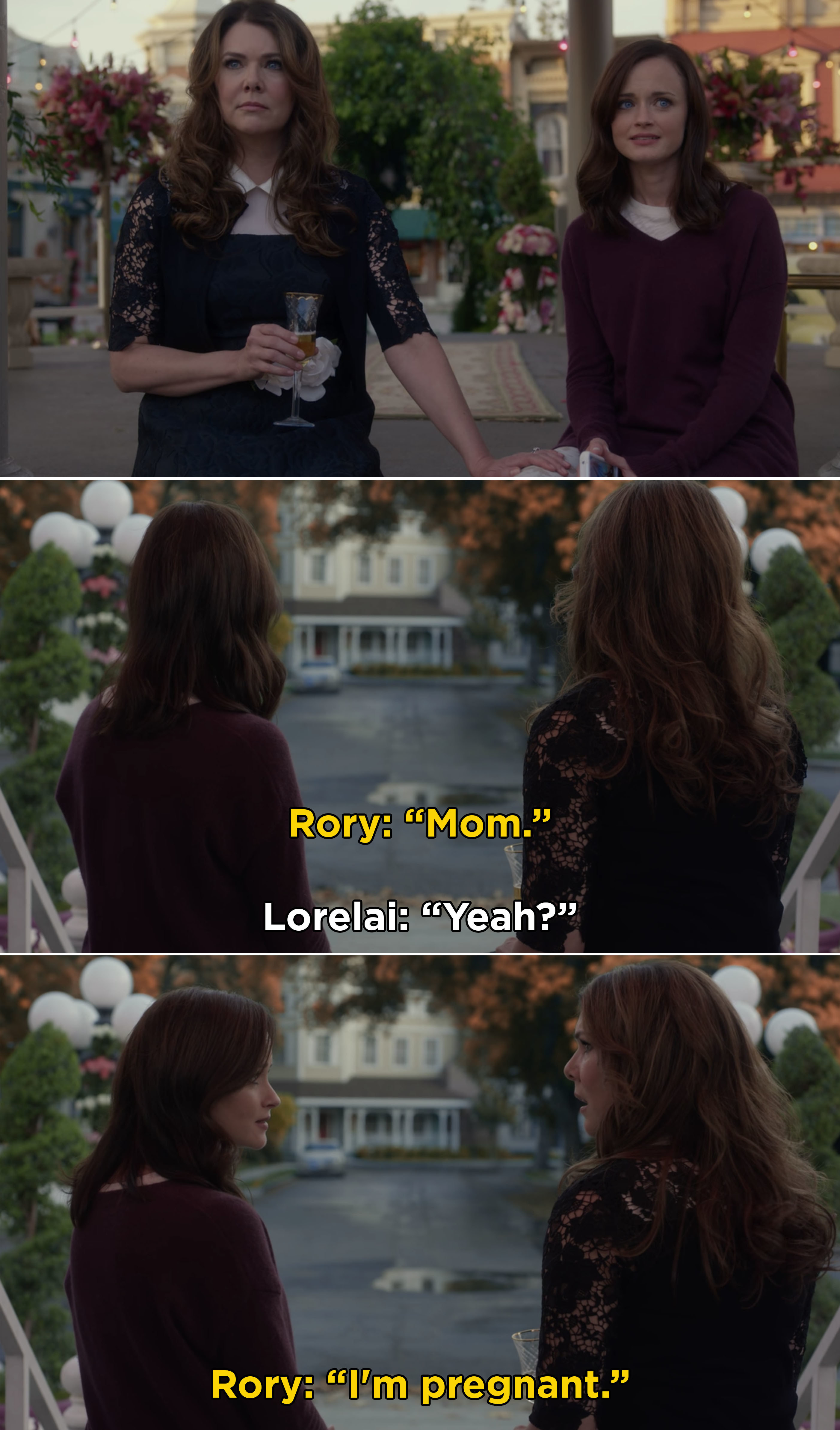 Which TV moments have you been completely shocked by? Tell us in the comments below!