Jason Momoa's Genuine Reaction To The "Game Of Thrones" Series Finale Is Hilariously Relatable
"I feel lost. I'm lost."
🚨Warning: There are MASSIVE spoilers ahead for the Game of Thrones series finale.🚨
Well, after eight seasons, Game of Thrones has officially ended.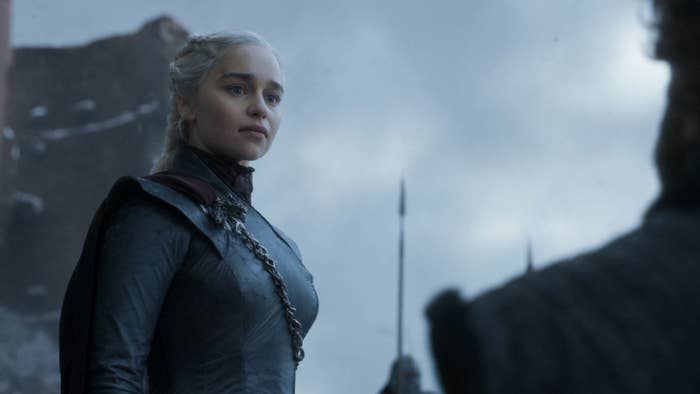 And while the final episode was a little disappointing, no one has summed up my feelings about it quite like Jason Momoa.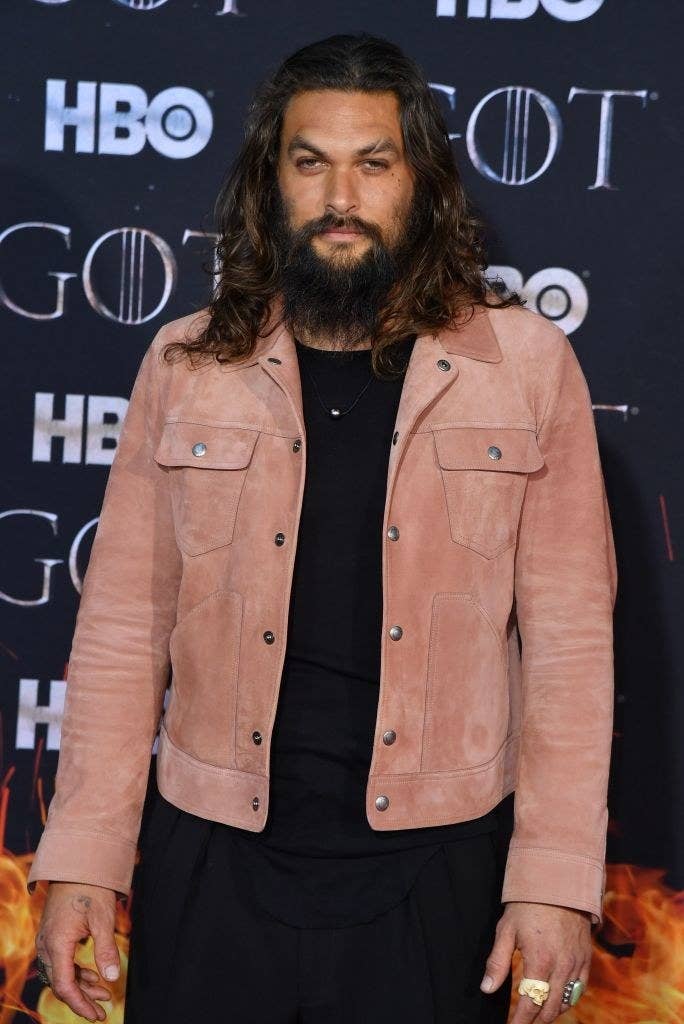 Even though Jason starred on the series back in Season 1, he's remained a loyal fan ever since.
So, you can imagine how excited I was when Jason took to Instagram and live streamed his reaction to some of the biggest moments in the series finale.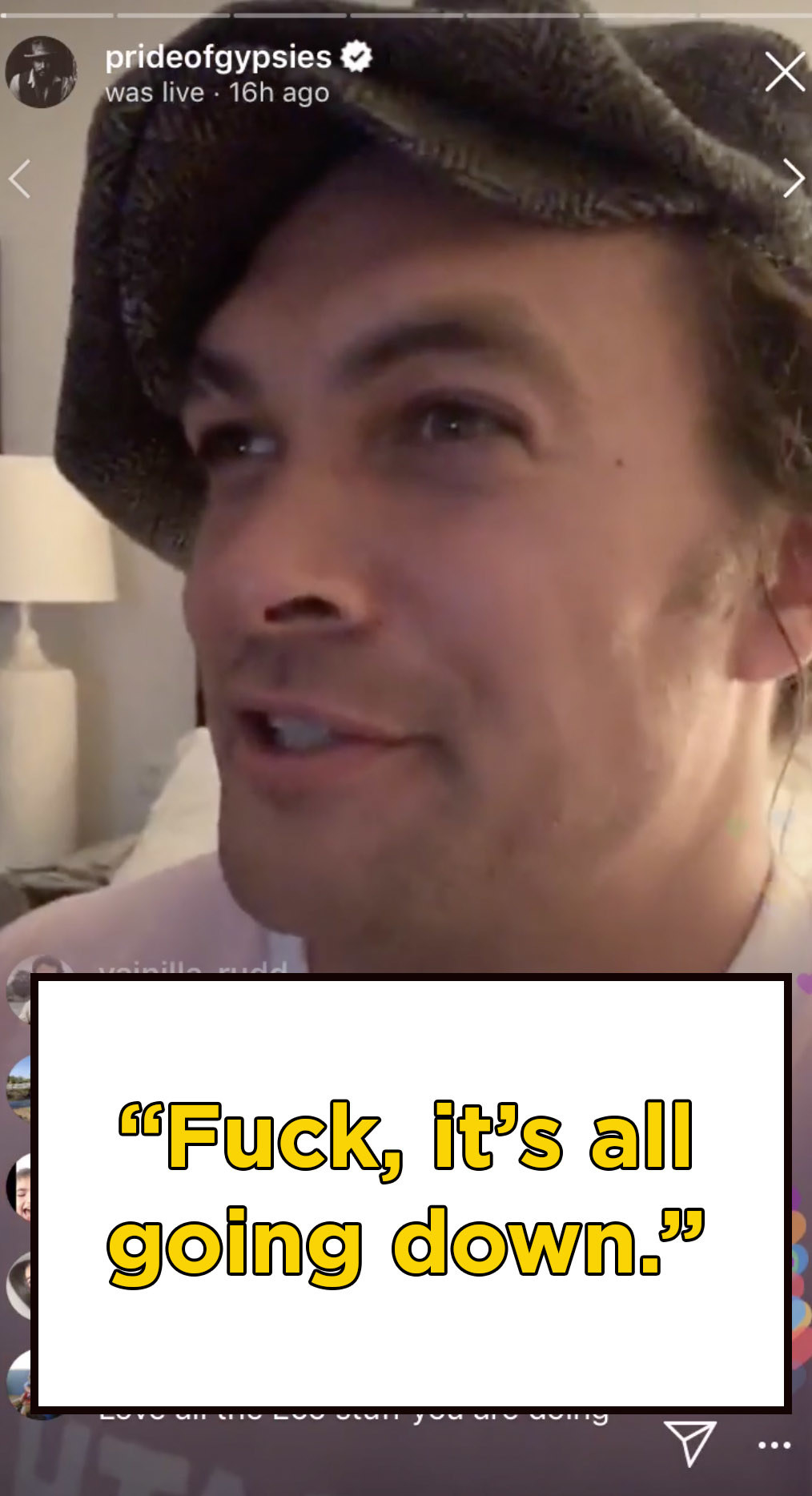 Eventually, Jason got to when Jon killed Dany, and he was less than amused — I mean, his reaction basically sums up my feelings.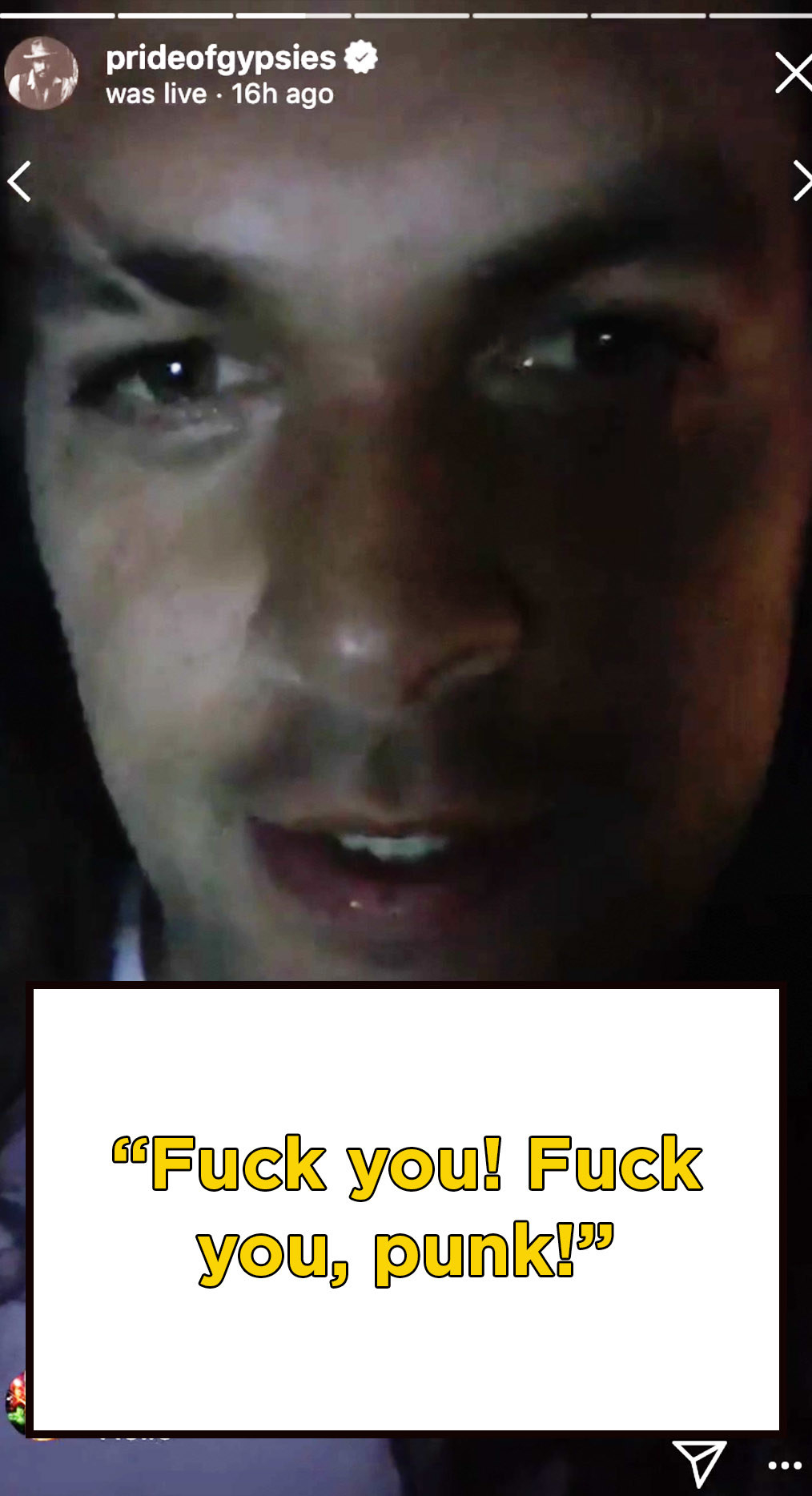 Look at his heartbroken face as he watched Drogon nudge Dany's dead body.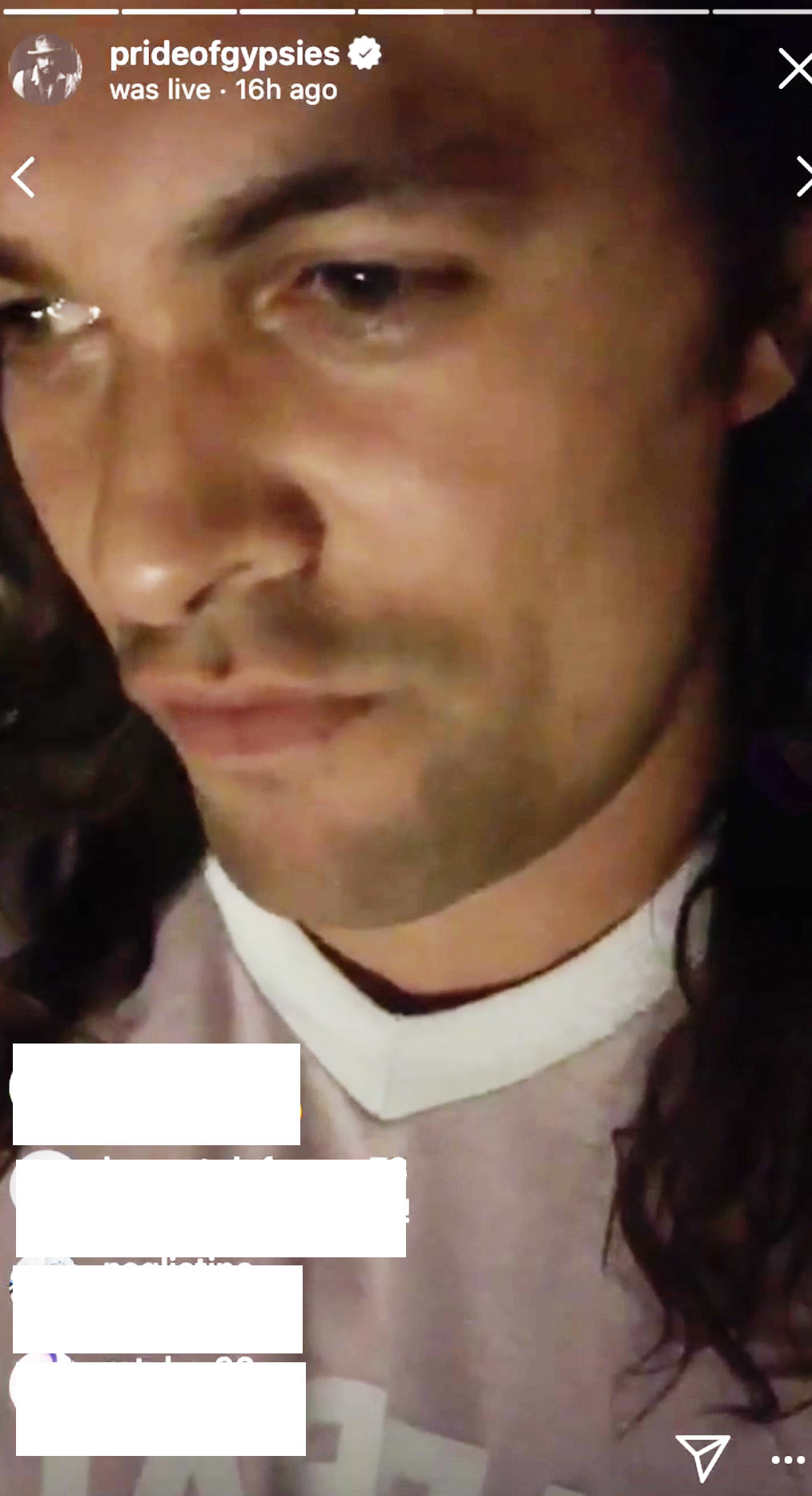 Basically, Jason Momoa summed up everyone's feelings on the Game of Thrones series finale and someone should buy him a drink.