Your prayers have been answered. We've heard you asking, so we FINALLY sat down with James McAvoy and had him read your thirst tweets.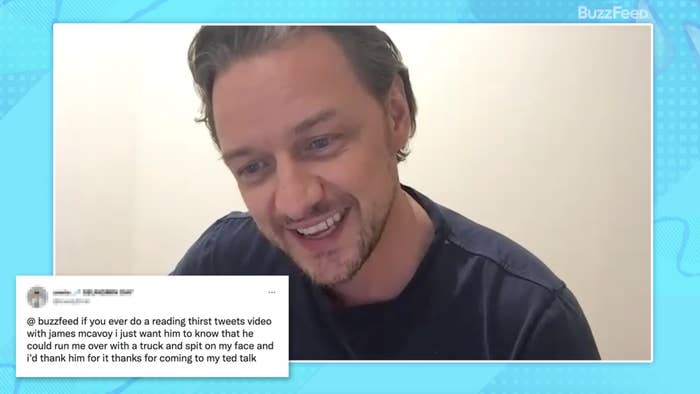 To celebrate his new movie My Son, we put James through the ultimate test — try and read some of the thirstiest tweets about him.
From general love for James' accent...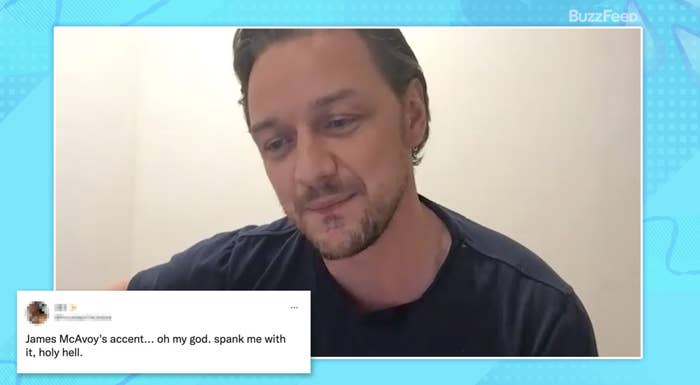 ...to him realizing we all had a sexual awakening when it came to Mr. Tumnus from The Chronicles of Narnia: The Lion, The Witch, and the Wardrobe, lets just say James had a ton of fun with this.
And be sure to watch James and Claire Foy in My Son, which is now available on NBCUniversal's streaming service, Peacock!