"It Chapter Two" Features One Of The Bloodiest Horror Movie Scenes, And Jessica Chastain Was Nervous While Filming It
"If I got stuck no one would know where I was."
🚨Warning: Mild spoilers ahead!🚨
So, if you've seen It Chapter Two there are some memorable moments that horror fans will be talking about for weeks.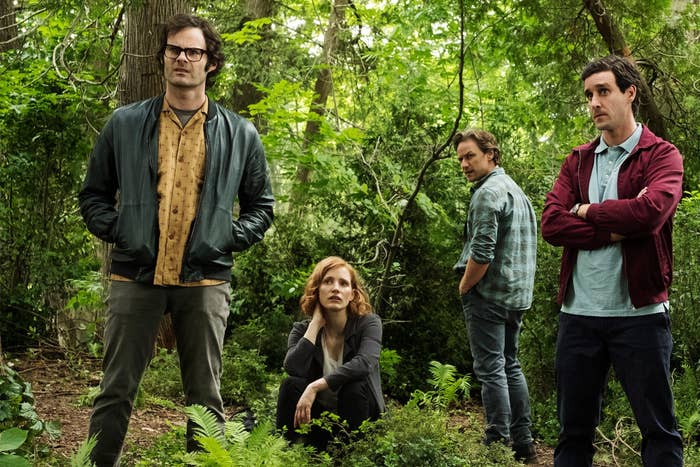 And one of those scenes is definitely when Beverly is tortured by Pennywise in a bathroom stall that's filling with blood.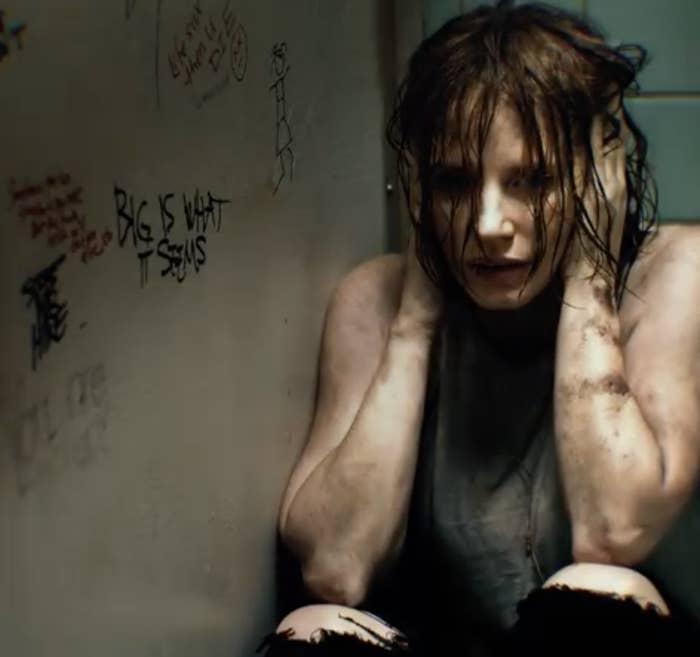 In an interview with BuzzFeed at SDCC, Jessica Chastain talked about what it was like filming the scene and the fear that came with it.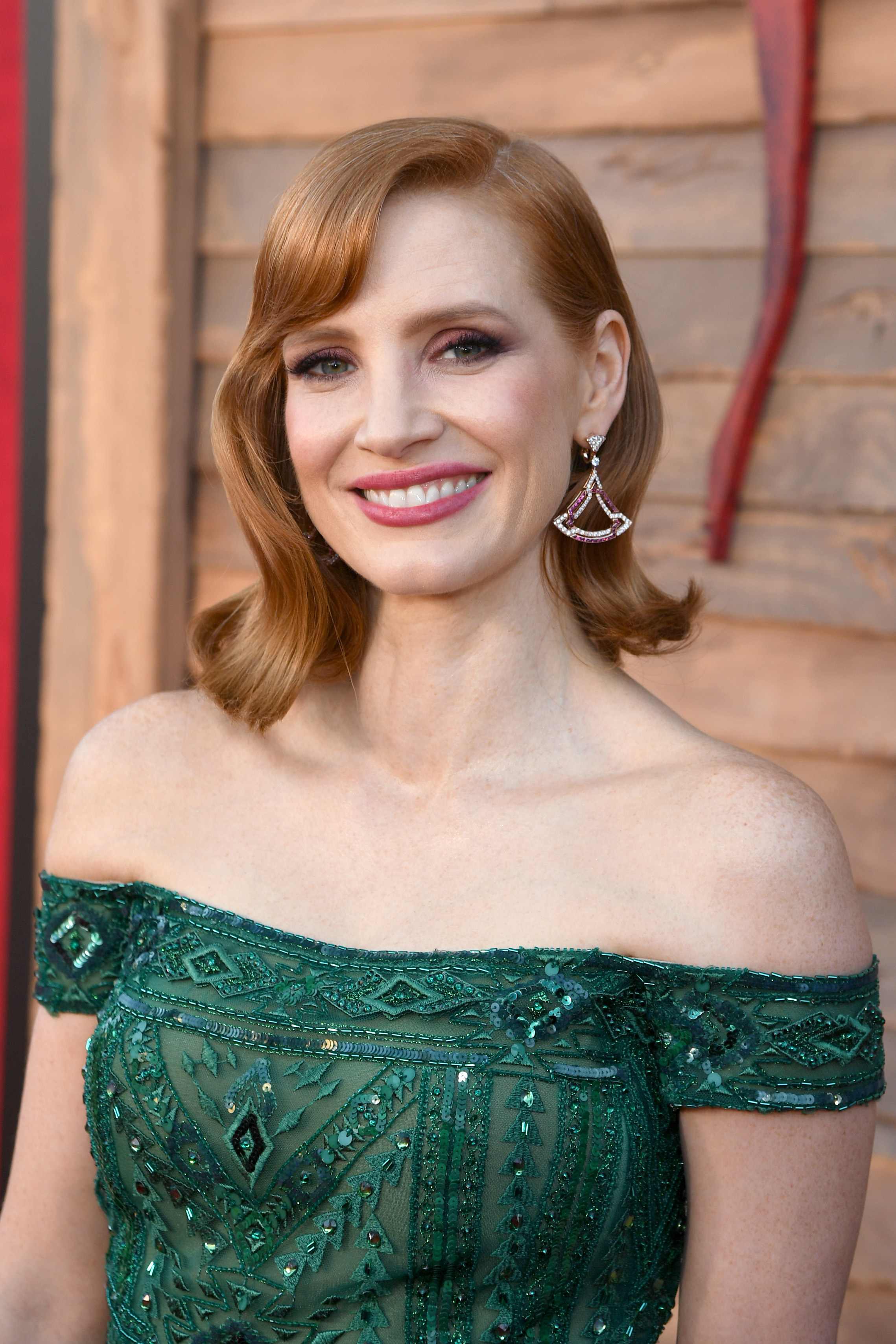 Due to the record-breaking 4,500 gallons of fake blood used, the scene was never rehearsed in its entirety.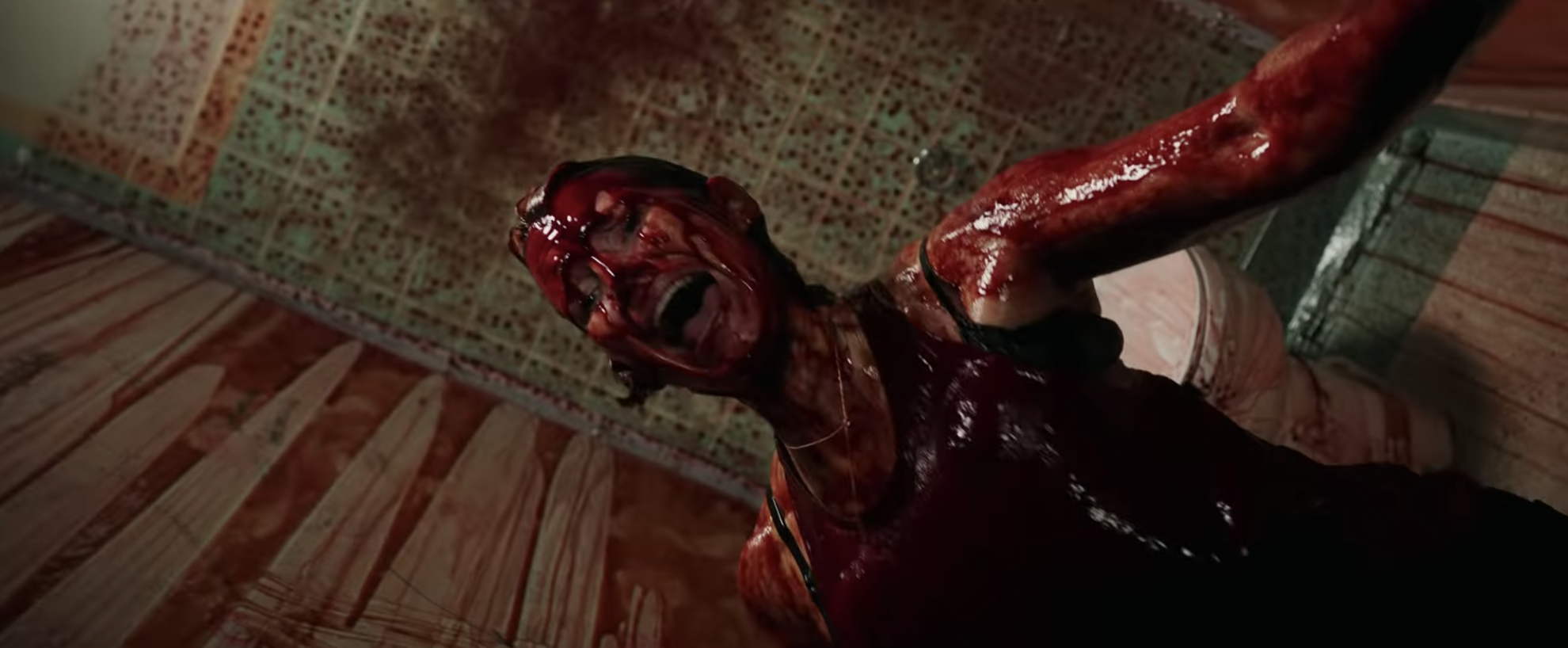 Jessica said, "When we were rehearsing it, we couldn't really rehearse it. And so we would talk about what would happen."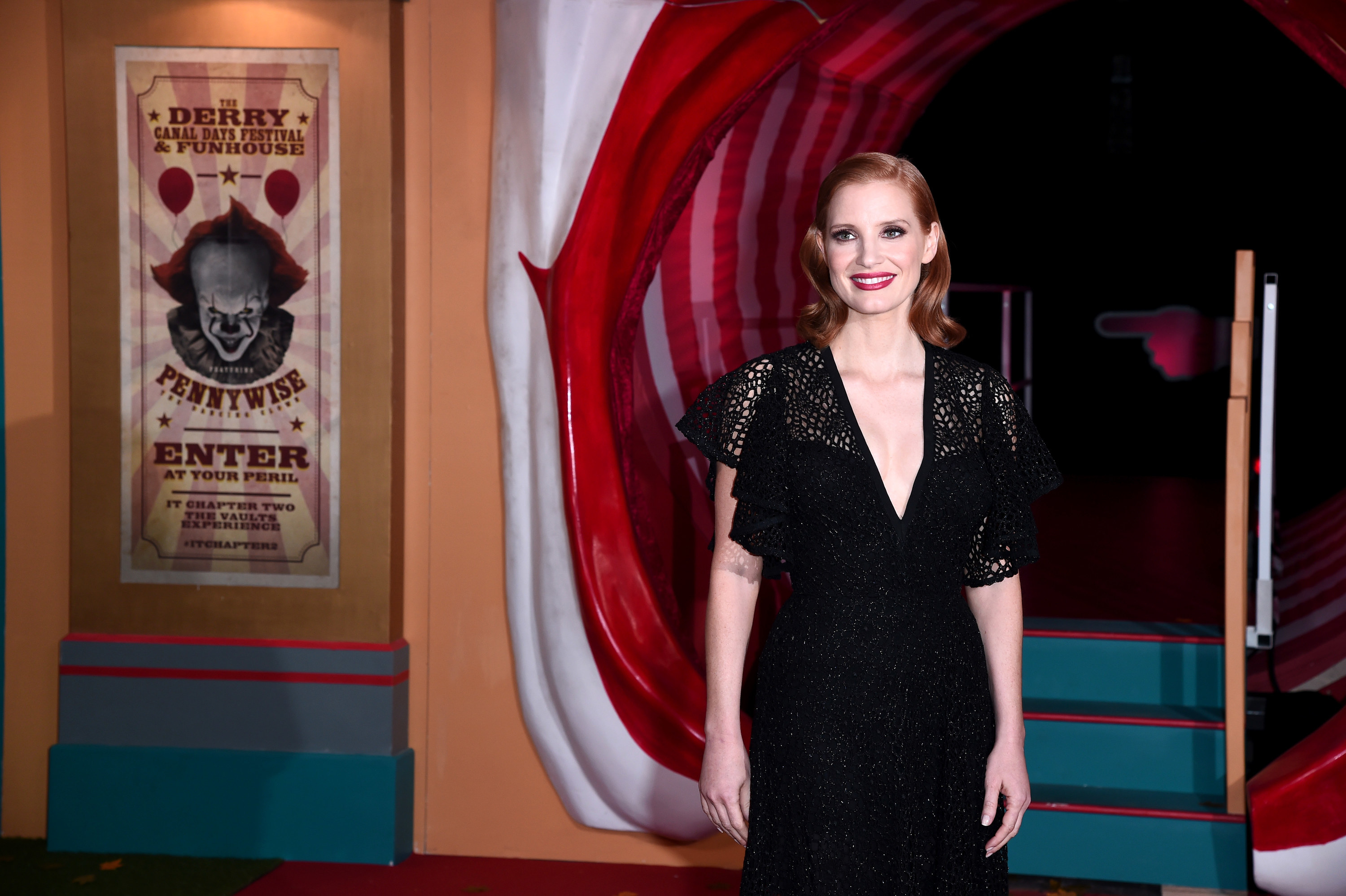 Because of this, Jessica revealed that she had "a little fear" before filming it.
One of the moments in the sequence that made Jessica nervous was when Beverly slips off the top of the toilet and falls into the pool of blood.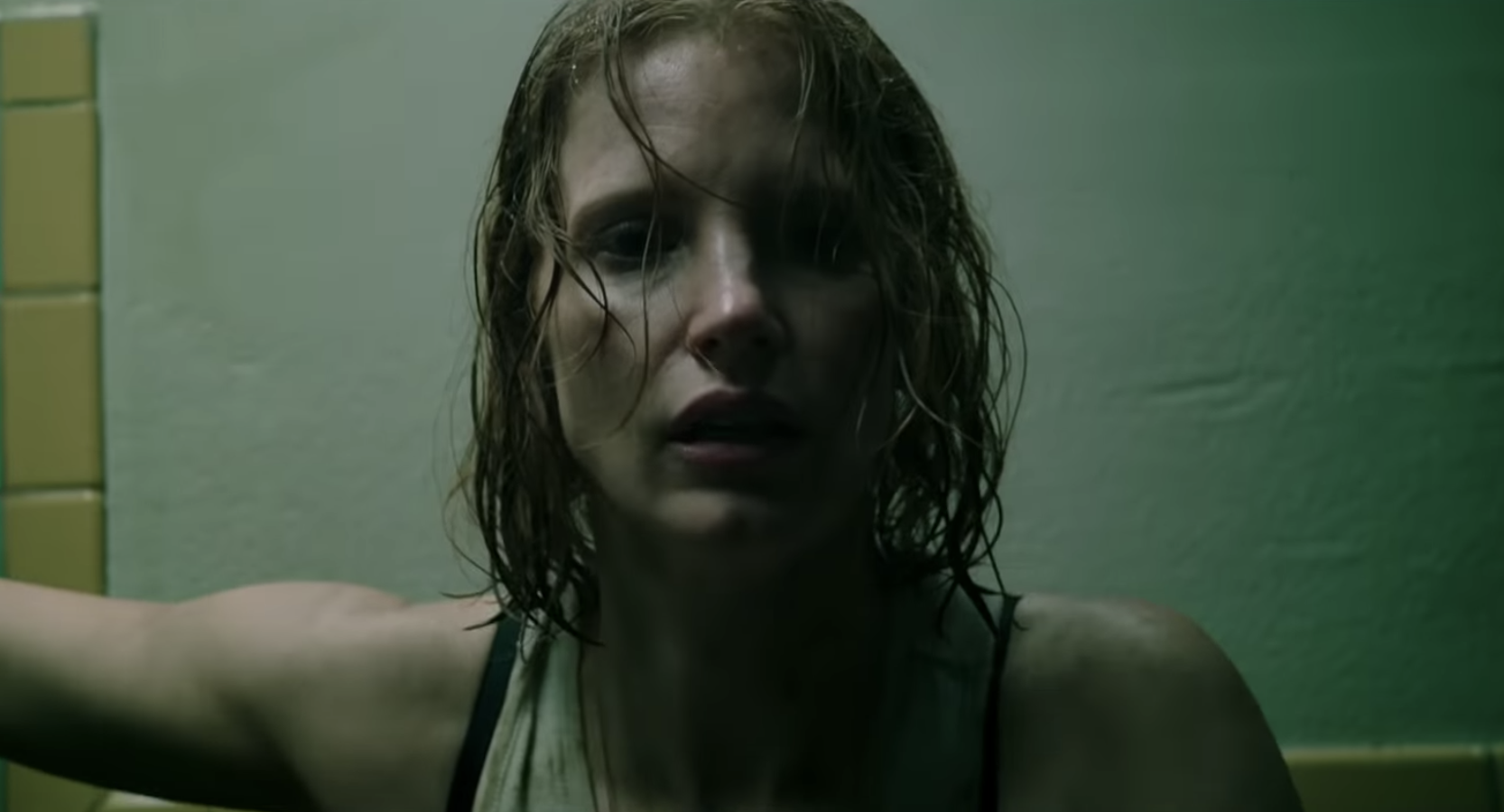 While underneath gallons and gallons of fake blood, Jessica said she had the horrific thought, "'If I got stuck, or if something happens, no one would know where I was.'"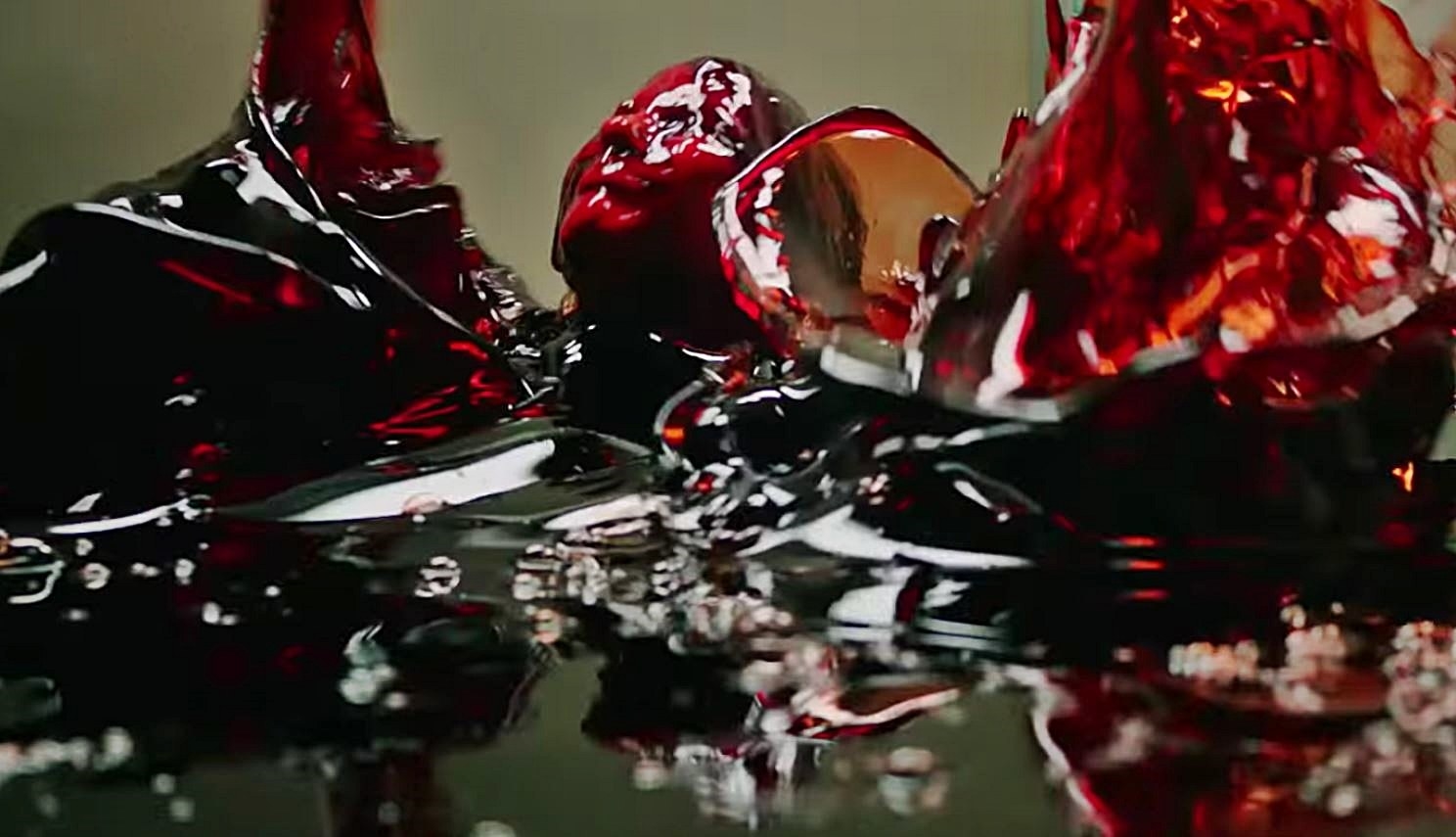 She continued, saying that it was incredibly difficult to see her once she was submerged and she couldn't even open her eyes to see what was happening.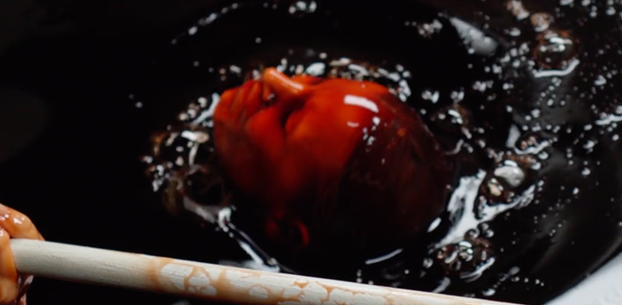 Basically, I'm even more impressed with Jessica in this scene and want to watch it again.