"Looking For Alaska" Is The Best New Teen TV Series Of 2019, And Here's Why You Need To Watch
"I go to seek a great perhaps."
2.
Looking behind the scenes, the series was adapted by Josh Schwartz, who created The O.C. and co-created Gossip Girl and Marvel's Runaways — basically, he's teen TV royalty.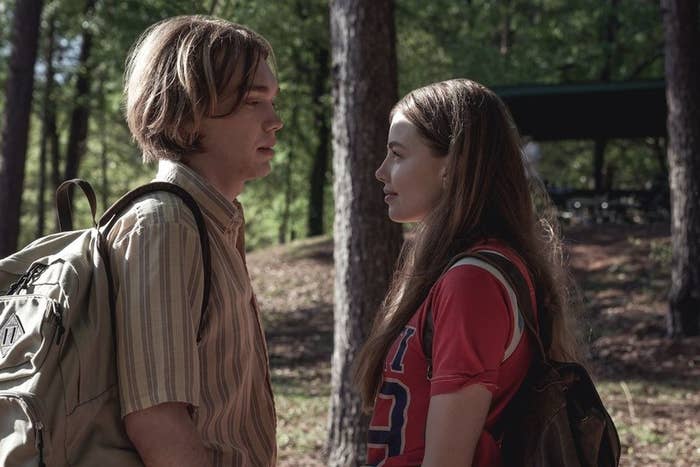 4.
Looking For Alaska includes five female directors and four female writers, which is huge for any TV series.
5.
The writing plays an important role in the show's overarching tone, which is amazing — the characters are smart and talk fast until a tragedy strikes Culver Creek, then the silence is noticeable.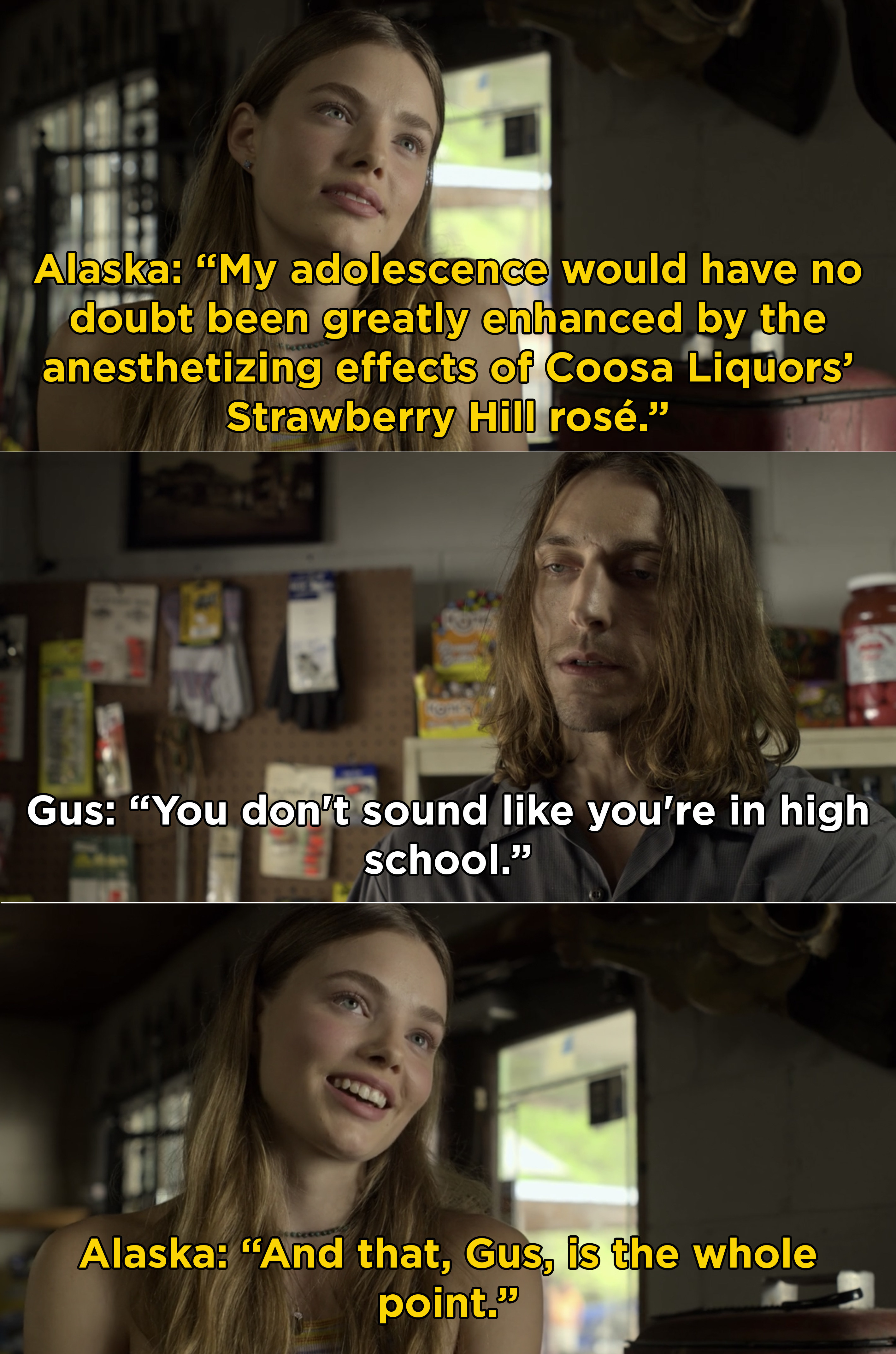 6.
Looking For Alaska includes a group of extremely talented and relatively unknown young actors, who perfectly bring the beloved book characters to life.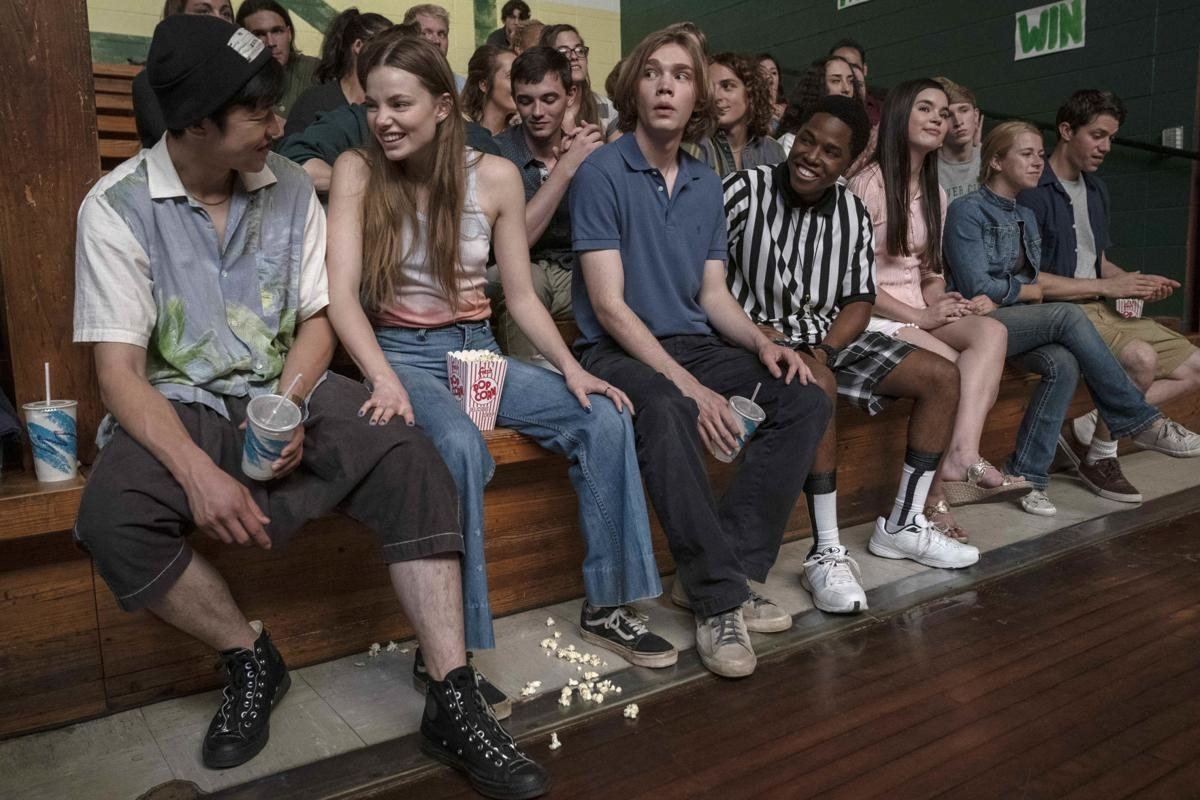 8.
Kristine Froseth does an unbelievable and memorable job at bringing Alaska to the screen and her performance adds much-appreciated depth to the character.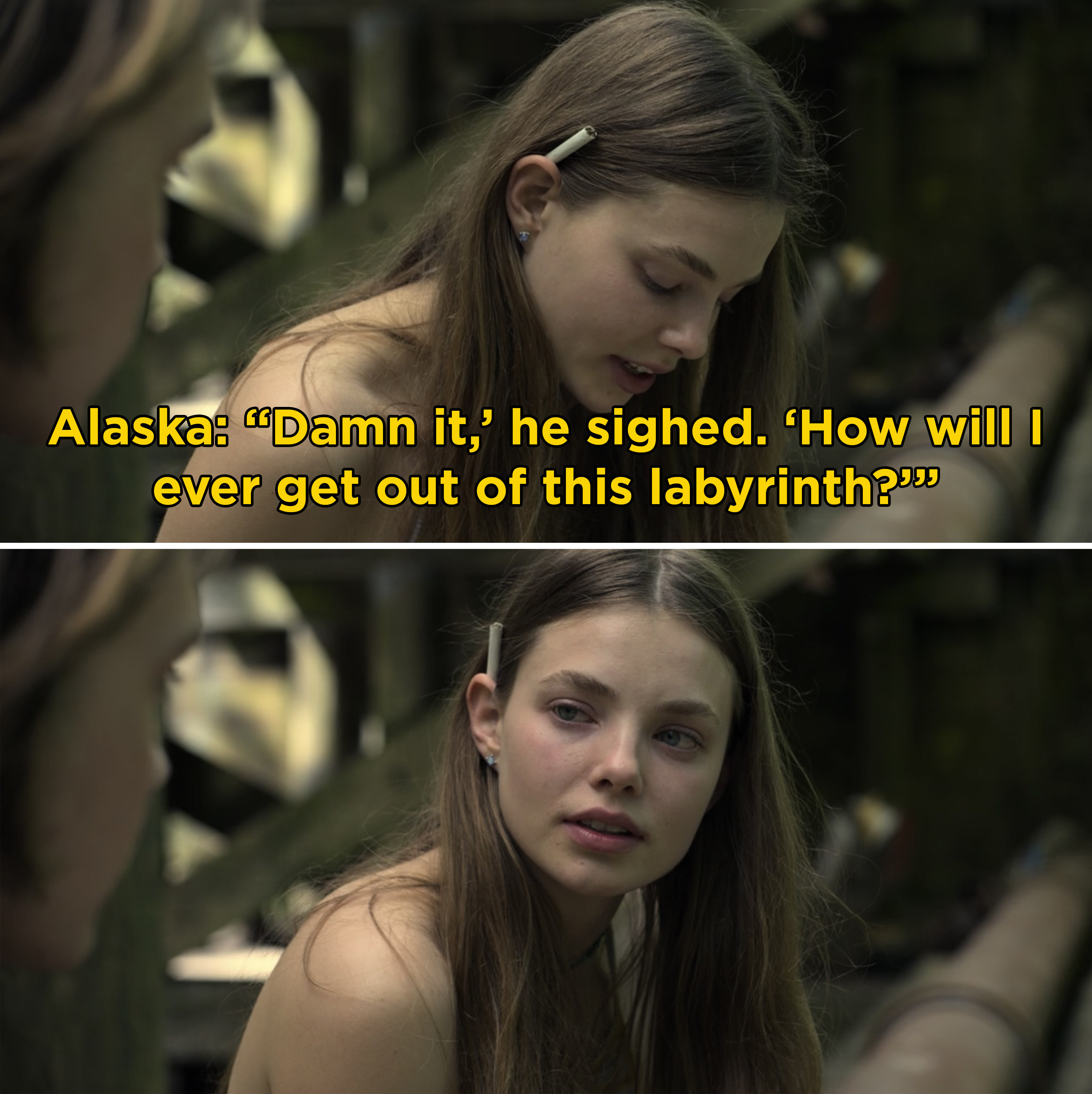 9.
Alongside Kristine, Charlie Plummer, Denny Love, and Jay Lee perfectly create a group of teenage outsiders you can't help but love.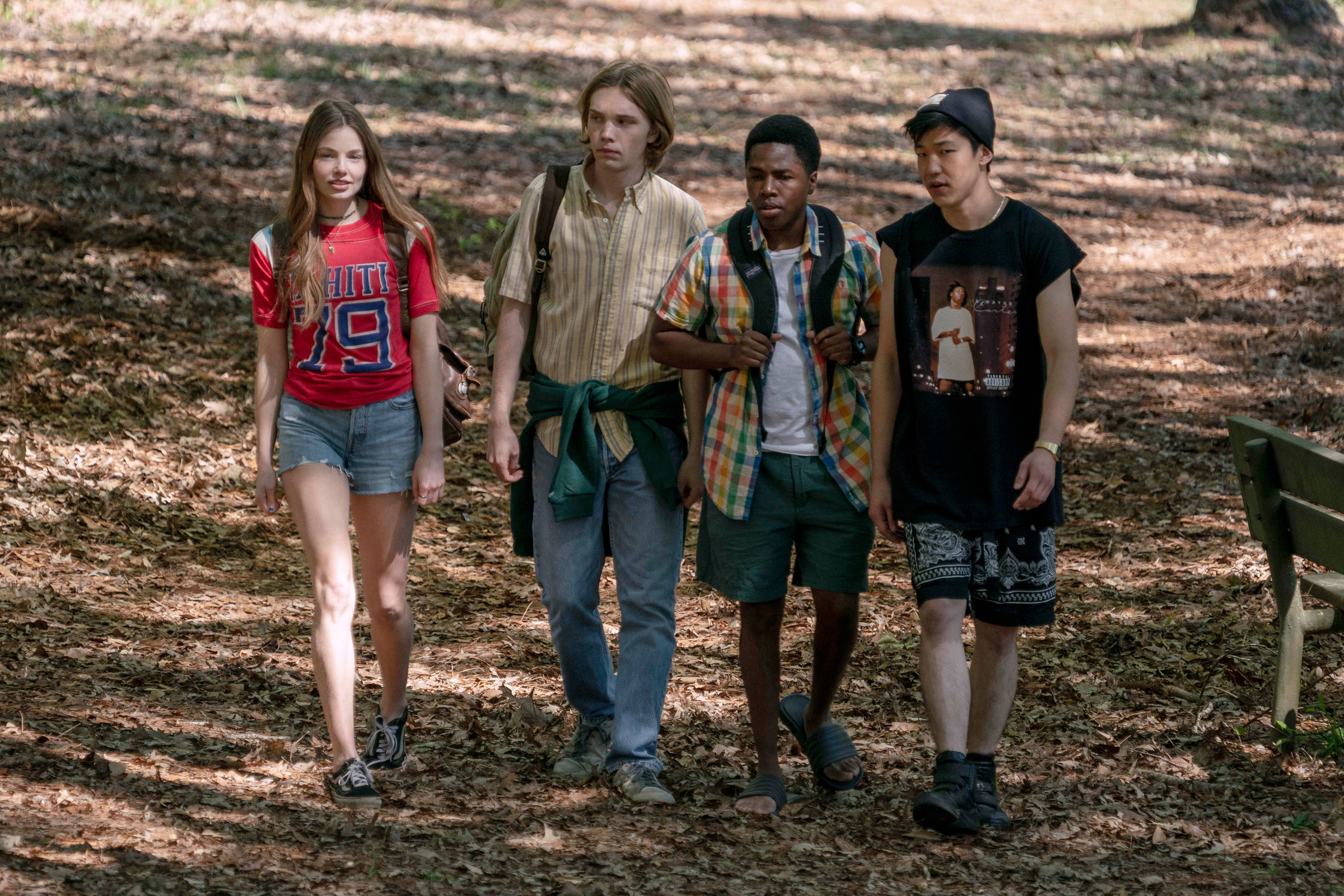 10.
If Looking For Alaska was one of your favorite books growing up, you won't be disappointed because the TV show remains pretty faithful to the original source material.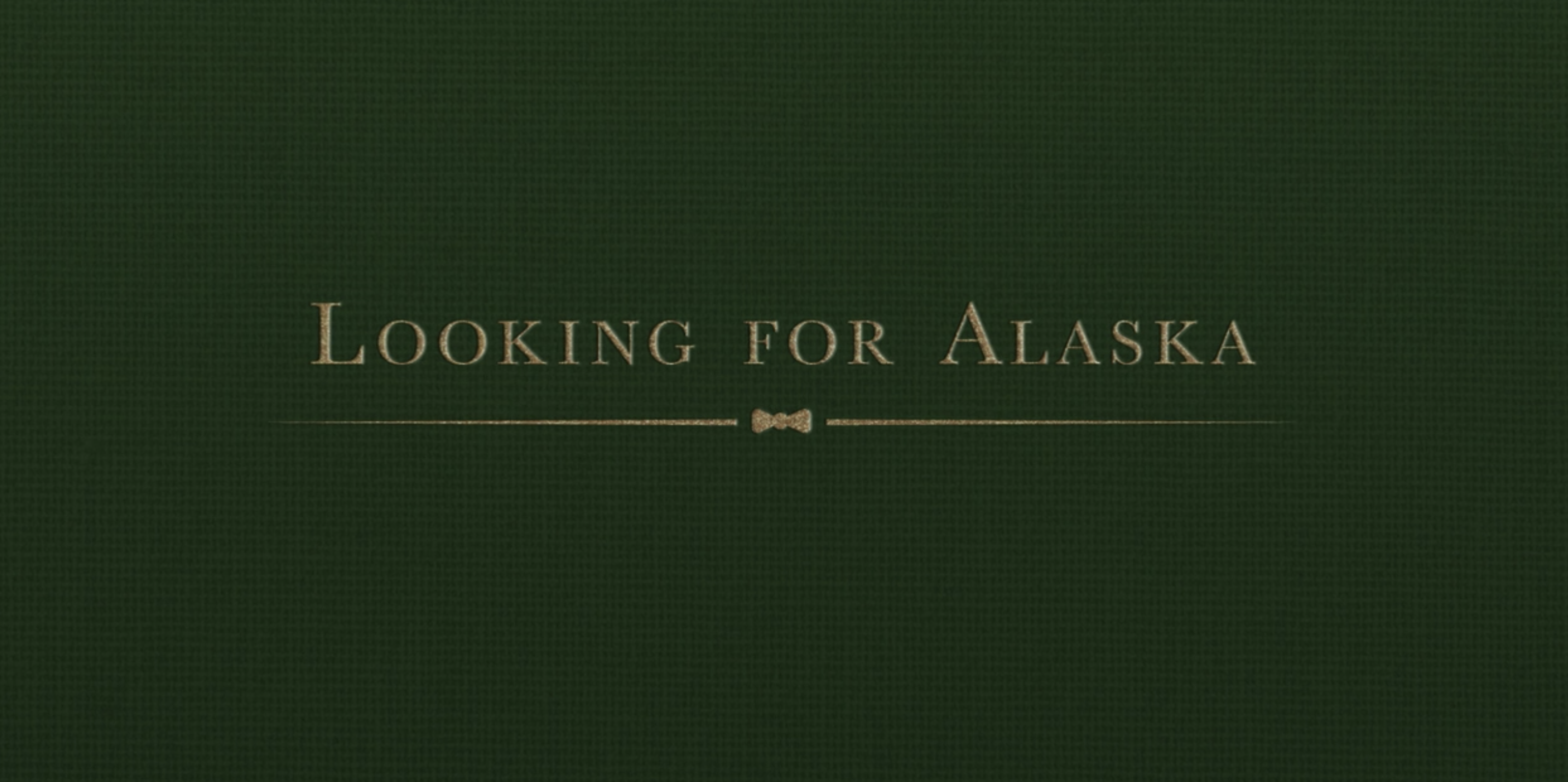 11.
Looking For Alaska even includes some iconic lines taken directly from John Green's book.
12.
Basically, the differences from the book only enhance the overall story in the best way possible.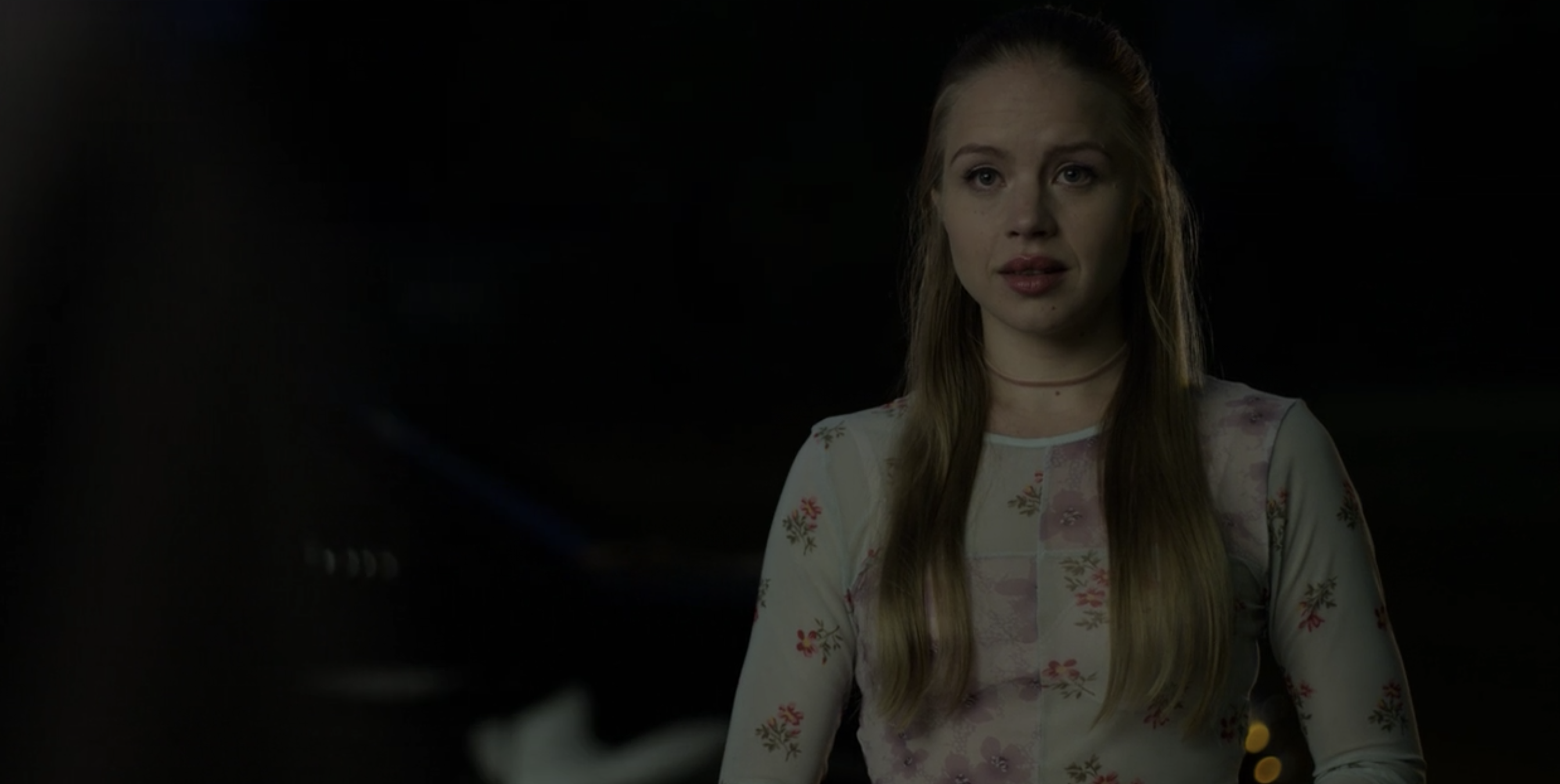 13.
What's great about having eight episodes to tell this story is that there's more time to spend on building not only the world of Culver Creek, but also each character's backstory.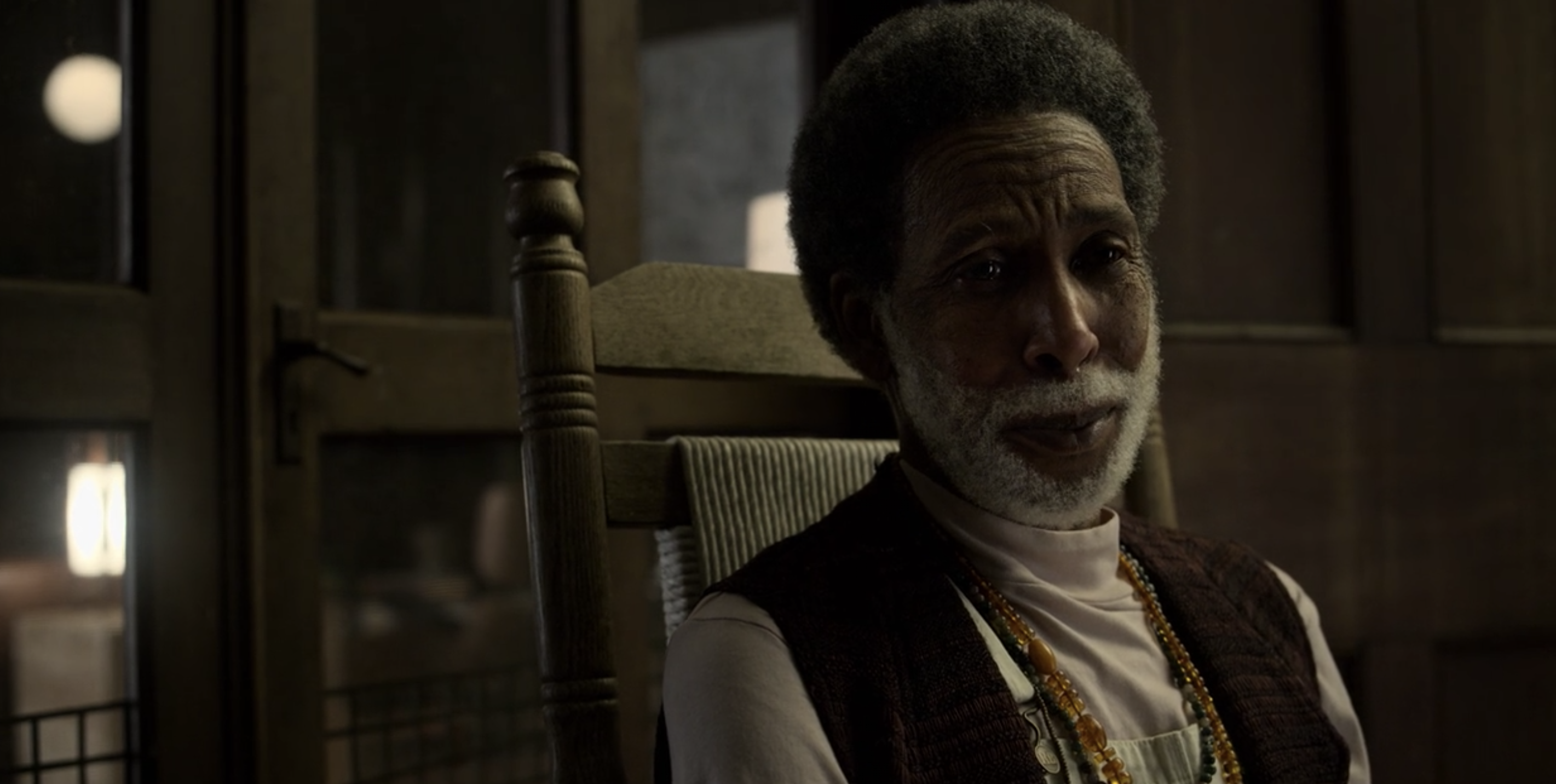 14.
In terms of expanding the characters, Josh Schwartz and executive producer Stephanie Savage worked hard to make sure Alaska was a "fully realized, three-dimensional character."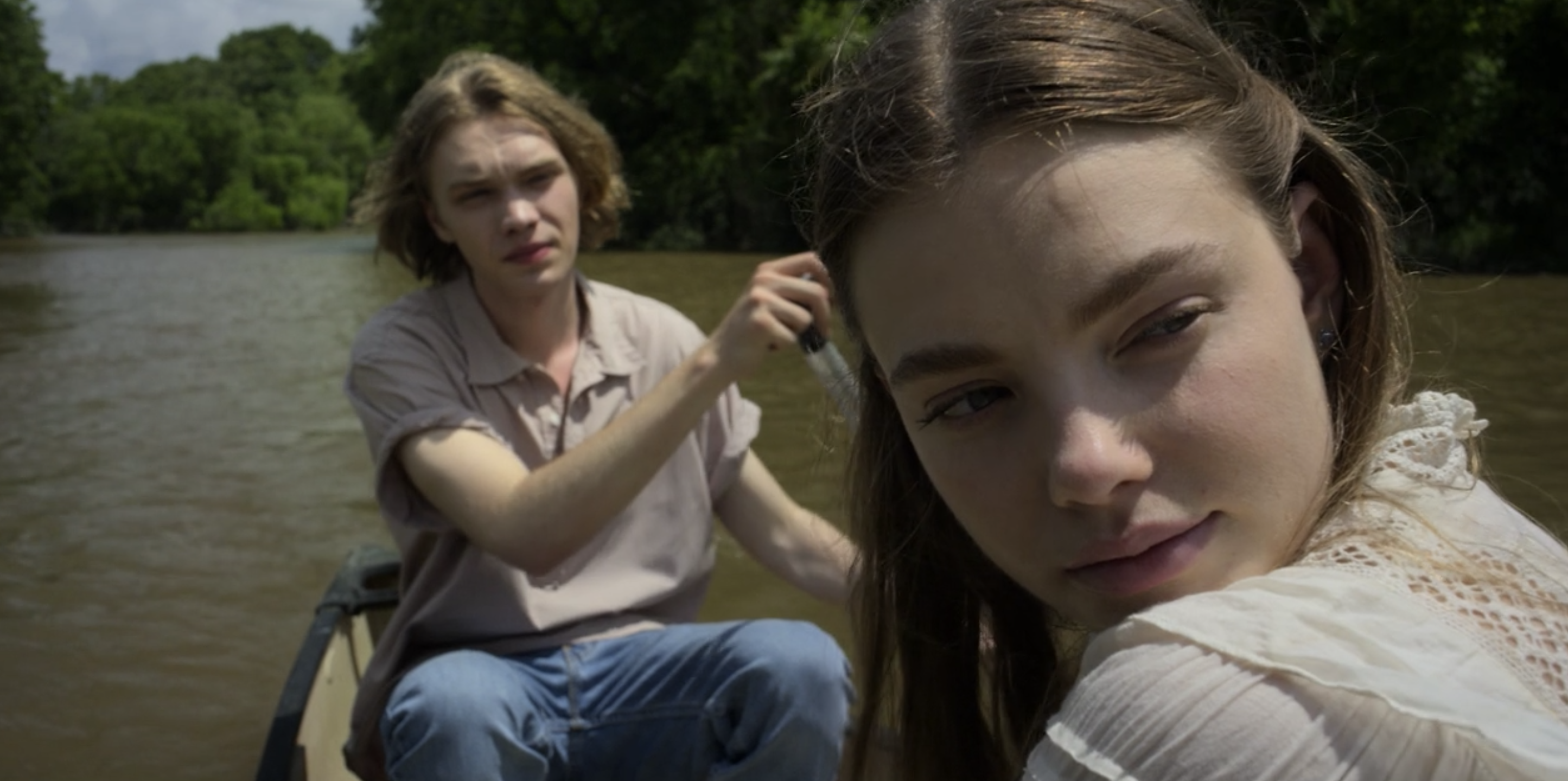 15.
The O.C. had arguably one of the most influential TV soundtracks ever, so it's amazing that Looking For Alaska continues this tradition.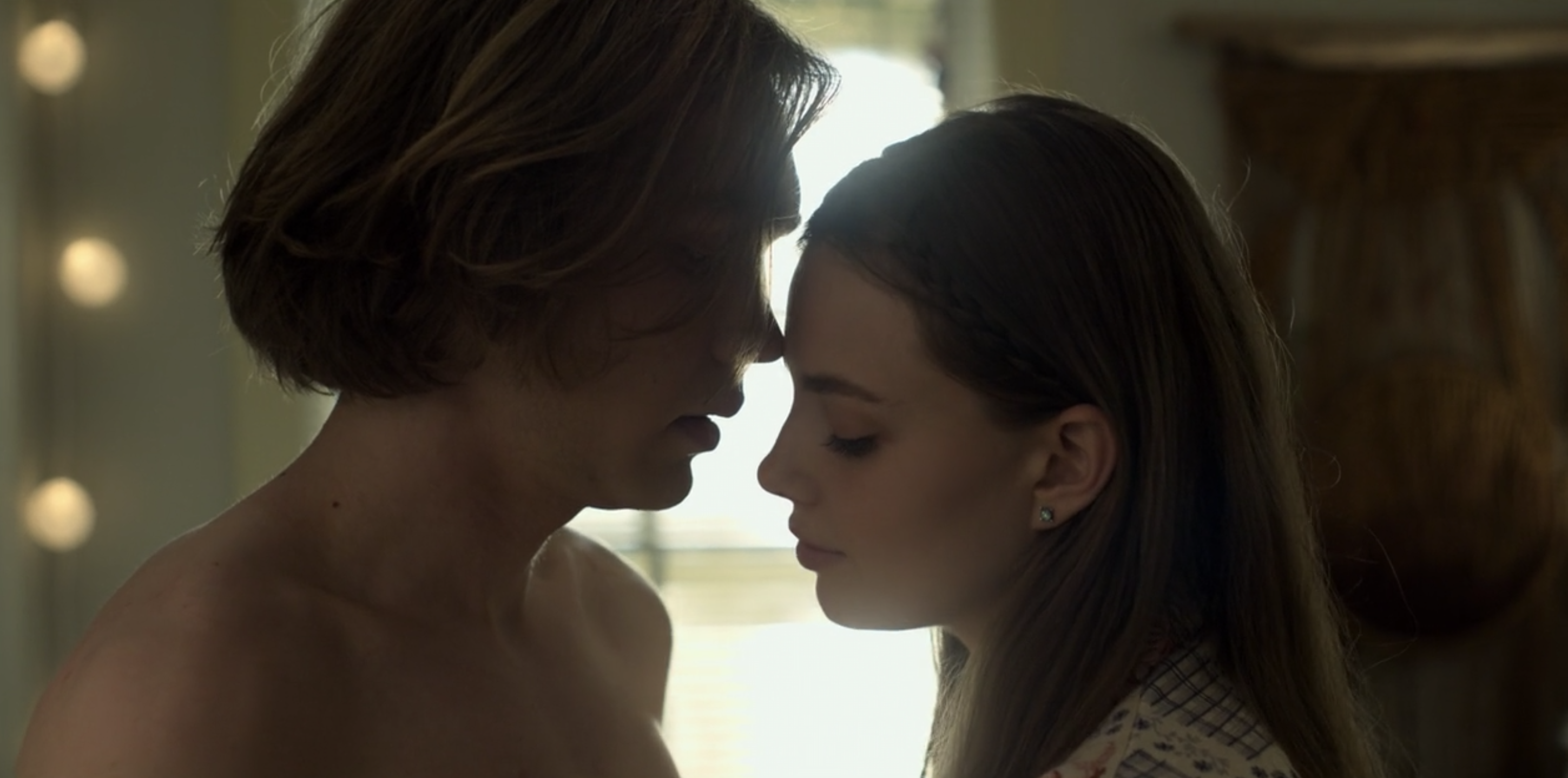 16.
And since the series is set in the early 2000s, Looking For Alaska's soundtrack flawlessly brings us right back to that time period.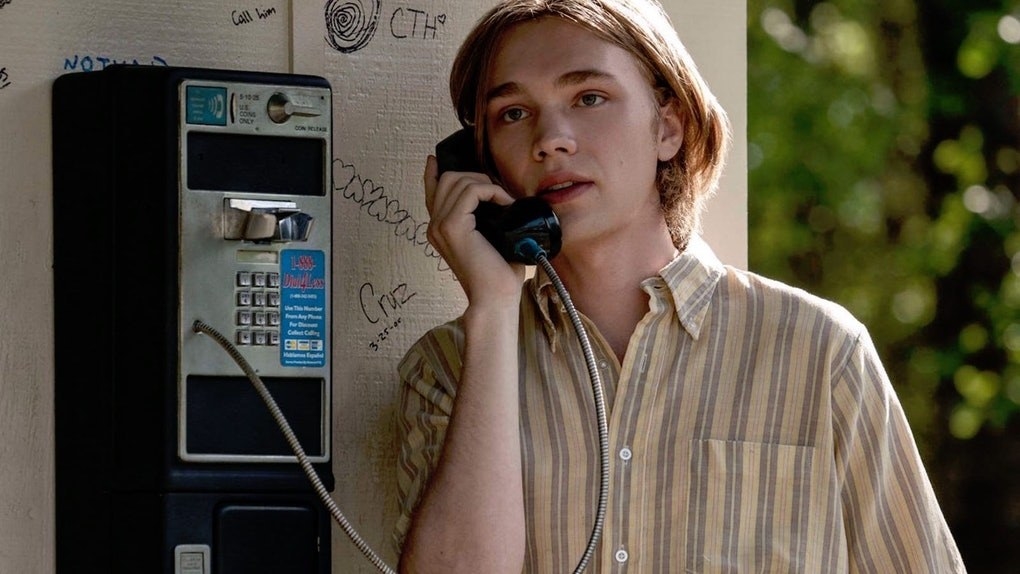 17.
While the show is set in the past, it doesn't feel like a nostalgia-fueled TV series — teenagers today can still relate to the struggles Miles, Alaska, The Colonel, and many more go through.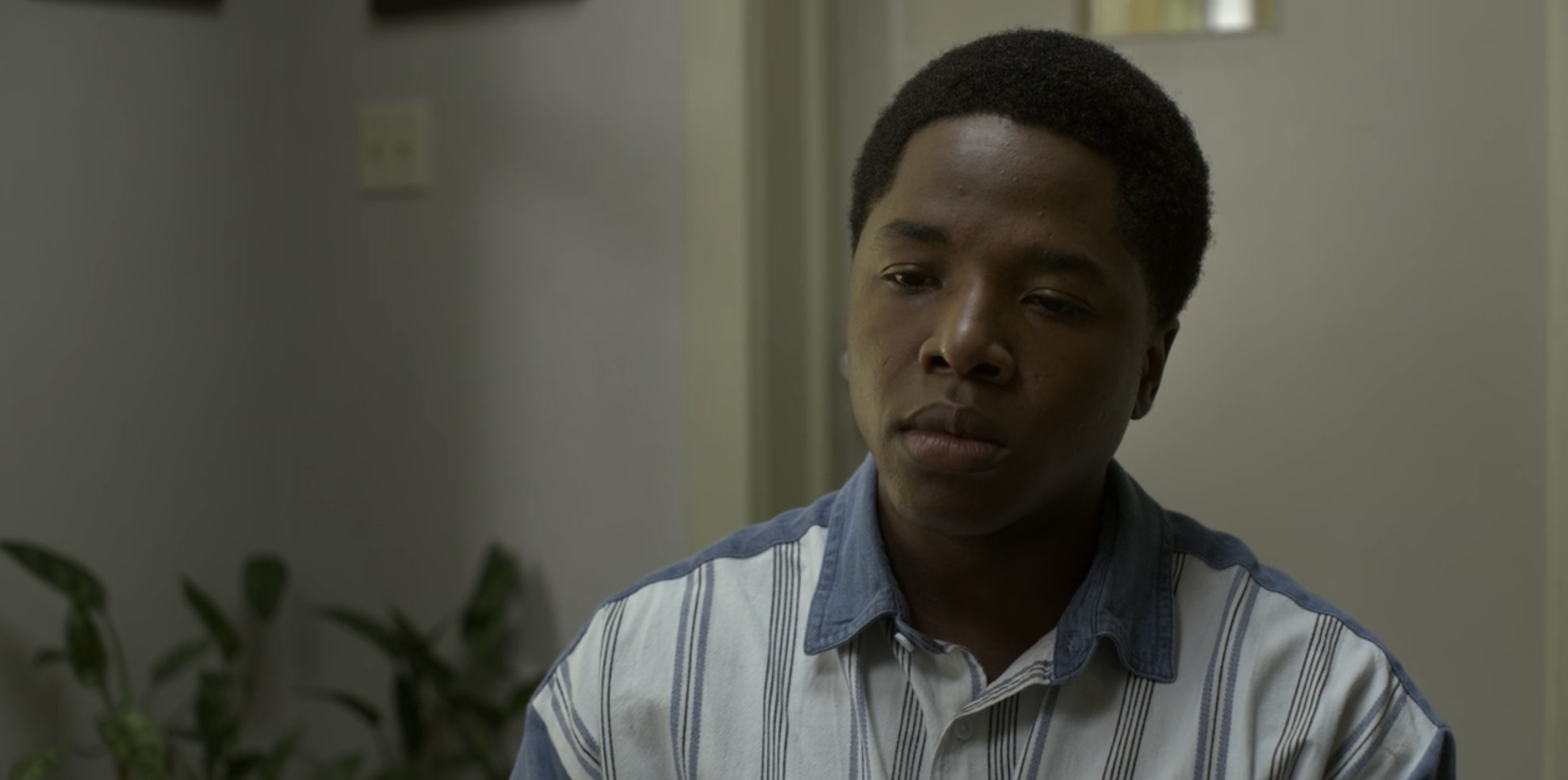 18.
Looking For Alaska stands out from other current teen TV shows because it's incredibly grounded and doesn't rely on out of this world twists.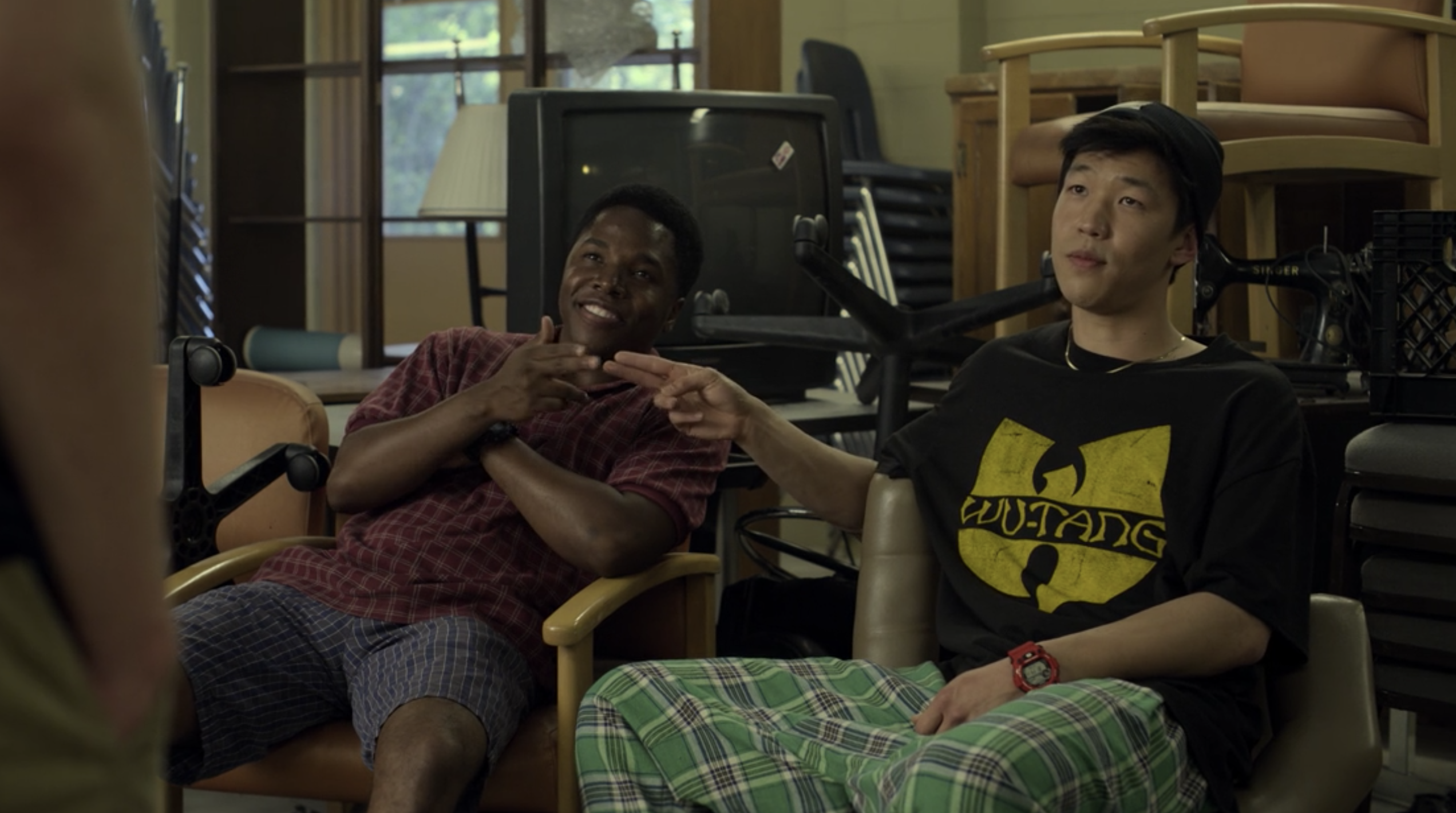 19.
And finally, if you still aren't sold on Looking For Alaska, it's basically the heart and soul of The O.C. plus the outsider dynamics of Freaks and Geeks. You can't honestly turn that down, can you?