"How To Get Away With Murder" Officially Ended After 90 Episodes — Here's What Happened To Your Favorite Characters
"Thank you. Now I know how to love."
Well, after six jaw-dropping, murderous, and heartbreaking seasons, How to Get Away With Murder just came to an end.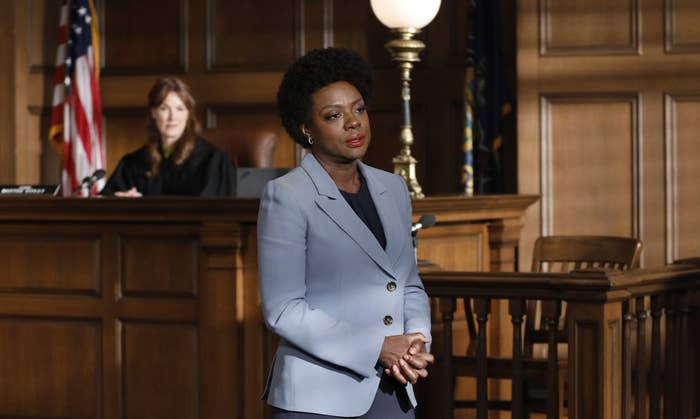 Here's what happened to Annalise, Bonnie, Frank, Nate, the "Keating Four," and everyone else at the end of the series:
🚨Obviously MASSIVE spoilers ahead for the final season! 🚨
1.
Annalise Keating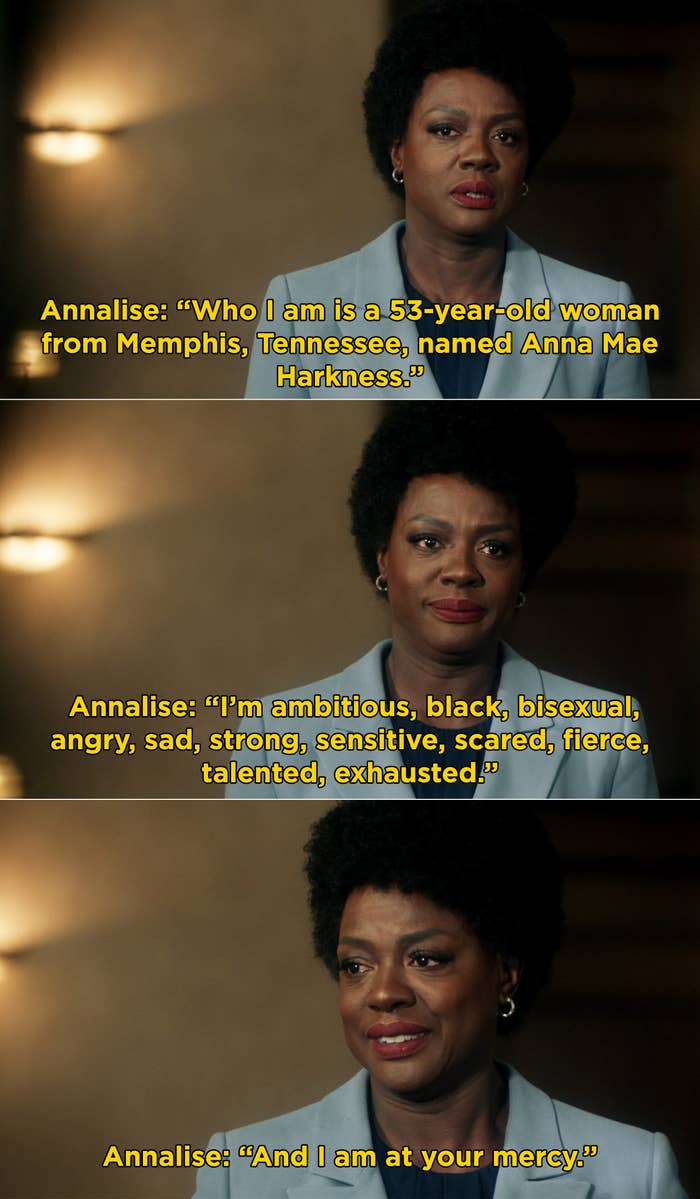 2.
Frank Delfino
3.
Bonnie Winterbottom
4.
Connor Walsh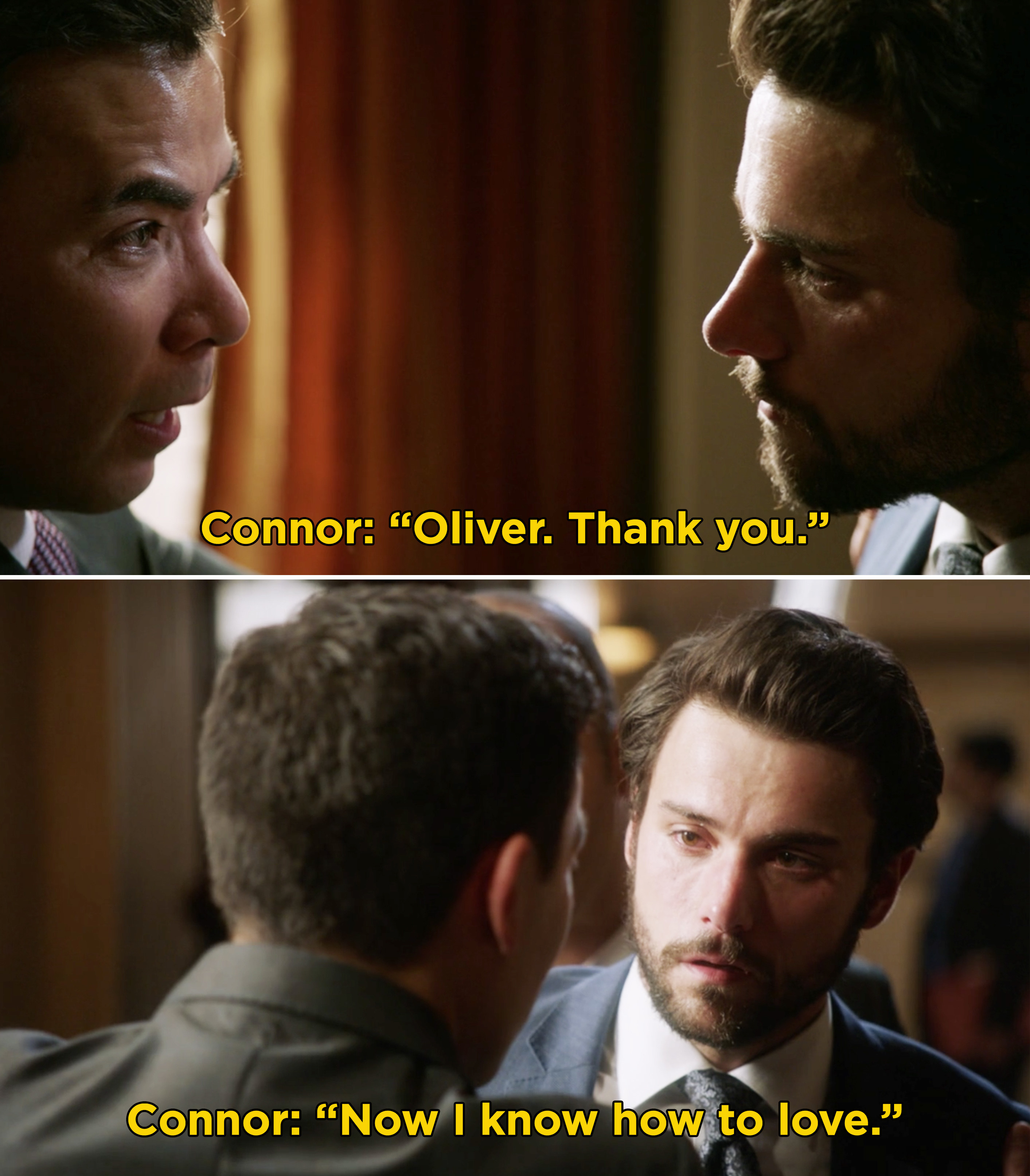 5.
Oliver Hampton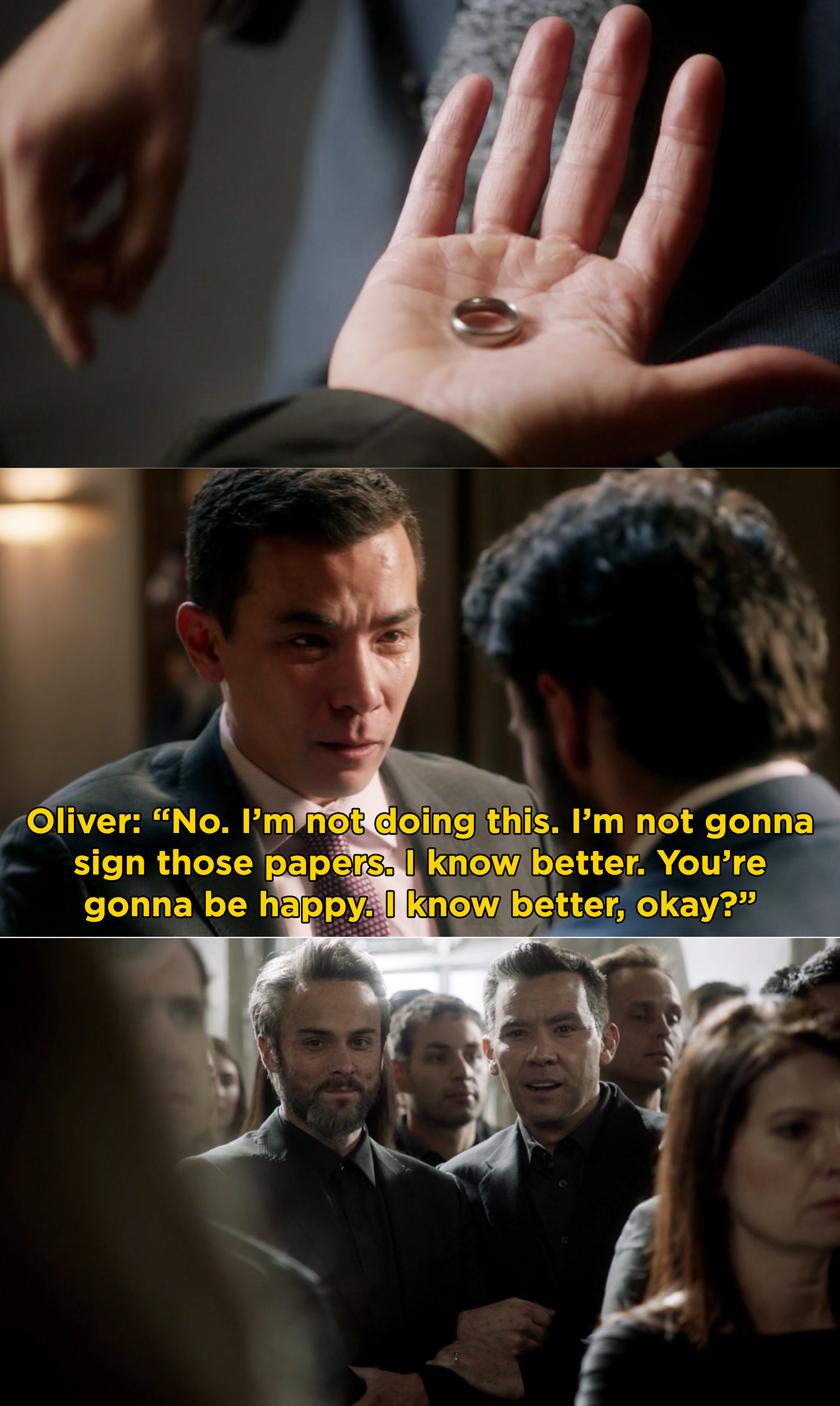 6.
Michaela Pratt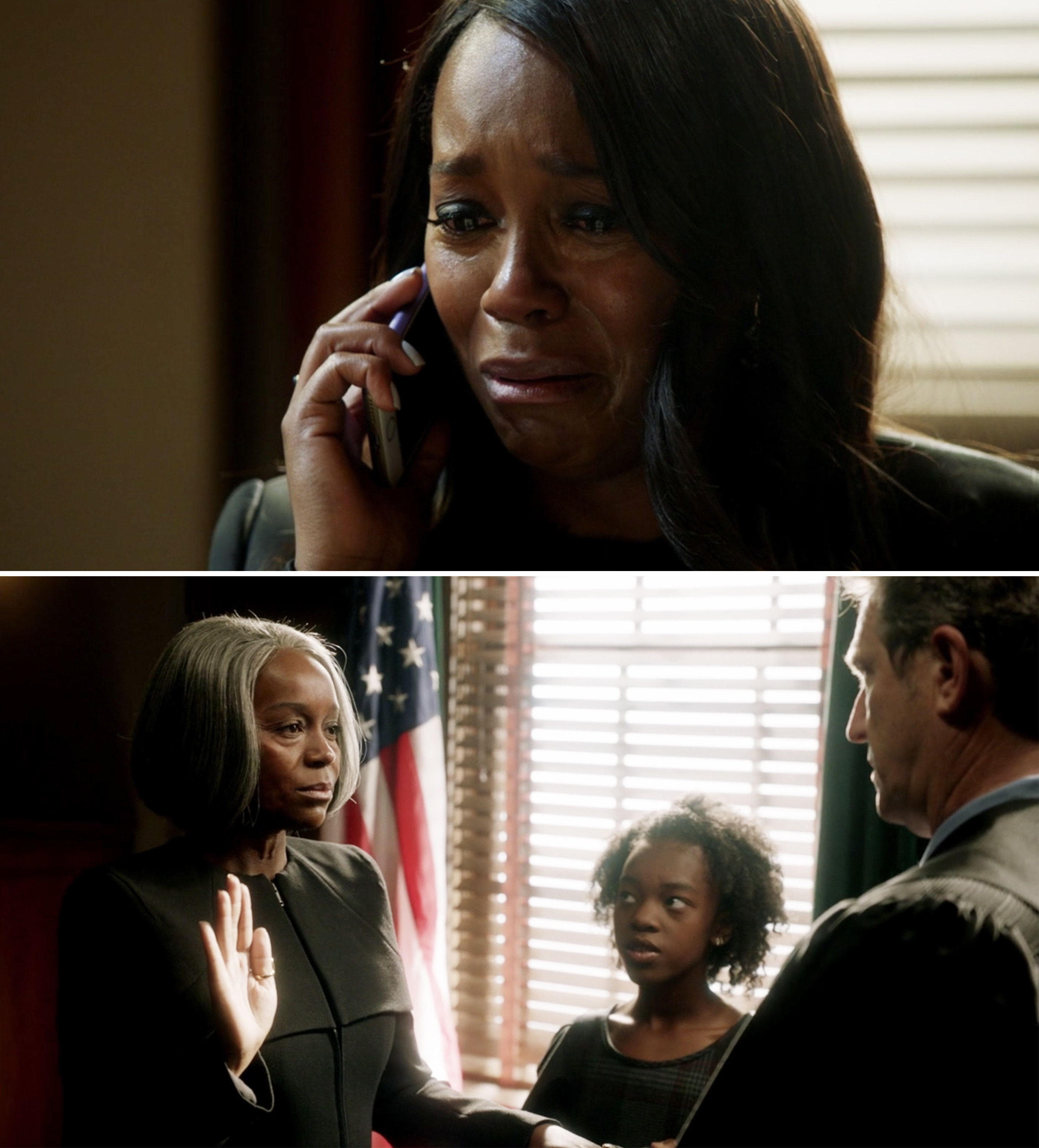 7.
Laurel Castillo
8.
Asher Millstone
9.
Nate Lahey
10.
Tegan Price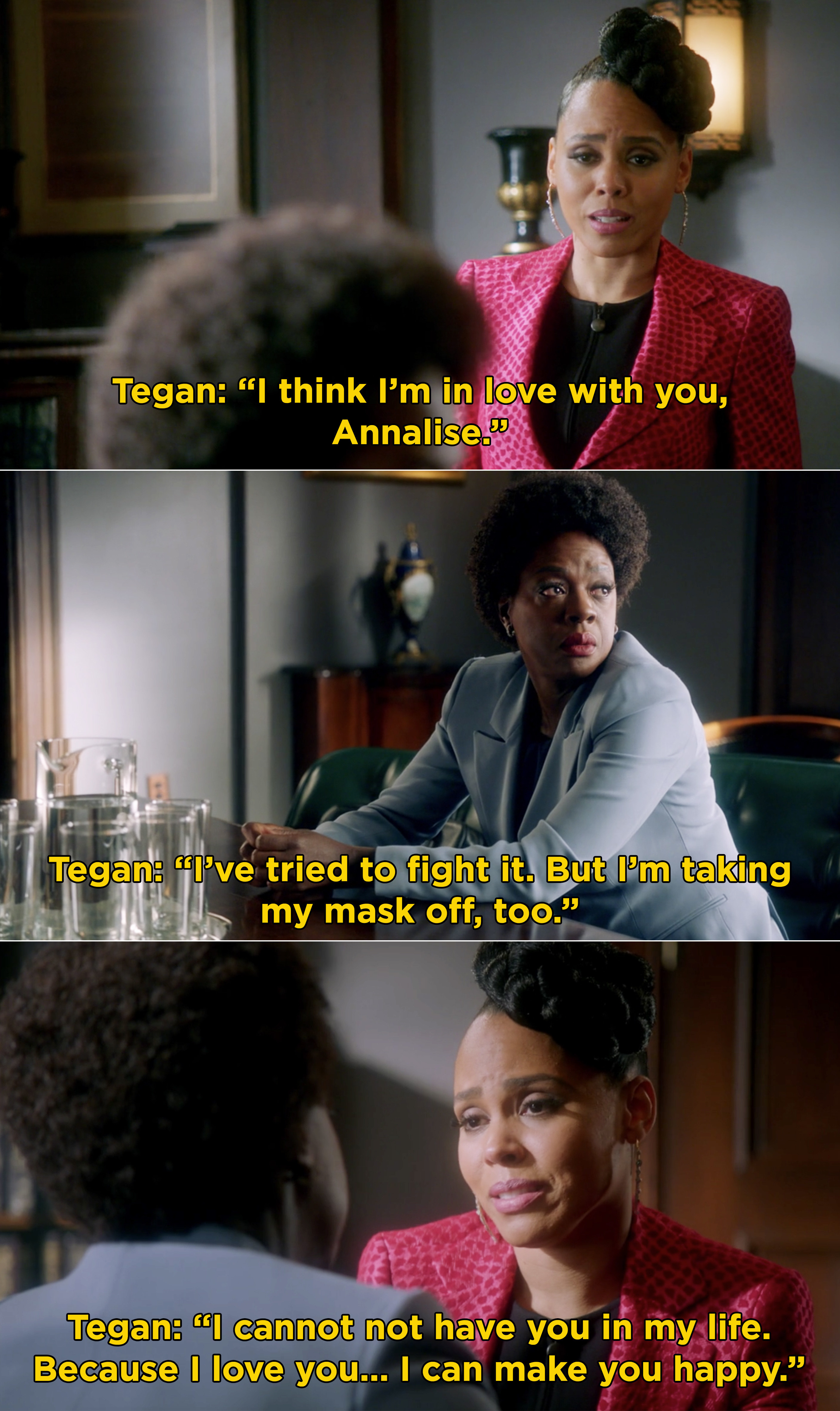 11.
Gabriel Maddox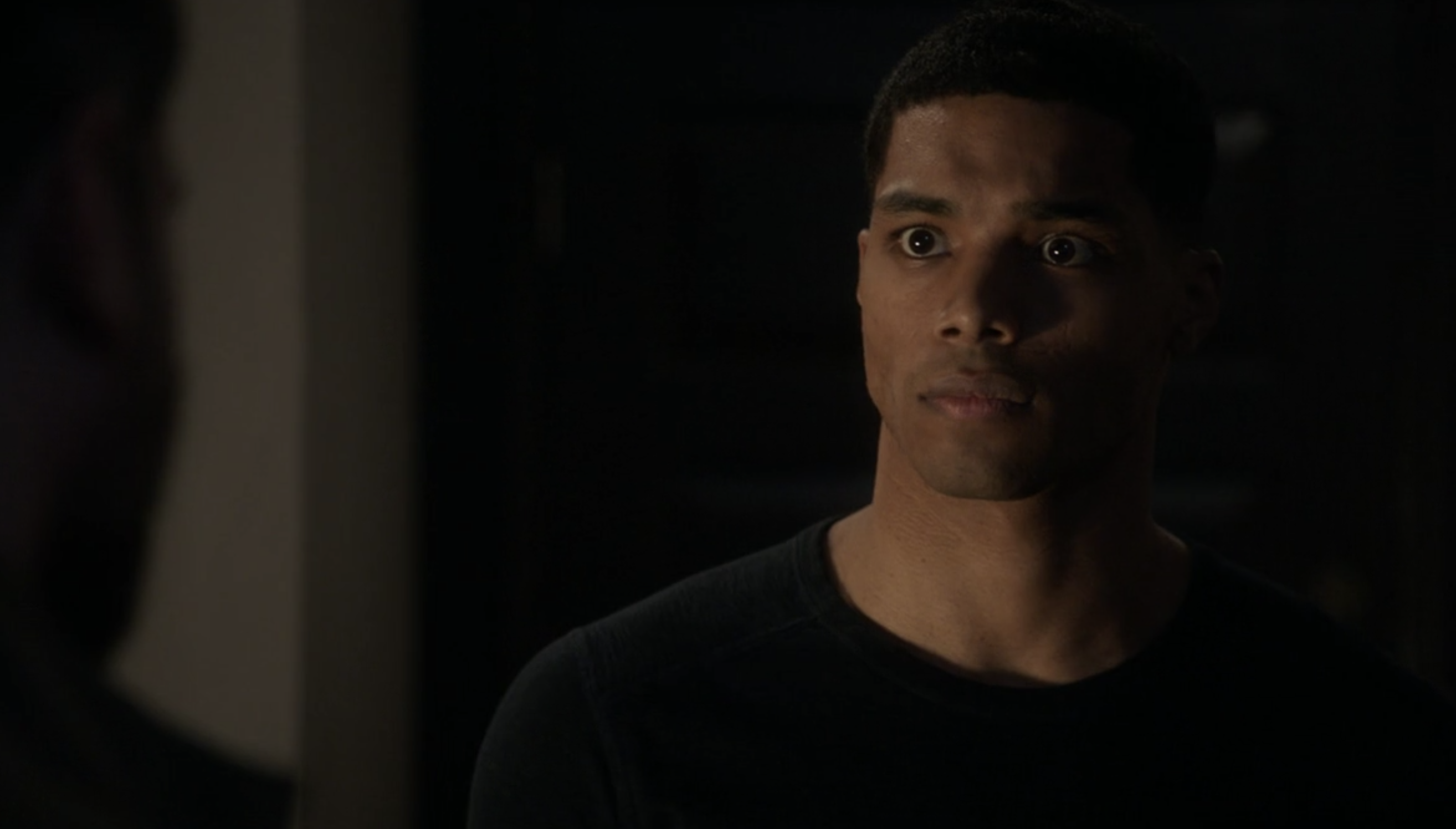 12.
Hannah Keating
13.
Jorge Castillo
14.
Lynn Birkhead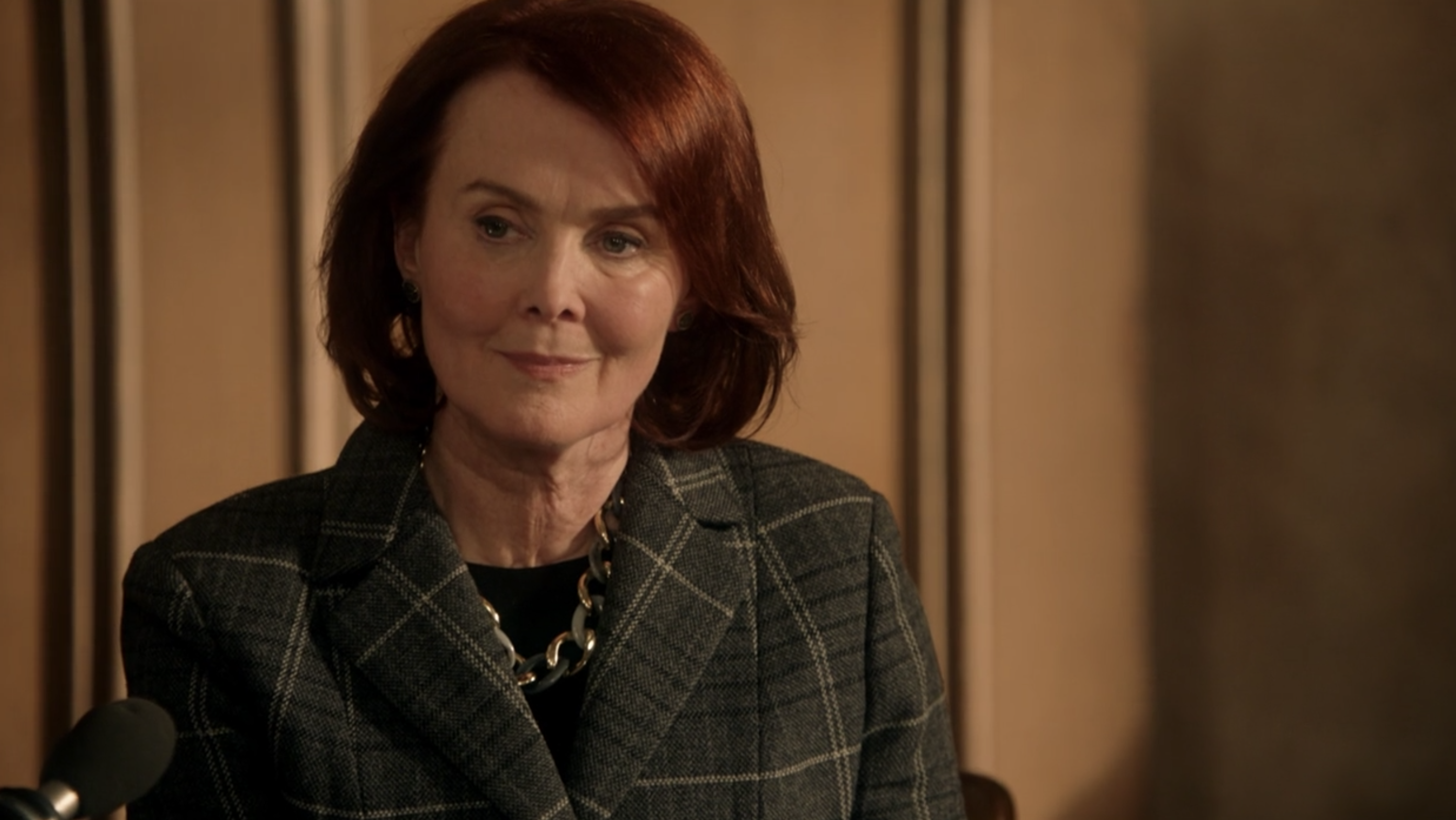 15.
Ophelia Harkness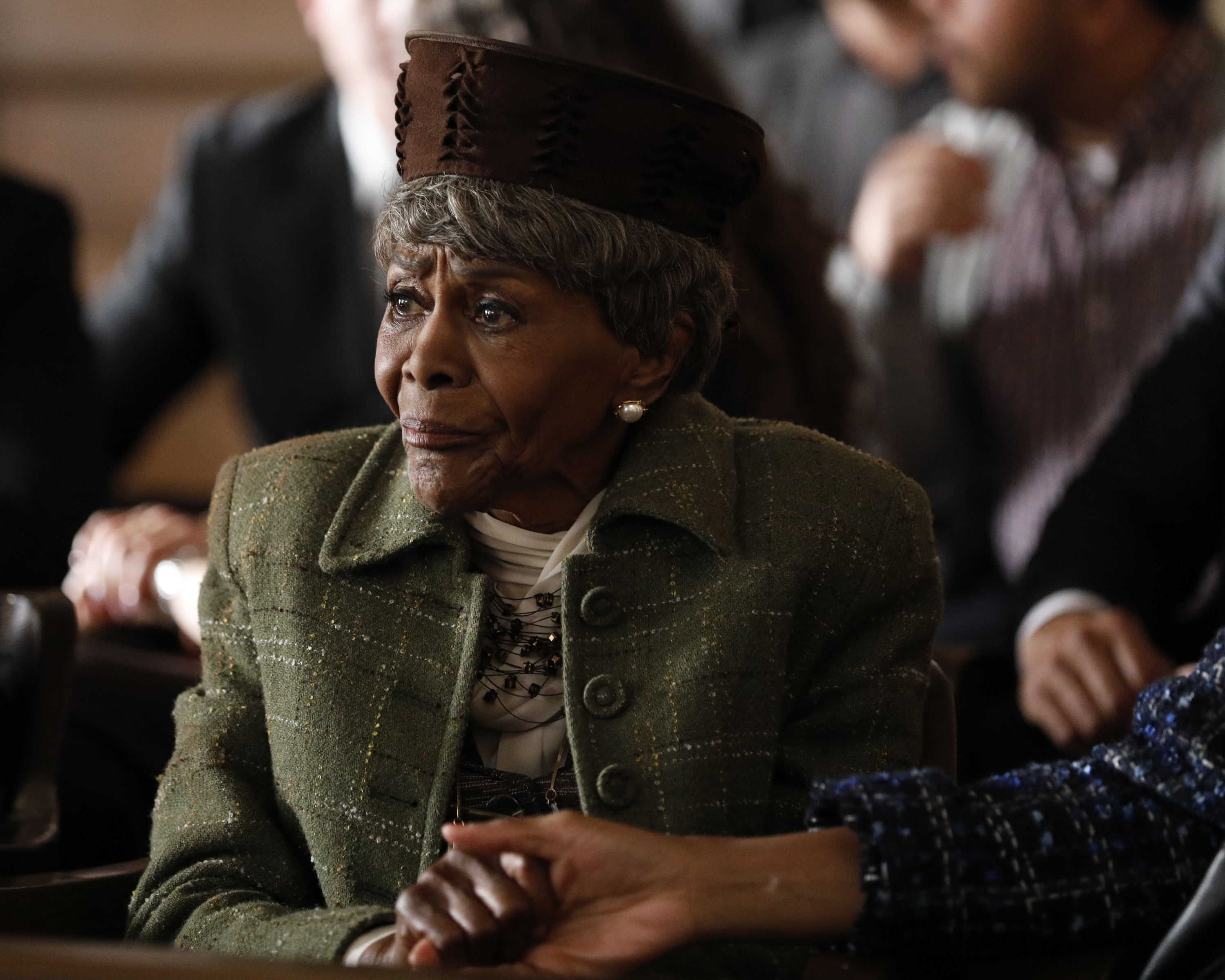 16.
Eve Rothlo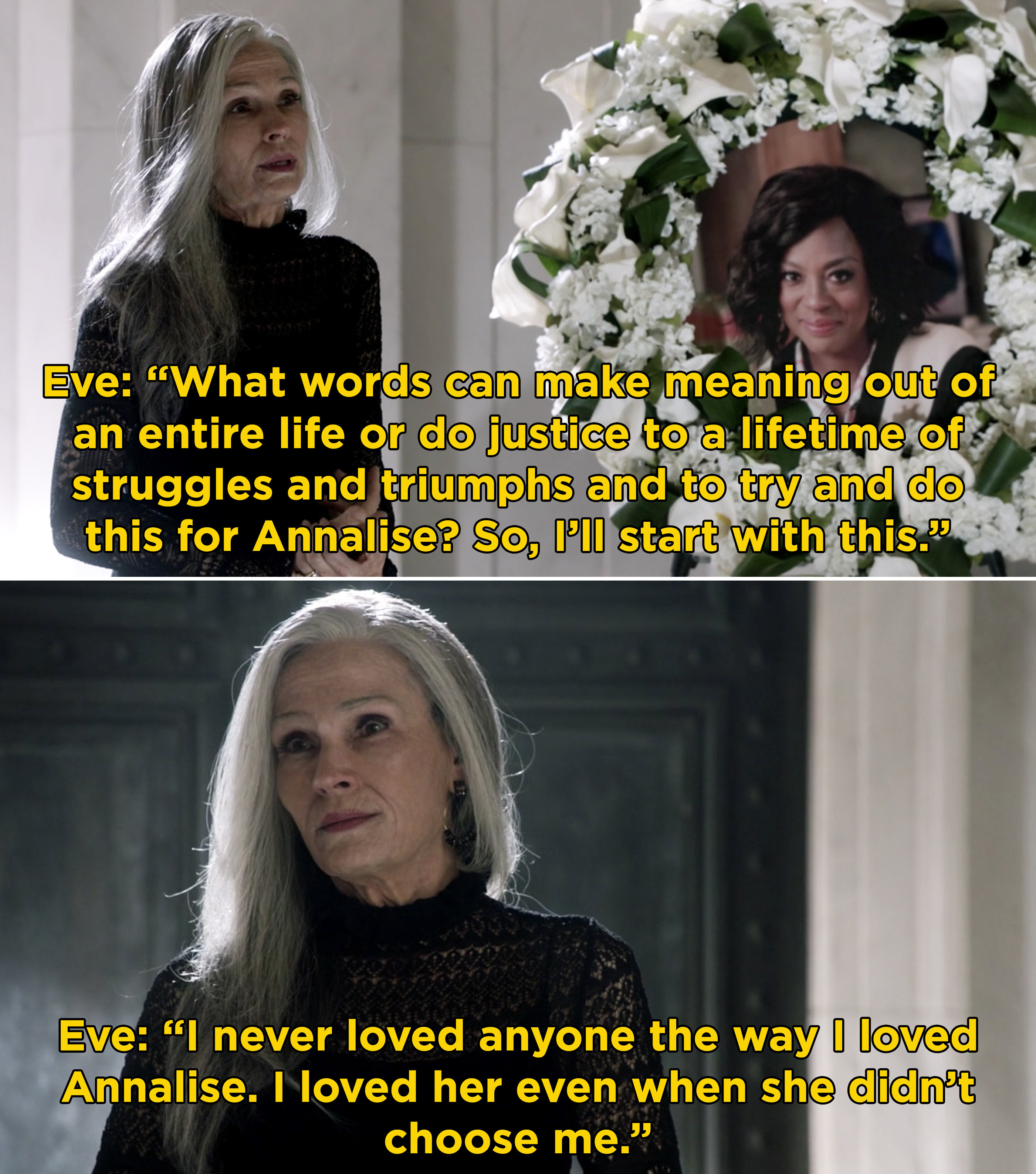 17.
And, finally, Christopher Castillo

What did you think of the How to Get Away With Murder series finale? Tell us in the comments below!