🚨Warning: Spoilers ahead for The Haunting of Hill House!🚨
If you've binge-watched The Haunting of Hill House then you know the importance of the Red Room.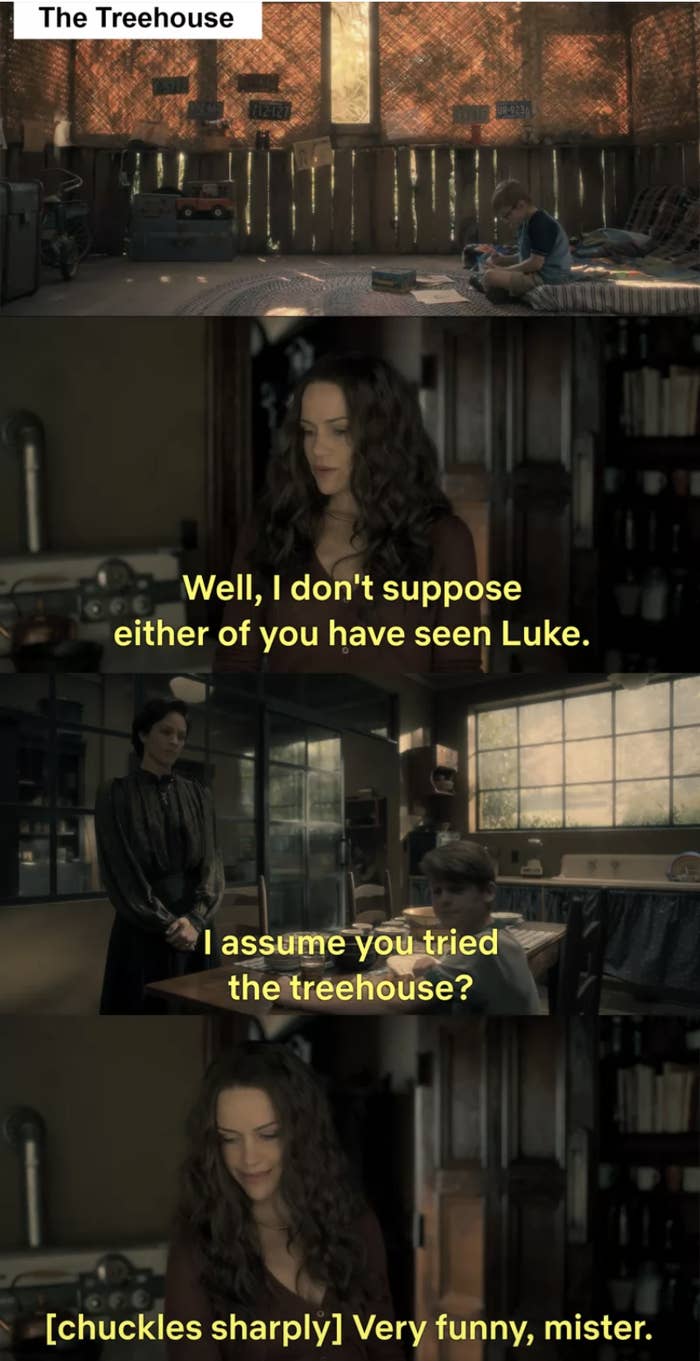 And, it turns out that someone could be inside the Red Room without others knowing — like when Theo is dancing and Nell and Shirley try to unlock the door.
But, since finishing The Haunting of Hill House, I can't stop thinking, HOW THE HECK DOES THE RED ROOM ACTUALLY WORK?!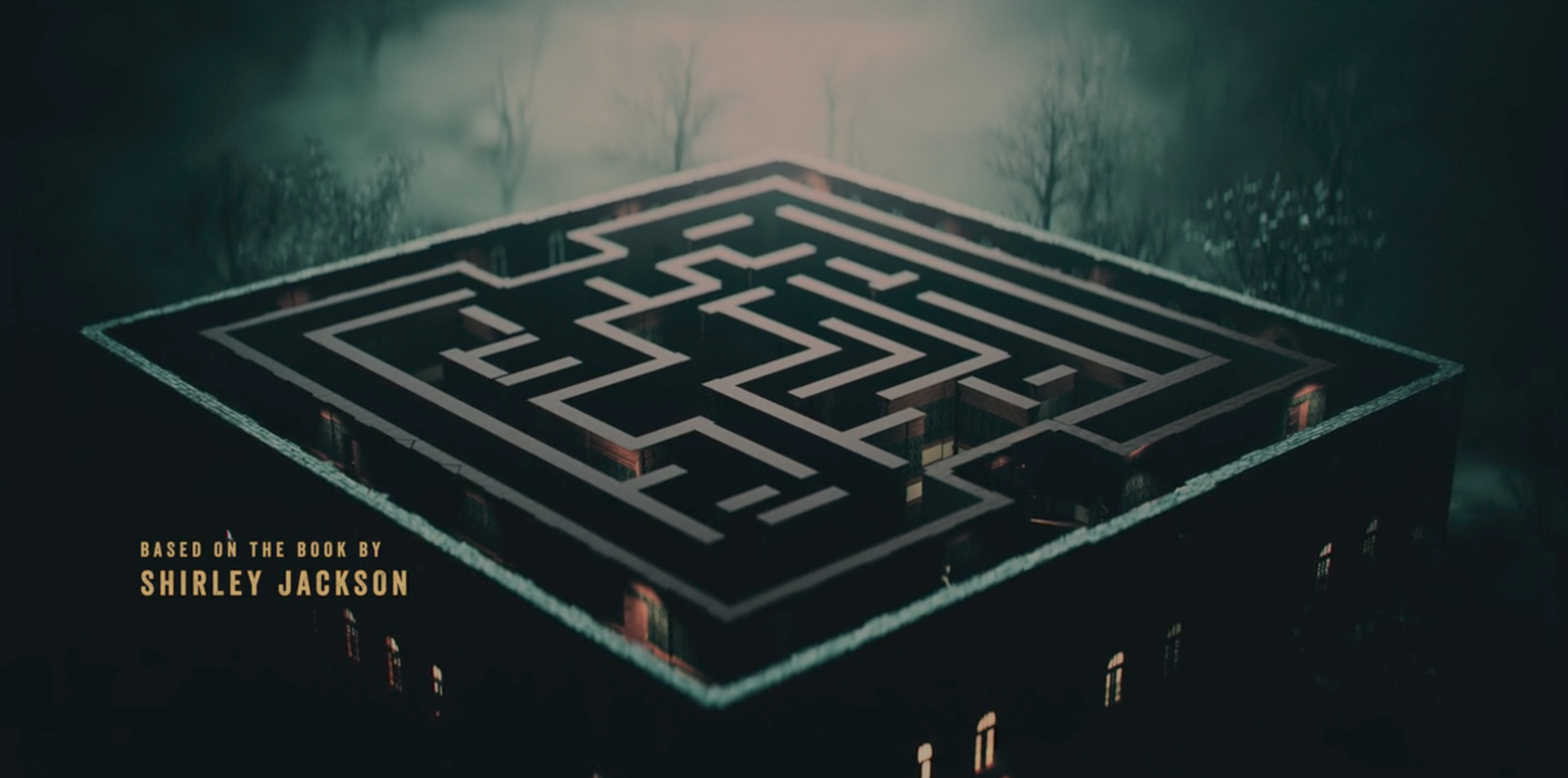 Luckily, my prayers were answered when Carla Gugino swung by BuzzFeed and answered this exact question!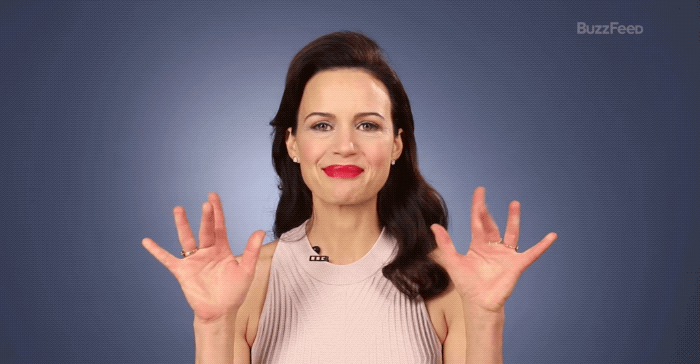 It turns out, the Red Room is always in the same location in Hill House, but it manifests differently based on the psyche of the person looking for it.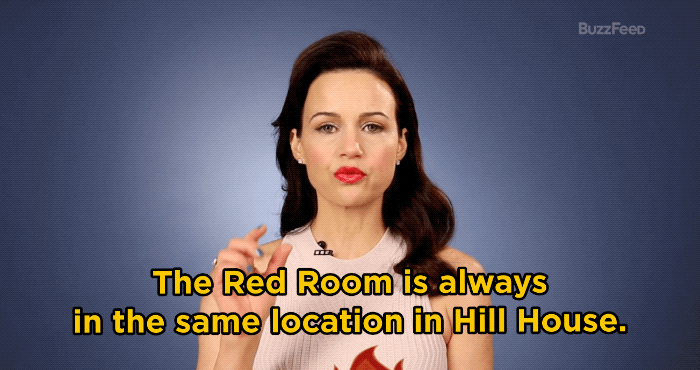 Carla also said, "So, the Red Room is actually where it is all the time, it's just that you can get in literally only [points to mind] in there."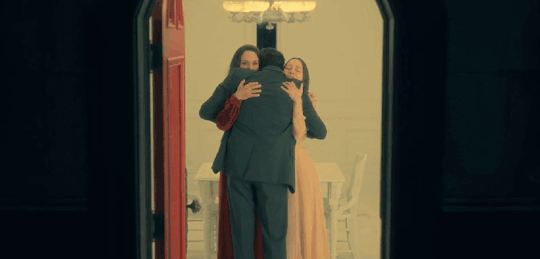 Wait WHAT?! So, the Red Room is basically a state of mind and presents itself when someone needs it the most.

Honestly, I'm glad I finally have an answer to the Red Room mystery, but also I just need to rewatch this show AGAIN.