Nearly two years after The Haunting of Hill House, Mike Flanagan's The Haunting of Bly Manor will finally start streaming on Oct. 9 on Netflix.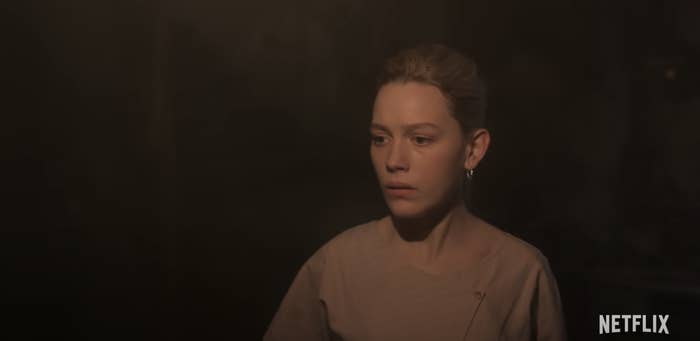 So, in order to prepare for the horror, romance, and everything else Bly Manor has to offer, here's a spoiler-free guide to everything you need to know about this season:
First, The Haunting of Bly Manor will not be related to Hill House — it's a completely different story with totally different characters.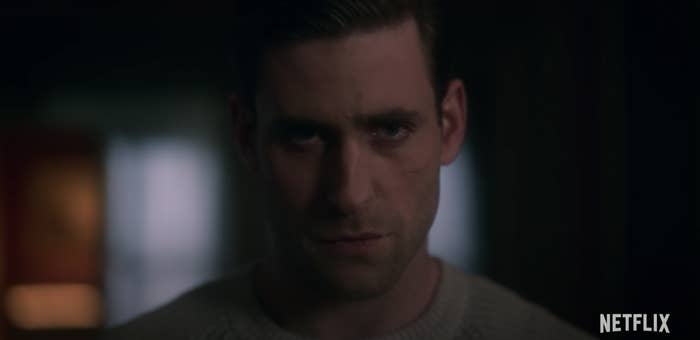 However, there are some Easter eggs for Hill House fans, so you'll want to keep your eyes and ears open throughout the season, trust me.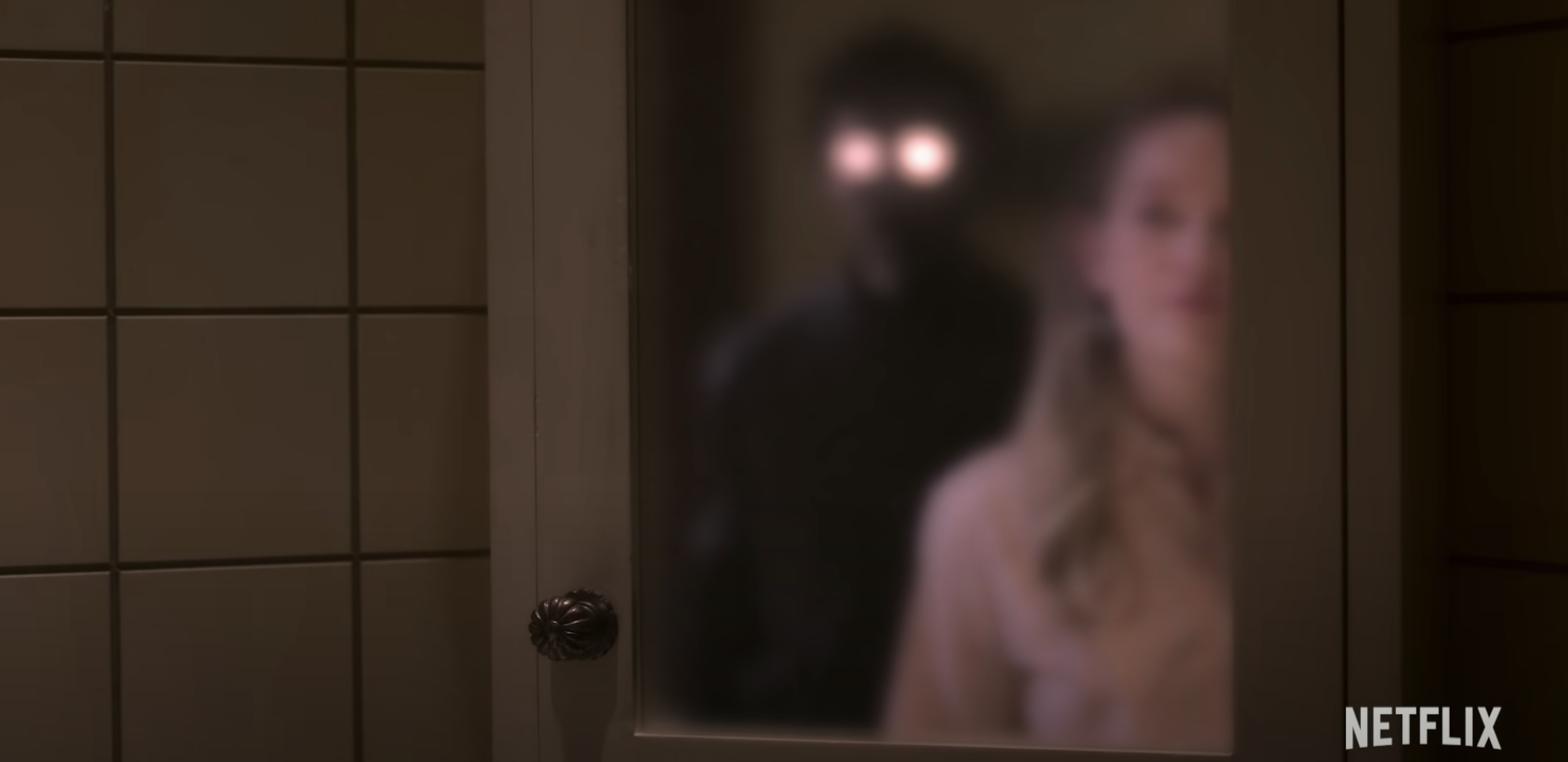 The Haunting of Bly Manor is based on The Turn of the Screw by Henry James, but it also features other Henry James stories that have never been adapted before.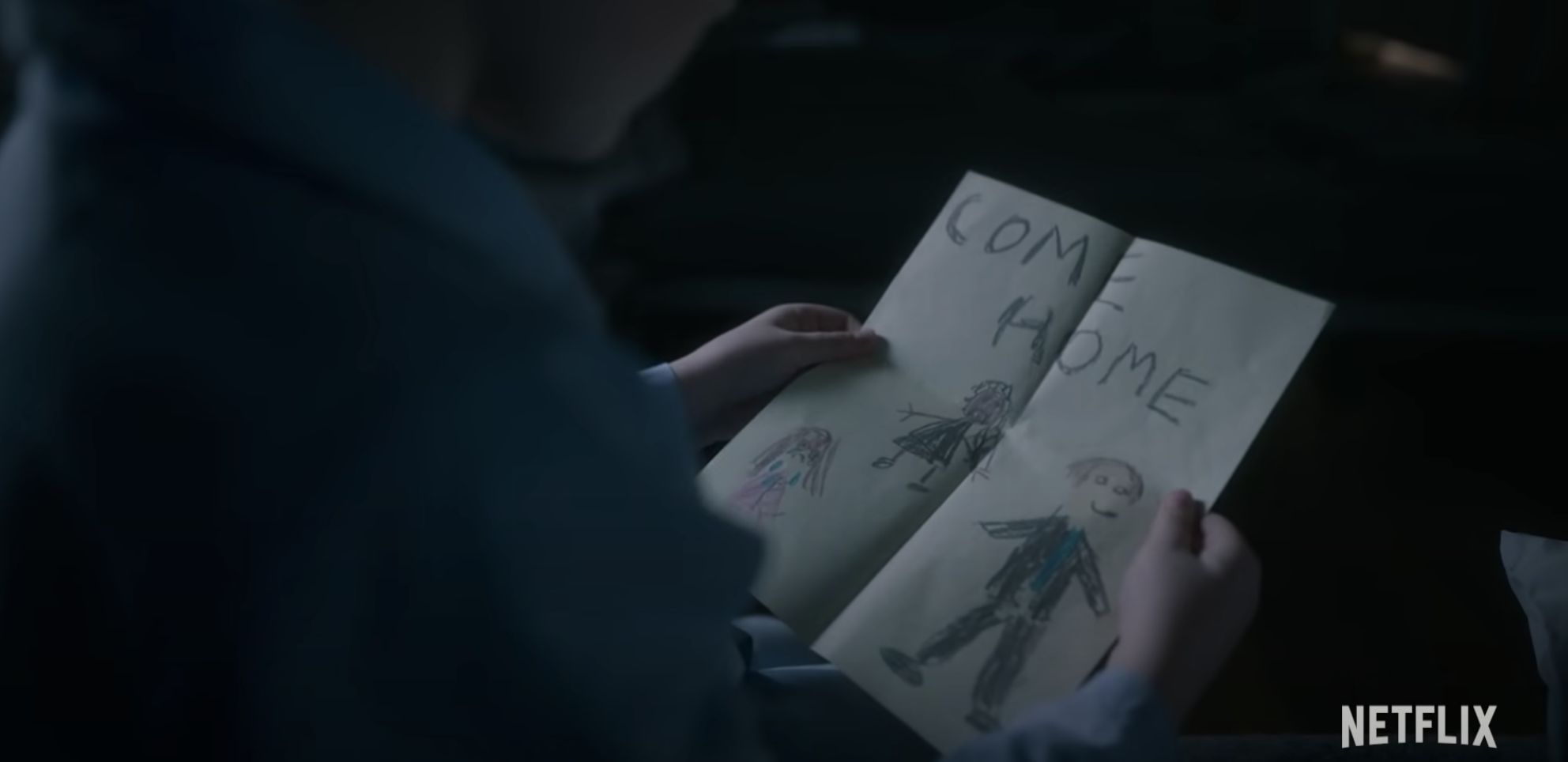 Oliver Jackson-Cohen plays Peter Quint, a suave businessman who frequents Bly Manor.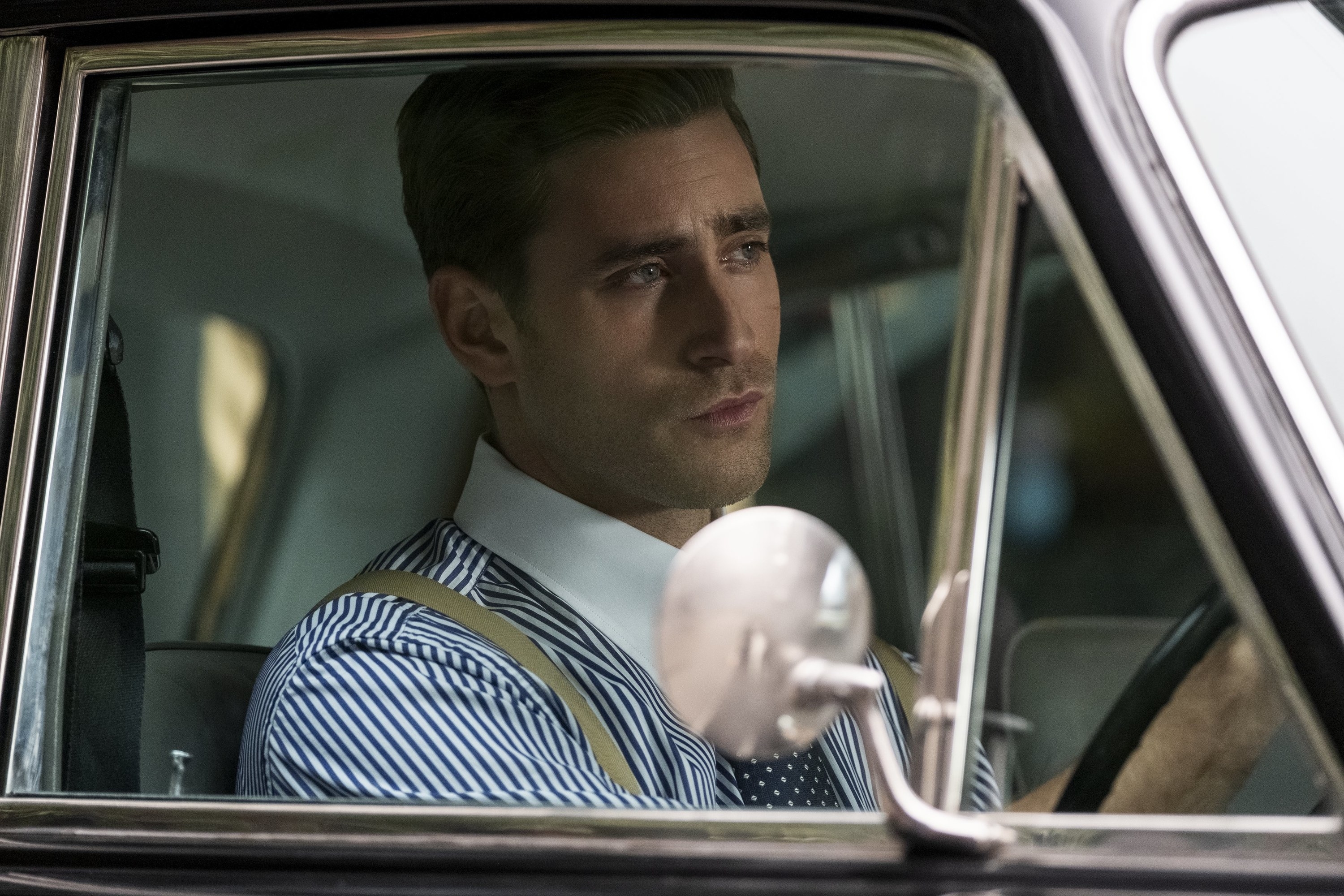 Henry Thomas appears as Henry Wingrave, the owner of Bly Manor who hires Dani to watch over his niece and nephew.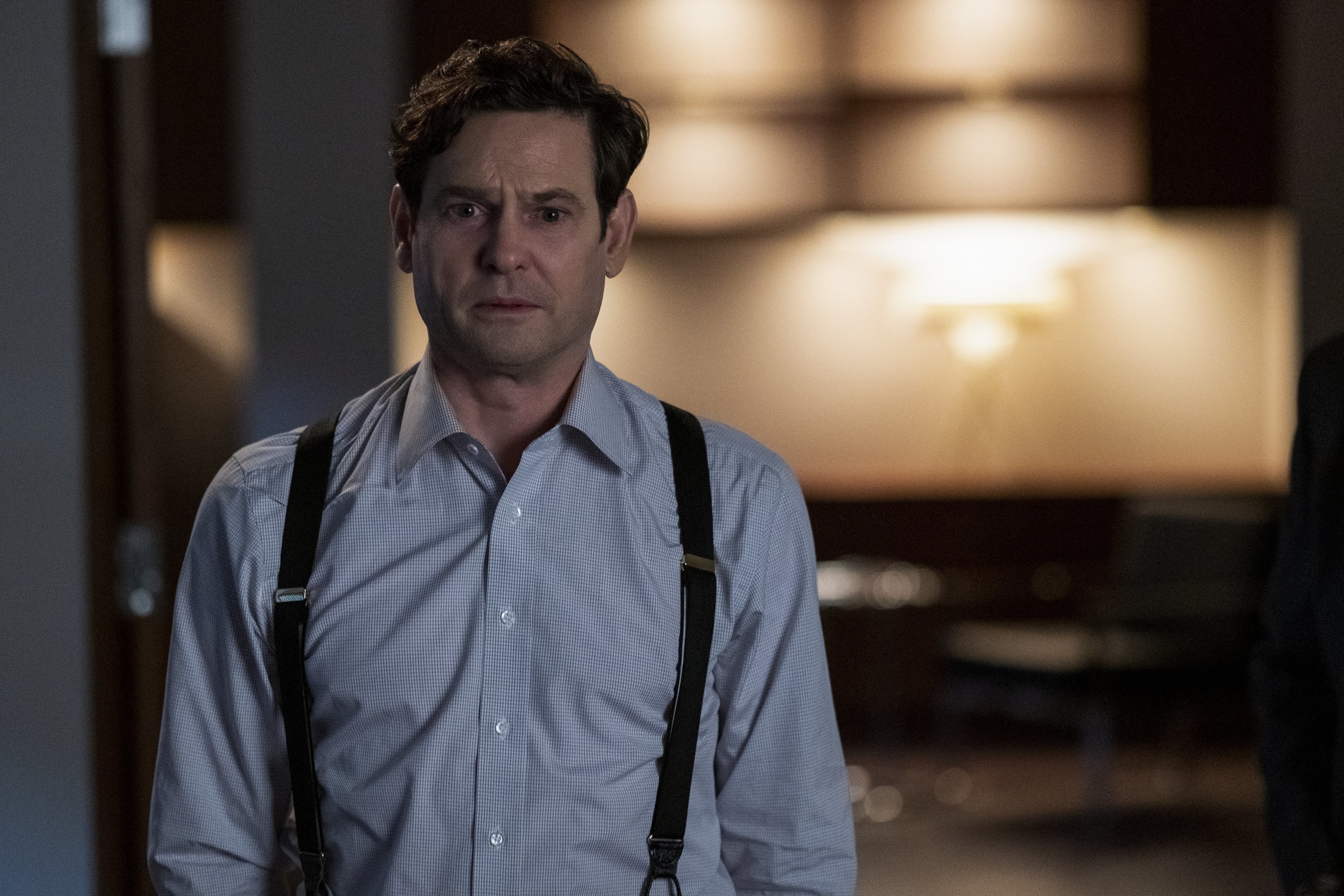 T'Nia Miller plays Hannah Grose, the dependable and caring housekeeper at Bly Manor.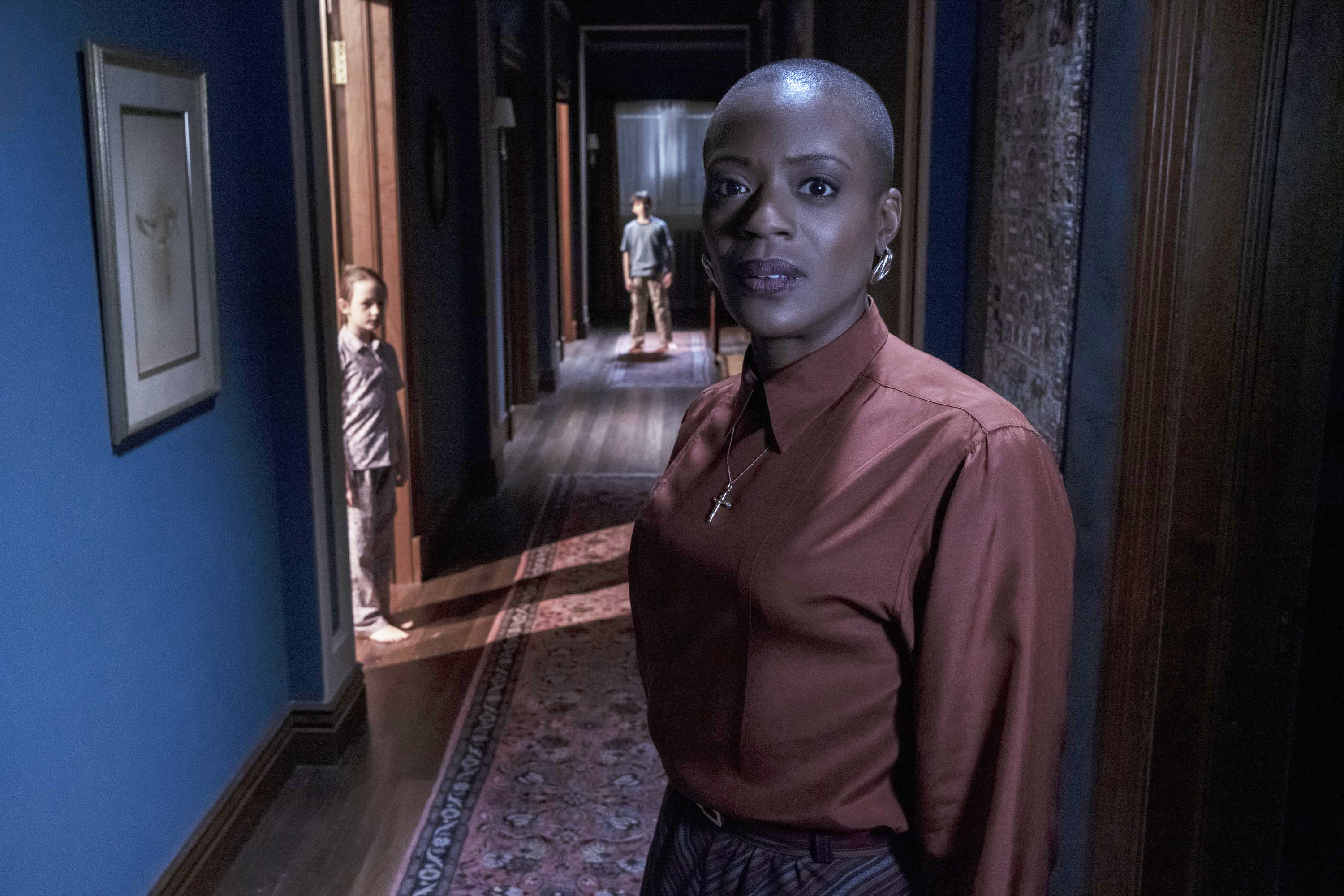 Rahul Kohli plays Owen, the chef at Bly Manor who honestly just loves to surround himself with friends and family.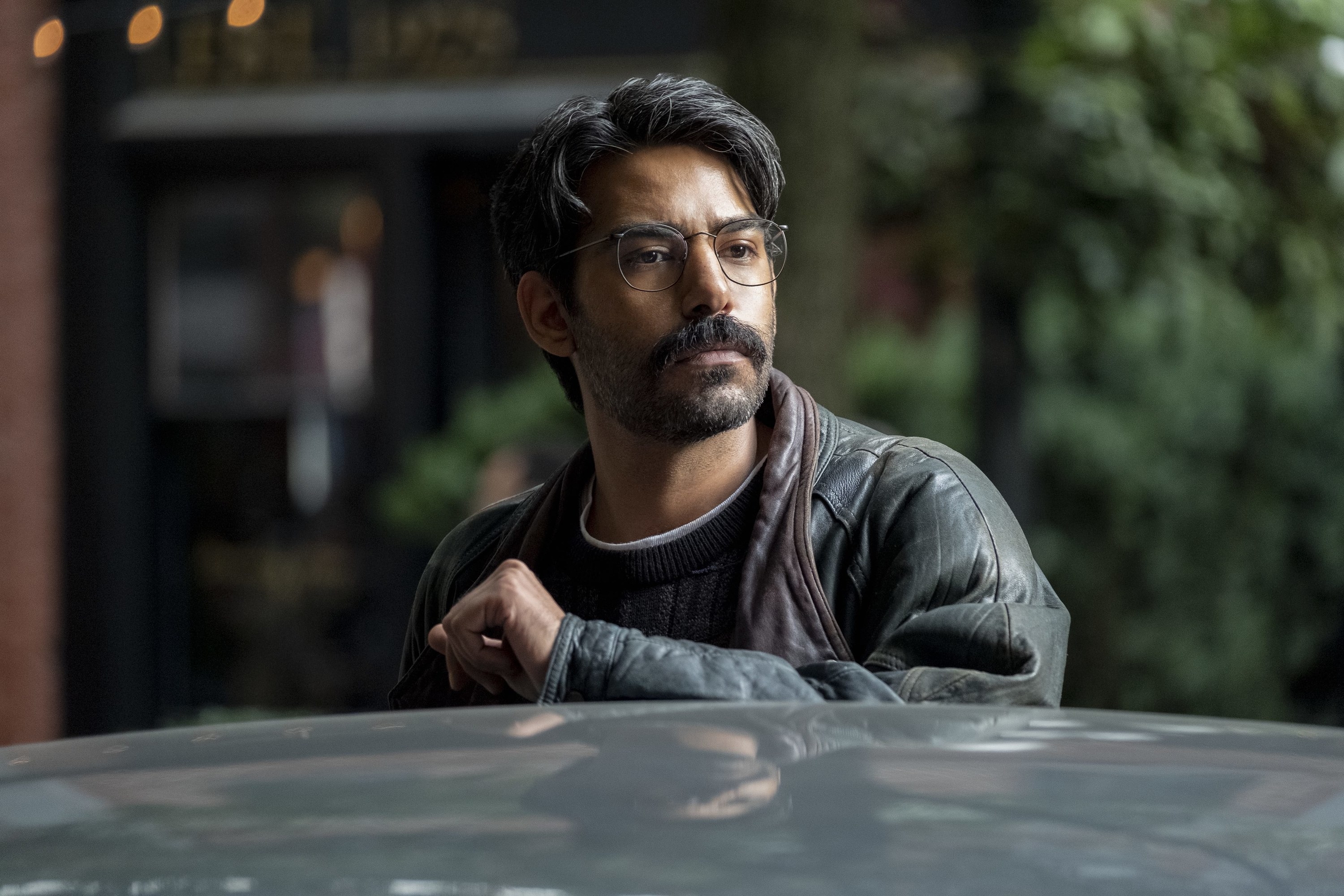 Benjamin Evan Ainsworth portrays Miles Wingrave, Henry's nephew who needs some discipline in his life.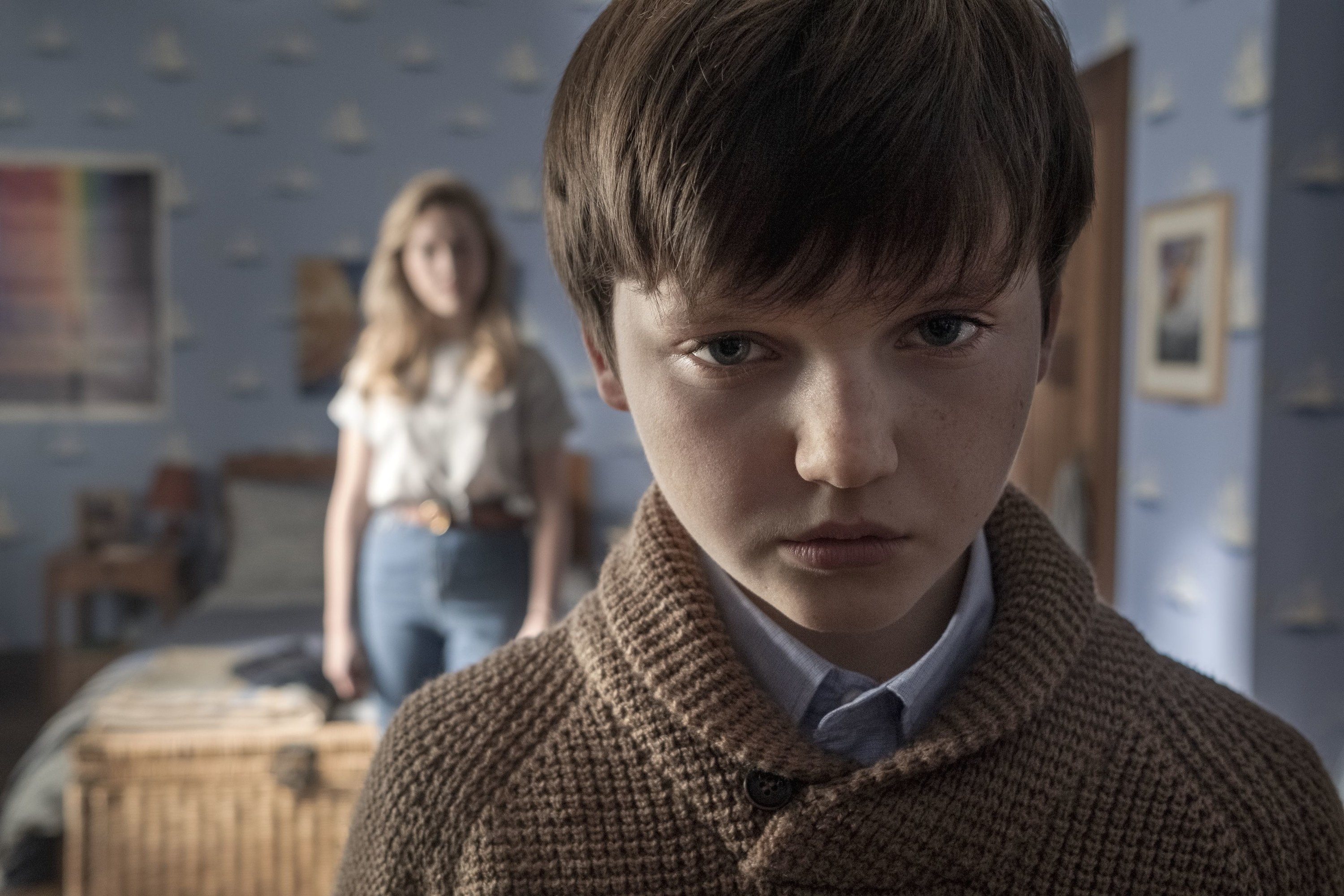 Amelie Smith plays Flora Wingrave, Henry's niece who has a special connection with some of the more spooky aspects of Bly Manor.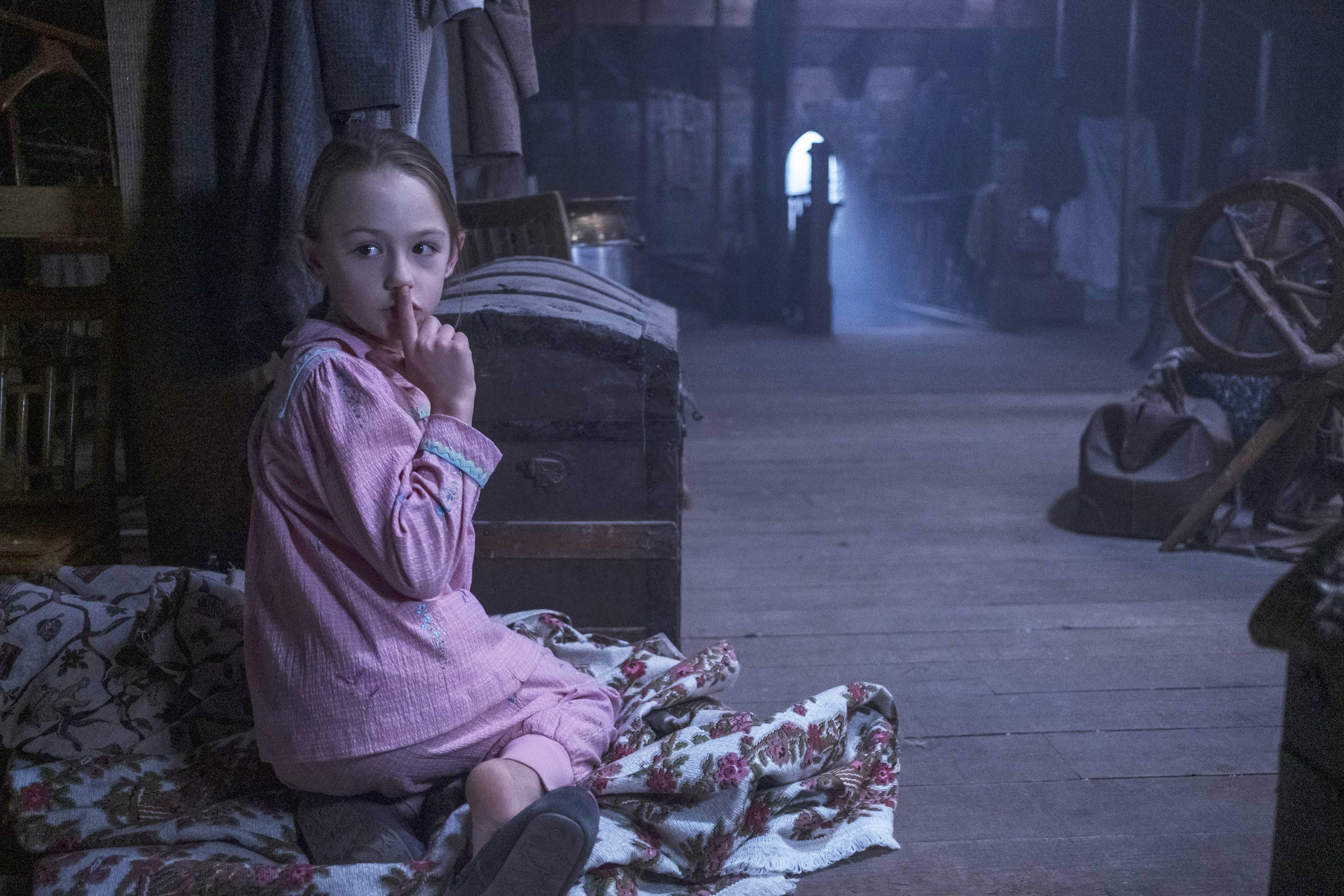 Amelia Eve appears as Jamie, the groundskeeper at Bly Manor who is a little skeptical about some of the unusual things that happen on the grounds.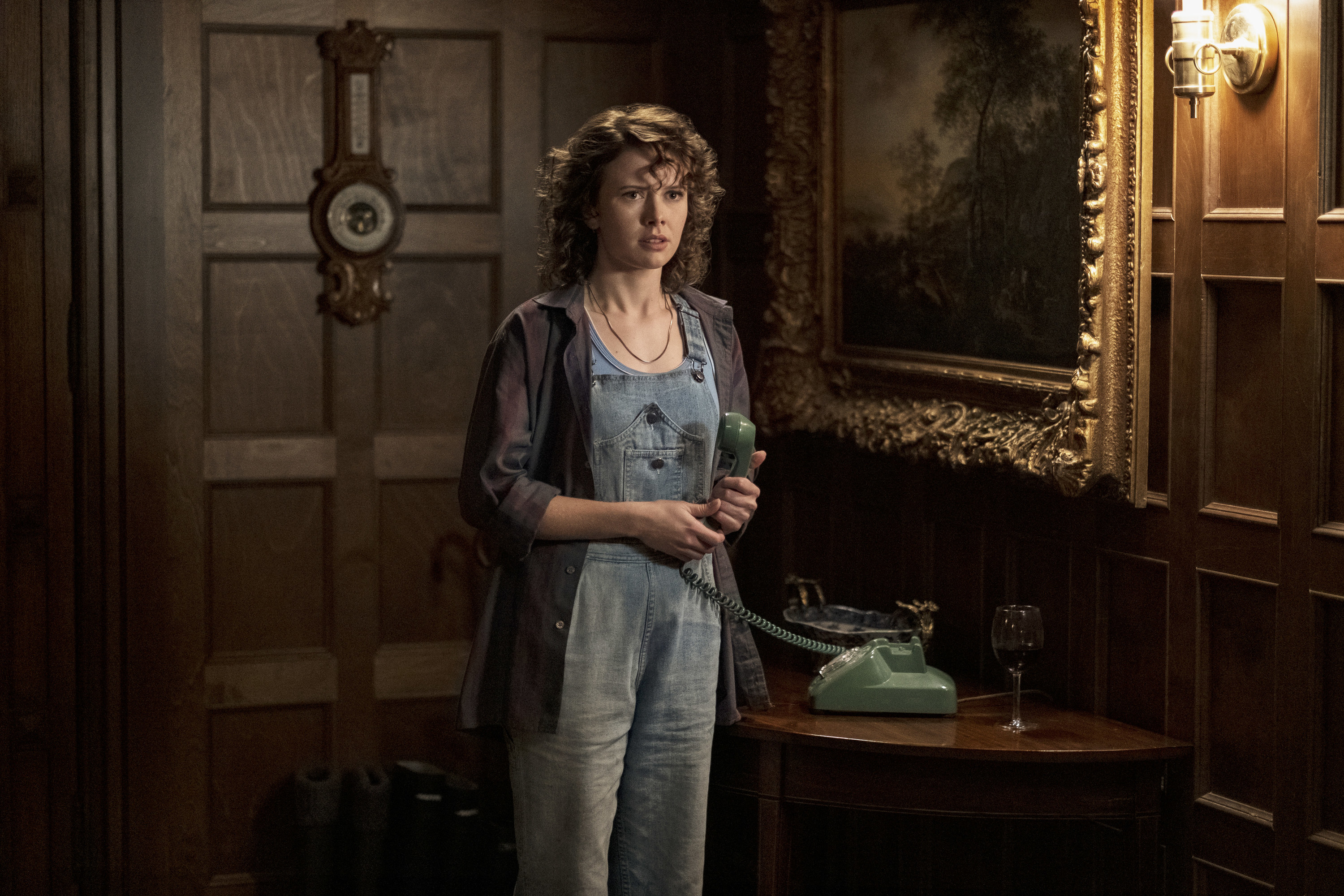 Tahirah Sharif plays Rebecca Jessel, the former nanny at Bly Manor whose departure was unexpected.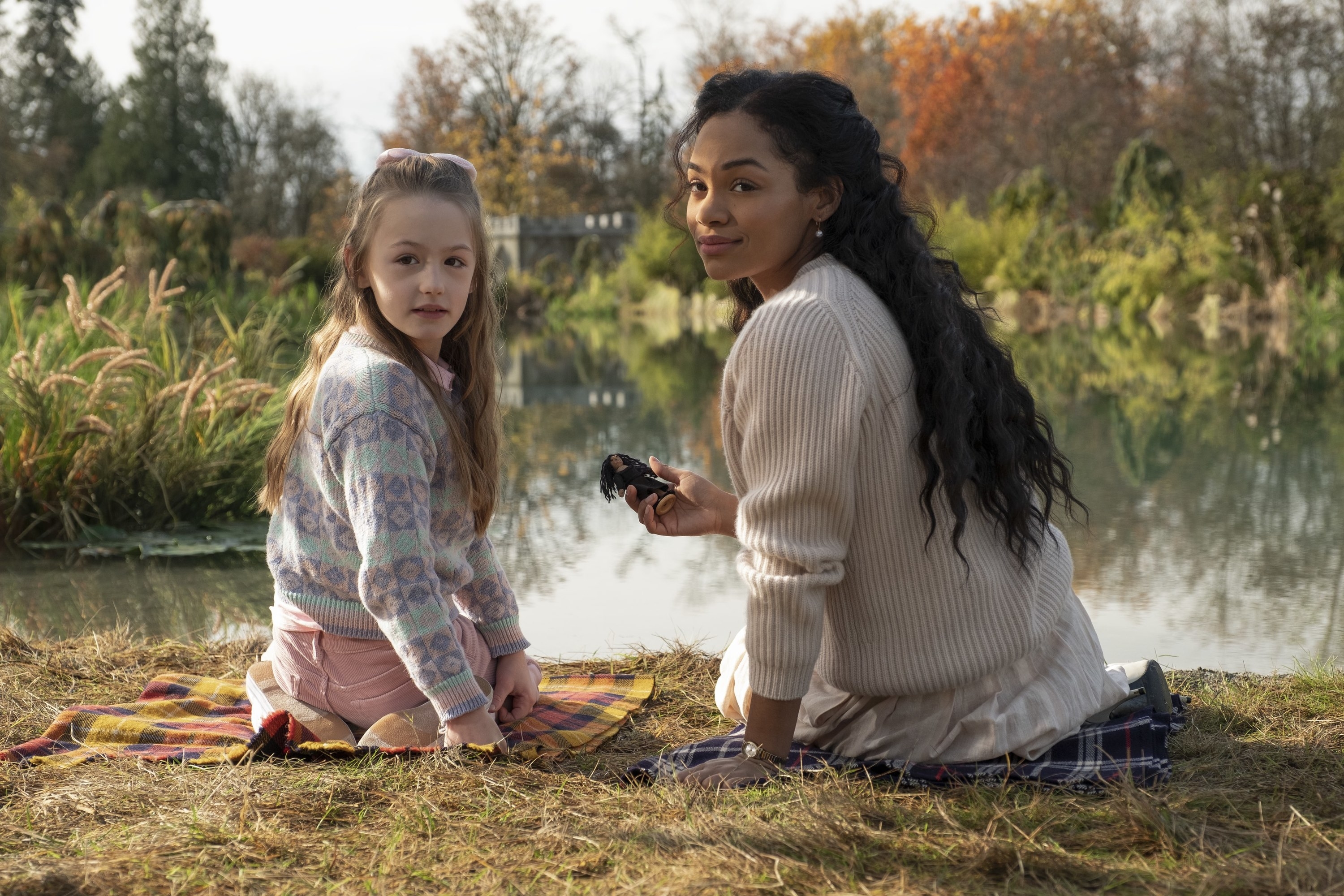 And finally, Kate Siegel and Katie Parker are part of the cast, but their roles are a mystery — you'll remember Kate as Theo Crain and Katie as Poppy from Hill House.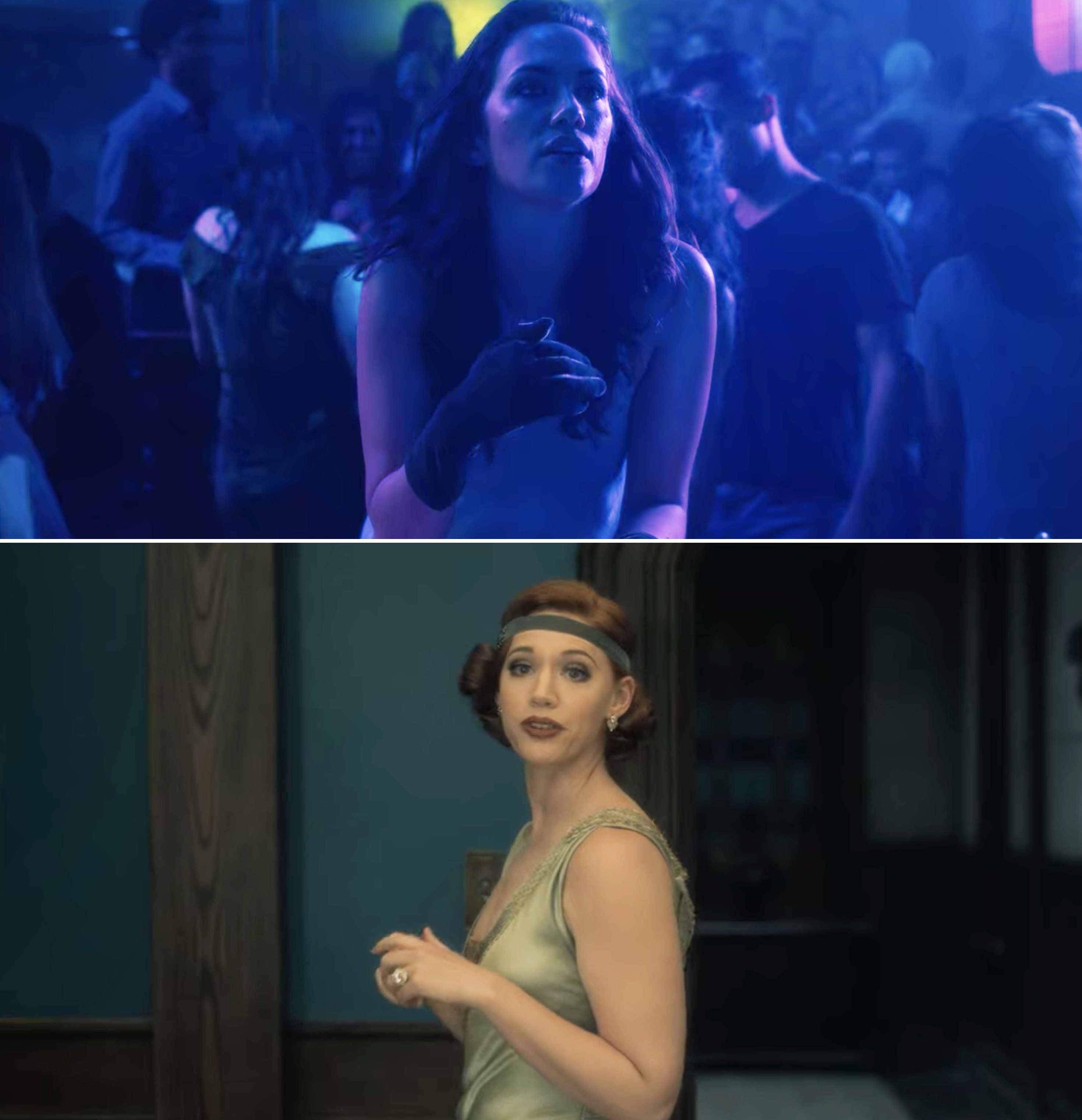 While Hill House focused on the Crains as a family, Bly Manor puts an emphasis on found family — the residents of Bly Manor have a bond unlike anything else.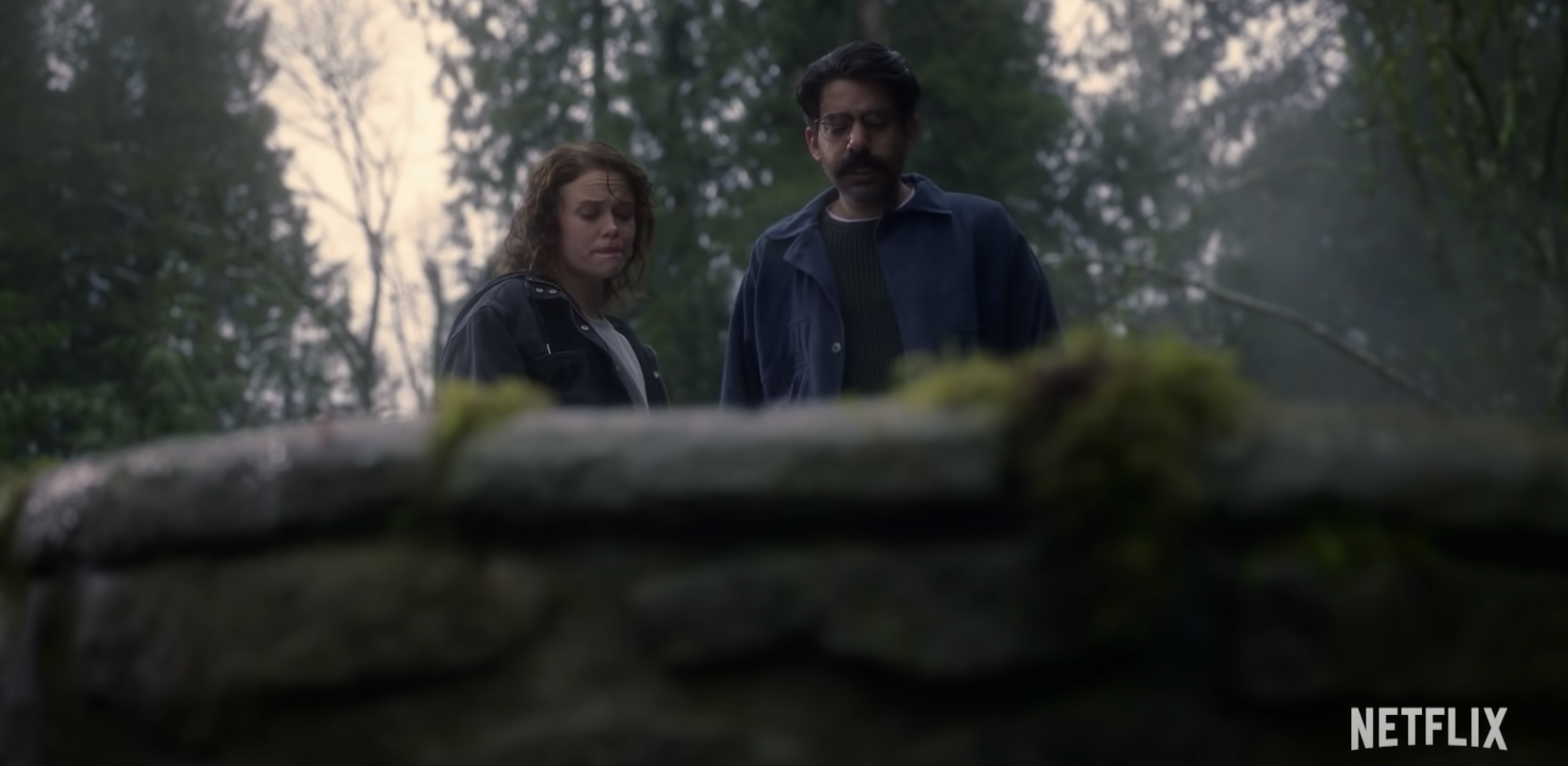 Also, if you're someone who was too freaked out by Hill House, don't worry, Bly Manor has fewer jump scares and more creepy and heartbreaking moments.
The new season consists of nine hourlong episodes, so one fewer episode than Hill House.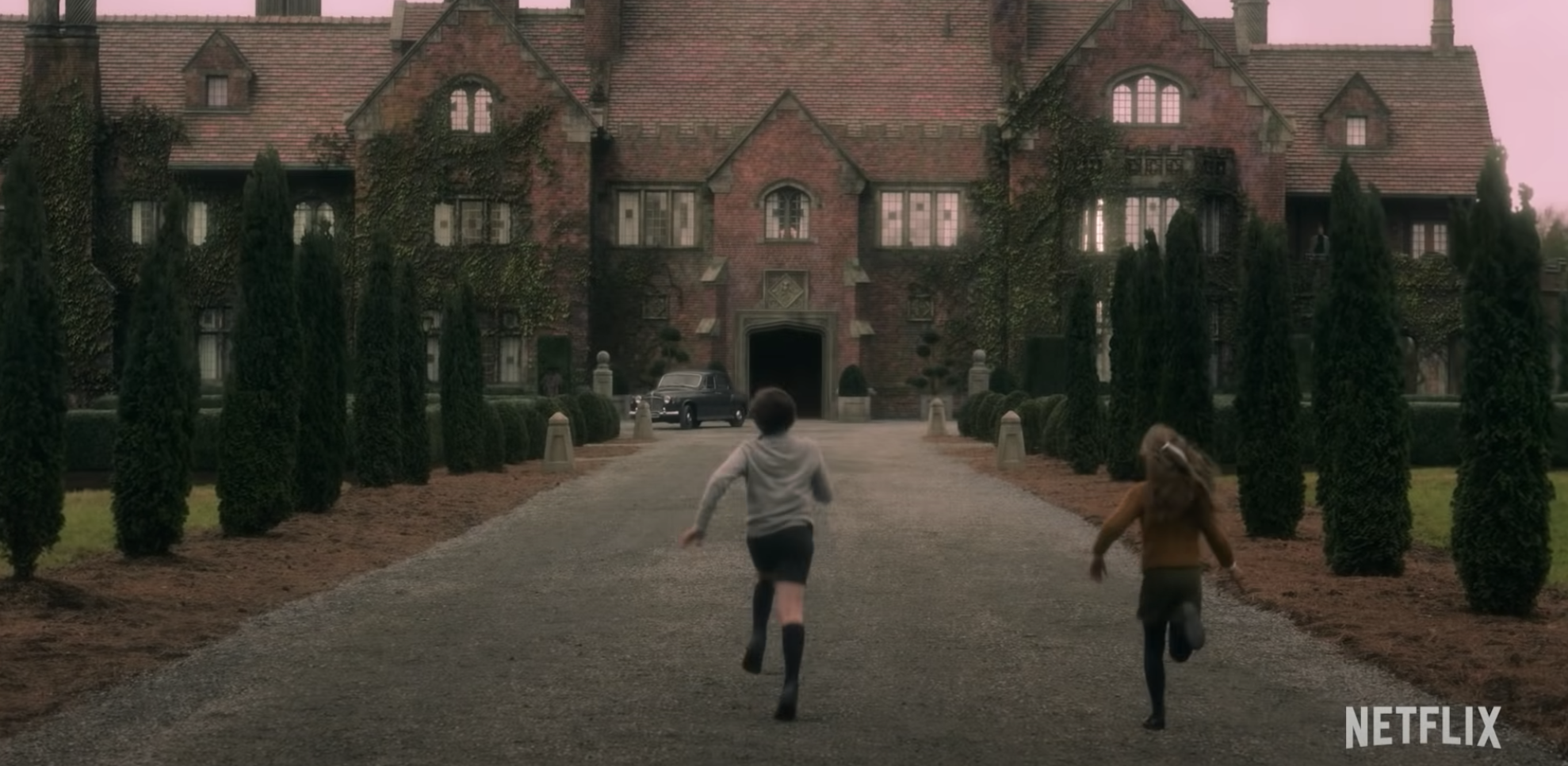 So, there you have it! I cannot WAIT to discuss The Haunting of Bly Manor for the foreseeable future. Happy binge-watching!