🚨 There are obviously MASSIVE spoilers ahead for Grey's Anatomy Season 19, Episode 1! 🚨

Well, Grey's Anatomy kicked off its 19th season (yes, NINETEEN) this week, and with it came a few changes, namely a lot of new characters playing a new class of interns.
Harry Shum Jr. (Benson "Blue" Kwan), Alexis Floyd (Simone Griffith), Adelaide Kane (Jules Millin), Midori Francis (Mika Yasuda), and Niko Terho (Lucas Adams) all made their Grey's Anatomy debuts this week when their characters were welcomed as the brand-new intern class at Grey Sloan.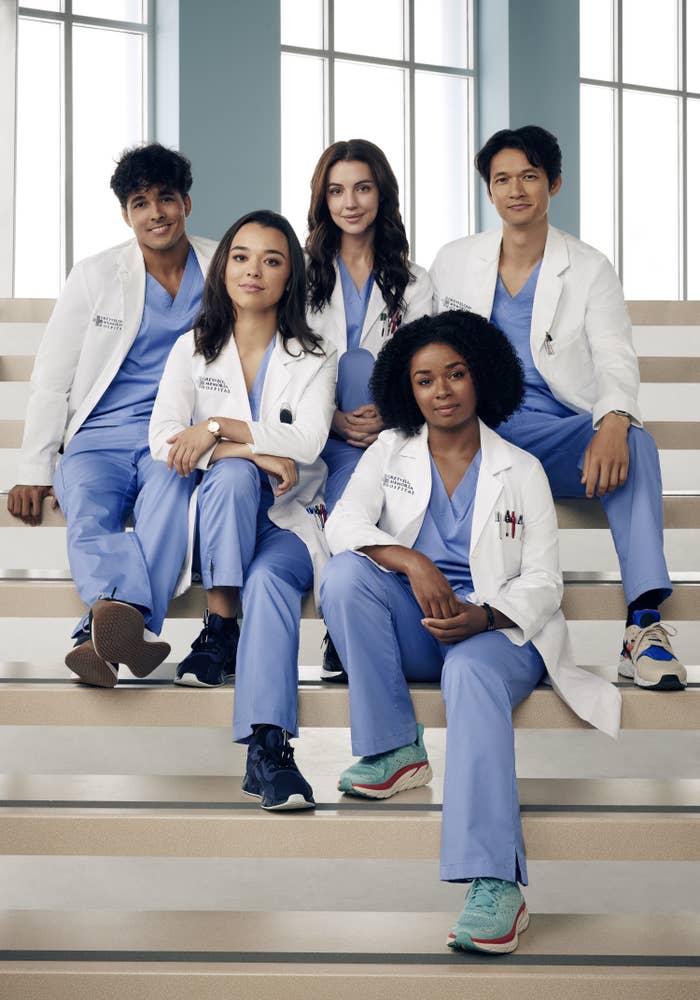 Over the years, the show has welcomed several new intern classes after the iconic one that started it all. We've seen Jo Wilson, Andrew DeLuca, and Levi Schmitt's intern classes, so it's safe to say we always get a good group of new characters, and this time is no exception.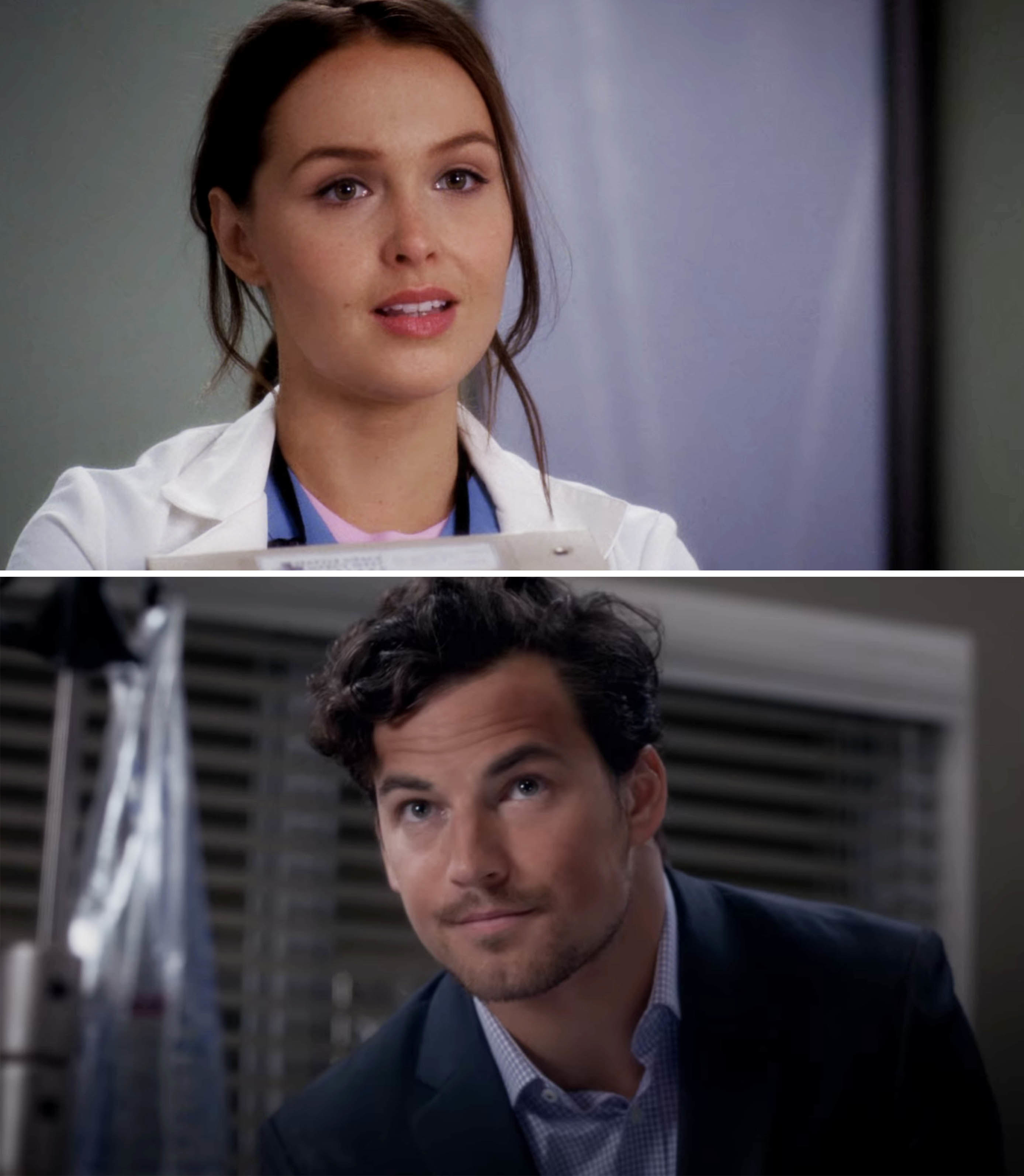 And with the new intern class, there is always a nostalgic feeling because Grey's Anatomy ALWAYS introduces them with some Easter eggs and nods to the very first episode of the show, where we watched Meredith, Alex, George, Izzie, and Cristina just try to survive their first days at Seattle Grace.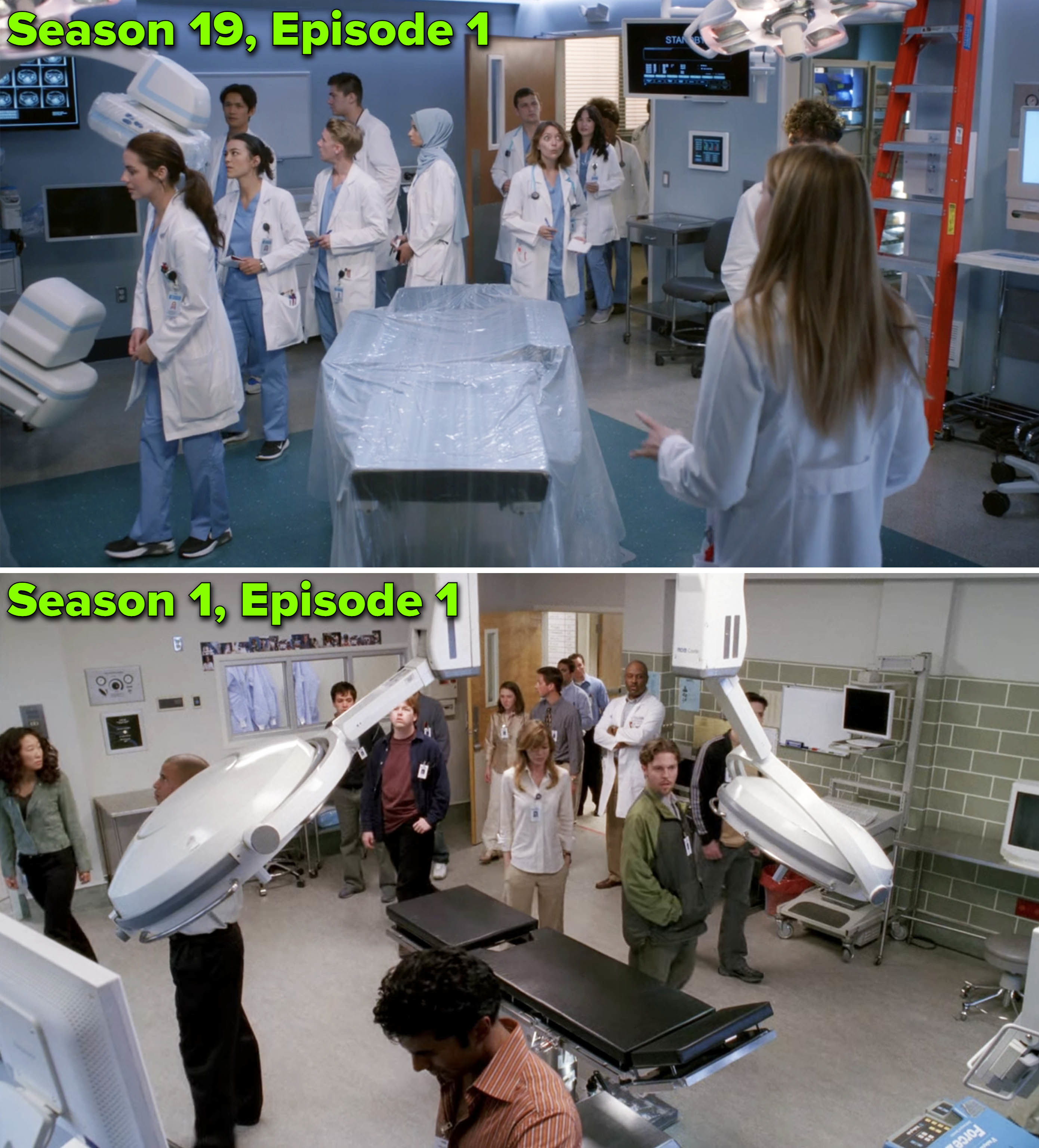 In the premiere of Season 19, which was named after the Taylor Swift song "Everything Has Changed," Jules learns that she's already slept with an attending, aka Link, when she arrives for her first day. Of course, this is similar to Meredith having sex with Derek before her first day.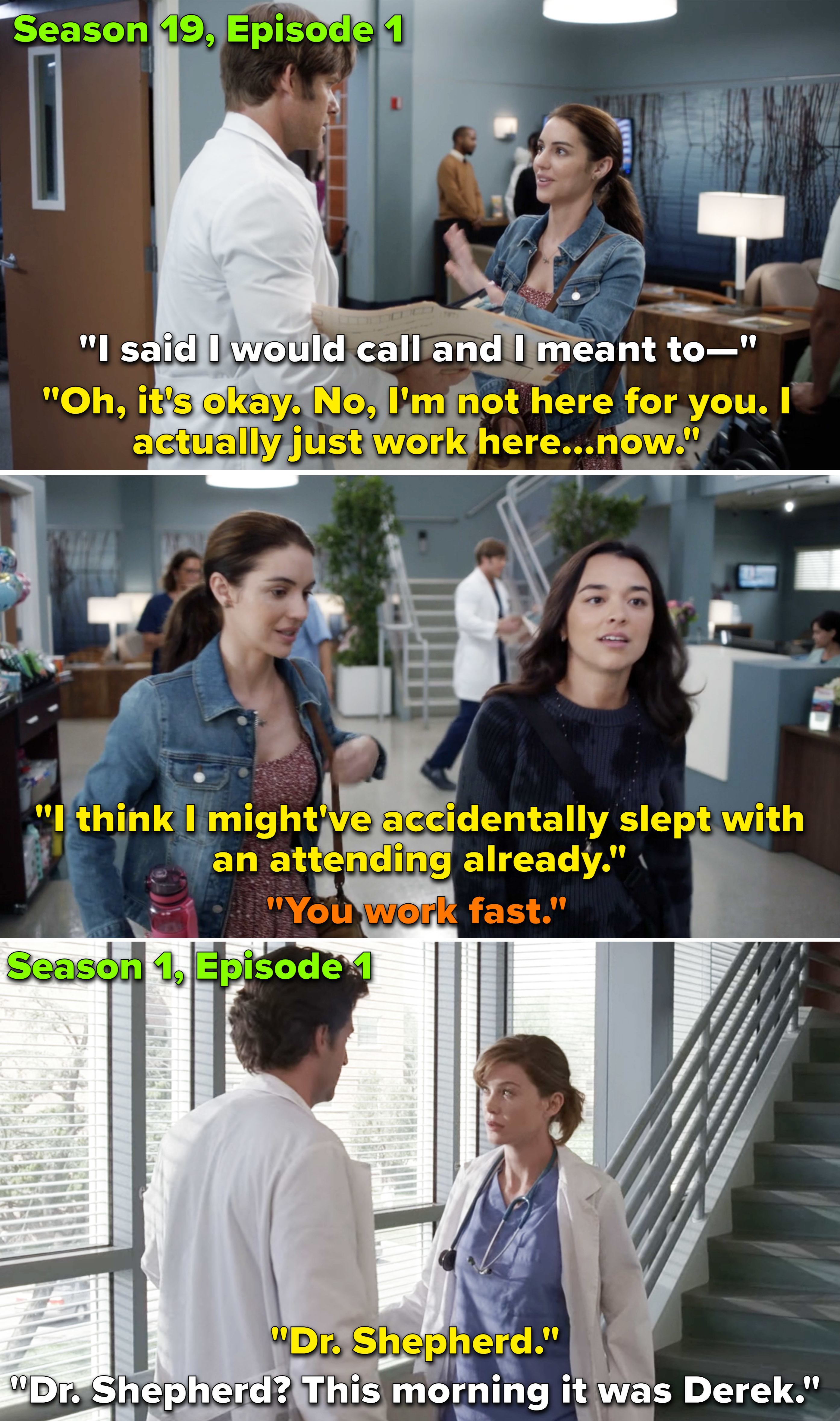 Meredith even jokes about it to Link when he tells her about it.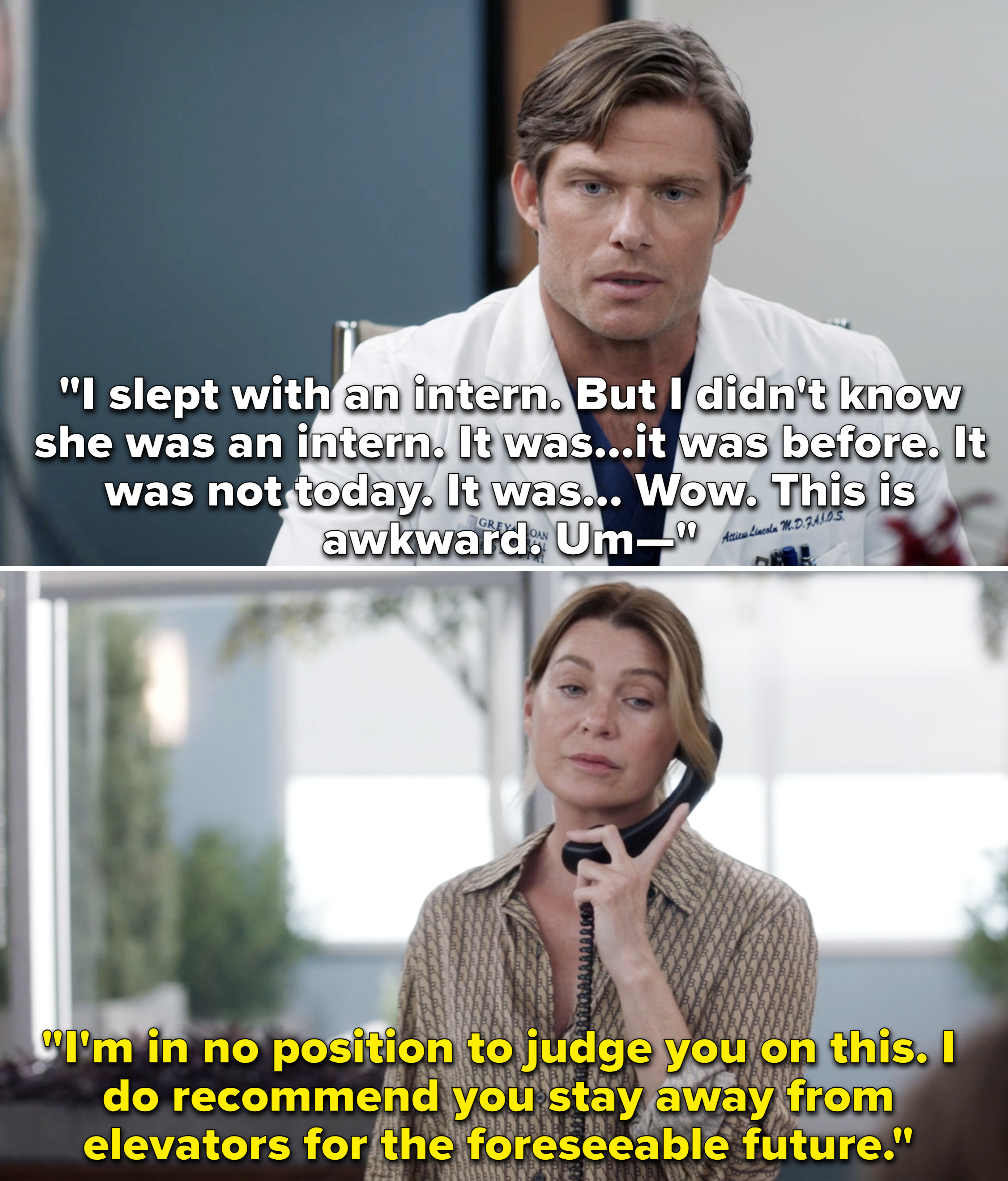 While going on rounds with Amelia, Mika makes a joke about "organ palooza," which is something Cristina once said. Later, Mika even remarks that she has a "dark sense of humor," which is similar to Cristina and Meredith's "dark and twisty" phrase.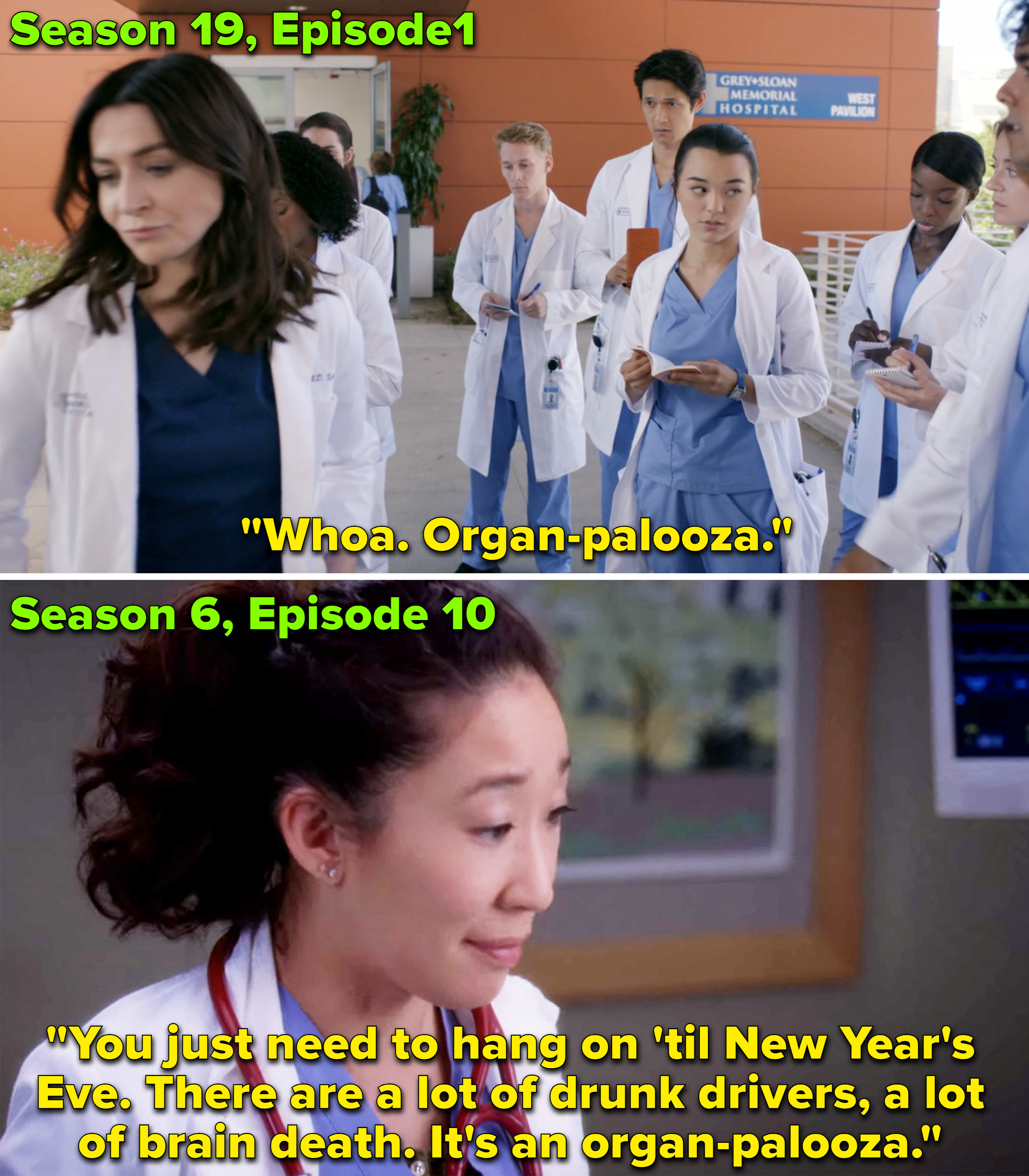 This isn't a direct Easter egg, but Blue tells a story about how his brother died and donated his organs, which ends up being a lie, and it's just such a Cristina Yang move.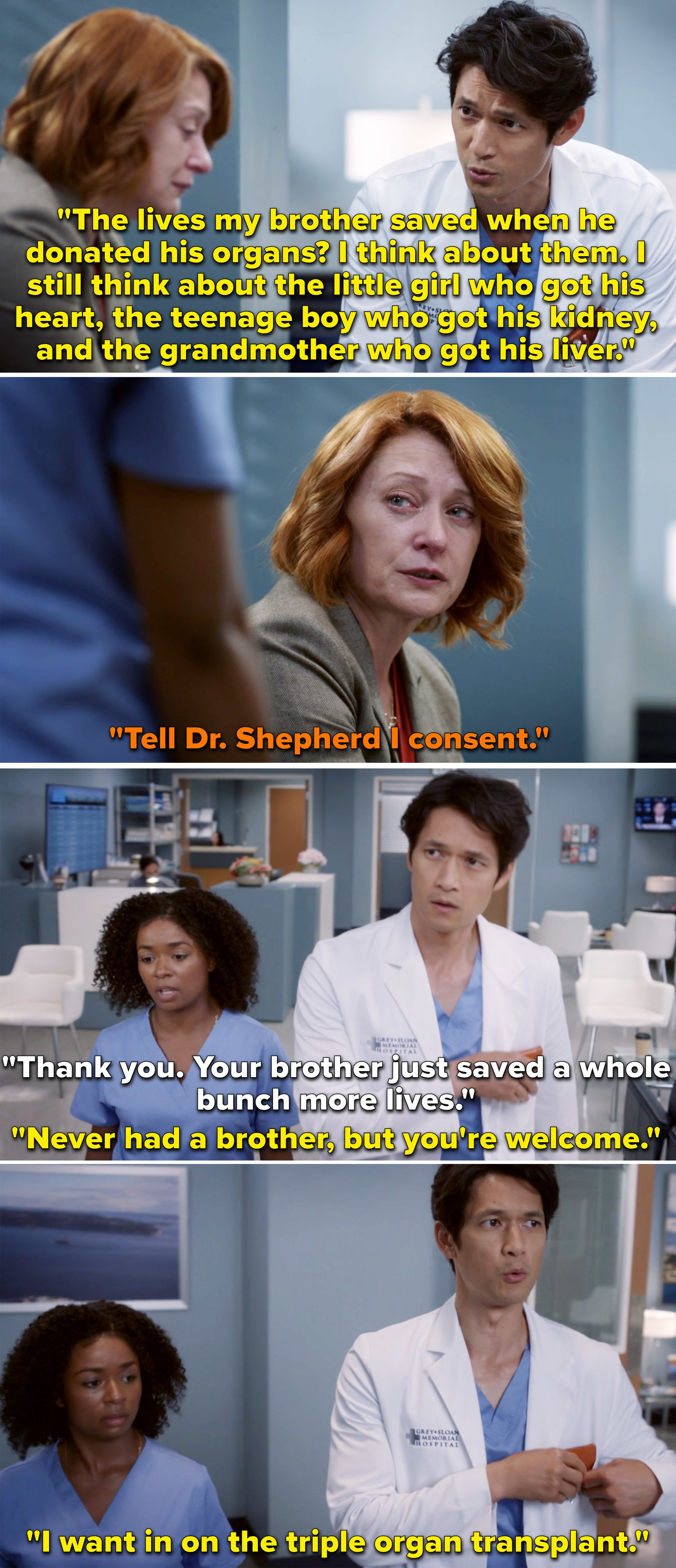 Meanwhile, Griffith is late on her first day at Grey Sloan, which is similar to how Meredith was late on her first day.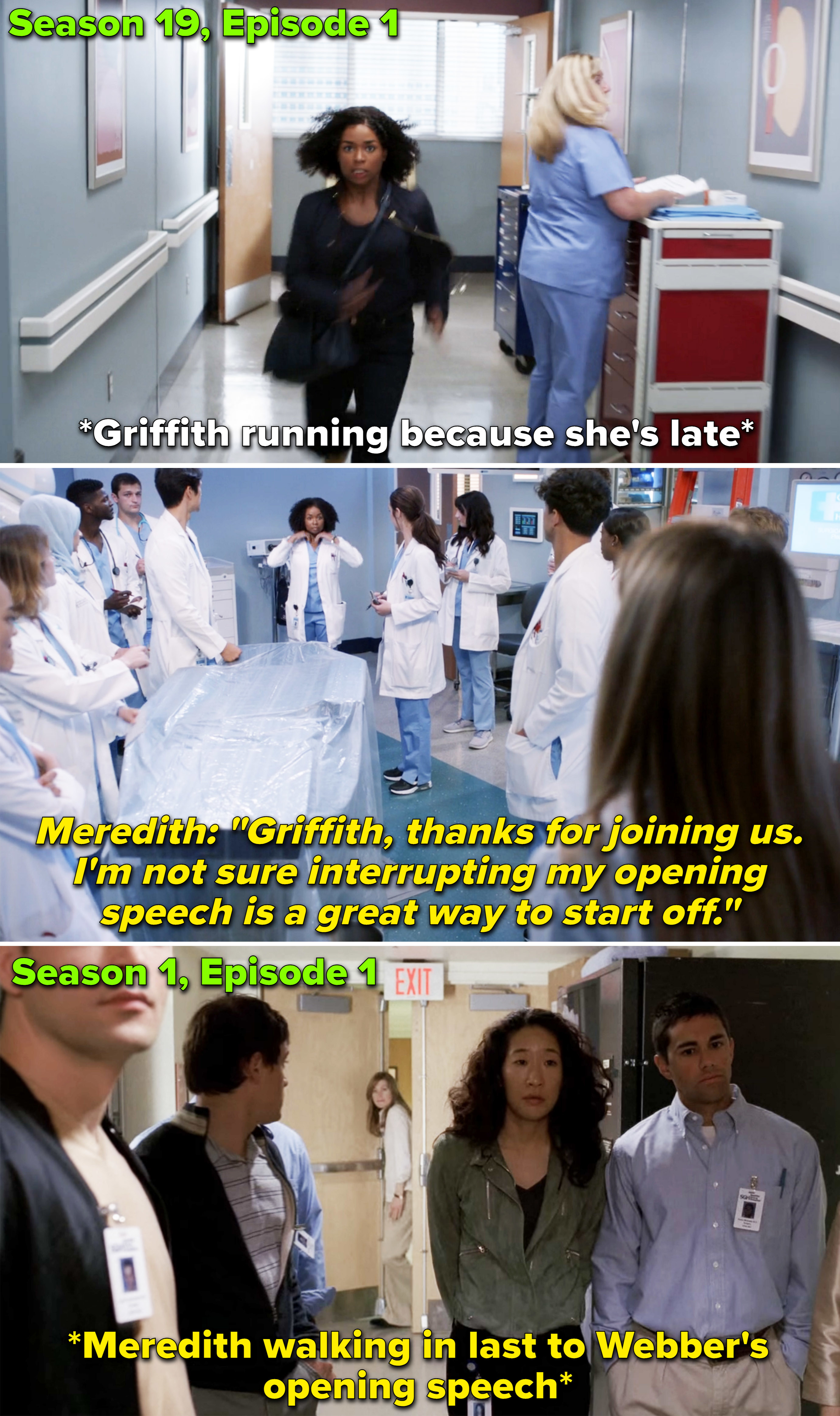 Also, we find out that Griffith was actually born at Grey Sloan, and her mother died after giving birth. I'm predicting right now that either Ellis or Richard were definitely involved somehow, just to make this connection to the hospital even deeper.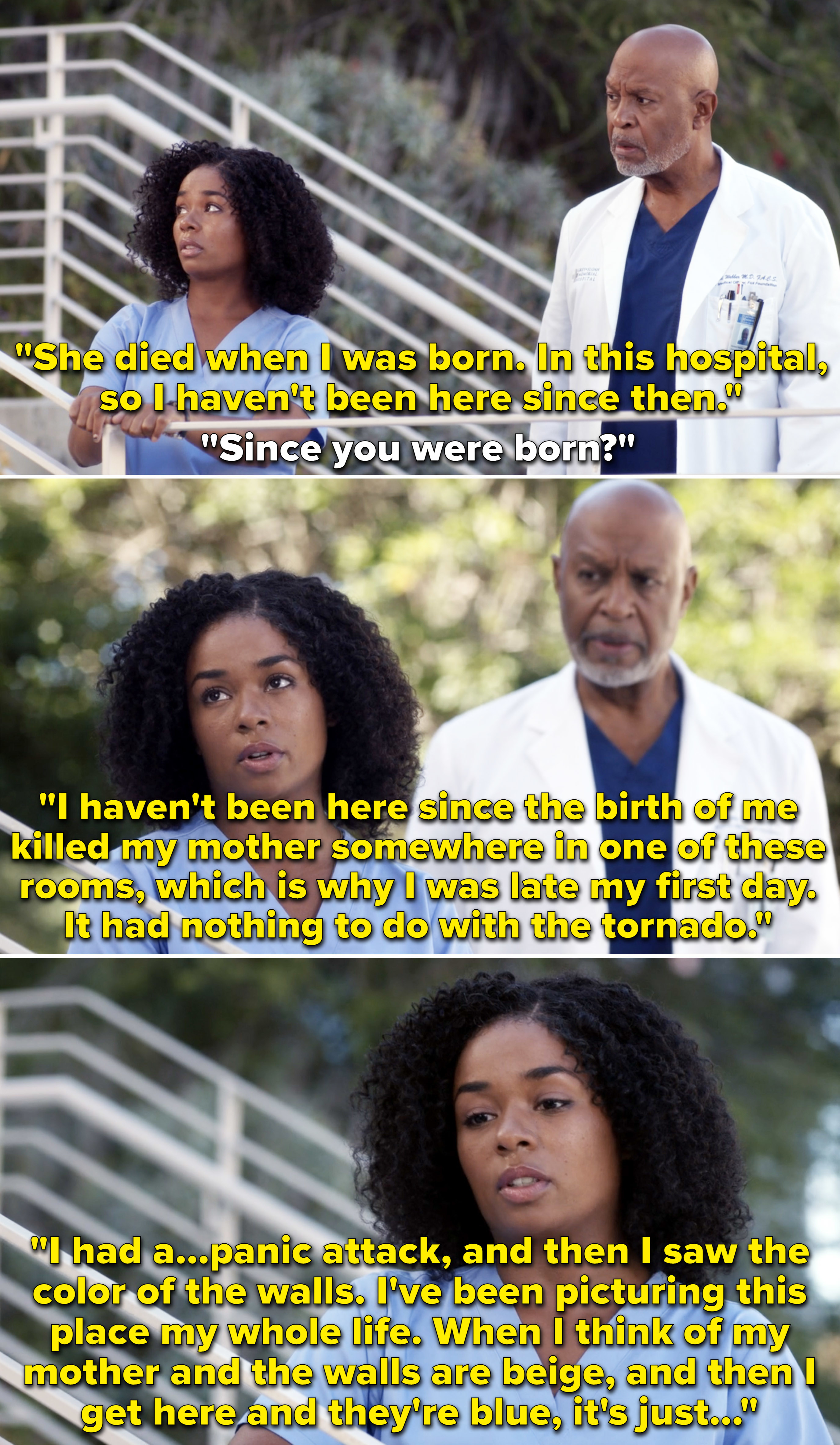 And the episode ends with Blue, Griffith, Mika, Jules, and Lucas all sitting in the hallway on hospital beds, just like Meredith, Alex, George, Izzie, and Cristina used to do.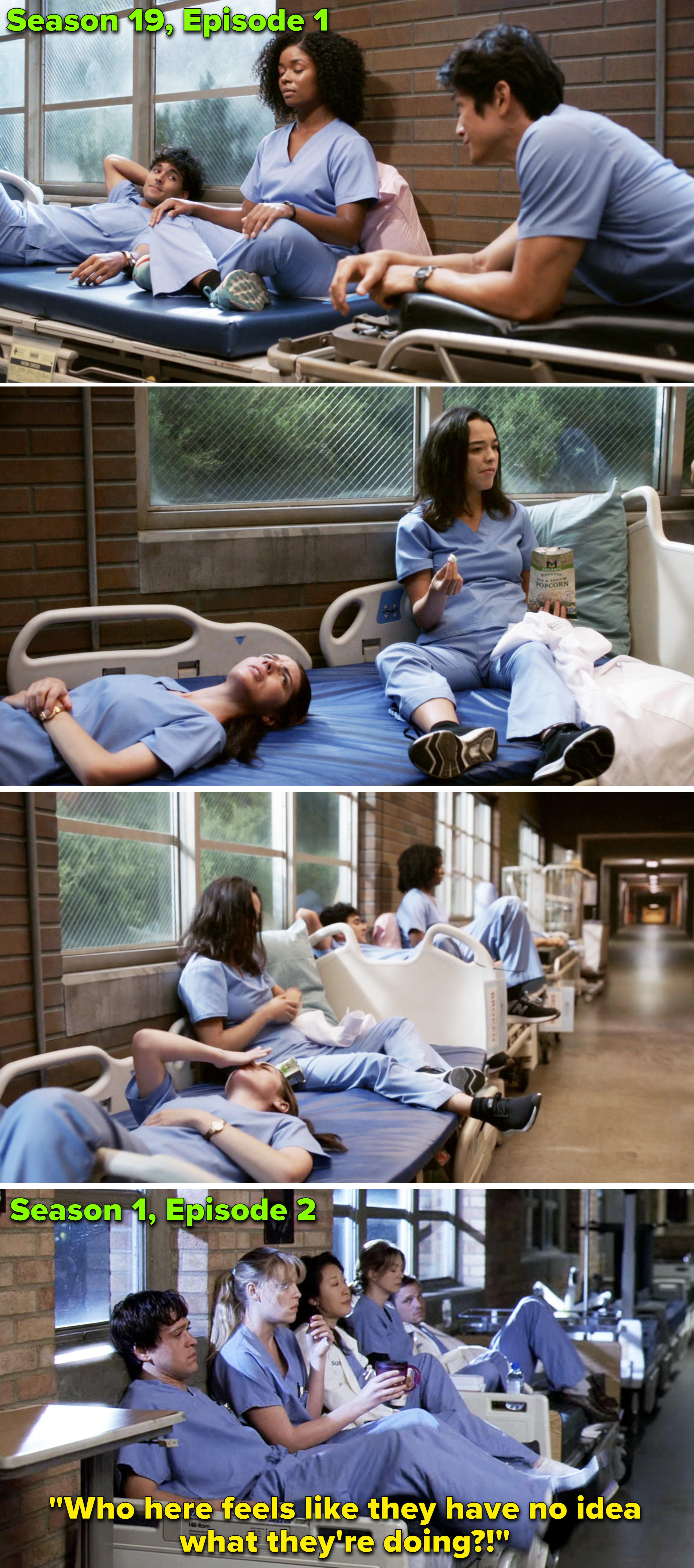 Now, while all of those little Easter eggs for longtime Grey's fans are exciting, it was Lucas who had the biggest connection to Grey Sloan and our favorite doctors.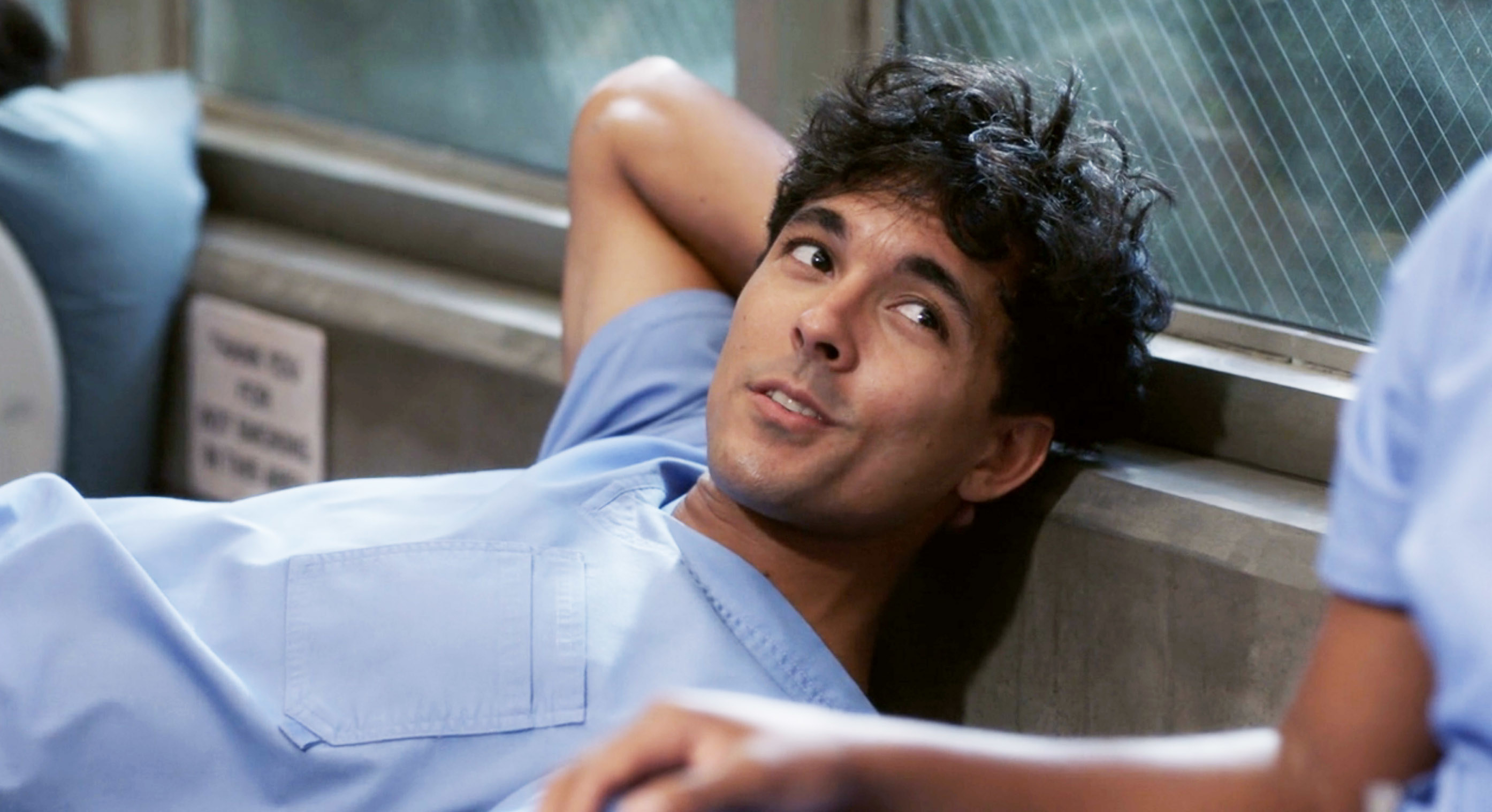 After messing up on his first day, Nick offers for Lucas to assist him in a transplant surgery, just so his first day can end better than it started. Then, it's in the operating room that we hear Lucas utter Derek Shepherd's iconic phrase, "It's a beautiful day to save lives."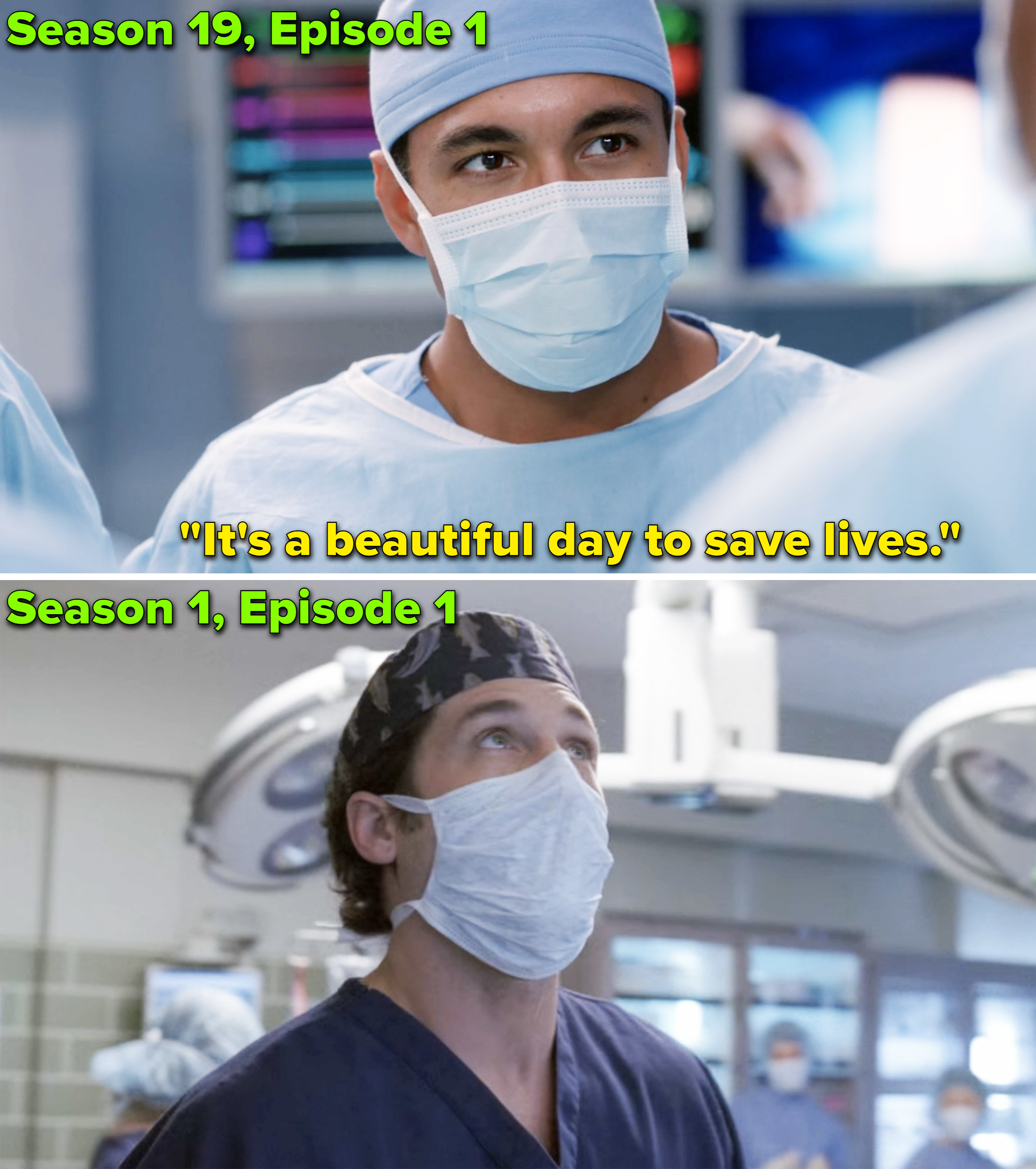 It turns out that Lucas was Derek's favorite nephew and he looked up to Derek growing up. And don't worry, before you think this is another secret relative moment, Amelia and Meredith DO know who he is.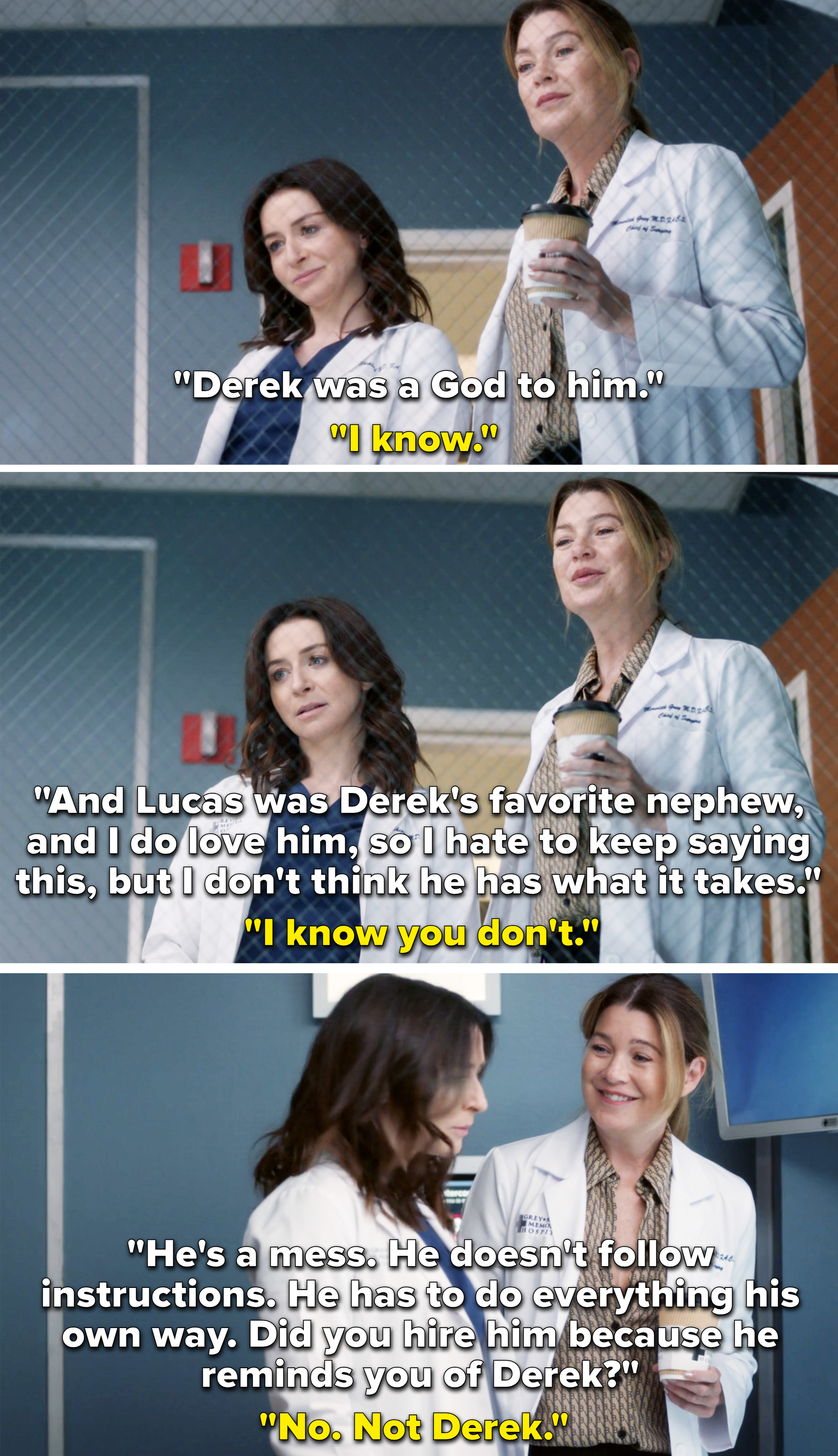 But, now I have a billion questions as to who Lucas's parents are and which Shepherd sister is his mom?! Like, is he either Nancy, Liz, OR Kathleen's son?! I need answers now.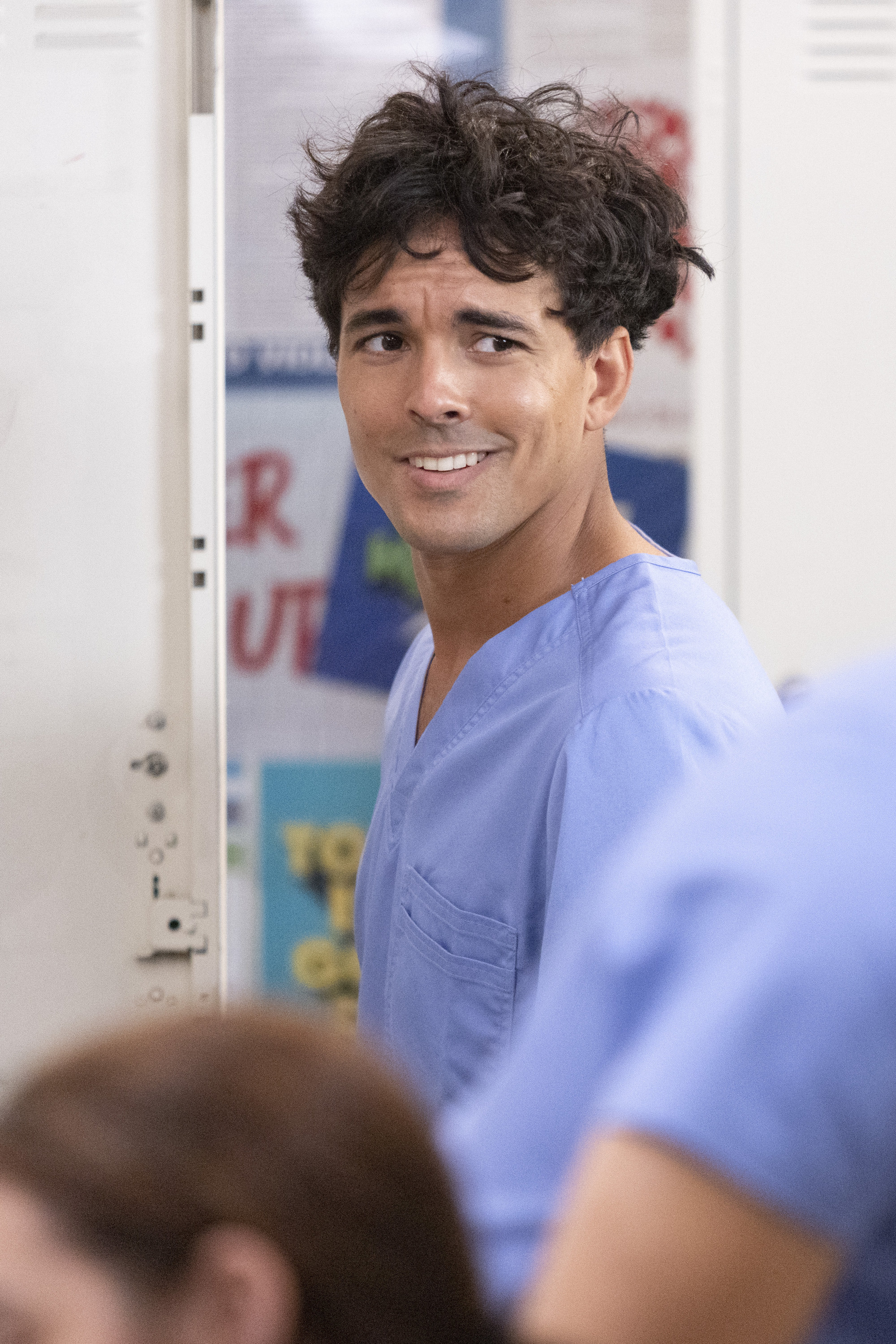 Of course, alongside the new intern class, Grey's Anatomy Season 19 is also dealing with the fact that Ellen Pompeo will only be in eight episodes this season. The first episode didn't give any indication of her leaving just yet, as she's currently the chief of surgery, so we'll have to see how they explain Ellen's absence in a future episode.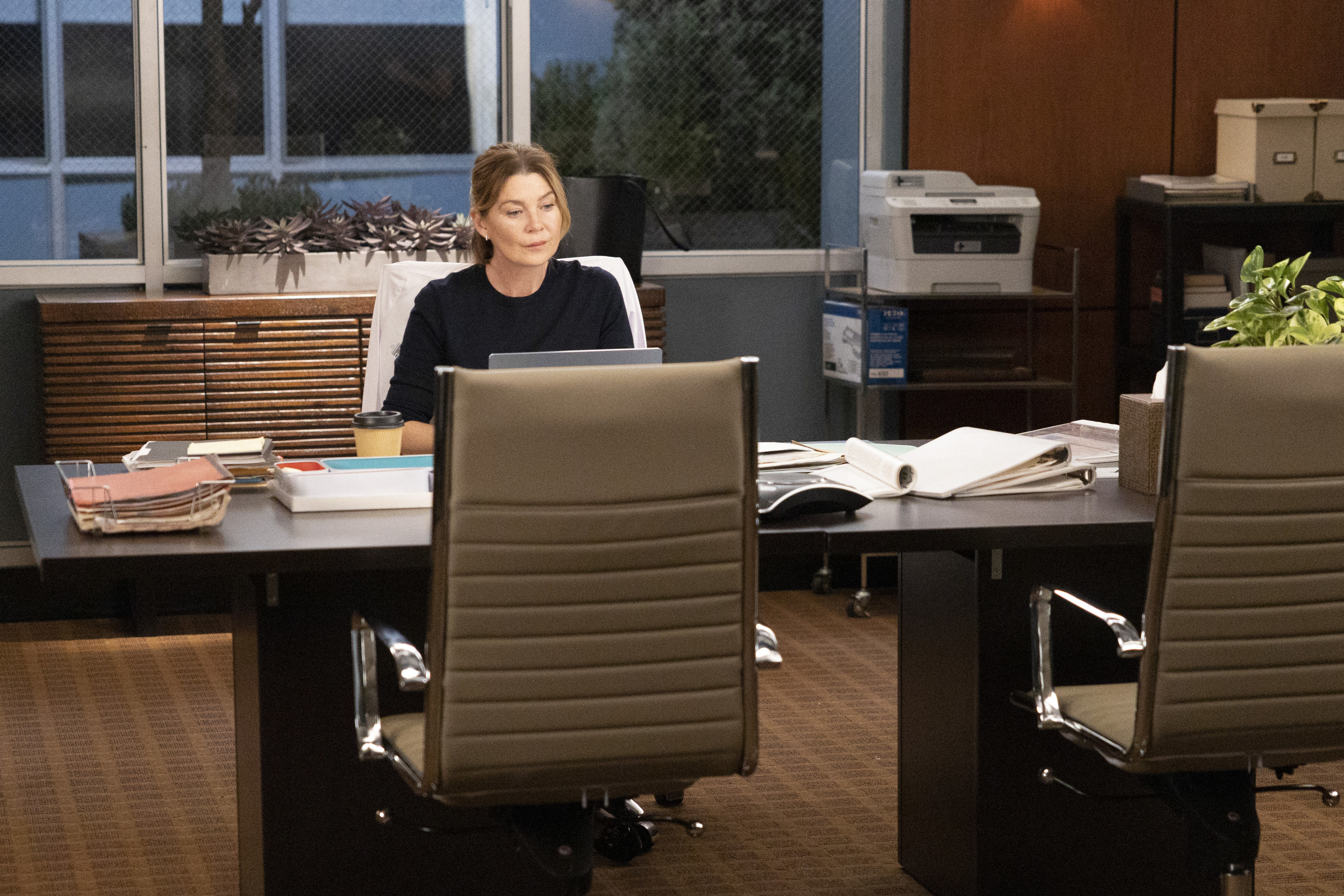 Fans of Grey's Anatomy are already enjoying this "reset" of the series so far. So, here are some of the best reactions to the first episode of Season 19:
What do you think of the new interns on Grey's Anatomy? Tell us everything in the comments below!