🚨 There are obviously MASSIVE spoilers ahead for Grey's Anatomy Season 19! 🚨

It's hard to believe it sometimes, but Grey's Anatomy is currently airing its 19th season (yes, NINETEEN), and with it the show has revamped itself once again by introducing a new class of interns, bringing back Addison (Kate Walsh), and more.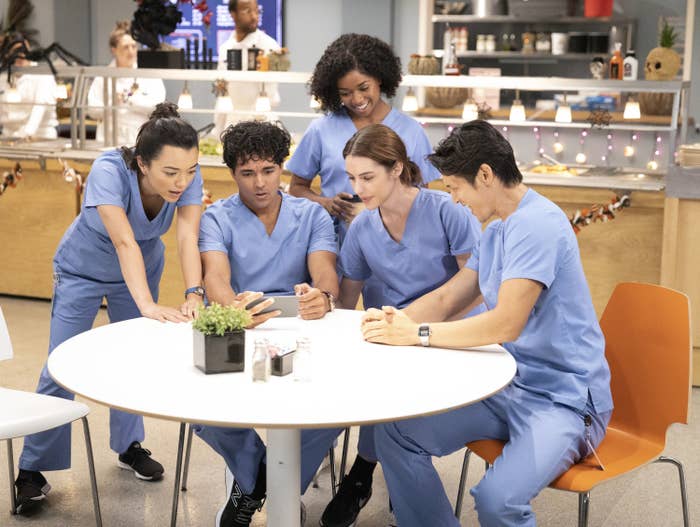 However, one of the biggest storylines at the center of this season is Ellen Pompeo's upcoming departure as a series regular. Earlier this year, she revealed that she would appear in only eight episodes of Season 19.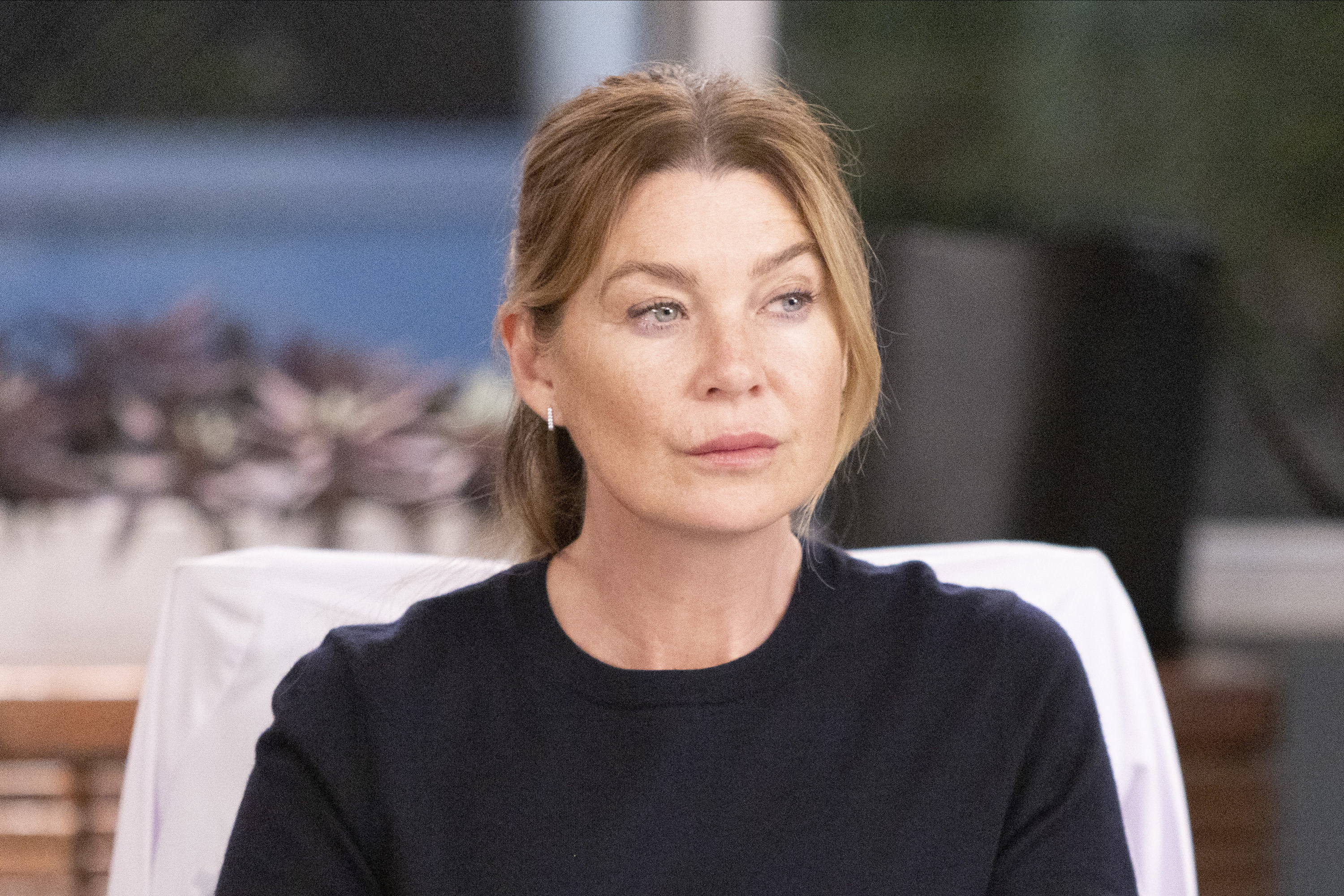 So if you're keeping track, the most recent episode, titled "Thunderstruck," was the sixth of Ellen's expected eight episodes for the season.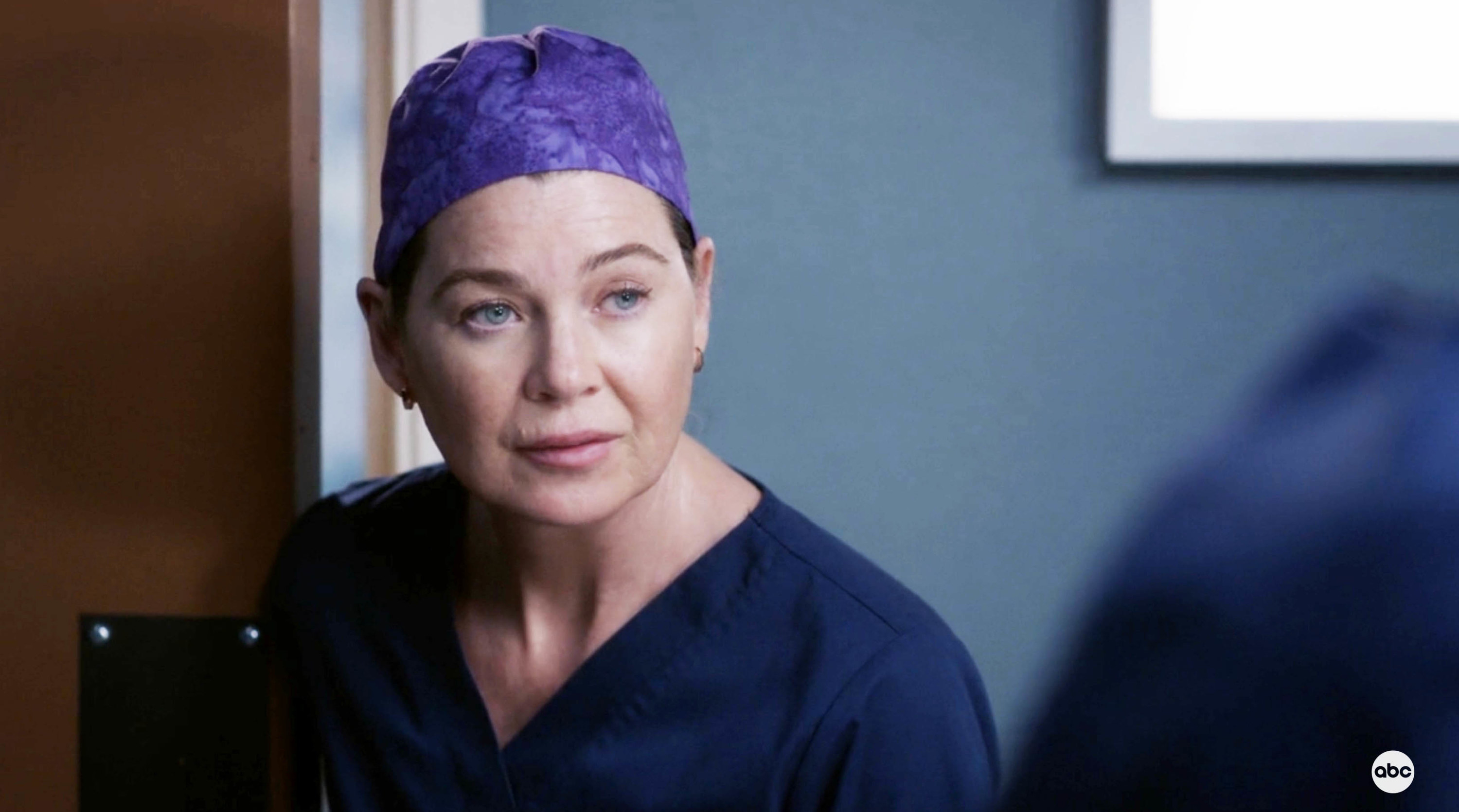 At the beginning of the season, Meredith's storyline was mainly focused on her being chief of surgery and helping to restart the intern program at Grey Sloan. However, a few episodes ago, the focus shifted to Meredith trying to help Zola (Aniela Gumbs), who has been experiencing panic attacks and anxiety, particularly at school.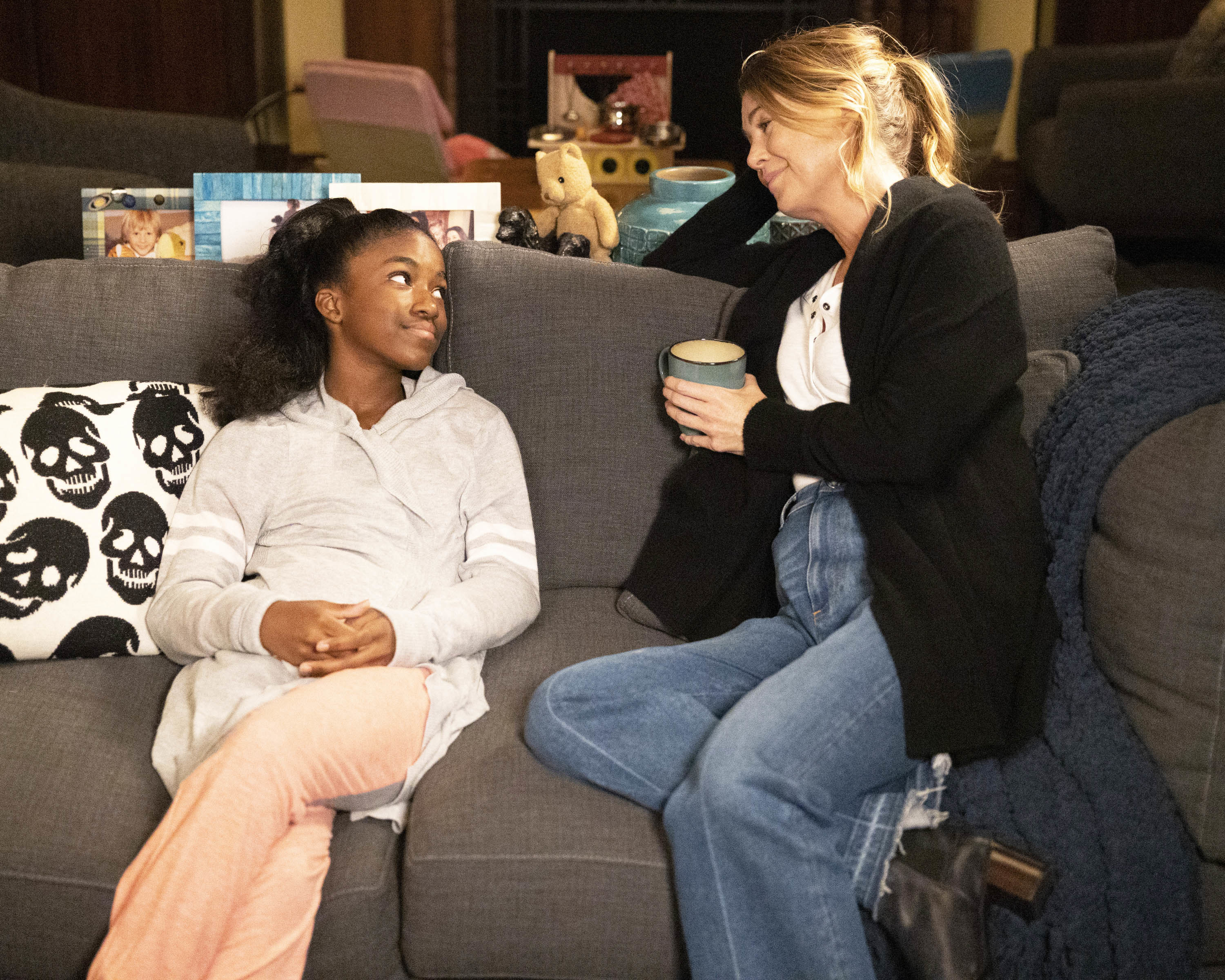 This led to Meredith finding out that Zola is extremely smart and gifted, so she might be suited for a more advanced school program. Cut to a trip to Boston, where Zola falls head over heels in love with a STEM school, and Meredith realizes that what is best for her daughter might be to move.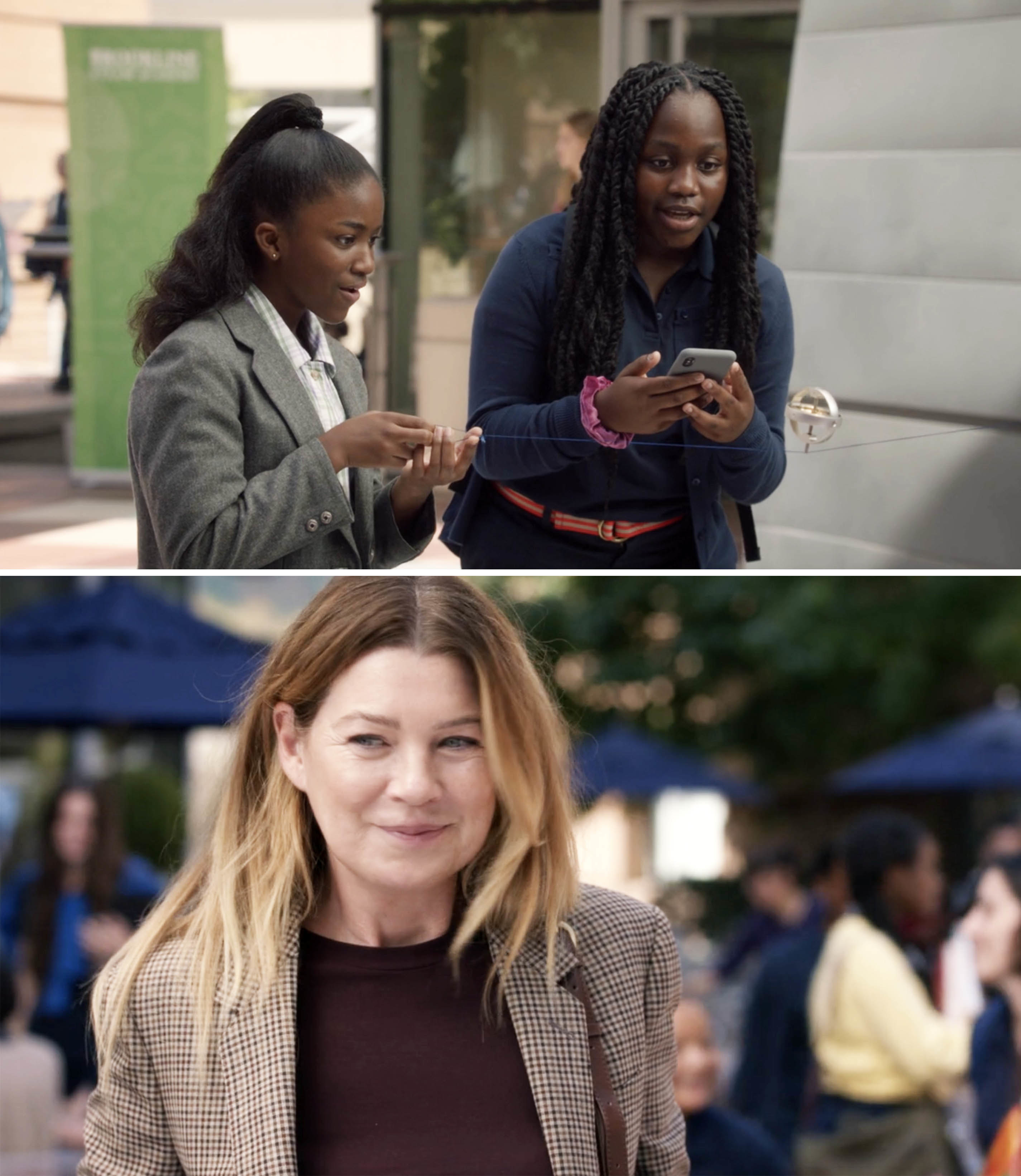 It also helped that Jackson (Jesse Williams), who is now running the Catherine Fox Foundation in Boston, offered Meredith resources to start researching a cure for Alzheimer's. Honestly, if Meredith was going to leave Seattle, this all makes sense.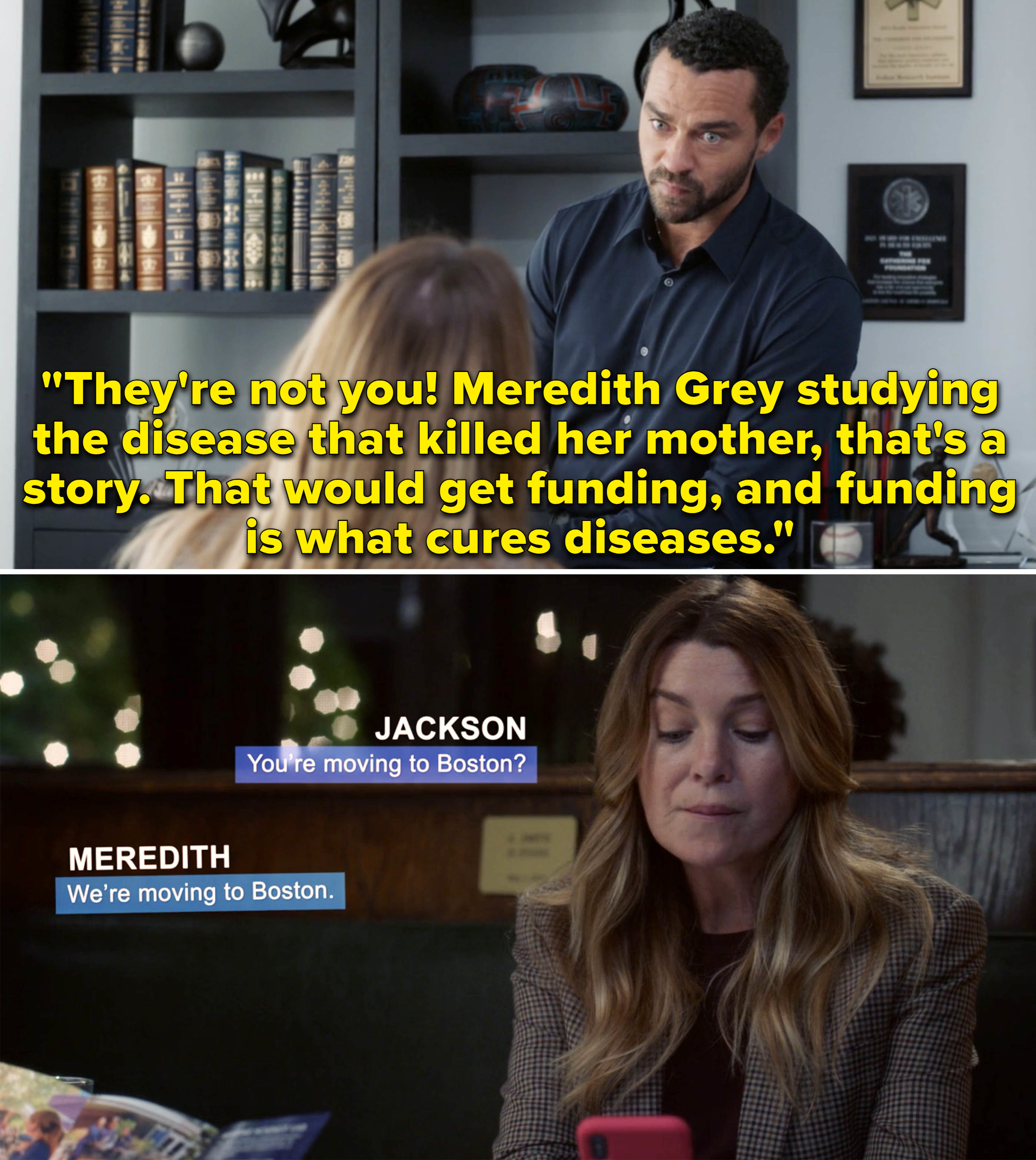 So this all led to the Season 19 fall finale this week, which featured Meredith emailing her resignation letter to everyone at Grey Sloan as she prepares to say goodbye.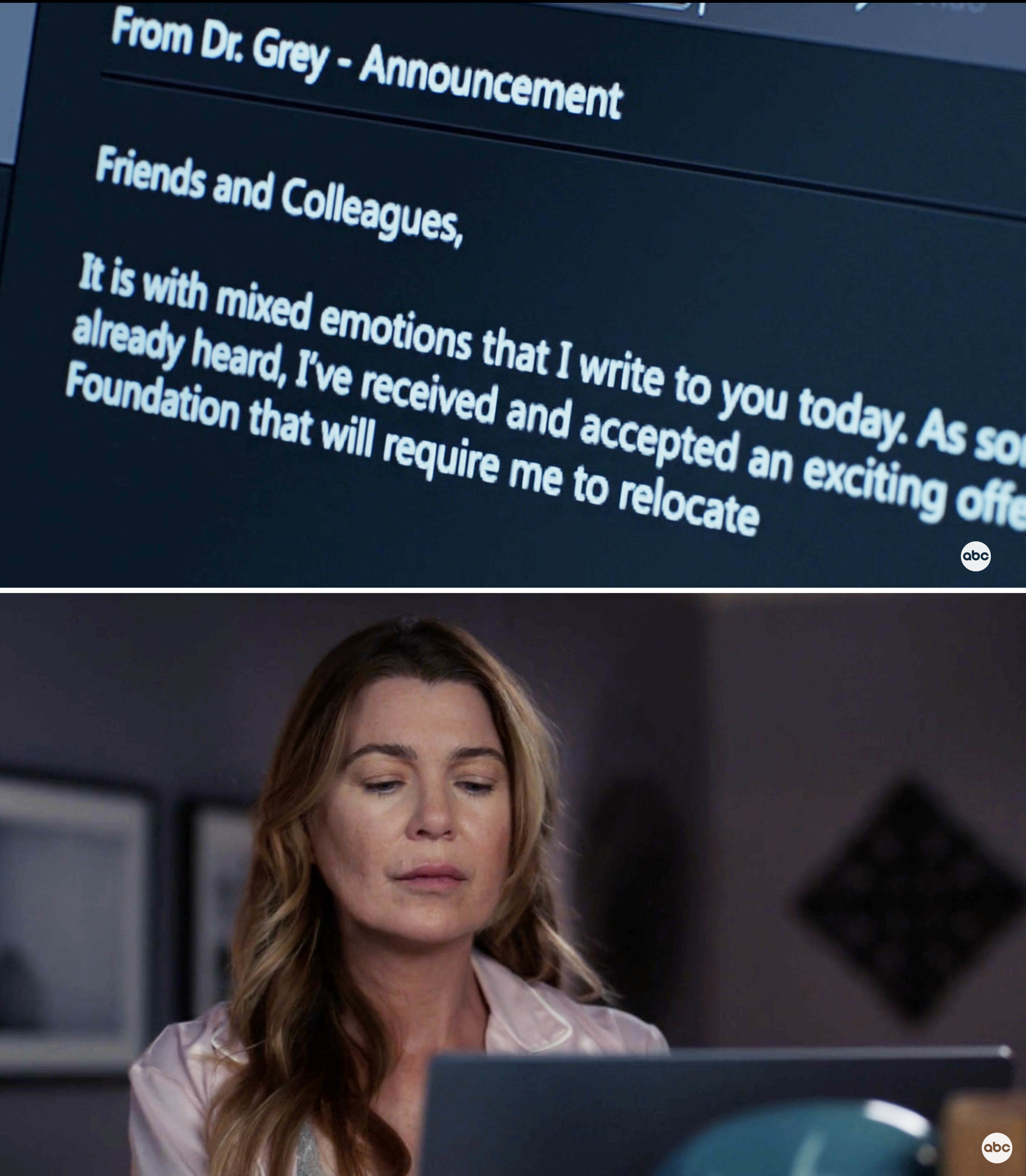 Of course, this is Grey's Anatomy, so the beginning of Meredith's farewell arc didn't go off without chaos. The fall finale centered on a thunderstorm hitting Seattle...and naturally, the episode ended with lightning hitting Meredith's house and setting it on fire.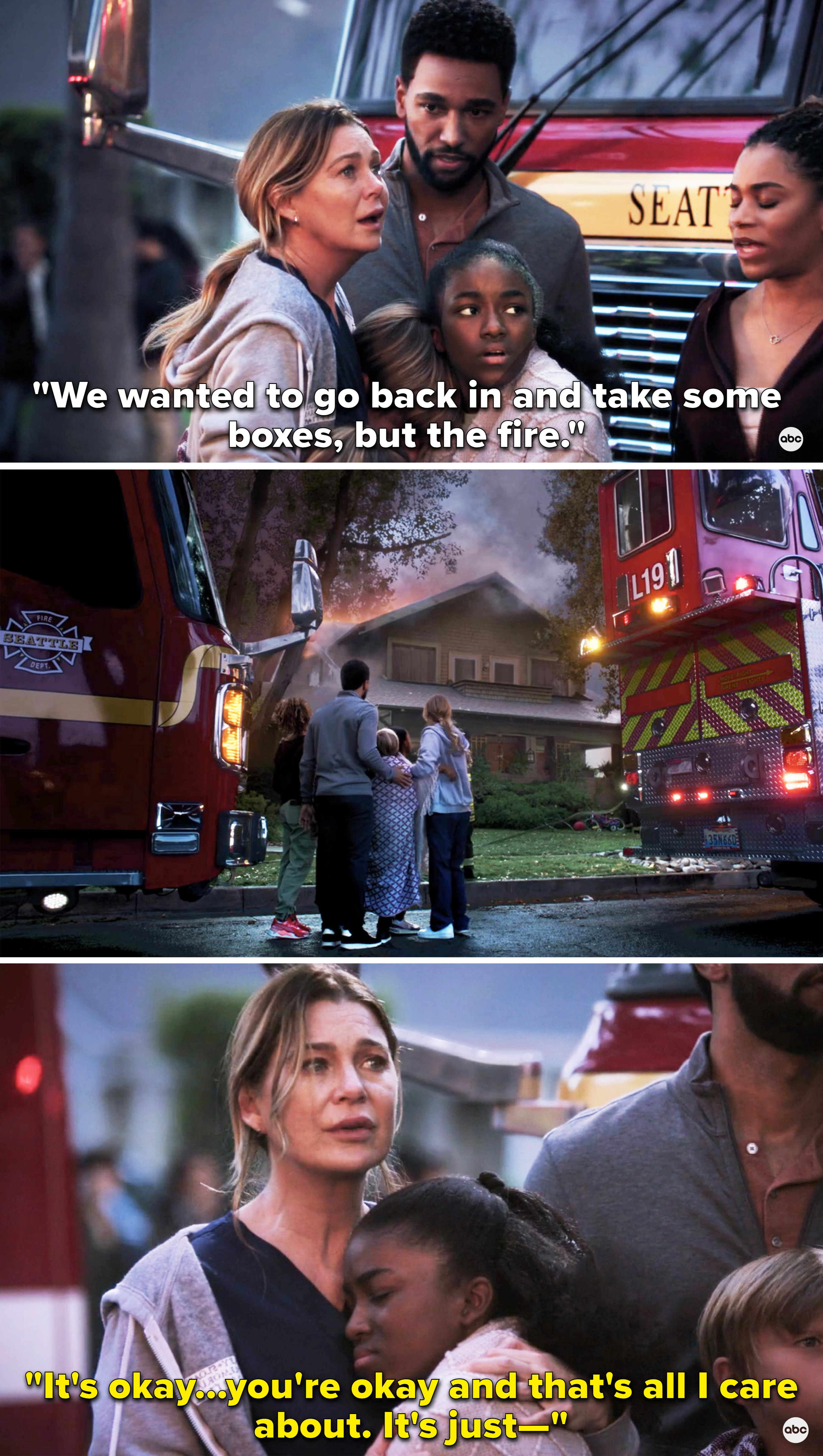 Yes, the beloved intern house, aka Meredith's childhood home, that has been a staple since literally Season 1, was on fire, with Meredith looking on as upset as you could imagine.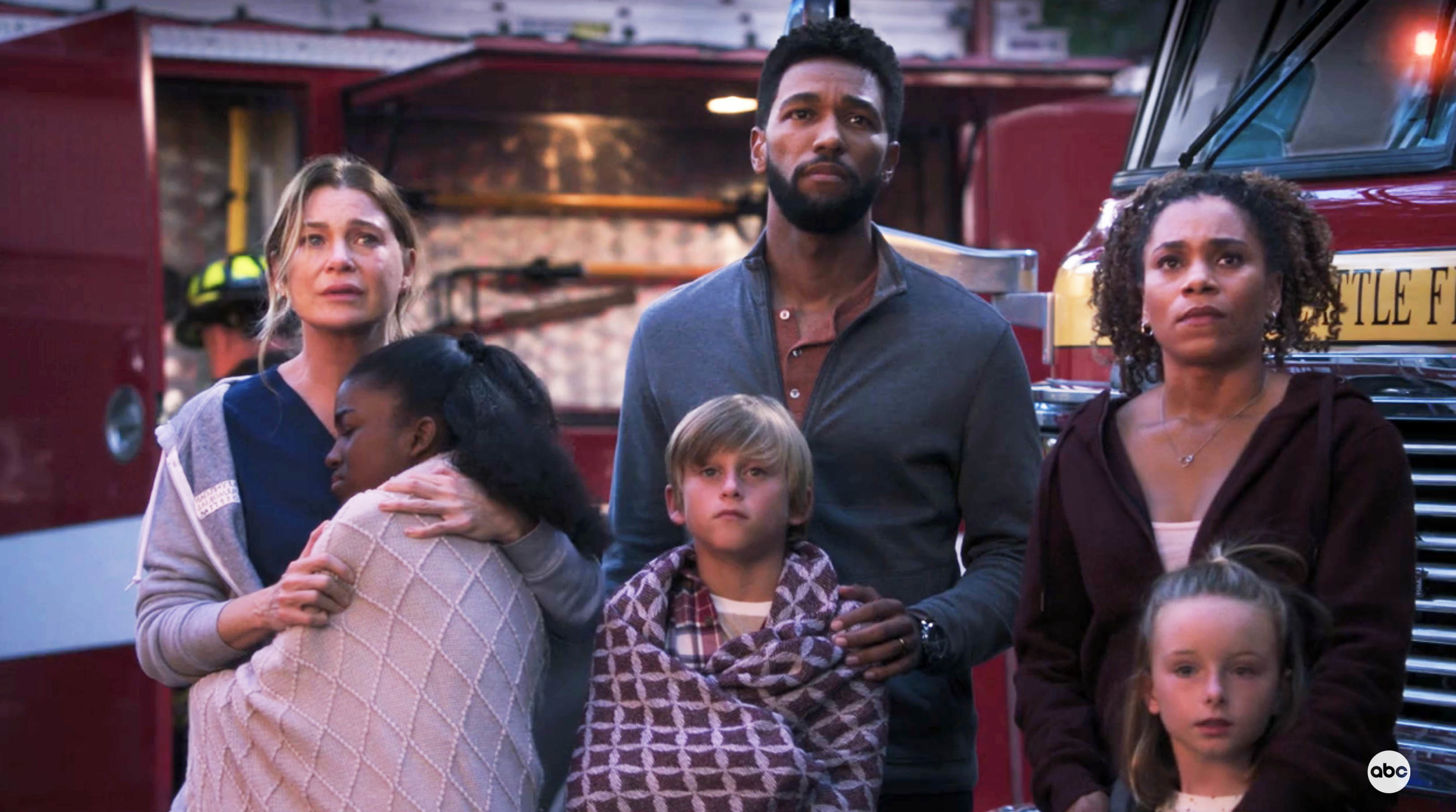 And what made this moment even more emotional for longtime fans like me is that so far, the only item that managed to make it out of the house was Meredith and Derek's Post-it wedding note, which Maggie and Winston had found in the attic earlier.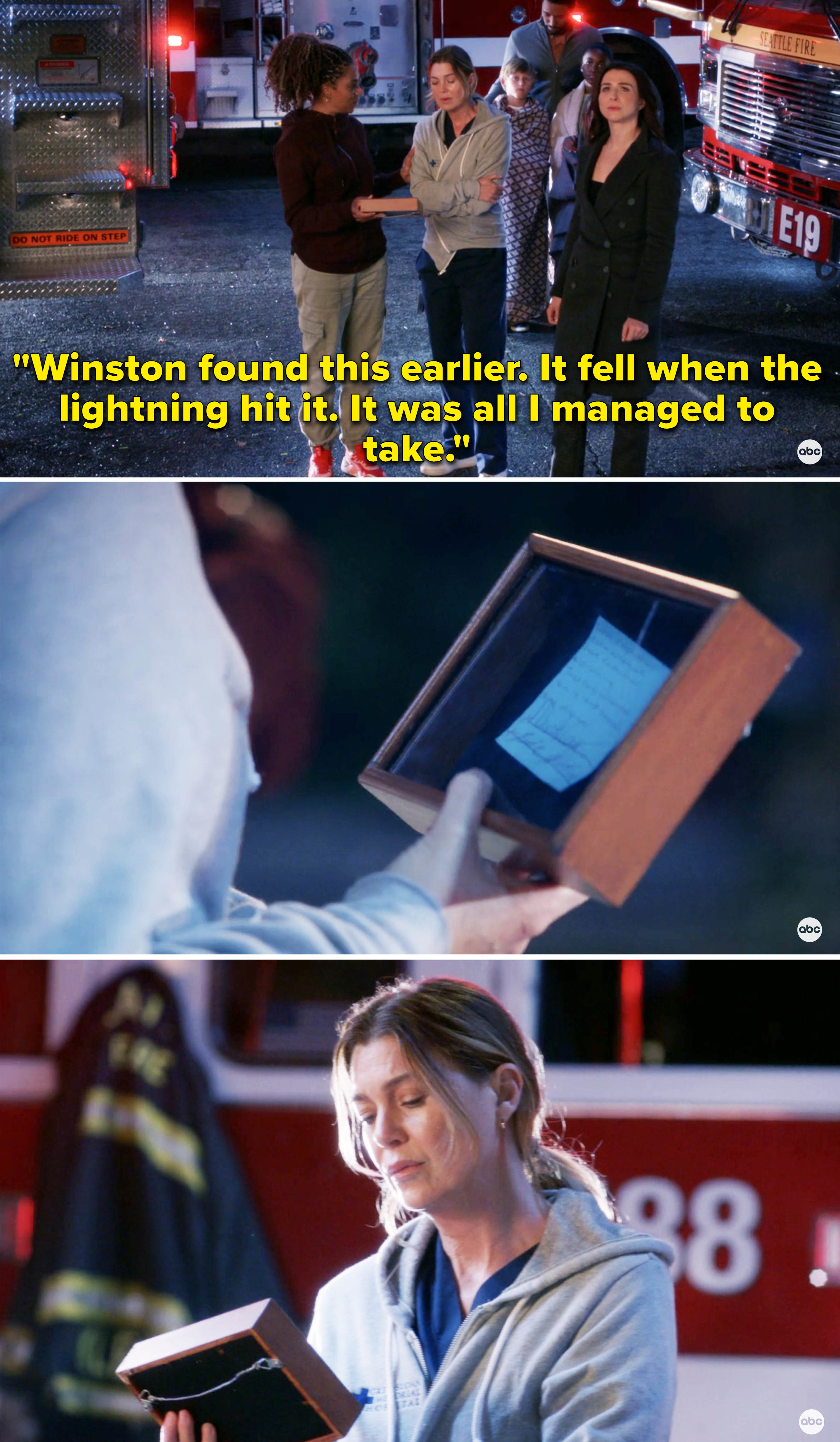 This is all to say that the episode definitely had the "out with the old, in with the new" vibe during the closing minutes as it set up Ellen's final episodes for the season.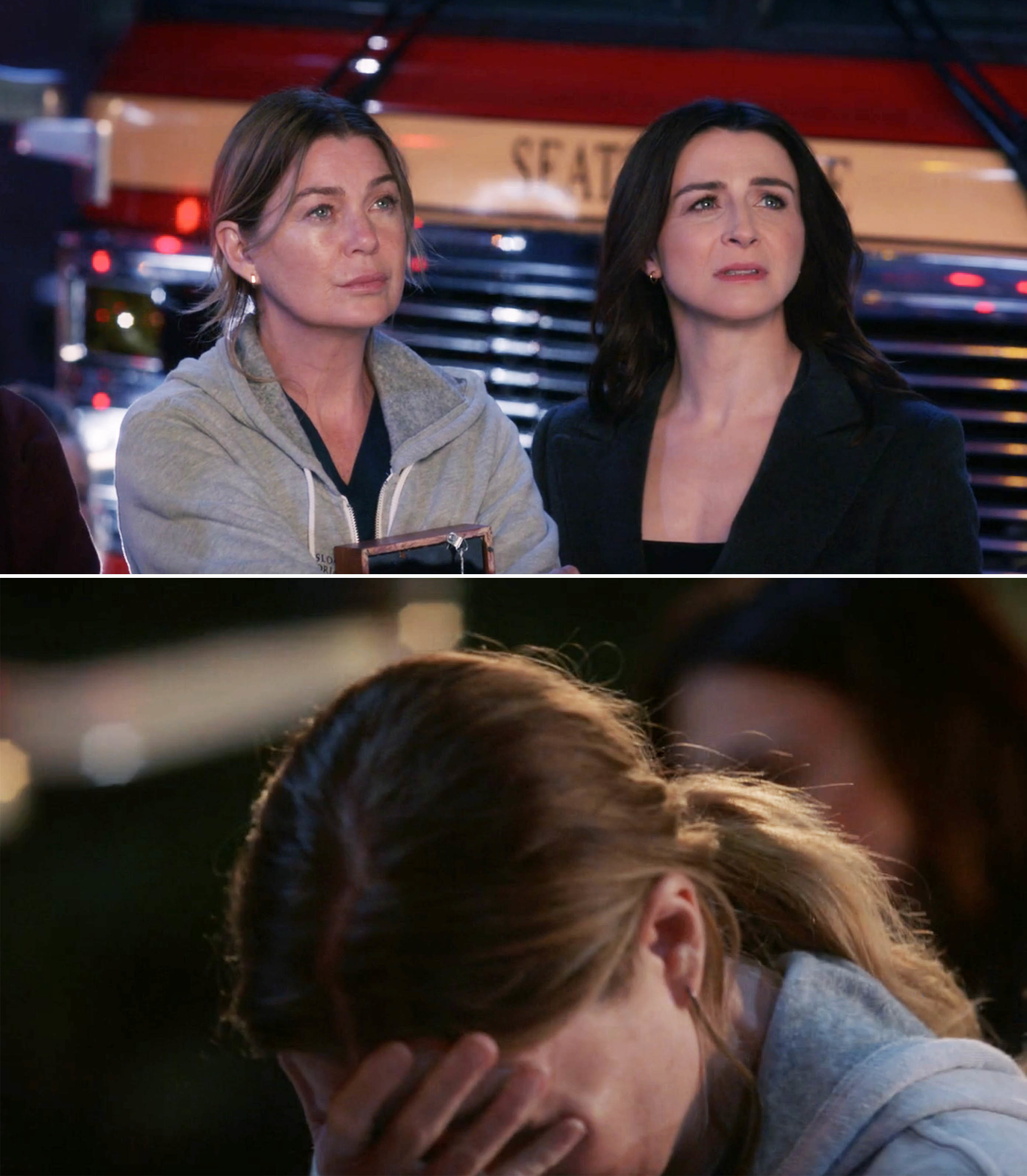 Fans of Grey's Anatomy are already very emotional over Ellen's departure from the series as a main cast member. So here are some of the best reactions to the beginning of Meredith's farewell:
This was the last episode until Feb. 23, 2023, when Grey's will return with a new episode that is centered on Meredith's farewell. The upcoming episode is perfectly titled, "I'll Follow the Sun," likely a nod to Cristina's "He's not the sun, you are" speech to Meredith, and is written by executive producer–showrunner Krista Vernoff.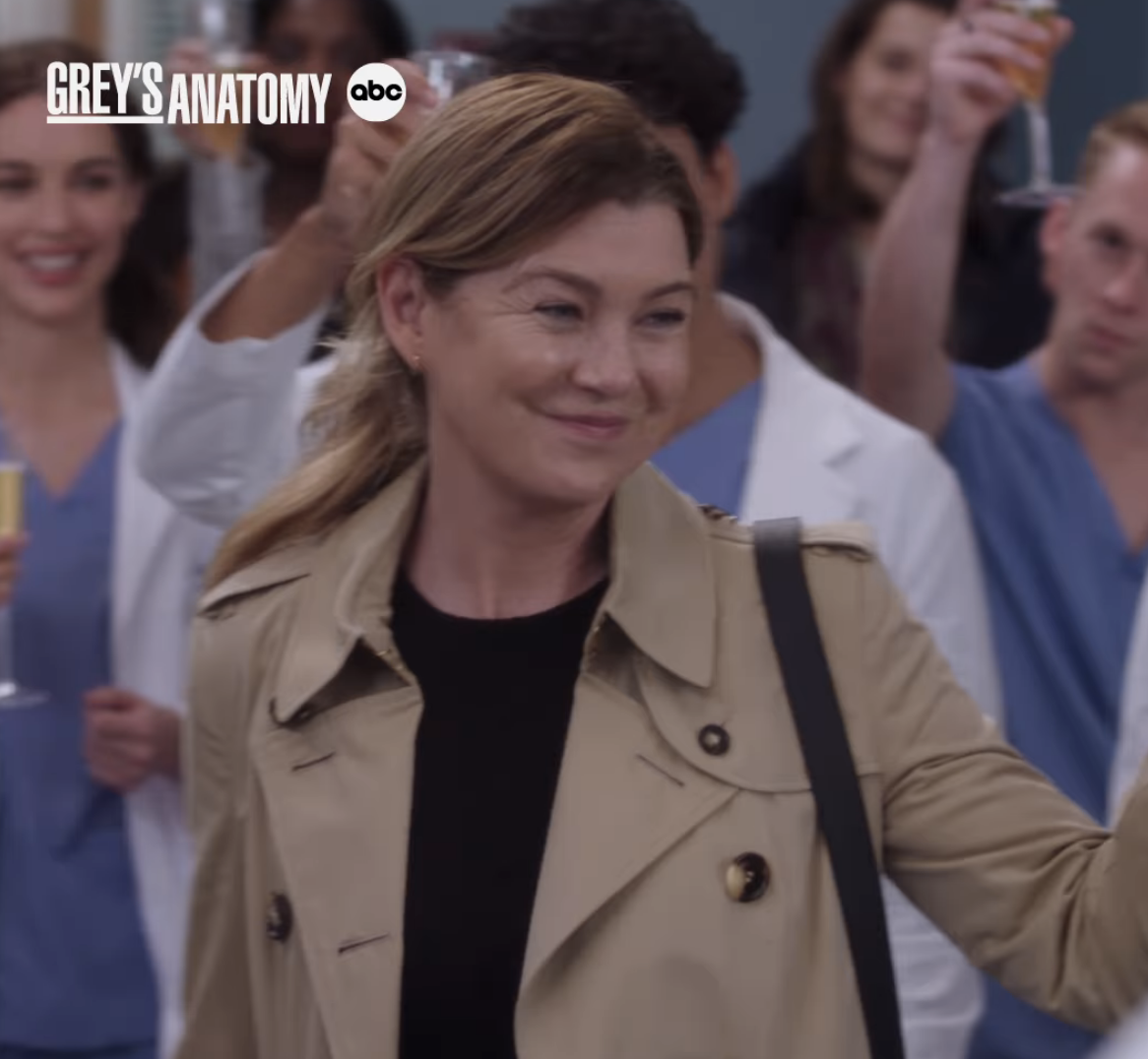 You can watch the trailer below:
Honestly, I never thought I'd live in a world where Grey's Anatomy would go on WITHOUT Ellen Pompeo and Meredith Grey, but it's happening, and I'm curious to see what this new era looks like.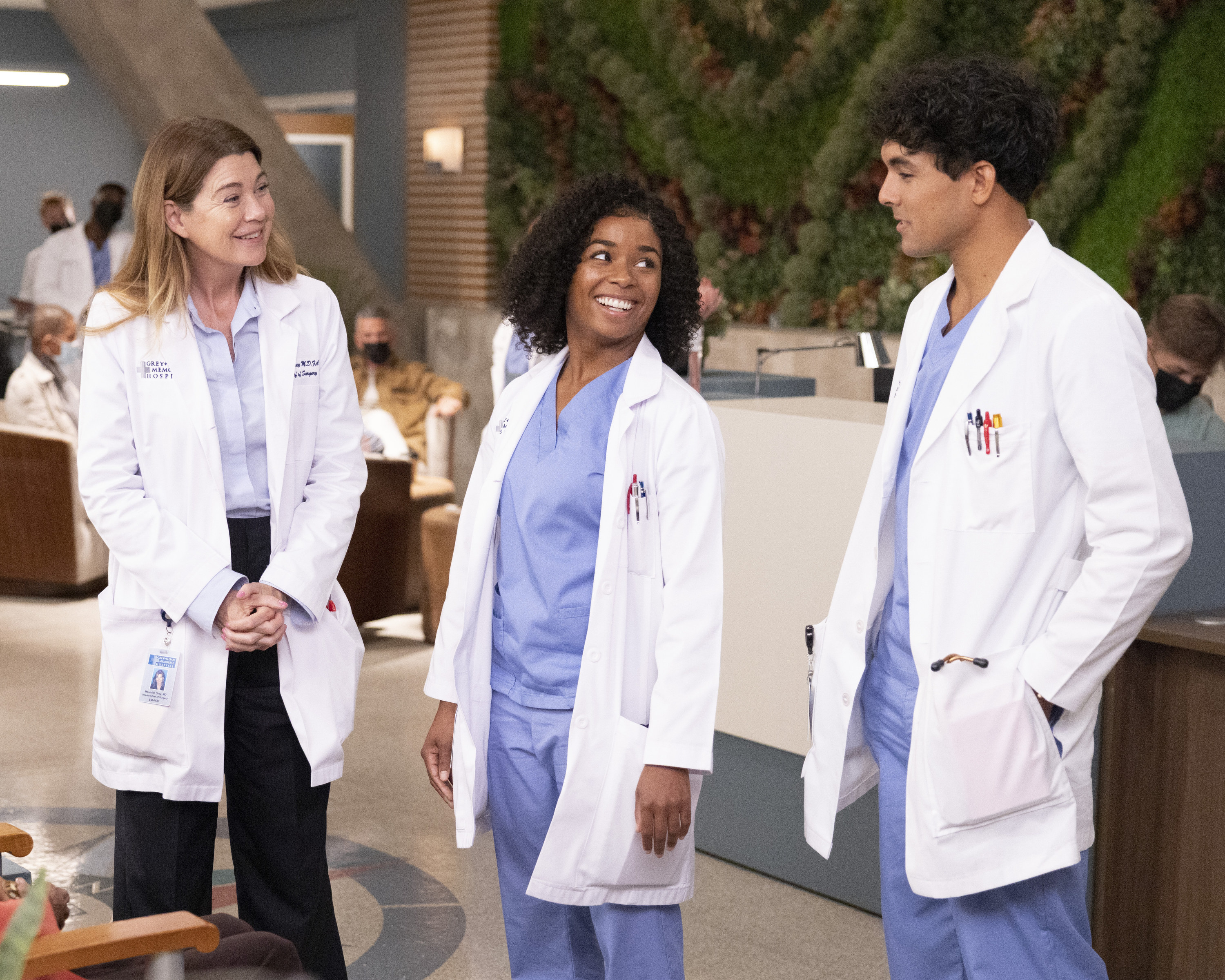 What did you think of Meredith's departure storyline and/or Season 19 overall so far? Tell us in the comments below!