To celebrate Grey's Anatomy Season 17, Camilla Luddington chatted with BuzzFeed and answered all of our burning questions about the show and her character.
Here's everything we learned:
🚨There are MASSIVE spoilers for Grey's Anatomy, including Season 17! And this post includes mentions of sexual assault.🚨
1.
First, Camilla was a massive fan of Grey's Anatomy before getting the role of Jo Wilson — she would "rush home" every Thursday night to watch it.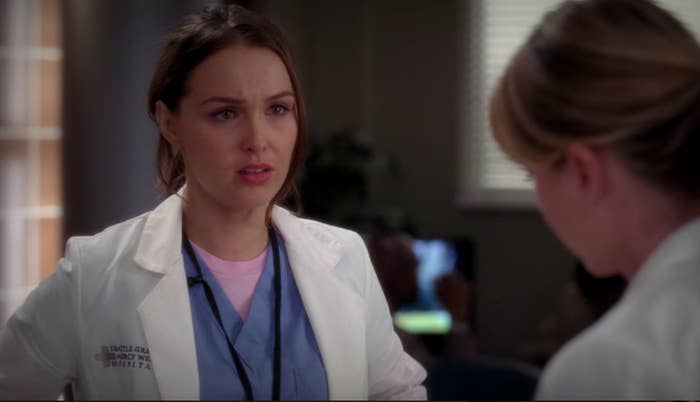 2.
In fact, when Camilla arrived on set for the first time, she "geeked out" and visited all of the iconic sets, namely Meredith's house.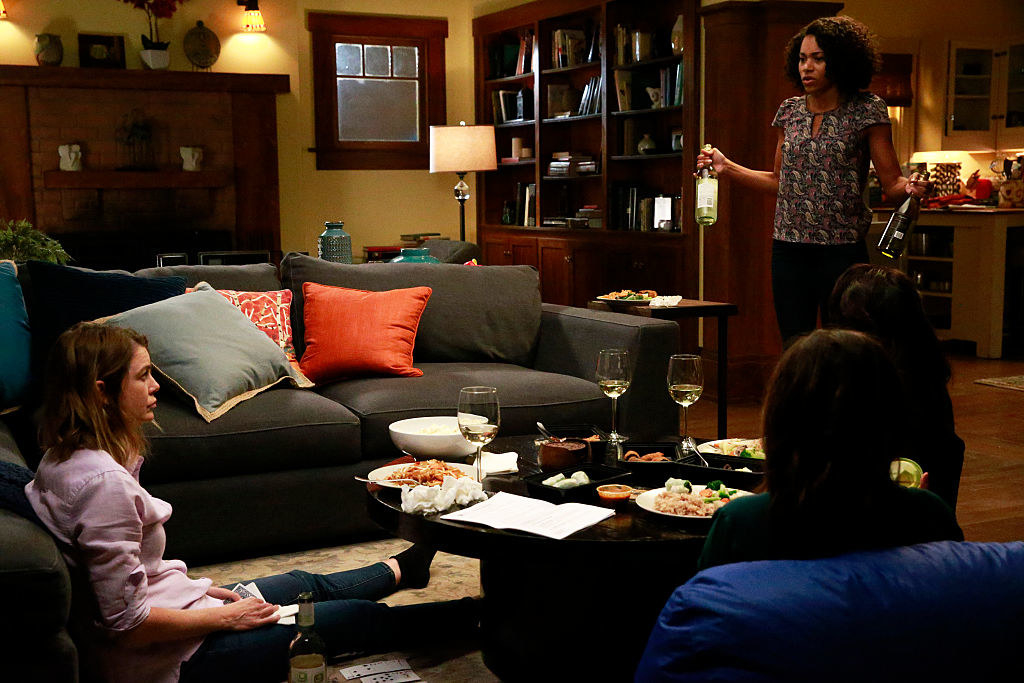 3.
Camilla's audition for Jo consisted of reading two scenes. One was a "big medical scene" and the other was a "flirty scene" with another doctor.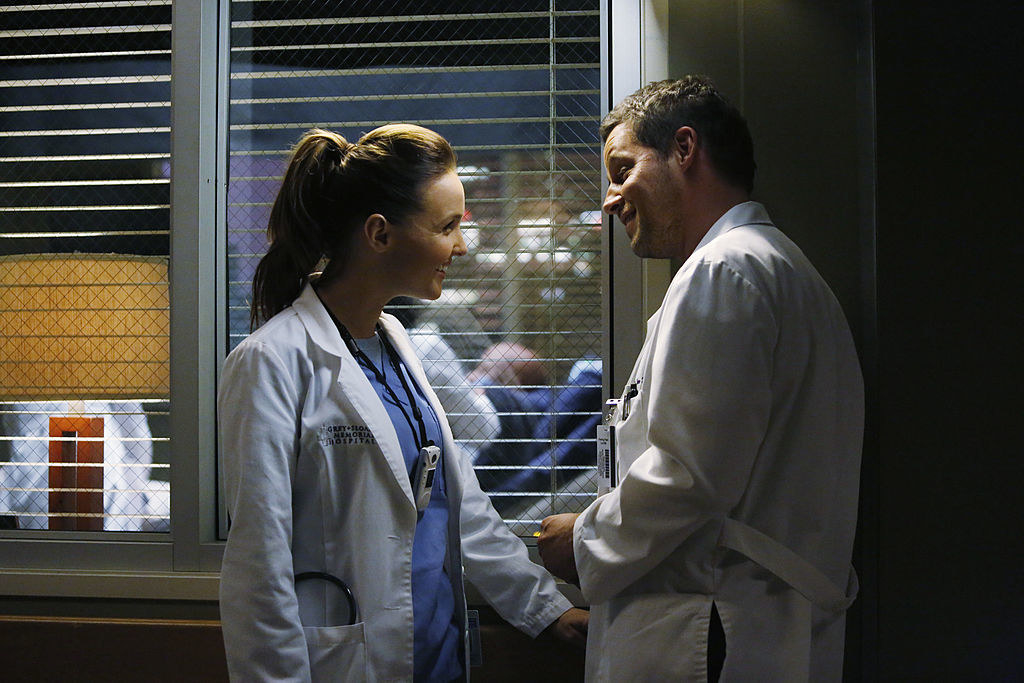 4.
Camilla's dream Grey's Anatomy guest star is Taylor Swift.
5.
Camilla revealed which Grey's Anatomy cast member she talks to the most, saying, "Jessica Capshaw, who plays Arizona, is one of my best friends, and she'll always be a part of Grey's."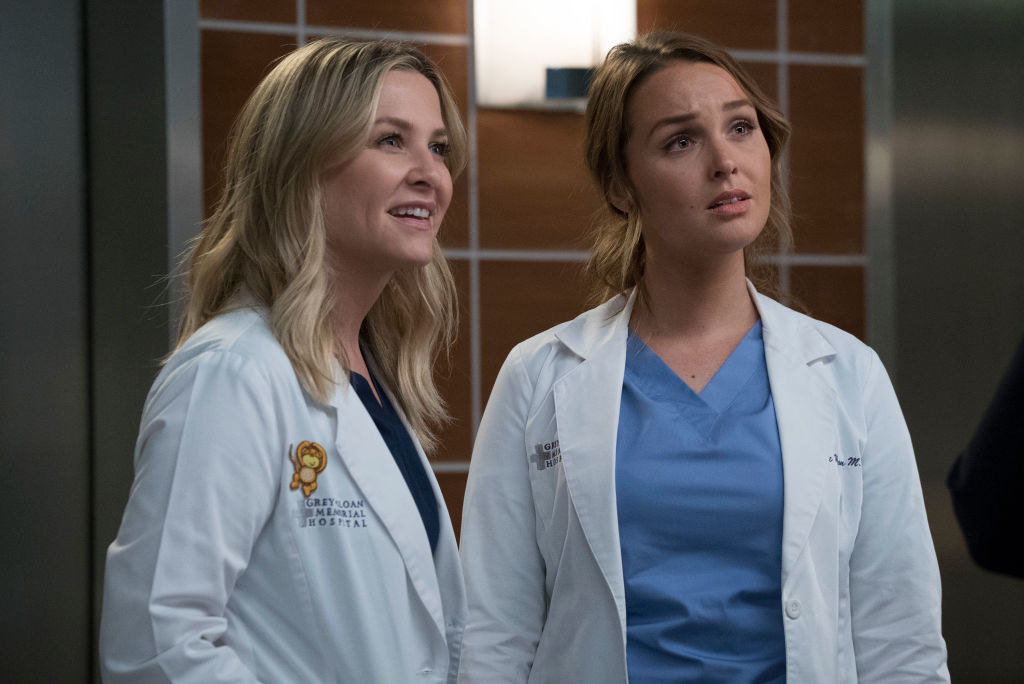 6.
Camilla said filming the moment when Jo ushers a sexual assault survivor to surgery was "really emotional" because the scene actually featured all of the women who work on Grey's Anatomy, not just actors.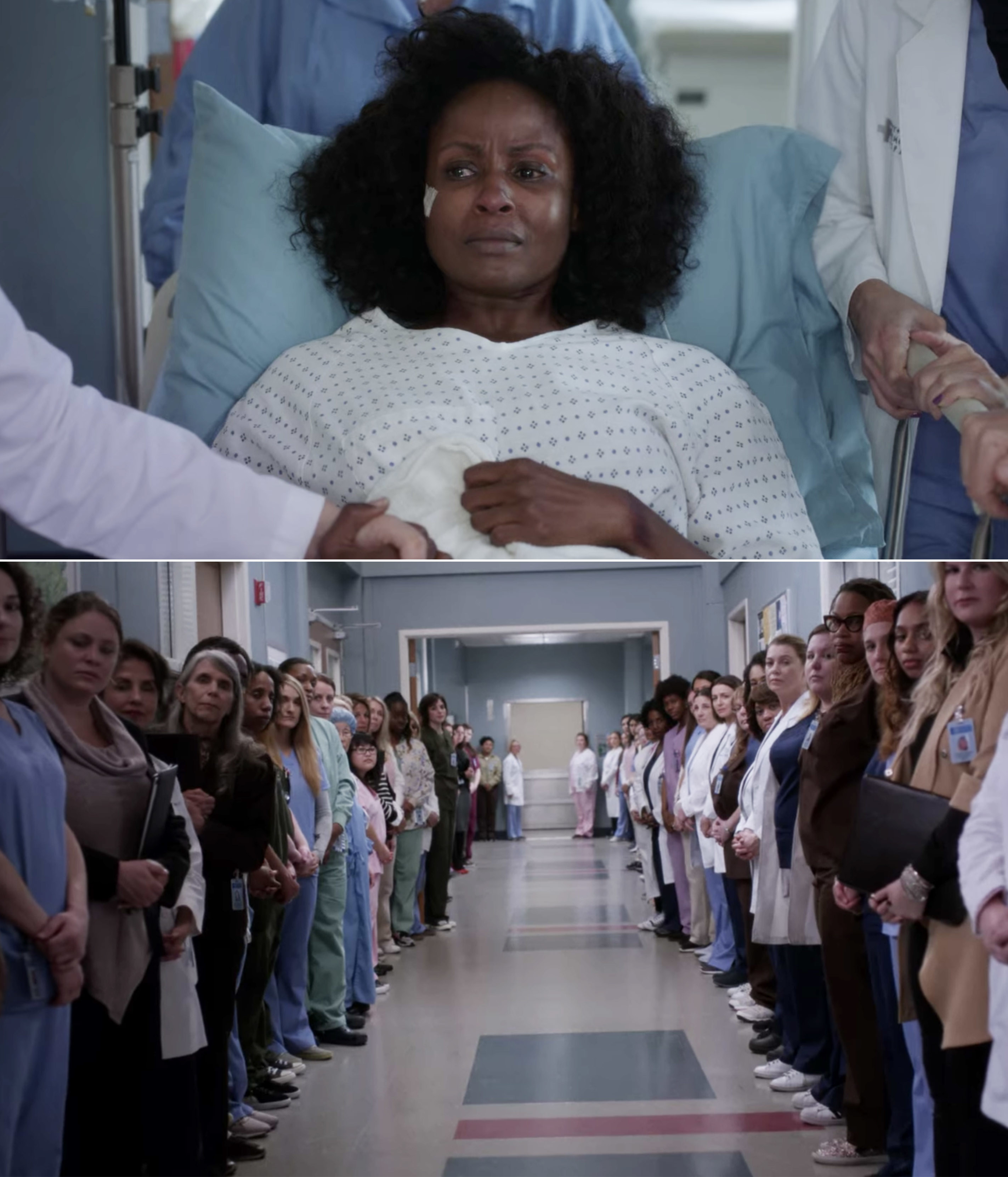 7.
To this day, Camilla's favorite Jo and Alex moment is when they get drunk together at Bailey and Ben's wedding and steal a hotel room key.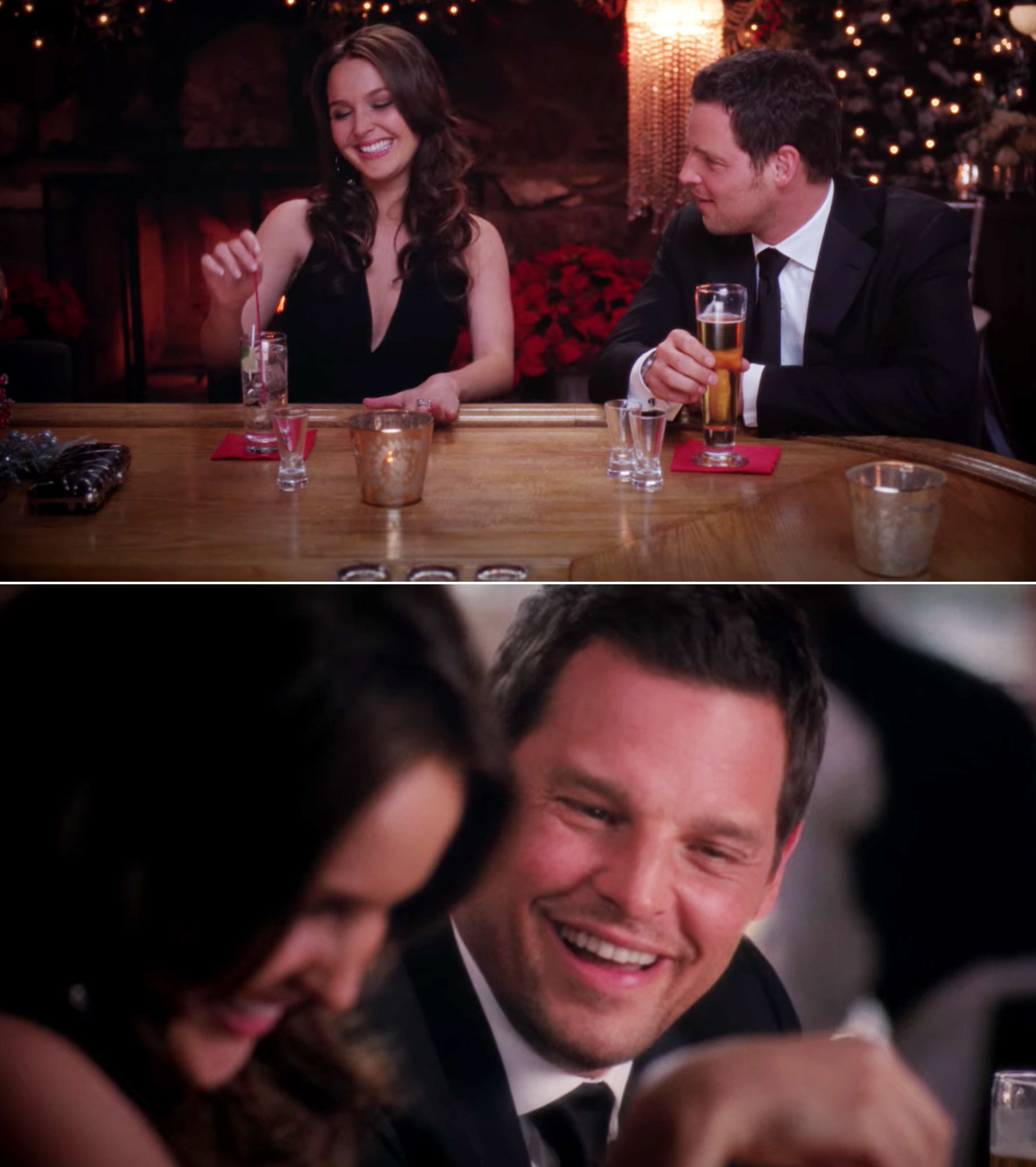 8.
Camilla's favorite Jo scene is when she sneaks out of Levi's basement after having sex with him and crushes his glasses.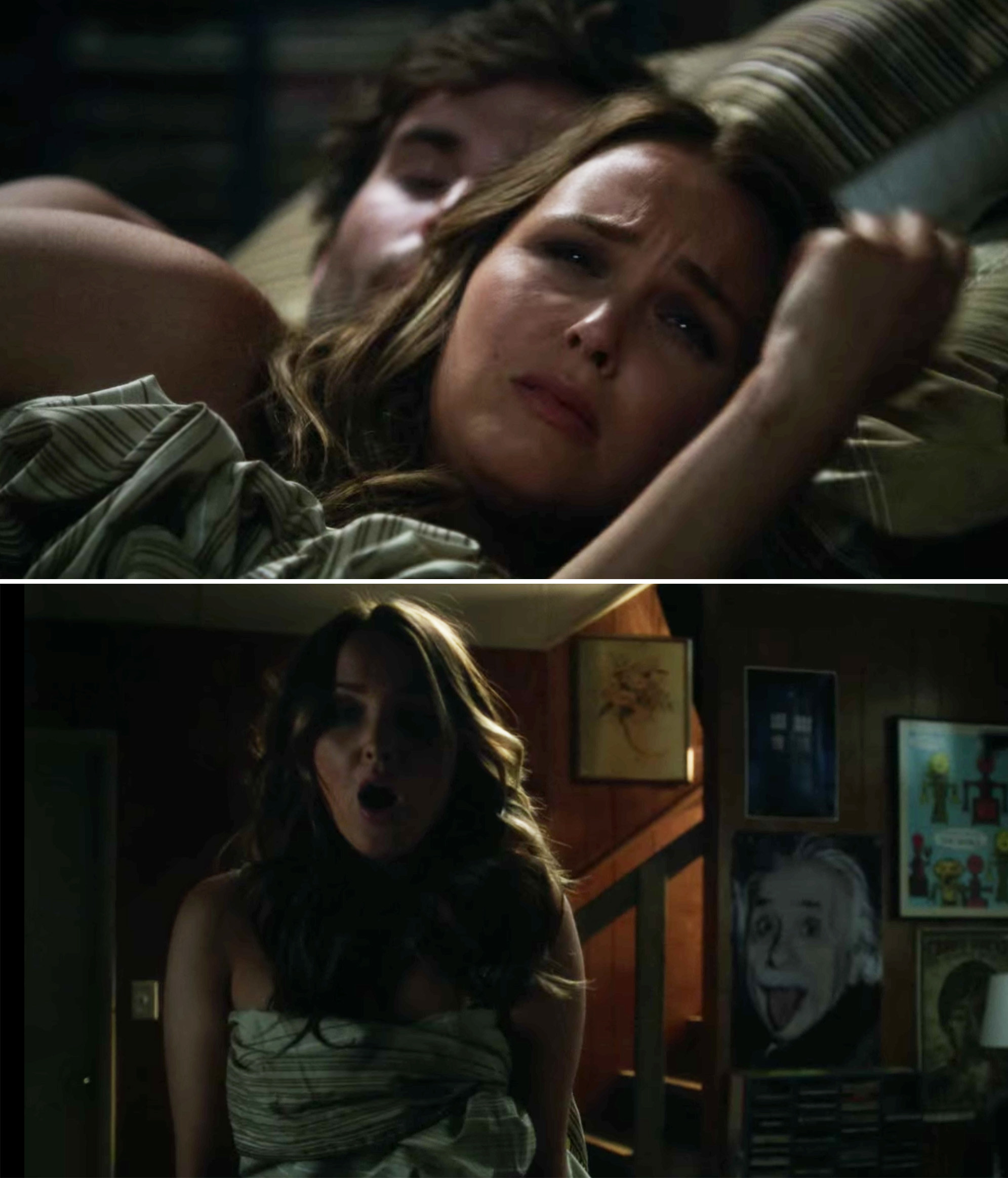 9.
Unlike some of the Grey's cast and crew, Camilla did know that Patrick Dempsey was returning in Season 17.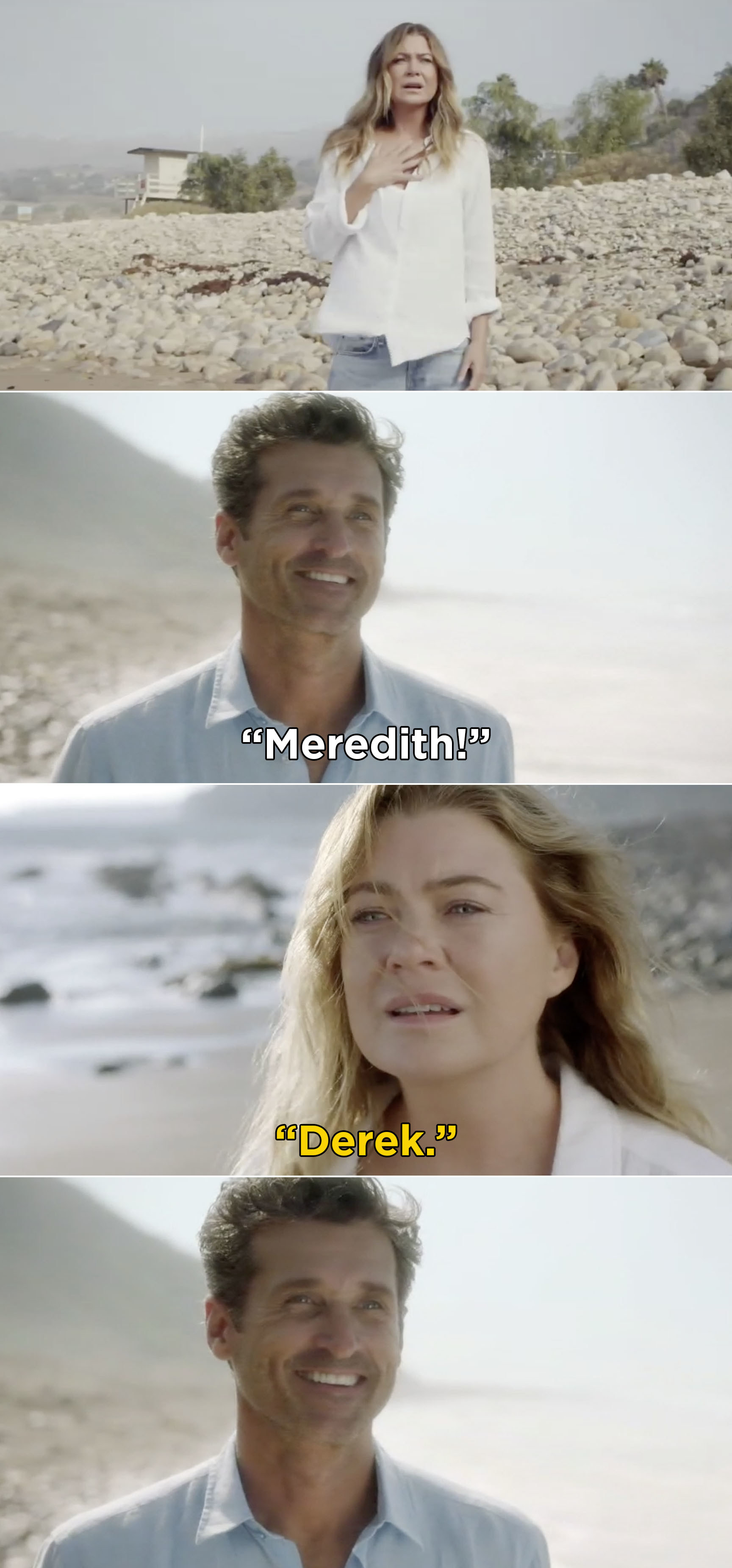 10.
In fact, Camilla was certain that Patrick's return was going to leak, so she was so happy that fans got to see the surprise without it being spoiled.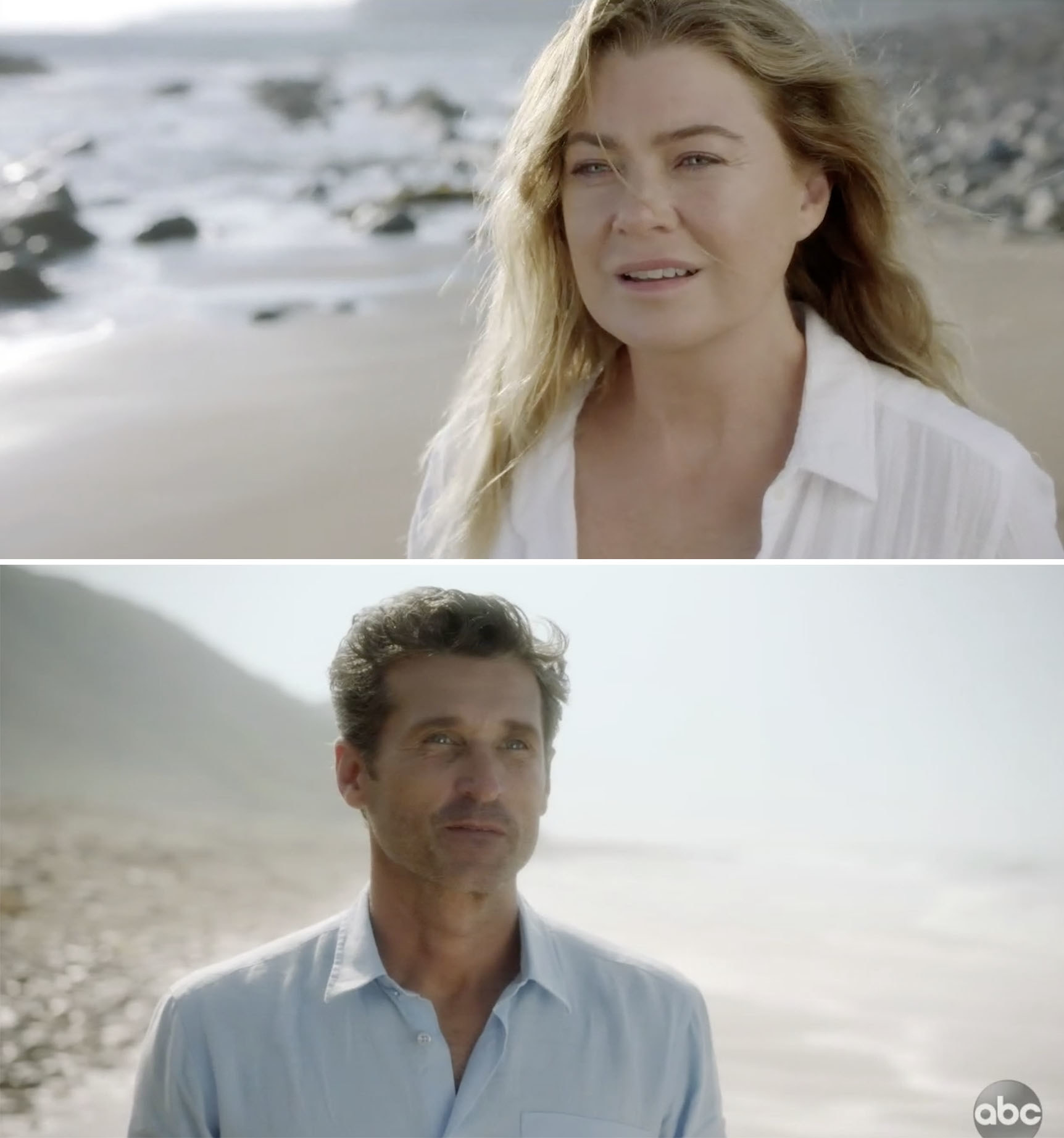 11.
Season 17 features Jo and Jackson getting together, and Camilla said she and Jesse Williams "could not stop laughing" at the table read when they read the script for the premiere when Jo starts crying while kissing Jackson.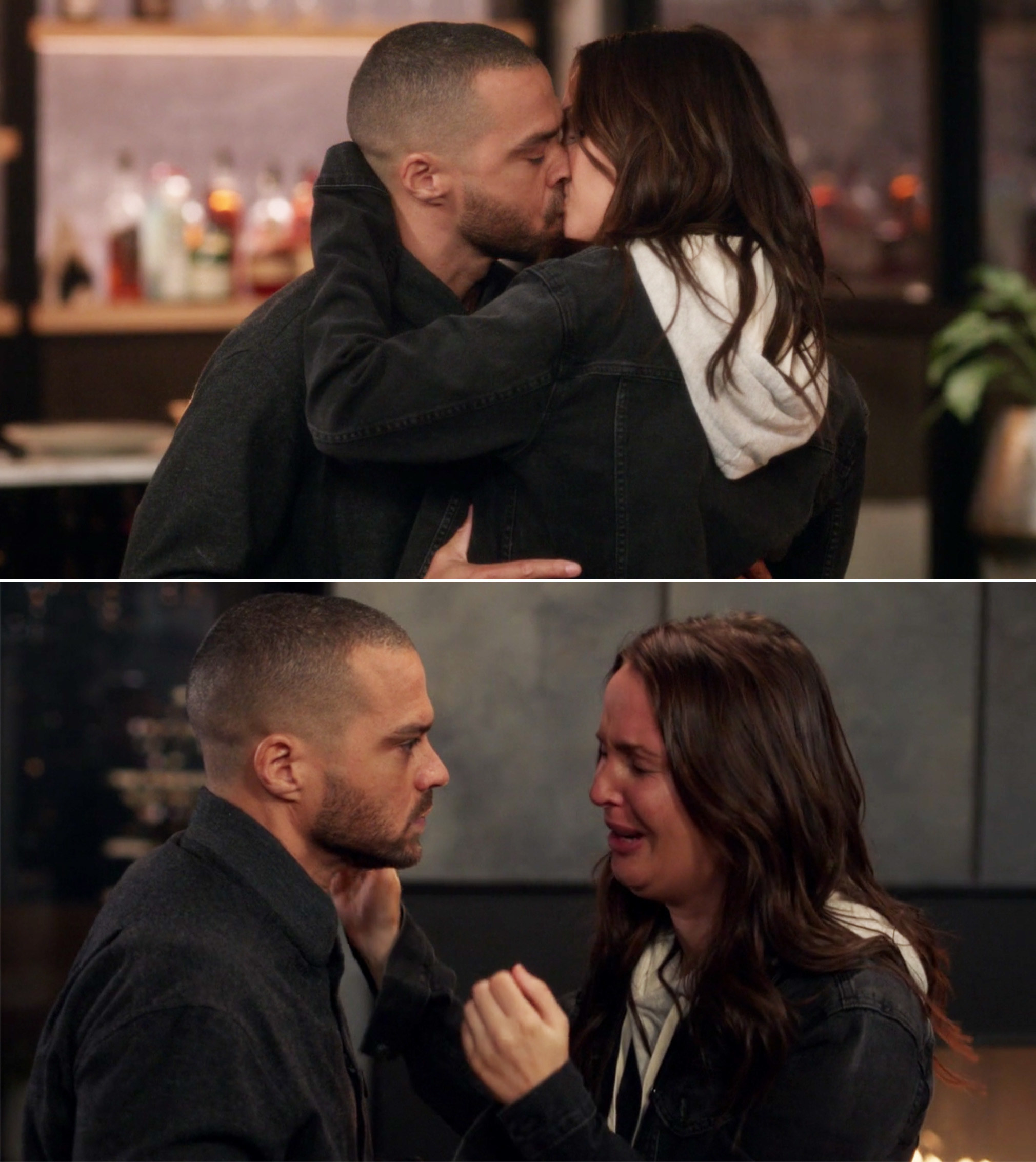 12.
And then, when they went to film the scene, Camilla and Jesse also couldn't stop laughing and ended up "improvising a little bit."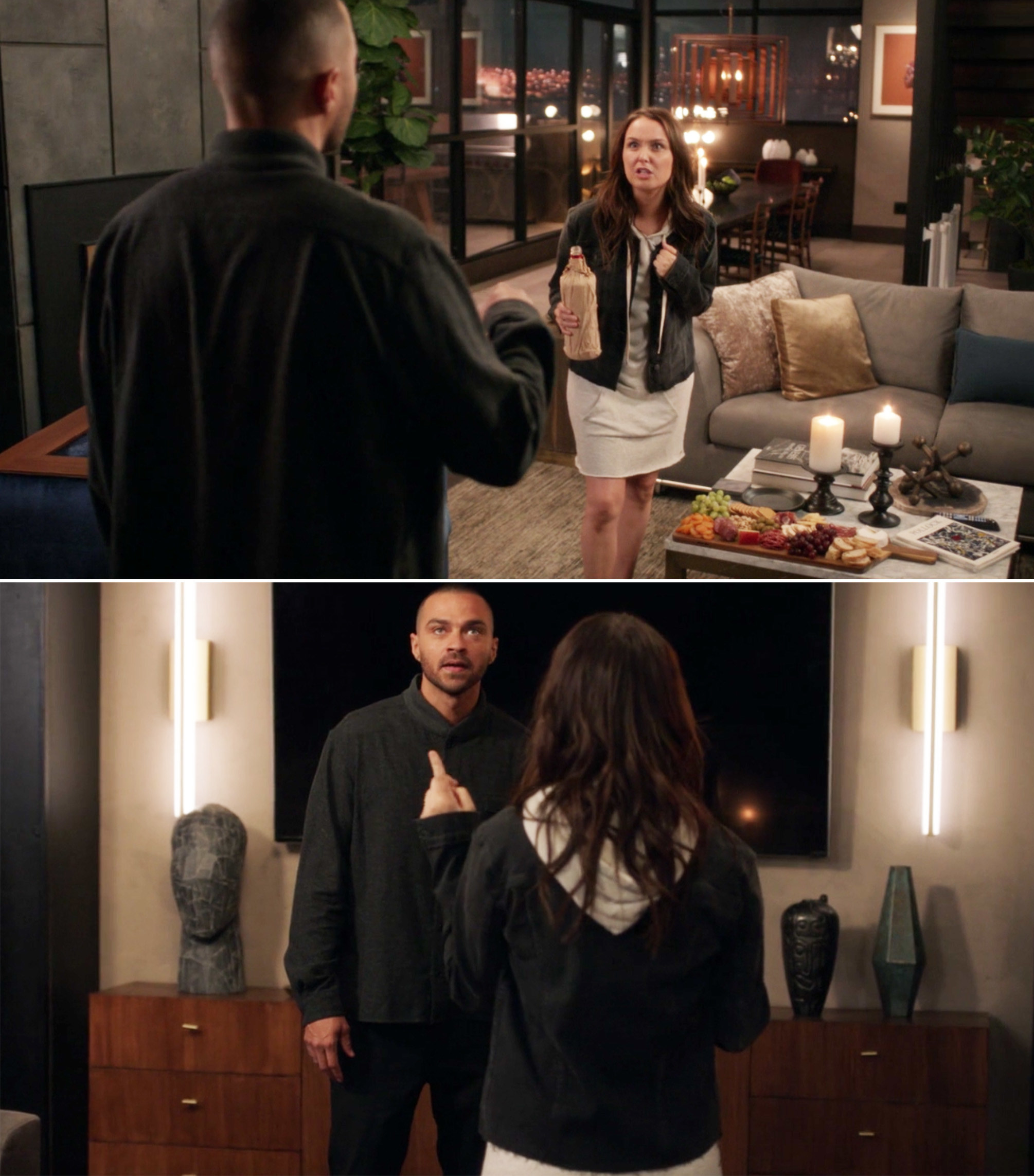 13.
Since Jo arrived in Season 9 — which was well into Grey's Anatomy's run — she wishes she could've interacted with Kyle Chandler's character in the iconic bomb episode.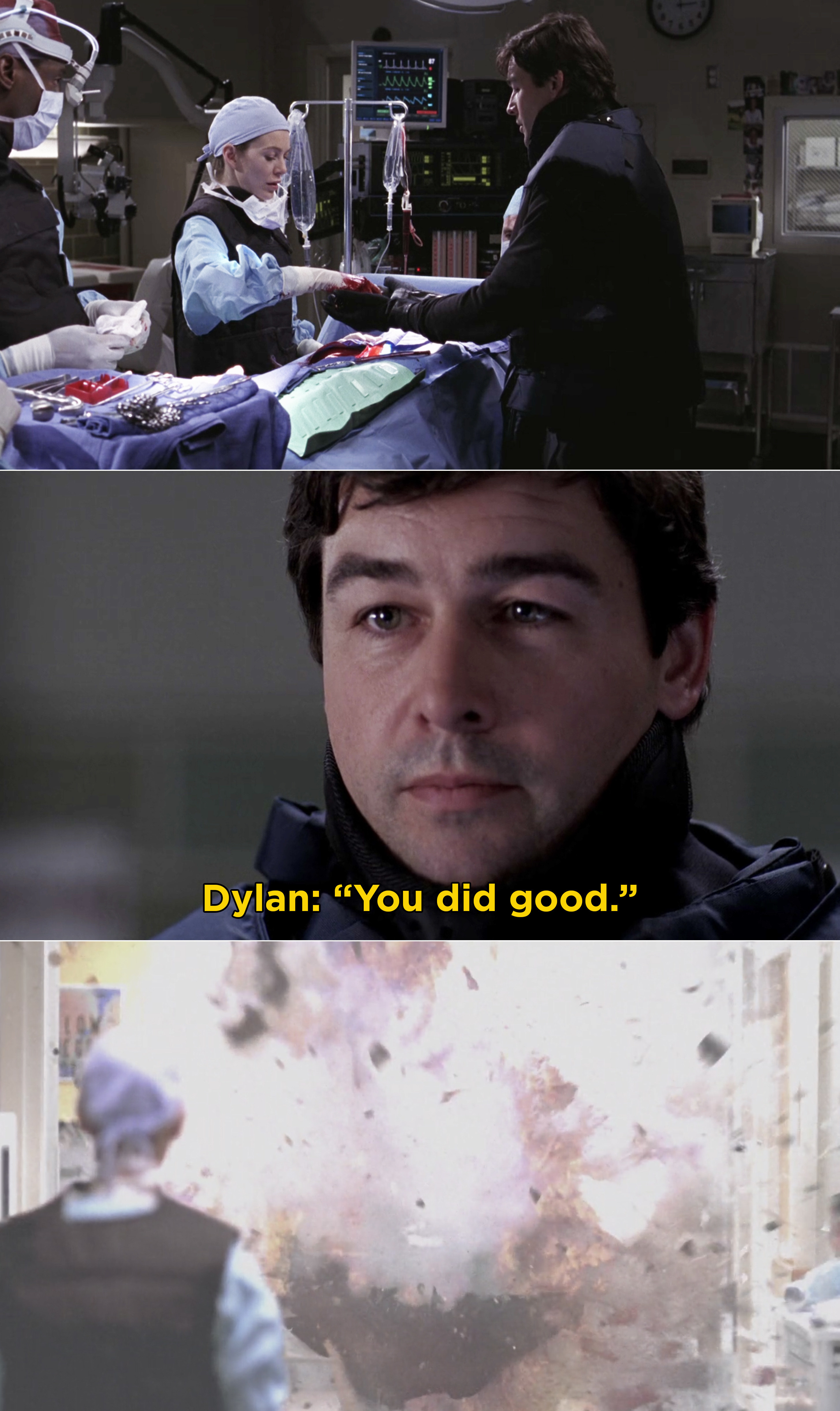 14.
Jo's backstory has slowly been revealed to viewers throughout the years, and Camilla didn't know any of it before she started.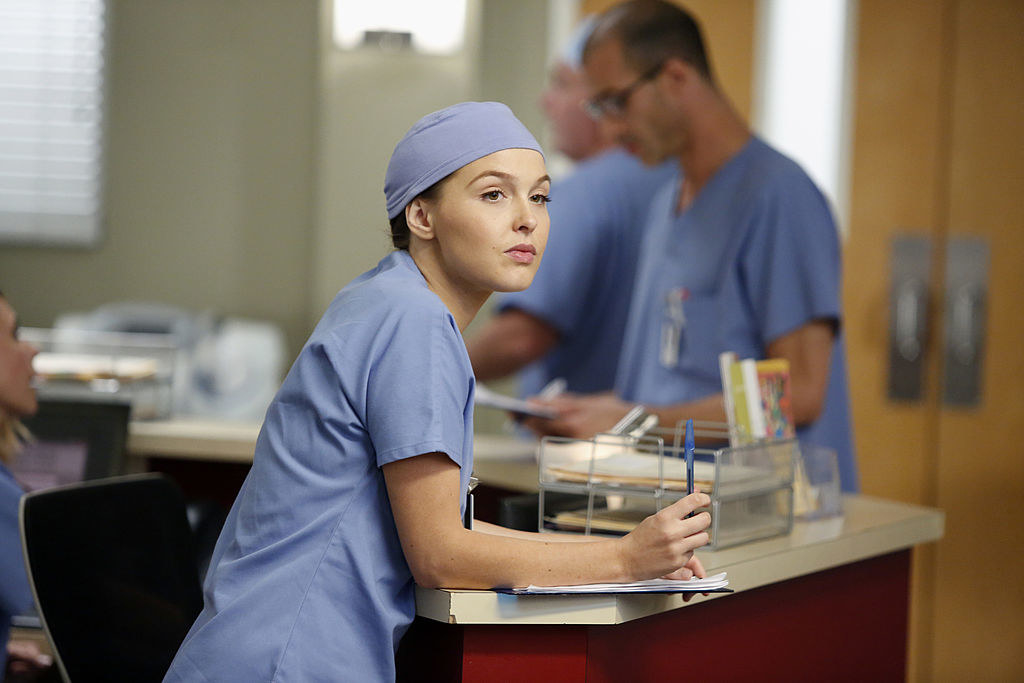 15.
She said the "crazy thing" about working on Grey's Anatomy is that you are constantly finding out new stuff about your character "as the show goes on."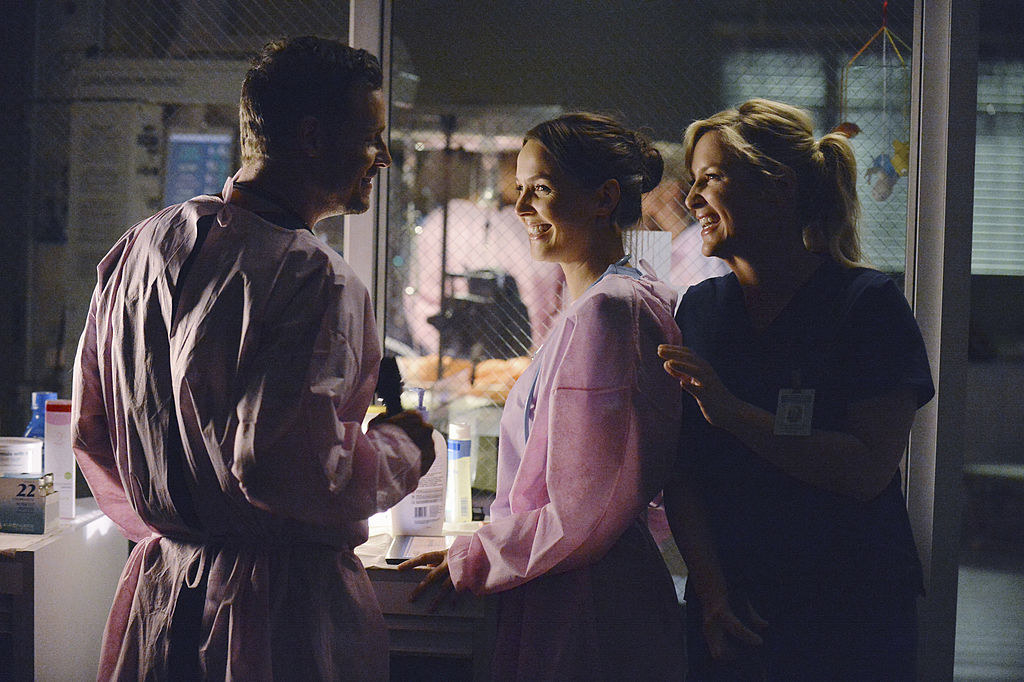 16.
Camilla didn't find out Jo's real name beforehand; she found out when she read the script for that episode.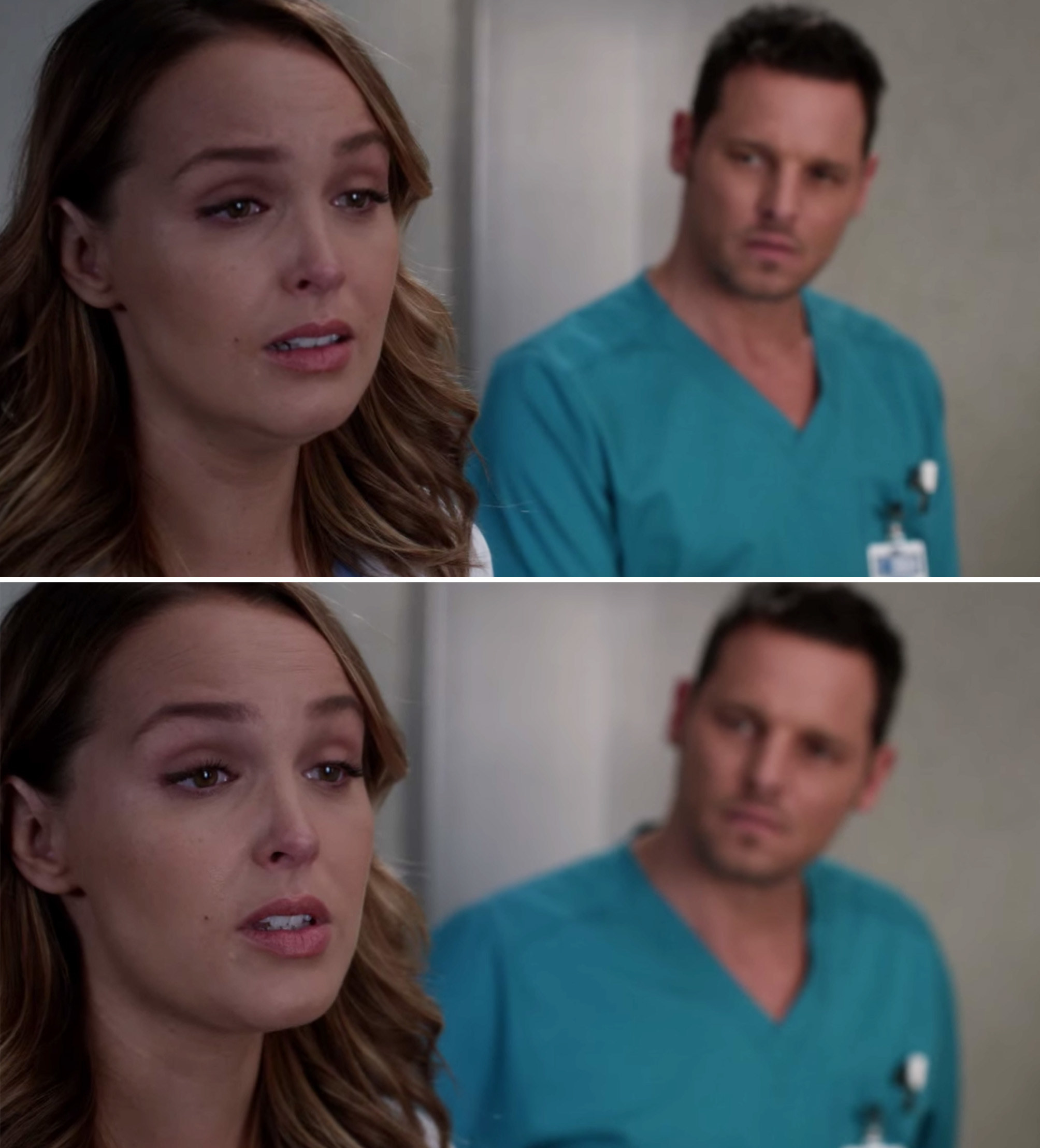 17.
And finally, Camilla said the coronavirus pandemic storyline on Grey's Anatomy has been wild because there's no "separation" between their real lives and the lives of their characters — they are always in the pandemic, it's just on the show they are playing frontline healthcare workers.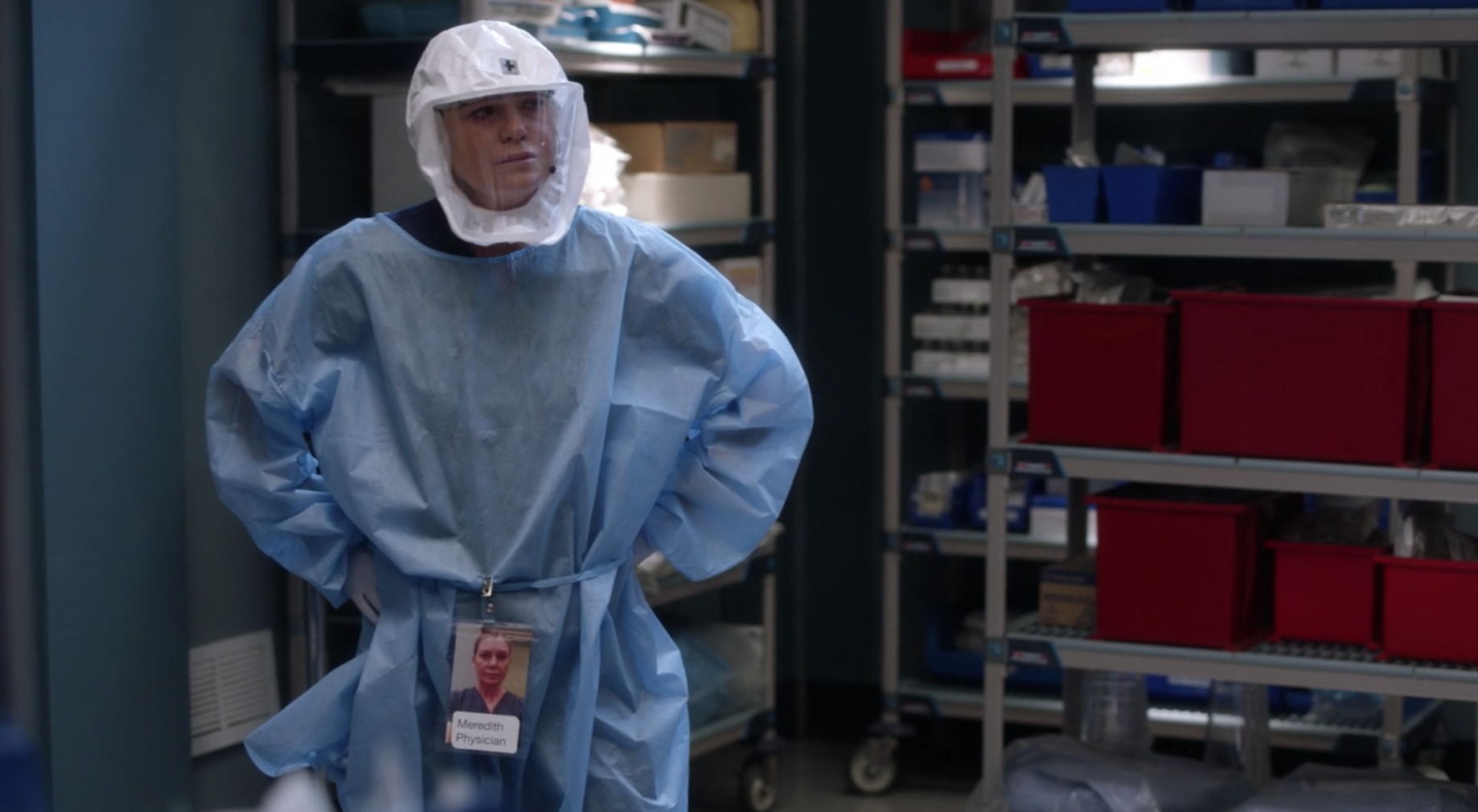 And be sure to catch Camilla on Grey's Anatomy, which airs Thursdays at 9 p.m. ET on ABC.