And one of the most glaring snubs was the lack of women directors in the Best Director category.
So when Greta Gerwig swung by Jimmy Kimmel Live! to talk about her night at the Golden Globes, she ended up telling this hilarious story about her awkward run-in with the nominating committee.
Jimmy showed Greta a tweet that showed her being the first person at the Golden Globes and how she was just sitting at her table all alone.
Greta explained that she was "two hours early" and just sat there while her partner, Noah Baumbach, who directed Marriage Story, was being interviewed.
First off, how do you have Greta freakin' Gerwig at an awards show and she isn't being interviewed?!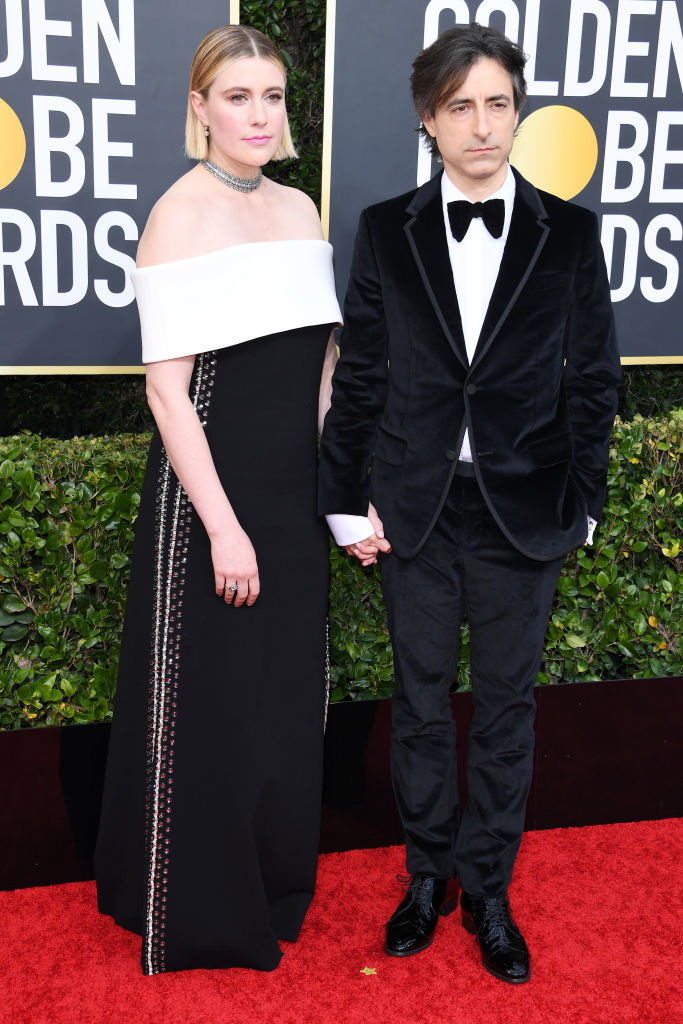 Anyway, while she was sitting alone, members of the Hollywood Foreign Press Association — aka the people who didn't nominate her for Little Women — walked by and told her that they all voted for her!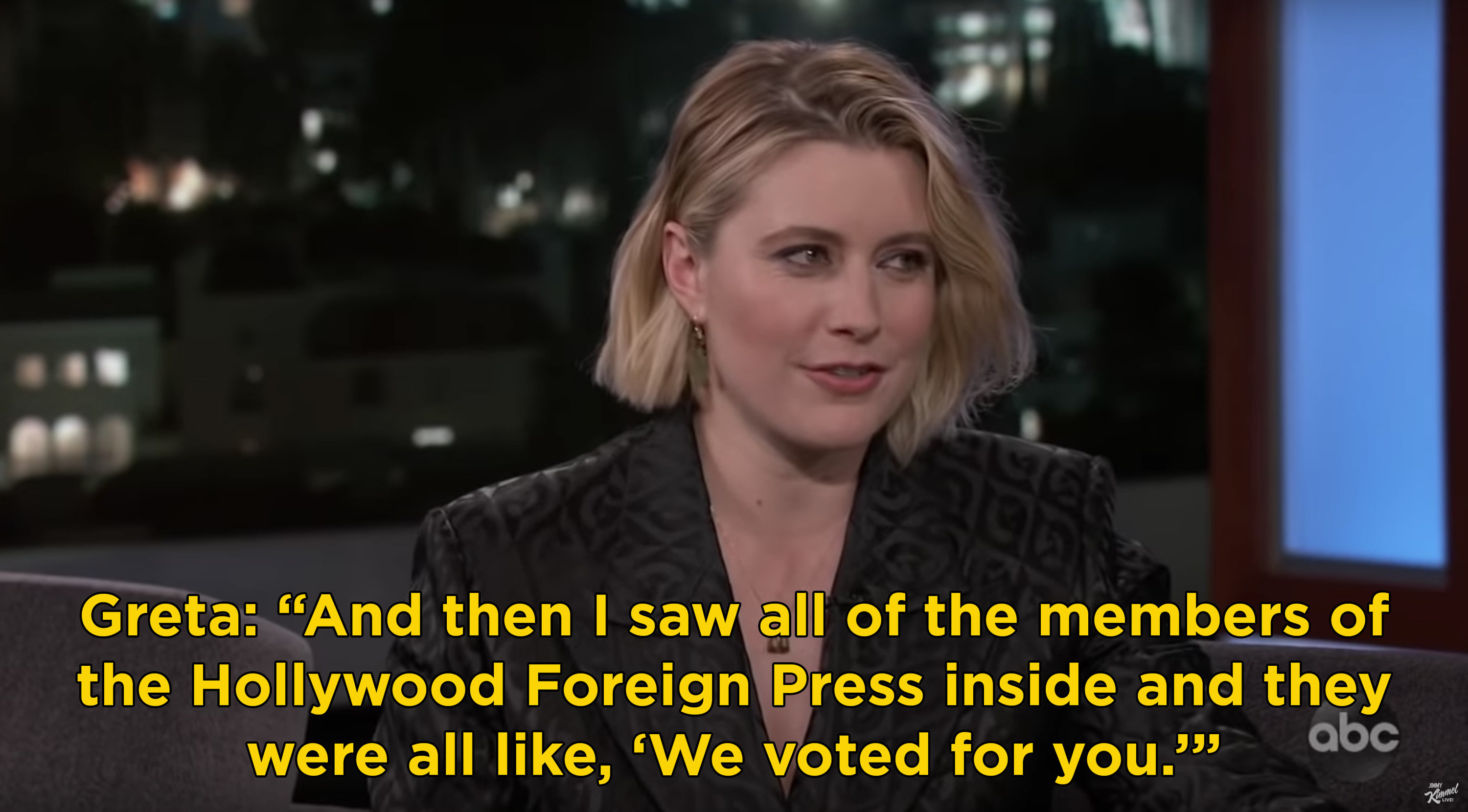 And Greta had the absolutely perfect reaction to what they said to her.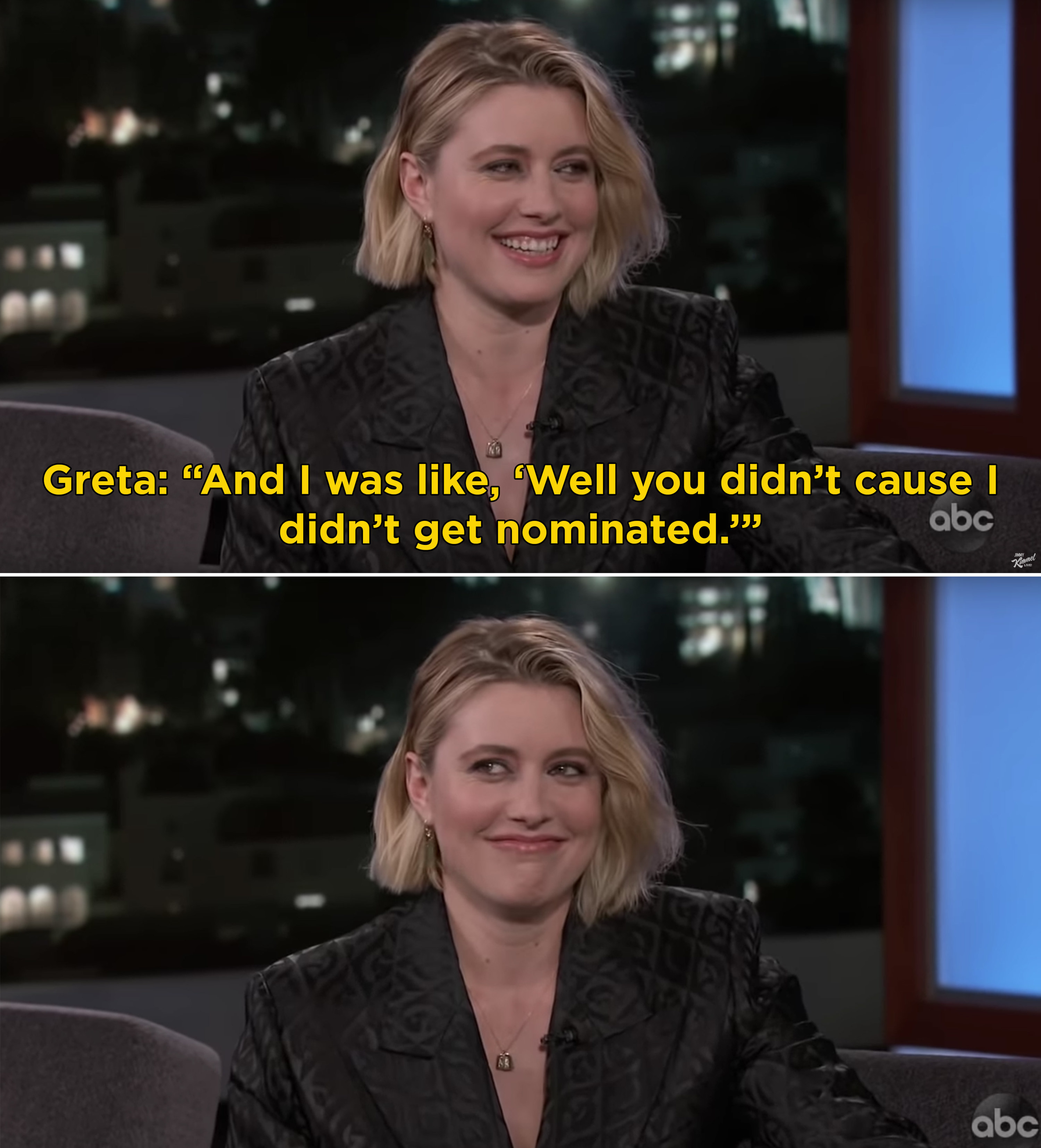 Greta's face is honestly such a mood.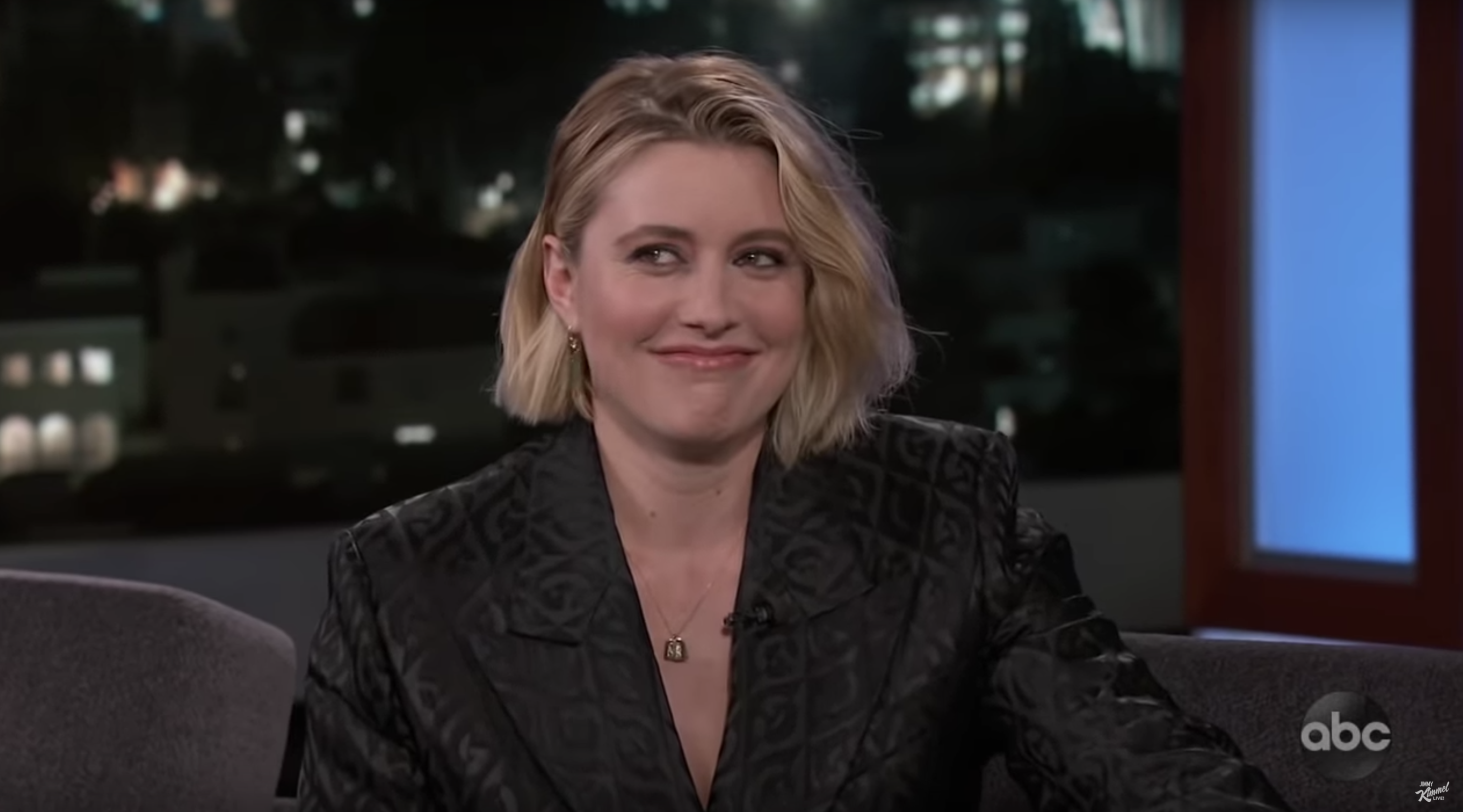 But she wasn't done calling them out. She explained that there was literally no way every member of the HFPA voted for her and she didn't get nominated.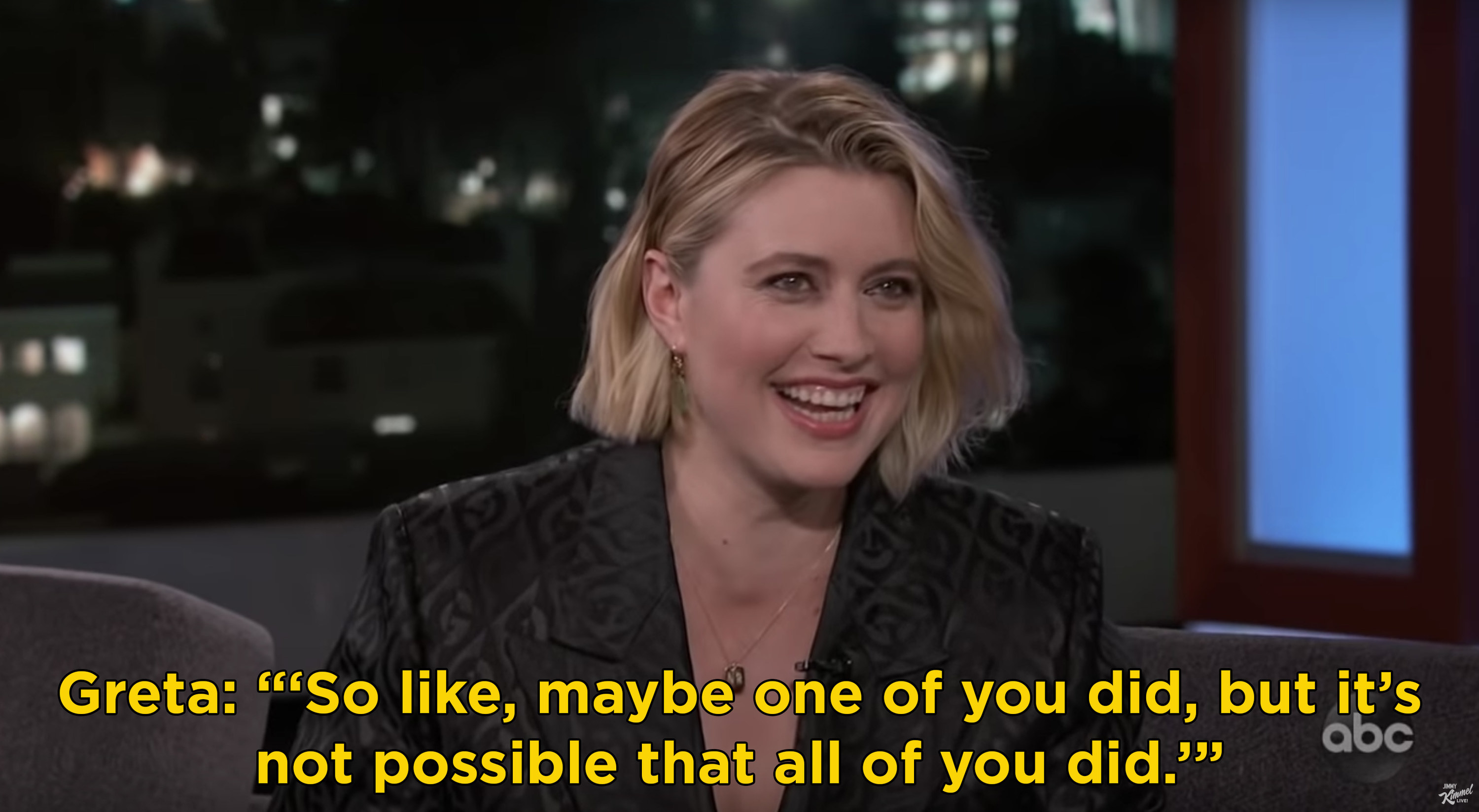 Basically, I am now obsessed with Greta unapologetically calling out the HFPA because, let's face it, they kind of deserved it.