It's that time of year again! Good Trouble is finally back for Season 4 this month, and it looks like things are getting complicated for every single member of our Coterie family.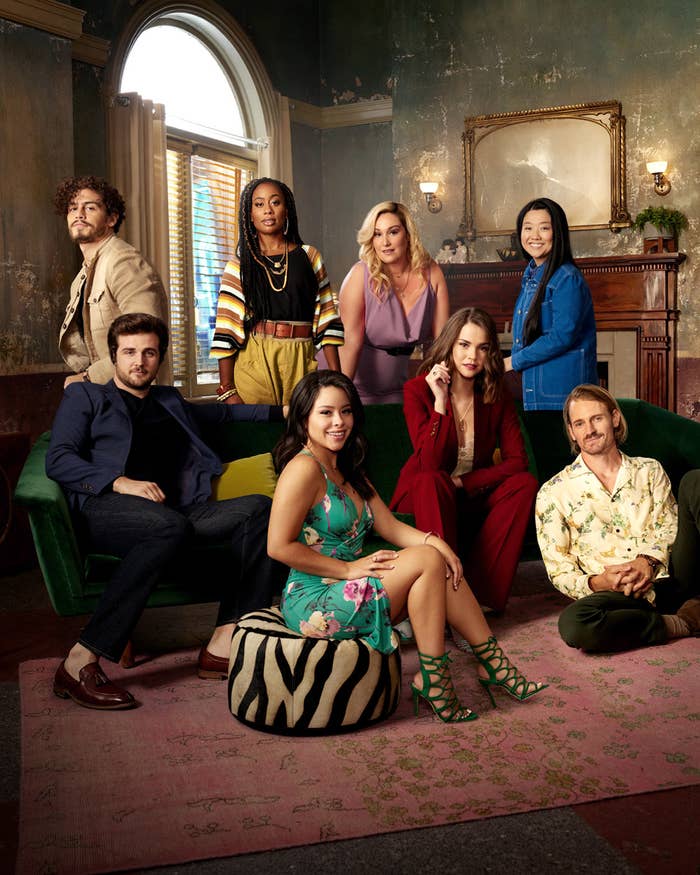 In case you need a refresher, Good Trouble Season 3 ended on quite a few cliffhangers for a lot of people. First, Evan betrayed Mariana, and now she and her coding friends are dealing with their idea being stolen.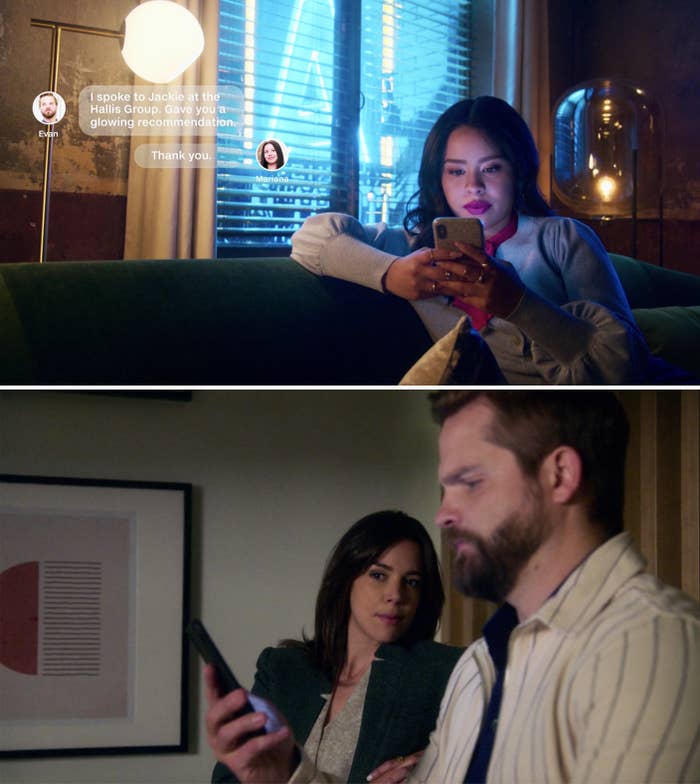 Then, Callie was questioning her career choices following a massive case, Davia was left to decide between Dennis and Matt, and Gael and Isabella were getting closer as they dealt with coparenting their future child.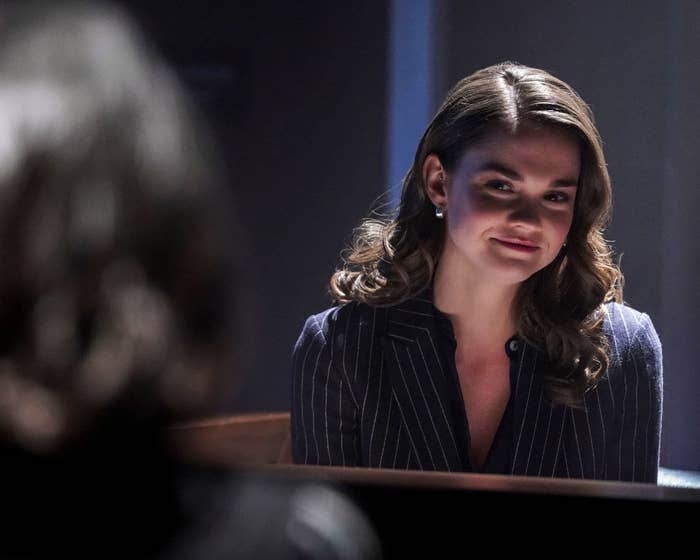 When we sat down with Good Trouble showrunner Joanna Johnson at the end of Season 3, she teased that there were "some changes" coming for some of our beloved characters, and with Season 4 just around the corner, it looks like she made good on that tease.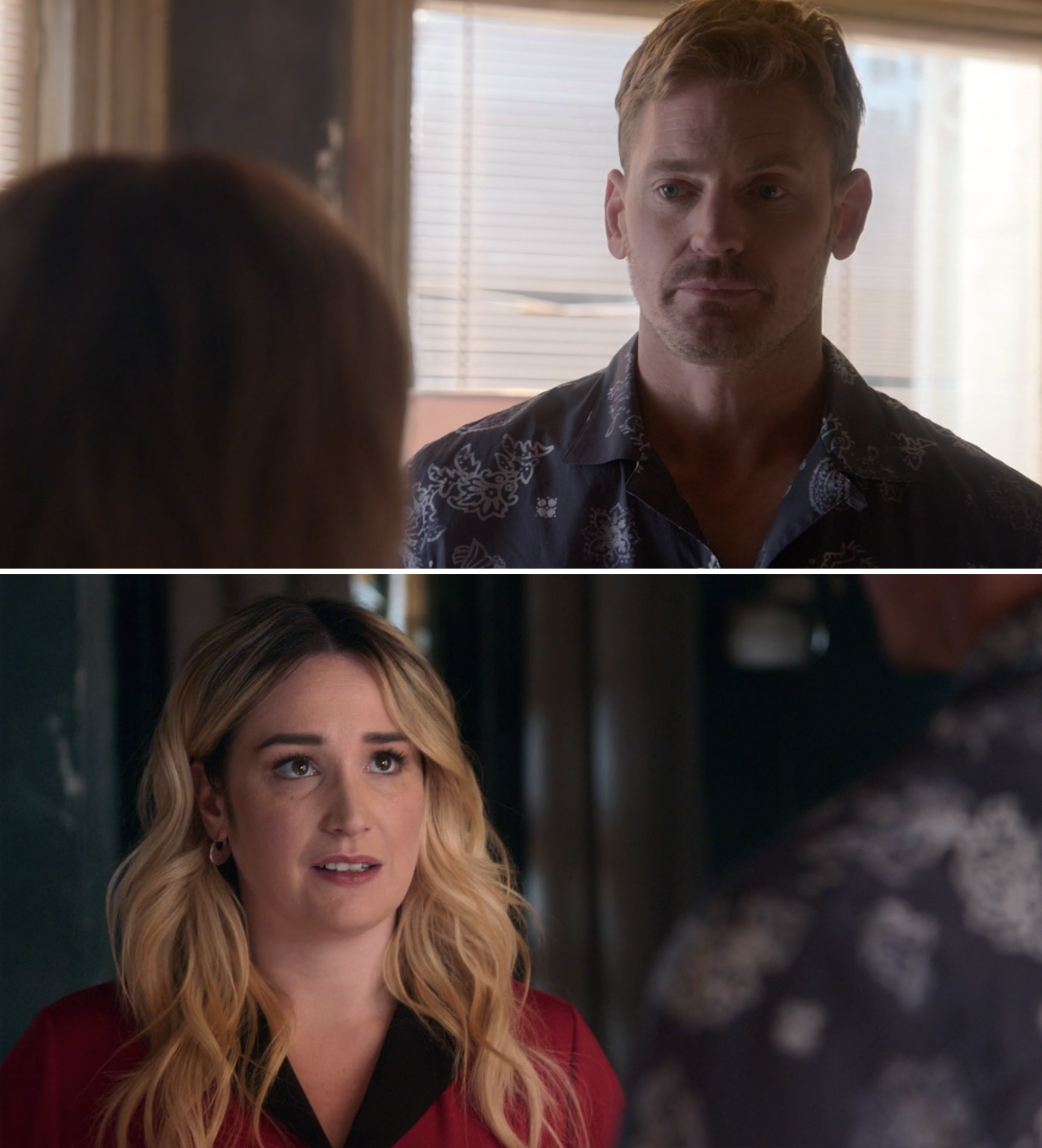 First things first, Sherri Saum, Teri Polo, and Hayden Byerly will be returning as Lena, Stef, and Jude for an episode this season, and it looks like it has to do with Callie wanting to make some changes in her life. Listen, I always love a good The Fosters family reunion, but I know whenever the moms come into town, I will be sobbing. It's just a fact.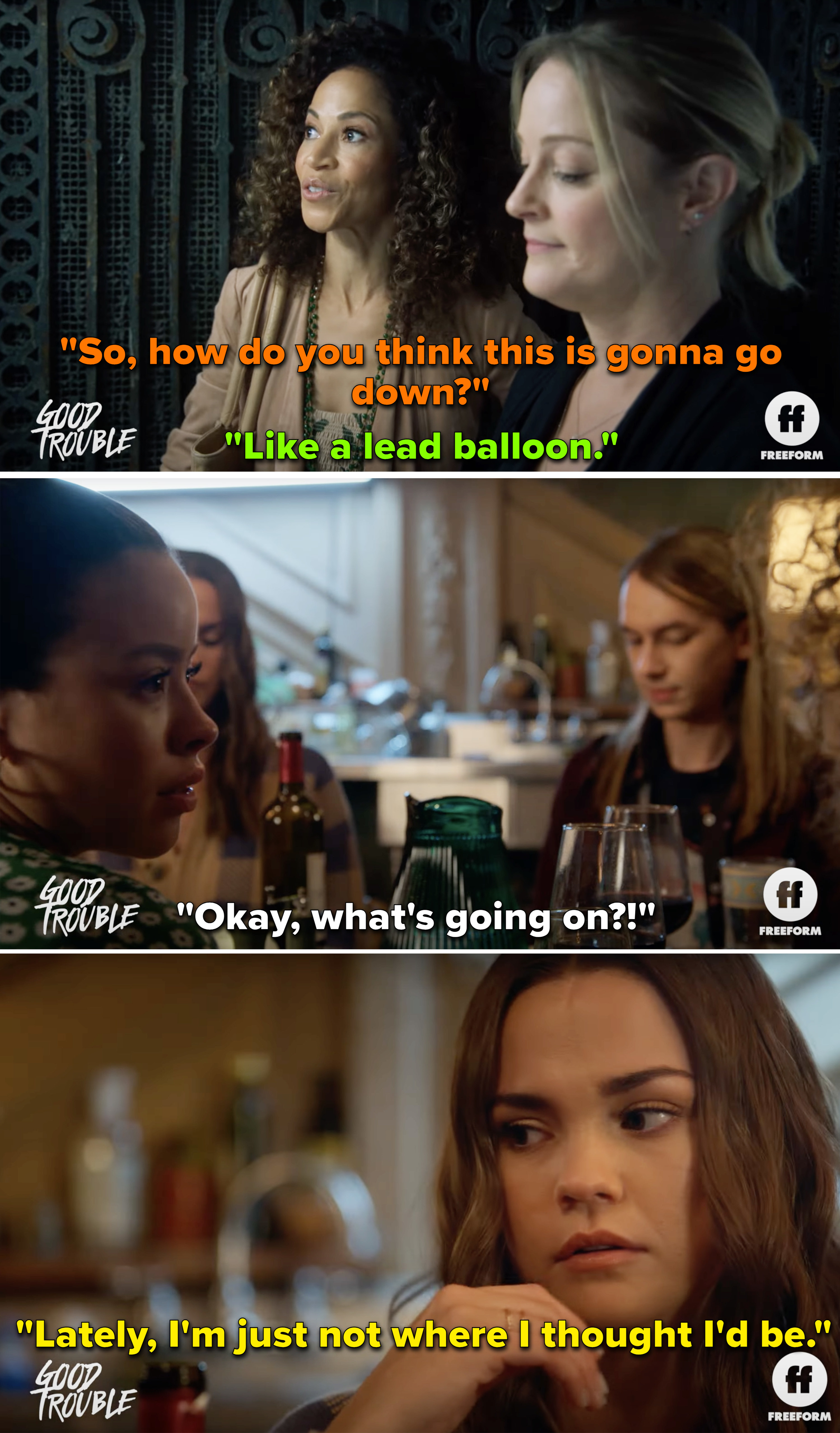 Elsewhere, Mariana is seemingly getting a new love interest this season when Joaquin, played by Bryan Craig, moves into the Coterie. And while I'm so happy for Mariana, I really can't ignore that the trailer shows Joaquin seemingly investigating every Coterie member?!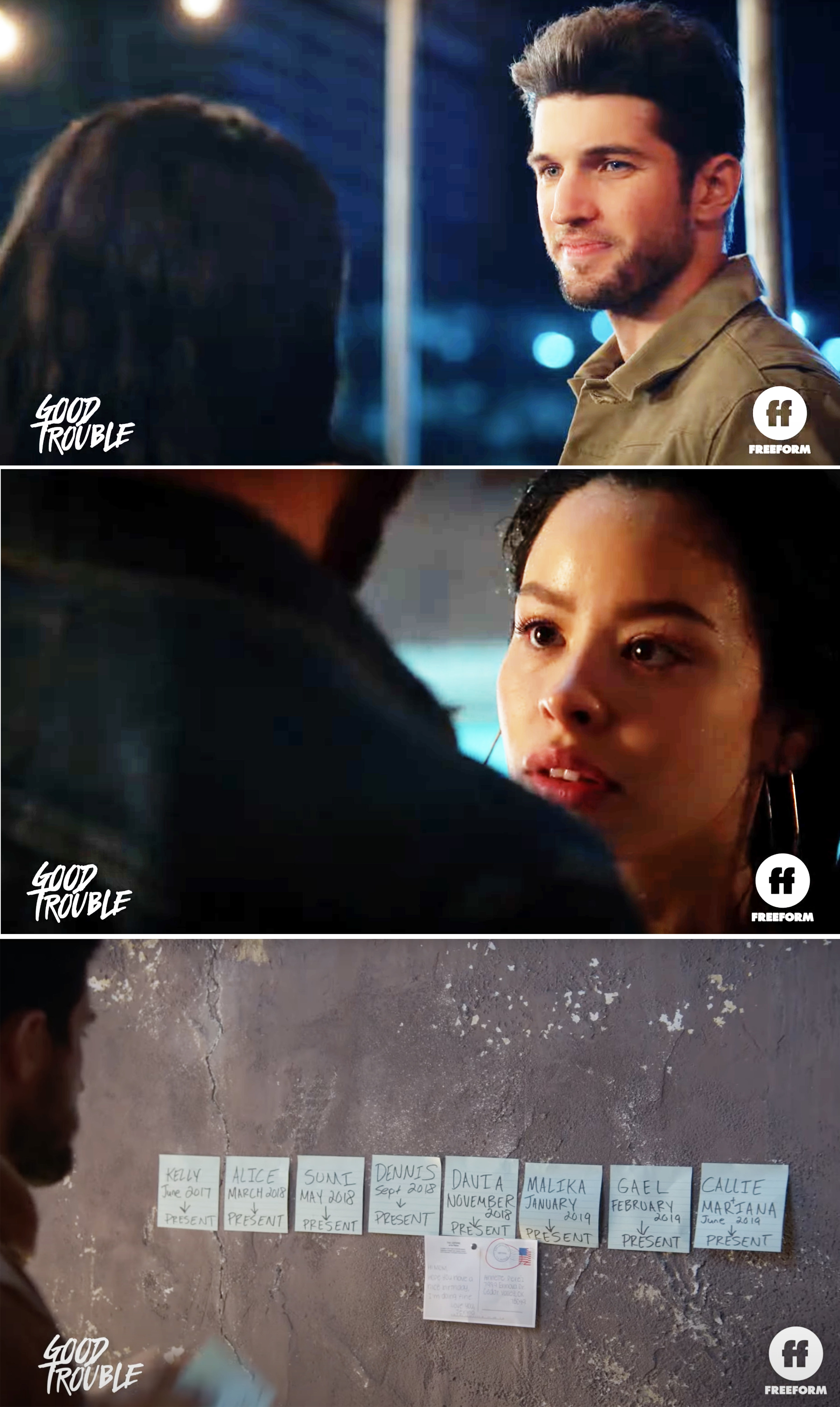 Meanwhile, Alice and Sumi are moving in together, Malika is dealing with being in a love square, if you will, and Davia is still being pulled between Dennis and Matt. Honestly, I love all of this love life chaos.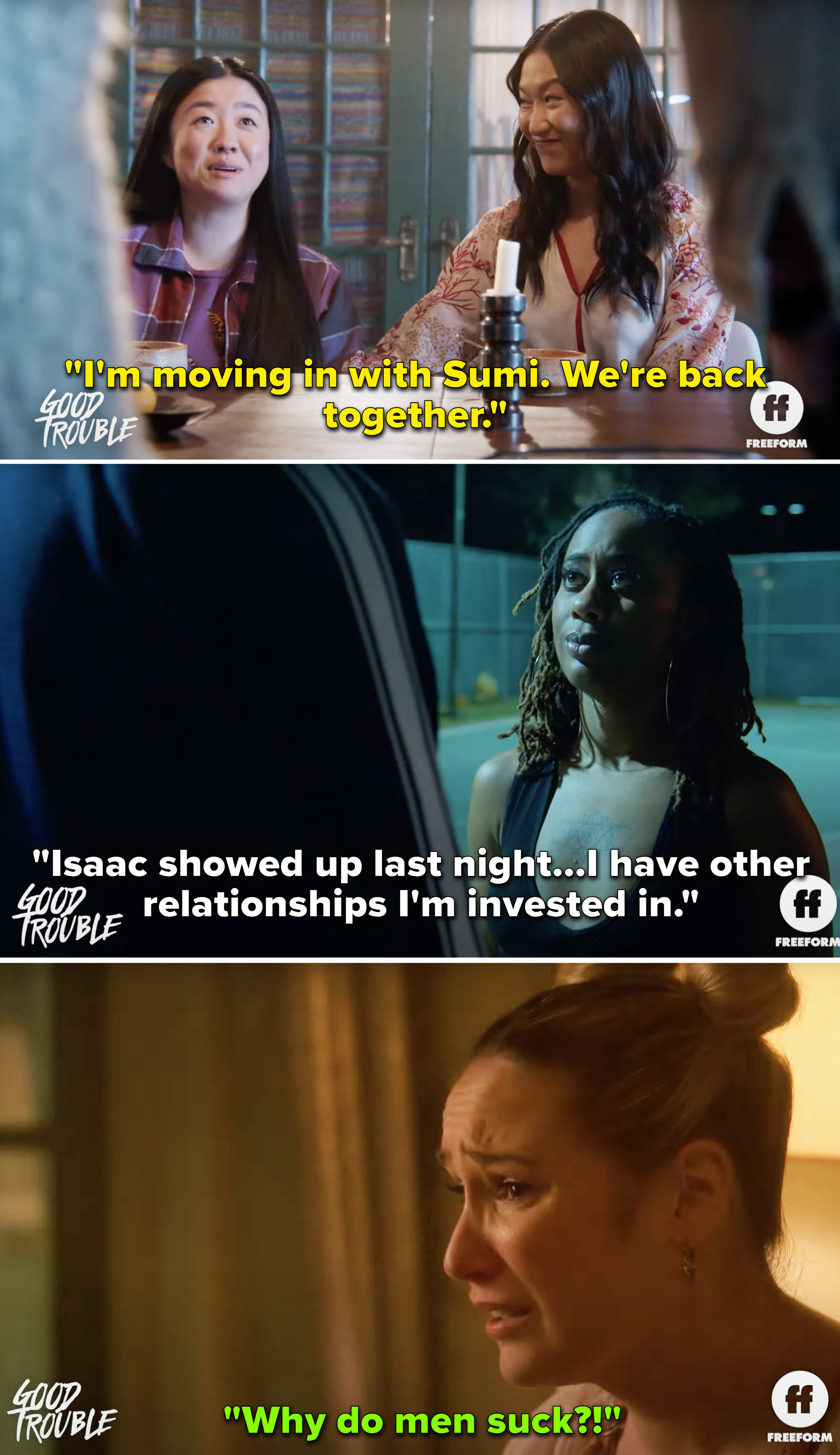 The trailer also gives us a first look at Booboo Stewart — who is best known for his work in Descendants, The Twilight Saga, and Julie and the Phantoms — as Luca. Booboo is joining the Good Trouble cast this season as a recurring character alongside Bryan Craig.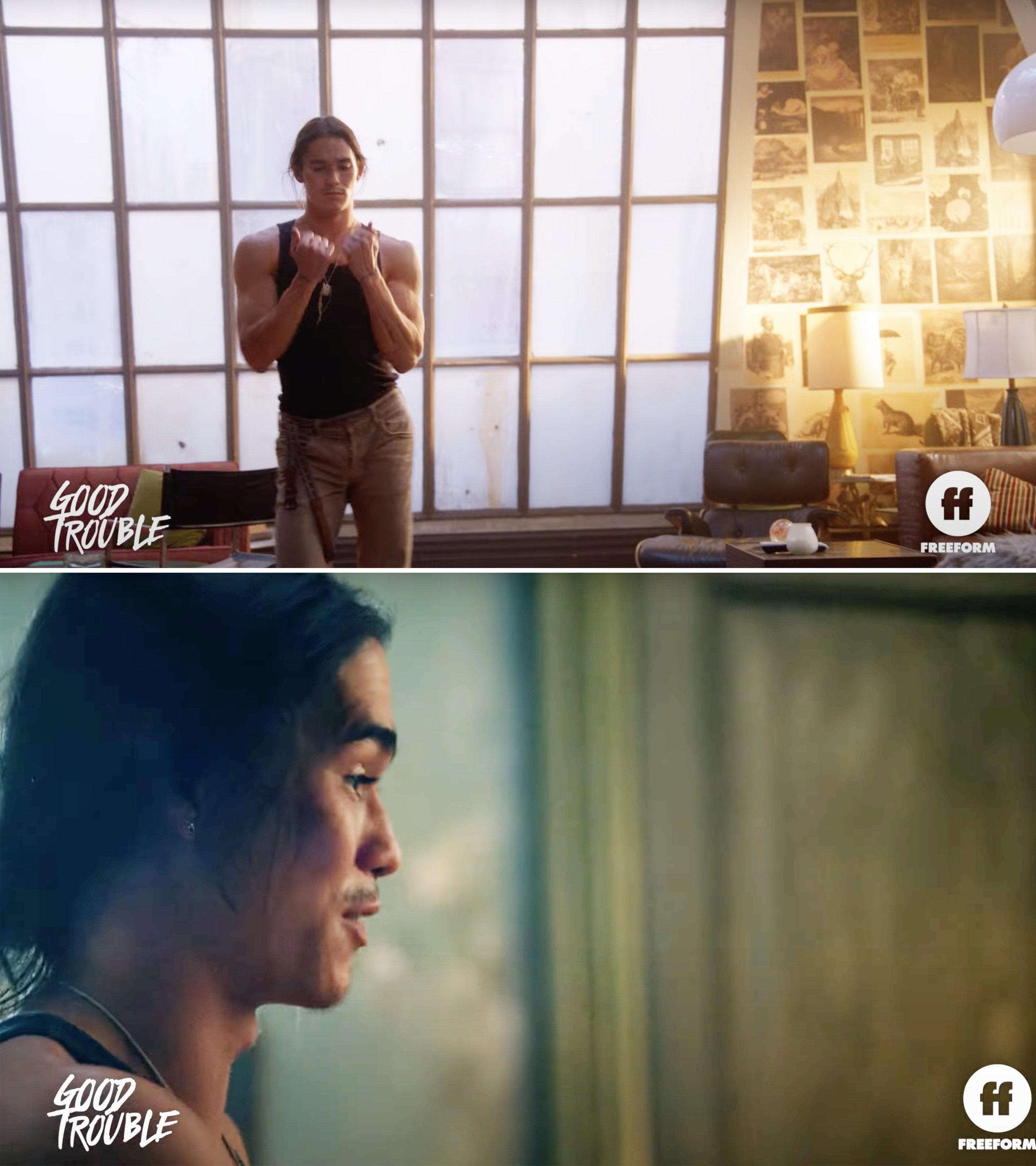 Meanwhile, Priscilla Quintana, who plays Isabella, has been upped to a series regular for Season 4, which means we'll be seeing a lot more of her relationship with Gael.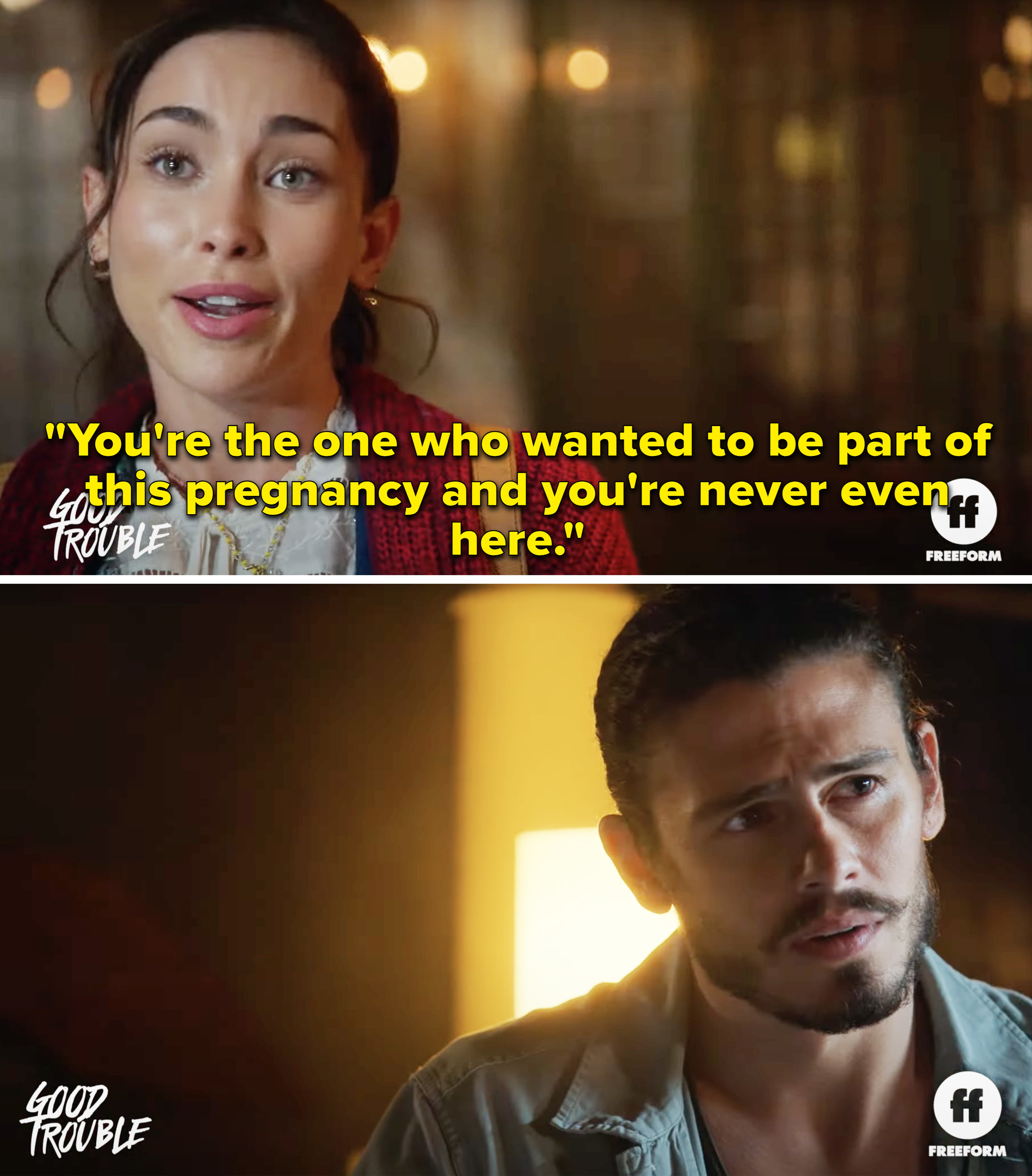 Alongside the trailer, Freeform is also debuting a new poster for the season, which features Mariana and Callie front and center.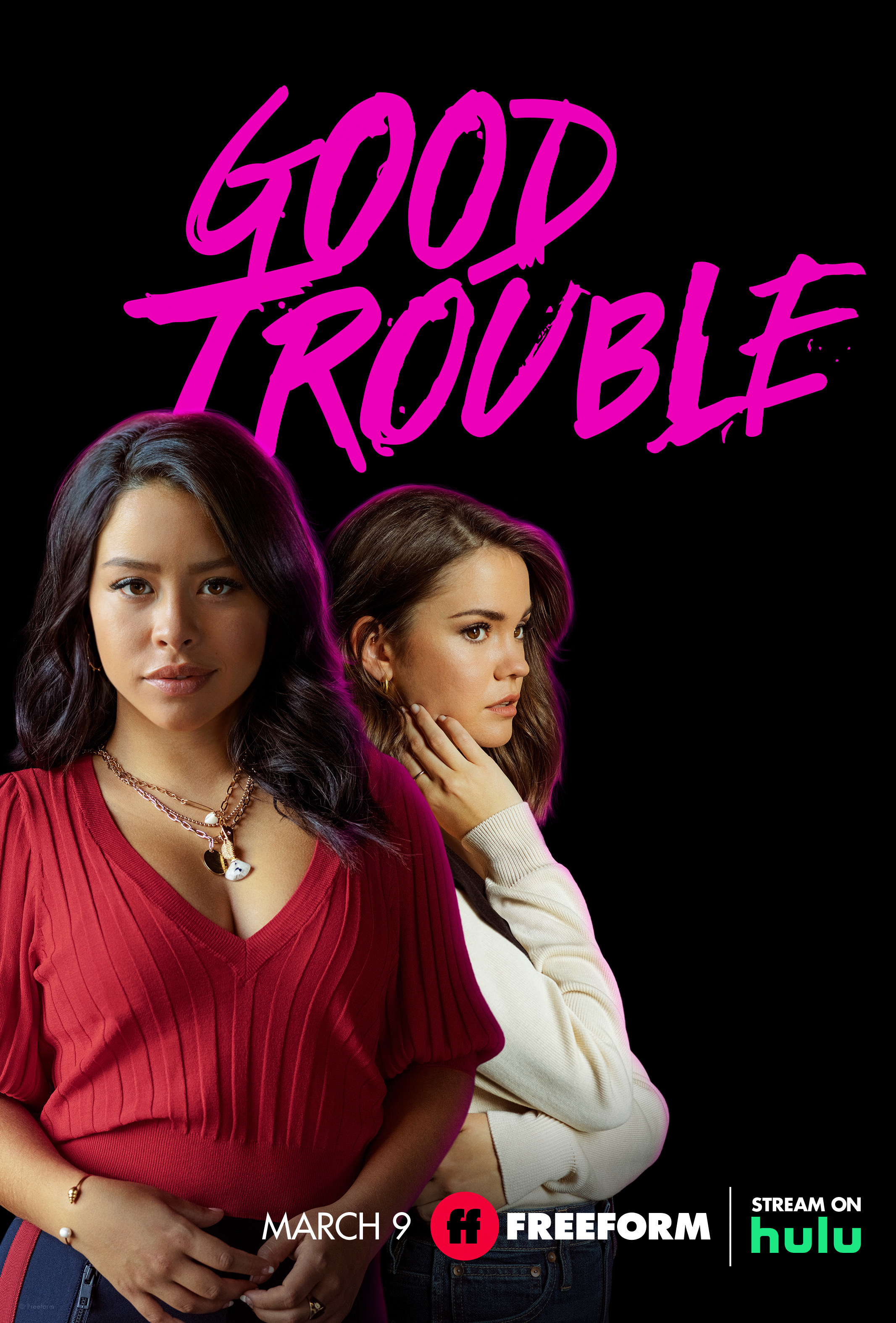 Good Trouble remains one of my favorite underrated series, and I am so excited to see what the show has in store for Season 4. It looks like this season is going to be wild and emotional, so I'm going to start preparing myself now.