Any fan of Gilmore Girls knows just how magical Stars Hollow is, but one super fan now has a very special relationship with the town.
A few days ago, Molly Larimer and her boyfriend Sebastian Wright were taking the Warner Bros. studio tour when something amazing happened.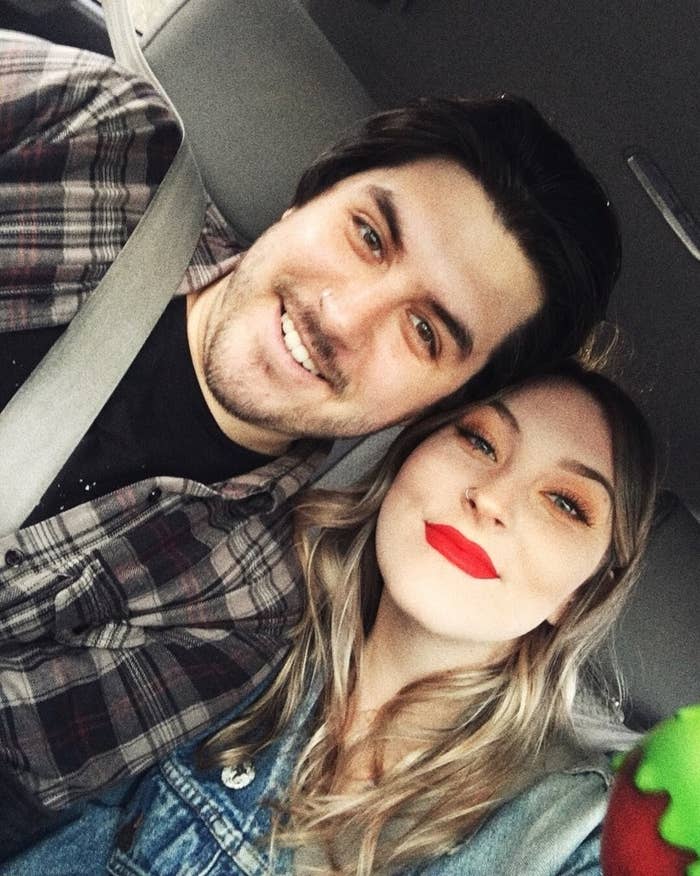 When the couple went to check out the iconic Stars Hollow gazebo, Molly was surprised by the proposal of a lifetime.
She told BuzzFeed that she had no idea Sebastian was planning on proposing. She said, "He worked with my cousin and my sister, and emailed with the Warner Bros. tour staff to plan exactly how the moment would happen, and it all went so perfectly."
Molly said that Sebastian came up with the idea after a brief conversation they had. She said, "He had remembered a comment I made about how visiting Stars Hollow would be like him visiting Hogwarts — a dream."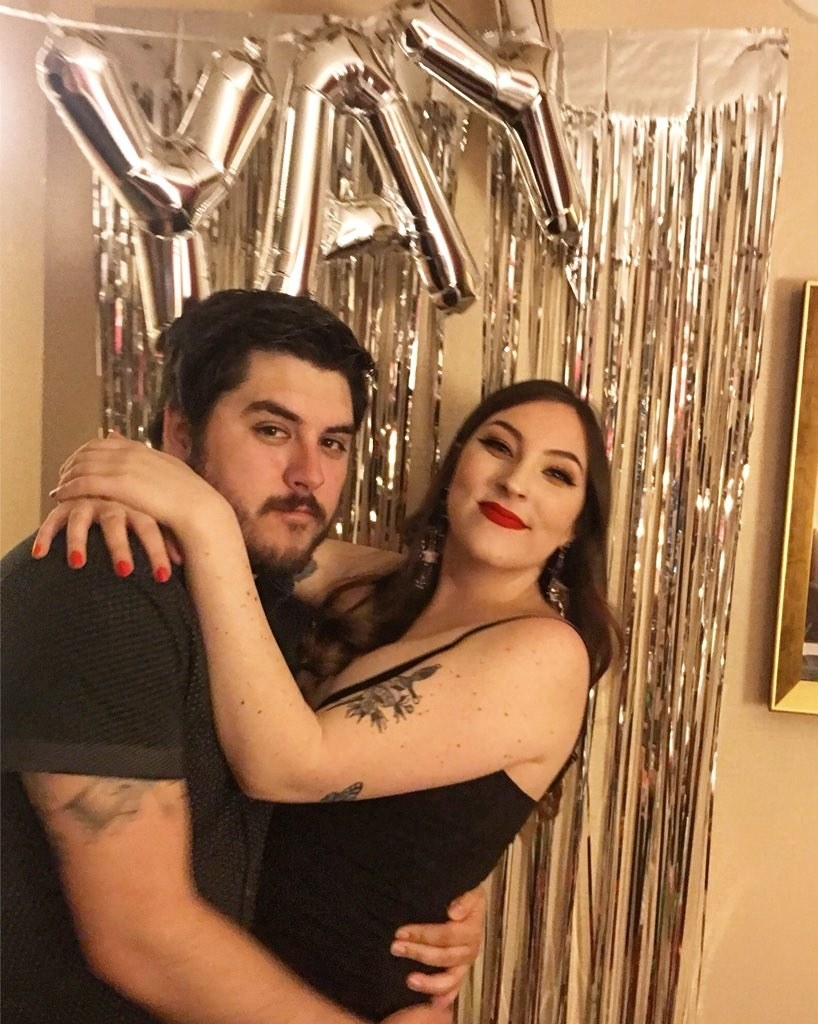 Sebastian quickly realized that proposing on the actual Stars Hollow gazebo would be a perfect opportunity to make Molly's dreams come true!
The whole moment was completely surreal. Molly said, "Standing on the set, I was just so overwhelmed and excited. Looking at the town square where you can see Luke's Diner and Doose's Market it was so cool! I felt like I was in the show, just waiting for Lorelai and Rory to walk by."
Molly said that watching Gilmore Girls became a big part of the couple's life together. She said, "I had put the show on one day and he became pretty invested in all the characters and stories, which was a thrill for me!"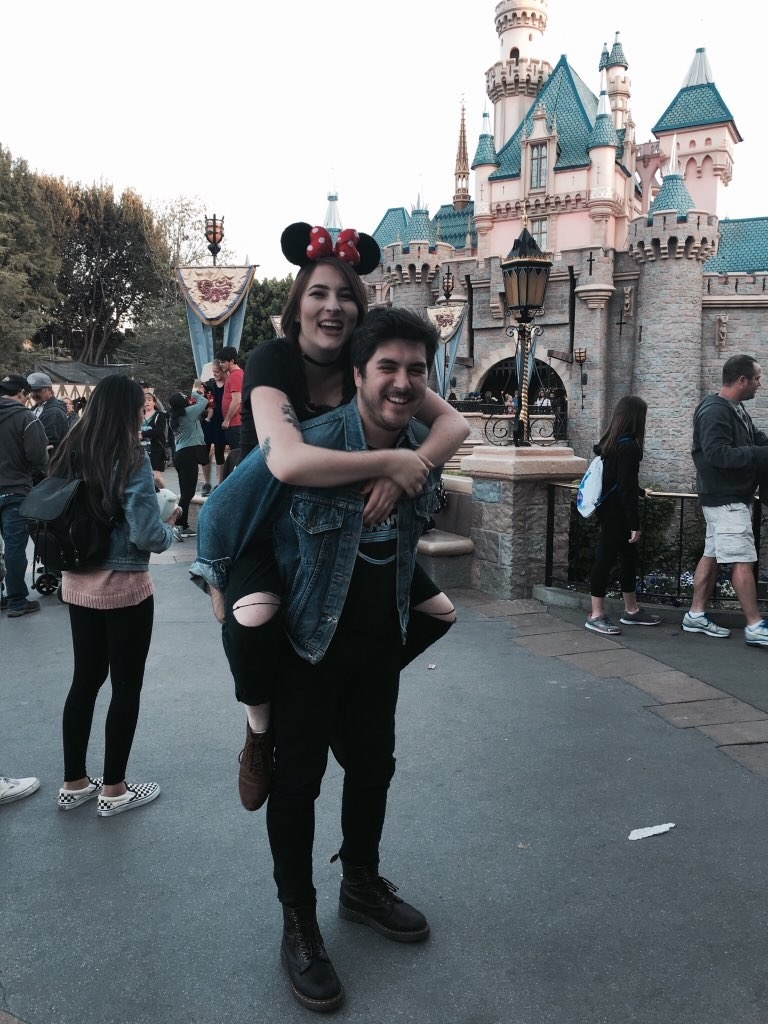 They've watched the show together multiple times now. And of course have their favorite characters. Sebastian loves Kirk, while Molly loves Lorelai and Sookie!
Congratulations Molly and Sebastian! We're swooning over here!