From her award-worthy performances in films like Midsommar and Little Women to being a leader in the next phase of the Marvel Cinematic Universe — to her stellar red carpet style and "Cooking with Flo," it's pretty hard to not be obsessed with her and her work.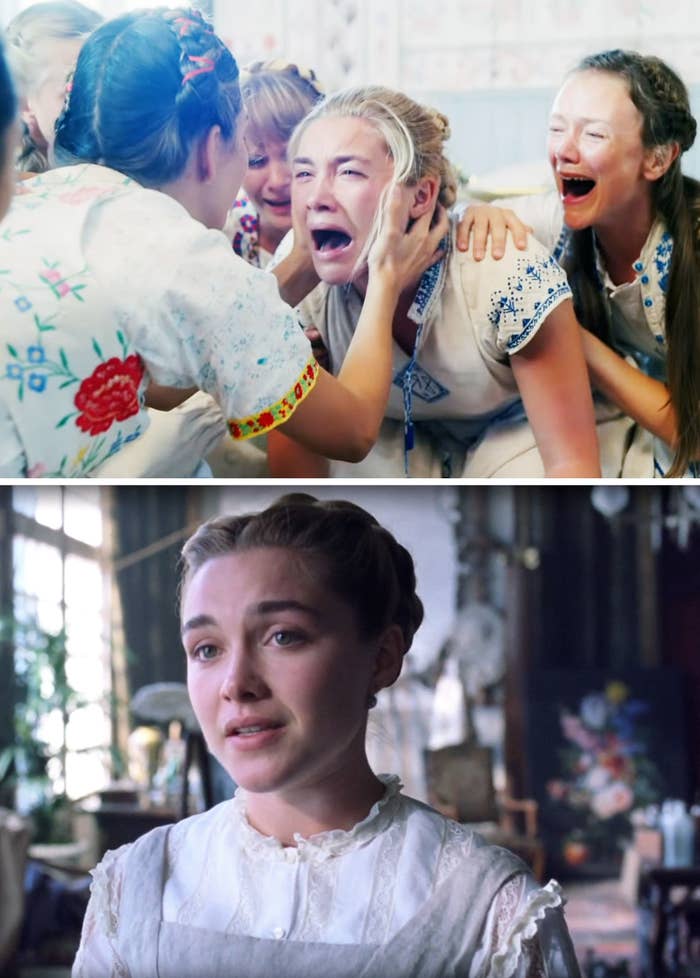 So, you asked (I asked), you begged (I also begged), and now it's finally happening! Florence is coming to BuzzFeed to answer a bunch of questions while playing with puppies!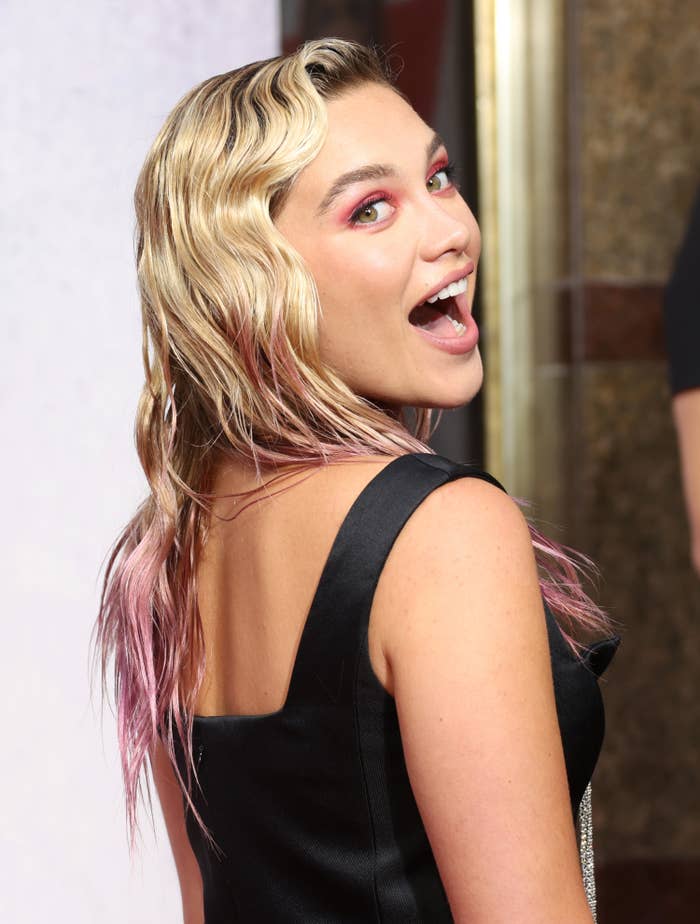 That's right, it's Florence Pugh: The Puppy Interview time, y'all, and we wanna hear from you.
Maybe you want to know some behind-the-scenes secrets about the making of Fighting with My Family, Little Women, or her upcoming film A Good Person.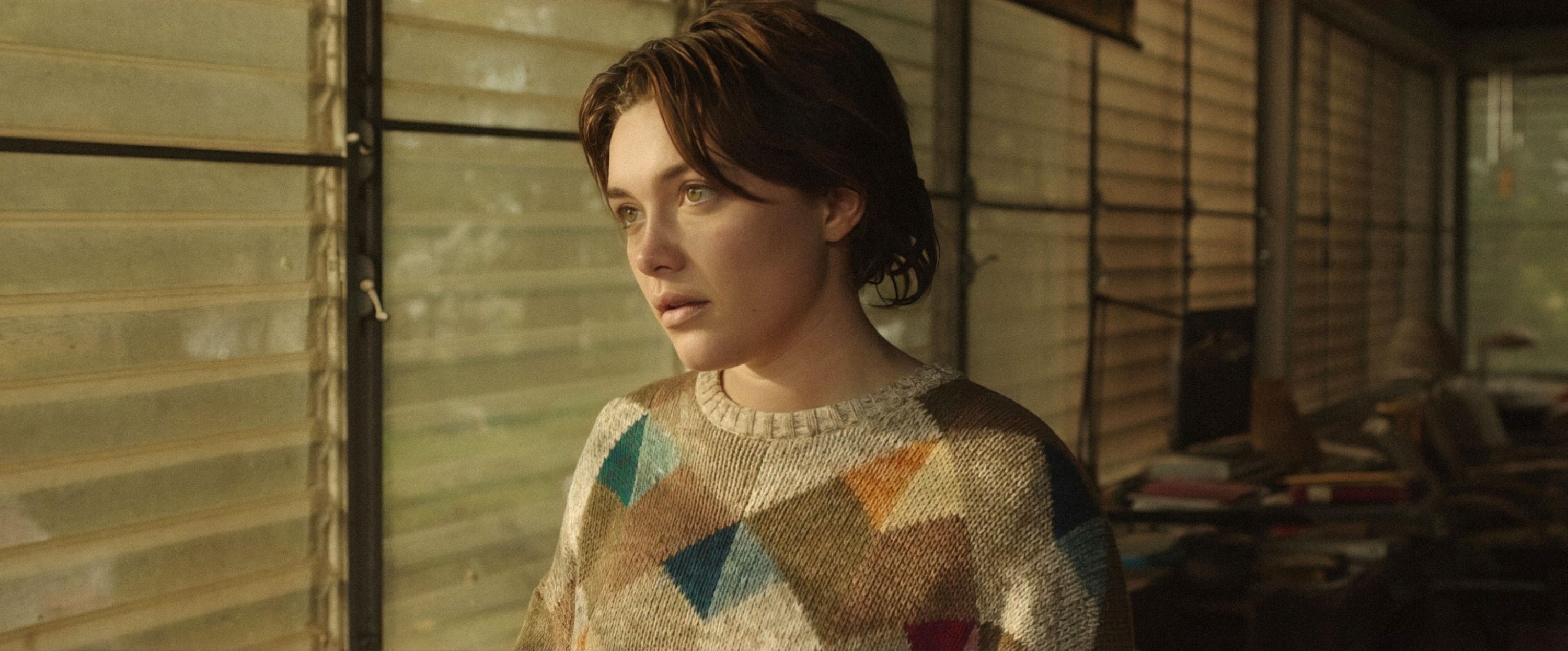 Perhaps you want to know more about her work as Yelena Belova in both Black Widow and Hawkeye, and you'd love if she shared some stories about filming Yelena's iconic vest scene opposite Scarlett Johansson or the hilarious fork scene alongside Hailee Steinfeld.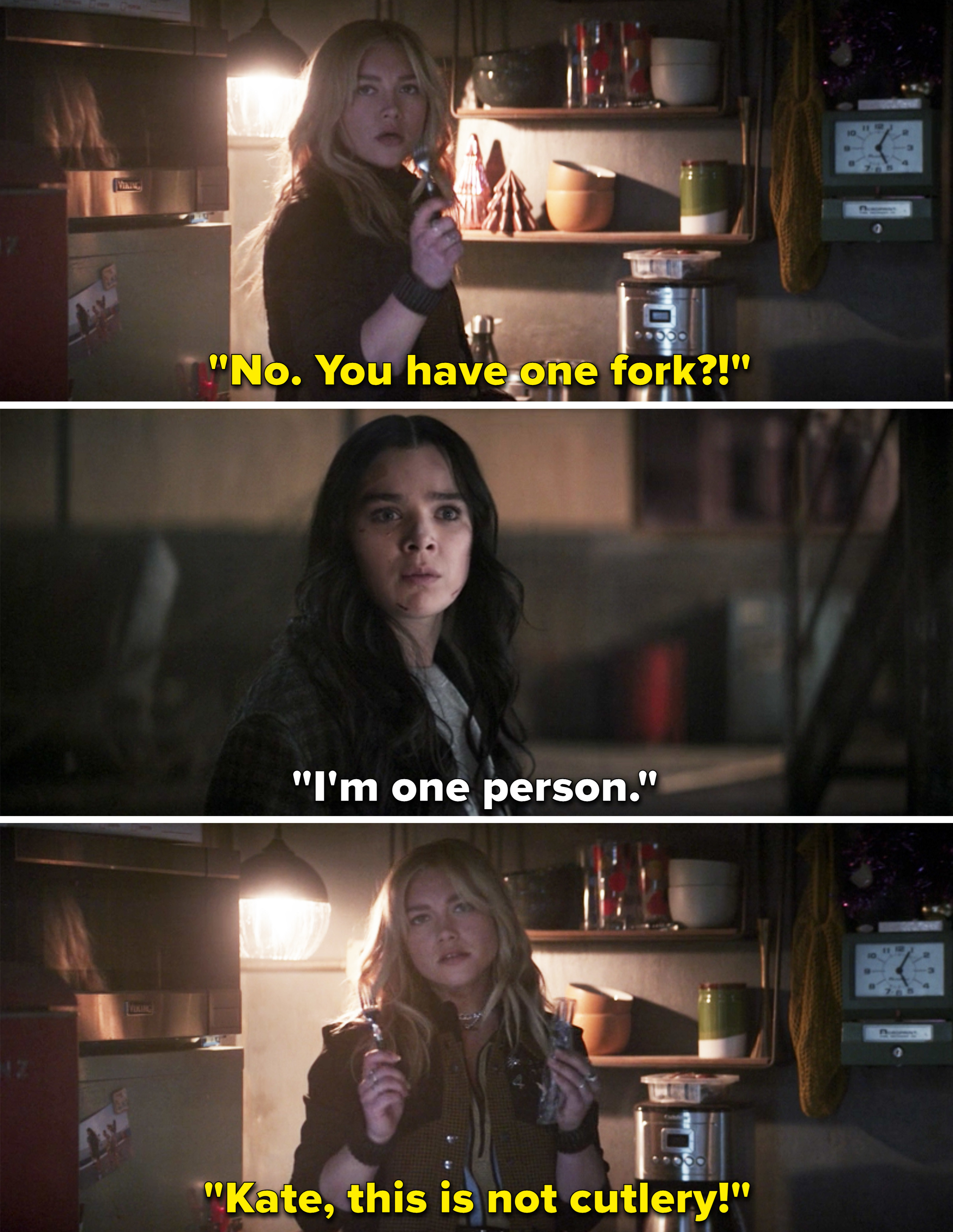 Maybe you just want to know which of her red carpet outfits has been her absolute favorite to wear so far and for her to share a story about picking out said outfit.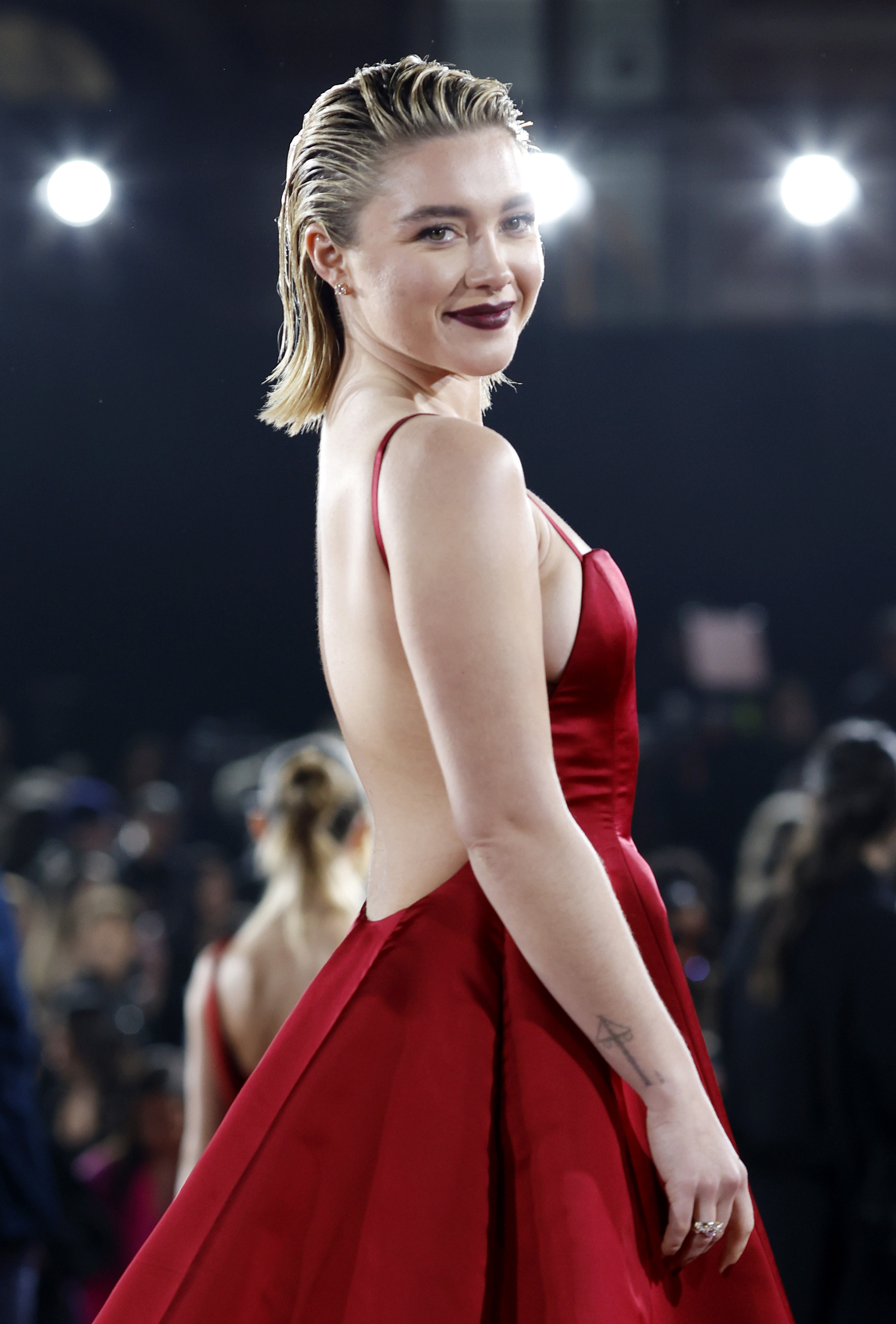 Heck, perhaps you're like me and you want to know more about "Cooking with Flo," if she'd ever do an actual cooking show, and what her favorite meal to cook is.
Seriously, no question is too big or too small.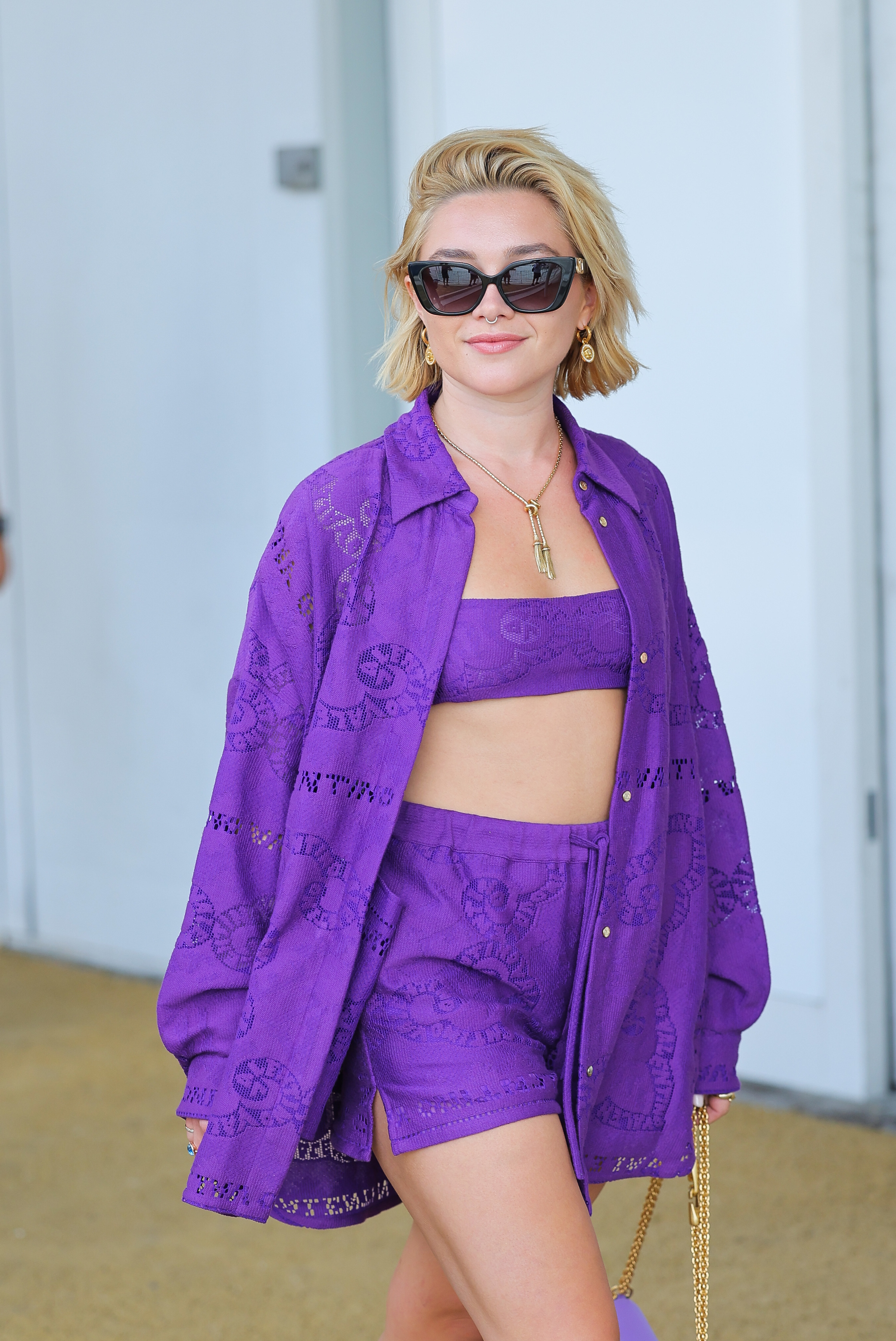 So, whatever questions you have for Florence, now's your chance to ask! Submit your questions in the comments below, and yours could be chosen to be answered by Flo herself!