Y'all, ever since I watched all of First Kill, I've been dying — and I mean, DYING — to talk about it! The show has everything: vampires, an enemies-to-lovers romance, LGBTQ representation, hot moms, hilarious one-liners about eating moms, and so much more.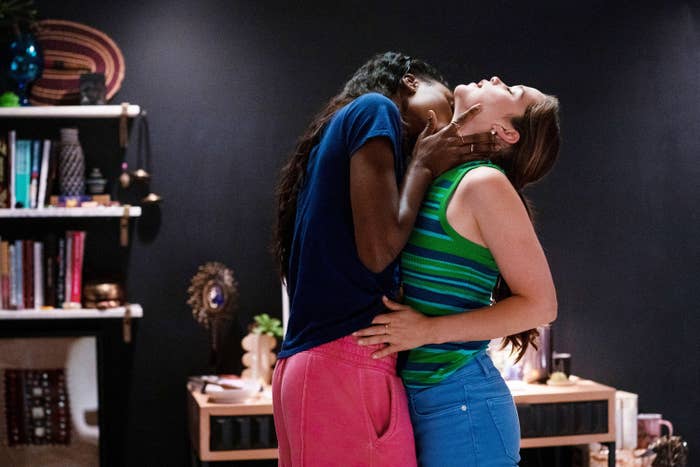 So to celebrate my new Netflix obsession, we had Sarah Catherine Hook and Imani Lewis, aka Juliette Fairmont and Calliope Burns, take our costar test to find out how well they really know each other.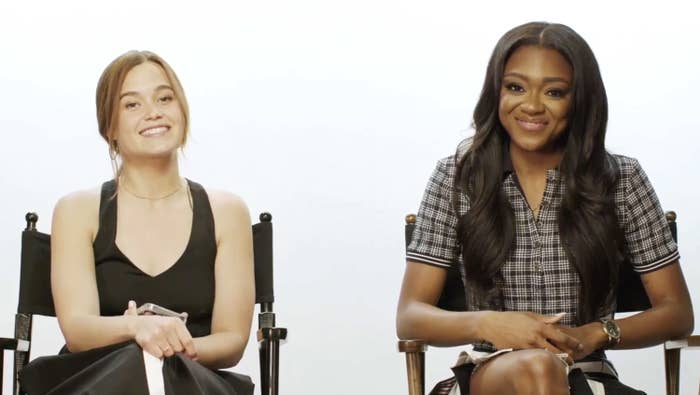 And seriously, I think this might be one of the best costar duos around. Their chemistry onscreen is flawless, and offscreen, they are genuinely best friends.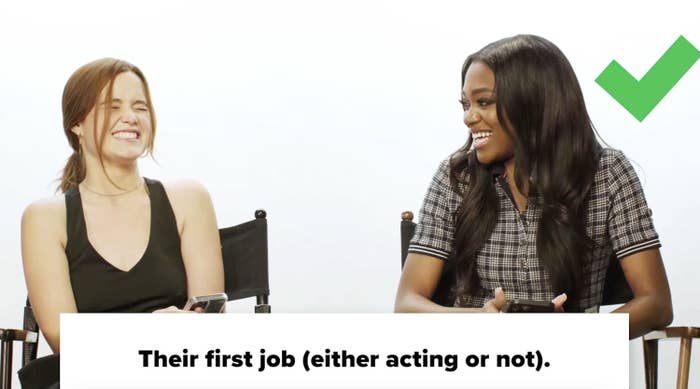 Like, without skipping a beat, they knew each other's birthday, favorite snack, and more.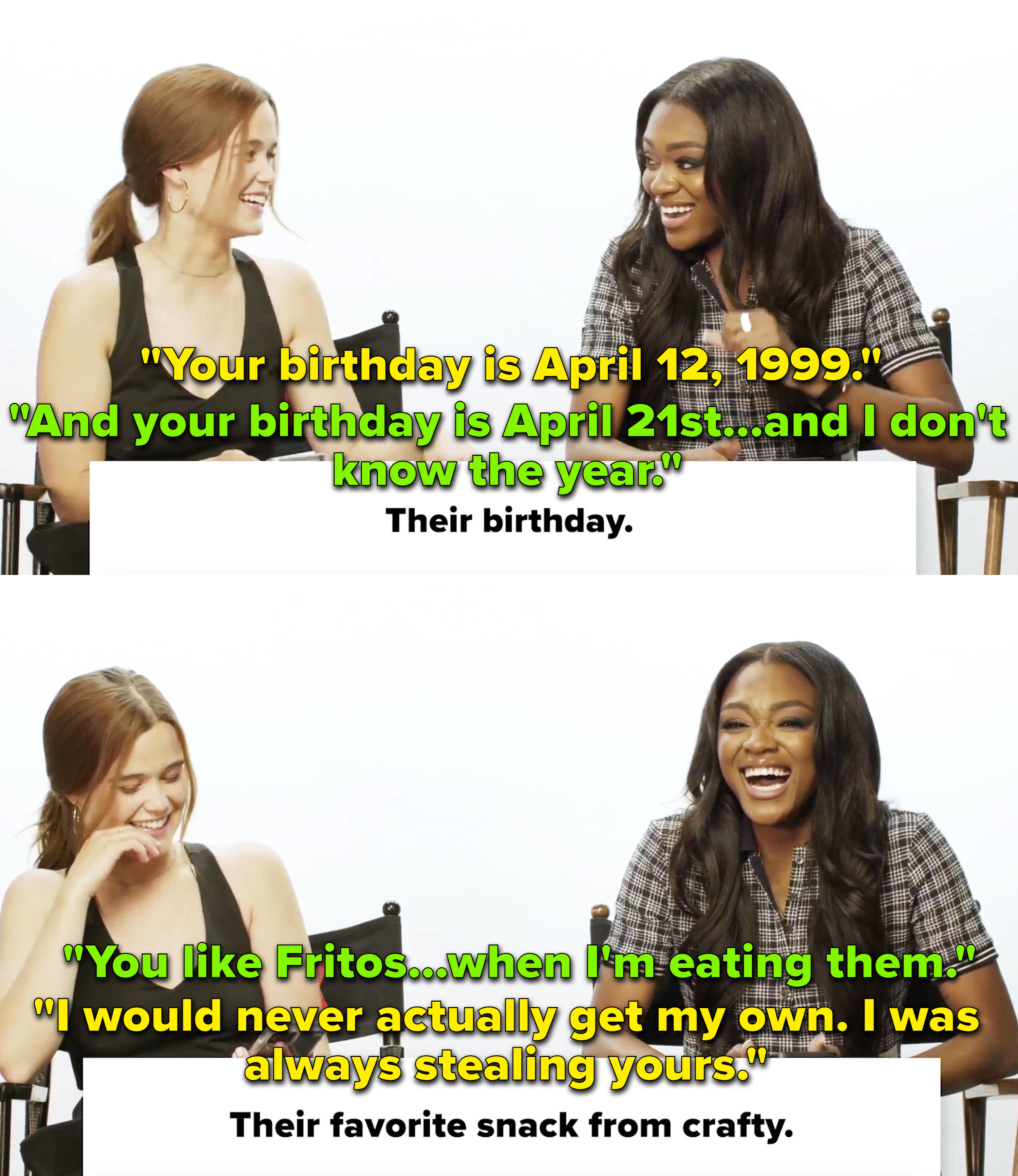 And they even got the "Which actor do they want to work with in the future?" question correct, and, honestly, I think they might be the first costars to get that question right.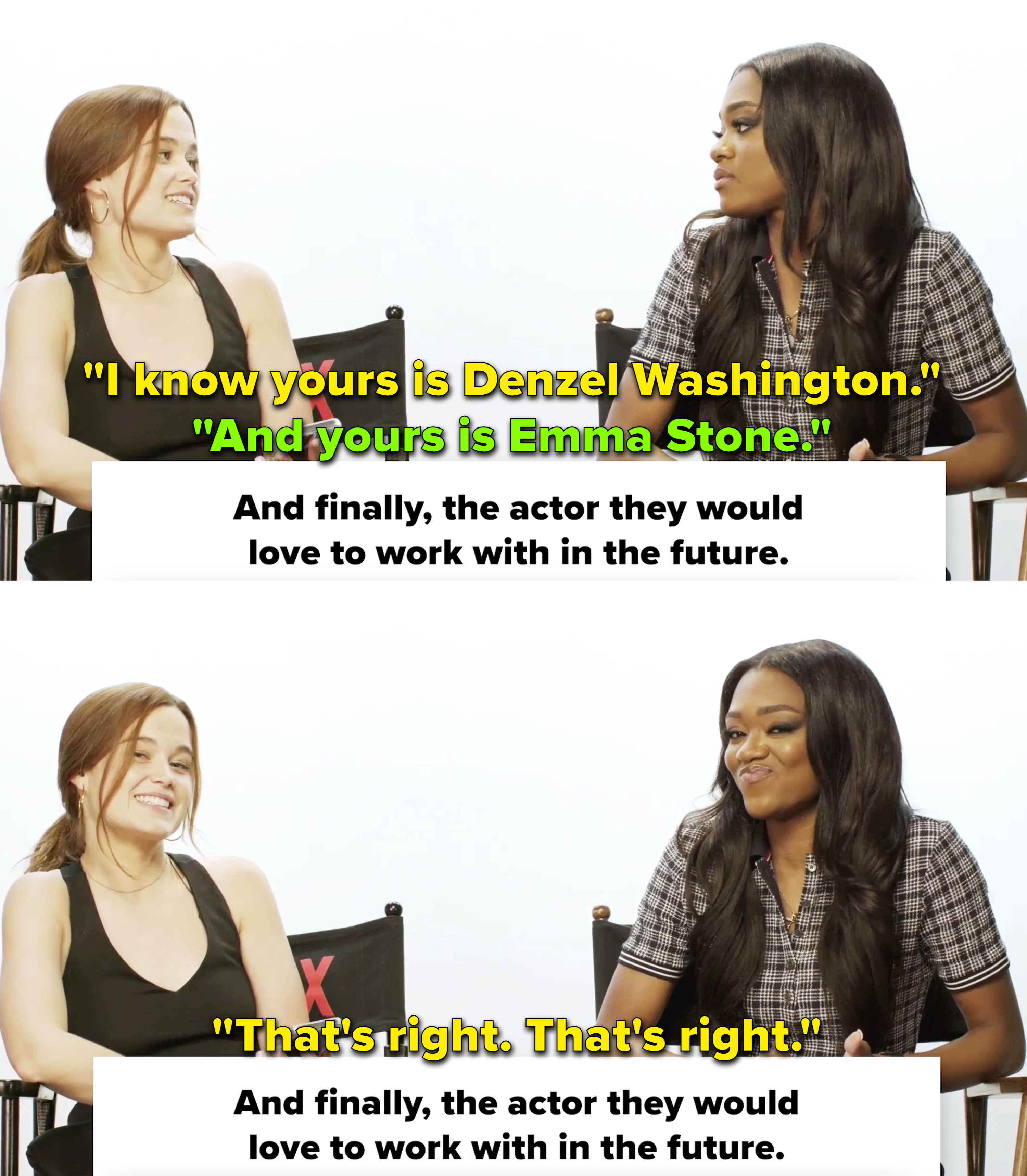 Basically, now I am absolutely obsessed with how close these two are behind the scenes AND their chemistry on First Kill.