After nine seasons as Rick Grimes, Andrew Lincoln has officially hung up his sheriff hat and said goodbye to the world of The Walking Dead.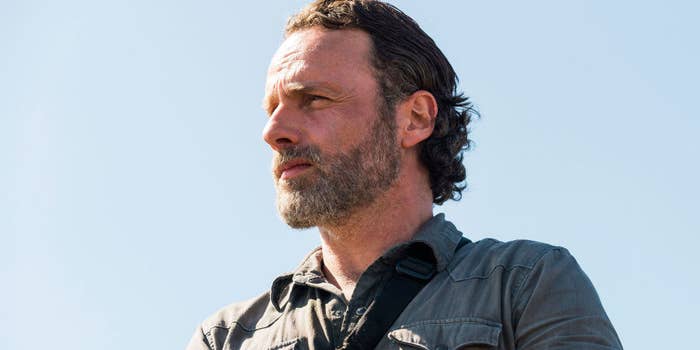 So, when the cast and producers took the stage at New York Comic Con 2018 yesterday, it was a bittersweet moment for everyone.
The creator of The Walking Dead comic books, Robert Kirkman, spoke about the moment he knew Andy was the perfect person to bring Rick to life.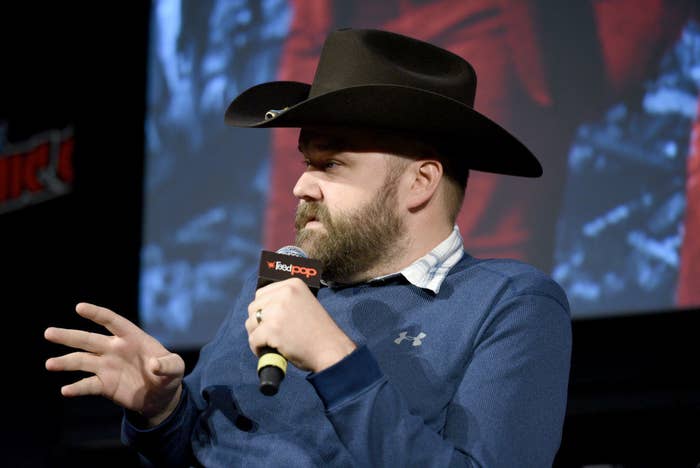 While holding back tears, he said, "There was a moment where I saw Andrew Lincoln talking to Steven Yeun for the first time. Seeing two characters that I had spent so much time with, speaking in real life...It was moving."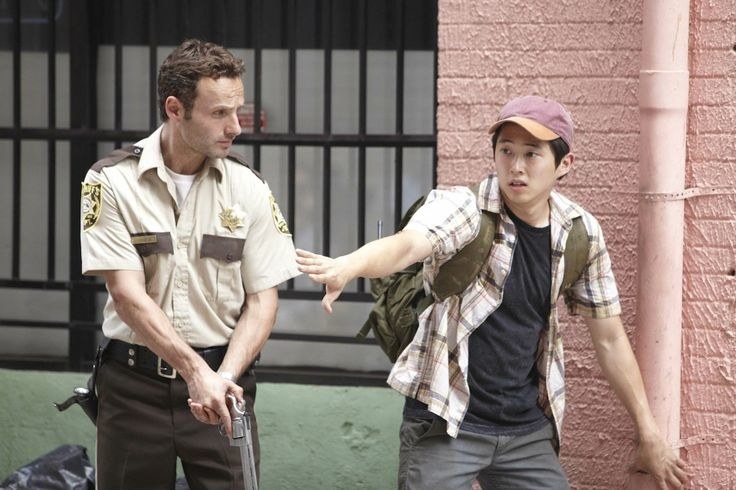 Andrew said that he knew The Walking Dead was going to be something special when he attended his first Comic Con.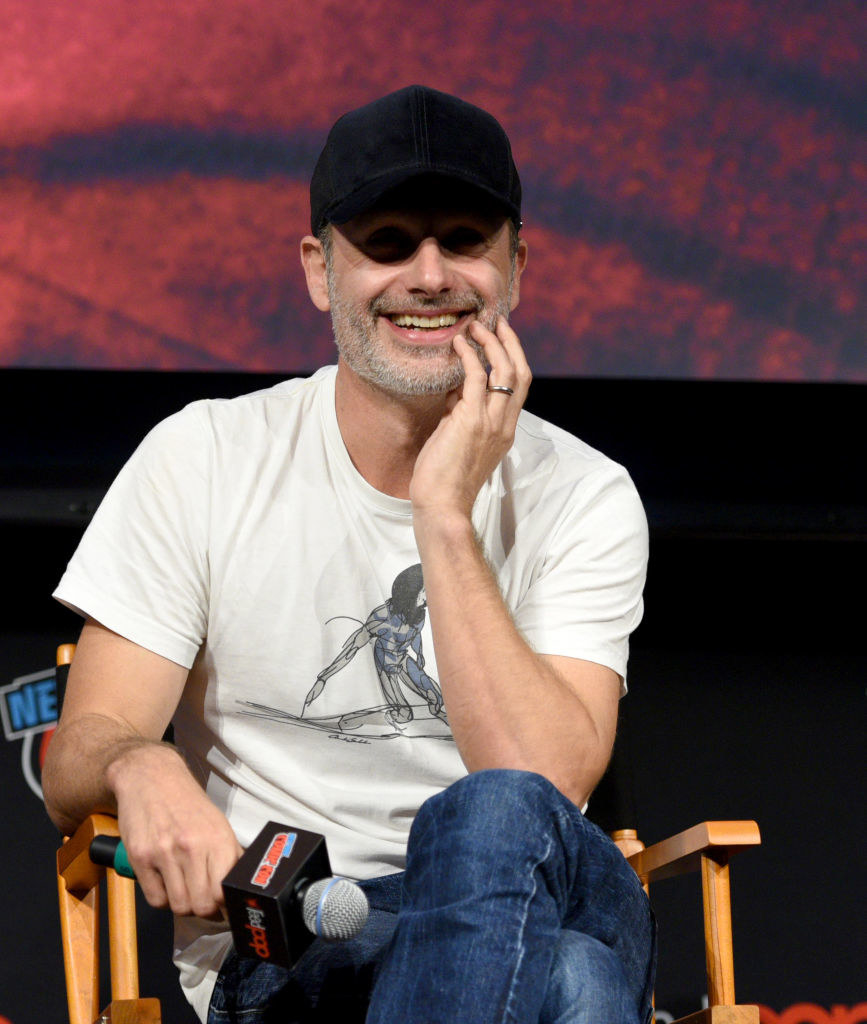 Danai Gurira spoke about building the Rick-and-Michonne relationship with Andy all these years.
The bromance between Norman Reedus and Andrew Lincoln has been one of the best parts of The Walking Dead and Norman couldn't help but get emotional.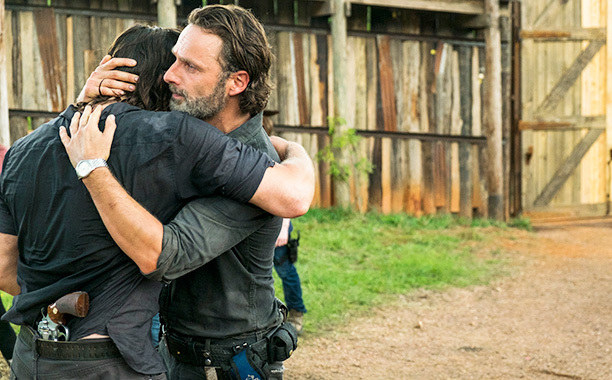 Norman talked about how the set is very different now that Andy has finished filming.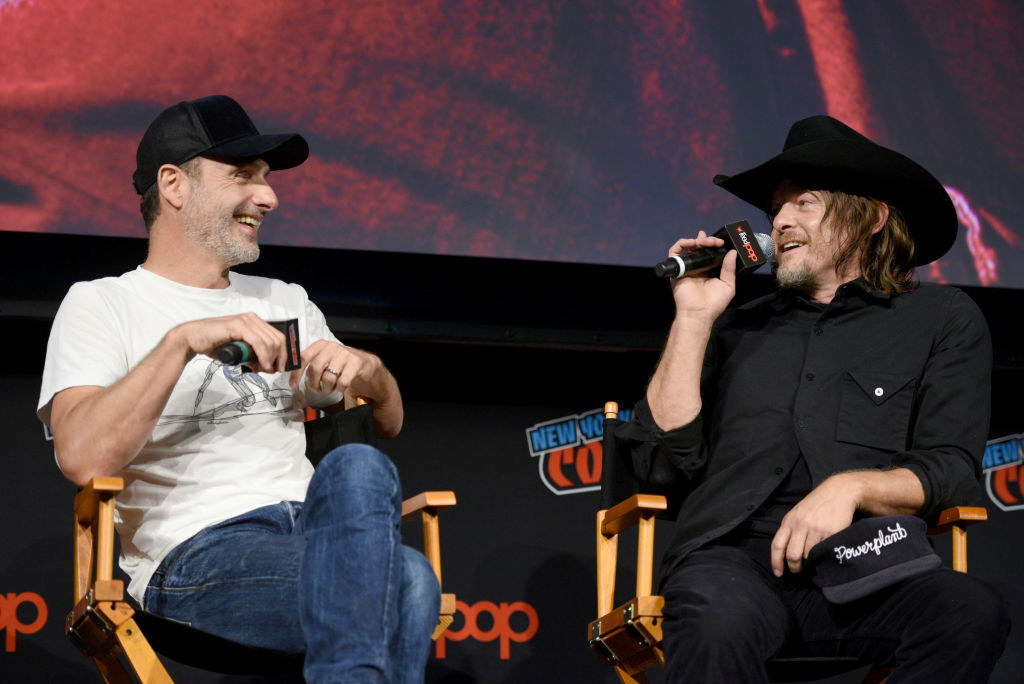 Jeffery Dean Morgan chimed in saying how the show is like a family and Andy has become a dear friend.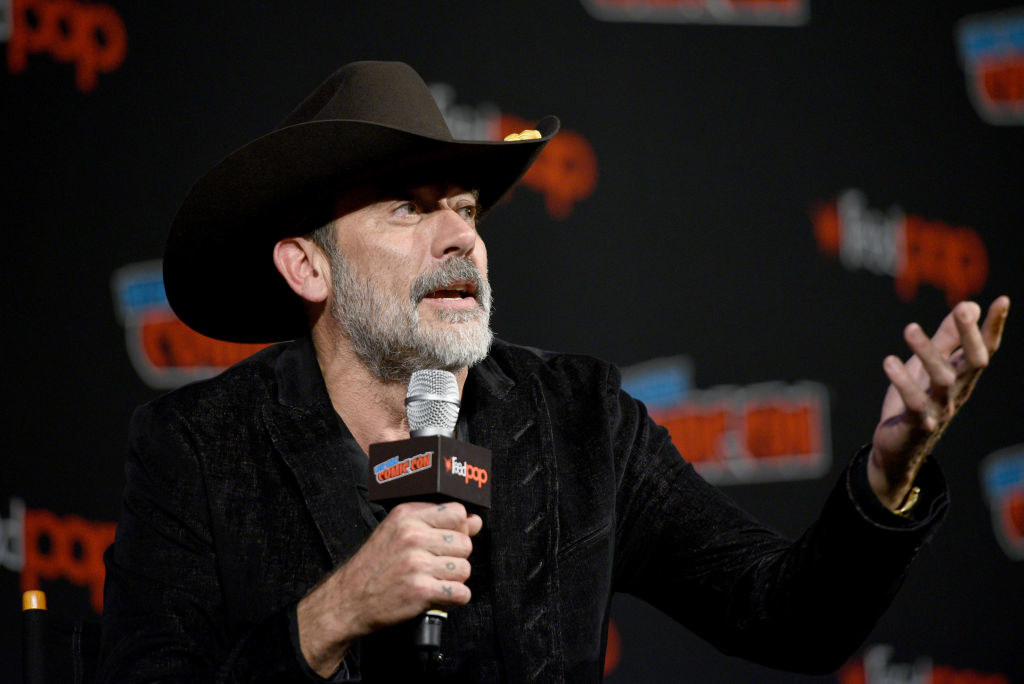 To close his final The Walking Dead panel, Andrew Lincoln left fans with this: "I love everyone on this stage, and I love all of you. It's missing these interactions that will hurt the most."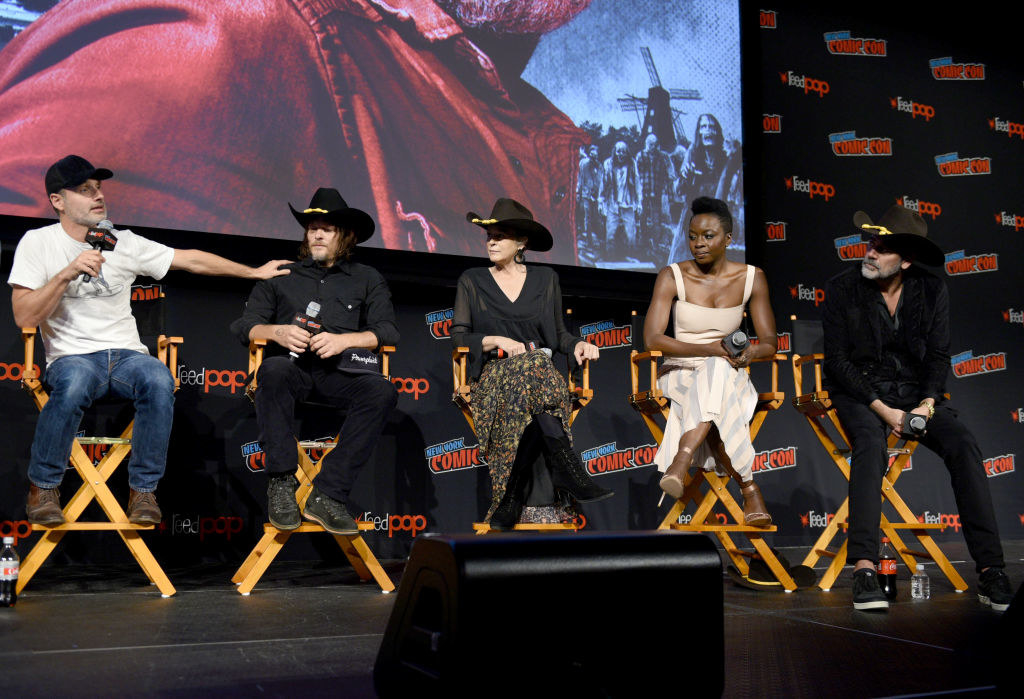 We love you Andy and we'll miss you!