1.
The character of Lizzie McGuire — who was 13 years old when the show began — would be turning 30 next year.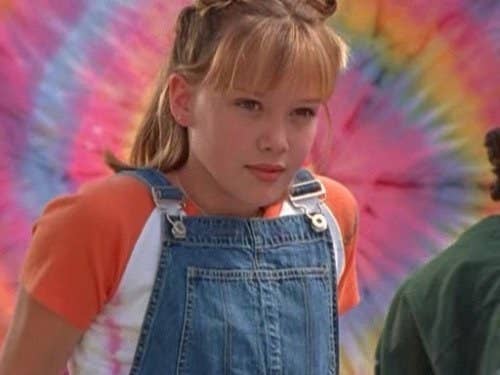 2.
Troy and Gabriella sang their New Year's Eve duet 11 years ago.
3.
In 2017, we are closer to the year 2032 than we are to the premiere of That's So Raven.
4.
Zac Efron is currently only six years younger than Bart Johnson was when he played Troy's dad in High School Musical.
5.
Mean Girls was released in 2004, which was the same year Lizzie McGuire ended.
6.
The Cheetah Girls played their first gig as a girl group 14 years ago.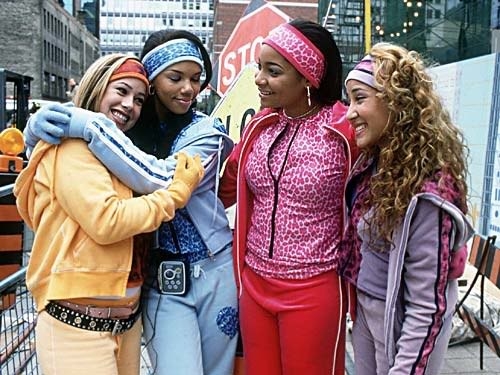 7.
Here's how old the kids from Recess would be in 2018: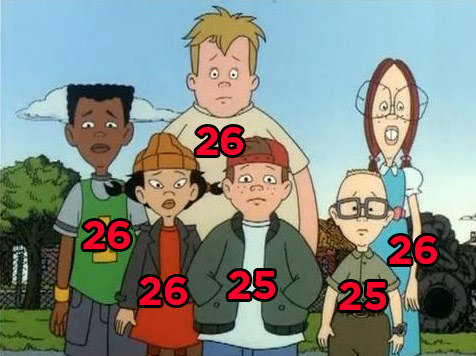 8.
Hannah Montana's first CD was released 12 years ago.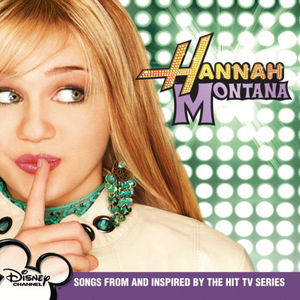 10.
Demi Lovato made her debut on Disney Channel 10 years ago in the mini-series As the Bell Rings.
11.
The Jonas Brothers guest starred on Hannah Montana 10 years ago.
12.
Zenon lived in the year 2049, which is now only 31 years away from today.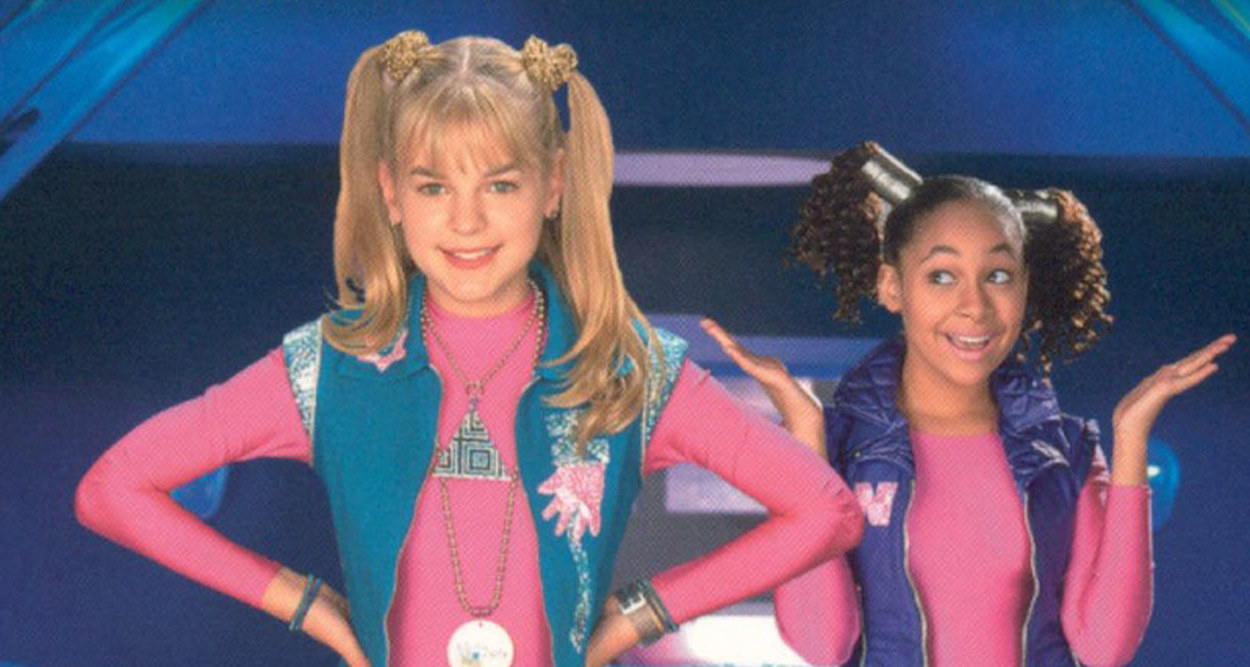 13.
Kids entering high school this year weren't even born when The Proud Family started airing.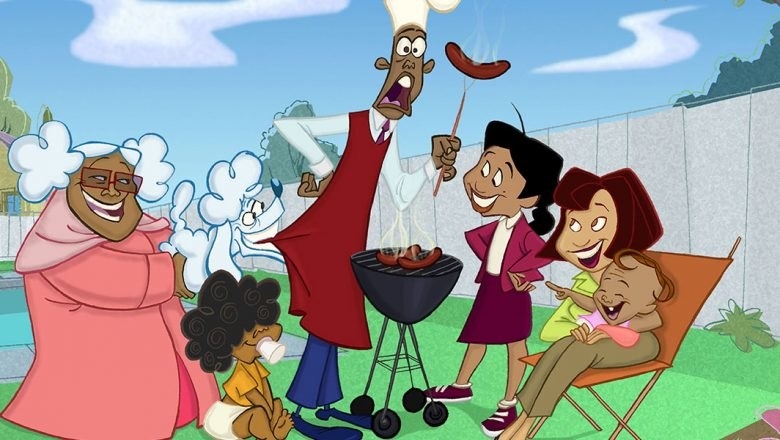 14.
Wade from Kim Possible would be turning 26 years old in 2018.
15.
It's been 13 years since Phil and his family crash landed from the future in Phil of the Future.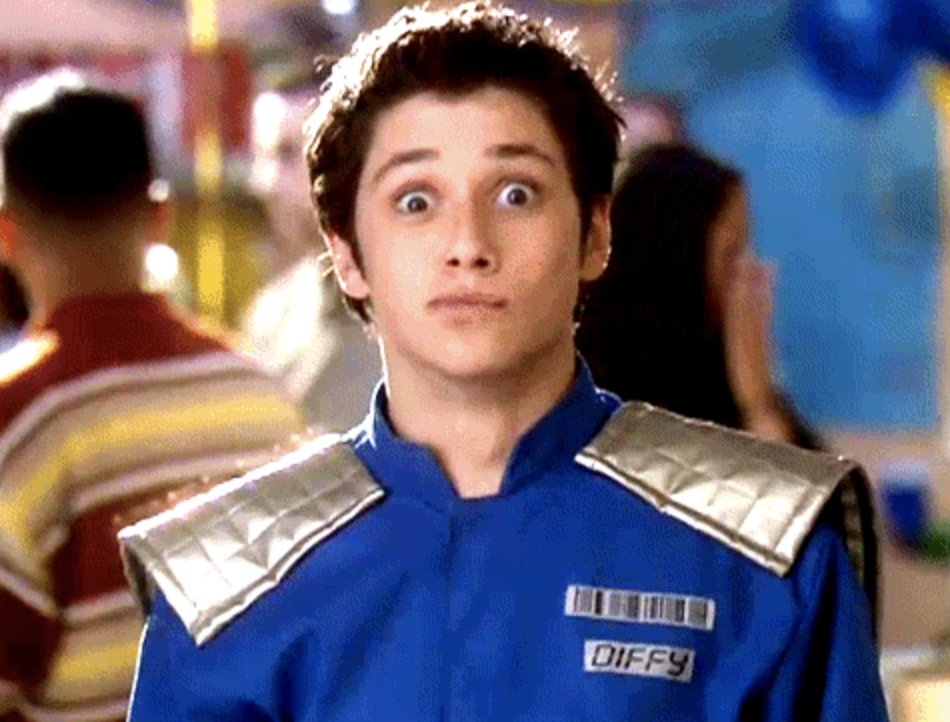 16.
2018 will mark the 10-year anniversary of High School Musical 3: Senior Year.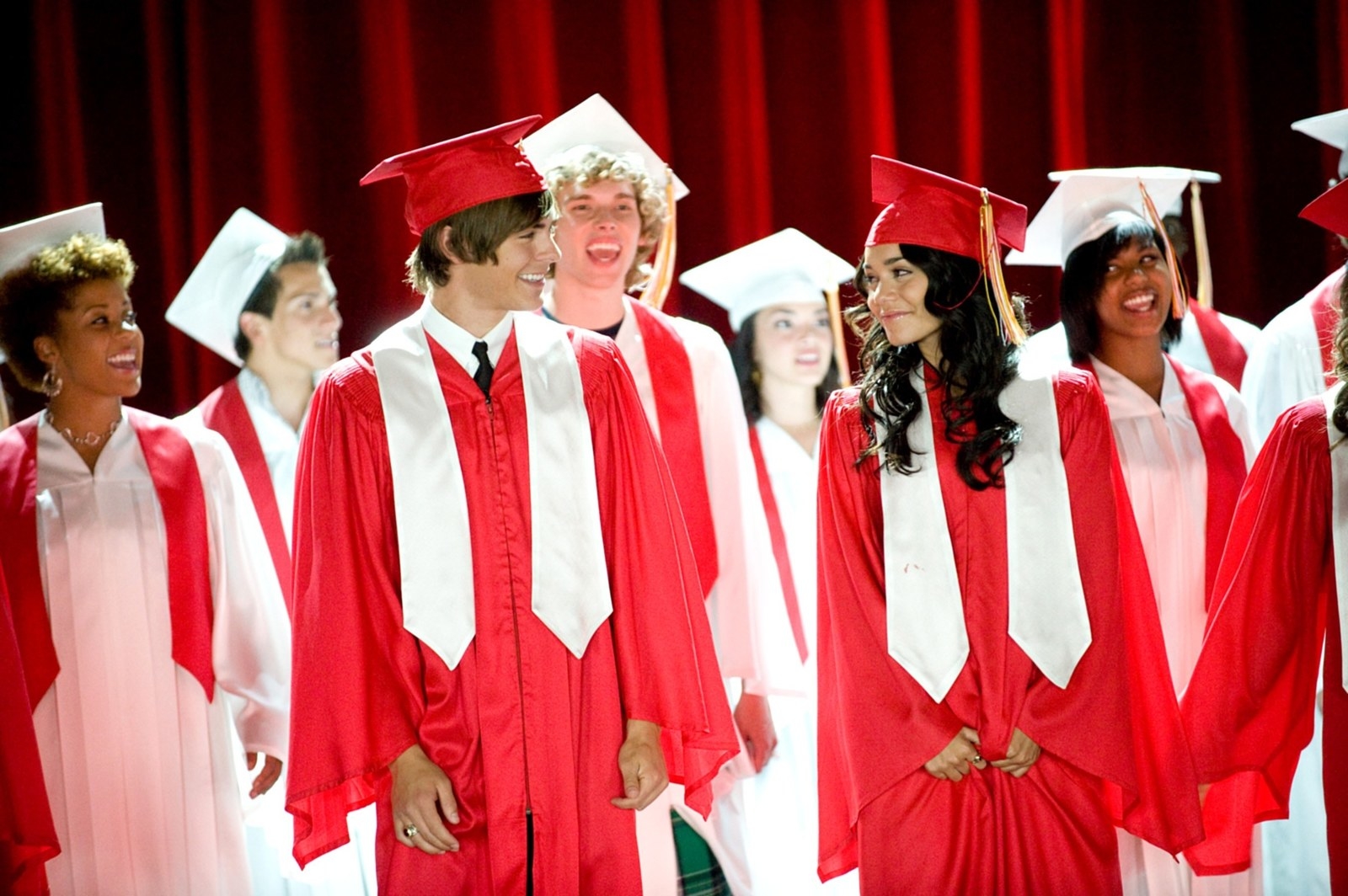 17.
The babies in Quints would be graduating high school this year.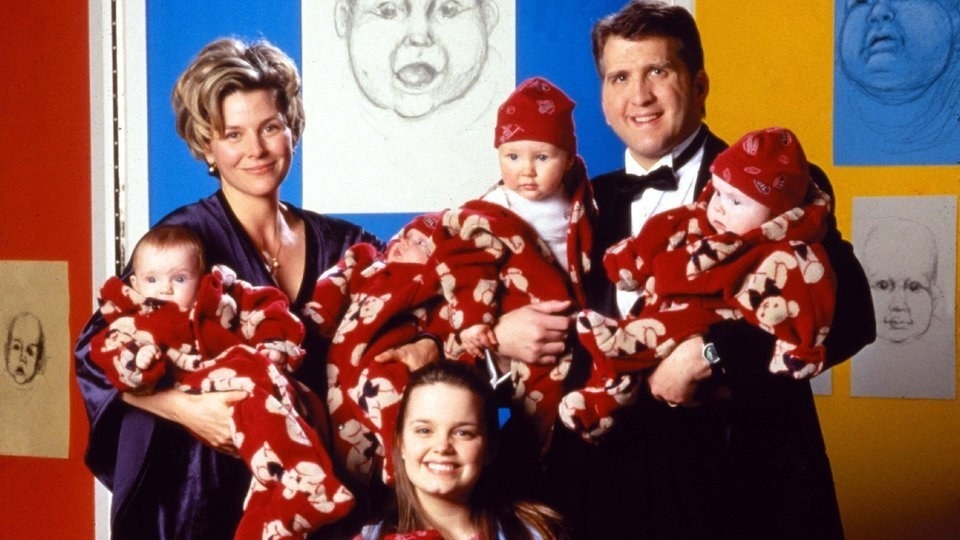 18.
Freshmen in college this year would've been celebrating their first birthdays when Even Stevens started.
19.
Twelve years ago Cody dyed his hair red in order to be different from Zack on The Suite Life of Zack and Cody.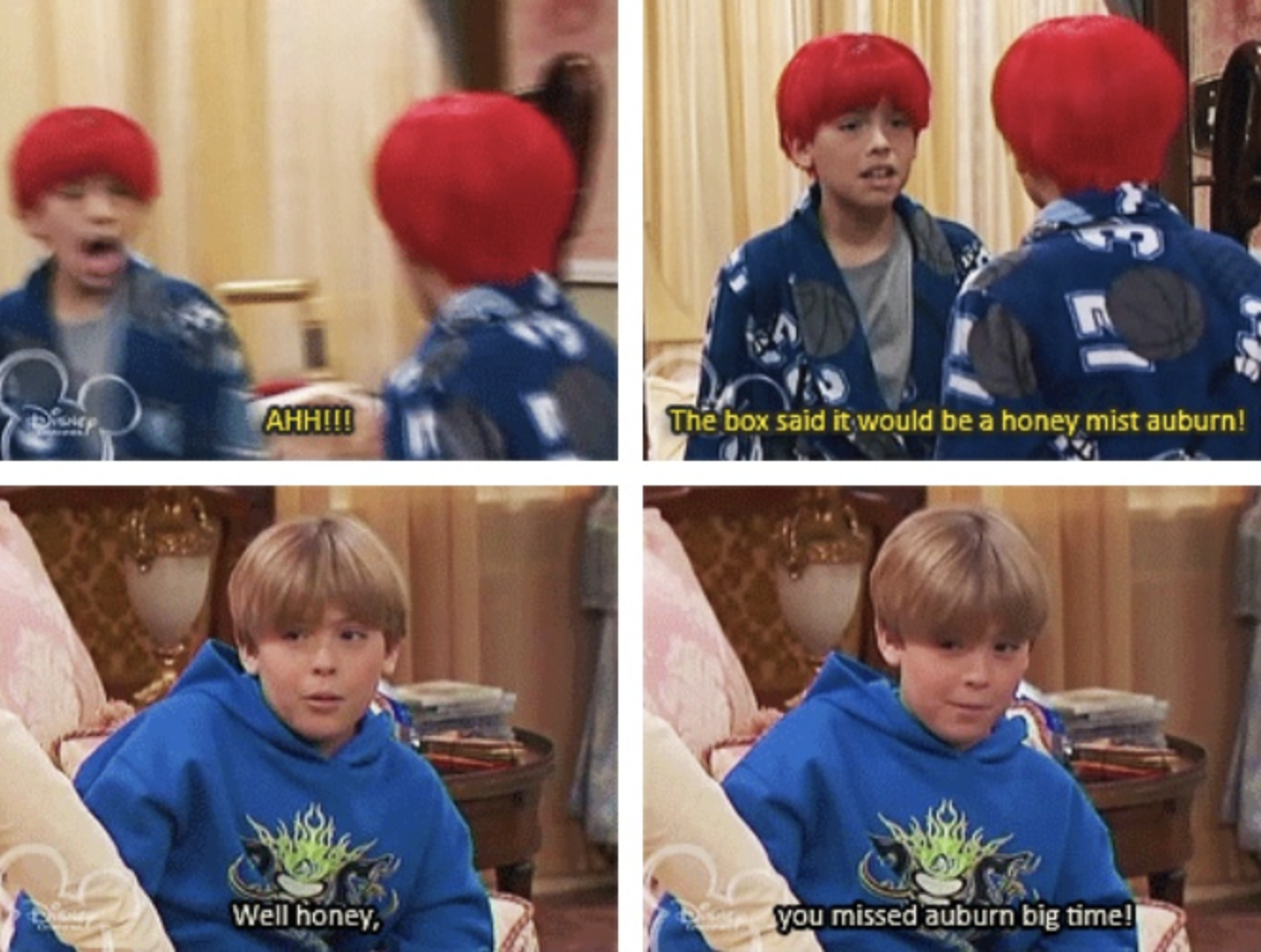 20.
Even crazier, Zack and Cody graduated high school eight years ago this coming year.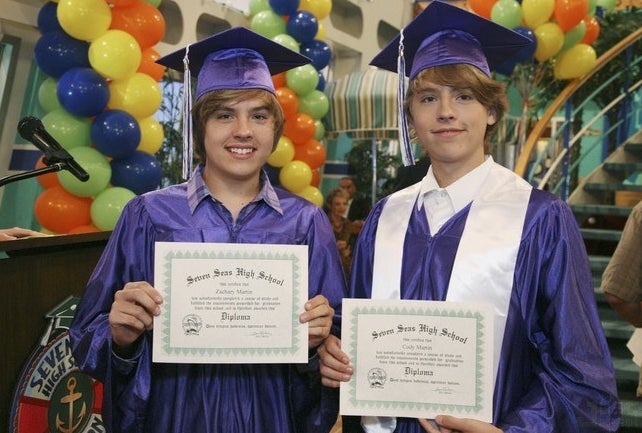 21.
The actors who play Raven and Chelsea's kids in Raven's Home weren't even born when the original series started.
22.
Mahree and Piper became friends in The Color of Friendship 18 years ago.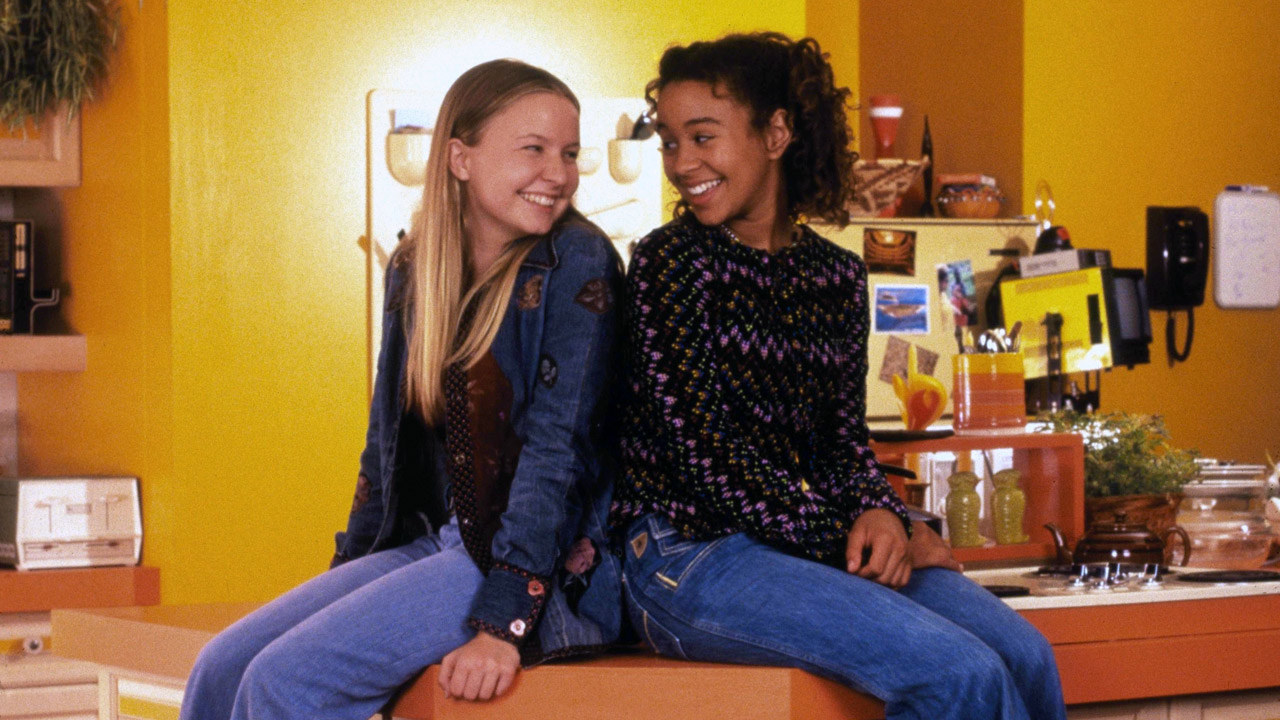 23.
Kyle learned he was a leprechaun in Luck of the Irish 16 years ago.
24.
The Inferno/Red Team won the Disney Channel Games almost 10 years ago.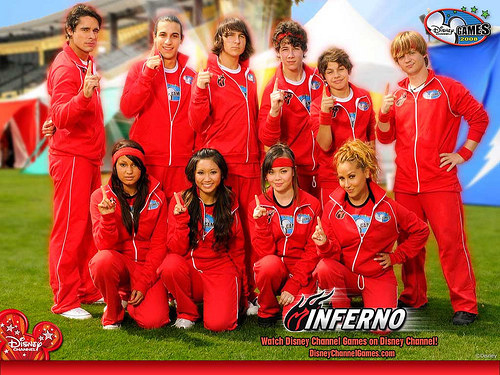 25.
Wizards of Waverly Place and Phineas and Ferb celebrated their 10-year anniversaries in 2017.
26.
Miley Cyrus was only 13 years old when Hannah Montana started. She recently turned 25.
27.
The "Picture Day" episode of Lizzie McGuire aired 17 years ago.
28.
Jake T. Austin is now older than David Henrie was when Wizards of Waverly Place ended.
29.
And finally, Zac Efron performed his iconic "Bet On It" dance routine 10 years ago.