So, in case you've been living under a rock, Jordan Peele's brand-new horror movie, Us, was just released, and it's all I want to talk about.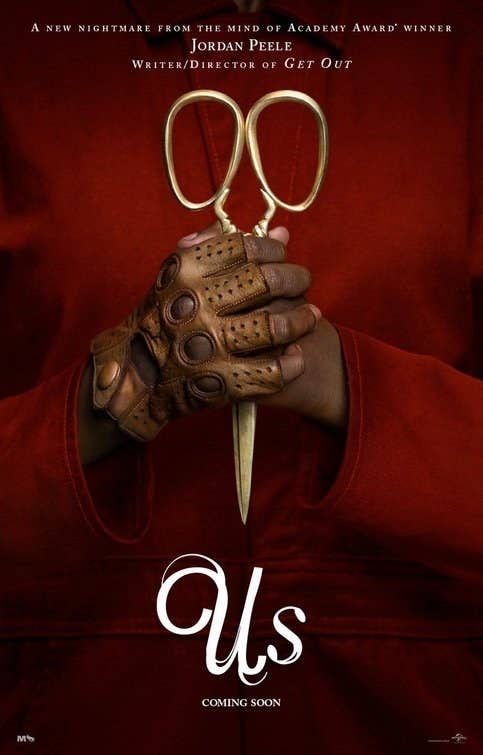 Not only is the movie filled with hidden meanings and Easter eggs, but the cast is unbelievable!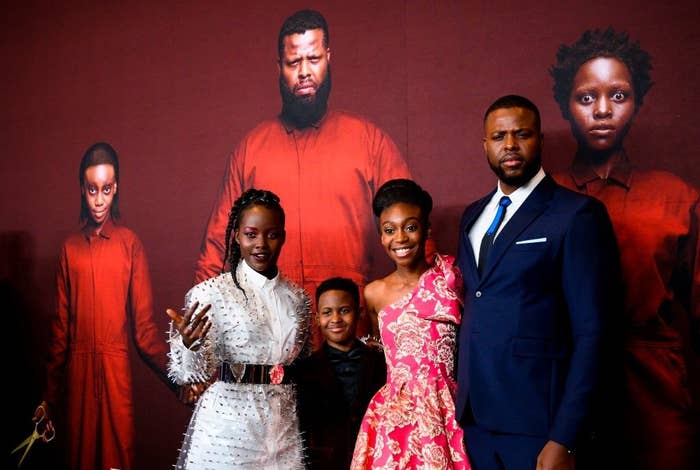 And with such a talented group of actors, I naturally wanted to see what other movies and TV shows the cast has been in.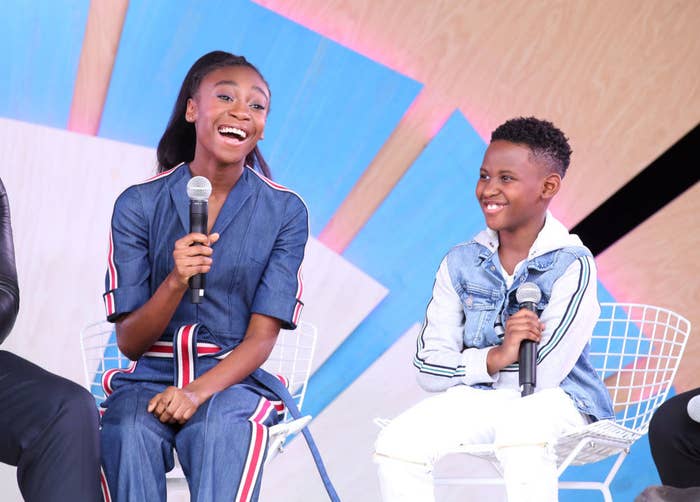 Eventually in my search, I got to the twins who play Becca and Lindsey Tyler, Elisabeth Moss's daughters, and it turns out that they have one MAJOR acting credit.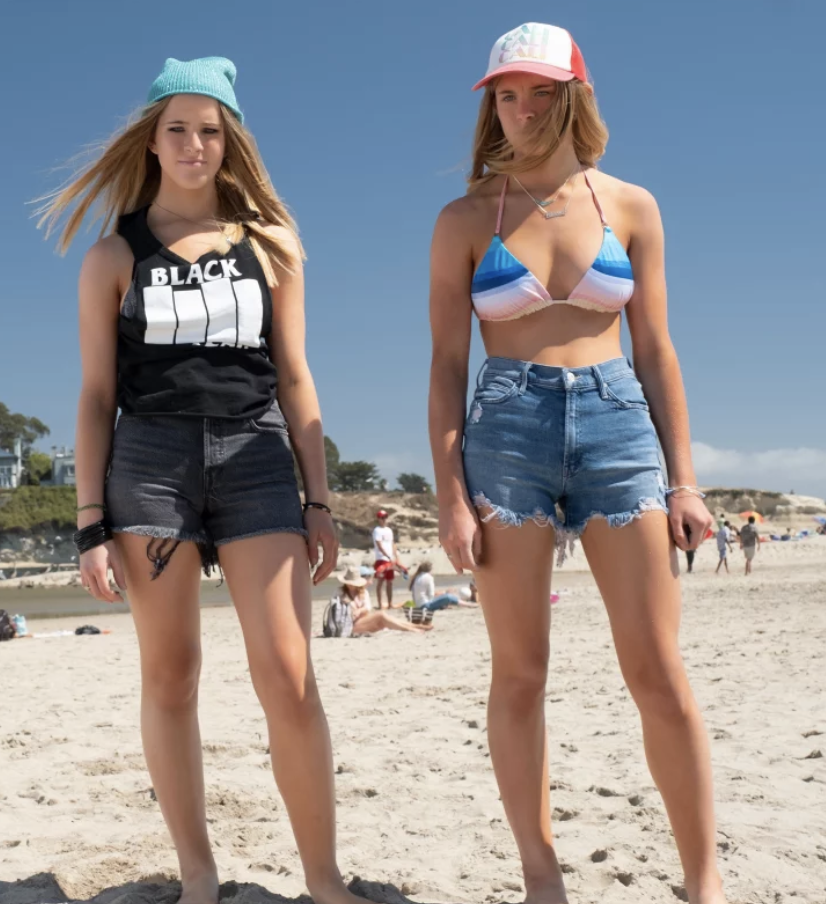 Noelle and Cali Sheldon shared the role of Ross and Rachel's daughter on Friends when they were younger.
Here's a quick side-by-side, because I literally can't get over it.
Noelle and Cali starred on Friends during seasons 9 and 10, when they were only 1-year-olds — they are 16 now!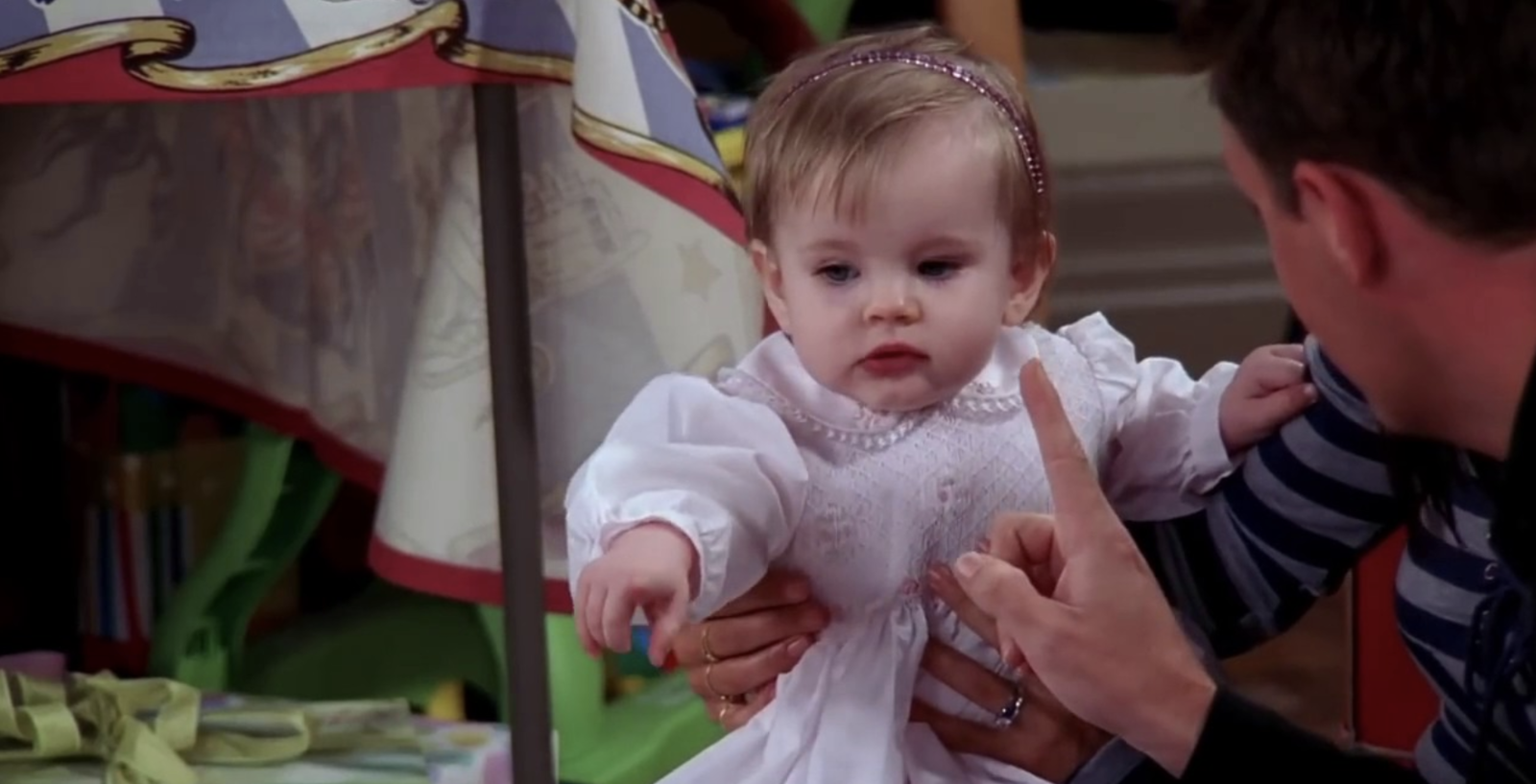 The duo are all grown up now, but they haven't forgotten their Friends roots. Here they are sitting on the iconic Central Perk couch:
And here's a cute pic of them stopping by to say hi to Jennifer Aniston's Hollywood Walk of Fame star:
Besides Friends, Noelle and Cali have starred in a handful of short films over the years, but Us marks their first major acting roles since.
So, there you have it! I'm simultaneously feeling very old and super proud. Can't wait to see what they star in next!