Movies Streaming On Disney+ Include Bonus Features And It's All I've Ever Wanted
I wished upon a star for this, I swear.
Disney+ officially started streaming today and I am already overwhelmed by the amount of content.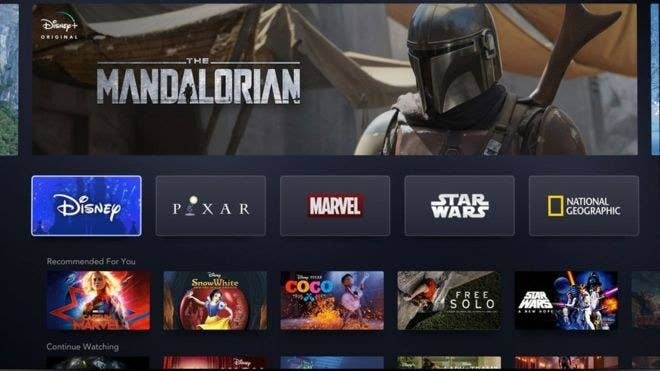 Not only does Disney+ have Marvel movies, Star Wars movies, and every Disney animated movie imaginable, but I also noticed something else that is making me super excited.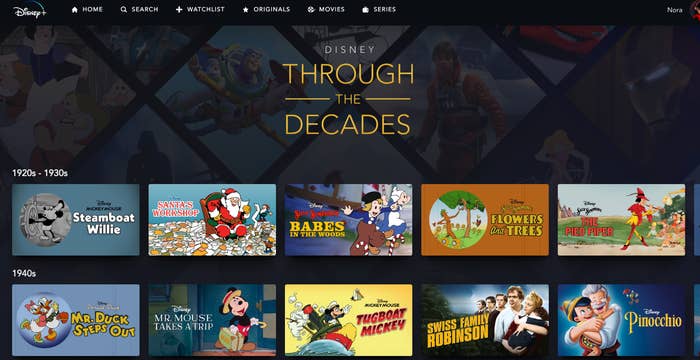 The movies actually include an "Extras" tab.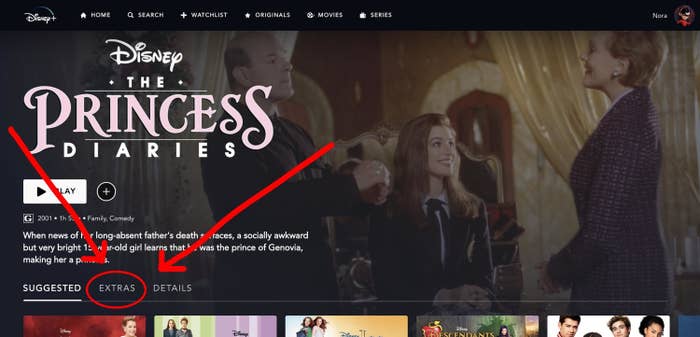 Meaning, my dream of finally having the DVD extras and bonus features right at my finger tips is officially a reality.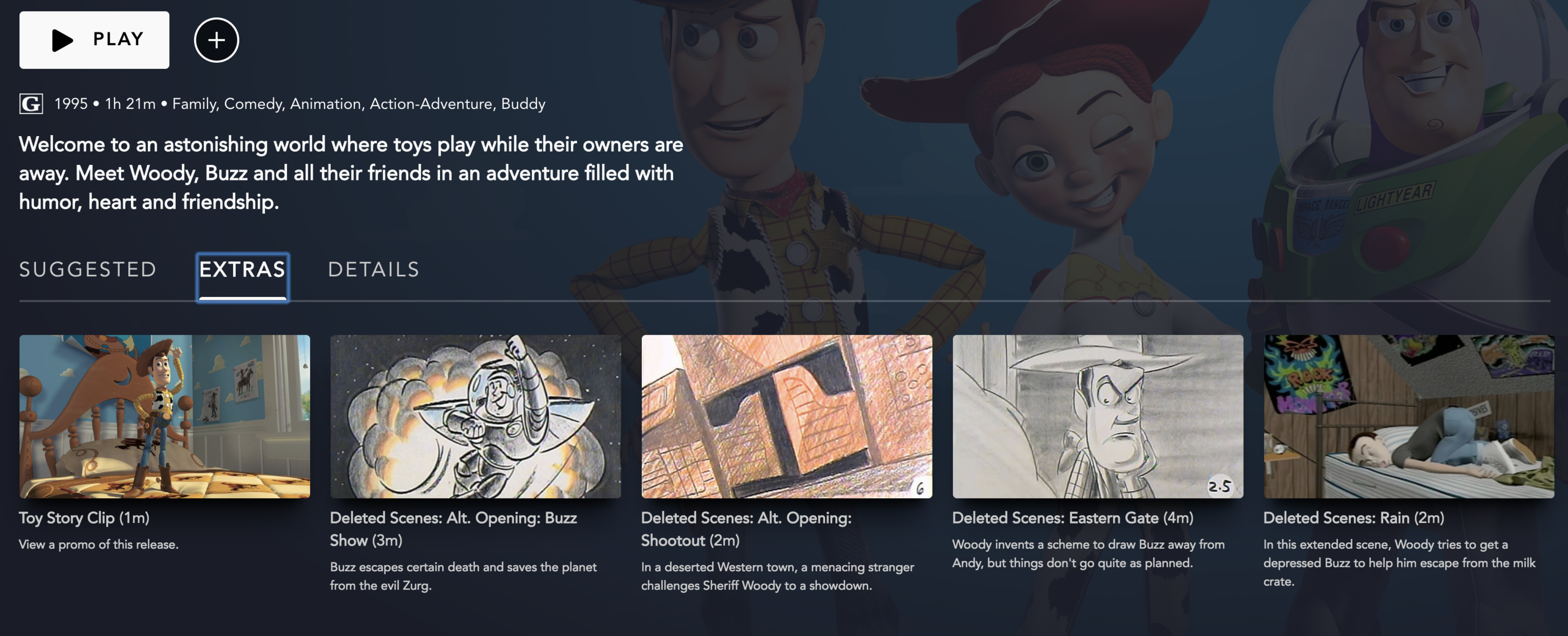 Ever wanted an extended version of Leia and Han's argument inside Echo Base from The Empire Strikes Back? IT'S HERE.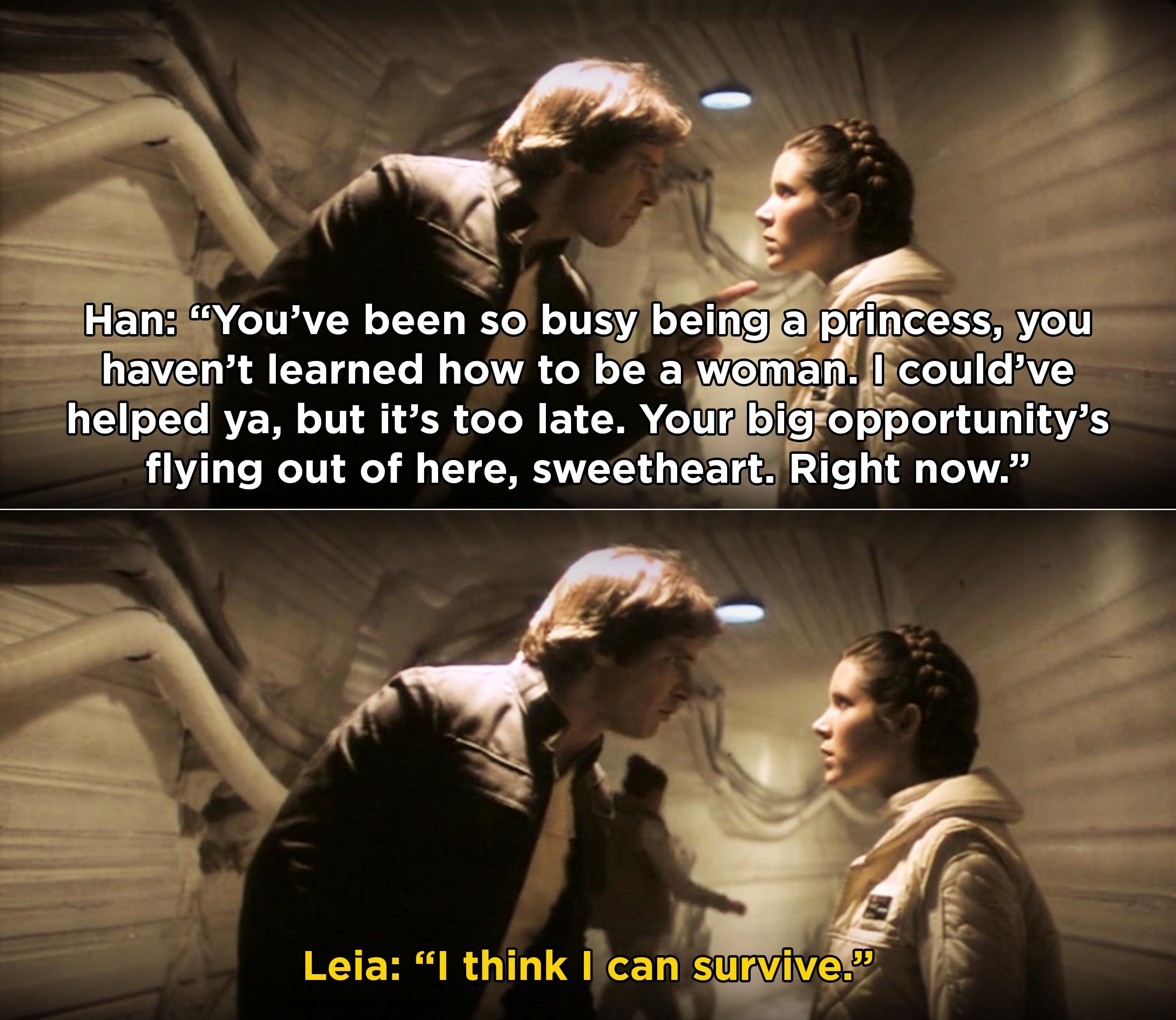 You can also watch the original storyboarded version of "Can You Feel the Love Tonight?" from The Lion King.
Heck, there's even a deleted scene that shows a version of Frozen where Elsa was the villain.
Now, there are some movies that don't have bonus features (yet), but there are more than enough to keep you entertained for hours.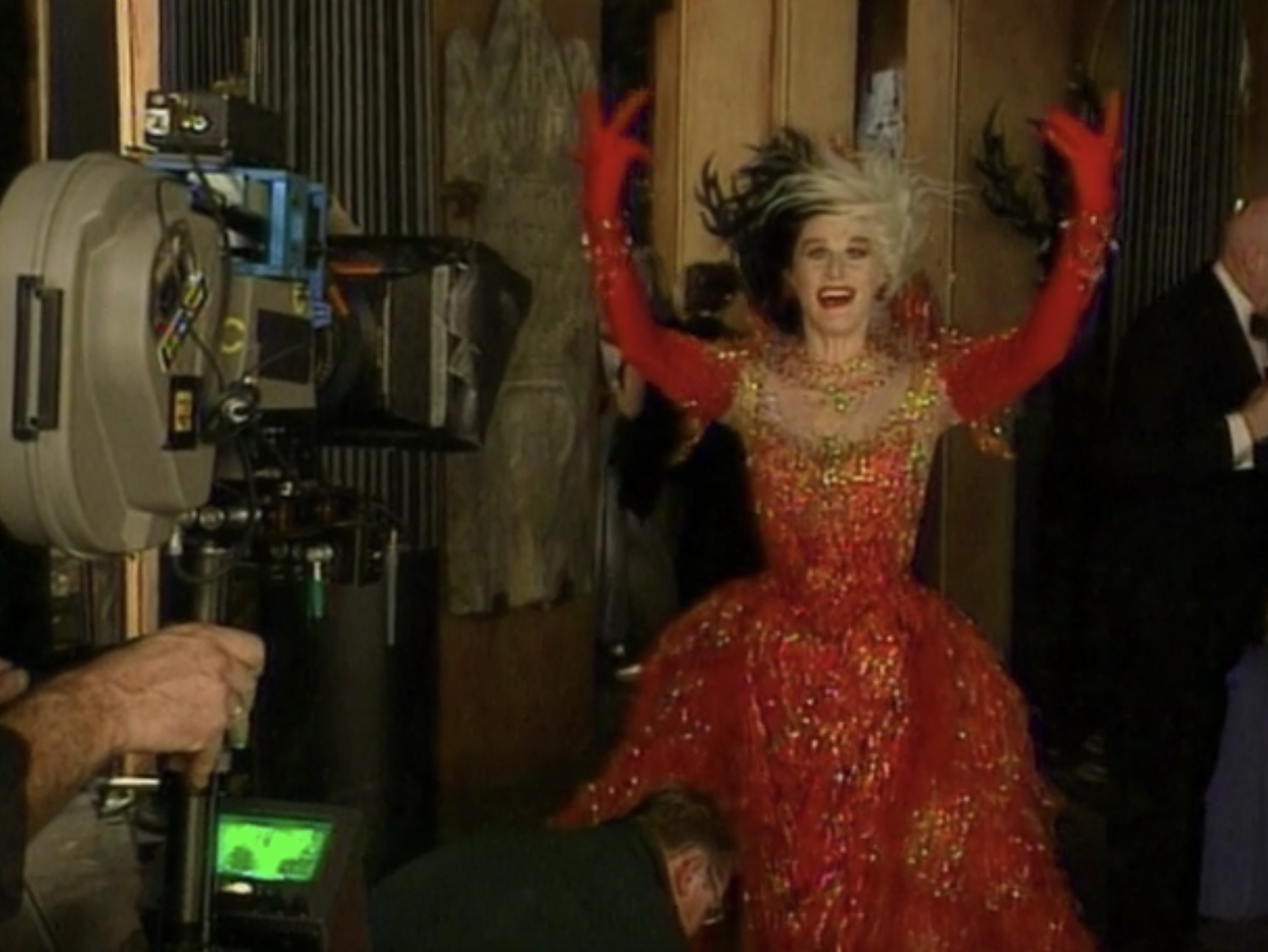 Basically, I'm even more overwhelmed by the amount of Disney content I can watch now.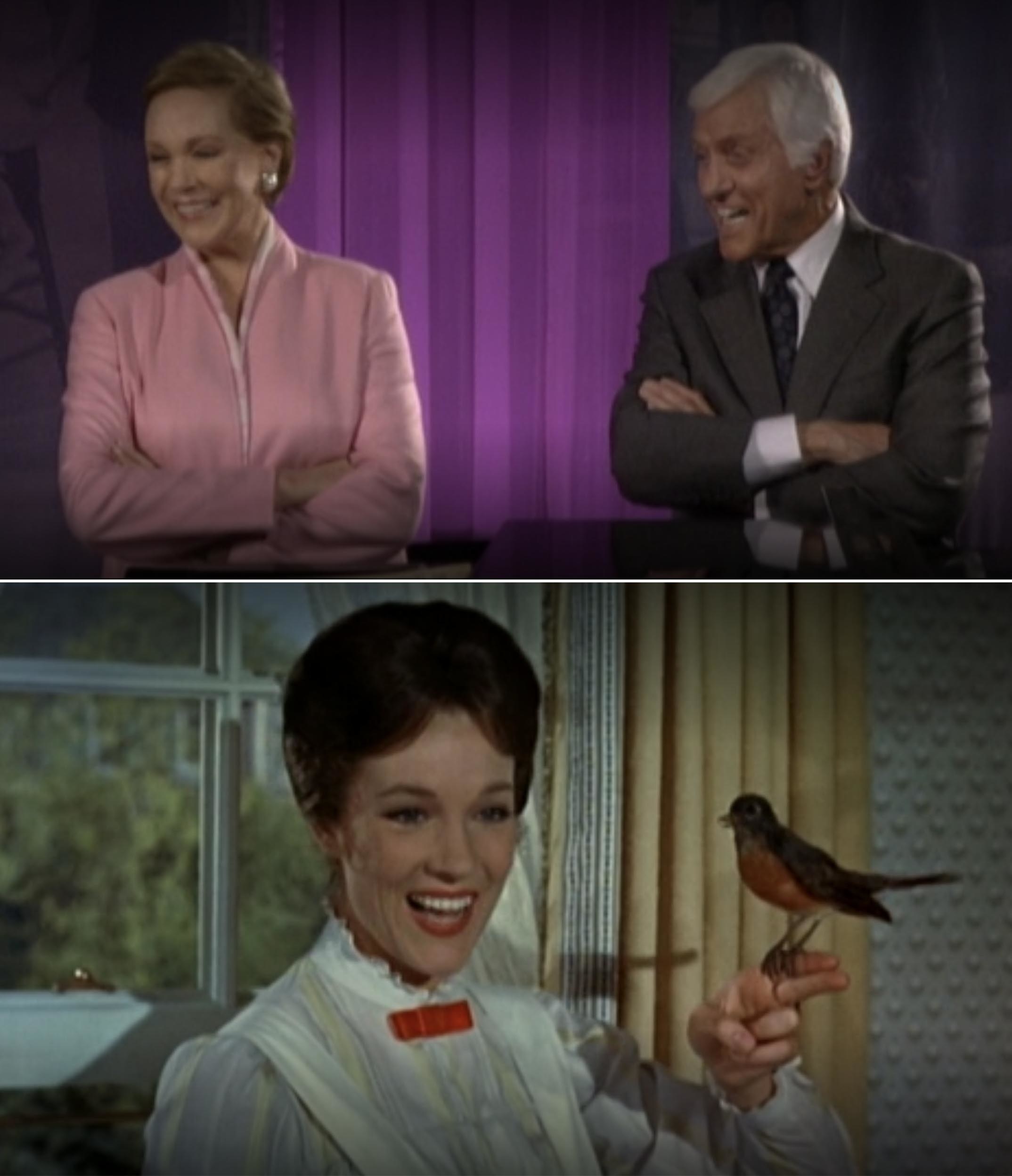 Ready to take your love for all-things-Disney to the next level? Get your Disney+ subscription now for $6.99 a month or $69.99 a year. If you're not ready to commit yet you can test it out for 7 days for free!