Listen, if you've had a conversation with me, chances are you've heard me RAVE about Dickinson on Apple TV+.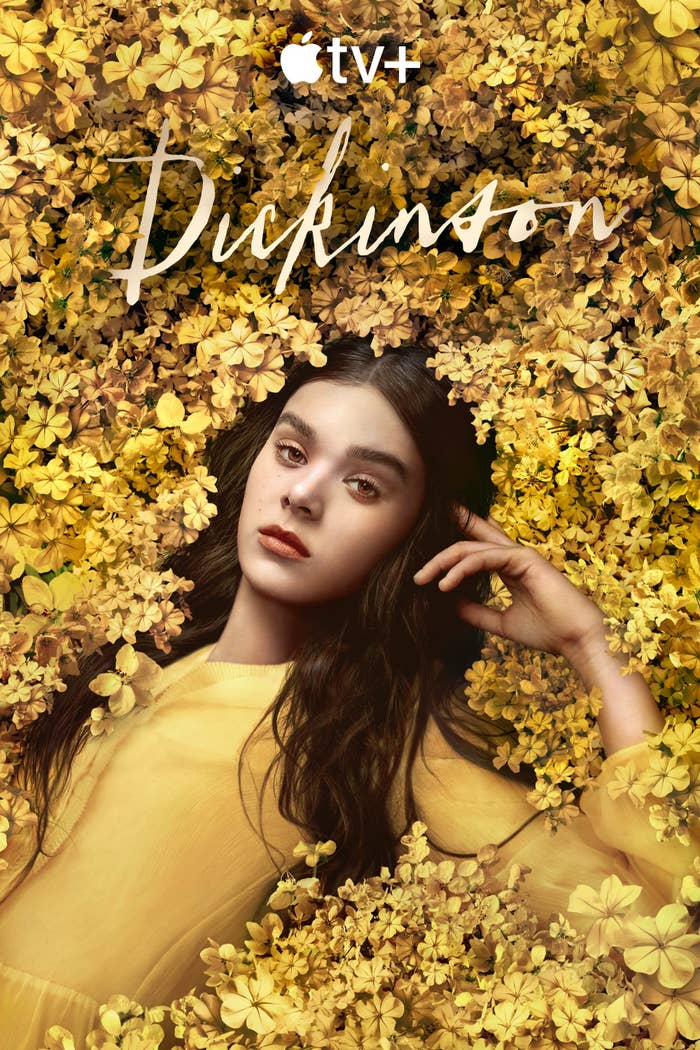 Not only does this show beautifully bring the life of Emily Dickinson to TV, but it's just a phenomenally written series I could spend hours talking about.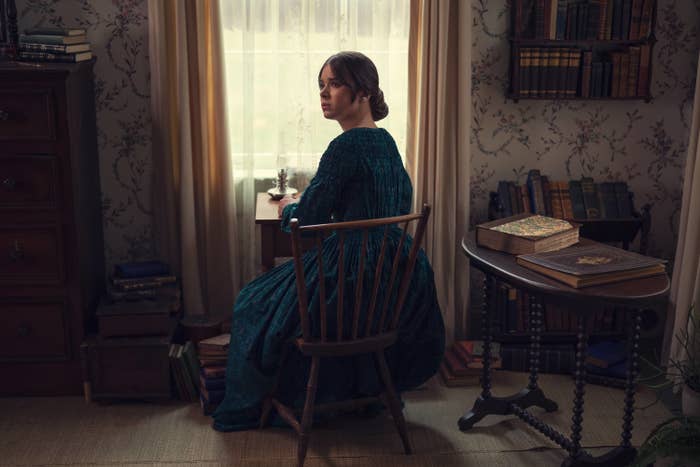 And while I'd love to see this show go on forever, Dickinson will sadly air its final 10 episodes starting Nov. 5.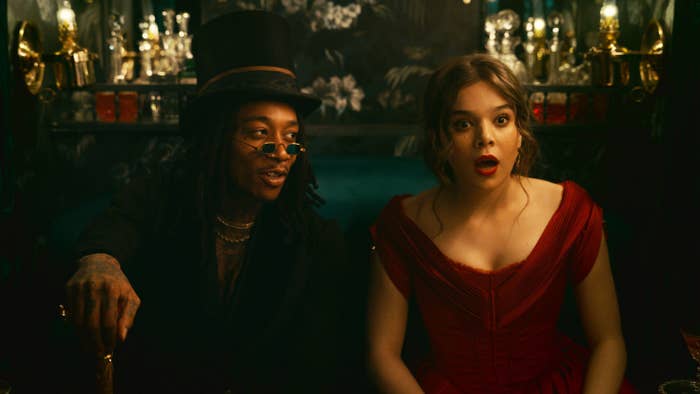 The first three episodes will drop on Nov. 5 following a weekly release until the series finale on Dec. 24.
Alongside the date announcement, Apple TV+ also dropped a teaser trailer for the final season, and I really wasn't prepared for all of these feelings.
Apple TV+
The final season teaser trailer shows Emily (Hailee Steinfeld) deciding that she wants to do something "bigger than fame" as everyone and everything around her is engulfed in the Civil War, and it will even divide her own family.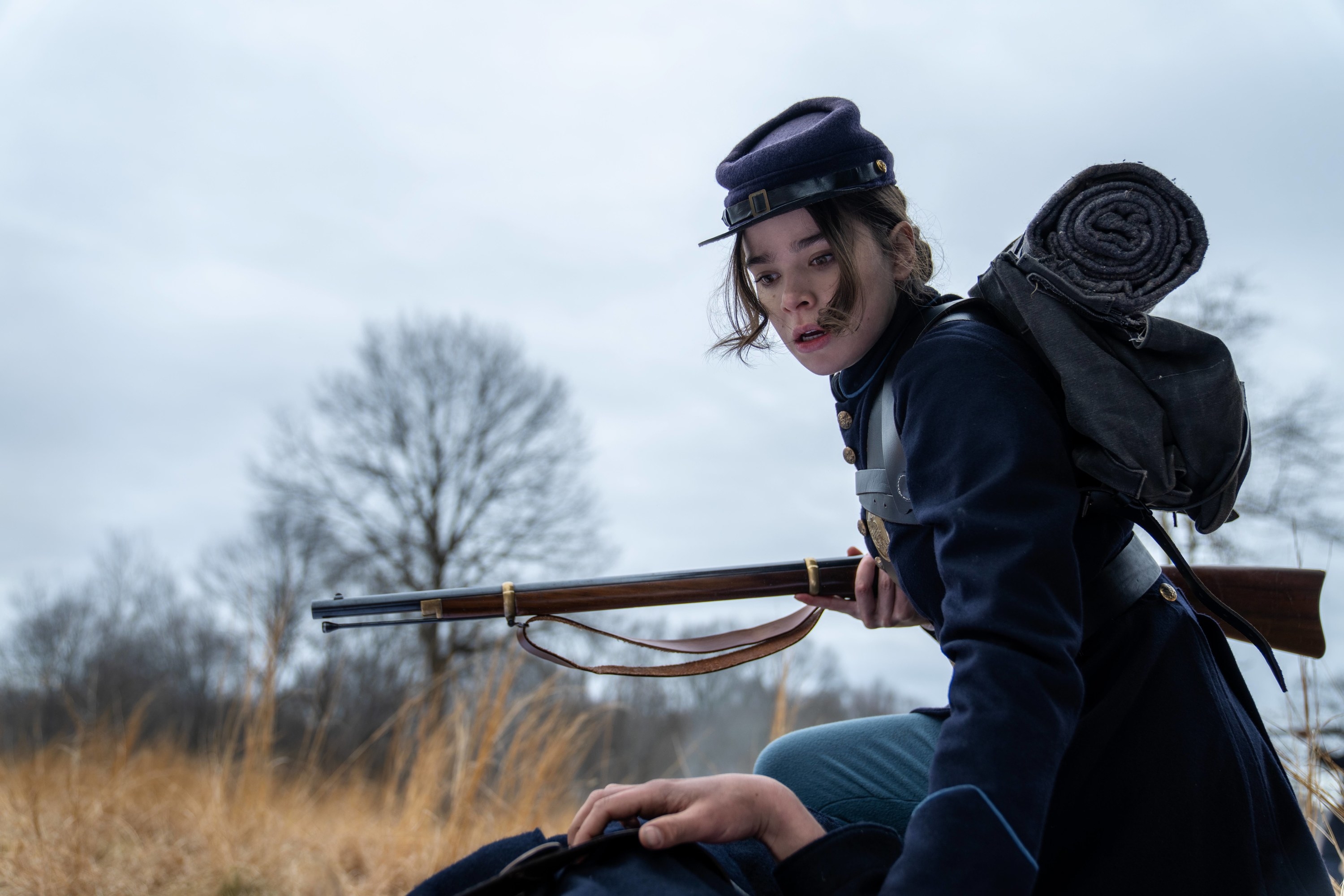 According to Apple TV+, "Emily tries to heal the divides around her, she wonders if art can help keep hope alive, and whether the future can be better than the past."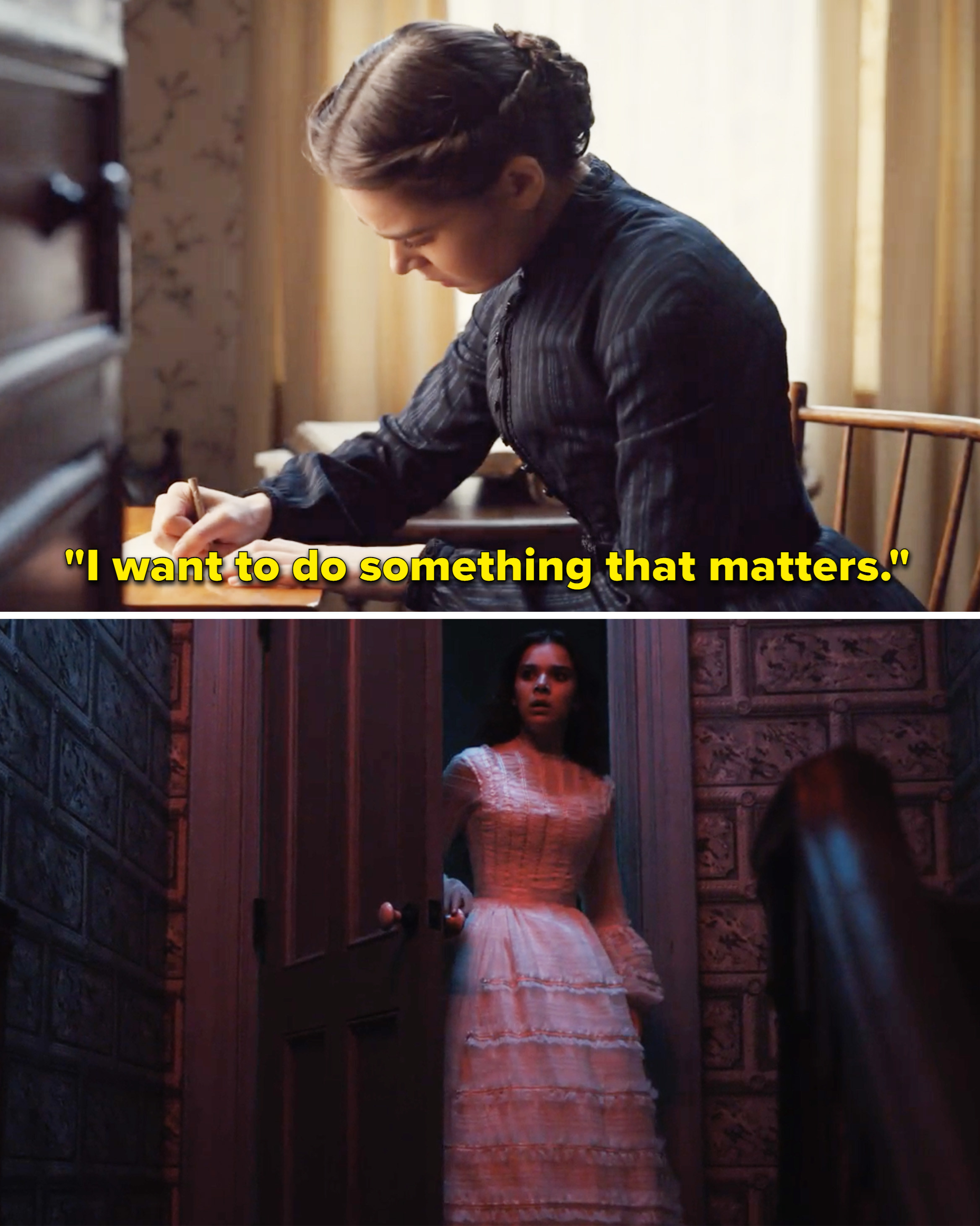 Dickinson Season 2 ended not only with the arrival of the Civil War but also with Emily and Sue taking a big step forward and deciding to be together.
So naturally, I will be staring for the next few days at these first glimpses of Emily and Sue being adorable.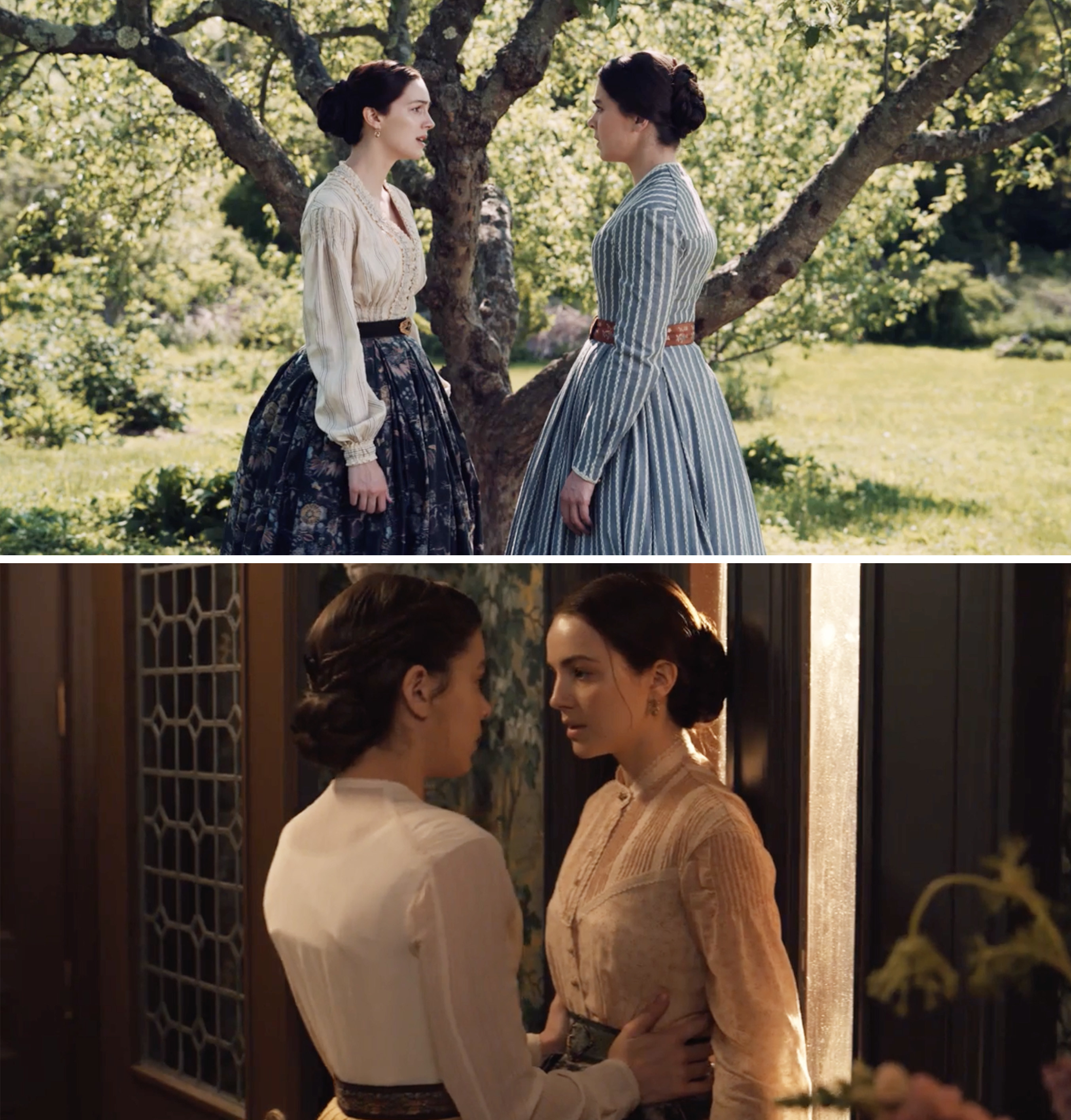 Speaking about the final season, creator and writer Alena Smith said, "When I set out to make Dickinson, I envisioned the show as a three-season journey that would tell the origin story of America's greatest female poet in a whole new way, highlighting Emily's relevance and resonance to our society today."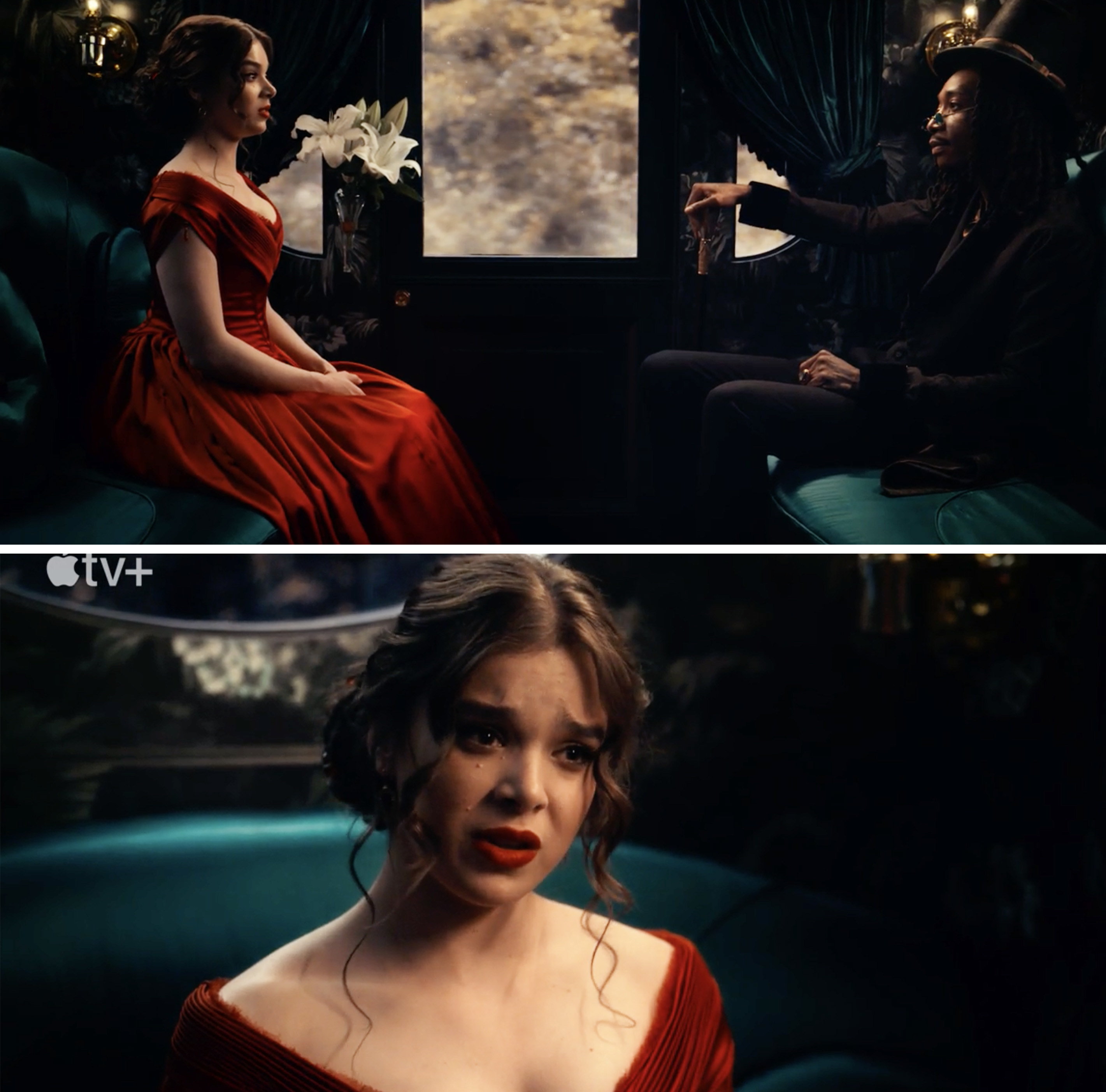 "In my wildest dreams, I could never have imagined how rich and satisfying the experience of making this show would become, and the incredible joy it has been to tell Emily's story along with Hailee and our brilliant, passionate cast and crew."
Alongside the main cast, Zosia Mamet returns as Louisa May Alcott and Will Pullen as Nobody. The season will also feature several new guest stars, including Ziwe, Billy Eichner, and Chloe Fineman.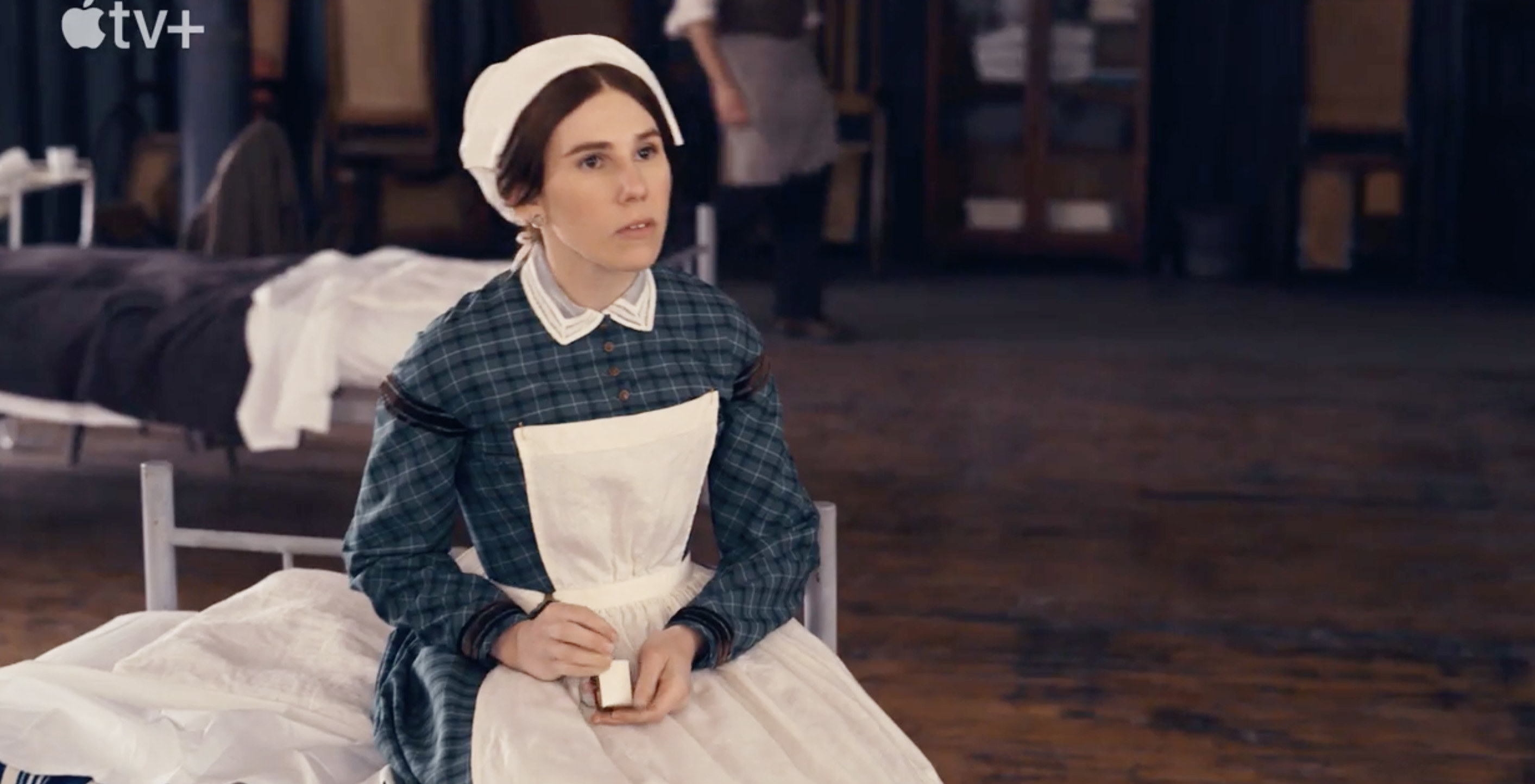 Also, because I'm a Marvel nerd at heart, I need to point out that the final season of Dickinson AND Disney+'s upcoming Marvel series Hawkeye will overlap, so just get ready for Steinfeld to make you cry and smile twice a week this fall.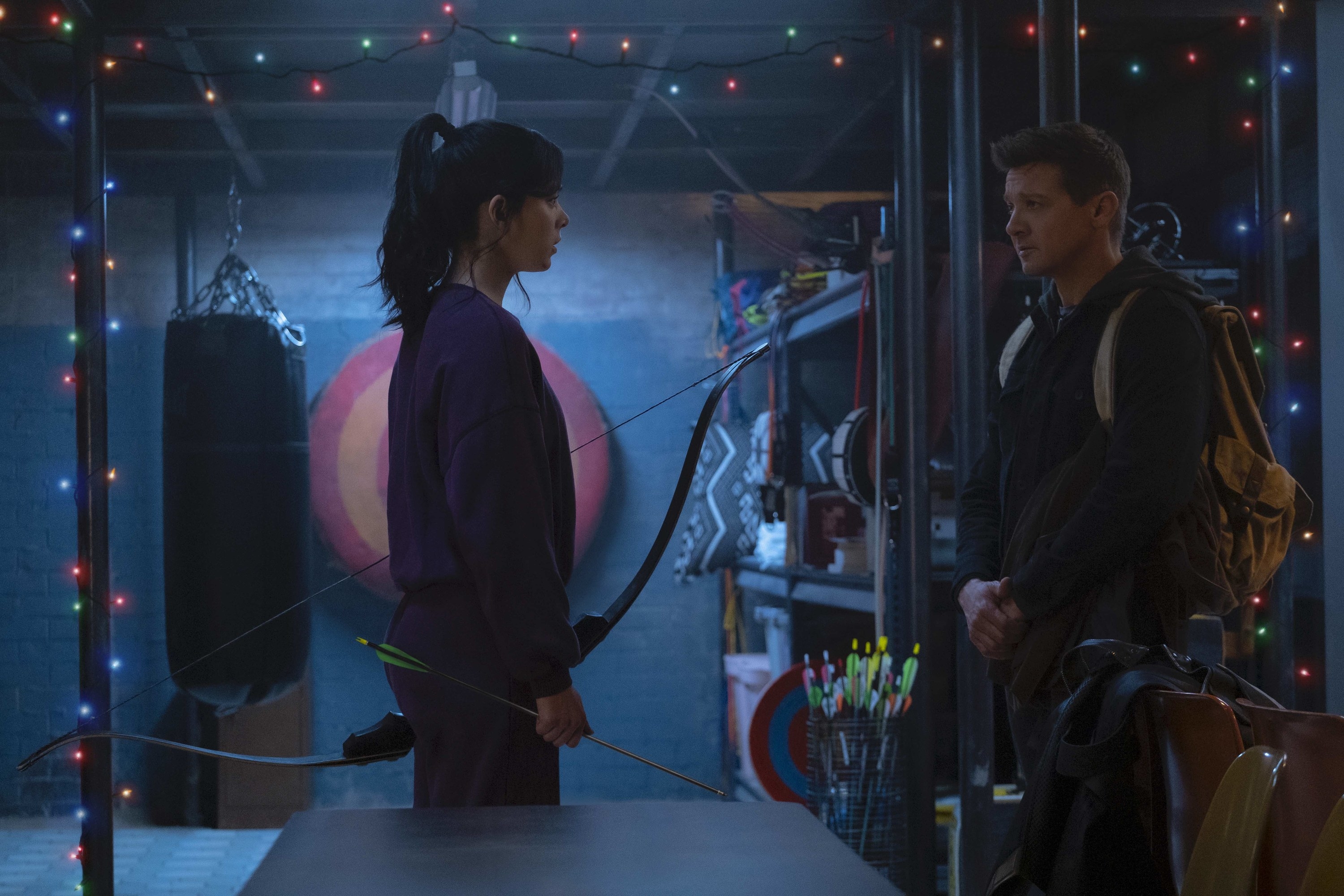 While I am heartbroken to see this show go so soon, I'm so excited for the final season of Dickinson, and I know it's going to be a season of TV I won't be able to stop yelling about.
Dickinson Season 3 premieres Nov. 5 on Apple TV+.