Today, tons of people, including celebrities, across America are getting out and voting in the 2018 midterm election.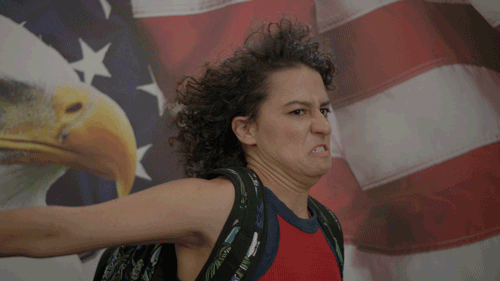 And Demi Lovato just joined in by posting this adorable Instagram pic of herself voting:
Demi perfectly captioned the pic saying that she was grateful to have the opportunity to vote this year:

This marks Demi's first Instagram post since she was hospitalized earlier this year.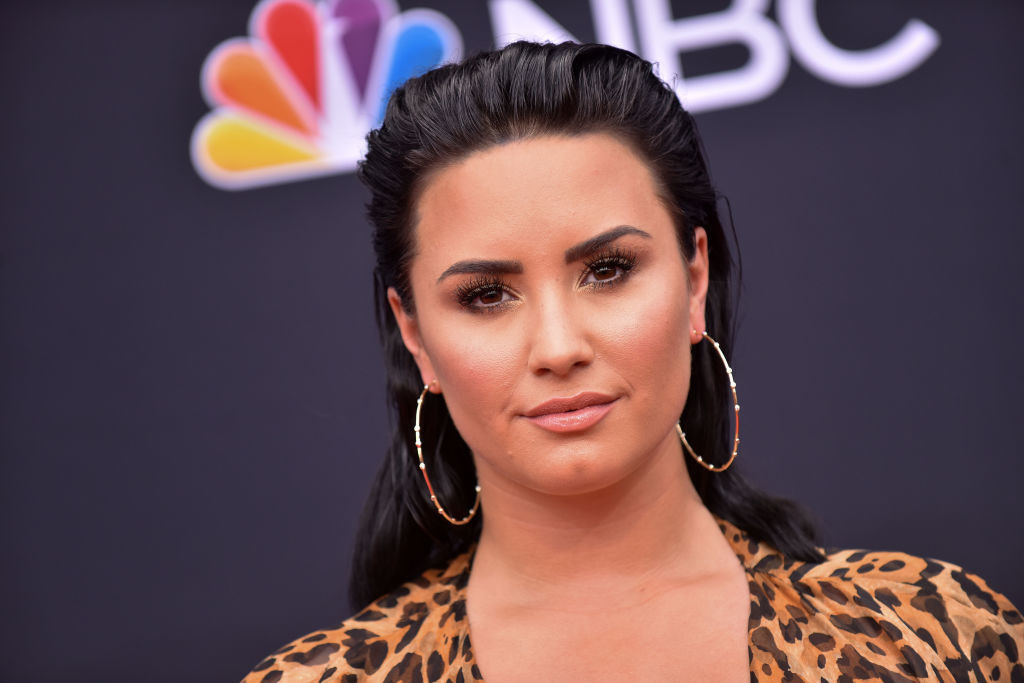 People can't get enough of the post and are sharing their well wishes along with her message to vote:
We're so proud of you Demi, and way to support this year's midterm election!