Netflix Just Dropped The First Full Trailer For "Cursed" Starring Katherine Langford — Here's What You Need To Know
"You are not some fragile maid. You are a warrior."
It's official — Katherine Langford's new Netflix series Cursed has a trailer and let's just say, I am super excited for it.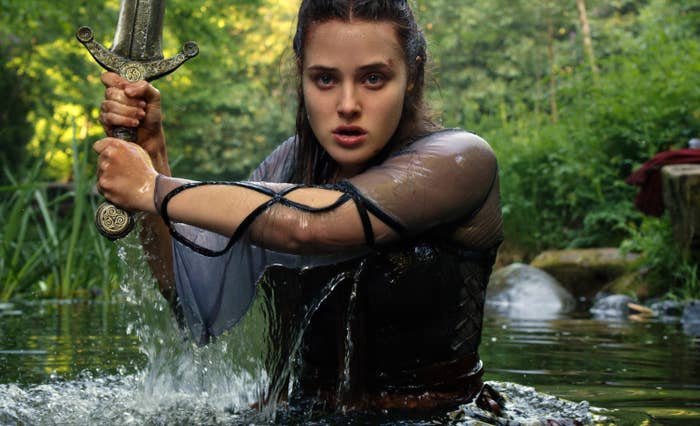 Cursed follows Nimue (played by Katherine), a powerful heroine with mysterious gifts who will eventually become the Lady of the Lake from the iconic Arthurian legend.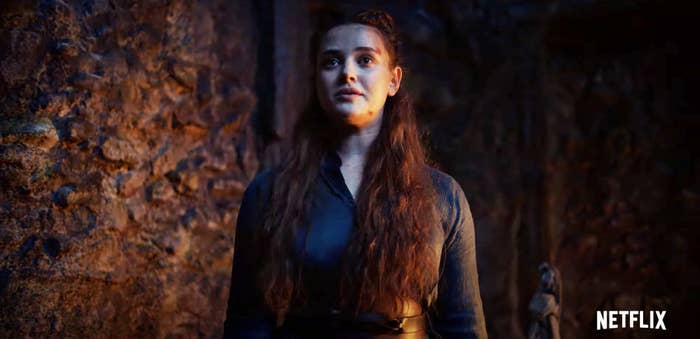 The series is a reimagining of the King Arthur legend and will follow Nimue as she sets out on a journey with Arthur, a young mercenary, to find Merlin and deliver a powerful and ancient sword.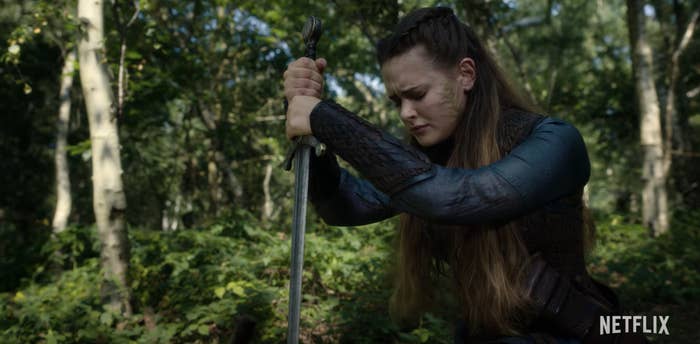 From just the trailer, I can already tell I would follow Nimue into any battle.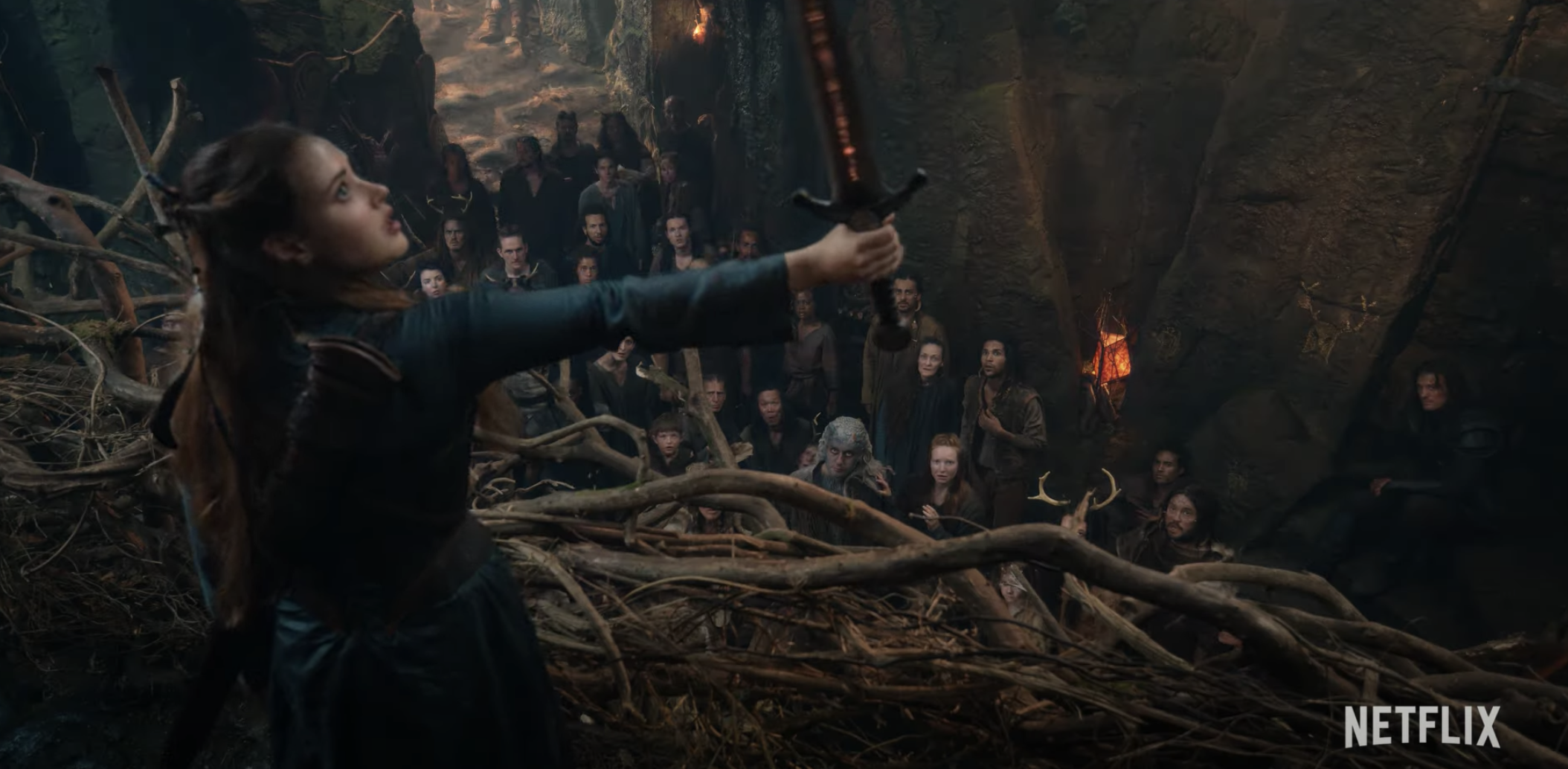 Also, the cinematography and just size and scope of the series look absolutely breathtaking.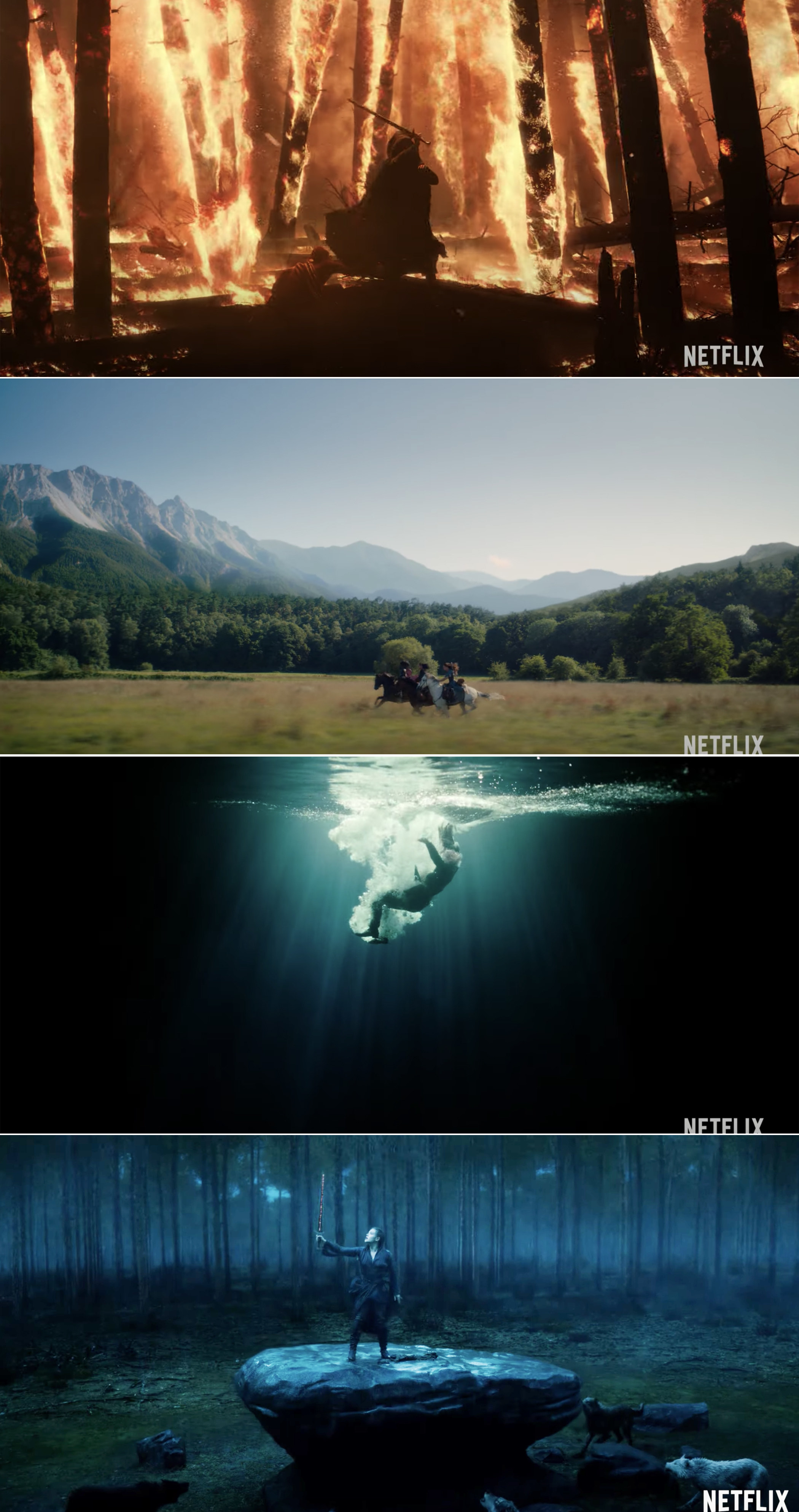 And, I can already see some pairings forming in this trailer and I'm ready to start shipping ASAP.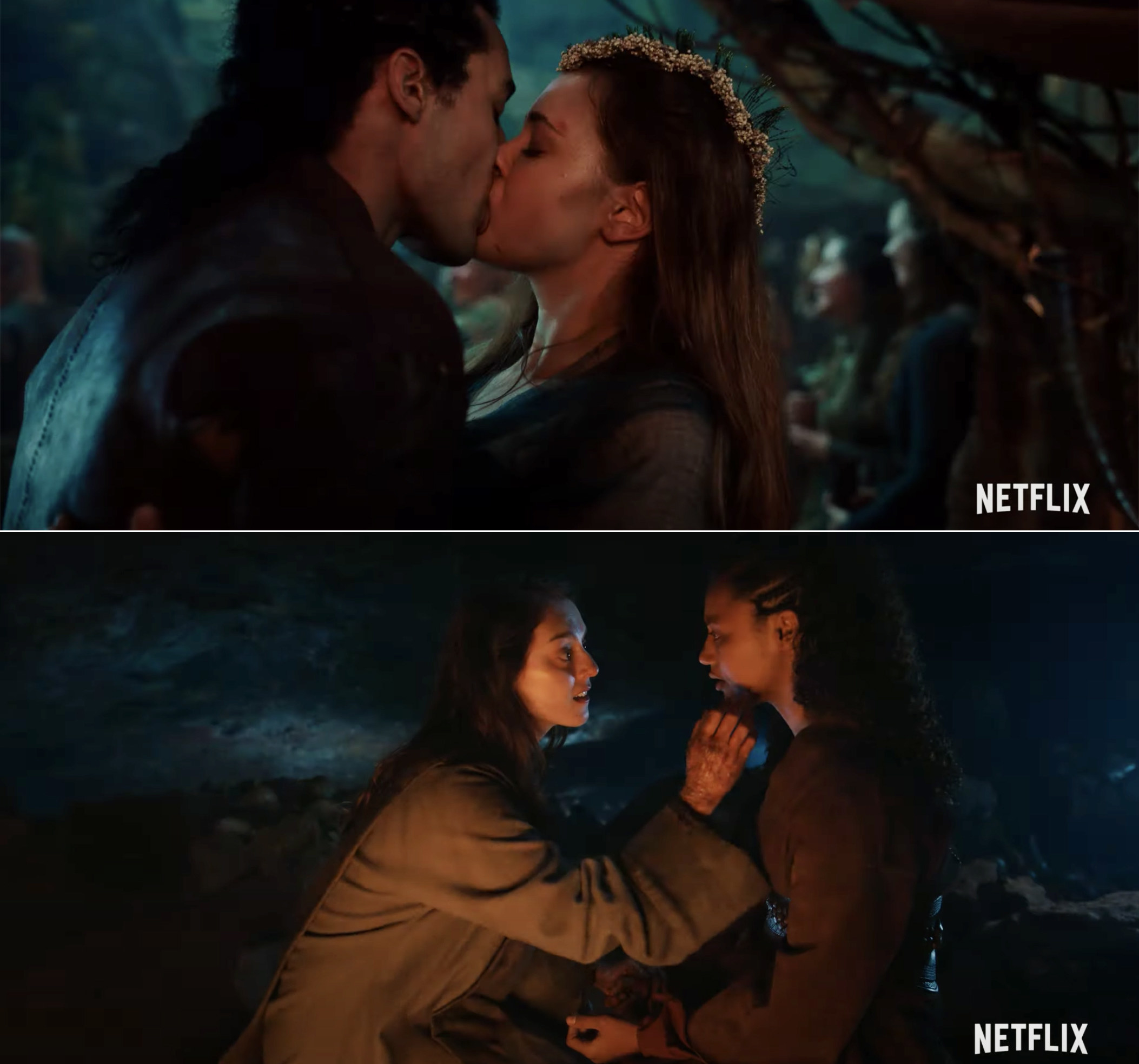 Cursed will consist of 10 hourlong episodes, which will start streaming on July 17.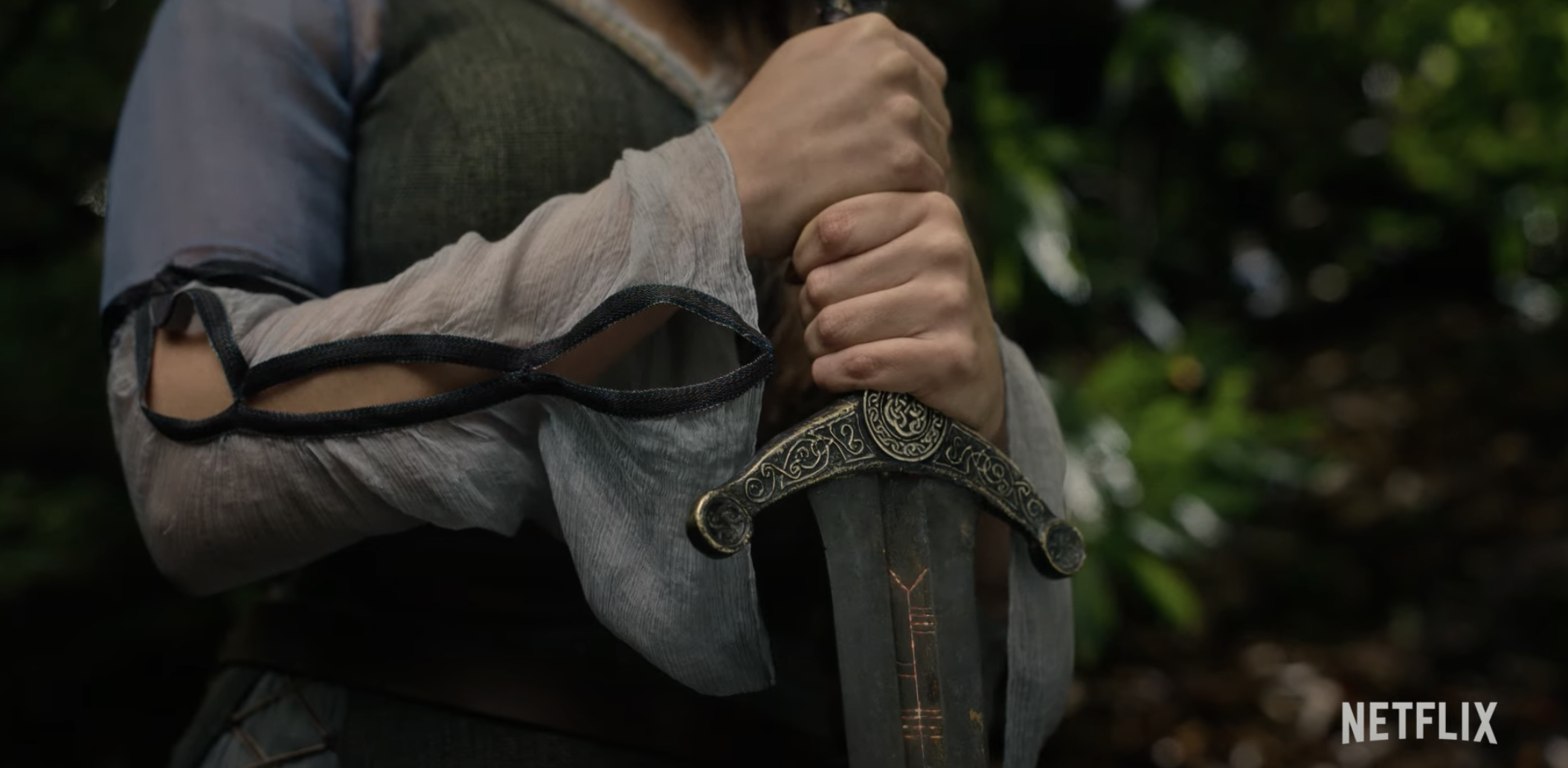 Alongside Katherine, Devon Terrell, who starred in Netflix's Barry, will play Arthur.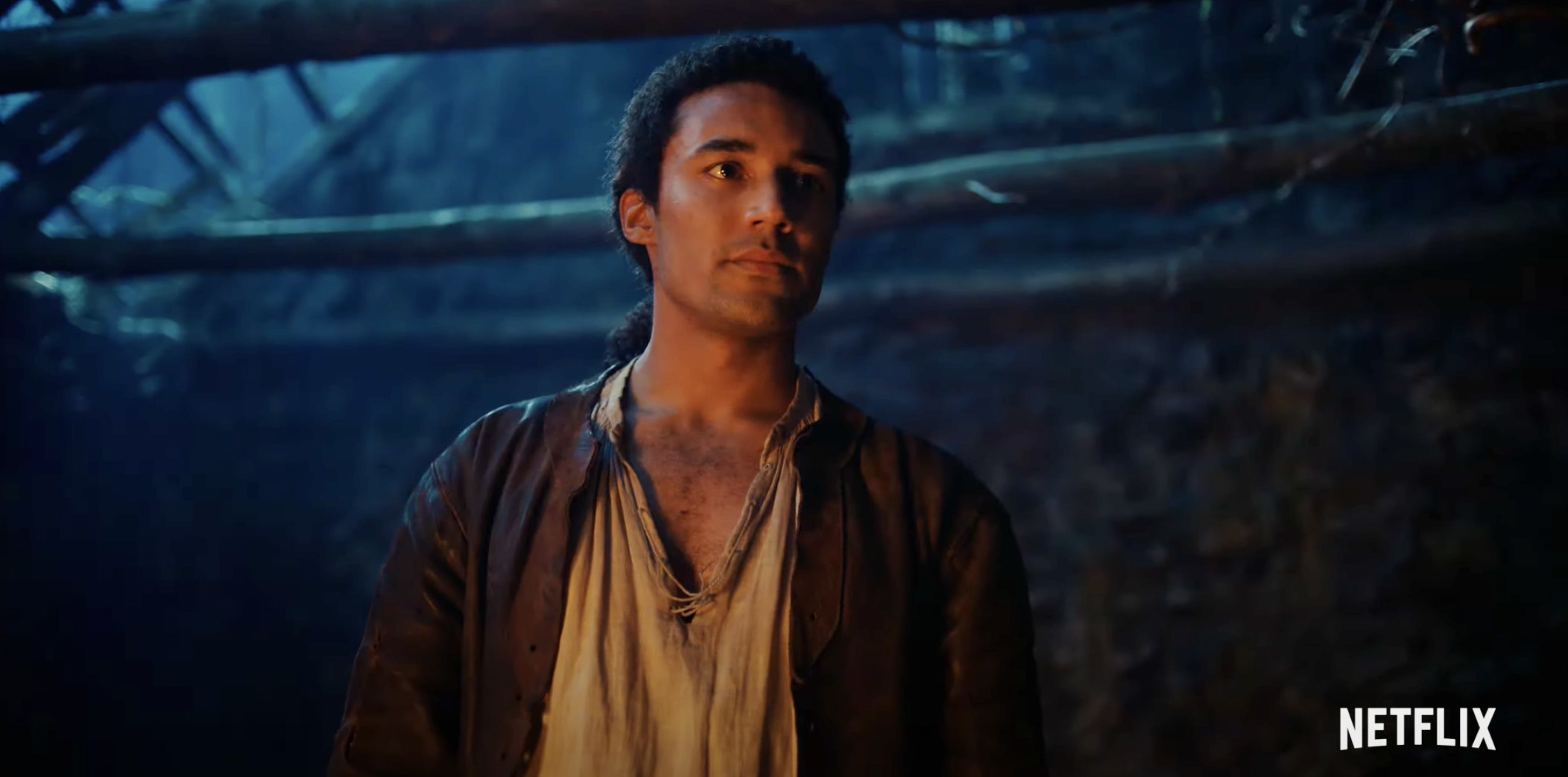 While Gustaf Skarsgård — yes, the middle Skarsgård brother — will play Merlin.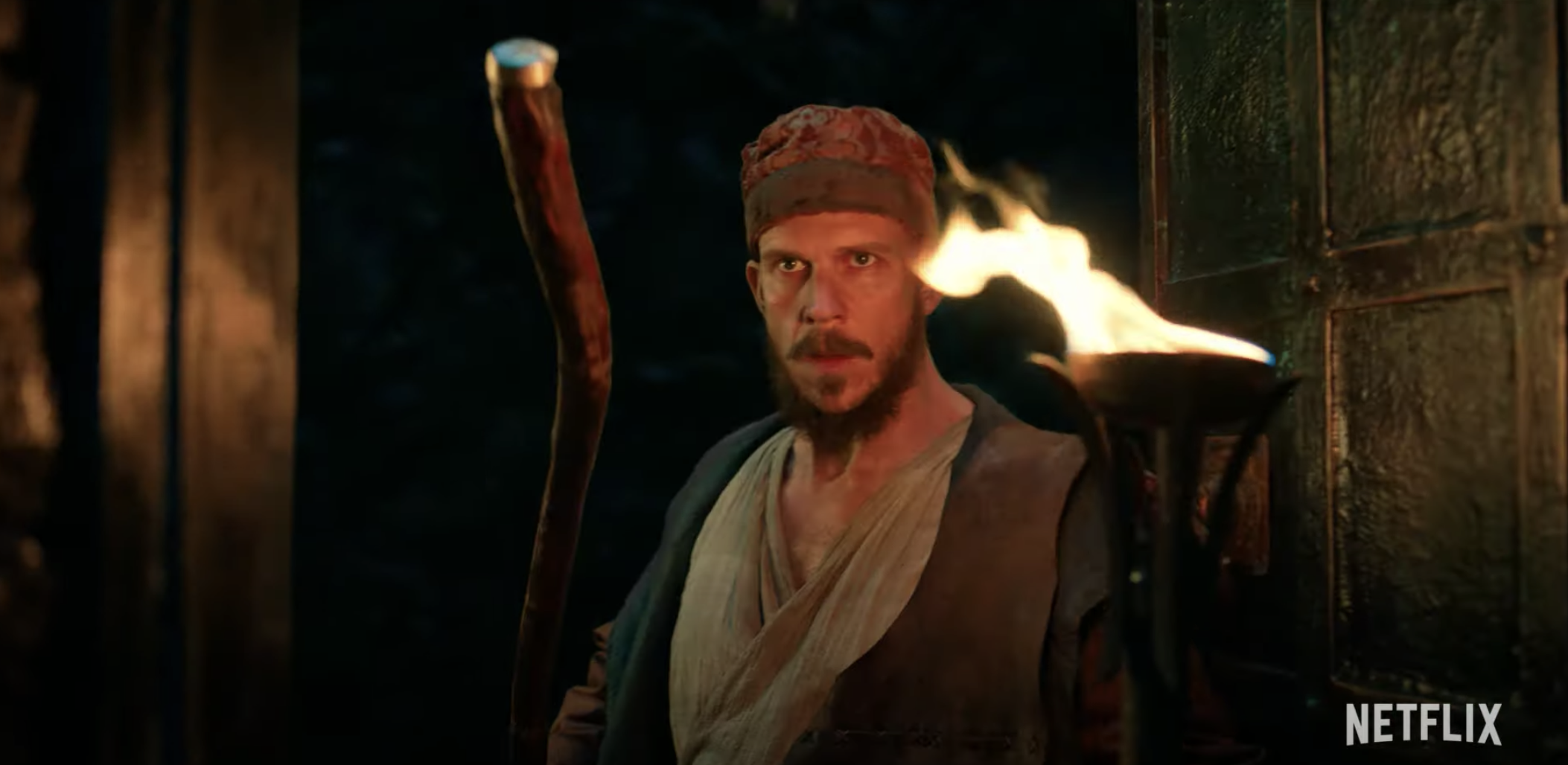 Honestly, I've always loved any retelling of the Arthurian legend, so I'm super excited to see this show come to life with the Lady of the Lake as a focus.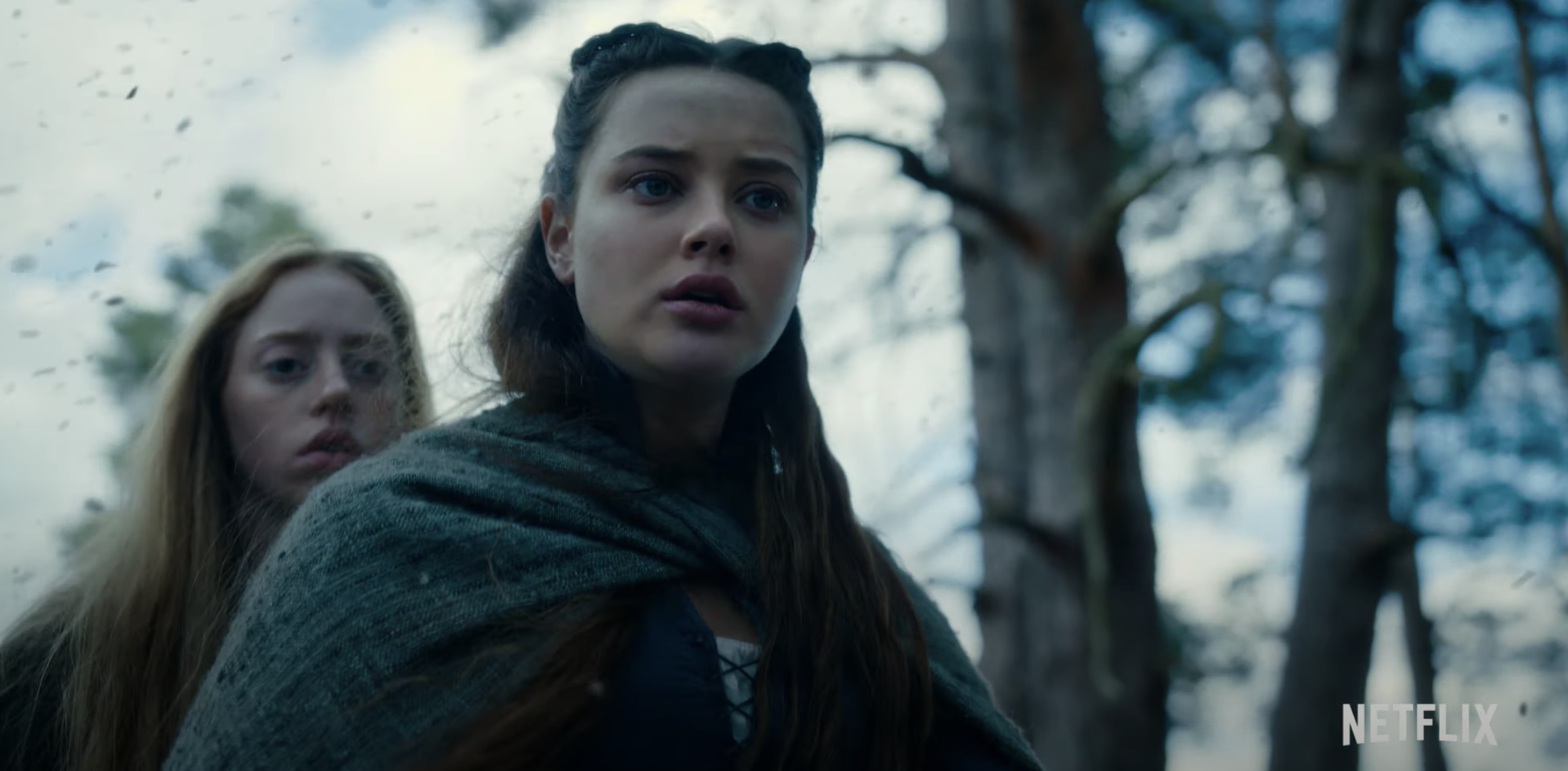 Cursed starts streaming on Netflix on July 17.