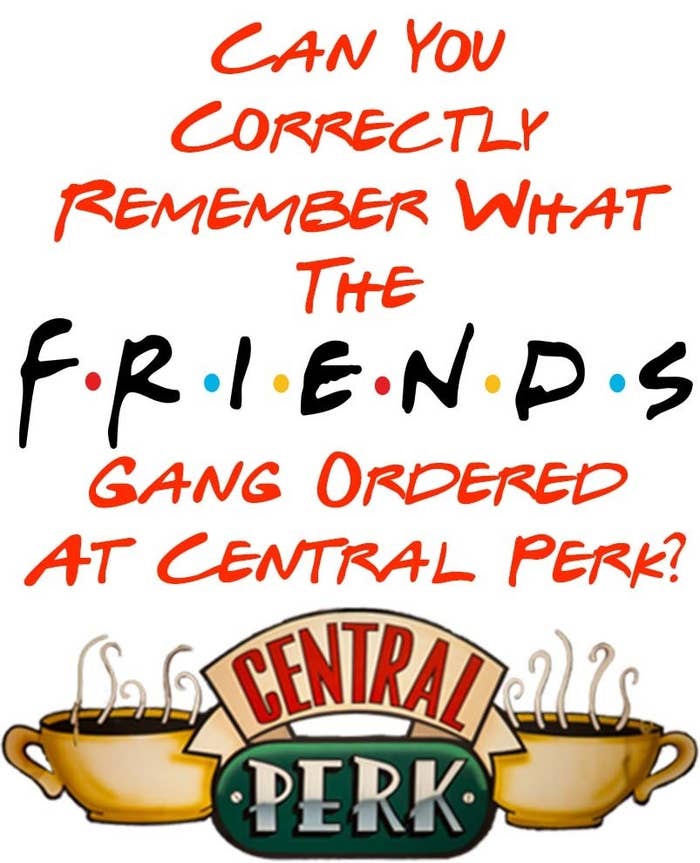 You've just started working as a waiter at Central Perk and today you're taking care of some regulars — Rachel, Ross, Monica, Chandler, Phoebe, and Joey.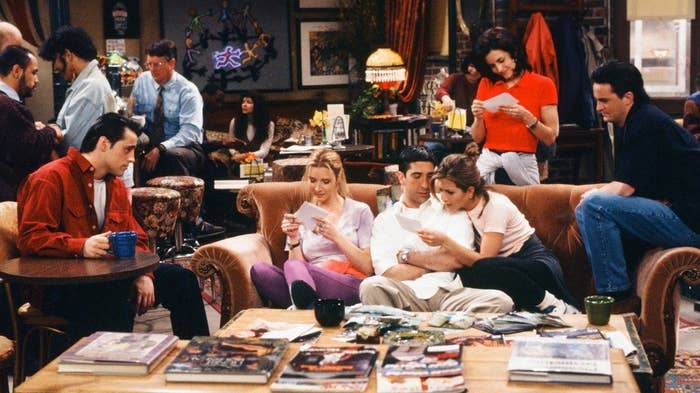 Read their order below and try your best to remember everything. The image will only be visible for 30 seconds.
You put the gang's order down and — just your luck — Gunther spilled a cup of coffee all over it. The gang's order is completely smudged. Got what it takes to remember everything they wanted? Let's see!