If you're like me, then chances are you've loved Christina Applegate for a long time. She's a TV and movie icon who has appeared in projects like Married...with Children, Dead to Me, Bad Moms, and much more.
Recently, she wrapped the final season of Dead to Me on Netflix alongside Linda Cardellini. Over the course of three seasons, the show beautifully told a story about grief, loss, friendship, and forgiveness, and Jen (Applegate) and Judy (Cardellini) became one of the best TV duos ever, thanks to Christina and Linda's chemistry on screen.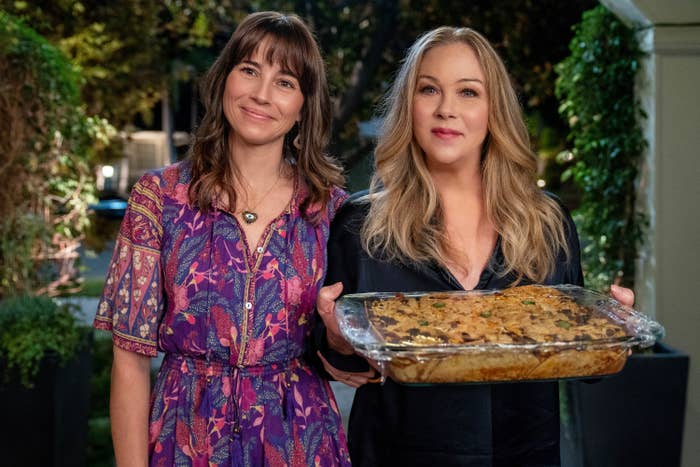 Production on the final season was challenging in a number of ways, namely halfway through filming, Christina was diagnosed with multiple sclerosis. Dead to Me had already shot "50% of the final season by the time she received her diagnosis," creator Liz Feldman told BuzzFeed in an interview.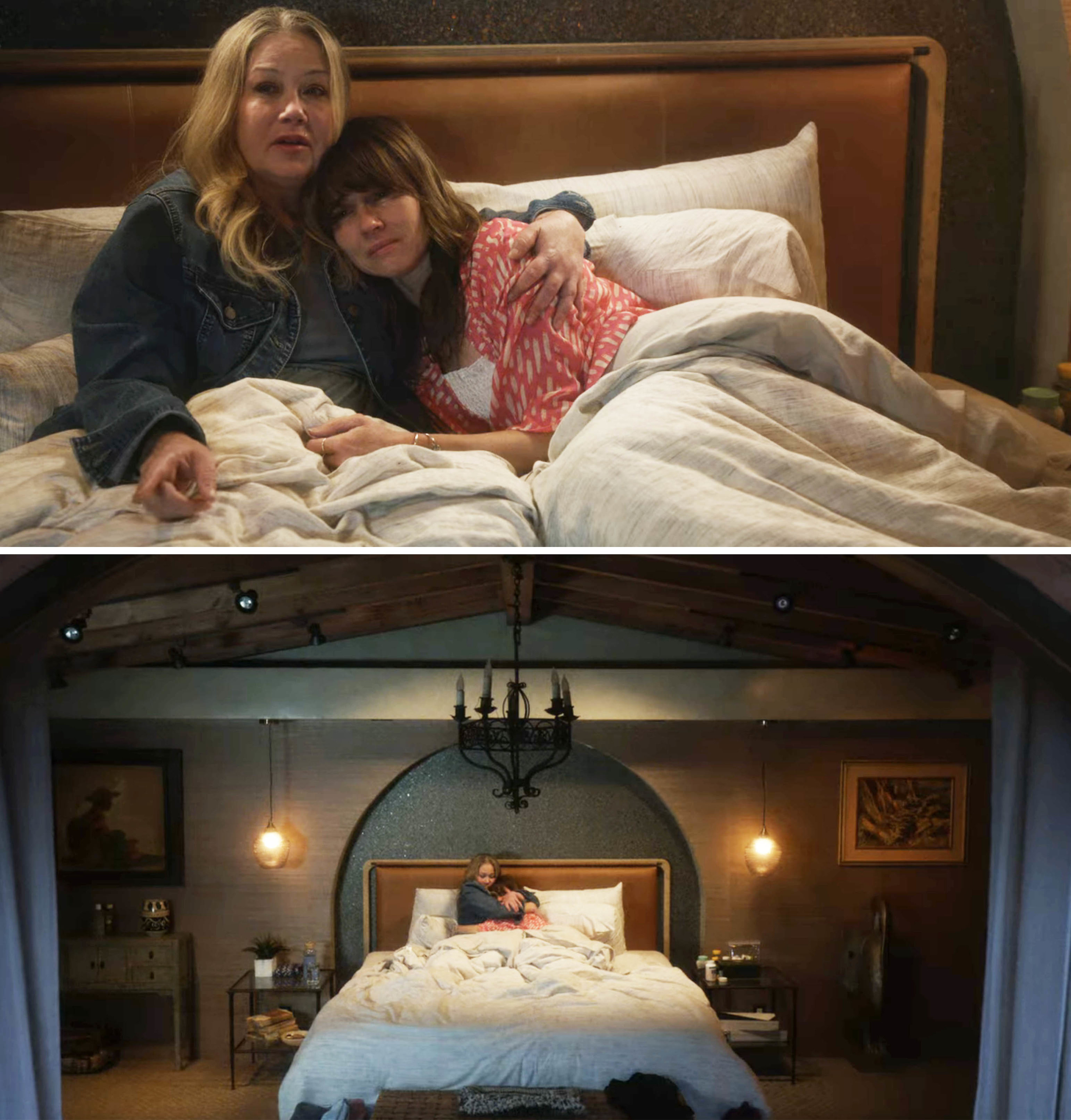 Christina was determined to finish filming Dead to Me on her own terms, and with the help of Liz and Linda, she succeeded. In turn, she delivered one of her best performances as Jen, and people took notice.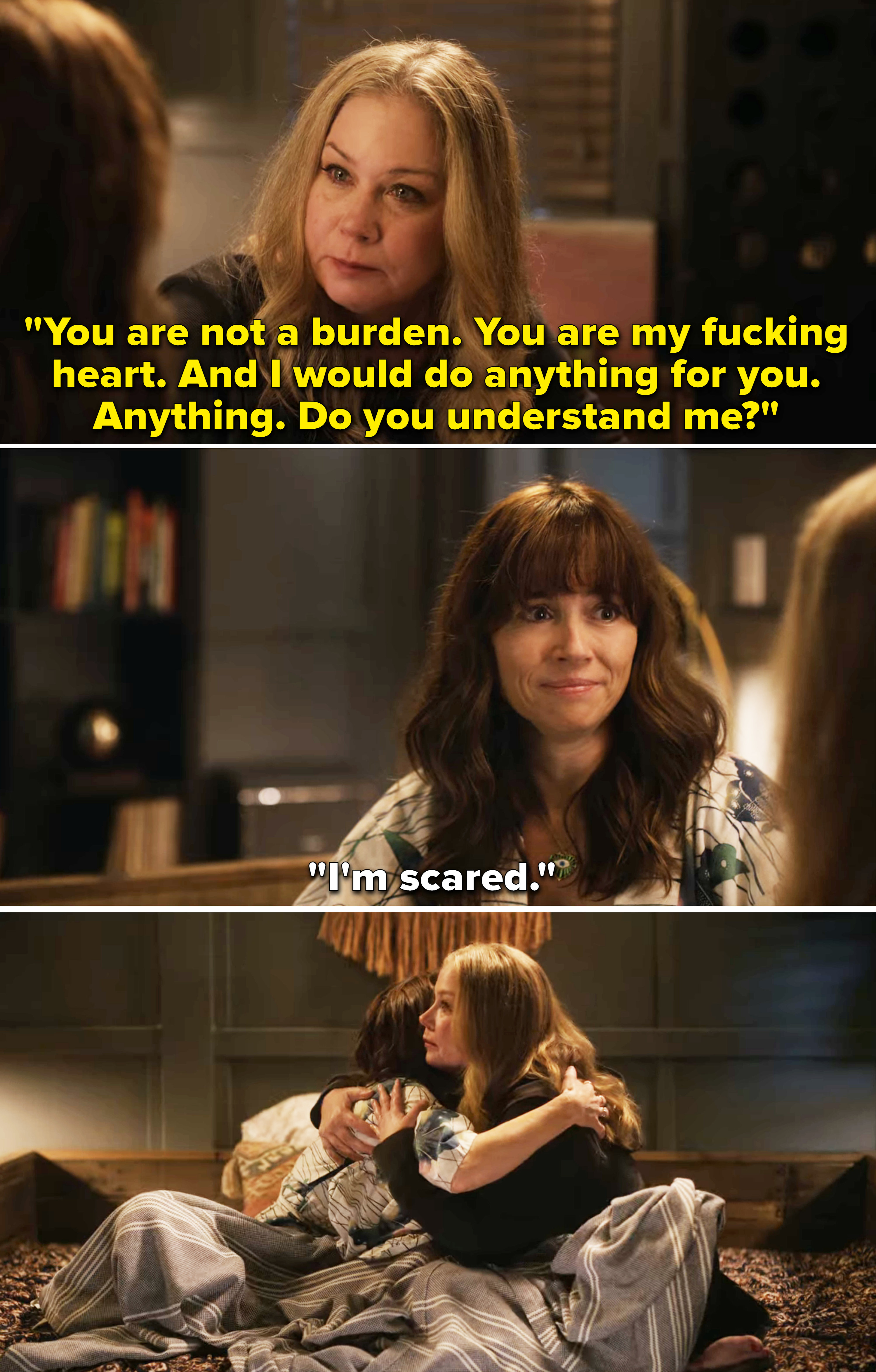 Christina was nominated for a 2023 Critics Choice Award and a Screen Actors Guild Award for Outstanding Actress in a Comedy Series for her work in Dead to Me Season 3. Her nominations also have marked her return to awards shows following her MS diagnosis.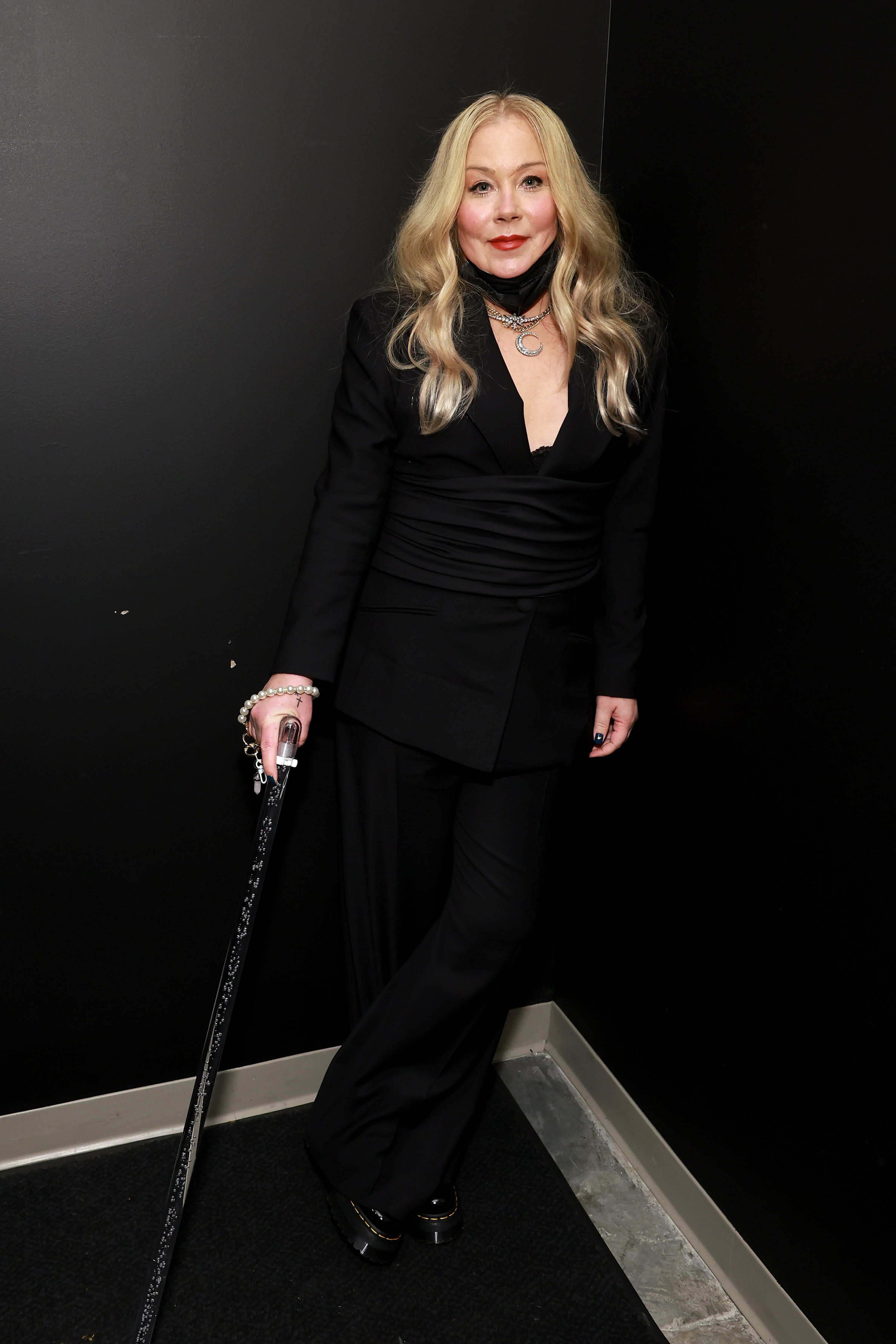 For the Critics Choice Awards earlier this year, Christina attended the ceremony with her daughter Sadie, and she plans to do the same when the Screen Actors Guild Awards take place on Feb. 26.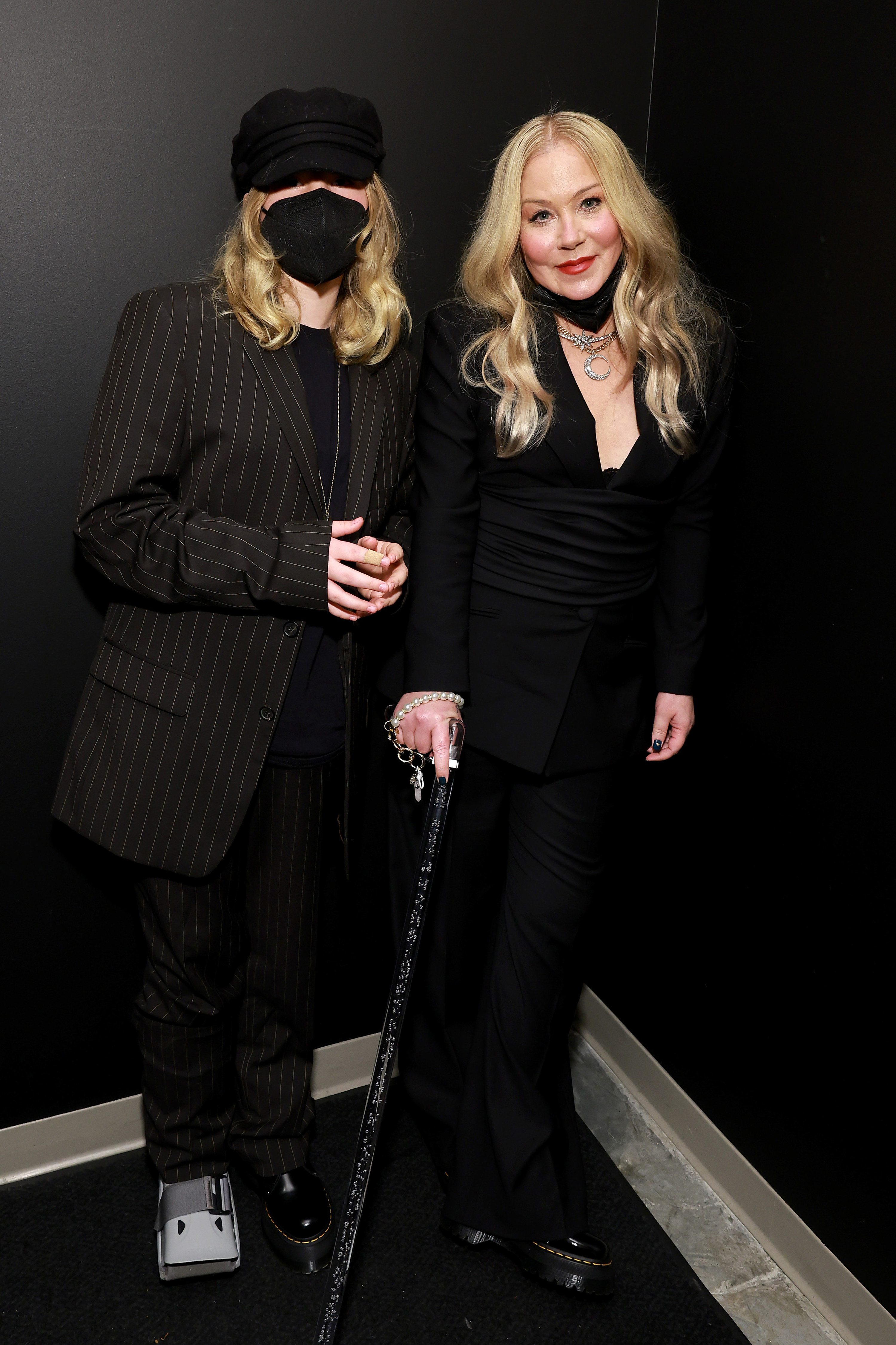 This marks her sixth SAG nomination overall. She was previously nominated three times for Samantha Who? and for the previous seasons of Dead to Me.
In a recent interview with the Los Angeles Times, Christina opened up about how special the SAG Awards are for her personally and why this year's ceremony will be especially important.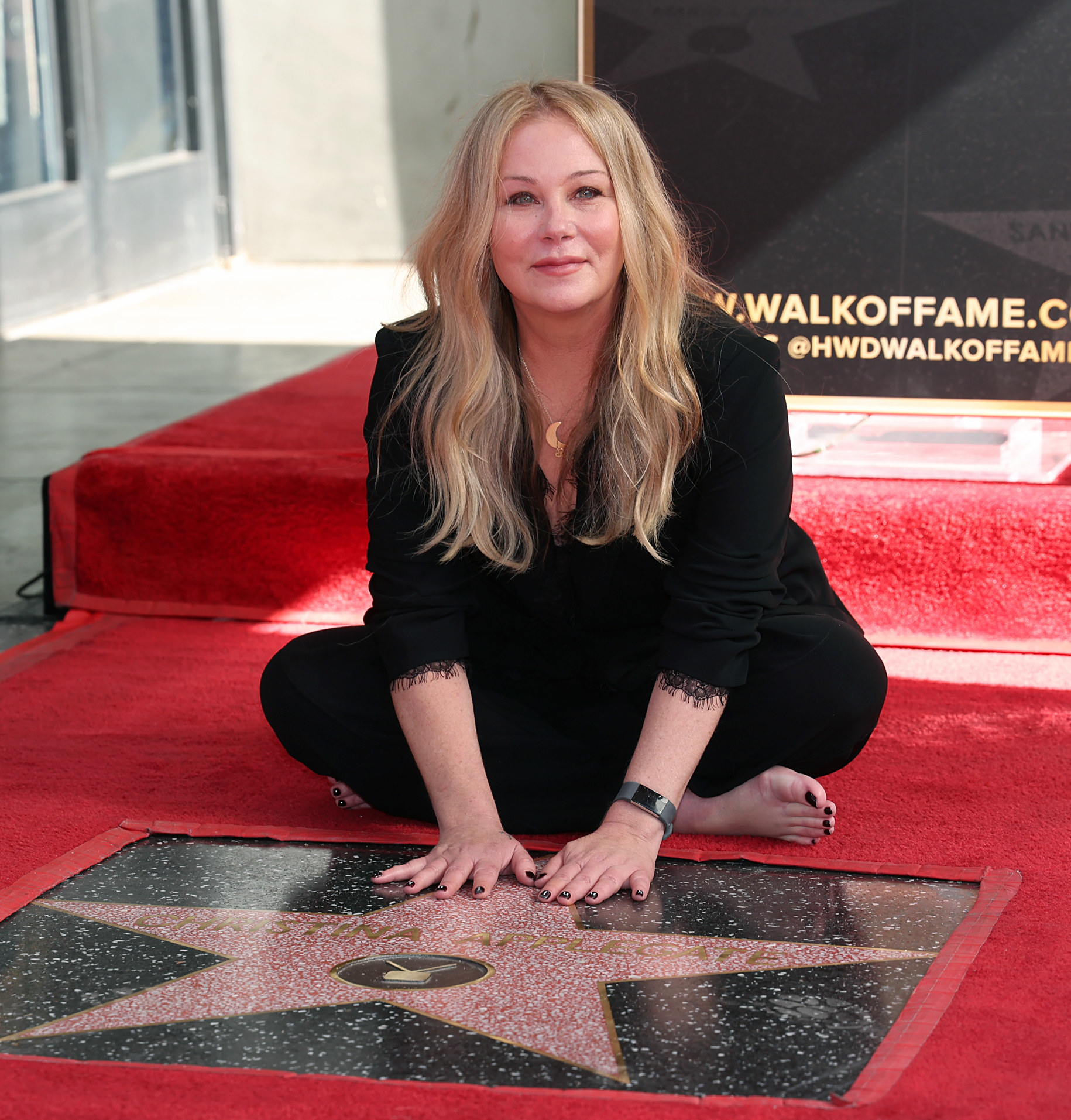 "When you go to that particular event, it's all your people — you don't have anybody but the actors there," Christina said. "And despite the reputation actors have, everyone is really lovely."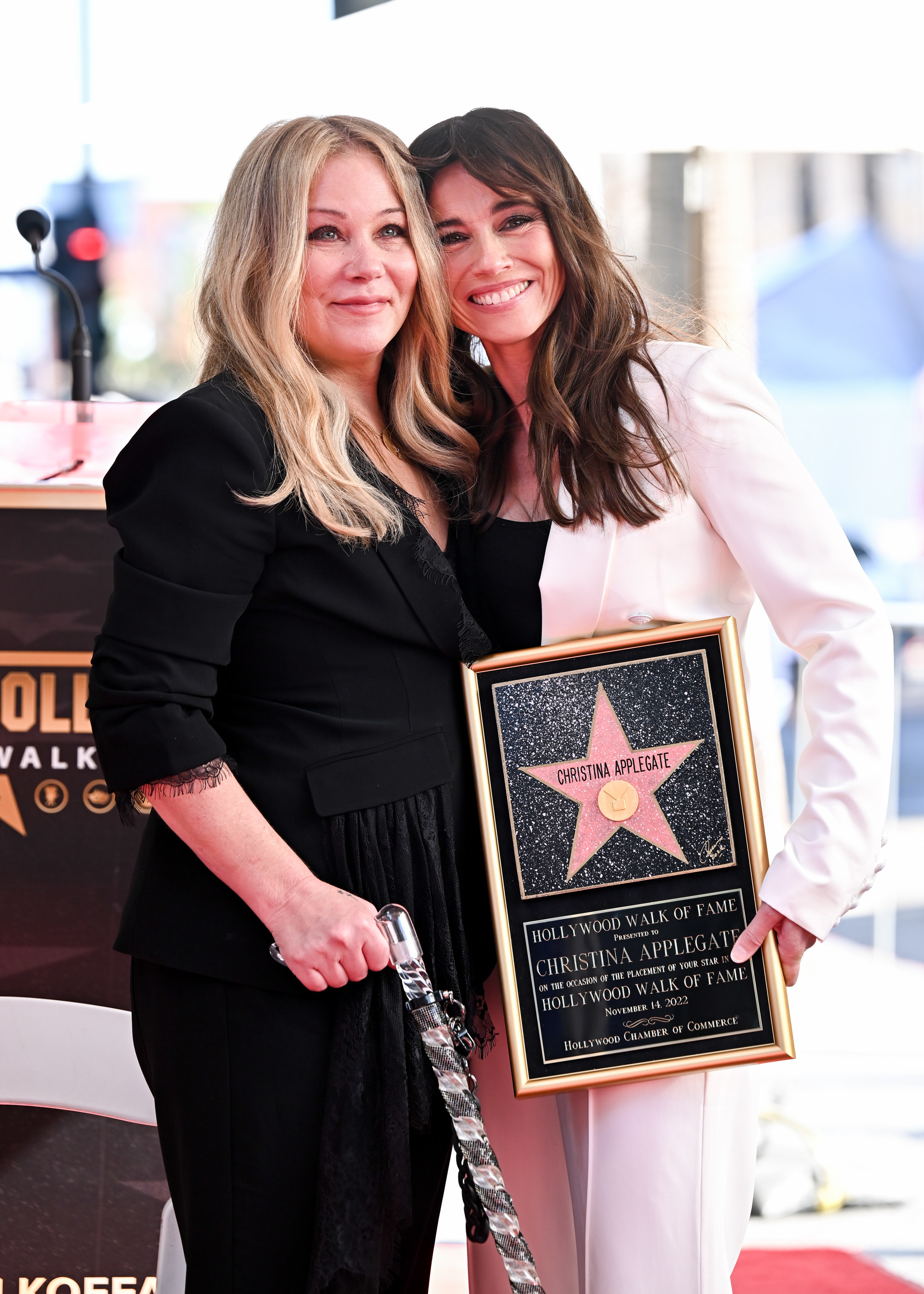 Christina has been part of the Screen Actors Guild since 1975 — a full 12 years before she landed her breakout role as Kelly Bundy in Married...with Children.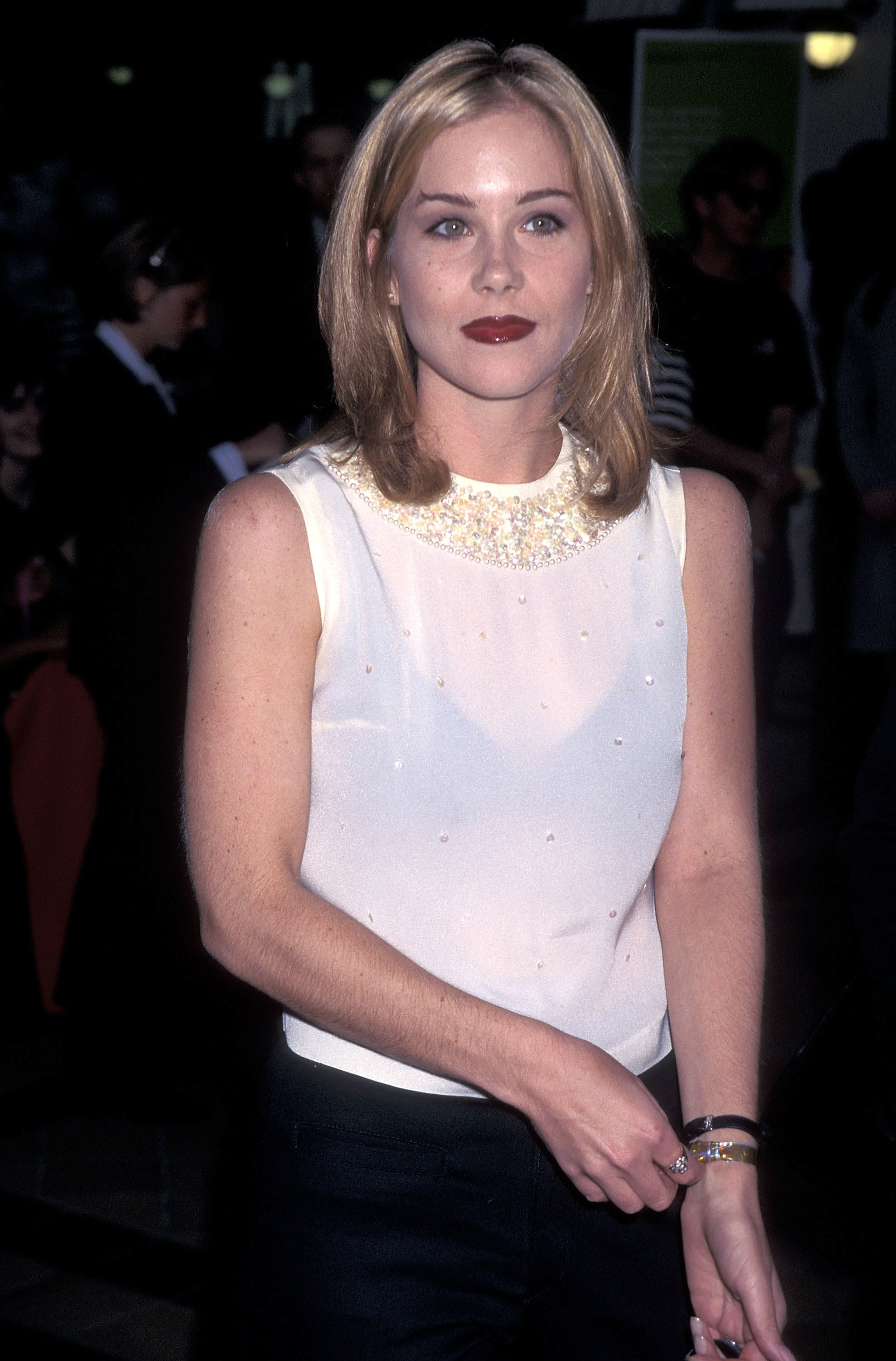 Speaking about the 2023 SAG Awards ceremony, Christina said that it'll likely be her last awards show as an actor following her MS diagnosis.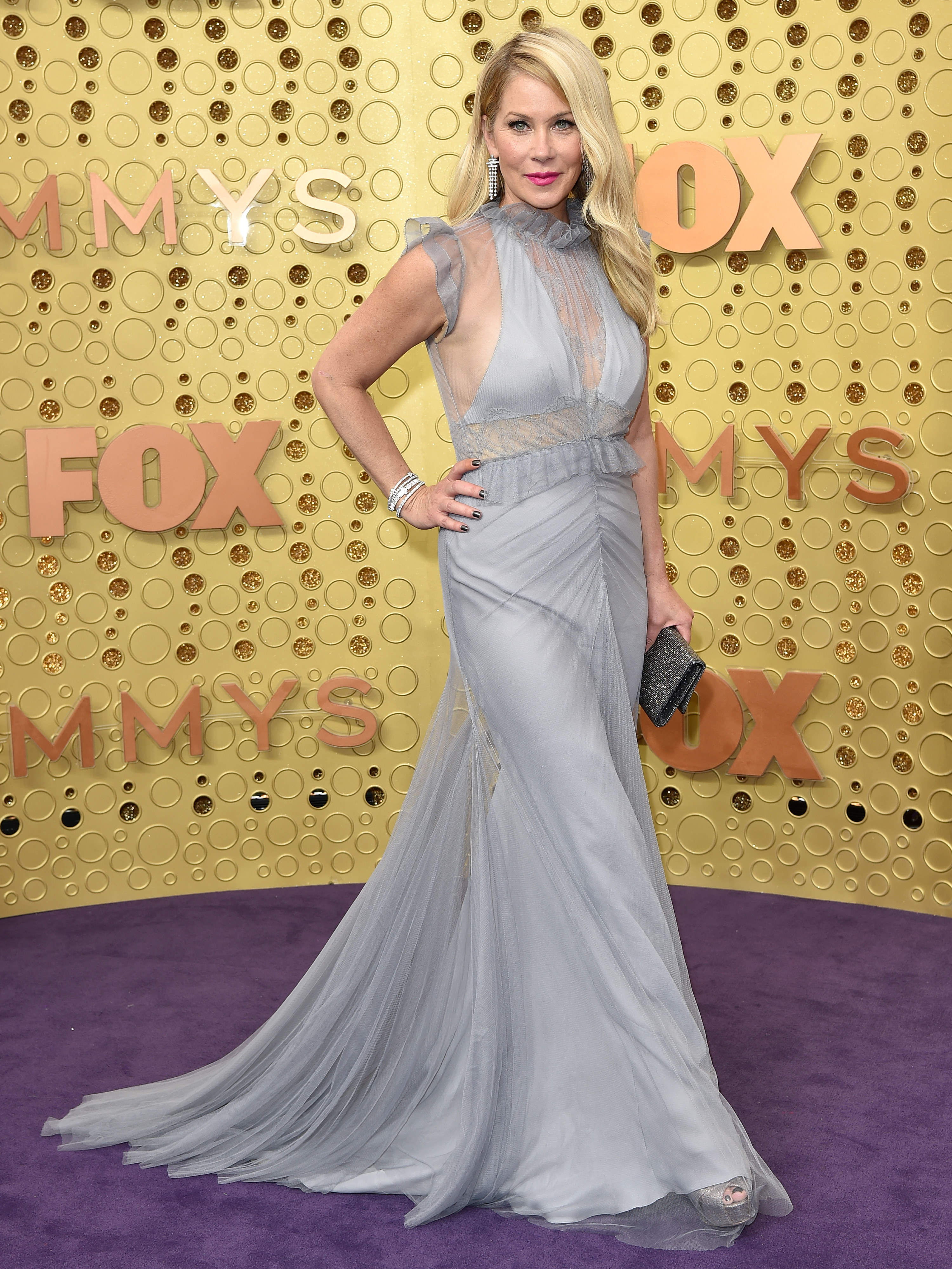 "It's my last awards show as an actor probably, so it's kind of a big deal," she told the Los Angeles Times. "Right now, I couldn't imagine getting up at 5 a.m. and spending 12 to 14 hours on a set; I don't have that in me at this moment."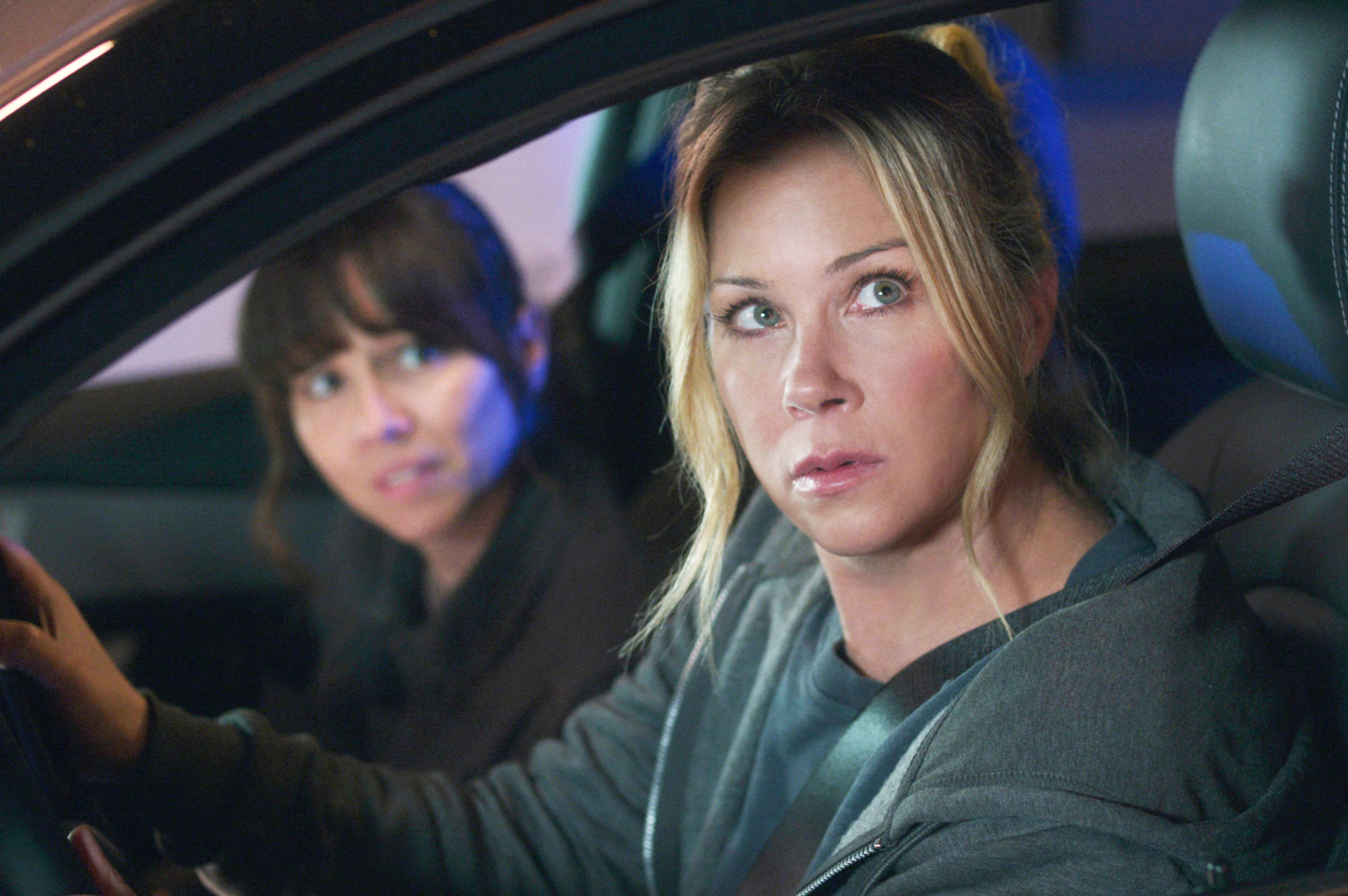 While acting in another TV show or movie might not be in Christina's plan right now, she is already thinking about other ways to be involved with producing, development, and "doing a shit ton of voiceovers." She added, "To make some cash to make sure that my daughter's fed and we're homed."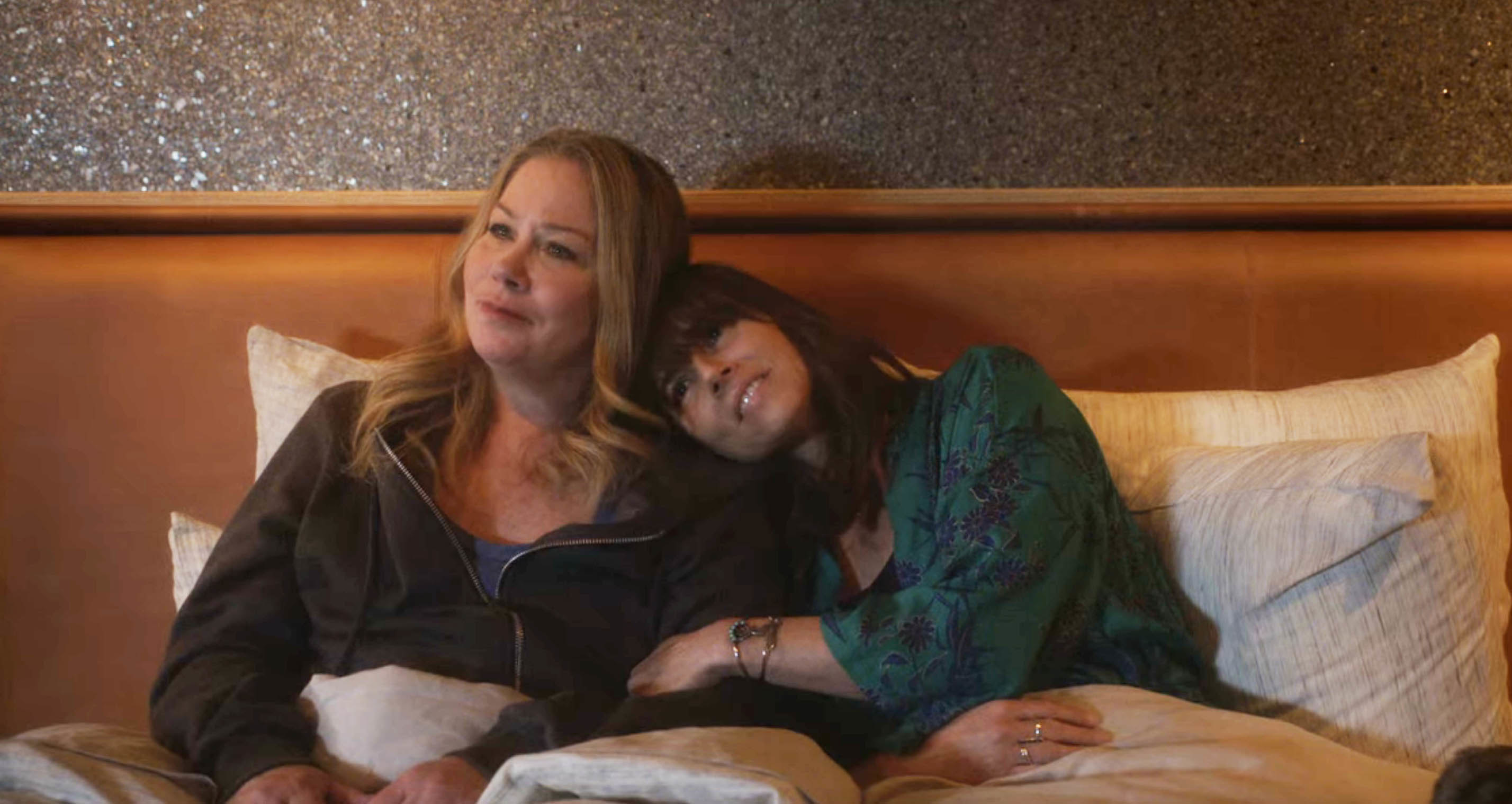 Following her first red carpet appearance since her MS diagnosis at the Critics Choice Awards, Christina was quick to call out an awful DM she received about the way she looked at the ceremony.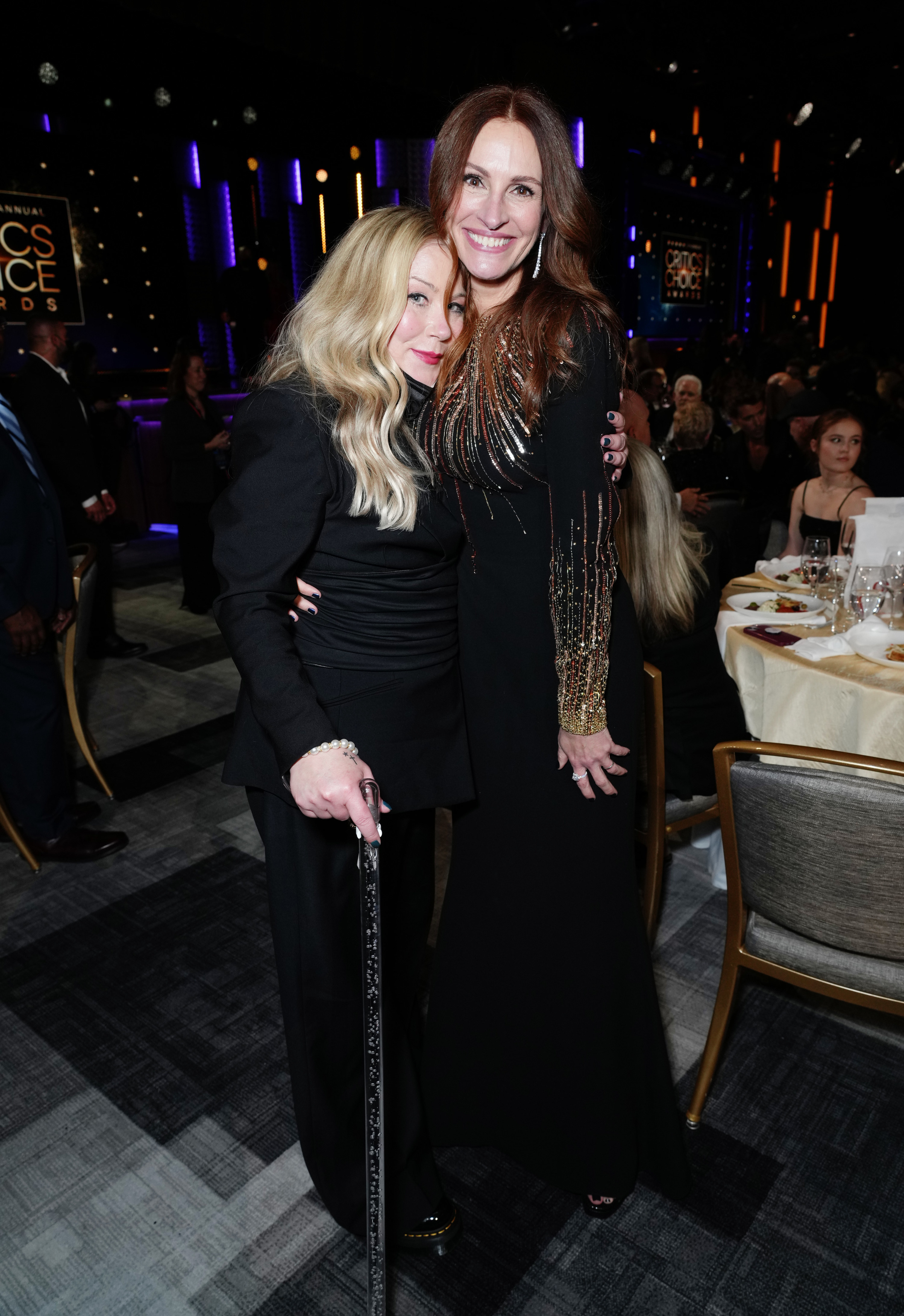 Seeing how much she's physically changed since her MS diagnosis is one of the reasons she didn't watch the final season of Dead to Me for months: "I don't like seeing myself struggling."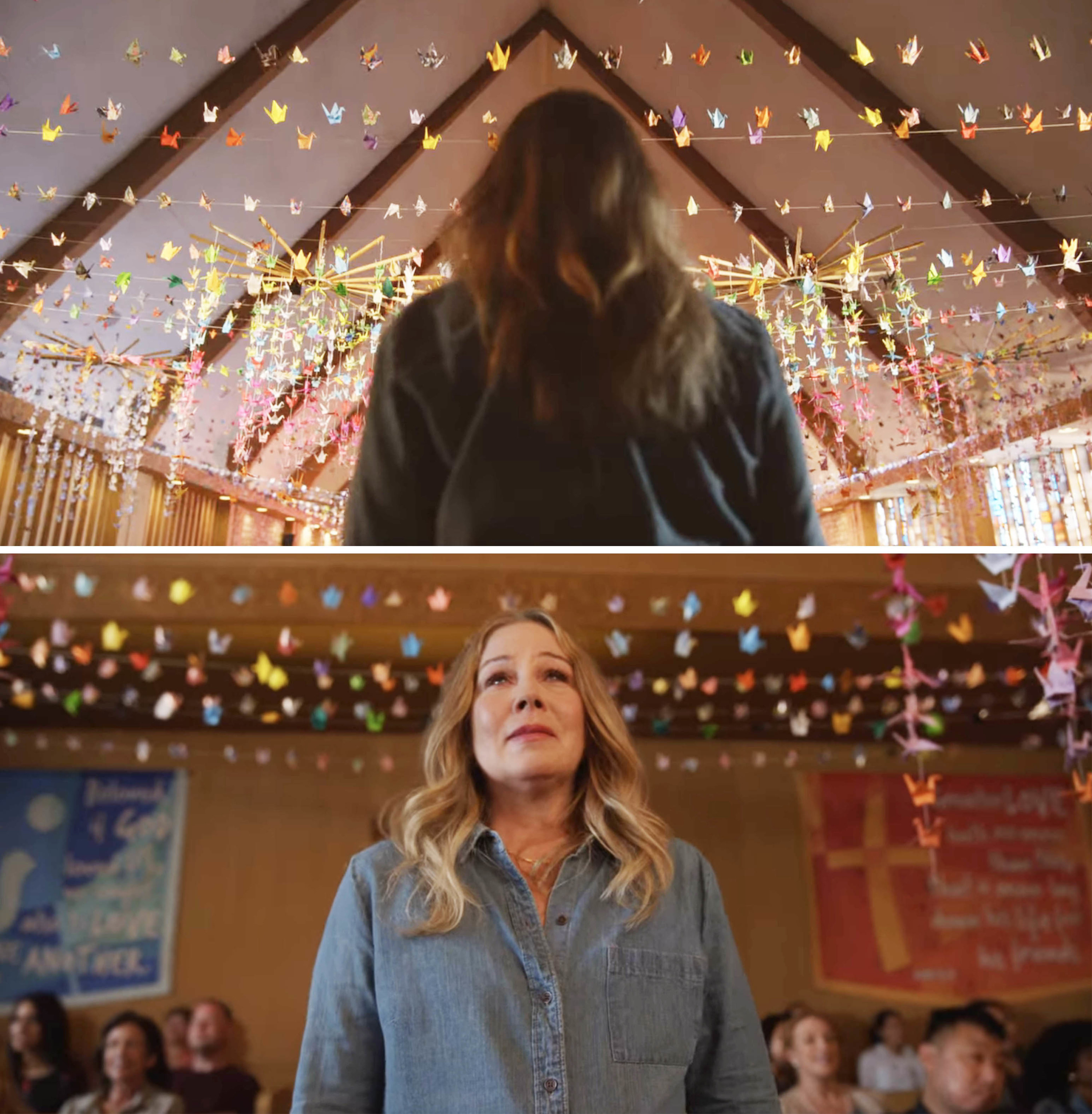 "I gained 40 pounds because of inactivity and medications, and I didn't look like myself, and I didn't feel like myself," she said. "At some point, I was able to distance myself from my own ego and realize what a beautiful piece of television it was. All the scenes I wasn't in were so much fun to see and experience for the very first time."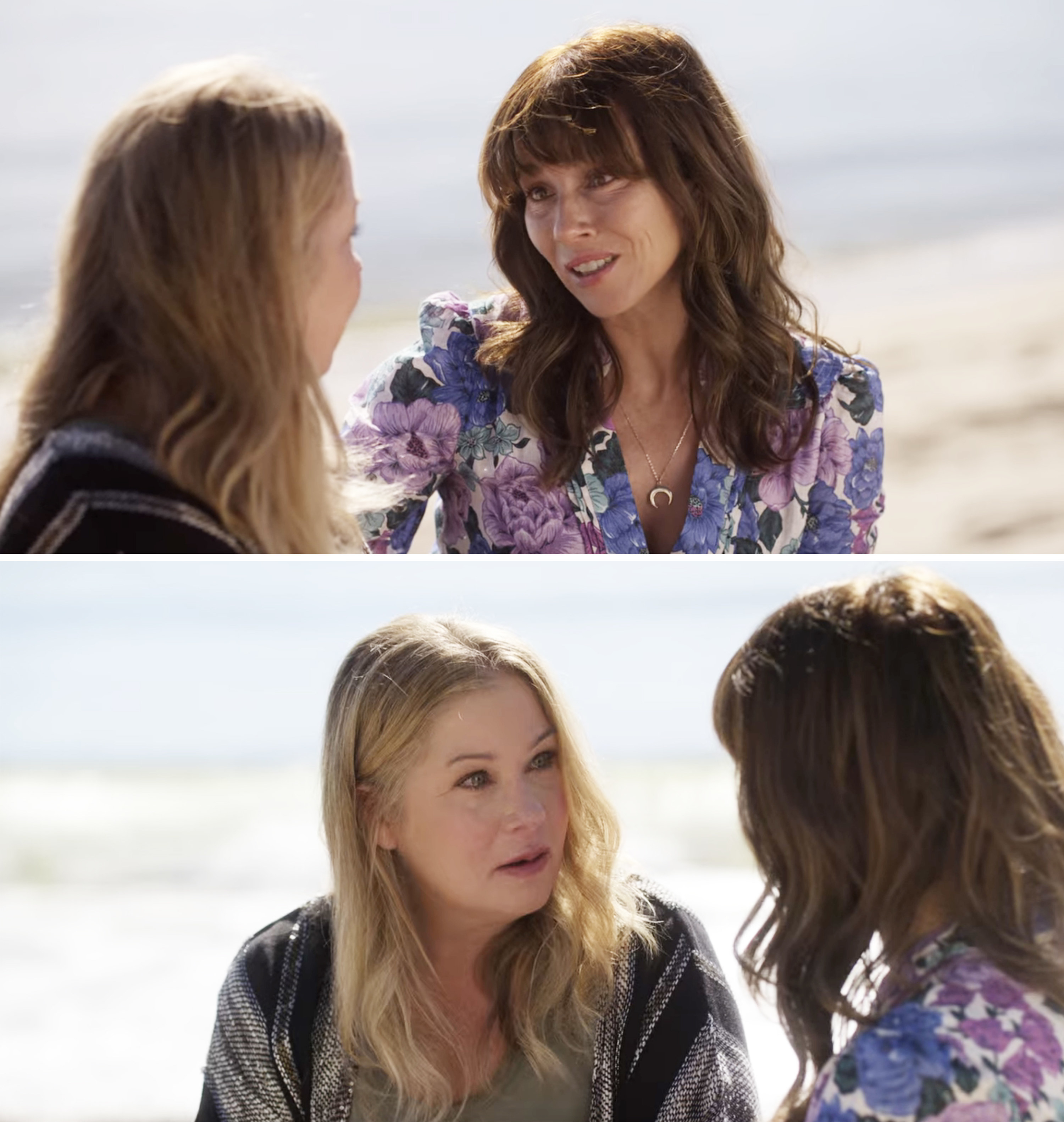 Dead to Me is easily one of my favorite TV shows of all time, and a big reason why is because of Christina's incredible performance as Jen — in all three seasons.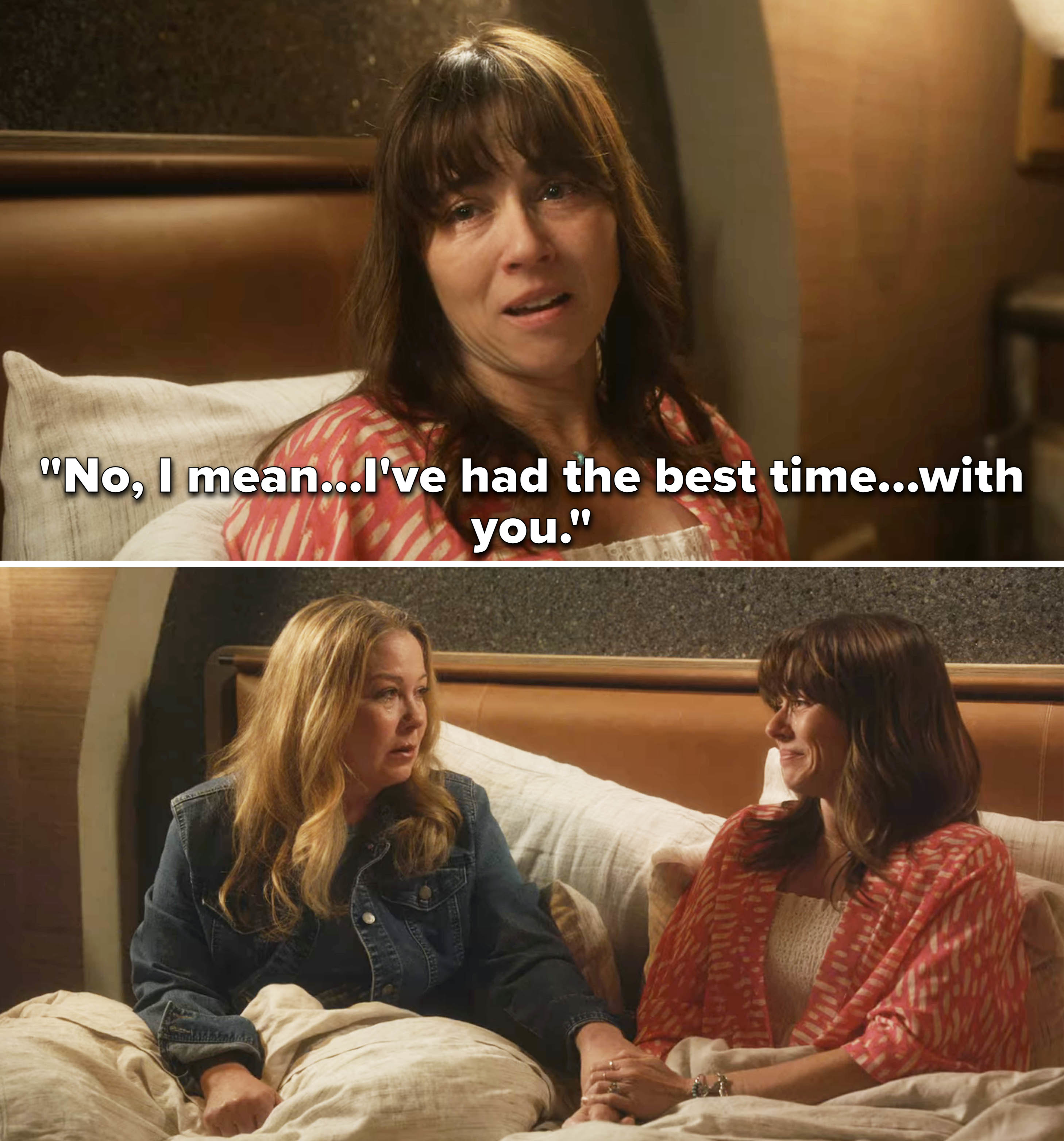 I can't wait to see Christina at the 2023 SAG Awards and *fingers crossed* she might even walk away with a much-deserved award for all the hard work she put into the final season.