"Black Widow" Is Now Hitting Theaters And Disney+ In July — Here's Everything You Need To Know
I just can't wait to see Florence Pugh and Scarlett Johansson.
Hello, hi, yes, it's me. I keep screaming about Marvel these days, but it's just because so many Marvel things are happening at once.
So, this week it's time to talk about Black Widow, because the release date has been changed yet again.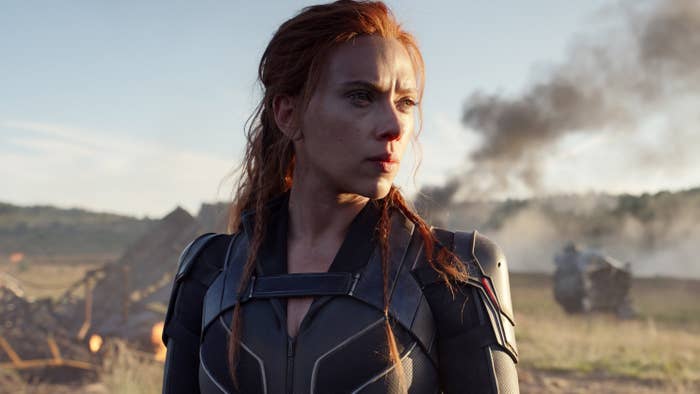 Due to the coronavirus pandemic, Black Widow has been delayed several times since it was originally supposed to be released in May 2020.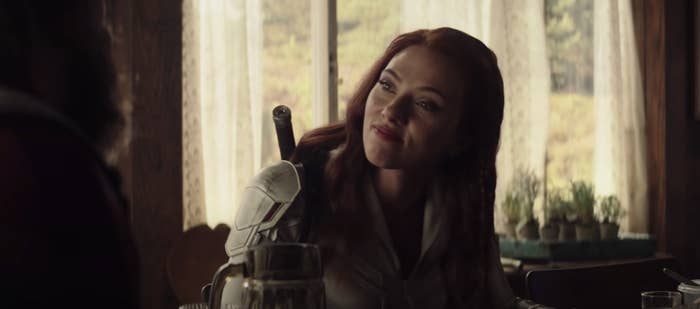 Well, the film is on the move — hopefully for the last time *fingers crossed* — and it will now hit theaters on July 9, 2021.
Also, Black Widow will be streaming on Disney+ with Premier Access the same day. So, if you're not ready to journey to a movie theater, you can watch it from home.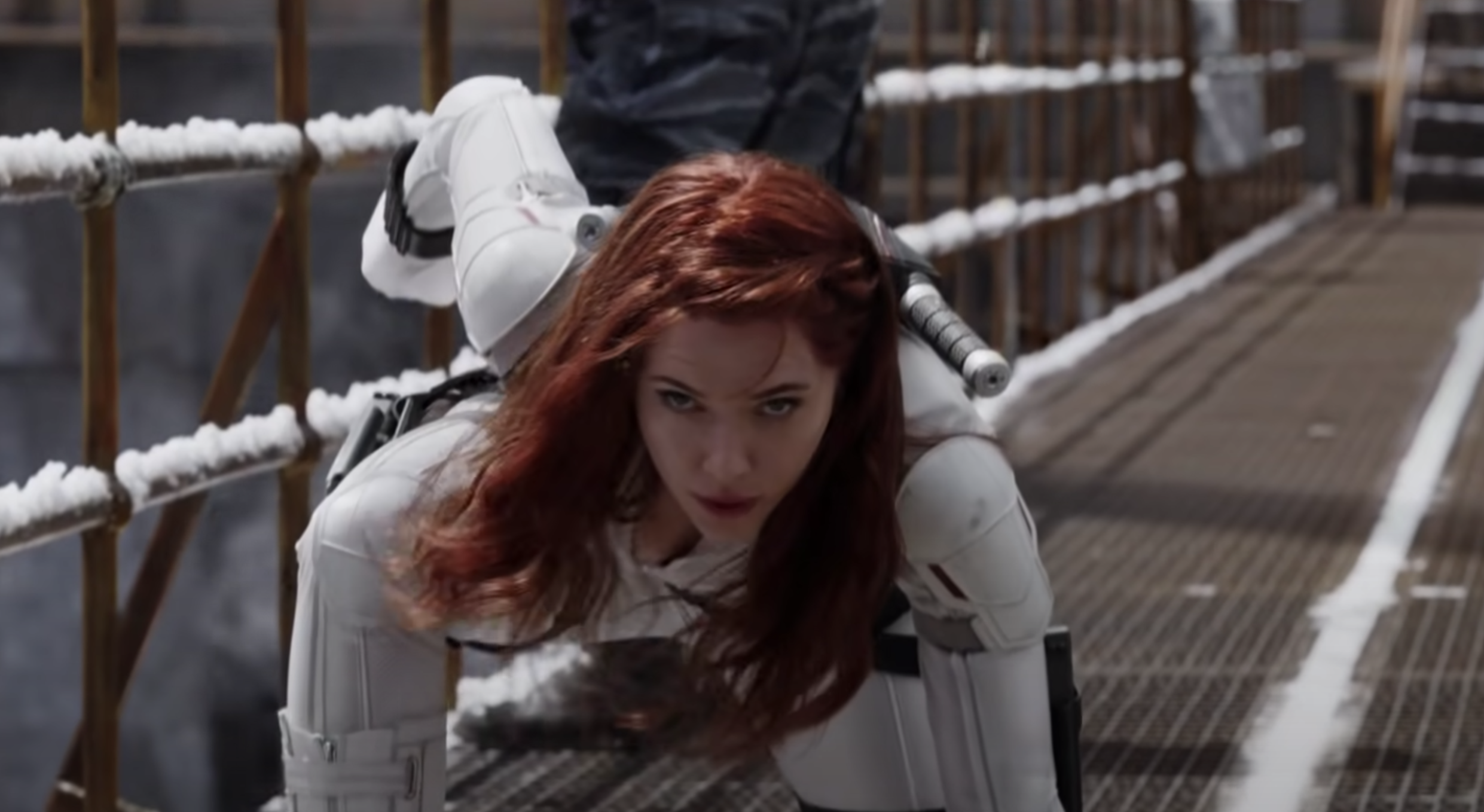 I can't believe I've had to wait SO long for Natasha's solo movie AND to see Florence Pugh absolutely crush it as Yelena, but I'm so ready for July now.
Also, if you're like me and are starting to mentally prepare for how much Marvel will crush you this year, we're basically rolling right from The Falcon and the Winter Soldier into Loki and then into Black Widow.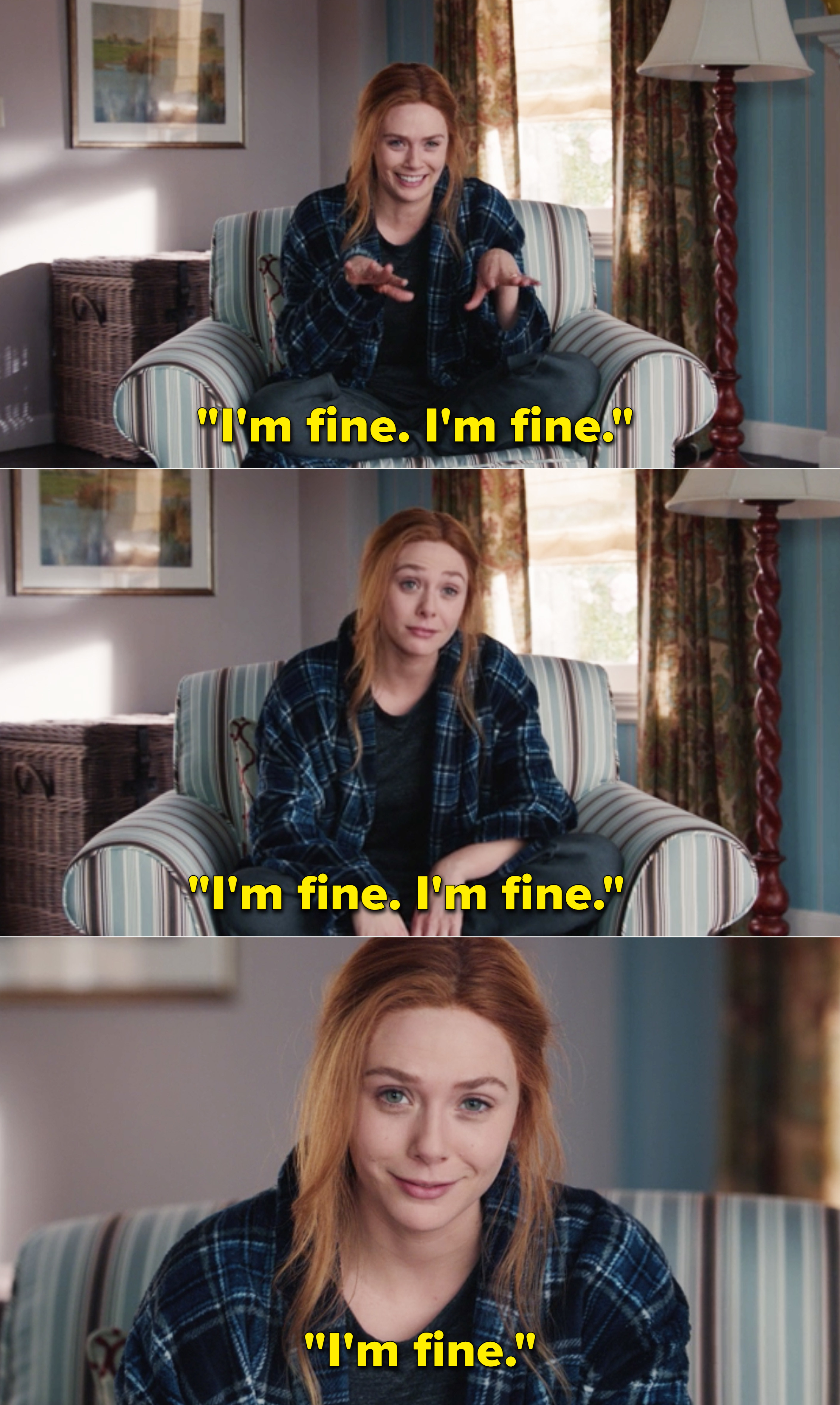 If you need a refresher, Black Widow is set to follow Natasha Romanoff as she travels to Budapest and confronts her past while also dealing with some classic Marvel villains, like Taskmaster.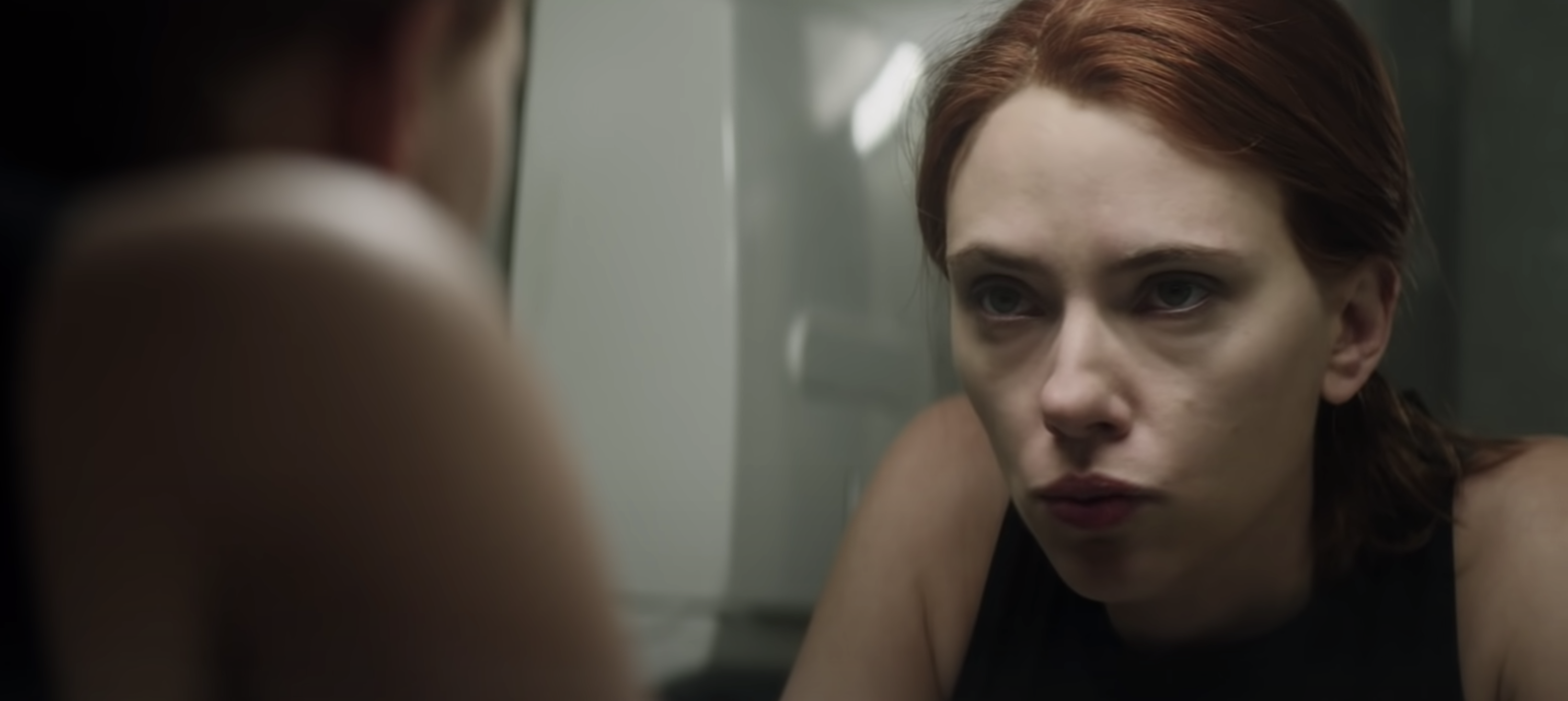 Black Widow was directed by Cate Shortland, making her the first solo female director in the MCU. Jac Schaeffer, who was the showrunner for WandaVision, also helped craft the story alongside Eric Pearson and Ned Benson.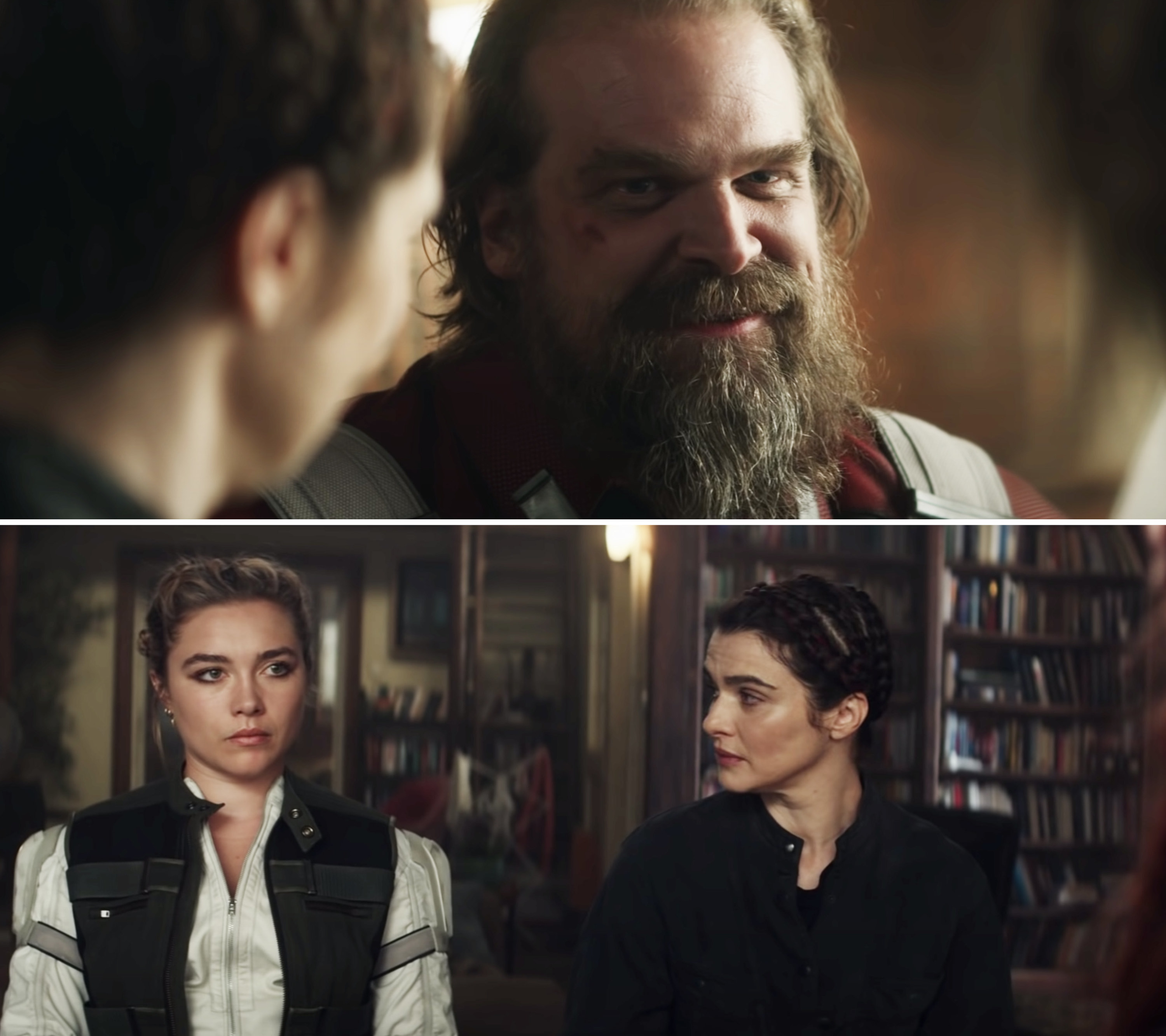 Now, because Black Widow has moved (again), Marvel also shifted the release date for Shang-Chi and the Legend of the Ten Rings, which will now hit theaters on Sept. 3, 2021.
Basically, I think I can dub 2021 as the year of Marvel, and after a year break from any new MCU content, we've really hit the ground running.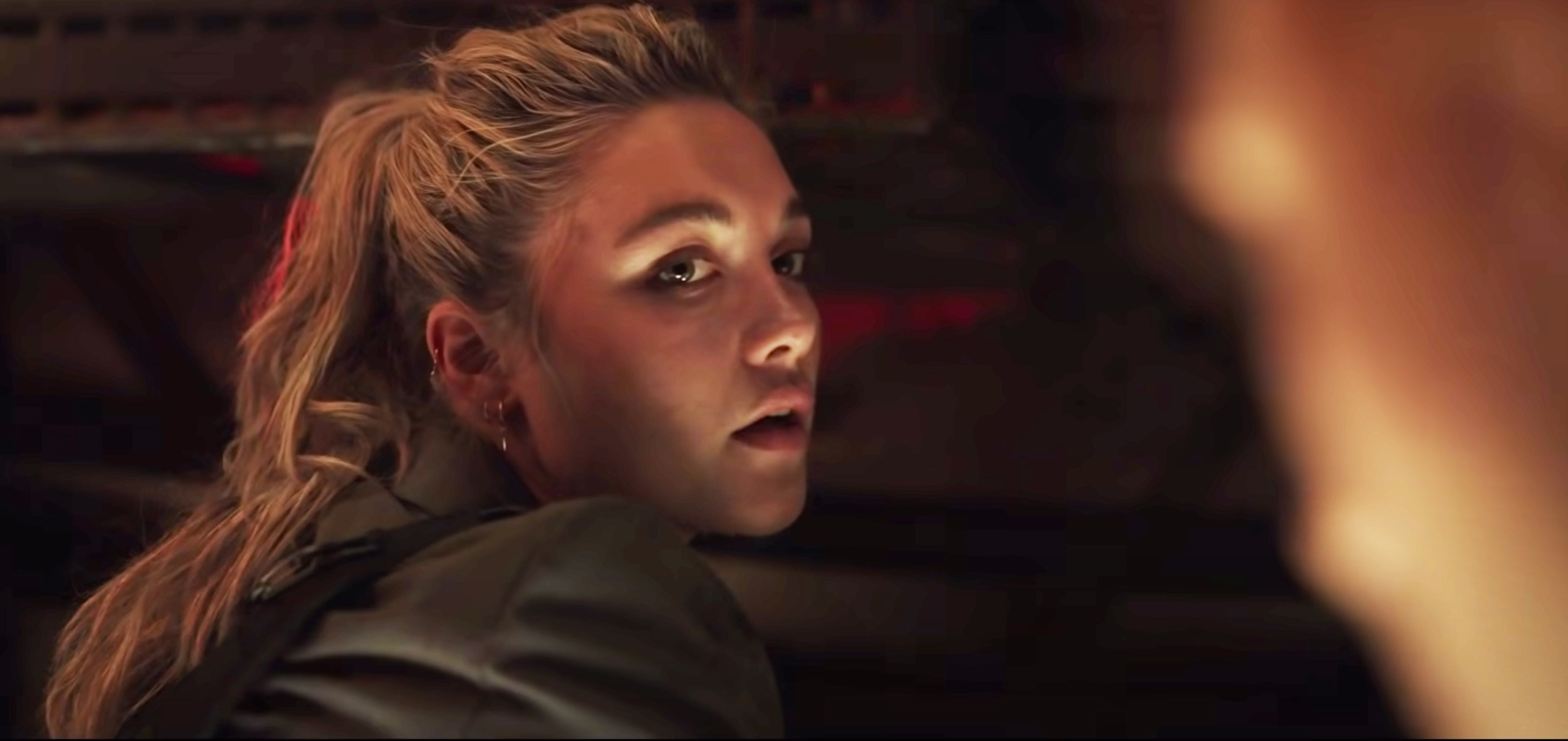 Anyway, be sure to check out Black Widow in theaters and on Disney+ with Premier Access on July 9 so you can yell about it with me.