We asked the BuzzFeed Community to tell us which Halloween TV episodes are the greatest. Here are just a few of the best responses:
🚨Warning: There are some spoilers ahead!🚨
1.
"HalloVeen" from Brooklyn Nine-Nine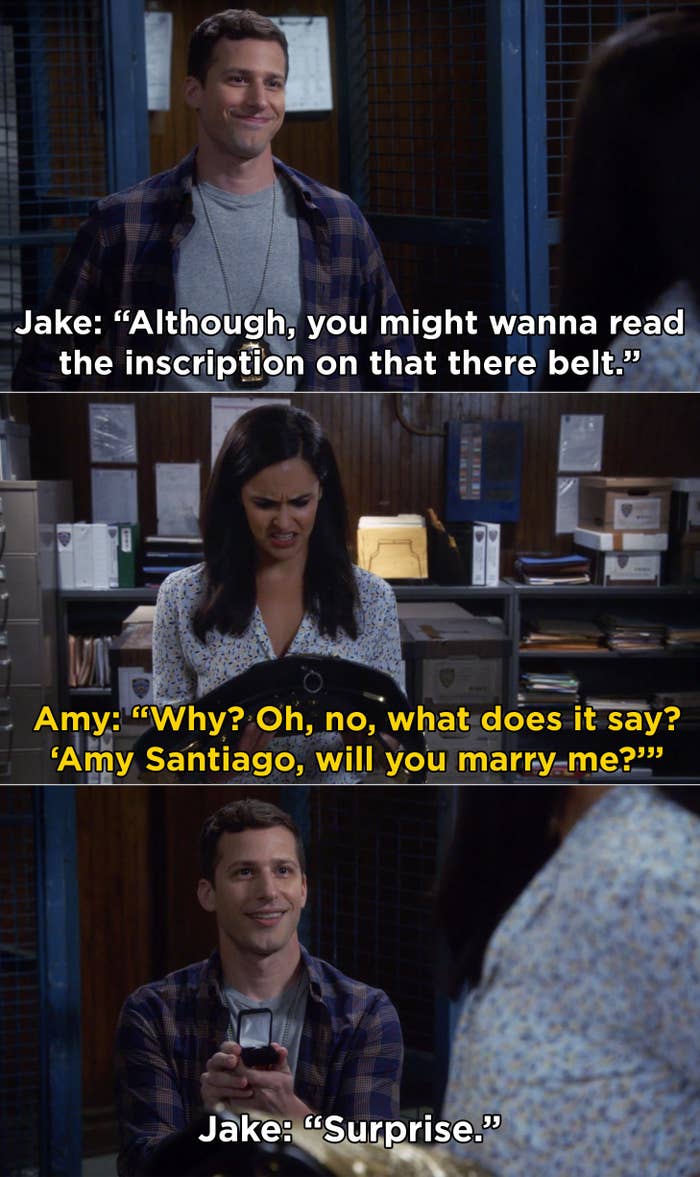 2.
"Valloweaster" from Brooklyn Nine-Nine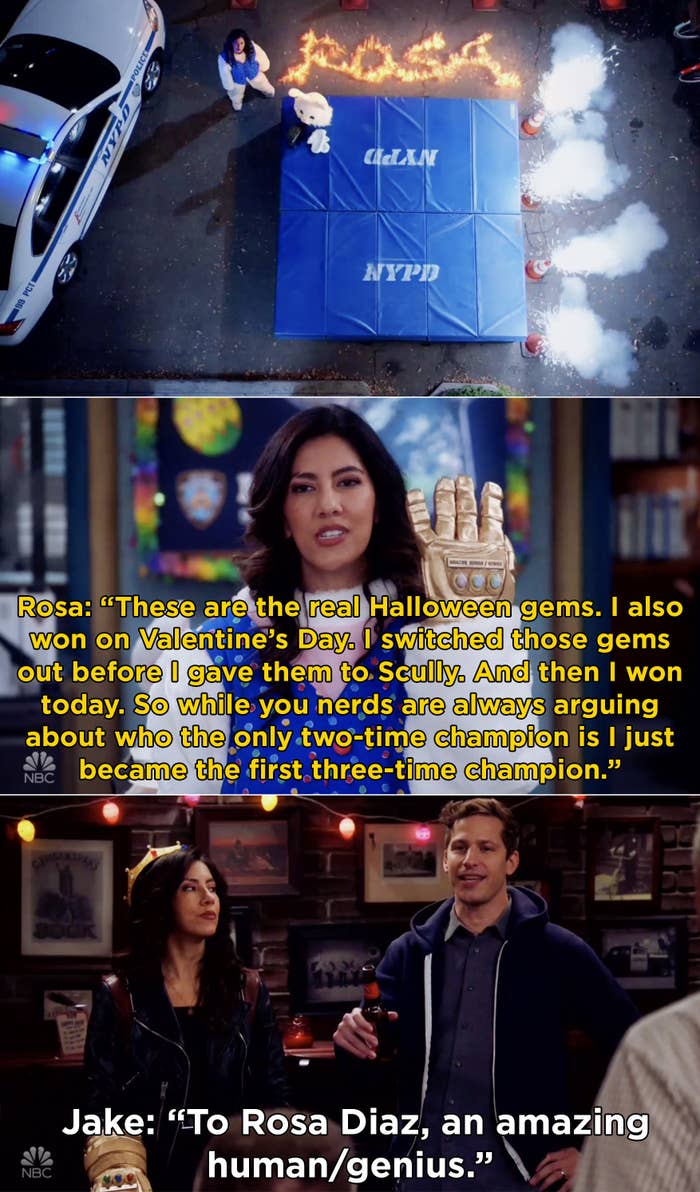 3.
"And Then There Was Shawn" from Boy Meets World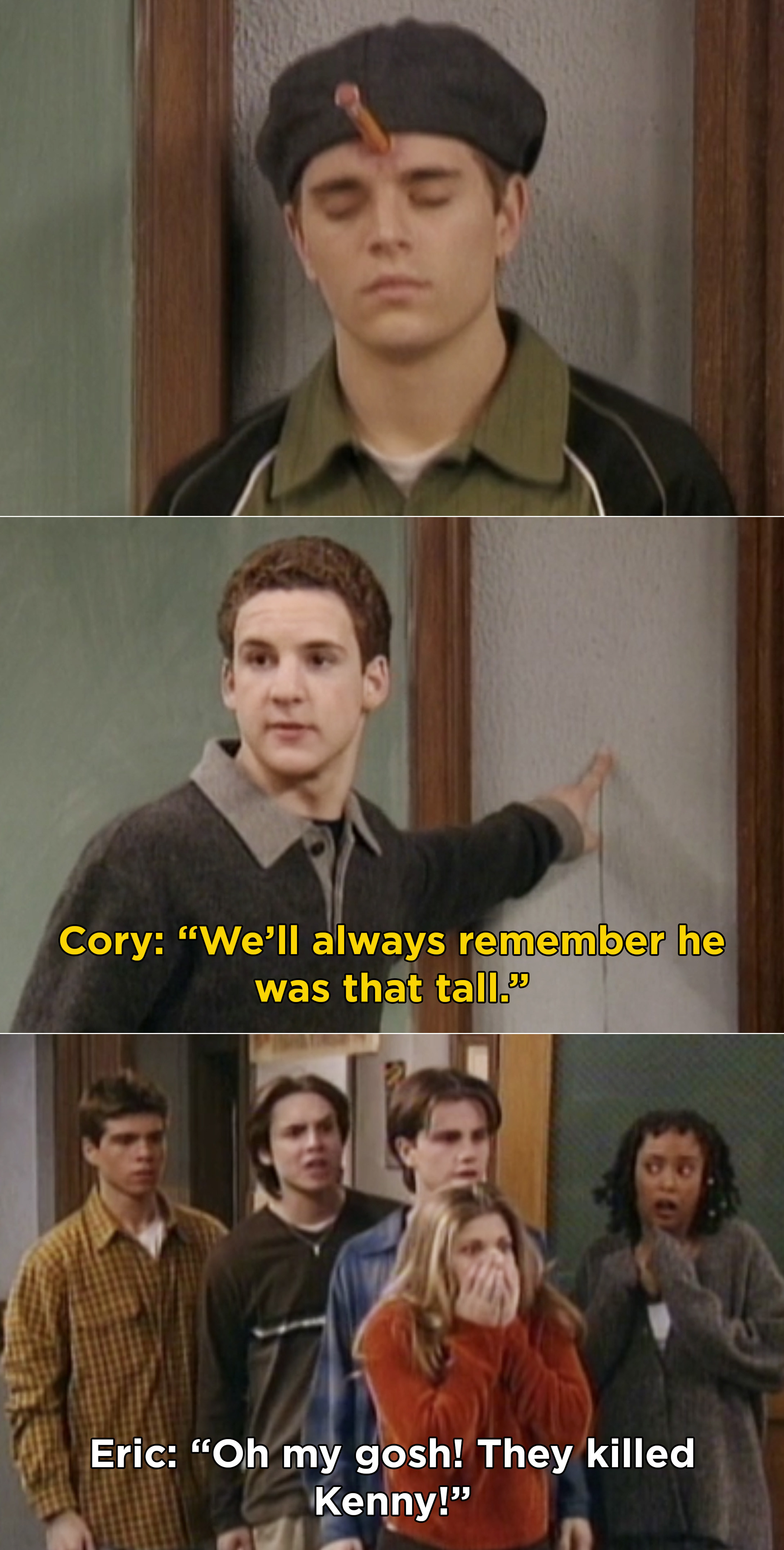 4.
"Ghost of Suite 613" from The Suite Life of Zack and Cody
5.
"Halloween" from Modern Family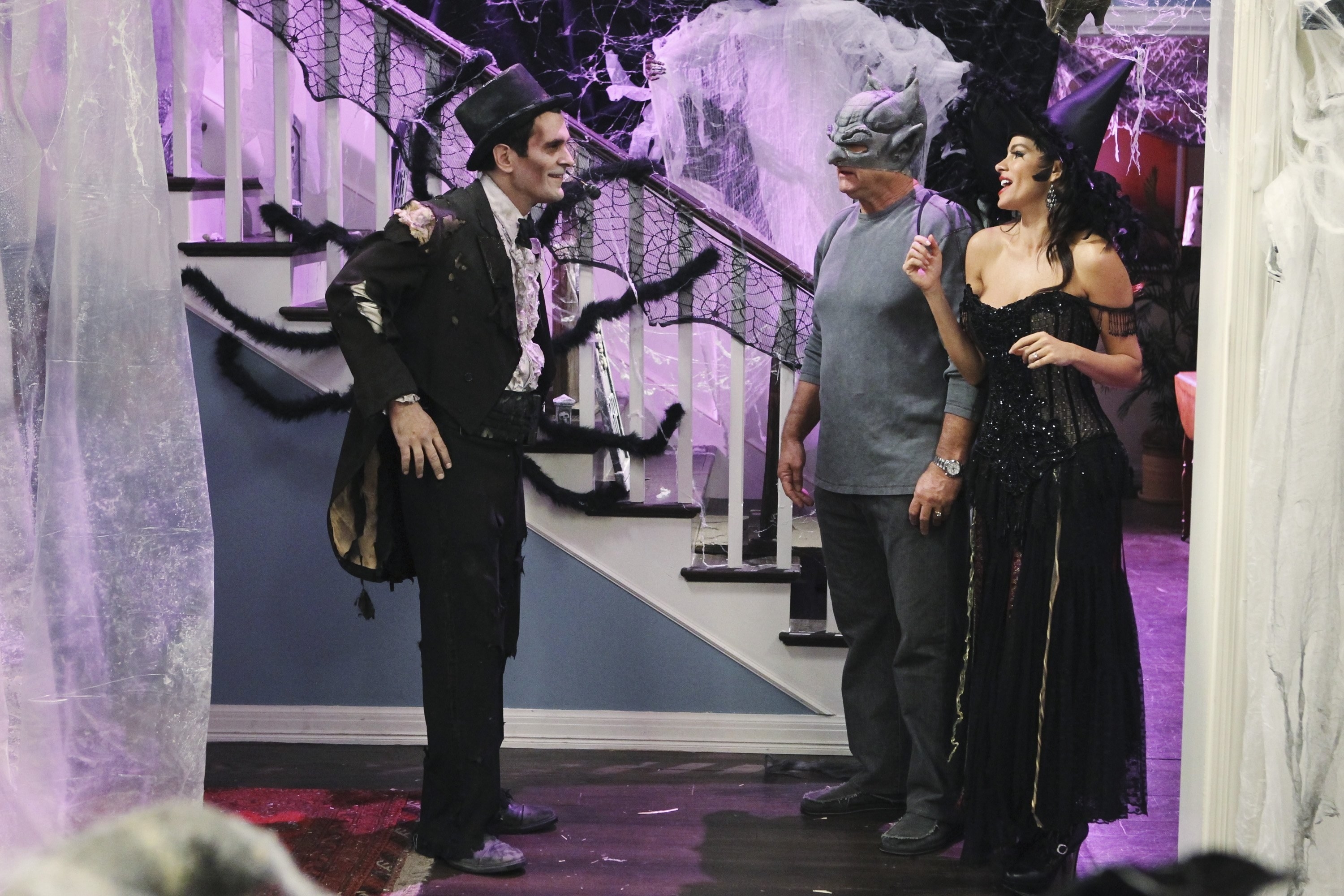 6.
"Fear, Itself" from Buffy the Vampire Slayer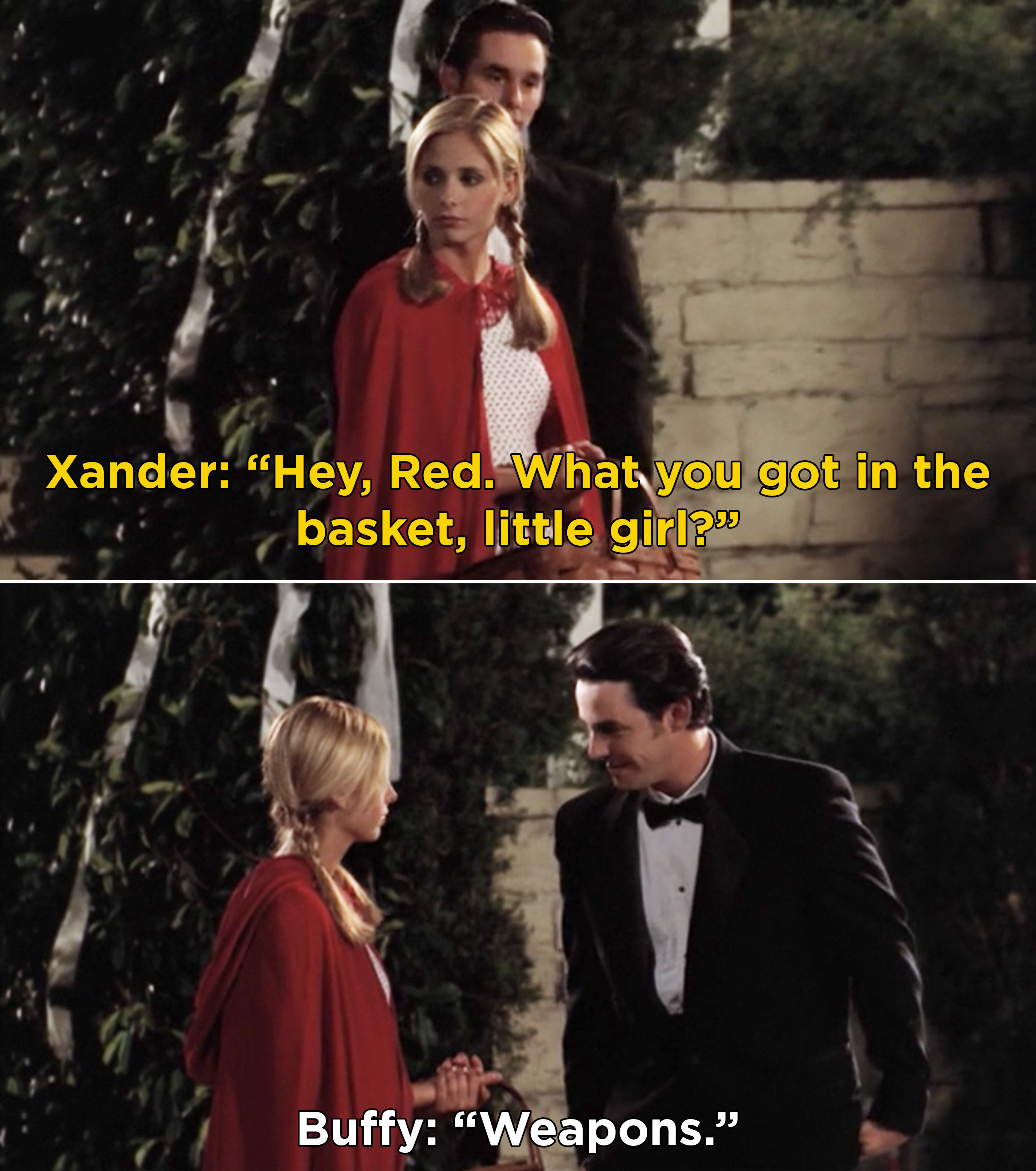 7.
"Epidemiology" from Community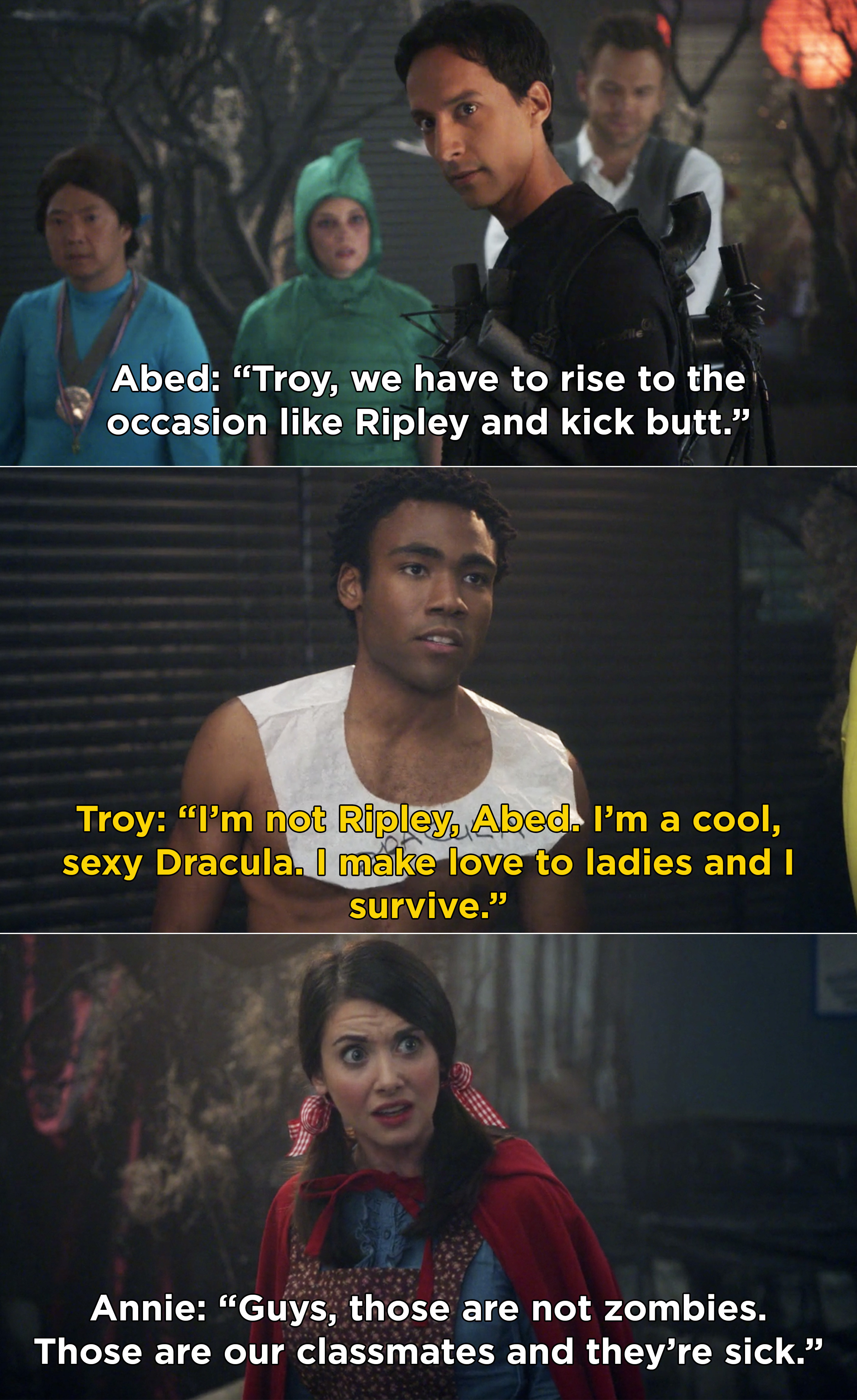 8.
"Chapter Two: Trick or Treat, Freak" from Stranger Things
9.
"Greg Pikitis" from Parks and Rec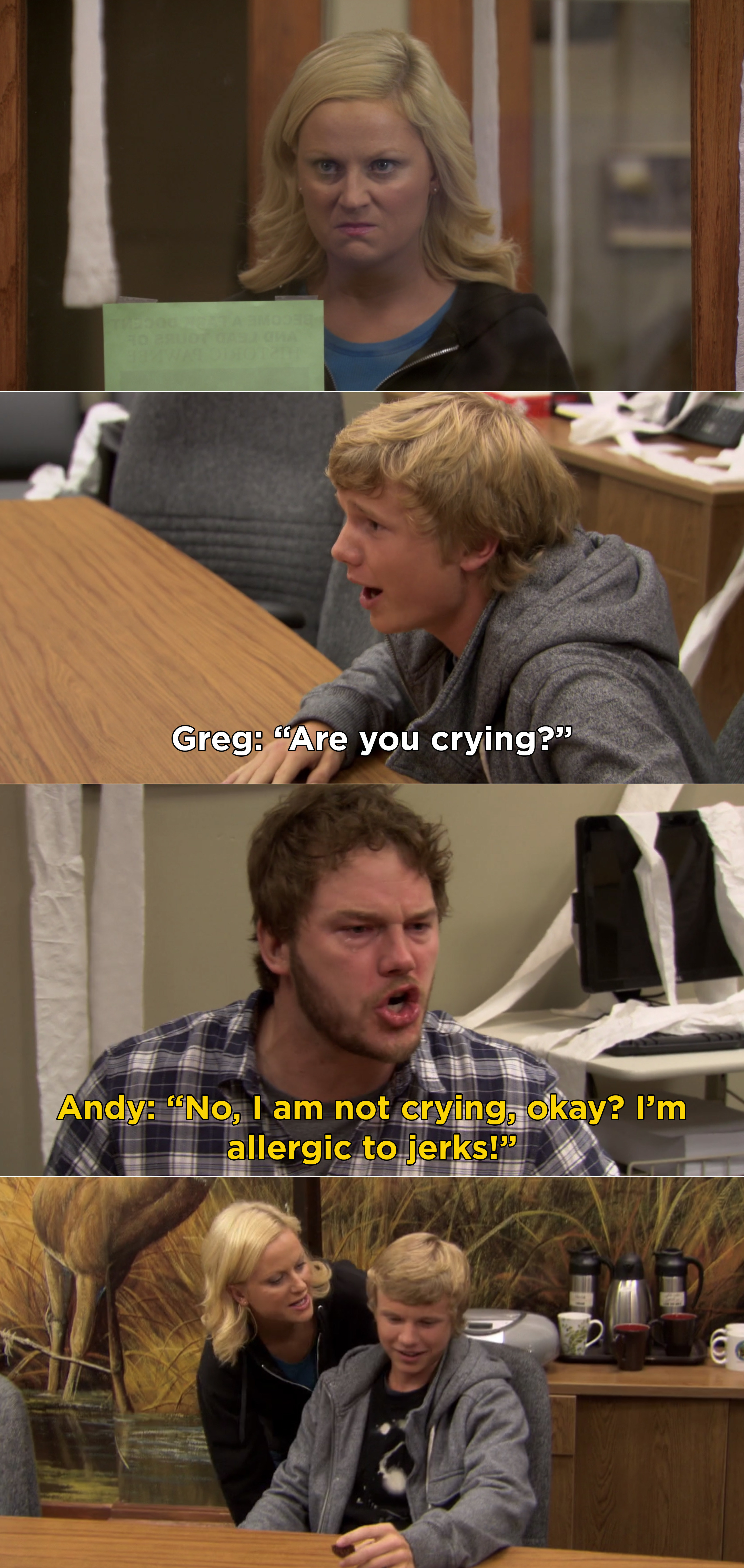 10.
"Halloween Surprise" from Parks and Rec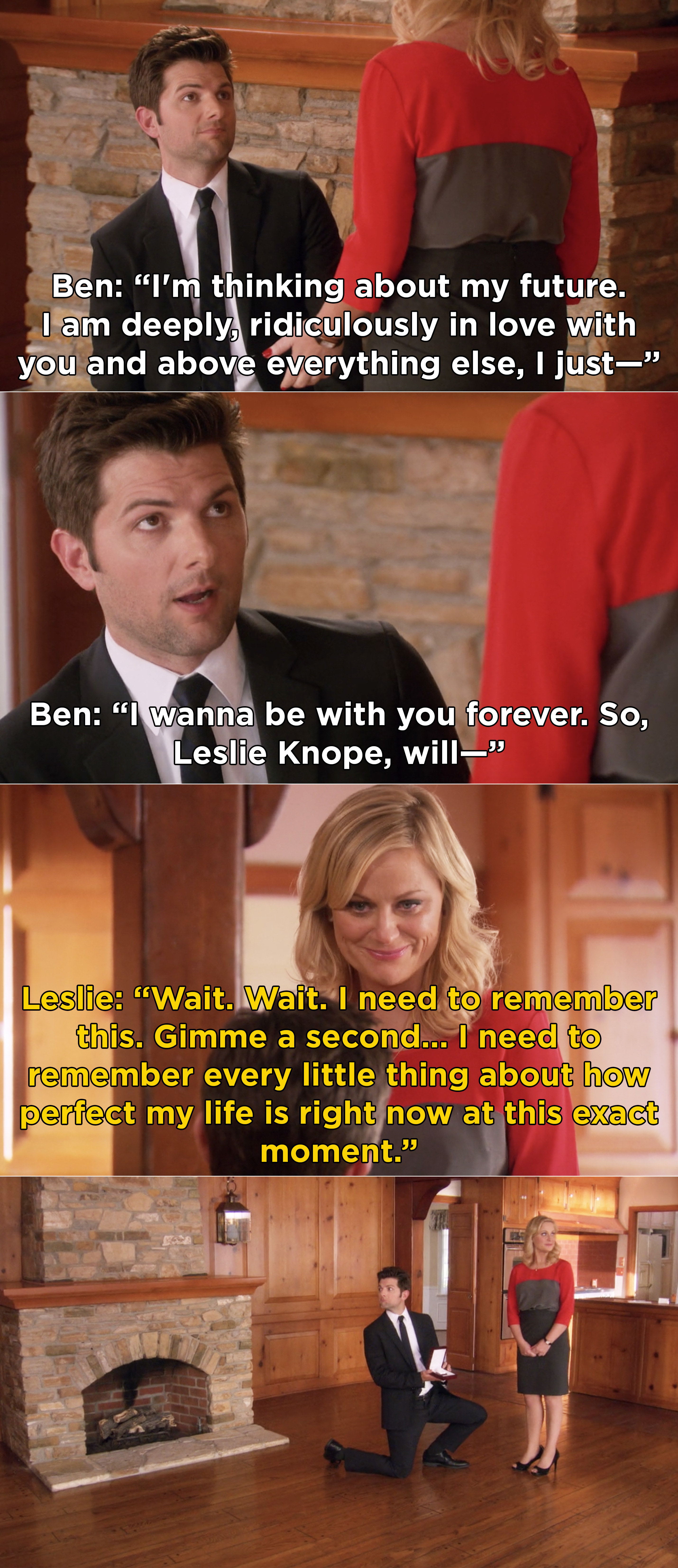 11.
"Everybody Blames Raymond" from Black-ish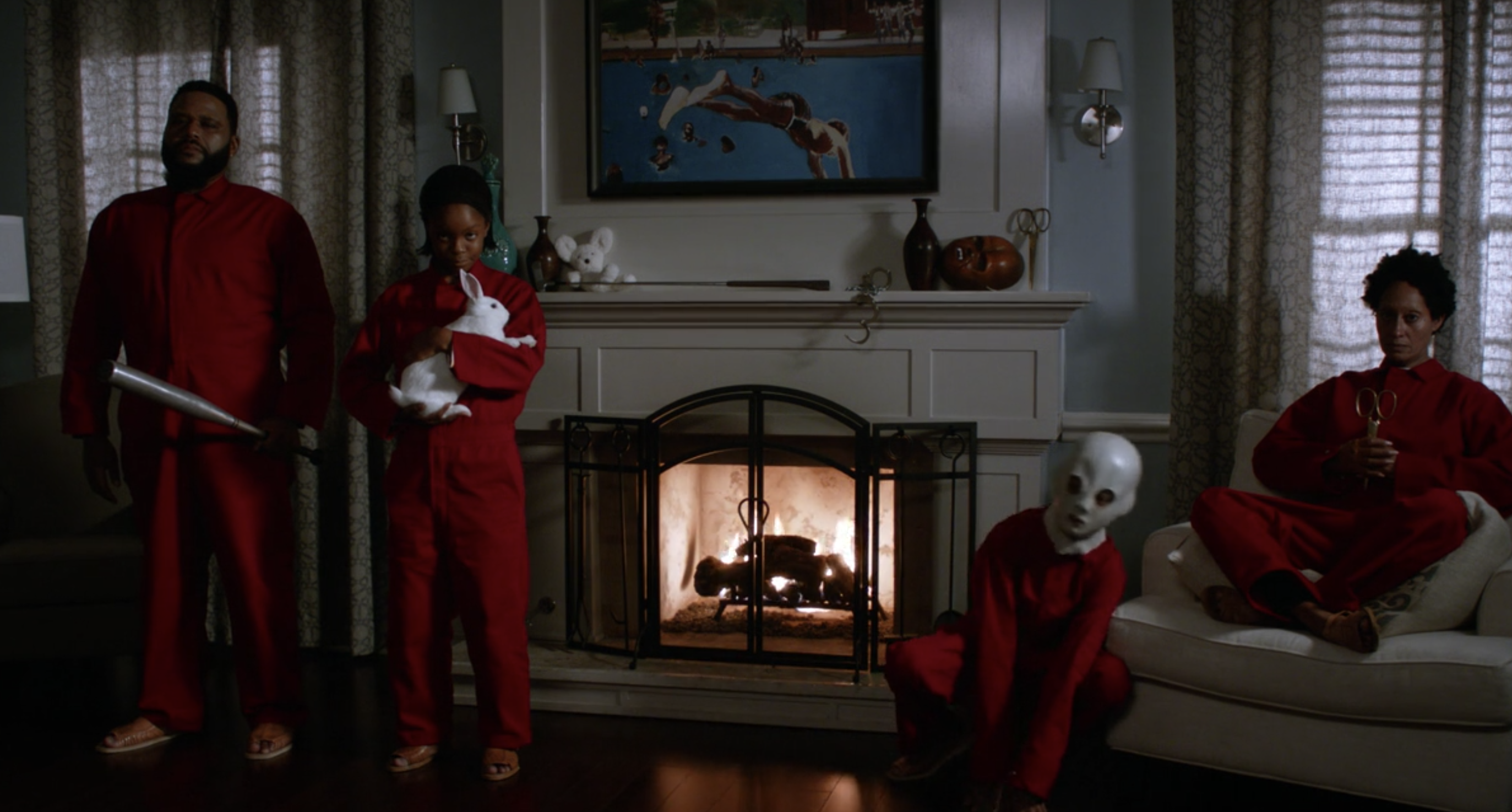 12.
"Halloween" from The Office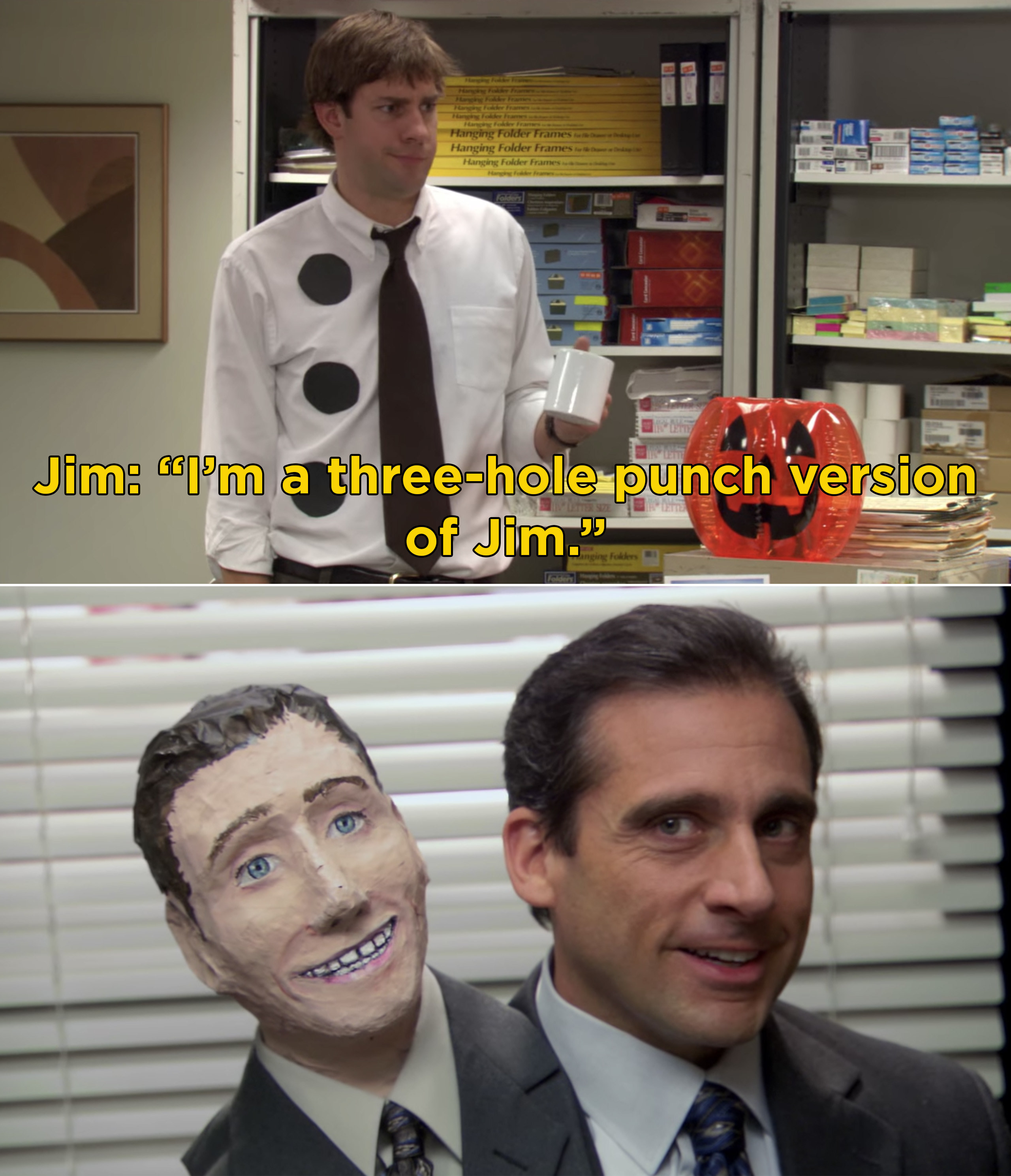 13.
"The Hauntening" from Bob's Burgers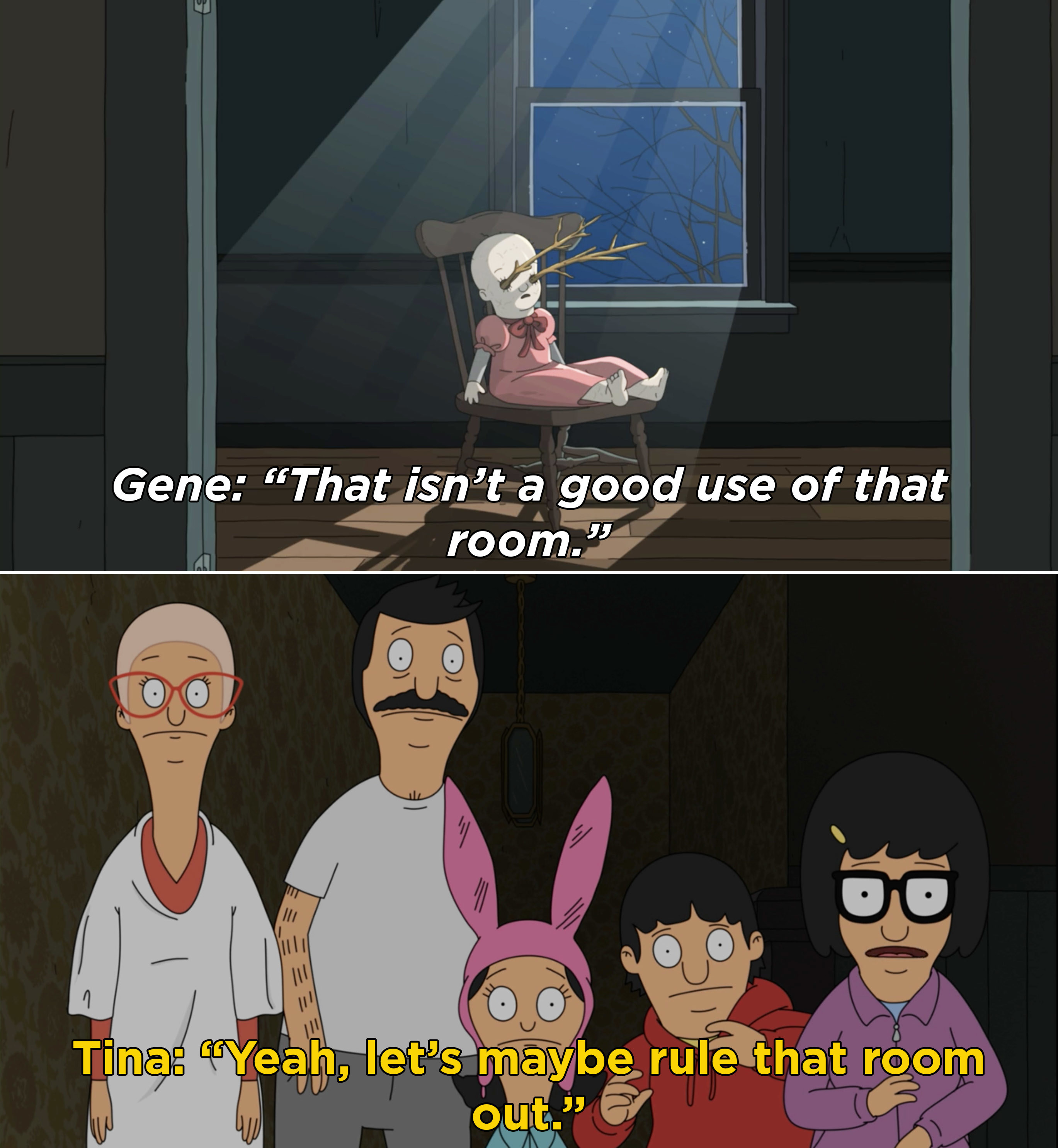 14.
"Monster" from Lucifer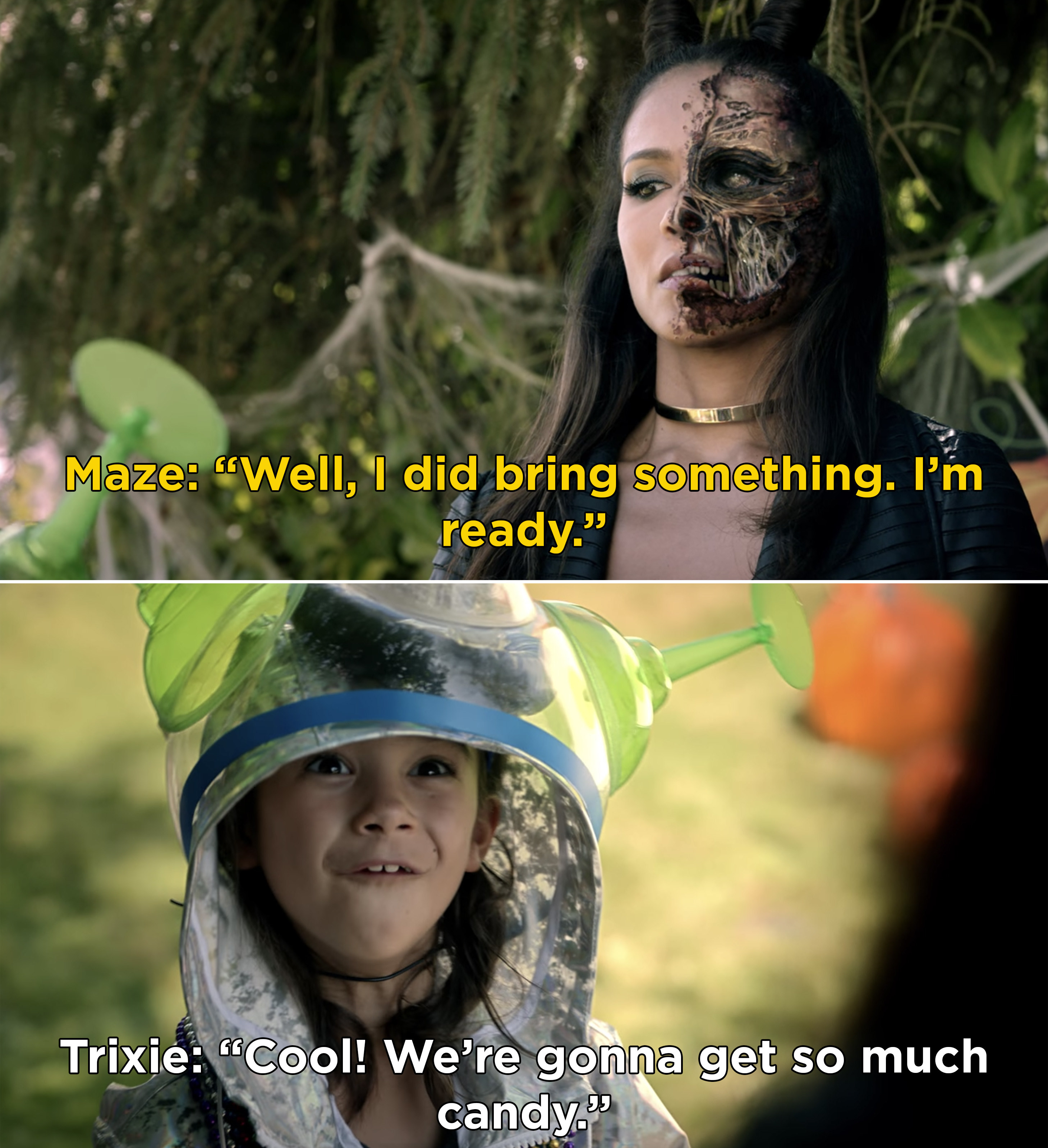 15.
"Halloween" from New Girl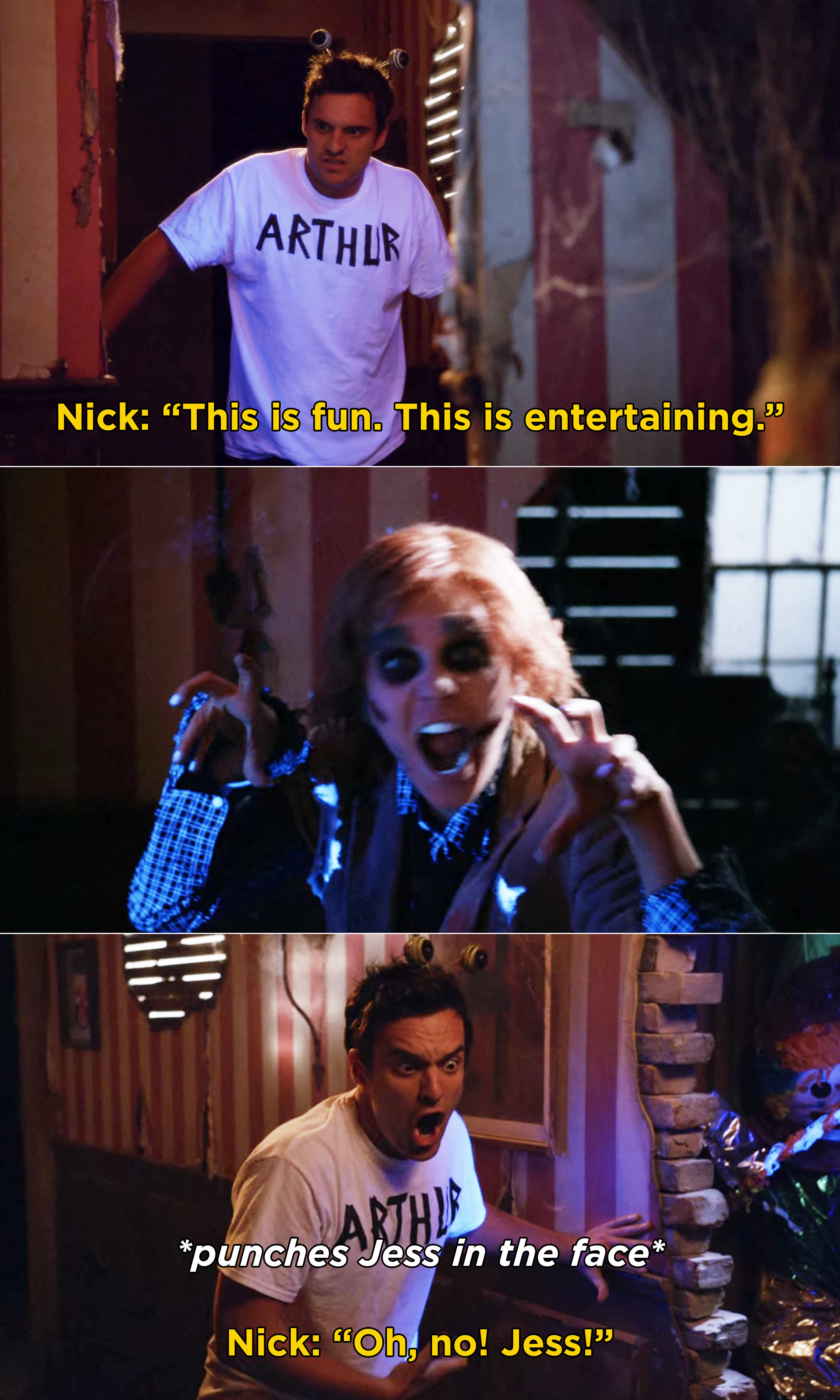 16.
"All Halliwell's Eve" from Charmed
17.
"Treehouse of Horror" from The Simpsons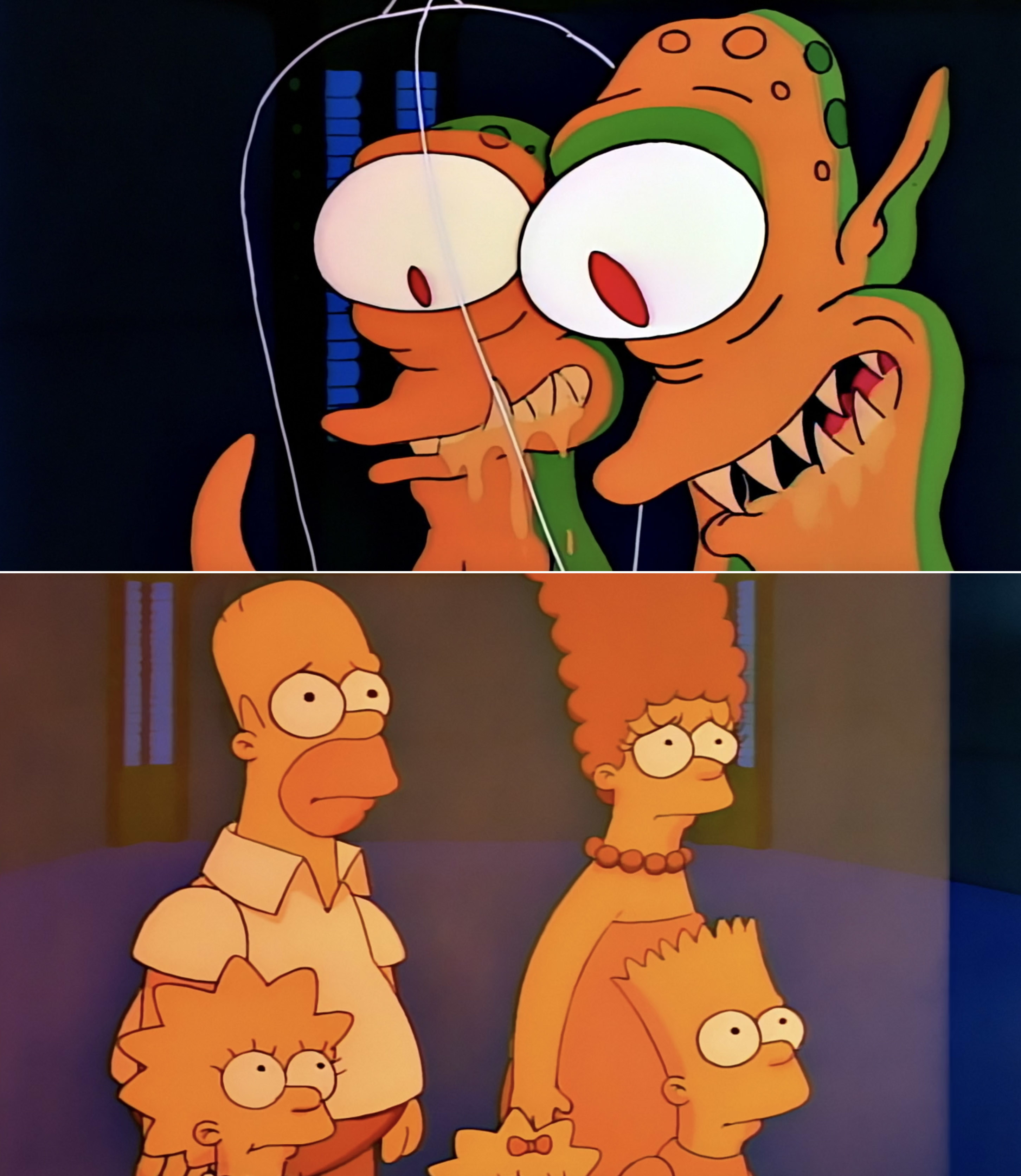 18.
"The Puppetmaster" from Avatar: The Last Airbender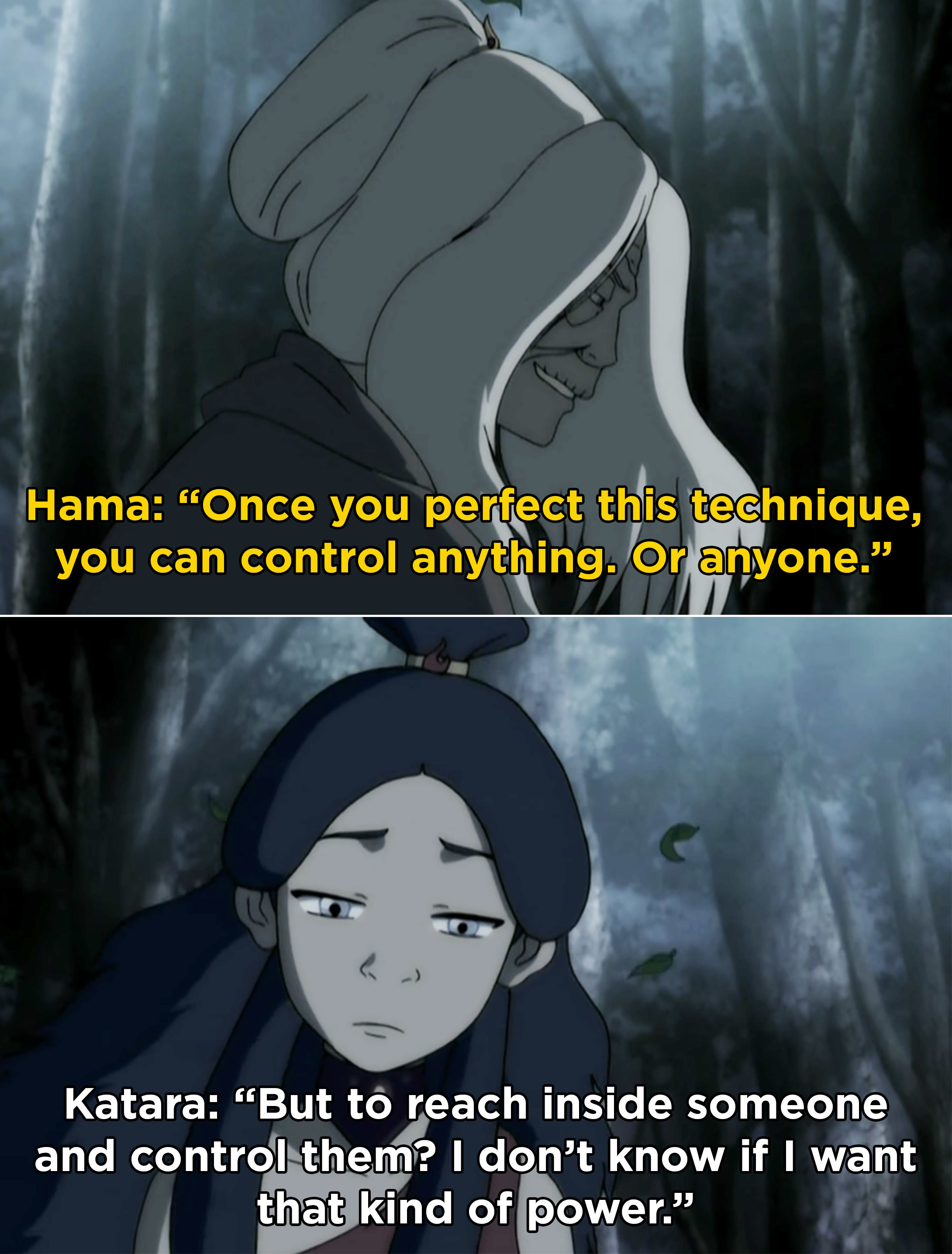 19.
"Life of the Party" from Angel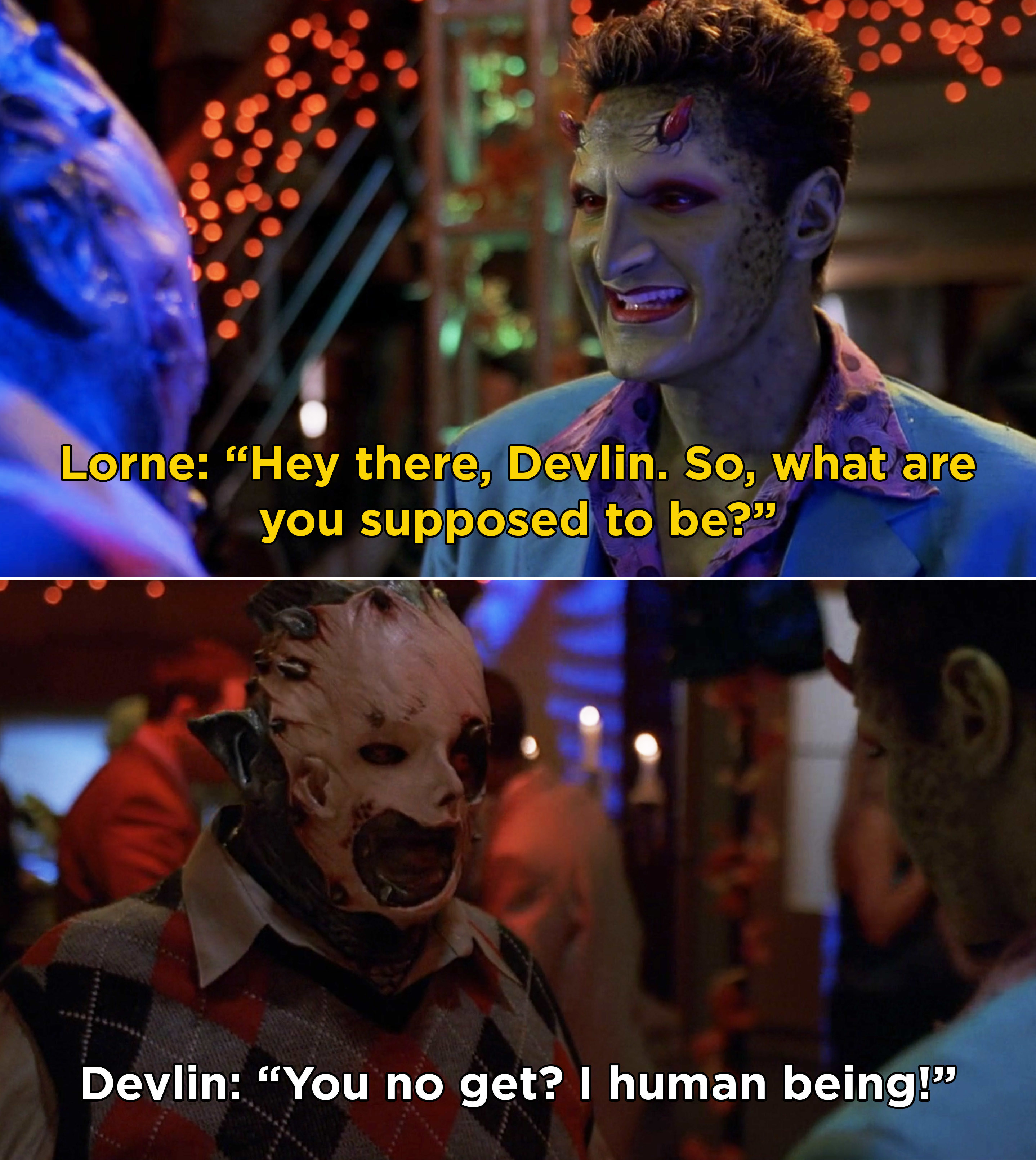 20.
"The Remains of the Date" from Girlfriends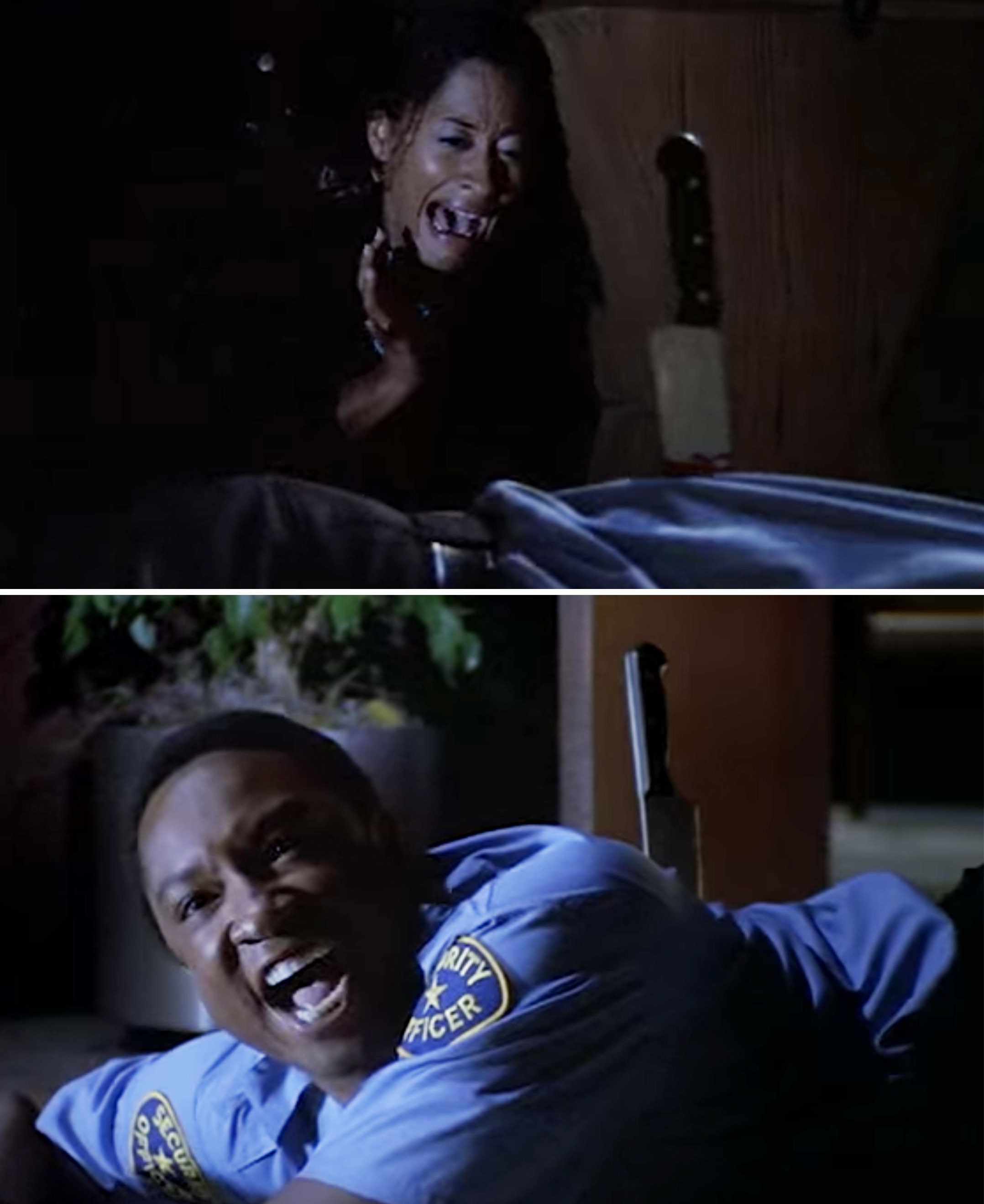 21.
"Too Old to Trick or Treat, Too Young to Die" from That '70s Show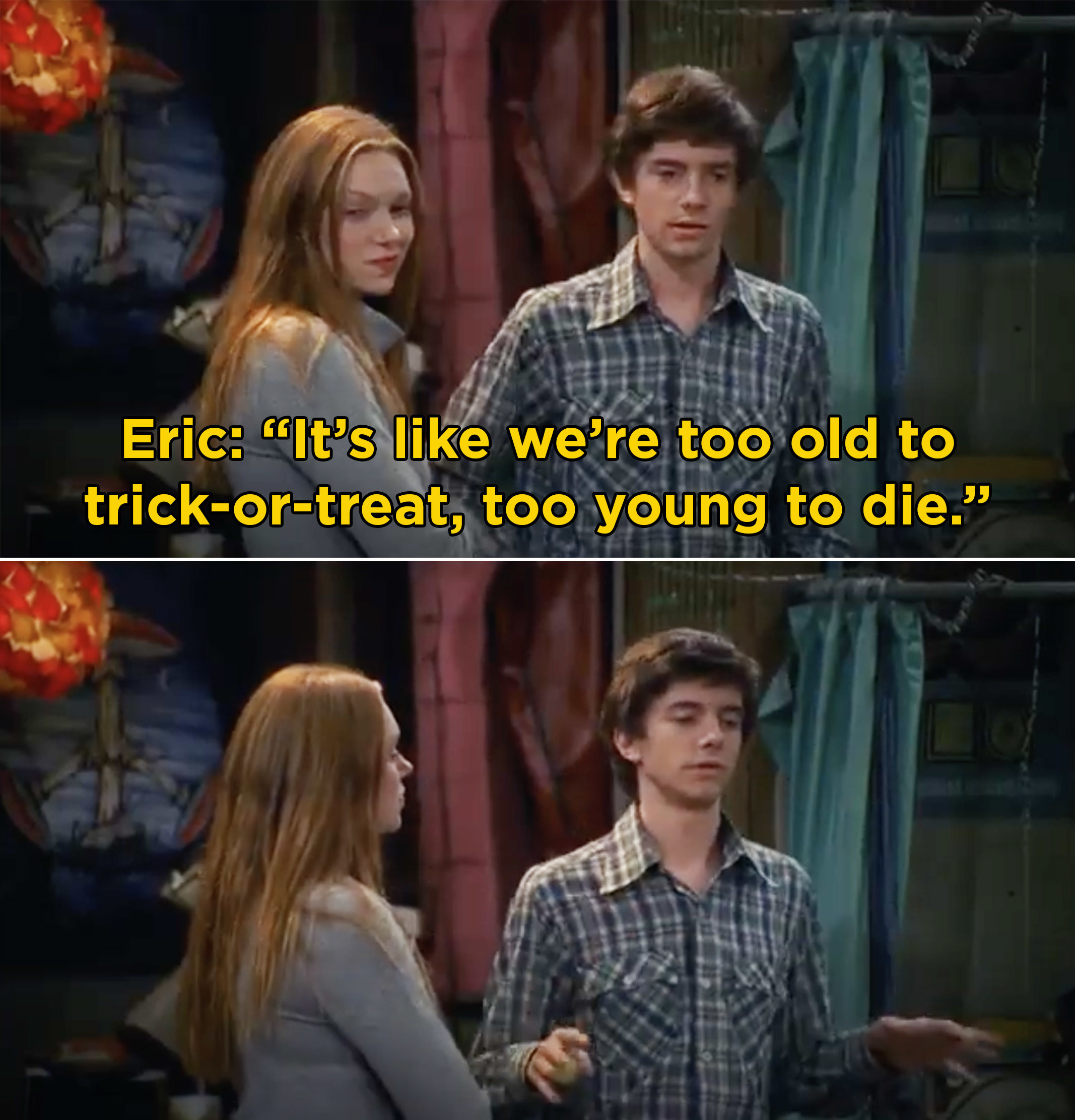 22.
"Good Will Haunting" from Sabrina the Teenage Witch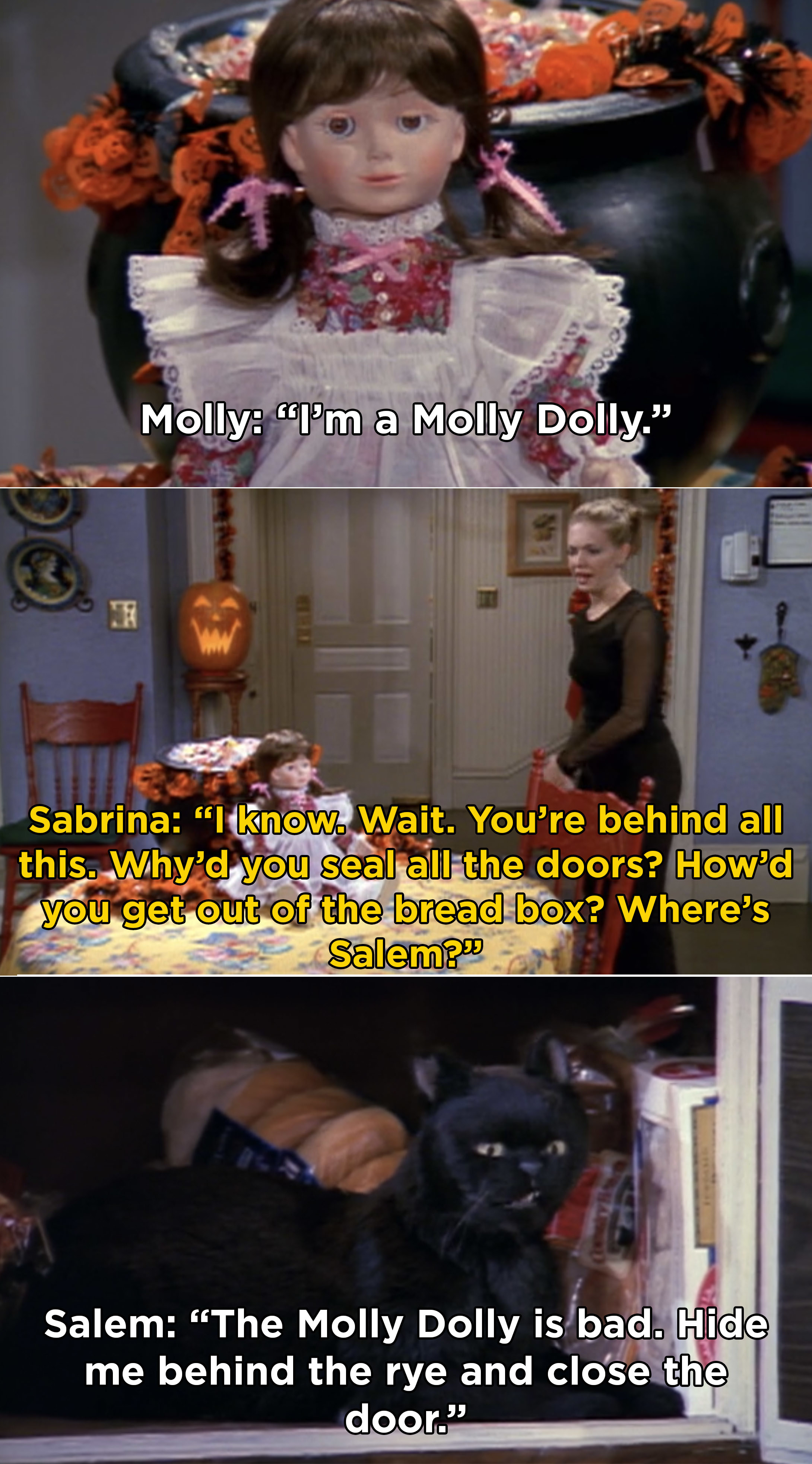 23.
"This Is a Dark Ride" from Pretty Little Liars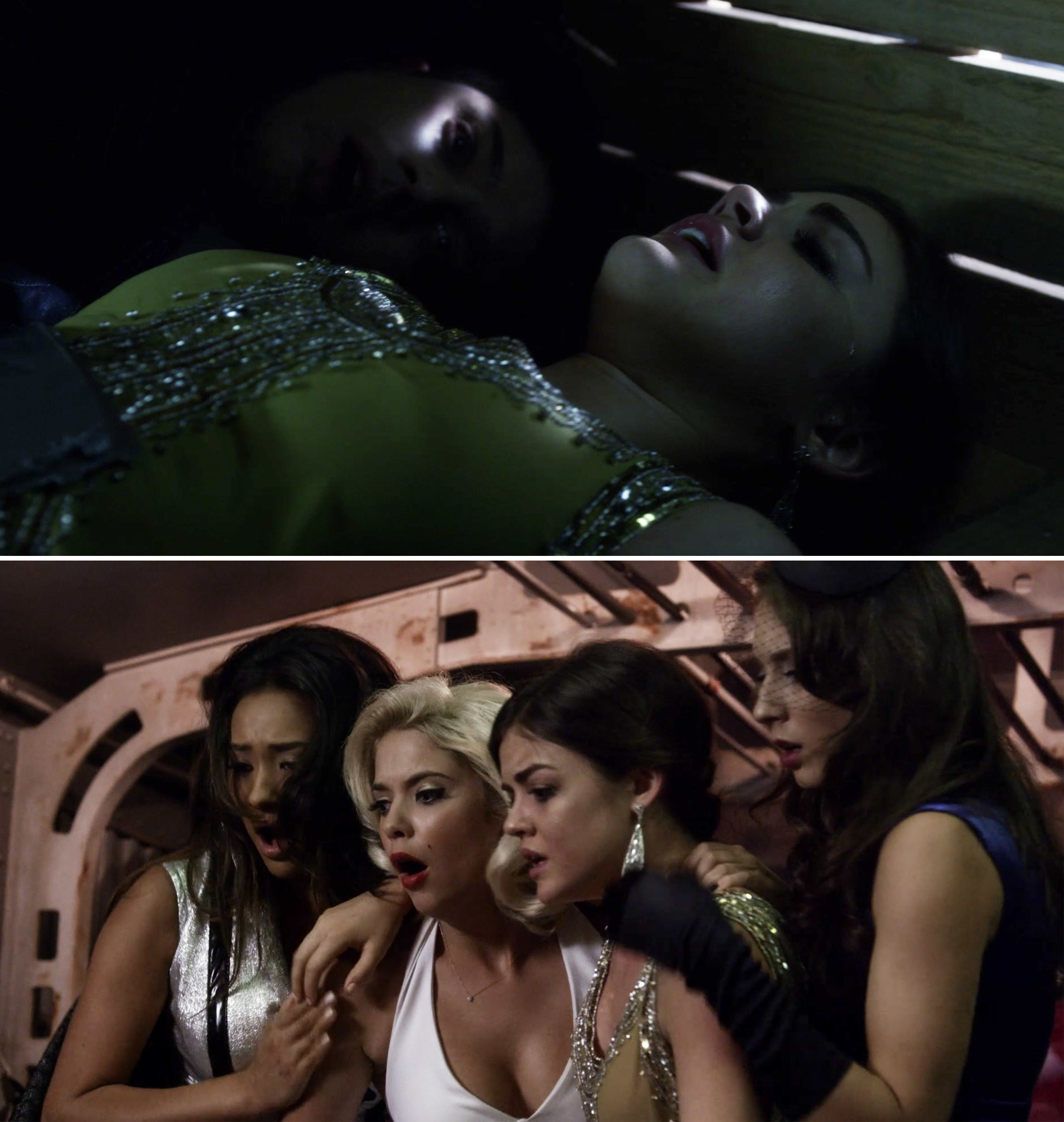 24.
"It's the Great Pumpkin, Sam Winchester" from Supernatural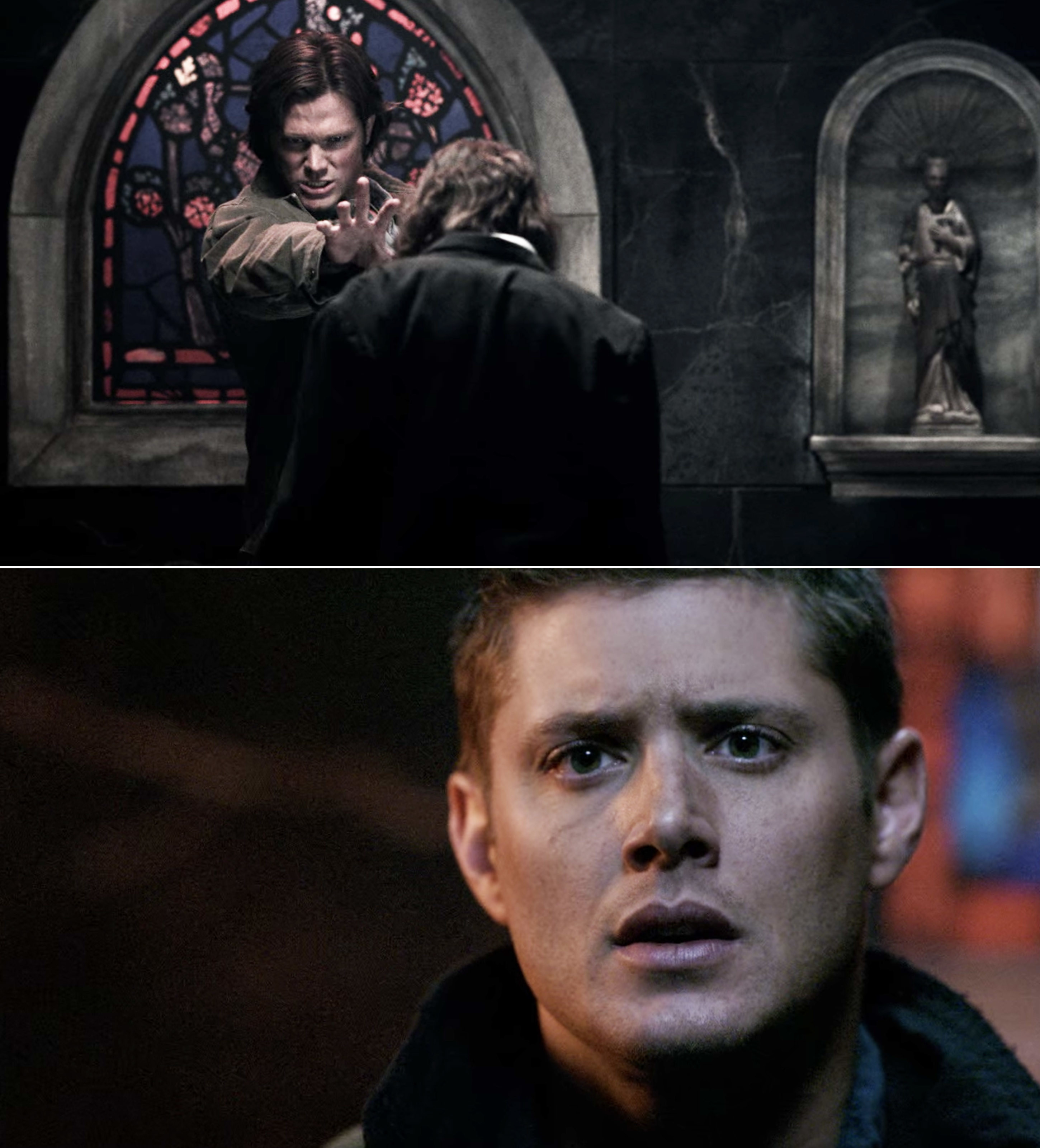 25.
"The One with The Halloween Party" from Friends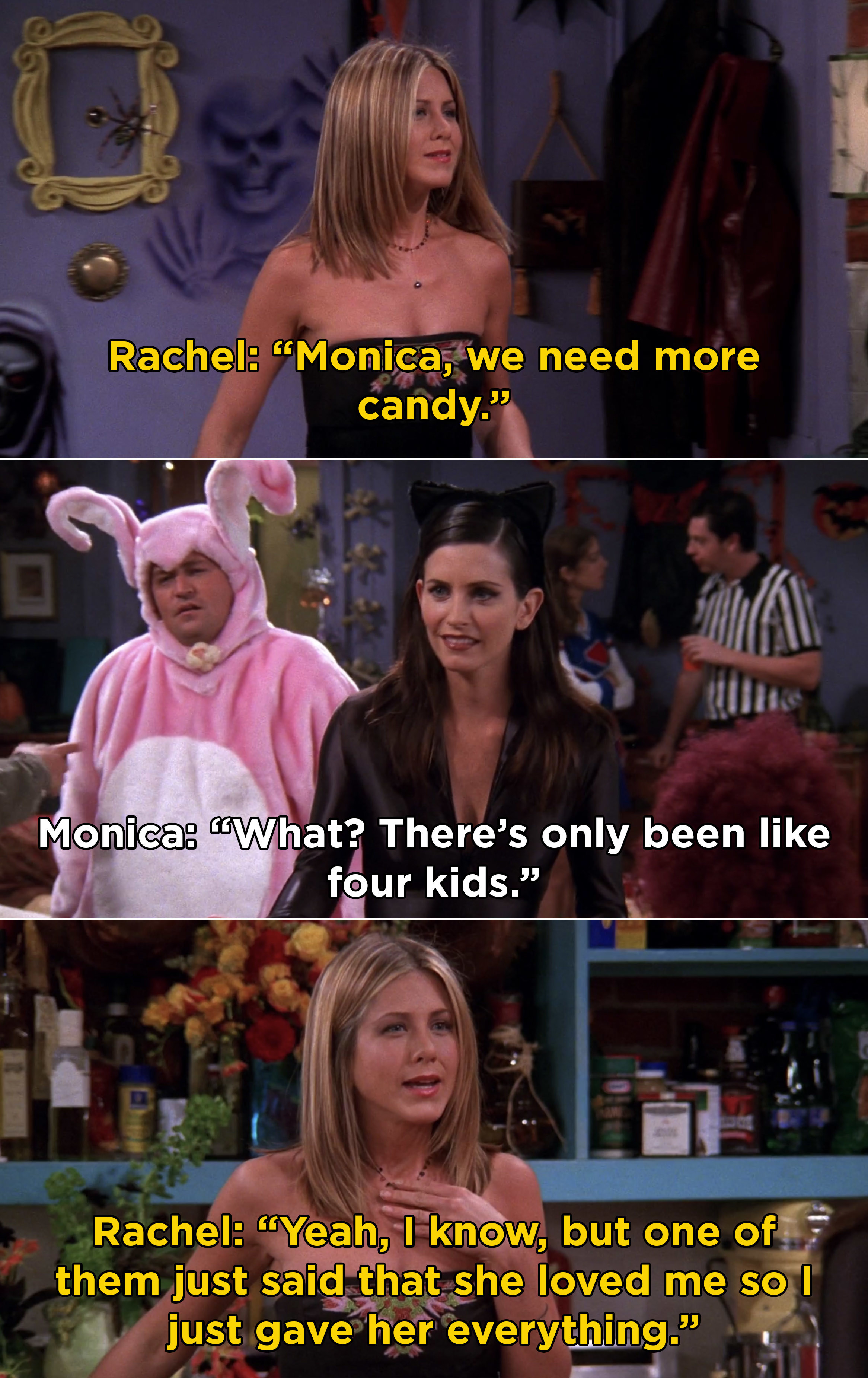 26.
"Tricks and Treats" from Freaks and Geeks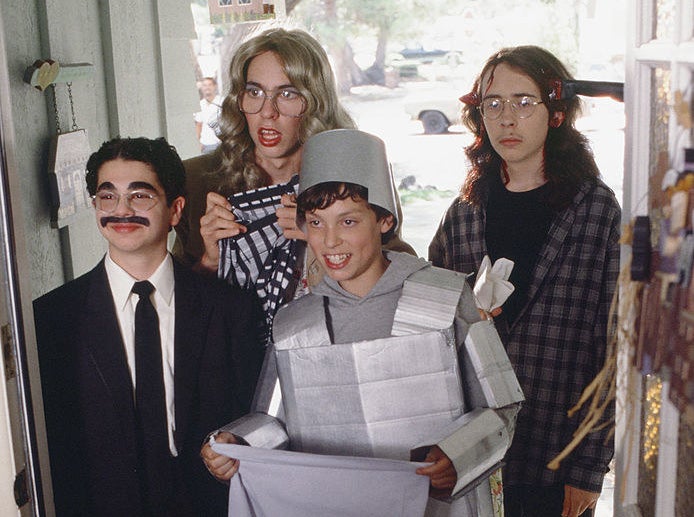 27.
"Night of the Day of the Dead" from Lizzie McGuire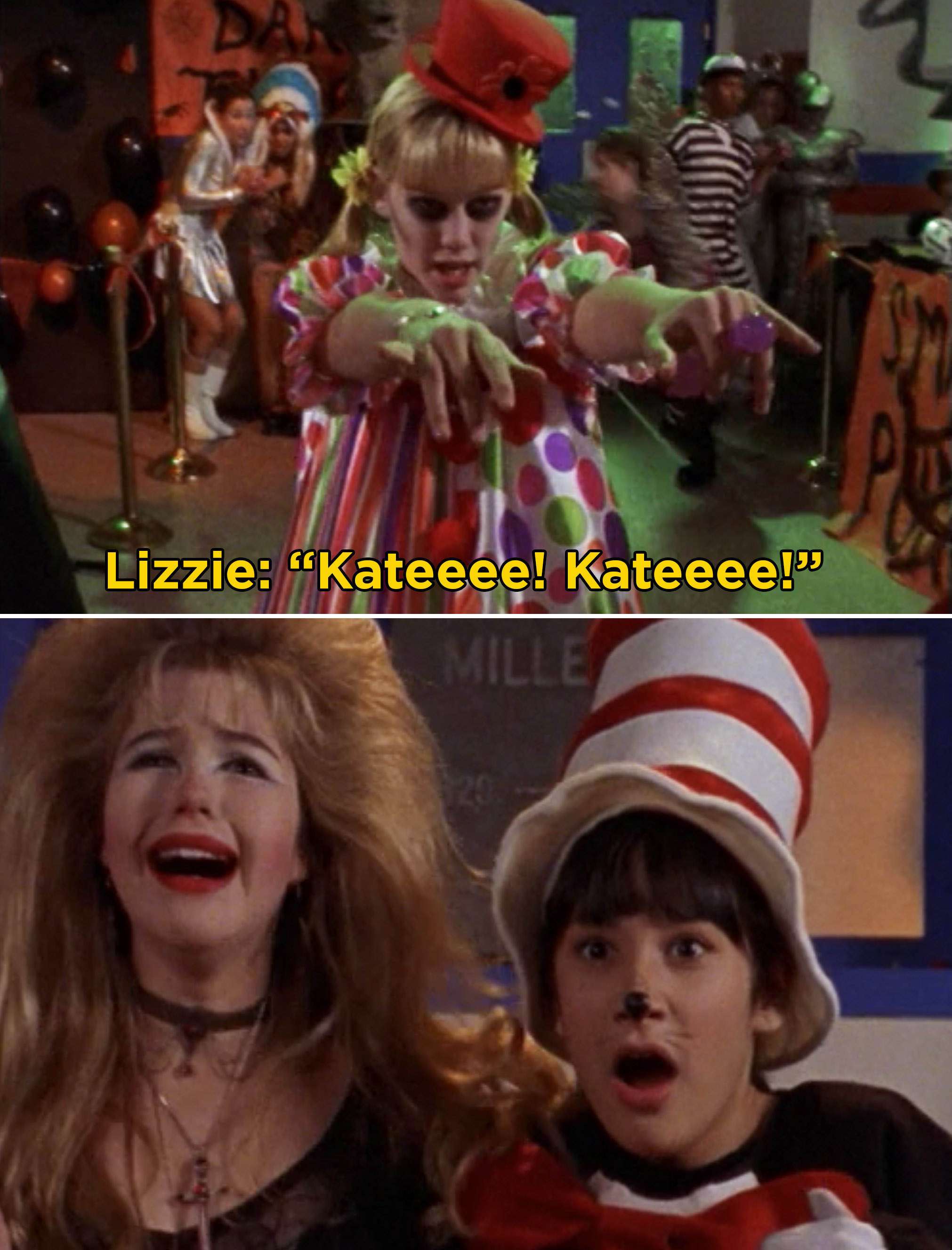 28.
"Headless Cabbie" from Hey Arnold!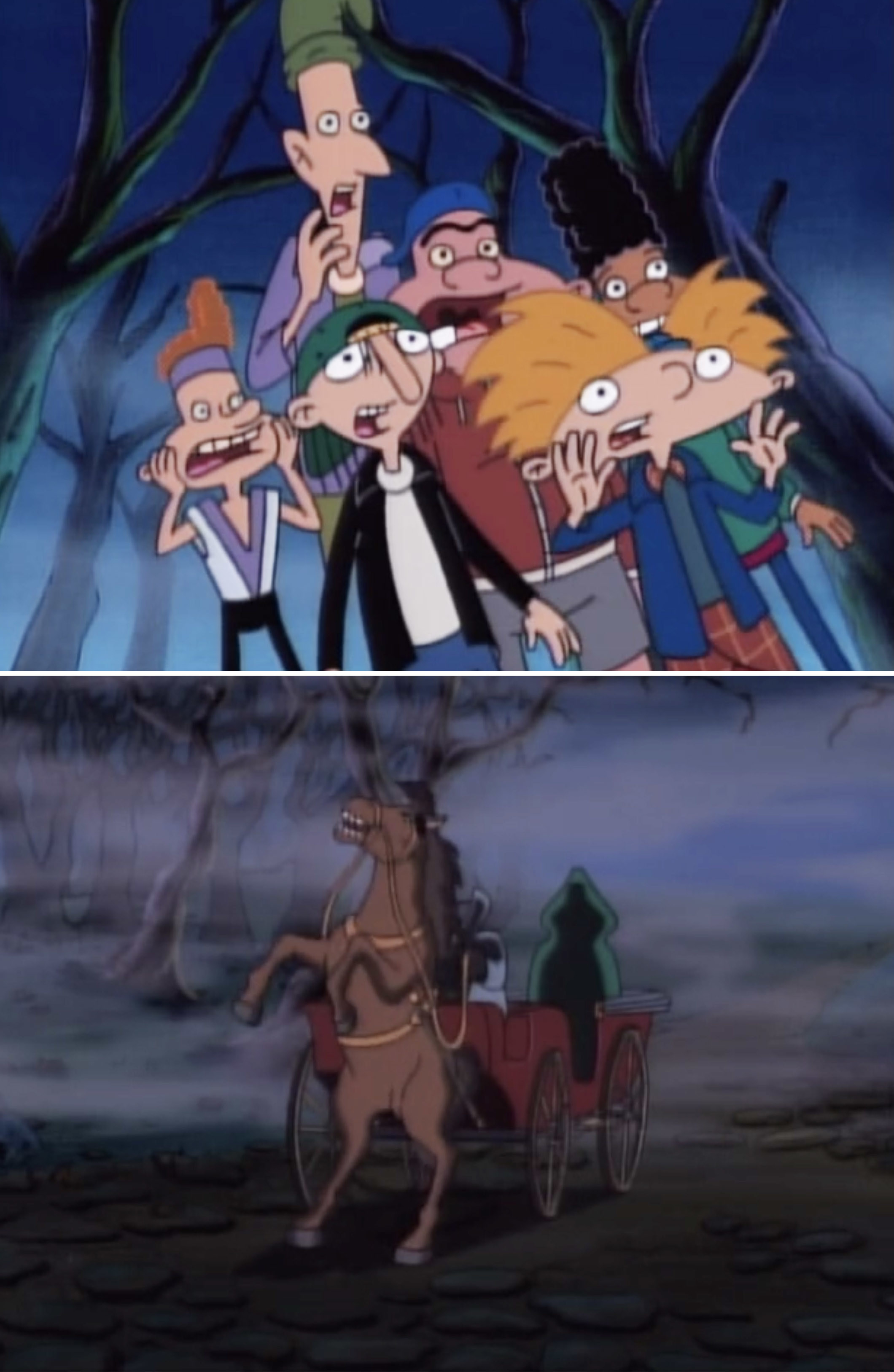 29.
And finally, "Boo" from Roseanne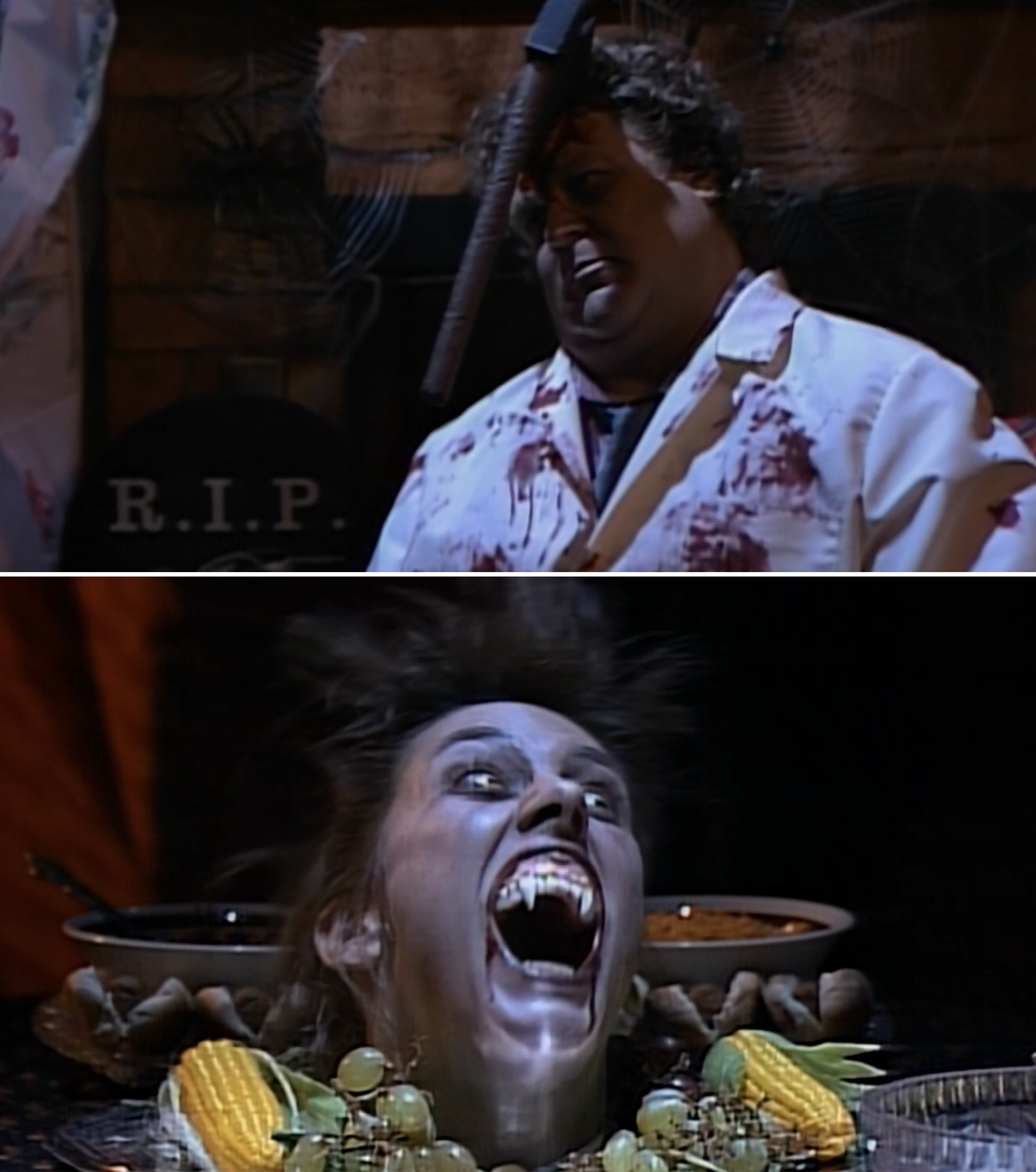 Are there other Halloween TV episodes you absolutely love? Tell us in the comments below!
Some submissions have been edited for length and/or clarity.